I started from Gurgaon via Inova(cab) at the midnight 1:00AM. Taking enough stops, we reached Chandigarh in the morning, after fresh & clean and breakfast we moved ahead to Bhunter. Bhunter is the junction point kasol(kullu district) route and Manali. Road is very narrow there because of hills but it's beautiful and enjoyable. We reached kasol in the evening after many stops and 2 hrs lunch on the way. Then we went to Falafal cafe to eat and smoke. We scored T from the dealer and started trekking (2km) to Chalal village. We were searching some cafe hotel stay and finally we found Moksh cafe. Attenders were very friendly, they served us food after 11pm that was very much appreciable. We smoked with them and slept as we were tired.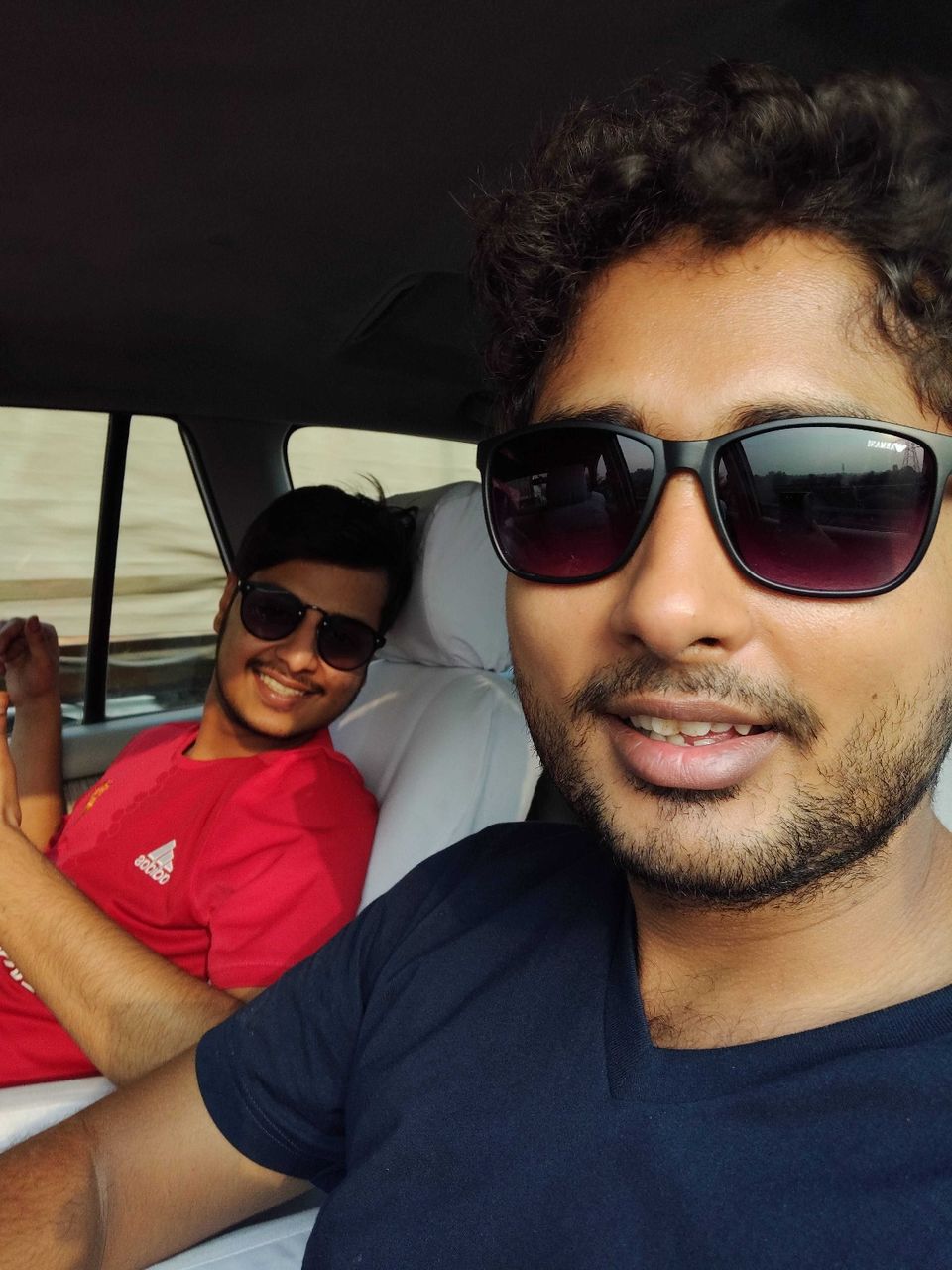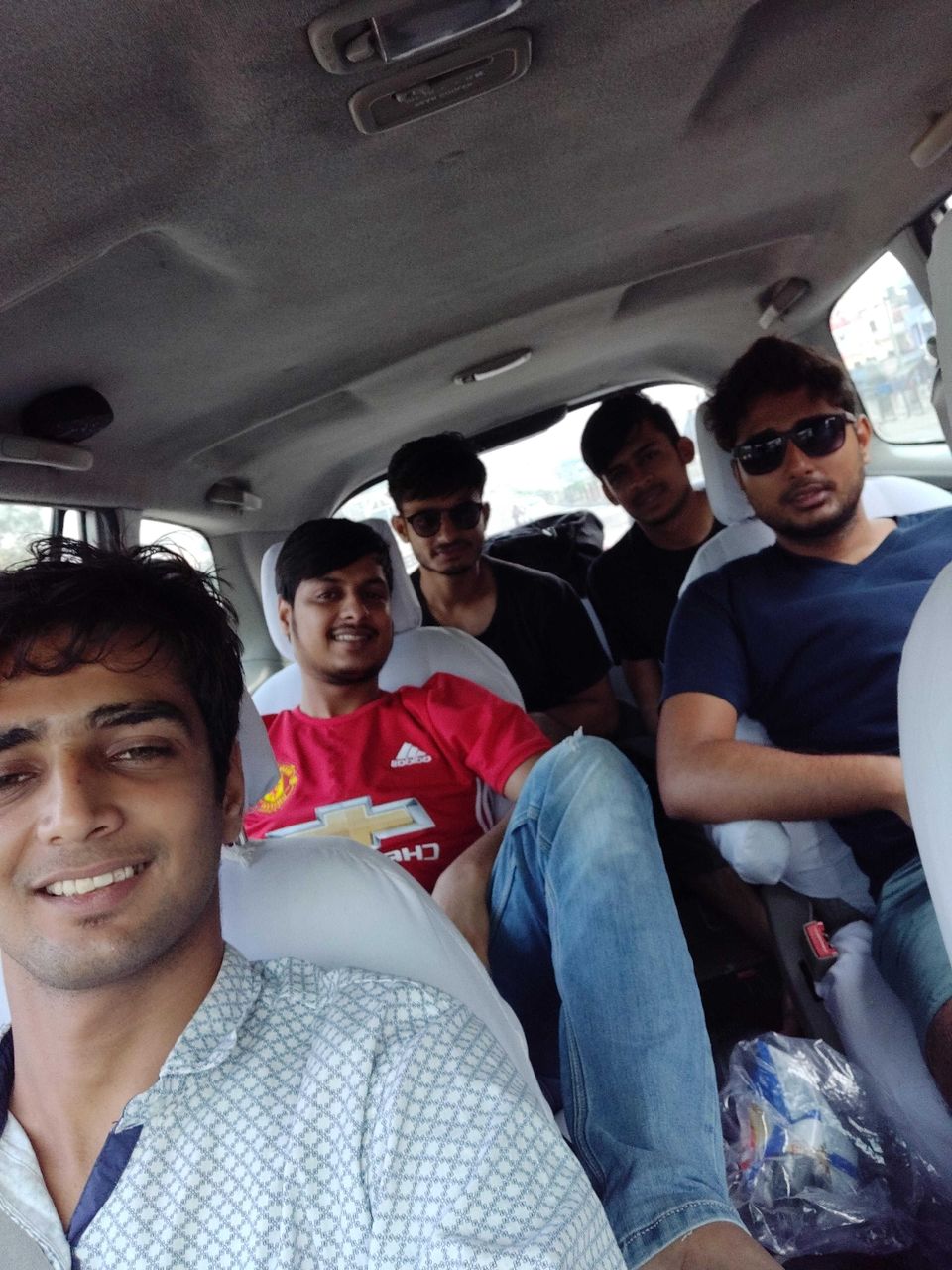 I woke up at 9:00am and when I went to my balcony, I was literally shocked, I opened my eyes in heaven, what a beautiful morning. I sent pics to family to tease them. We were happy, actually vibes was very positive there. Then we had breakfast, played snooker, got ready to move forward. We came back to kasol via trekking and crossing the beautiful Parvati valley. Then we moved to Tosh village. Passing through Manikaran we reached to Tosh in 1.5hrs. Parking is just below the village mountain. We parked there and started our 3km trekking to reach the village. Trek is really beautiful, small small waterfall, sound of chirping birds and greenery if you know what I mean.
Then we reached the village but my friends want to stay on the top of village so we went to Pink Floyd cafe, we stayed and ate there. Those are really amazing and friendly. They served us till 2:00am in the night. After that they started their own Punjabi party stopping that pink Floyd albums, it hurt me lol. Overall was a perfect day.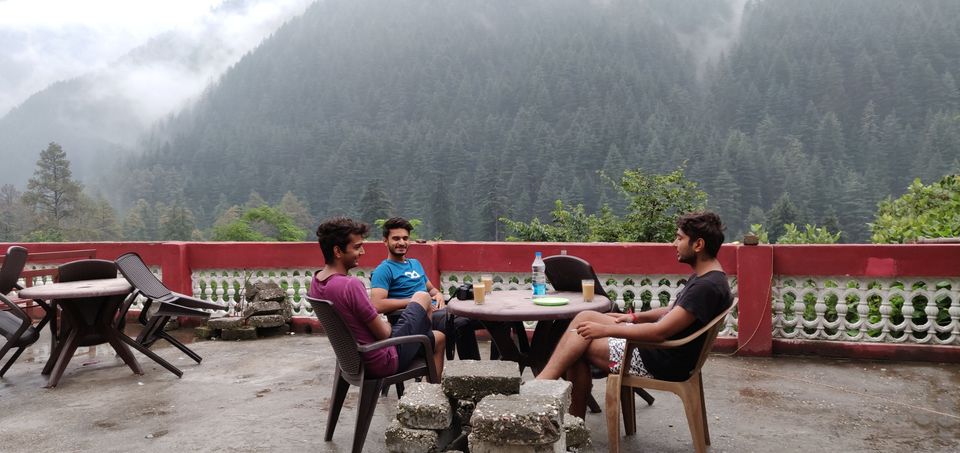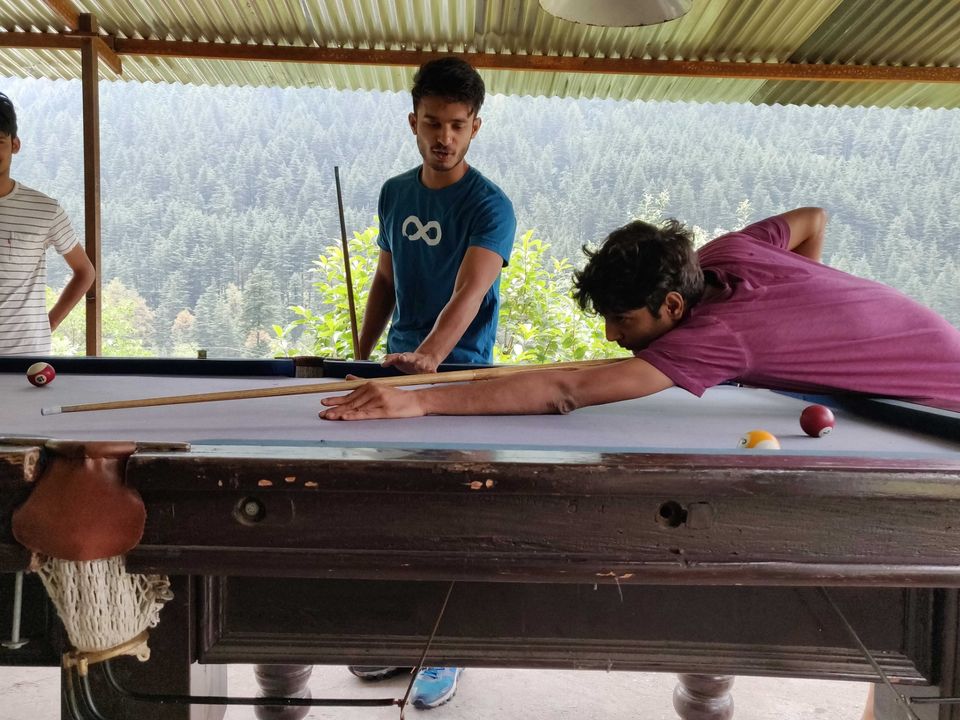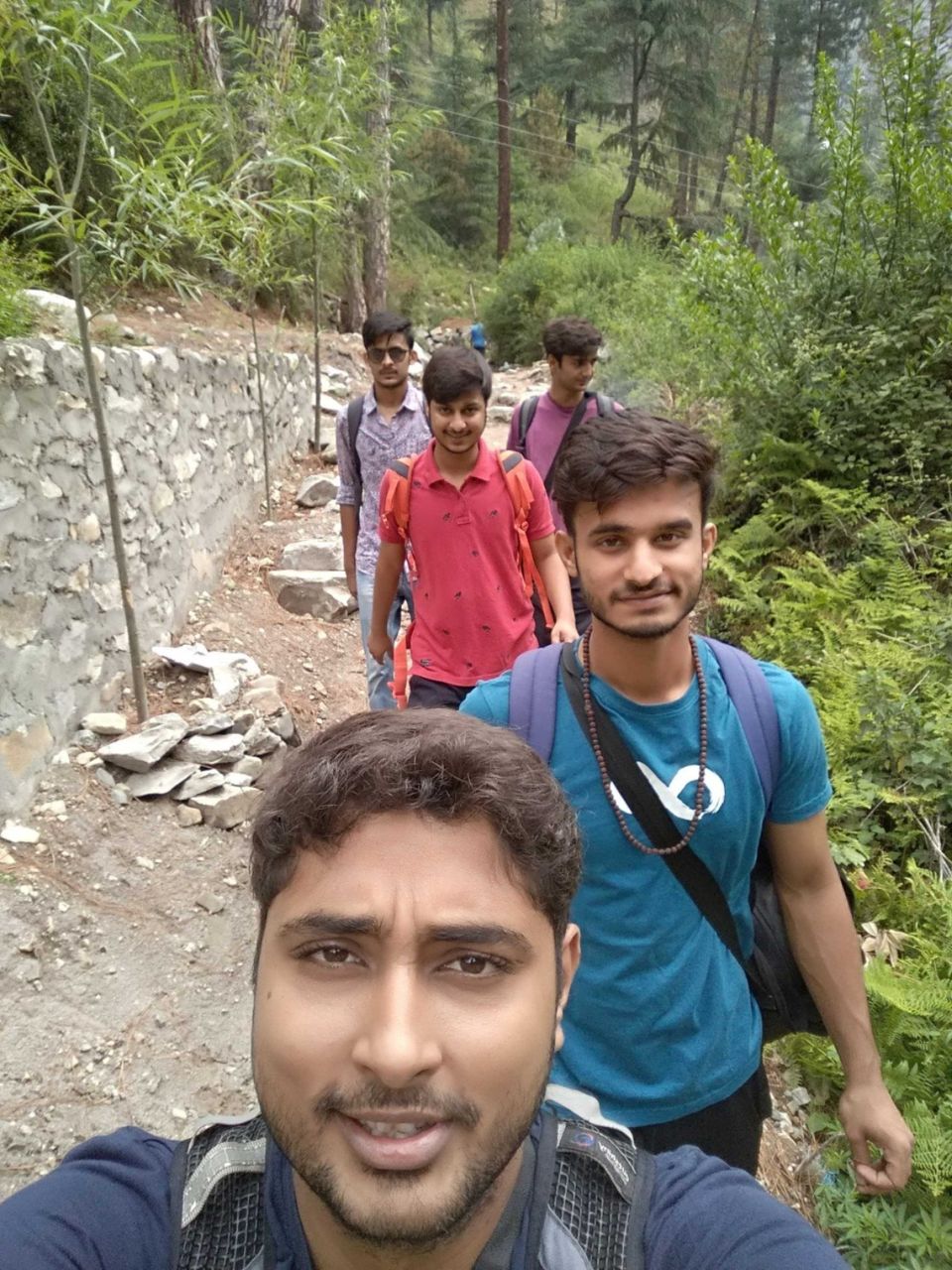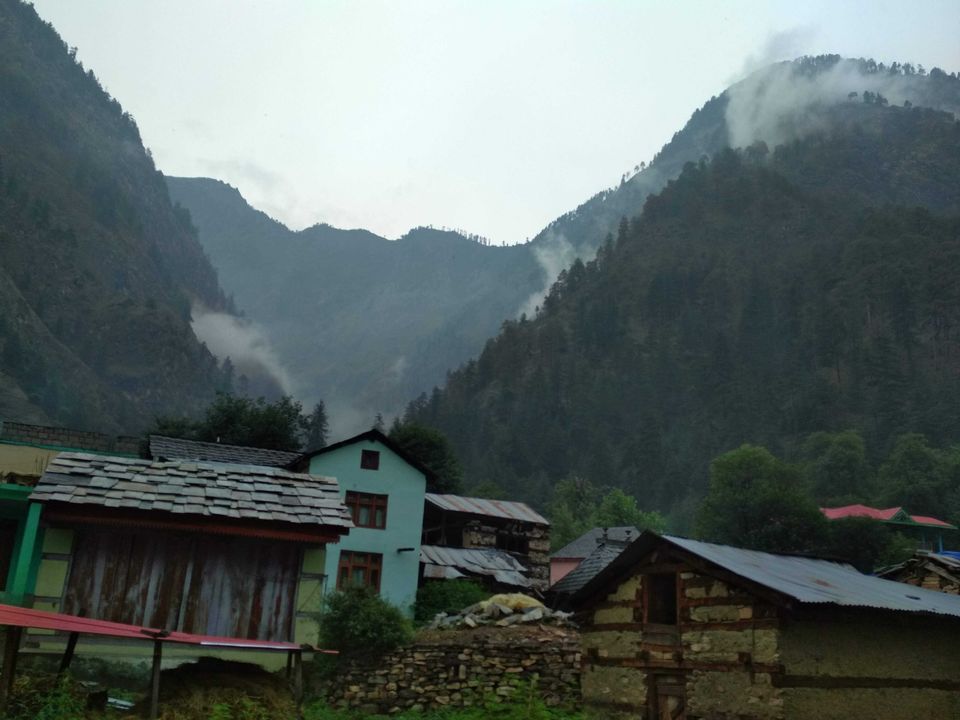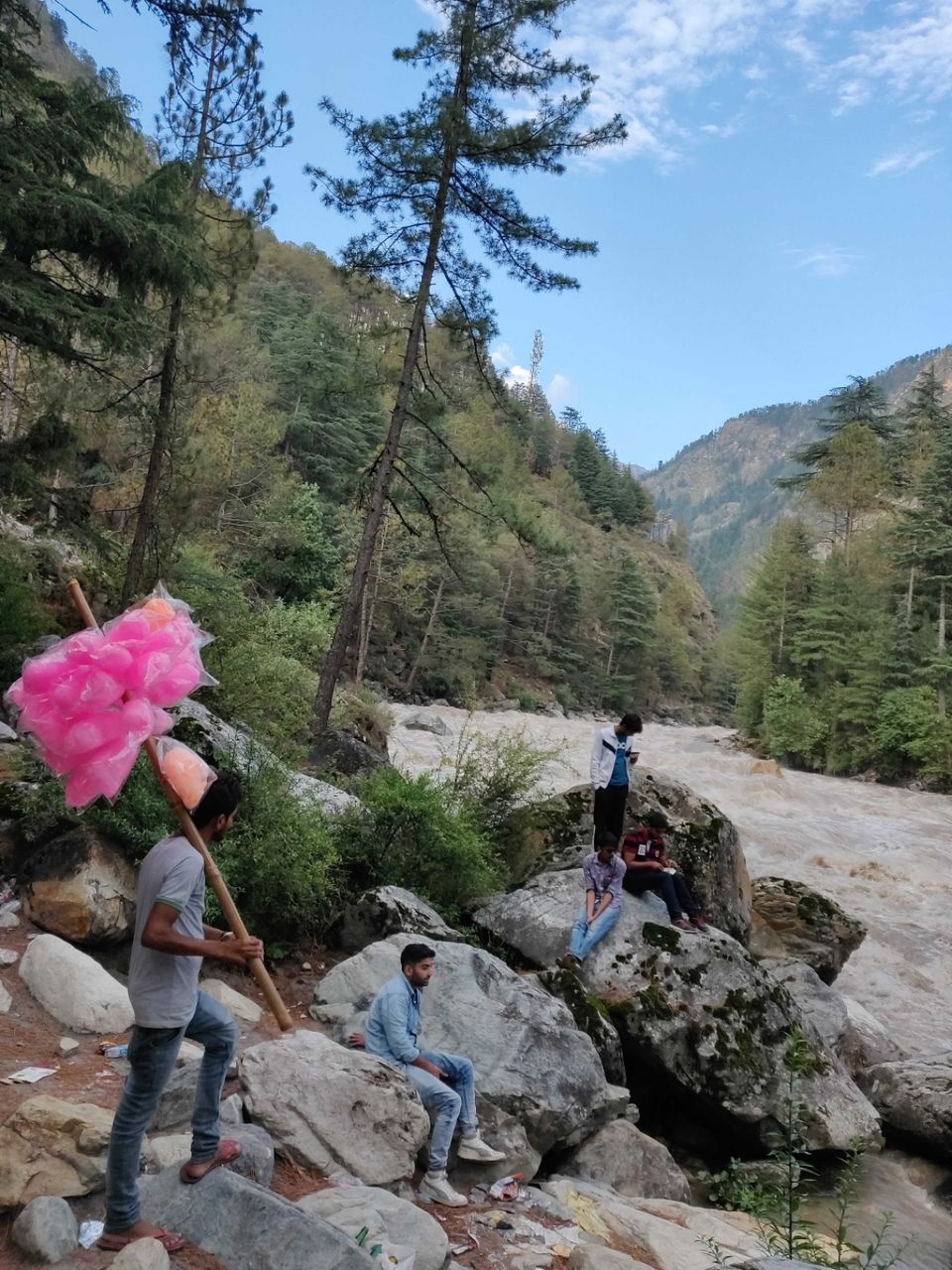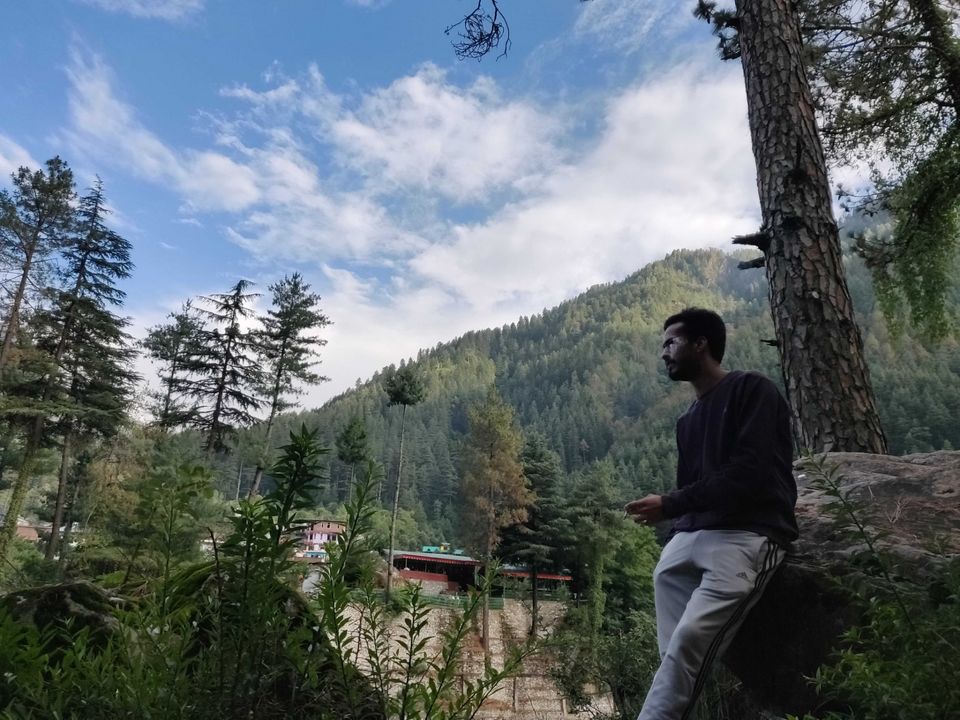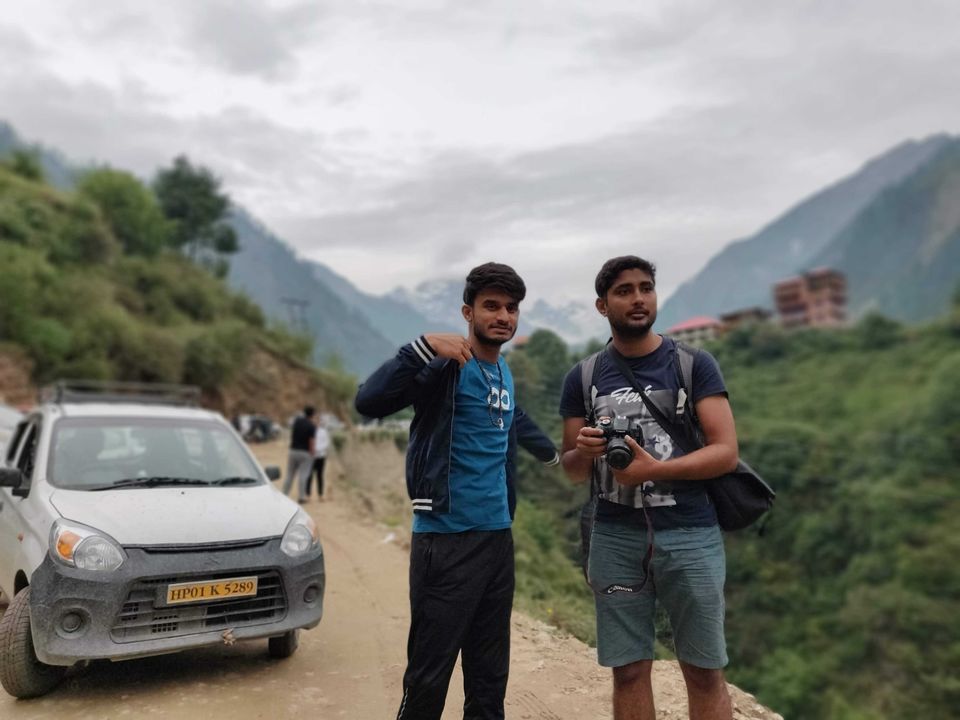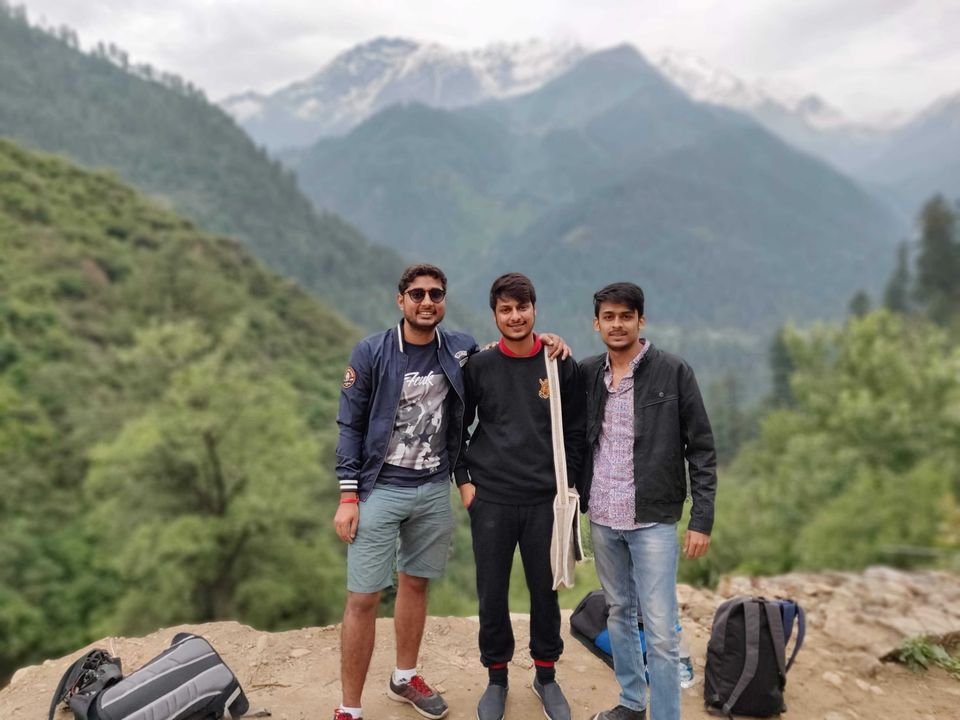 We were high and so much, I was not able to sleep the complete night so I stayed up with some other guys and local cafe dog named Toshi. I fired bone fire and sat. But unfortunately raining started and we had to go back to the rooms. Next day we moved to new high and booked Paradise Cafe on the top of Tosh. What a view from there, I can never forget that. We started our day via visiting cafes to Kutla falls. We did some psychedelic and got trapped in the trip. Everything was moving except me. I am not able to express those views and feelings. We all were exhausted. We slept early under blanket a beautiful star.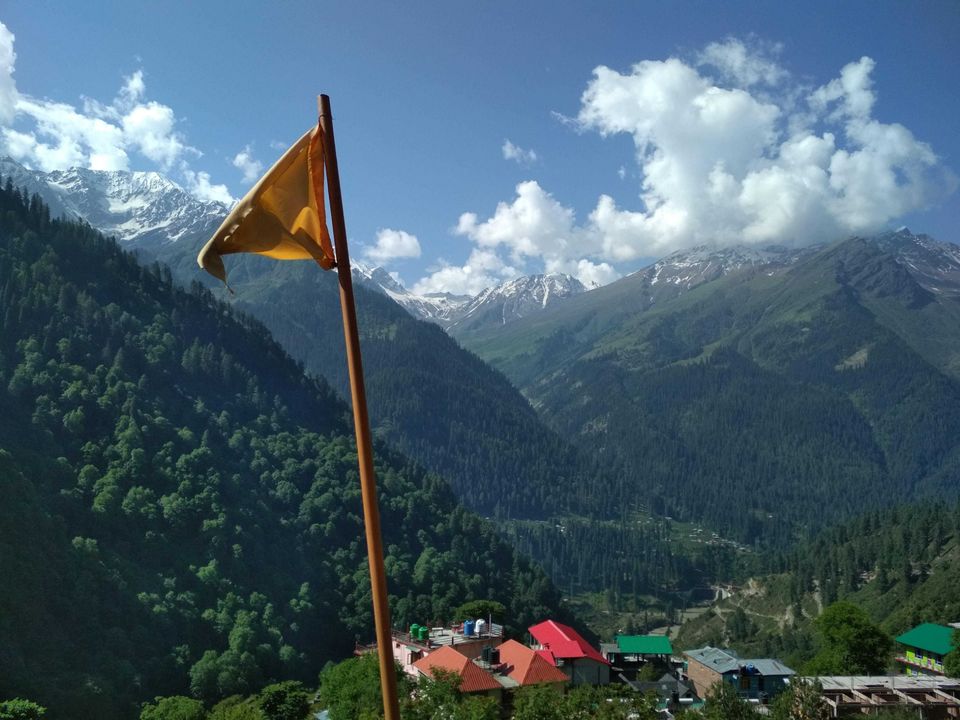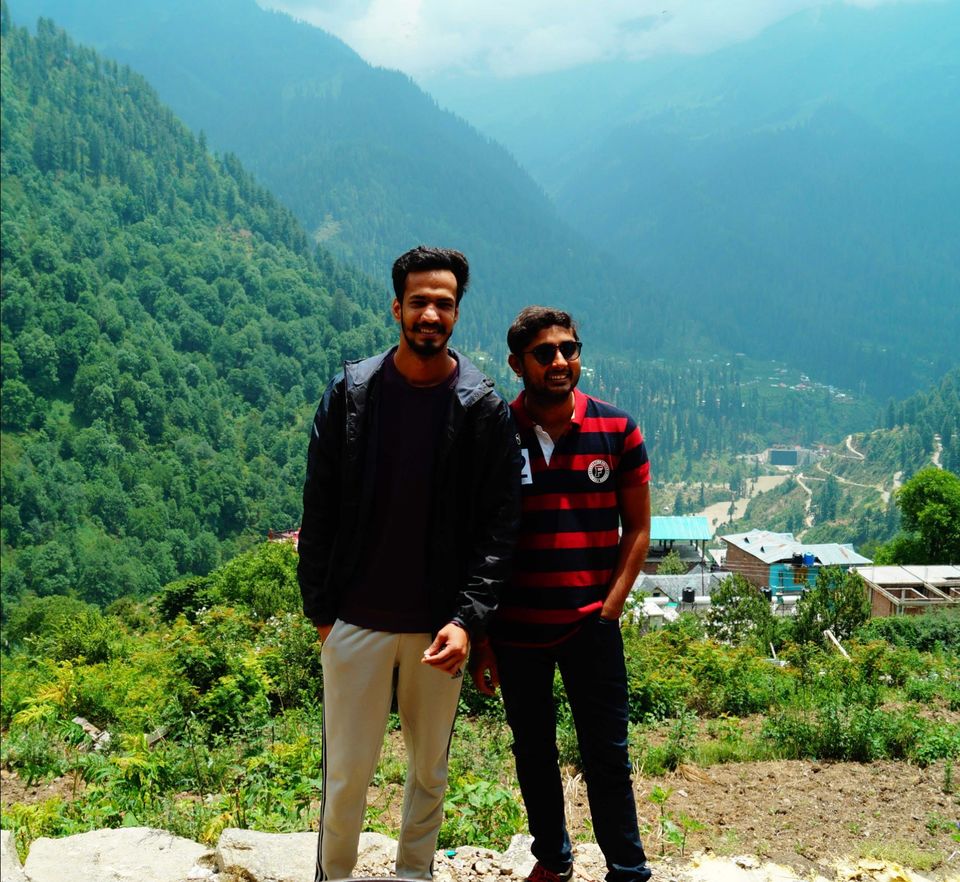 Morning was beautiful and I don't want to get out from the blanket but Sharmaji(hotel manager) came with tea and breakfast to give us energy and to ask what did you had last night (lol). Tosh was really trippy. We came back to kasol, we had lunch and then moved to Malana( village of Sikanadar's descendants and factory of green cream) to score some Malana cream. Trek was toughest among all treks. It took 3hrs and a lot of energy to complete a 5km trek. Malana's culture is different among Parvati valley. You can't touch anything or anyone, you can only watch and talk about, but people are nice. Kids are also too smart, they can easily make you fool. We scored and my two friends stayed there to spend one night there. We came back to Delhi with lots of memories, happiness, a more close friendship and specially with green cream.