Since summers are here, I am sure you must be planning to escape in the mountains! If travelling solo, to Dharamshala here is on tip for you😃
If you are boarding bus at 7'O clock from ISBT Kashmere gate, Delhi to Dharamshala then you will be reaching Dharamshala in 11.30 hours.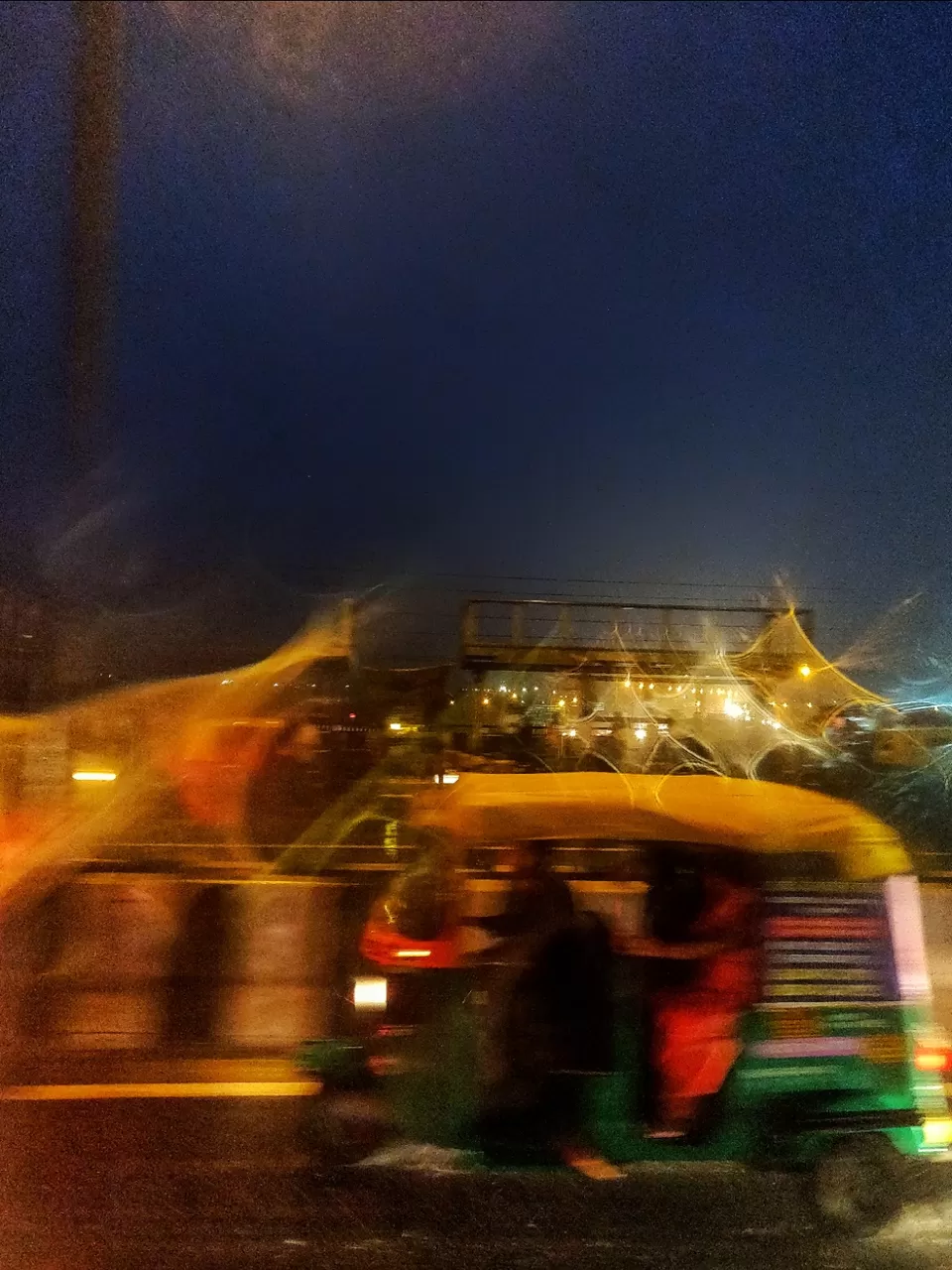 When you are on the way towards Dharamshala then you can witness amazing sunrise, seat behind the Driver's seat row😉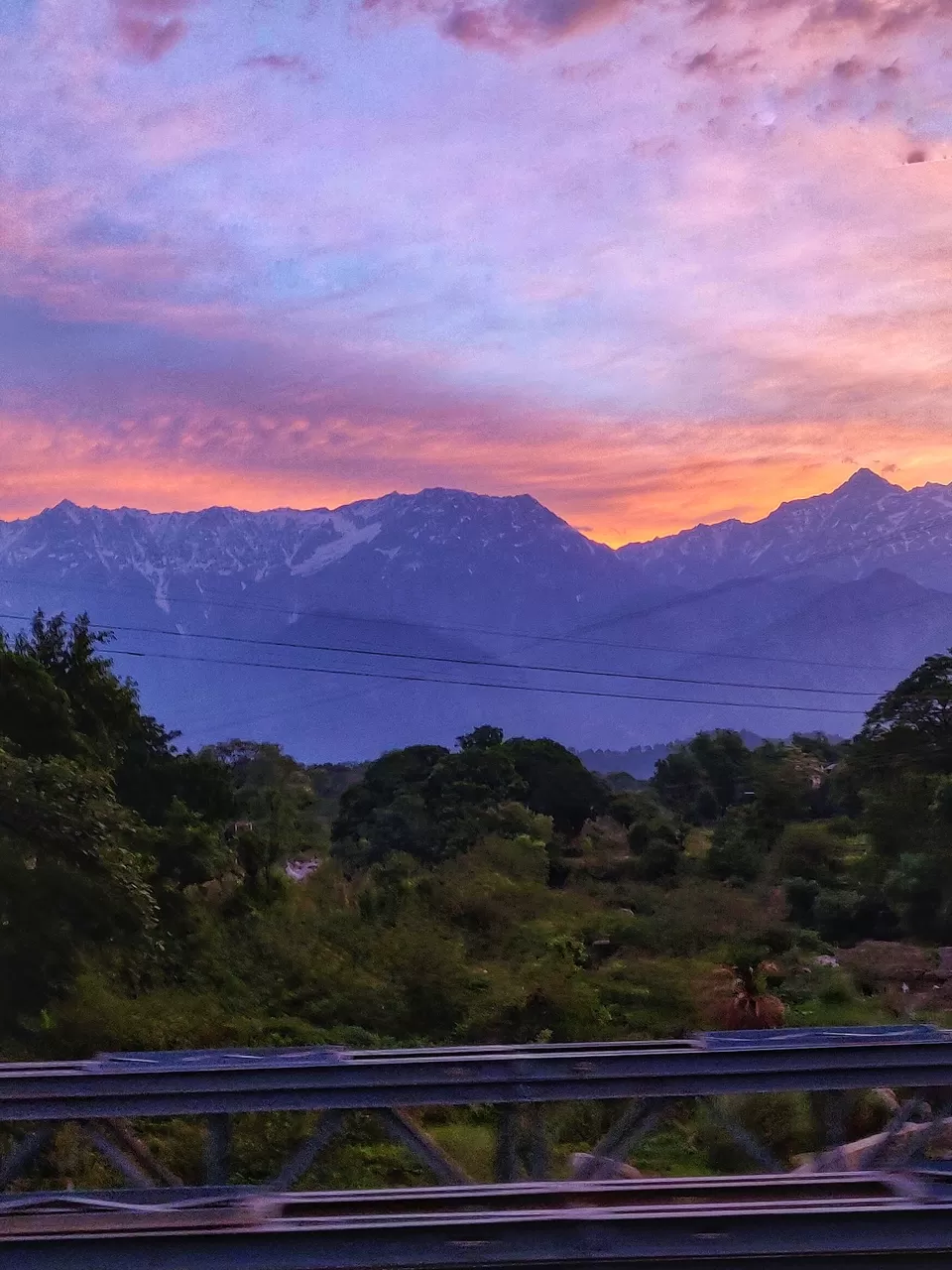 And in the morning I reached to the last stop, and didn't knew what to do, and I did not even wanted to check-in instead I chose the option to explore some place. After talking to one local she suggested me to visit 'Gyuto tantrik' monastery which is 9-10 KMS away from main bus stand!
You can take a bus going towards Palampur and ask to drop you infront of the monastery!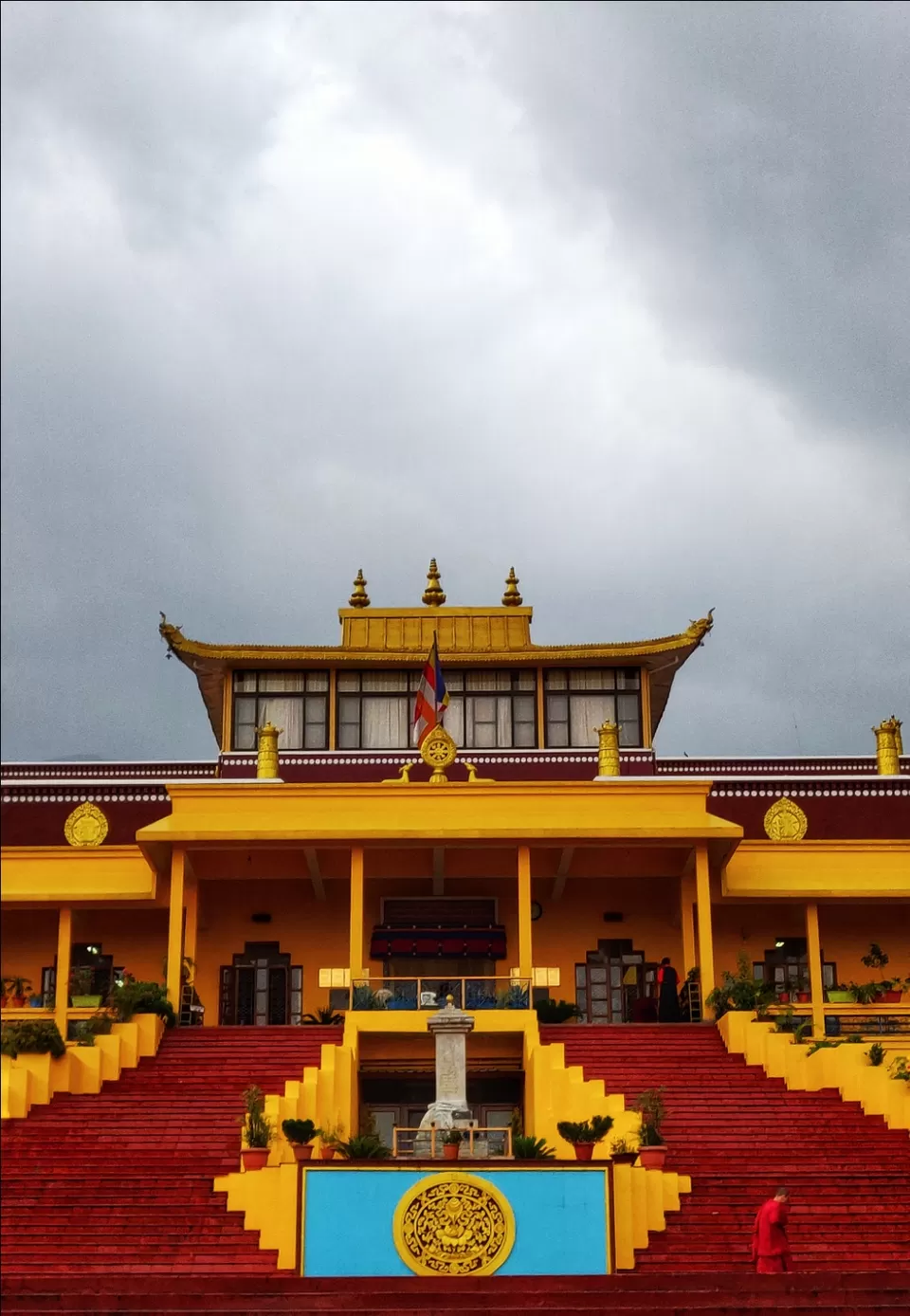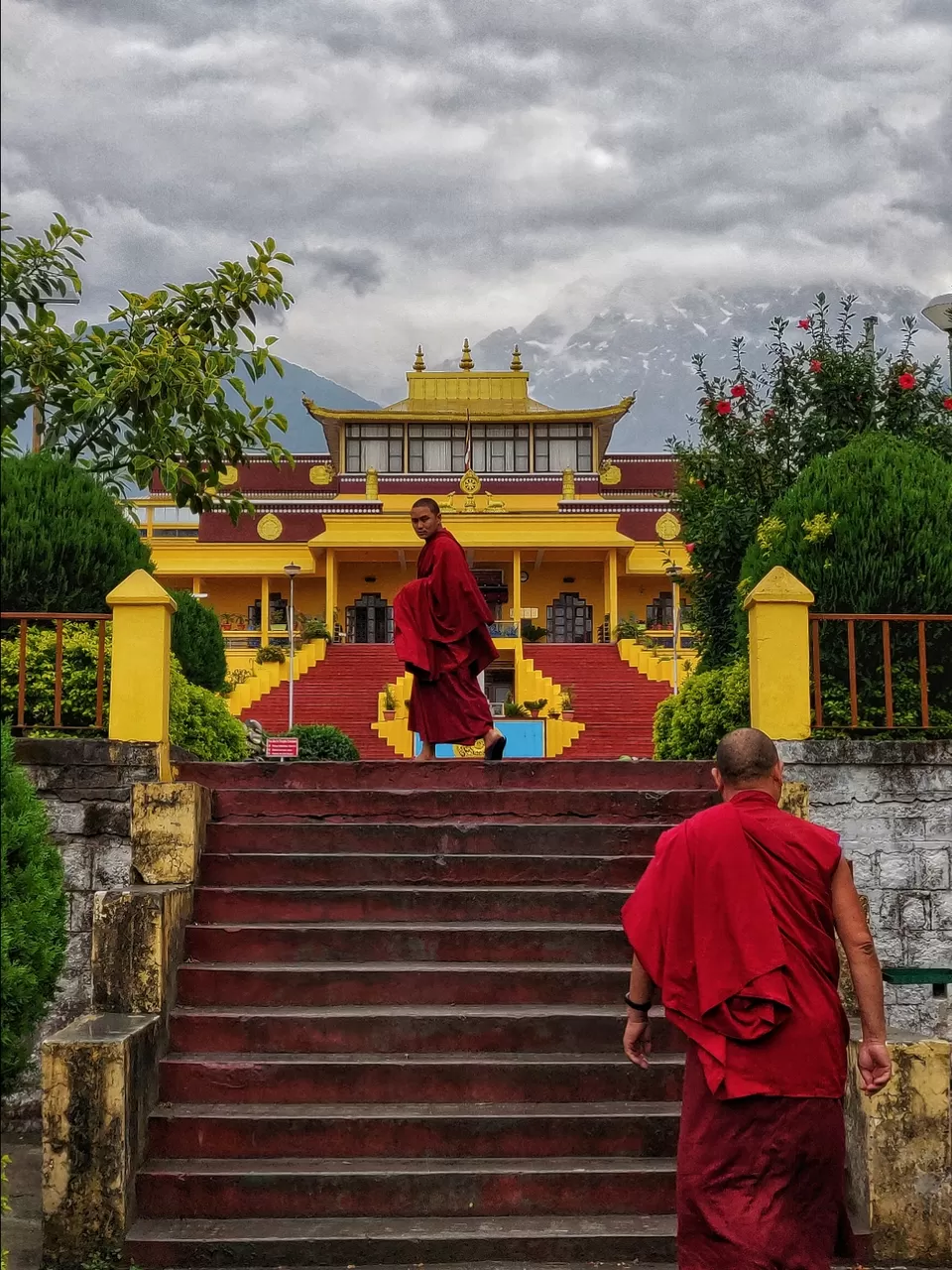 As soon as I entered, there is residency and Institute and then the temple. Morning was very calm and one can hear prayers!
Toilets are good enough to get freshen up.
After getting freshen up I headed to the temple and sat there for meditation; after travel that was one thing I needed.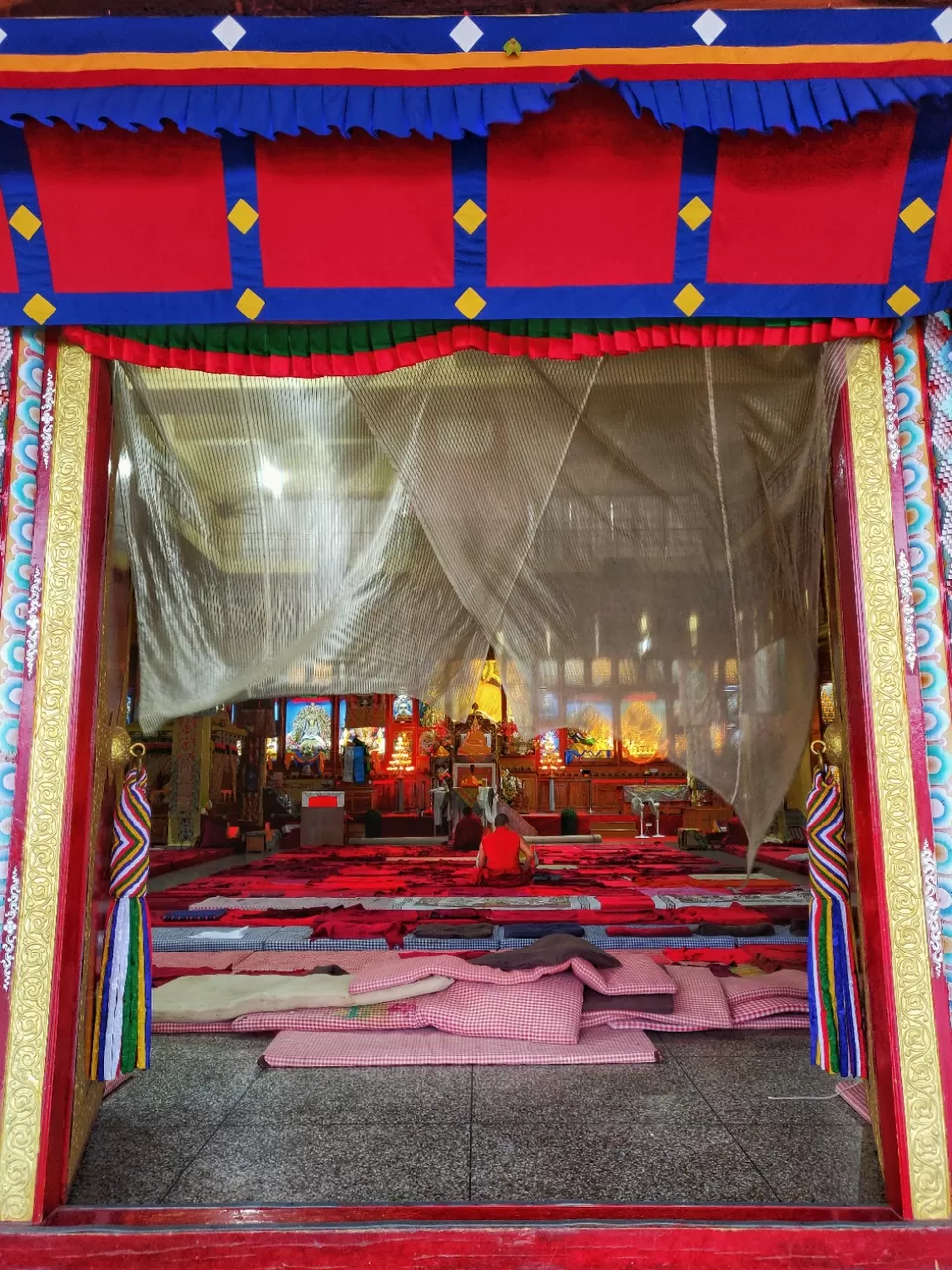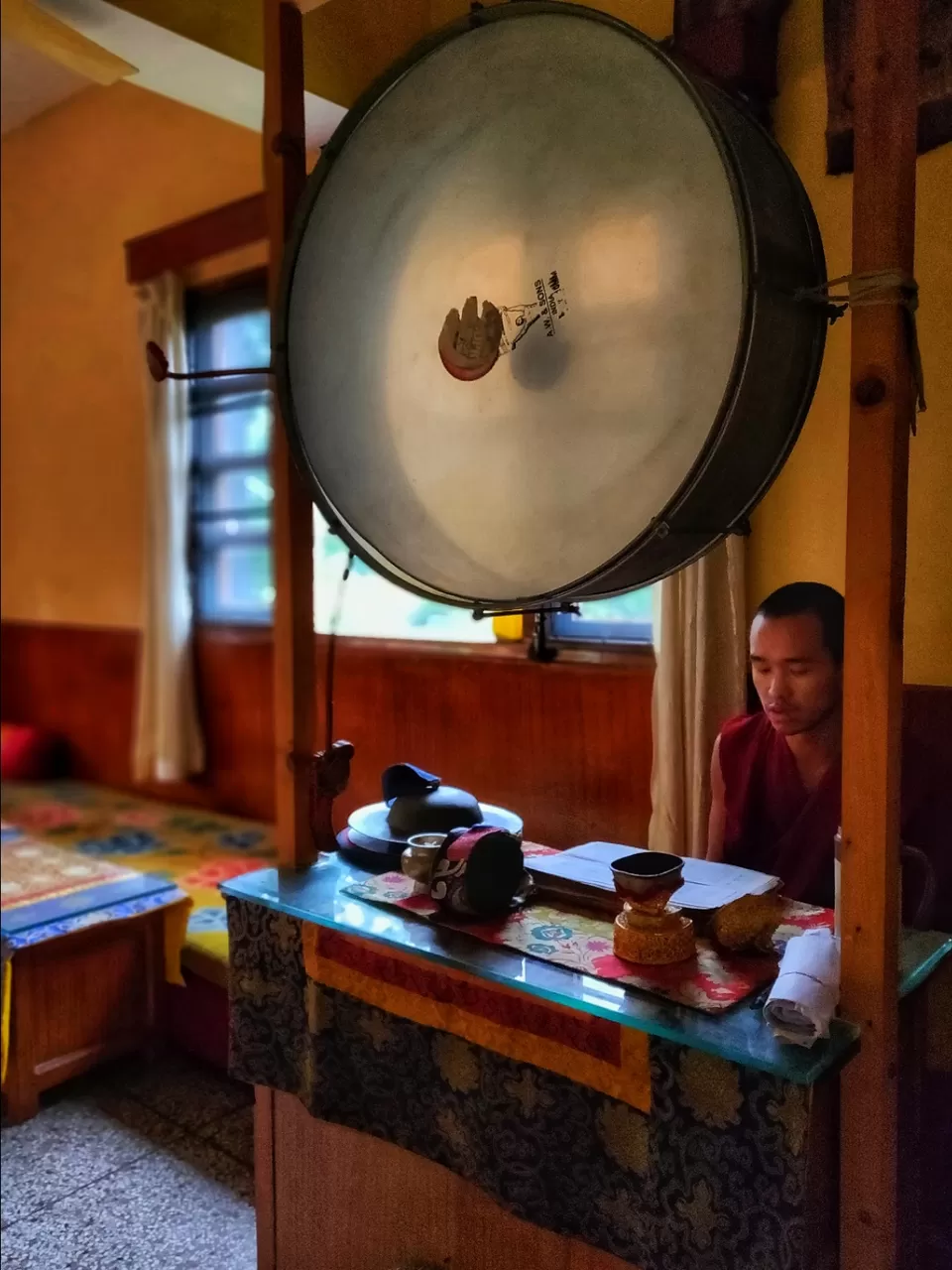 In between it was there break time and everyone was out in the campus and it was great time to see their activities!
Even if you are visiting be sure that it's their home and Institute!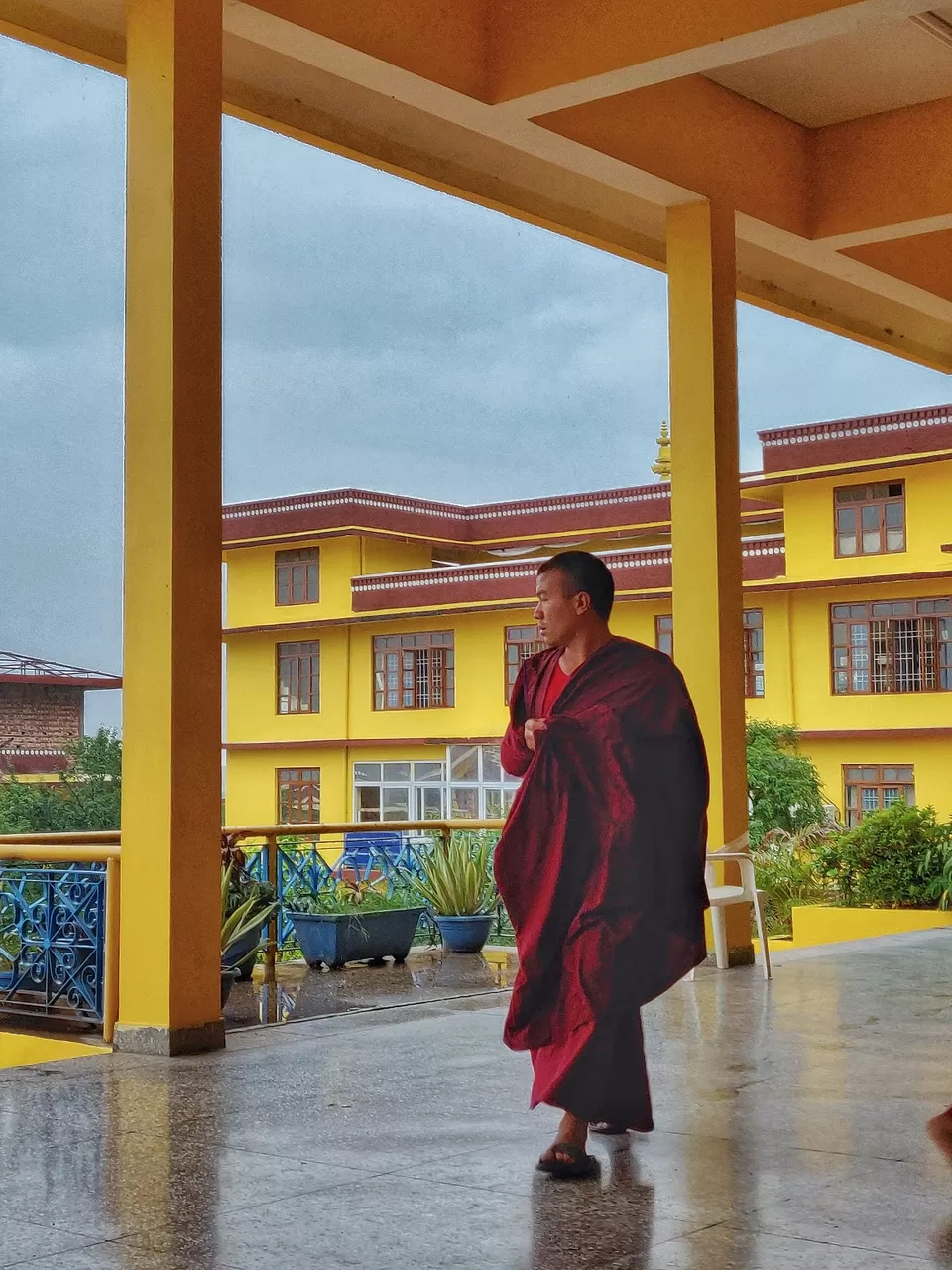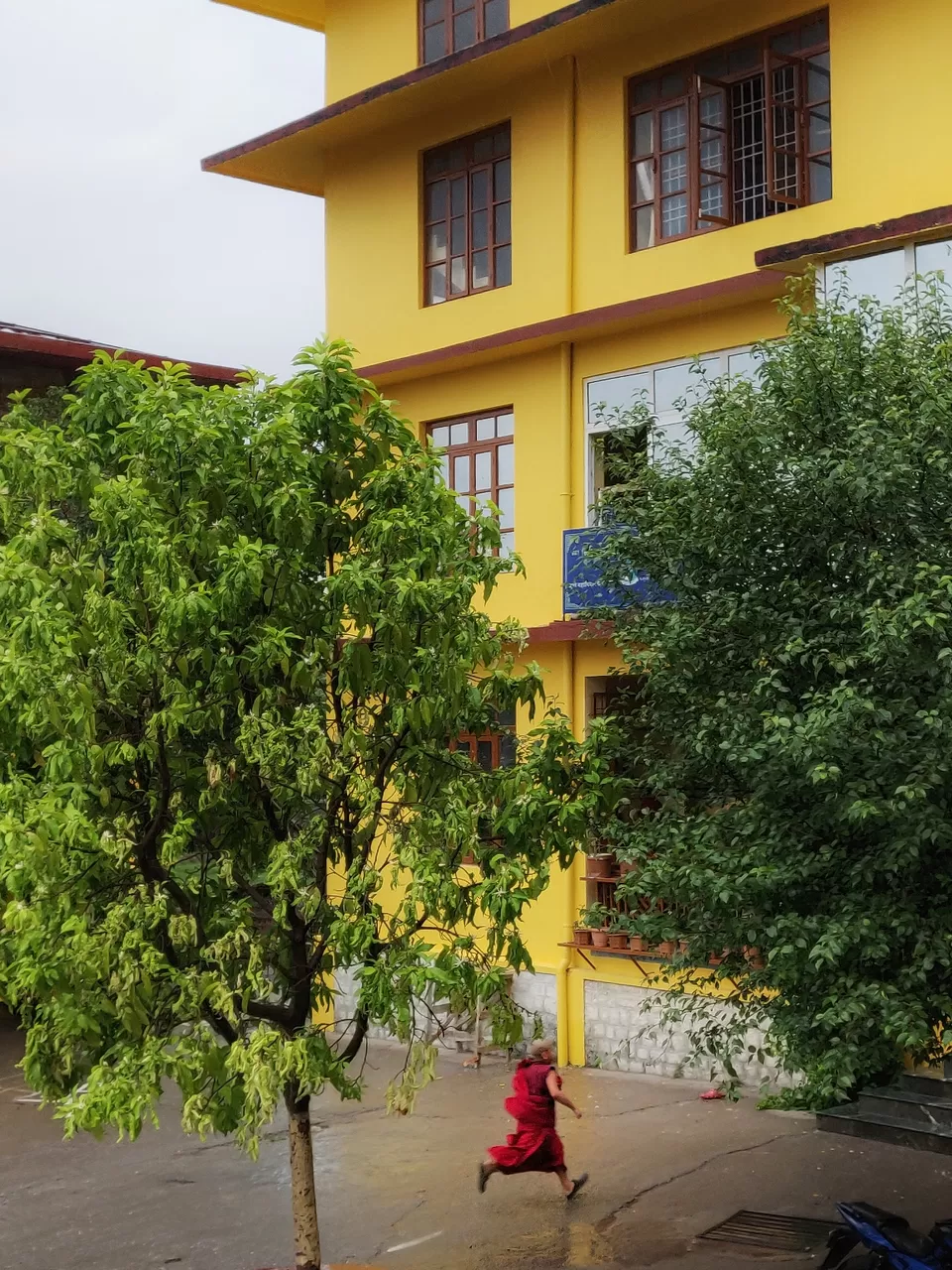 Since I came early in the morning, monastery campus have one Cafe and general store, where you can have tea and breakfast at very reasonable rates.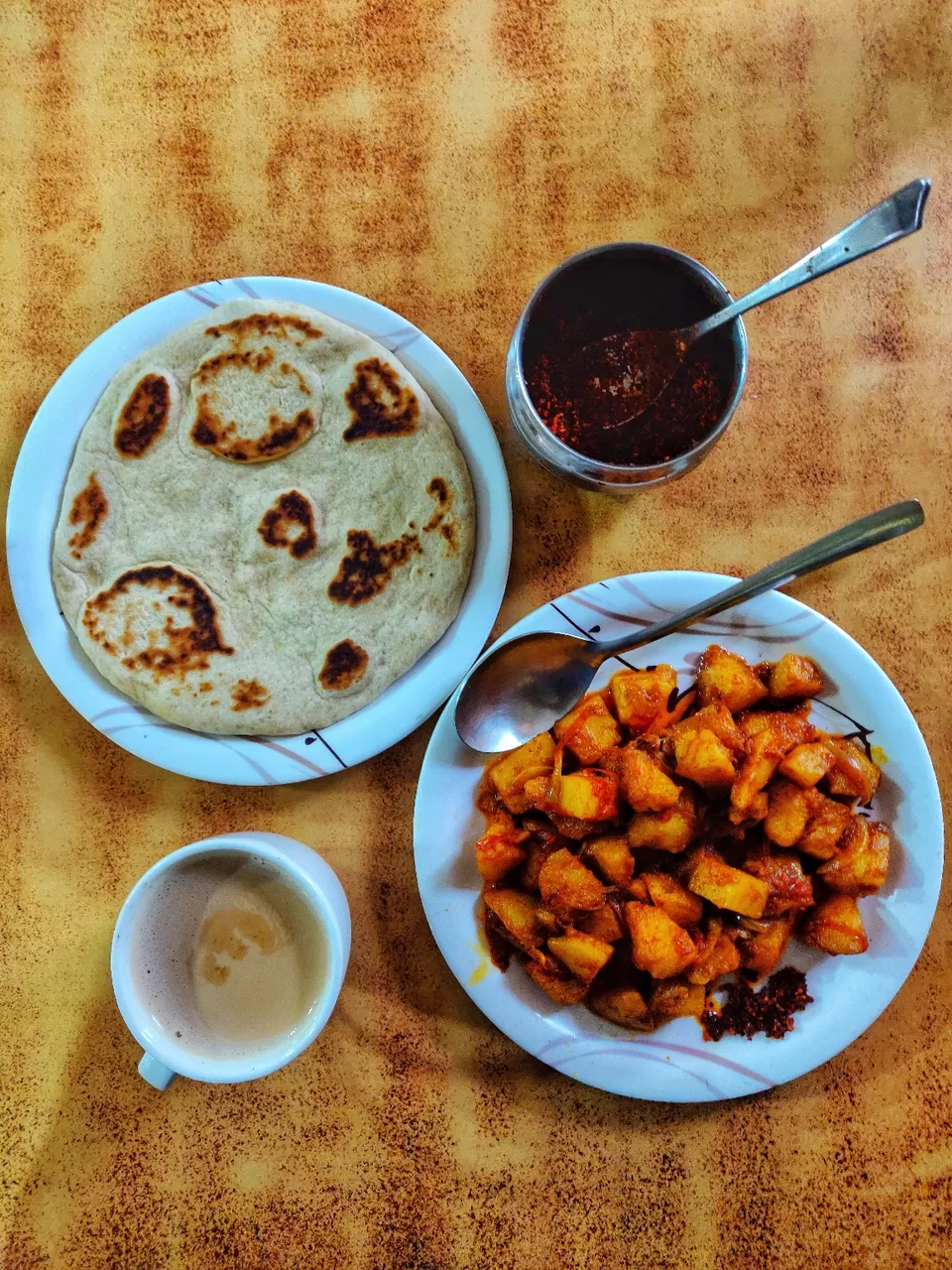 Then I headed back to Dharamshala for rest of the trip. In general I had good start to the trip.😄
Happy travelling!