Dharamshala is not only about scenic beauty and cafes, there are abundant number of religious and historical places in and around Dharamshala that would remind you of your spiritual self. These are the top 5 places that may capture your attention for a longer period.
1. Norbulingka Institute
Norbulingka Institute was founded in 1995 for preservation of Tibetan culture. In addition to having amazing restaurants which serve mouth watering food, the institute is a heaven for photographers and people who want to have a little peaceful time. The Seat of Happiness Temple and everything around is so aesthetically beautiful that I spent considerable amount of time capturing images and videos.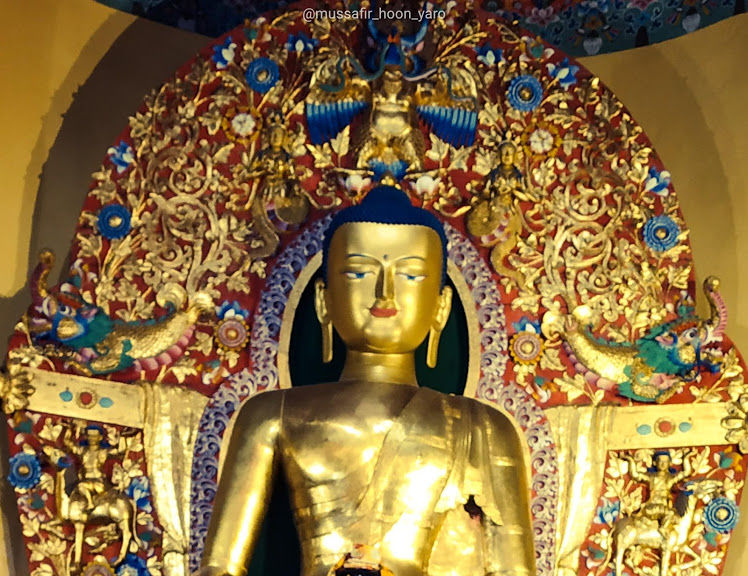 Another beautiful monastery established for preservation of Tibetan culture. You can sit for hours in the main hall enjoy the peace and silence all around you.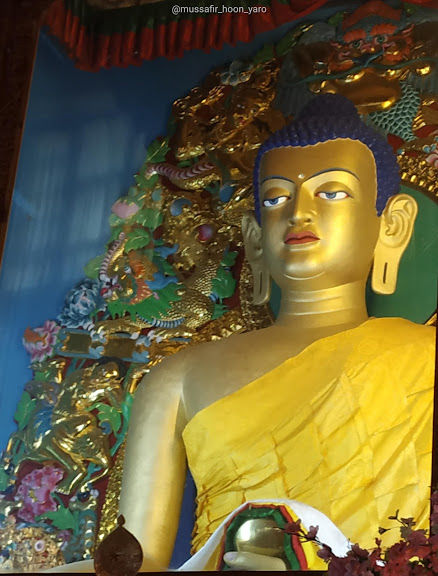 The temple is originally built in 1204 AD and is few kilometers away from the Palampur district.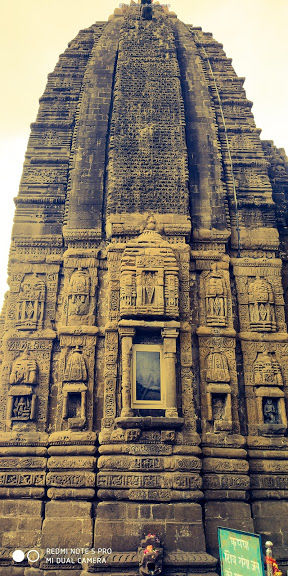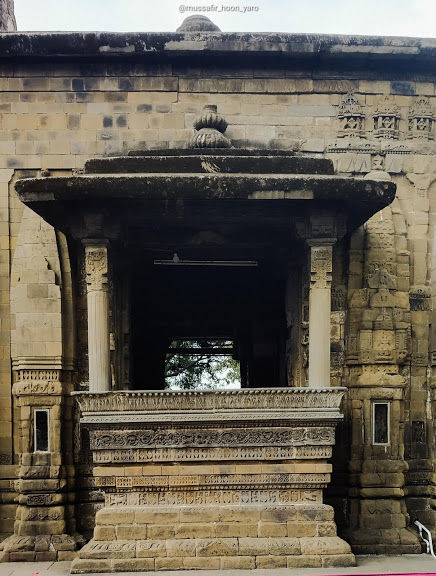 4. St. John in Wilderness Church
The Church dedicate to John the Baptist was built in 1852.
One of the oldest fort in India was almost intact till the earthquake of 1905. The fort has three temples - Jain Temple, Ambika Mata Temple and Laxmi Narayan Temple. All of the temple walls are filled with beautiful carvings.