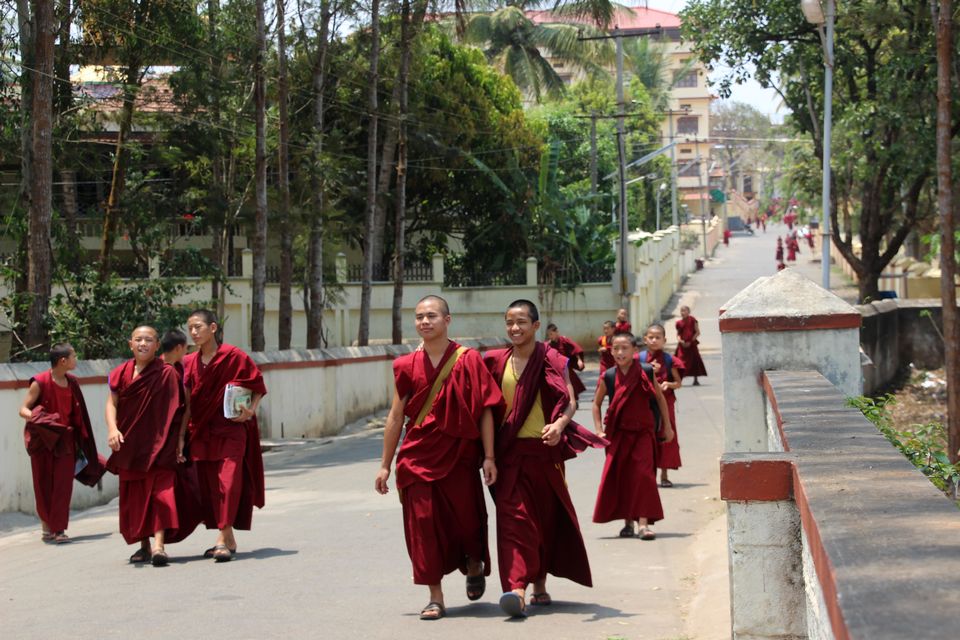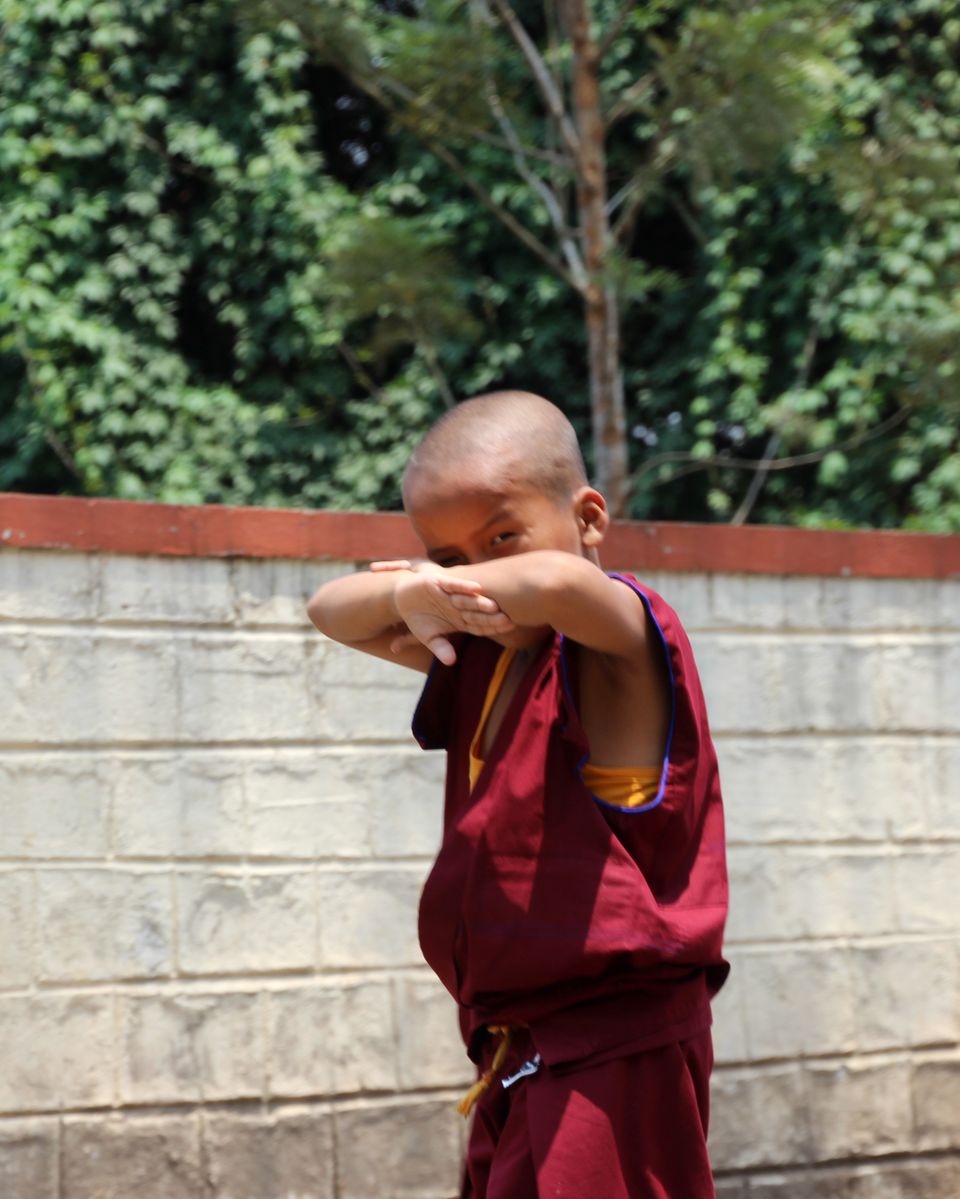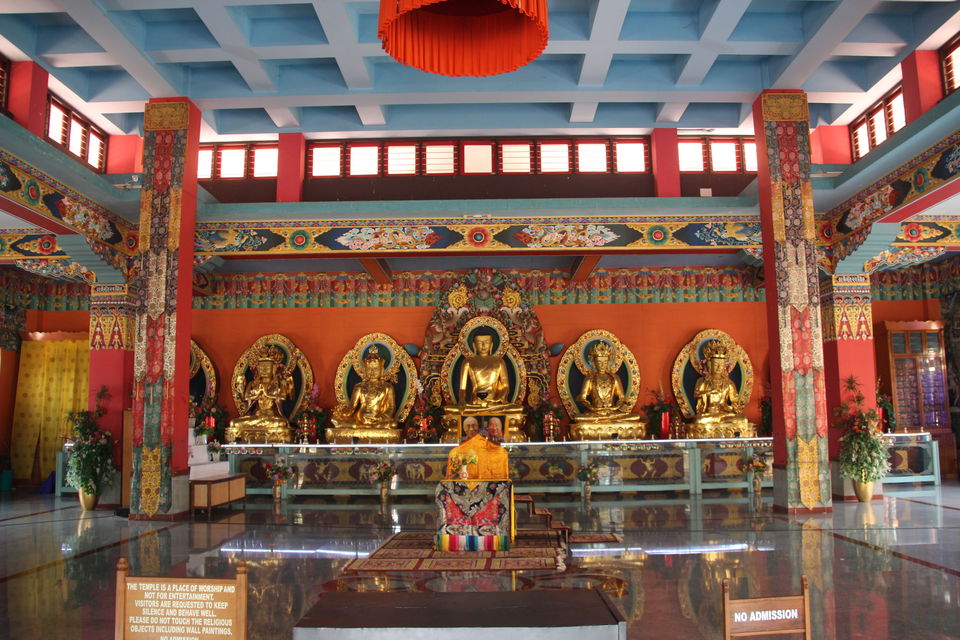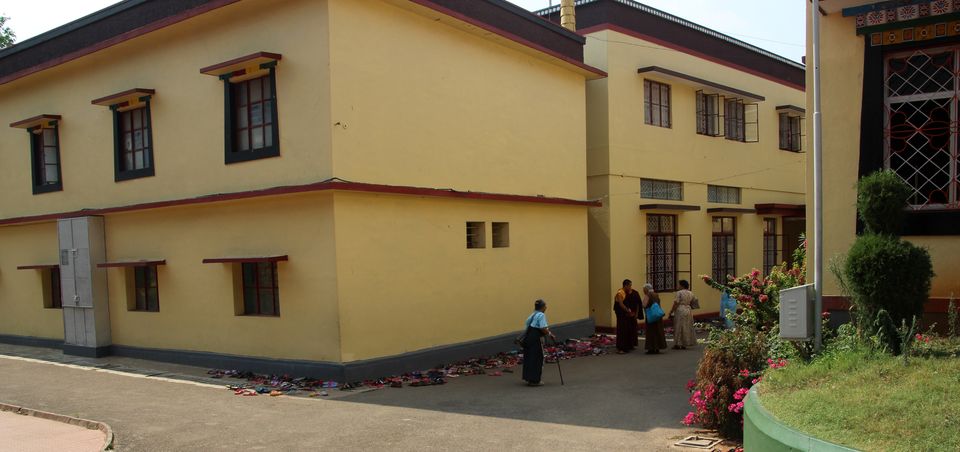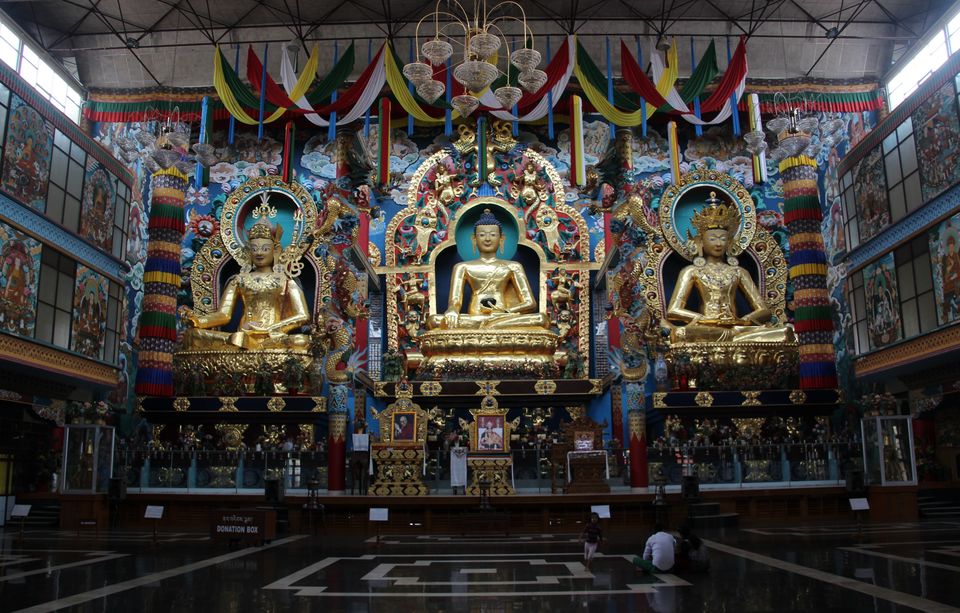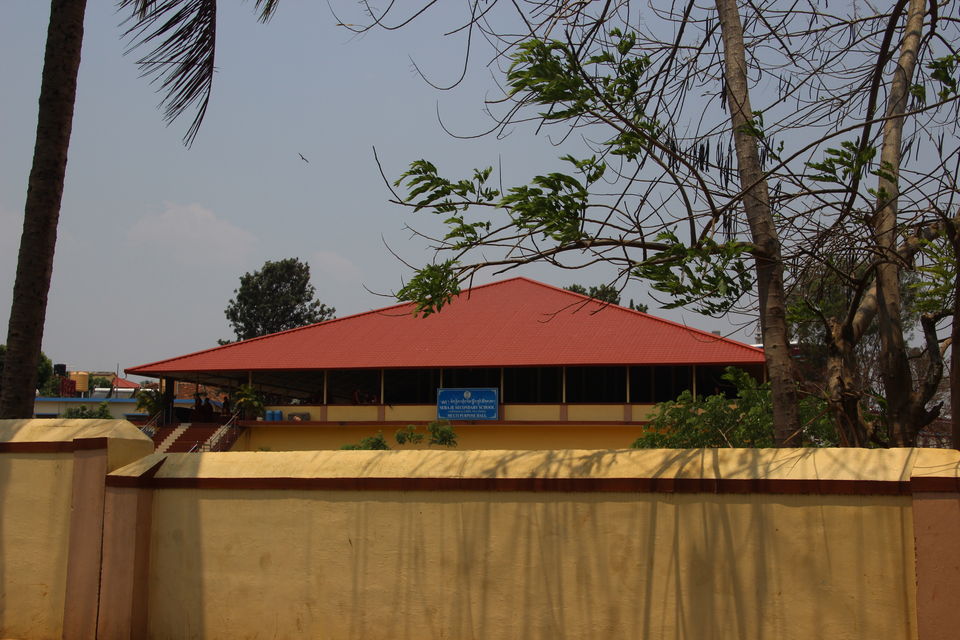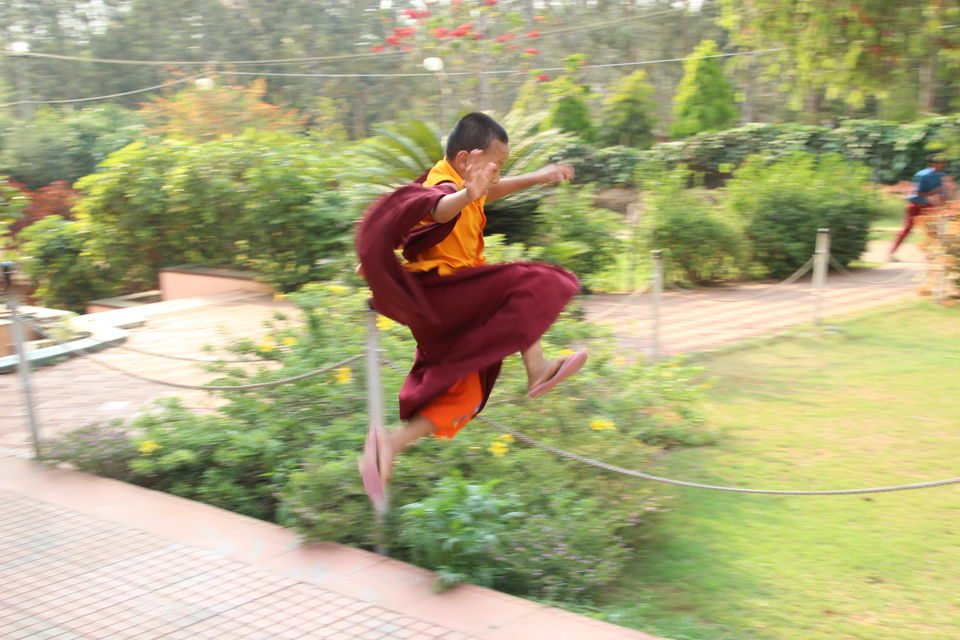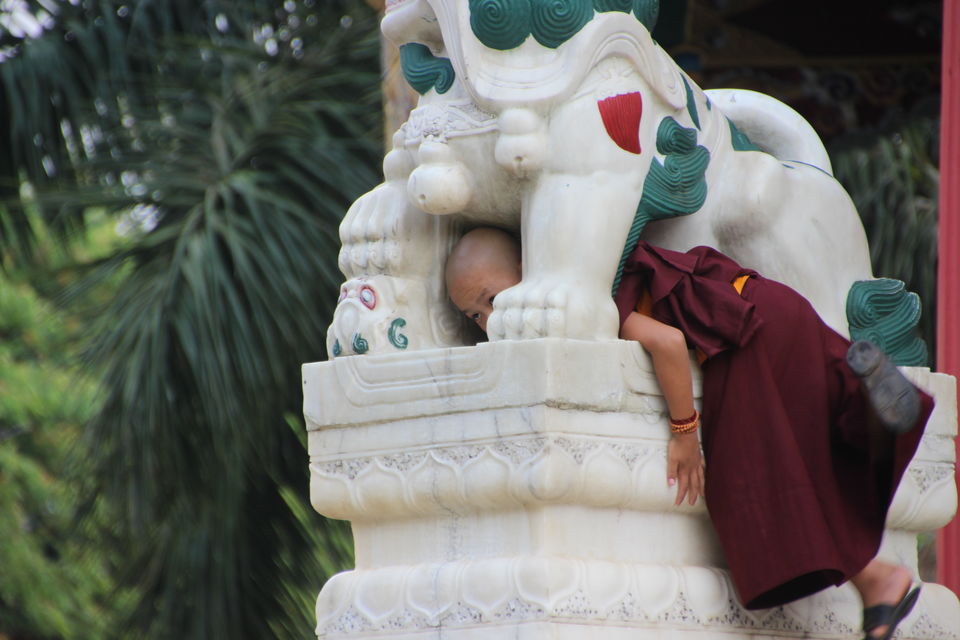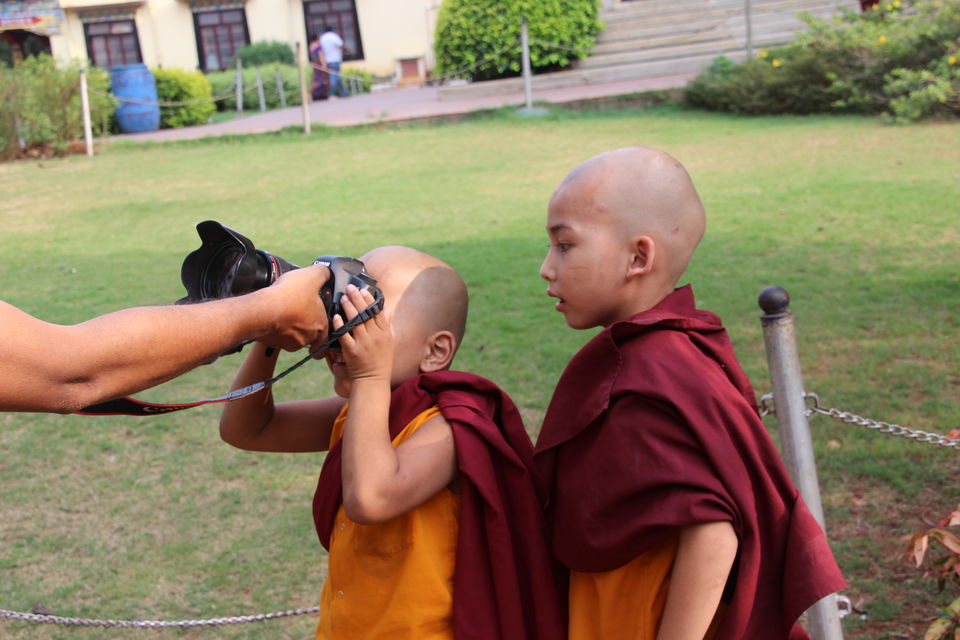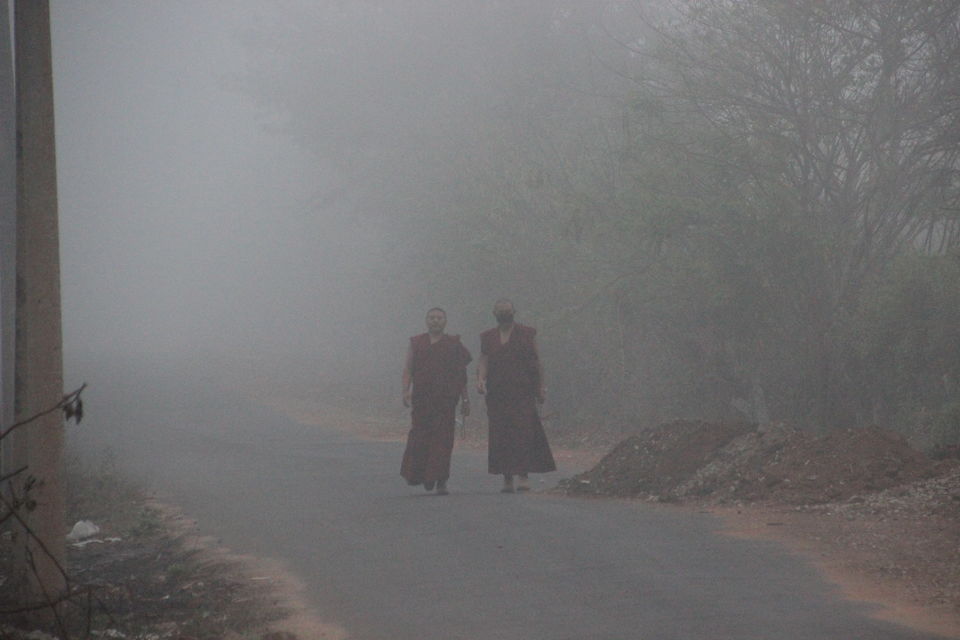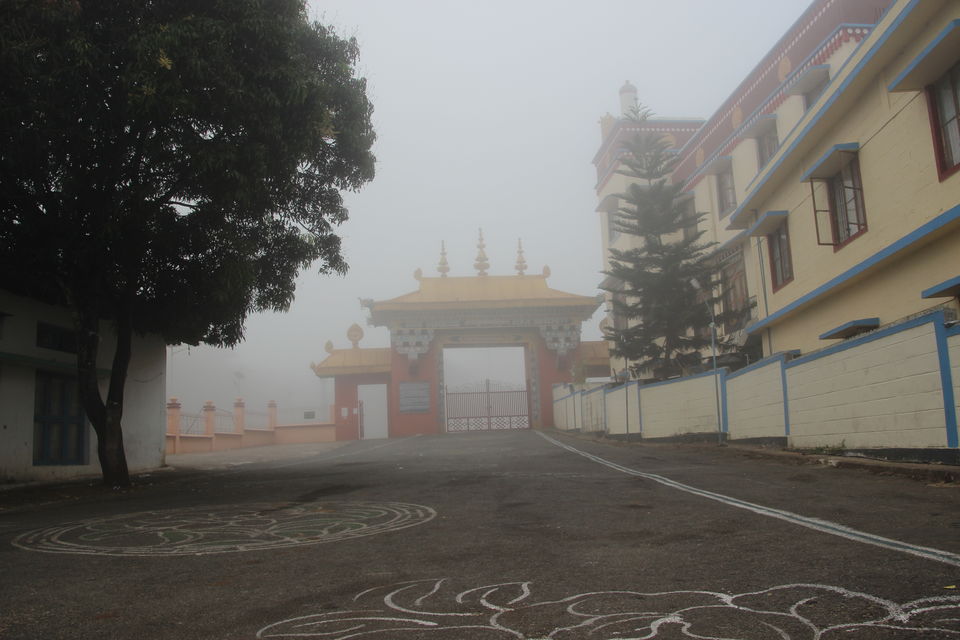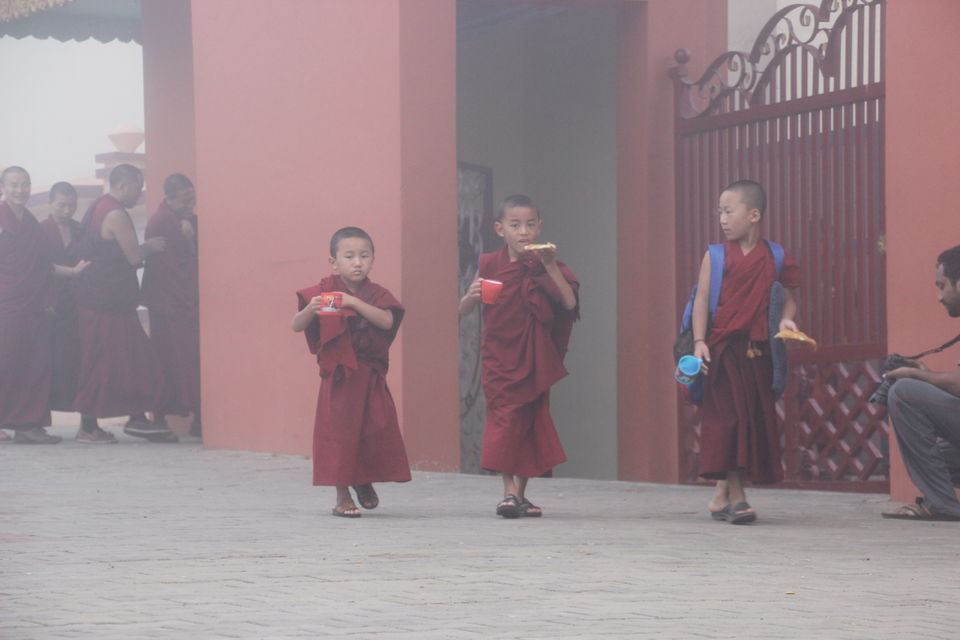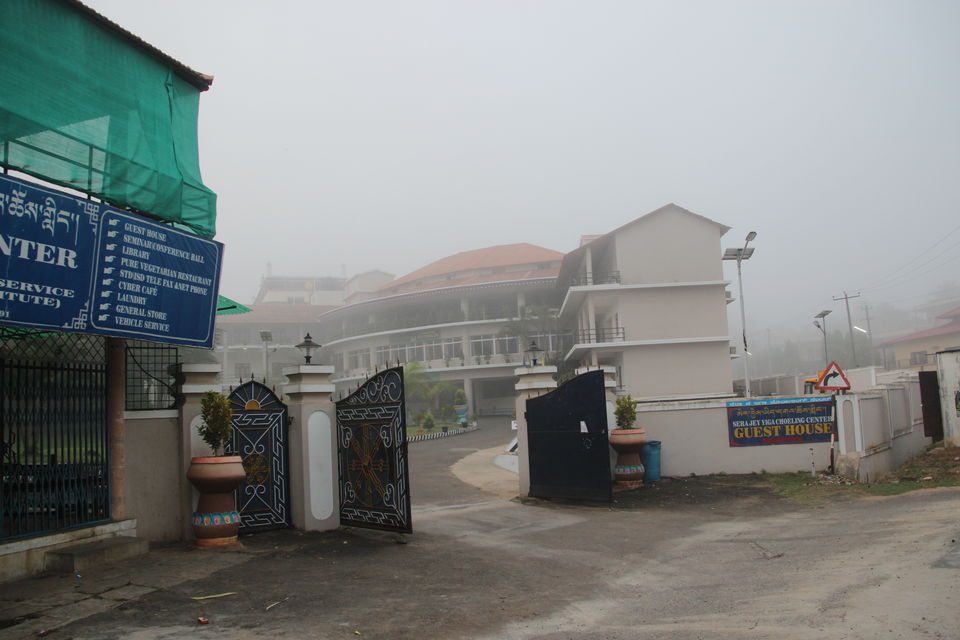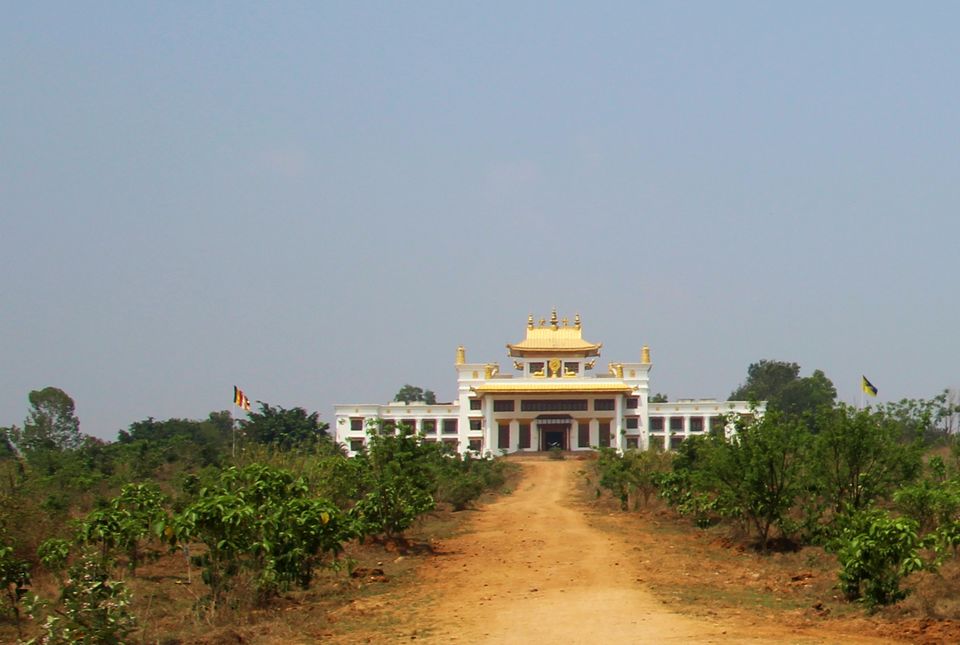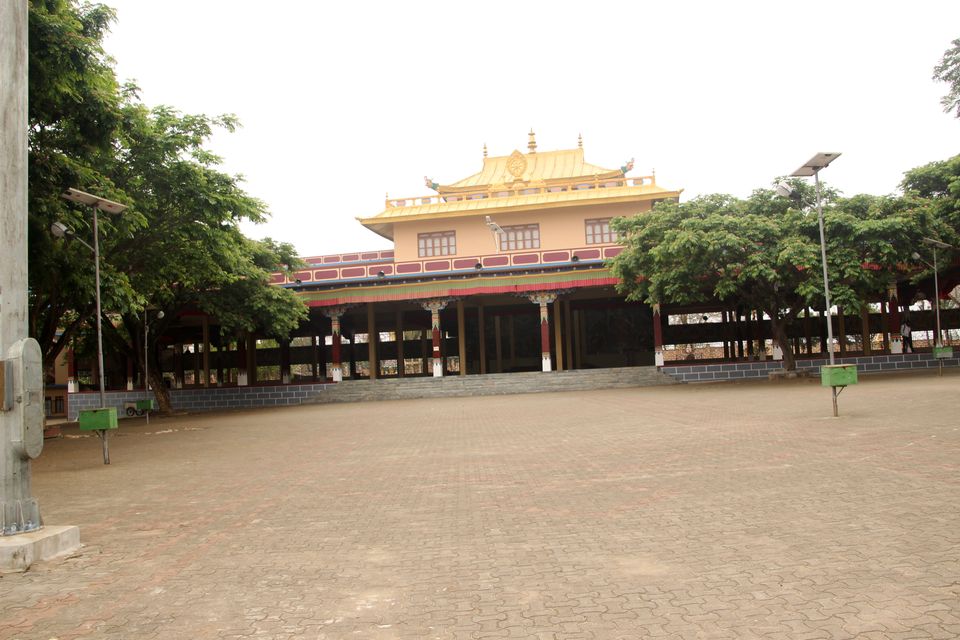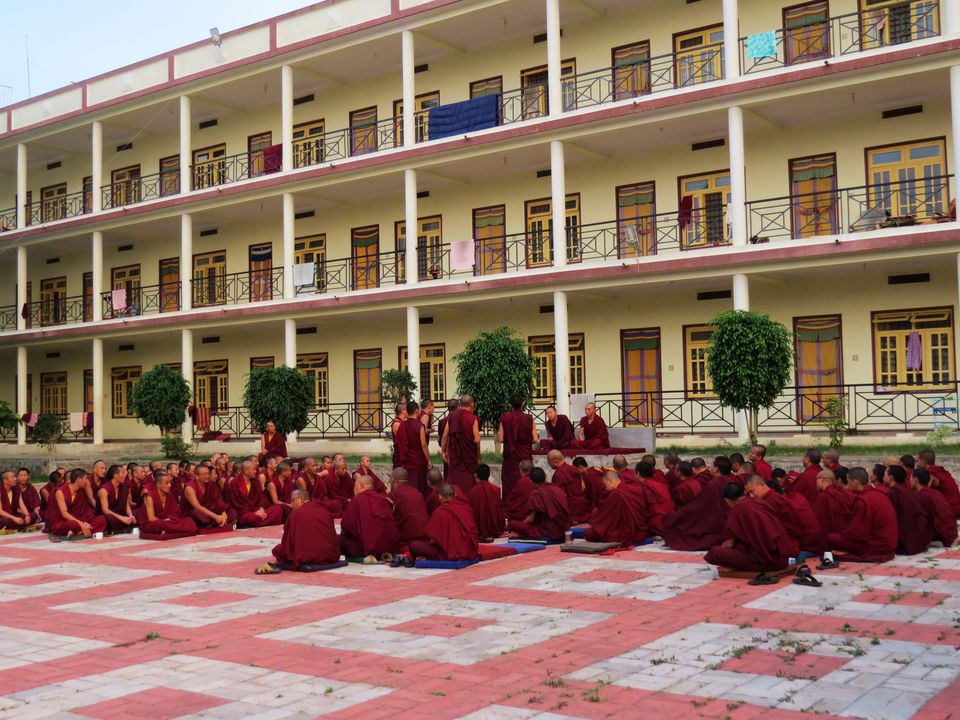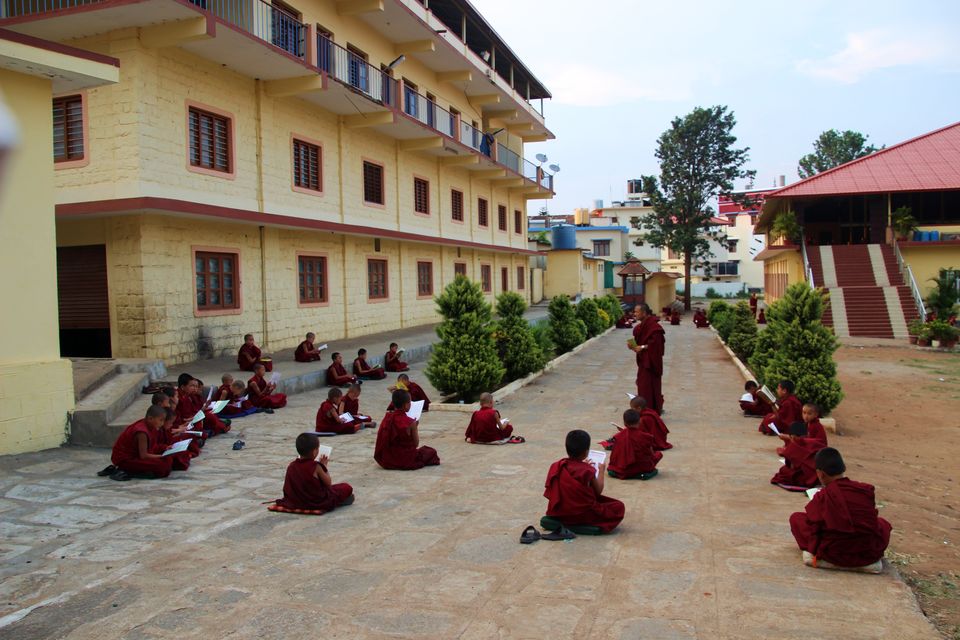 Bylakuppe here we come. Now Bylakuppe as place may not be very familiar to a lot of folks, however Kushalnagar is. Bylakuppe is about 10-12 kms from Kushalnagar. The initial plan was to visit Bylakuppe with the family and kids, however folks who are into little bit or neck deep into photography know it's best to travel alone. So a quick call to cousin who is a professional photographer and the plan was in place :)
The initial itinerary was to take the overnight train to Bangalore and then another to Mysore and then take the bus. However my cousin felt that it would be better of to take the overnight train to Kasaragod and then take the bus to Kushalnagar via Suliya; considerably a short route. While travelling we found that the frequency of buses from Kasargod was not very good, so if you missed a bus then you would need to wait an hour for another. Anyway from Kasargod one needs to take the bus to Suliya, and then another bus to Kushalnagar. Takes almost 4-5 hours in total. At Kushalnagar you can take an share auto to Koppa and another share auto to the Golden Temple, at Bylakuppa.
There are places in Bylakuppa where one can stay, especially the guest houses of the monasteries. We had planned at the Sera Je Guest house. Once can call them up and check for availability. The have basic rooms, which are clean and well kept. There is also a small restaurant at the guest house where one can get traditional tibetan food. Food is available in plenty, I mean traditional Tibetan food. Getting around at Bylakuppe is by share auto or one can even walk down. Like I said before this place is a photographer's paradise, however it is essential that we respect their traditions and culture. Language can be tricky, english works and hindi works well! And then language is not always essential, it can become a barrier to communication too :)
There are many Buddhist temples small and big and one needs to spend time and preferably walk around to get a glimpse of them. The people are very friendly and most of them will smile at you first :) something that most of us have forgotten :)
Walking around one can always hear the prayer and chanting, be it early morning or late in the evening. There are also the debate session by the monks, sometime at the Ser Je campus and at other times at one of the smaller temples. It would be nice if one can get hold of a person to explain things around which will make the whole trip more exciting and complete.
Visiting the golden temple situated within the Namdroling Monastery during the afternoon, one gets to witness the huge gathering of monks for the daily prayer and lecture sessions that starts around 3:30 pm. There are other monasteries like Kagyudpa Monastery, Sakya Monastery, Pedma Sang-Ngag Choekhorling Monastery to name a few. Most of the monasteries and temples are closed between 12 and 3 in the afternoon, and this applicable to some of the restaurants too!
For folks who are traveling from elsewhere it will be ideal to travel to Kushalnagar from either Bangalore, via Mysore, or from Mangalore via Suliya.