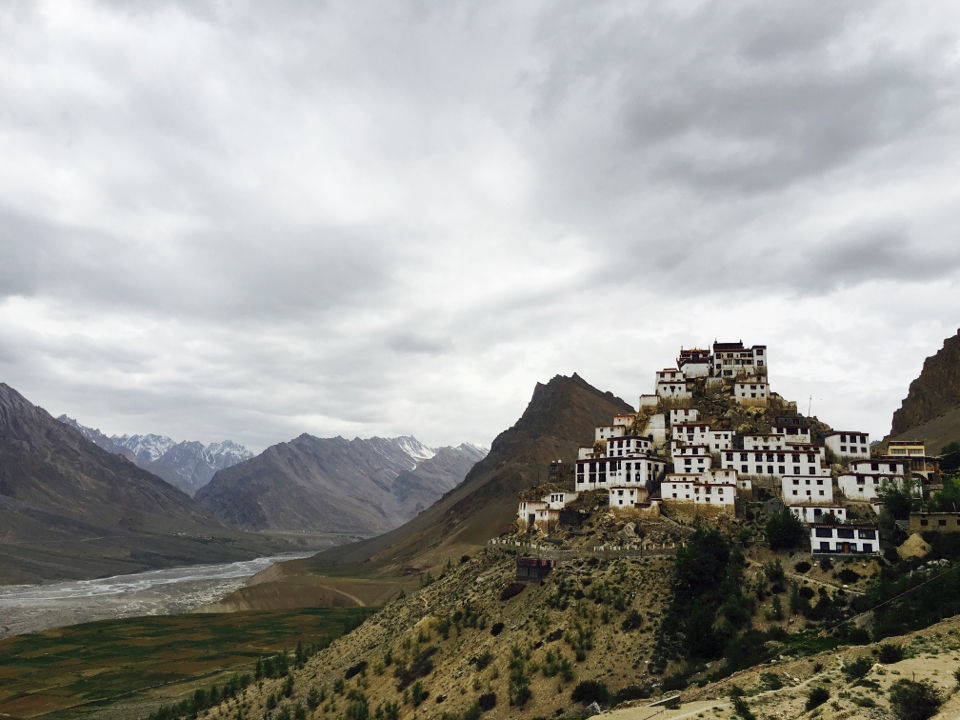 There is always a moment in our lives where we don't know what life has stored in for us and we just want to disappear for a while and re-find our soul. The same happened to me and this where I went on a solo trip to Spiti Valley for 15 days with just Rs. 10k.
Honestly, I was in two minds whether to go all by myself or not but I knew I had to leave before it's too late and so I just packed my bags and left. And someone said correctly, we never know what is ahead of us until we take a step forward towards it.
I have always enjoyed traveling and clicking pictures. I am truly a mountains child and this was one of the best decisions I made in a long time so I want to share my experience in brief with all you travelers.
This trip was all about finding myself, meeting fellow travelers and getting out of my comfort zone. I had thought of hitchhiking wherever I could, eat local food and stay at monasteries or homestays as I was on a shoestring budget.
In these 15 days, I traveled to 4 valleys - Satluj valley, Kinnaur valley, Spiti valley and Kullu valley by local buses, hitchhiking in an ambulance, mini pickup trucks, army truck, truck carrying veggies. Crossed the Worlds Most Treacherous road. Visited 13 villages - Narkanda, Sangla, Chitkul, Nako, Tabo, Kaza, Hikkim, Komic, Langza, Kibber. Other places I visited were Kalpa, Dhankar, Key, Losar, Kothi and Manali. Stayed at 3 monasteries - Nako, Dhankar and Key to wake up to an early morning chant and experience a monastic life. Trekked to Chandrataal lake from Kunzum Pass, trying to figure out the trail. Had endless conversations with the locals and fellow travelers from India and other countries. Indulged in mouthwatering local food and aimlessly walked into the woods, far away from the materialistic world.
There were people who were impressed to see a girl travel solo and appreciated the changing trend in India but there were also those who were shocked to see me travel without any companions. In my opinion, any girl can travel solo if she has the right attitude and courage. In fact, I realized I was more alert and aware of the people around me and surely enhanced my survival instincts. Never ignore your intuitions when traveling solo.
All in all, I couldn't have asked for a better trip and now nothing can stop me from exploring this world.
#TripotoTakeMeToHampta