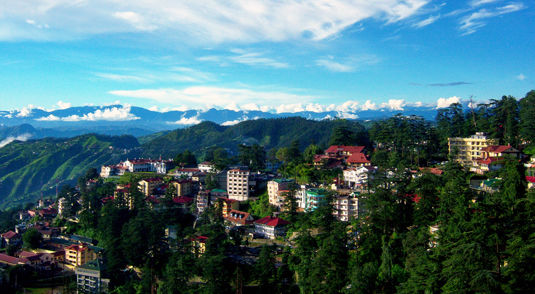 A Trip to the Queen of Hills leaves you spellbound.
Here I revisit my visit to this heavenly place with my poetry.
"Shimla is a Paradise of Jewels,
Where Vintage still casts a Magical spell,
The Mall Road where Splendor dwells,
A Walk on Ridge embraced in sunlit shell !!

The Forest Road offers picture perfect Views,
The Viceregal Lodge dipped in Sunset Hues !!

A Walk in Annadale down the Memory Lane,
The Bantony Castle tucked between Mountains,
Shimla makes you fall in Love all over again !!"
Leave everything and plan a trip to this beautiful Heaven called Shimla !!