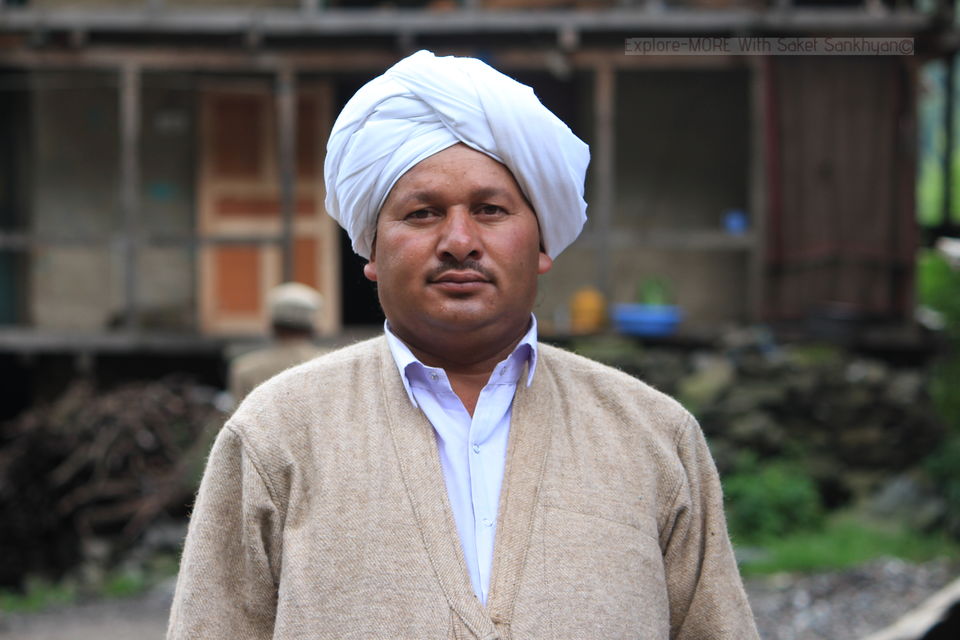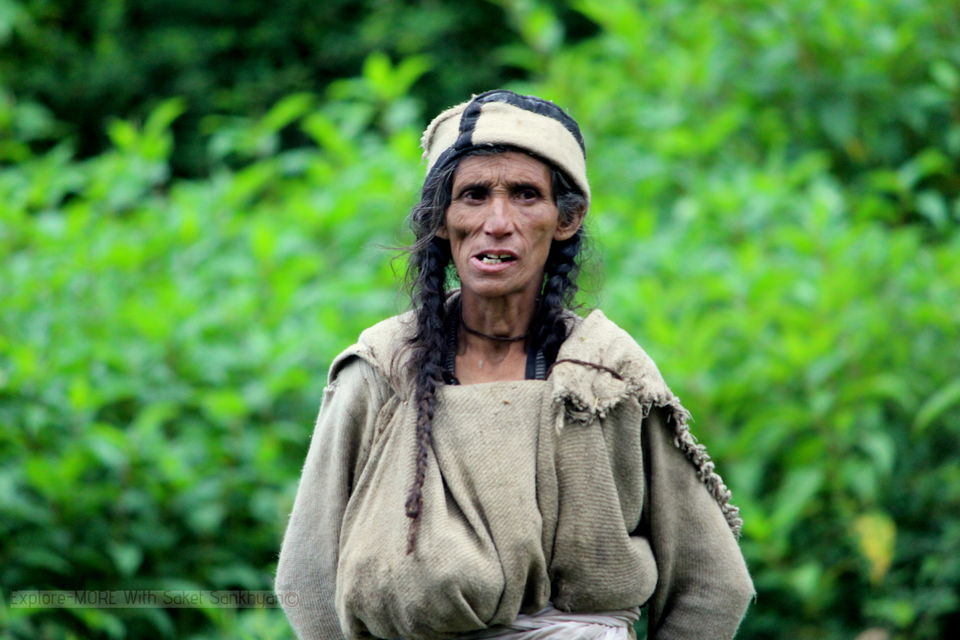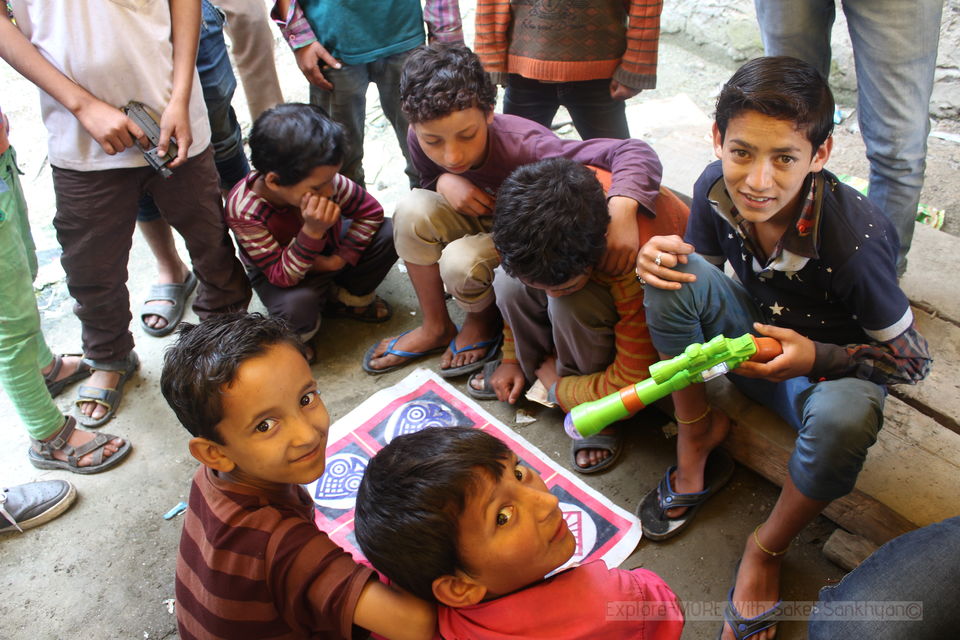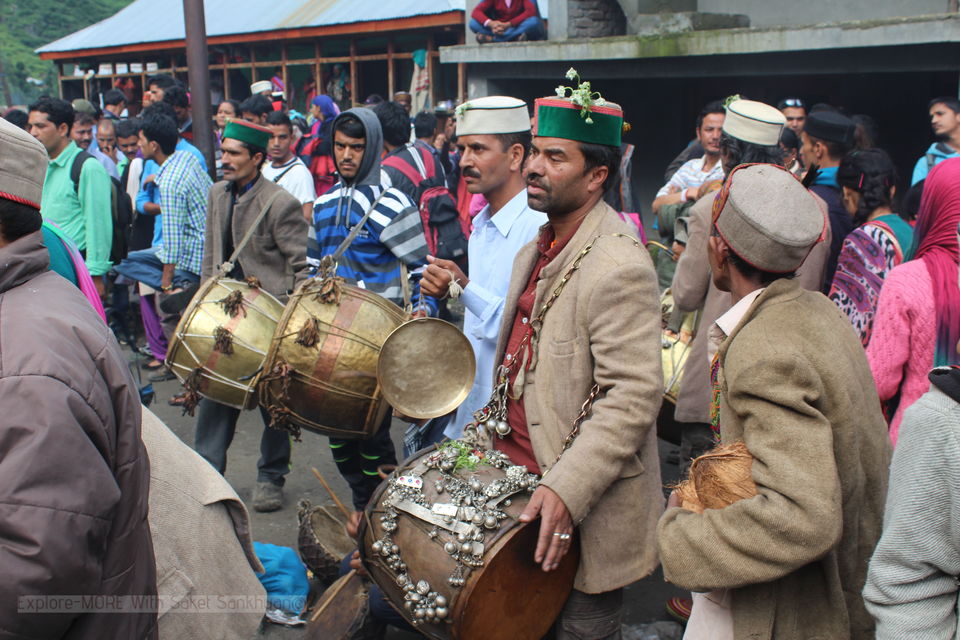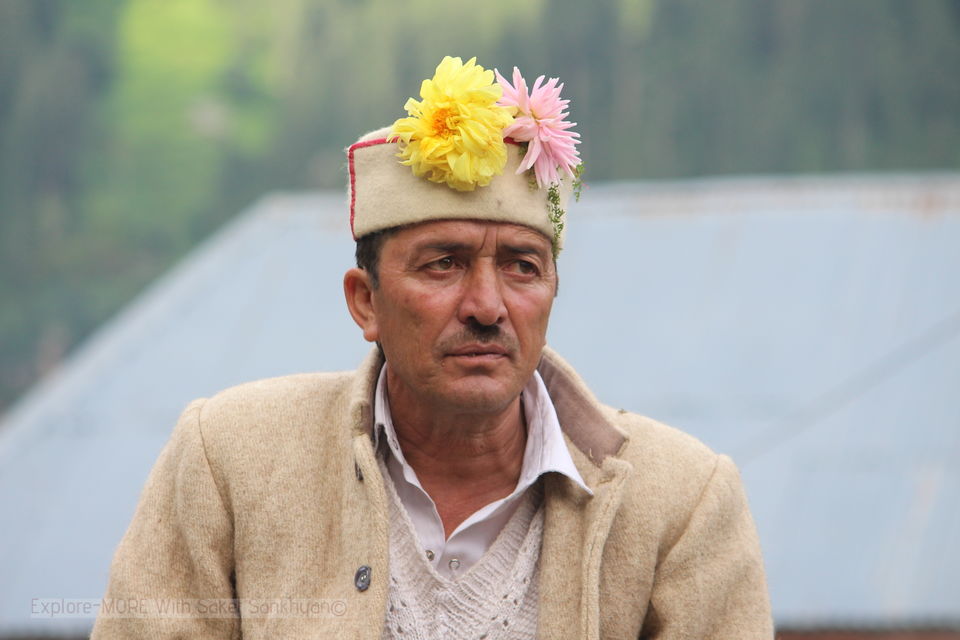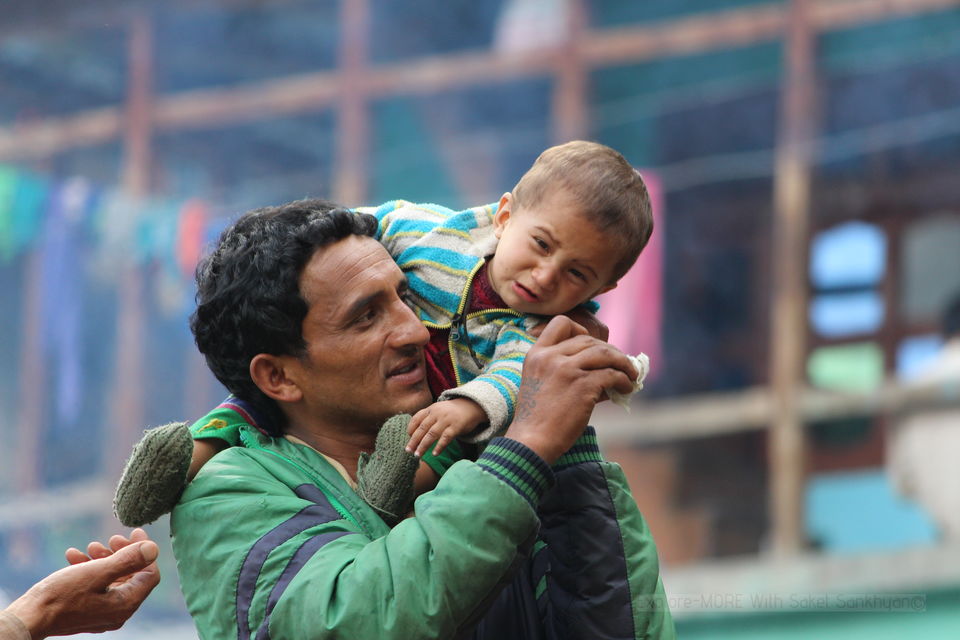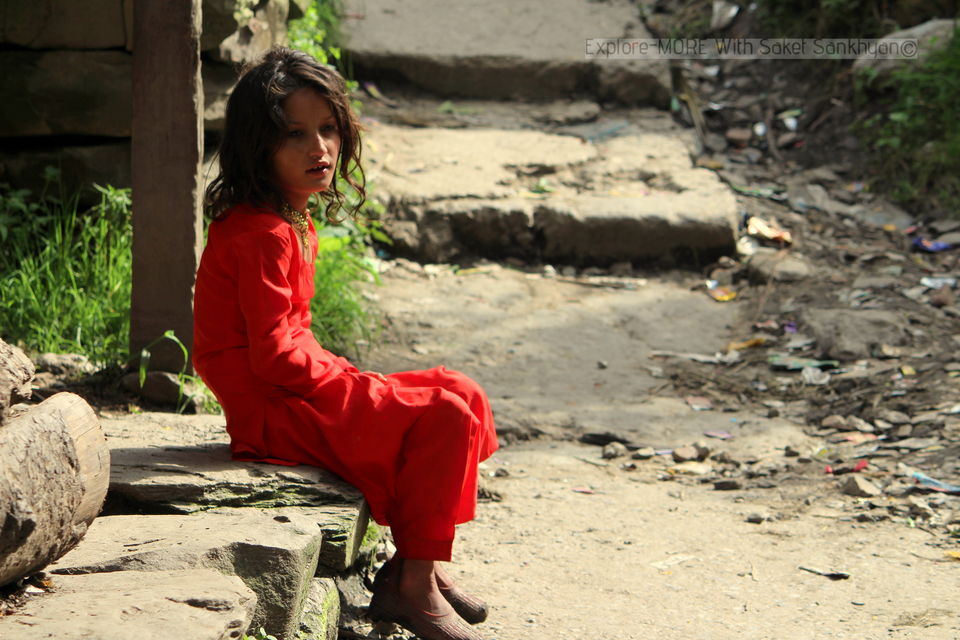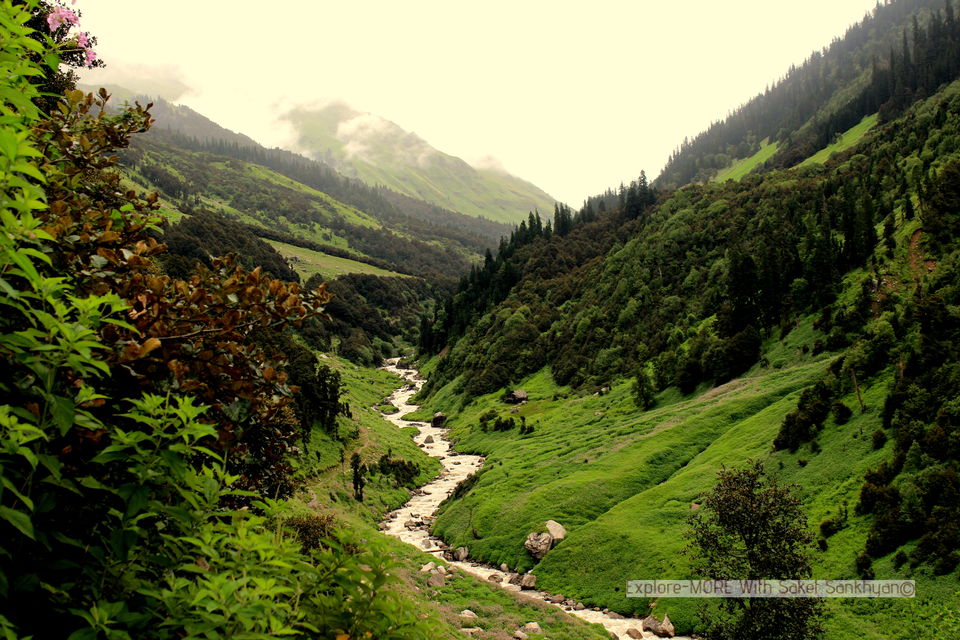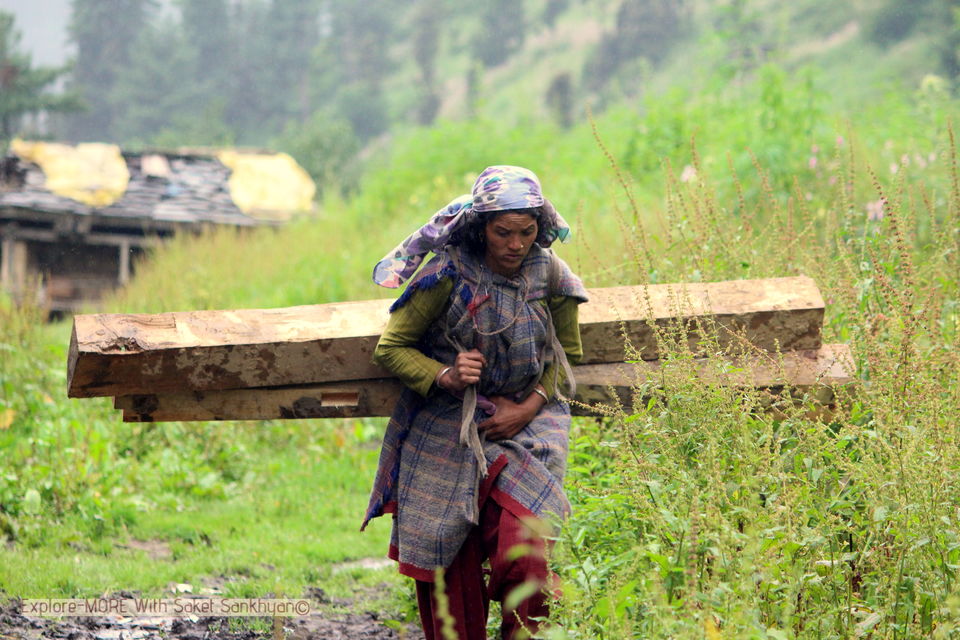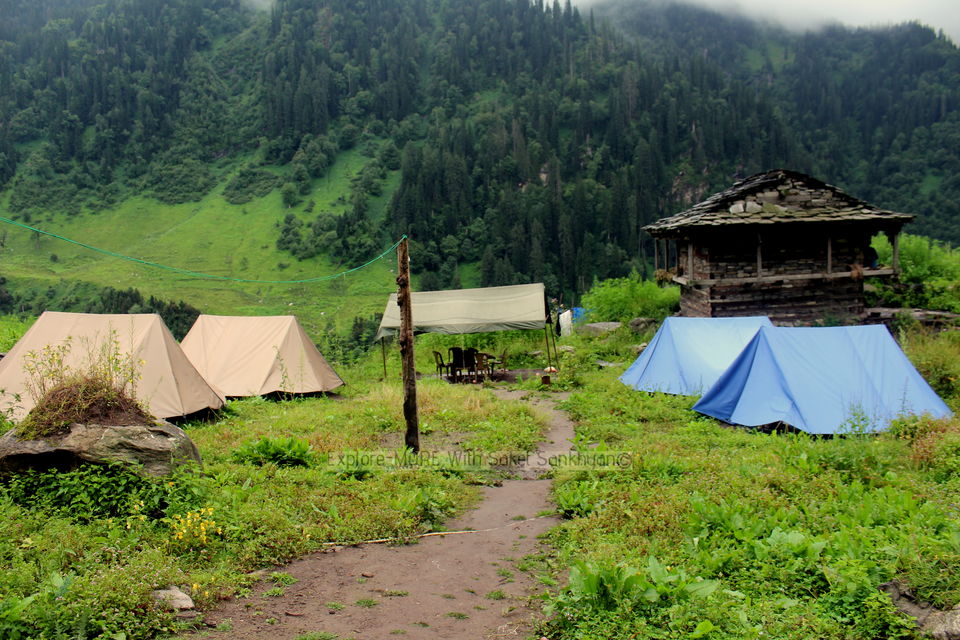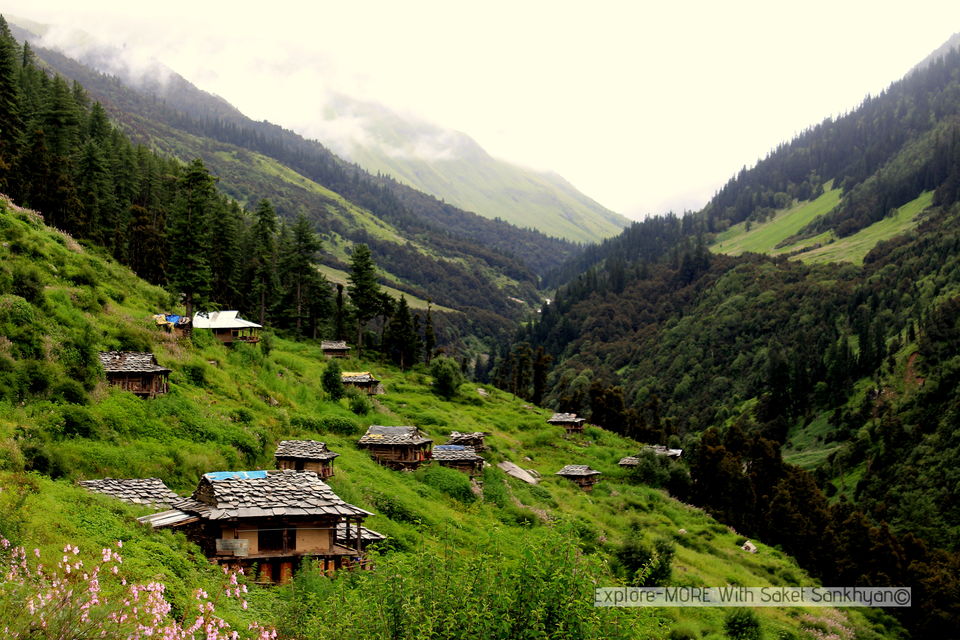 This time i went for a trip, which was in my mind from months. This winter when i was in Malana (a village in distt, Kullu ,Himachal pradesh (India) ) . prem (Local guest house owner) told me a lot of things about this village and its culture. He told me about two most important festivals "Malana shaun" and "Malana fagli" . So my this trip was on "Malana shaun" a very important festival of malana people celebrated once in a year on 15th of august. I was there on 13th evening , we stayed there for a single night and because next day i was free so we started walking to "Magic valley" a place hidden inside deep mountains in distt. Kullu , Himachal pradesh (India). After about 4 hours trek and rain we reached "viching" (a place in magic valley ). With the help of some local contacts we stayed there in tents for a night enjoying bonfire . Next day morning when i saw that place i was amazed by that view. The mountains was so clear and beautiful . so after a meal next morning we started walking down to malana because it was 15th august (shaun festival ) (Independence day) . when we reached "Malana" everything there was alive locals dressed up in there traditional attire, children playing, sweets, prayings .. that everything there was quite interesting .
On that perticular day "Jamadagni rishi" is worshiped and people from all over Kullu distt. and Himachal visit this place. This day these people bring out with all their local music instruments (dhol , nagada , ranasingah) with the help of their local bandmaster (Dhaunsi) they play those instruments and also perform there local dance called "Nati ". All that experience was great and totally different.
So this time it was my 4th visit to this place , but i never felt that i have ever been to this place this time . As Himachal pradesh is my homeland and also called as 'Land of Gods '(Devbhumi) and culture , i always keep on searching for something new and i got to learn alot from this trip .