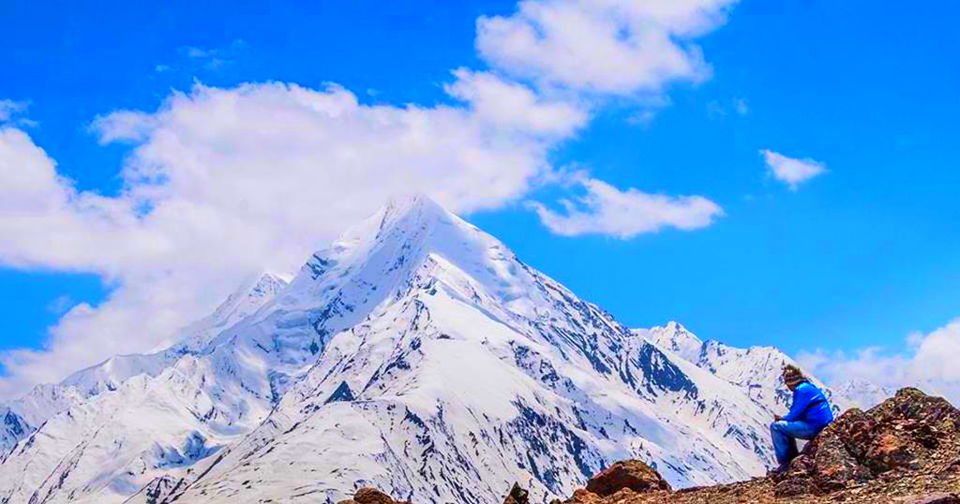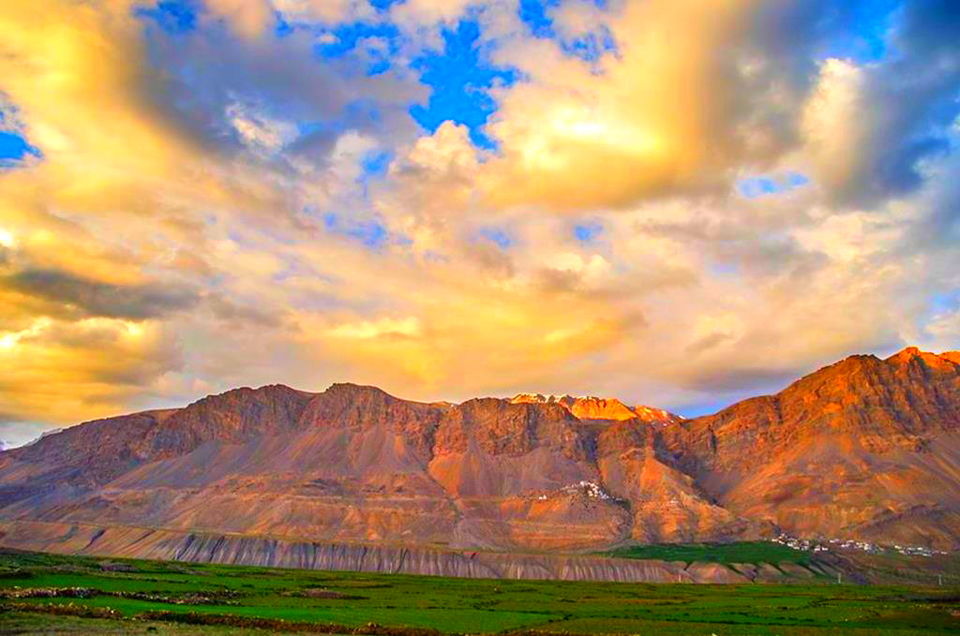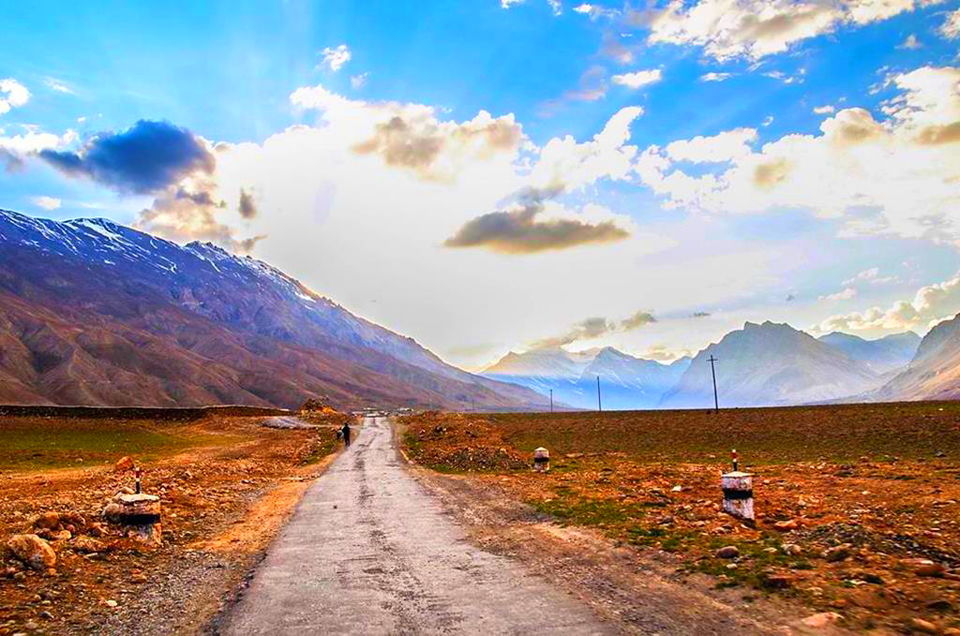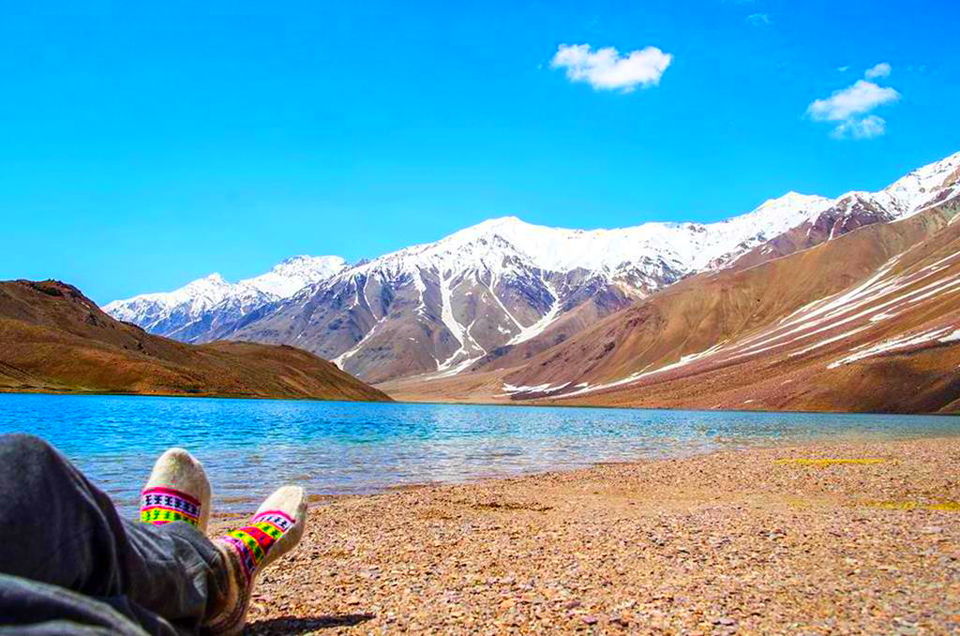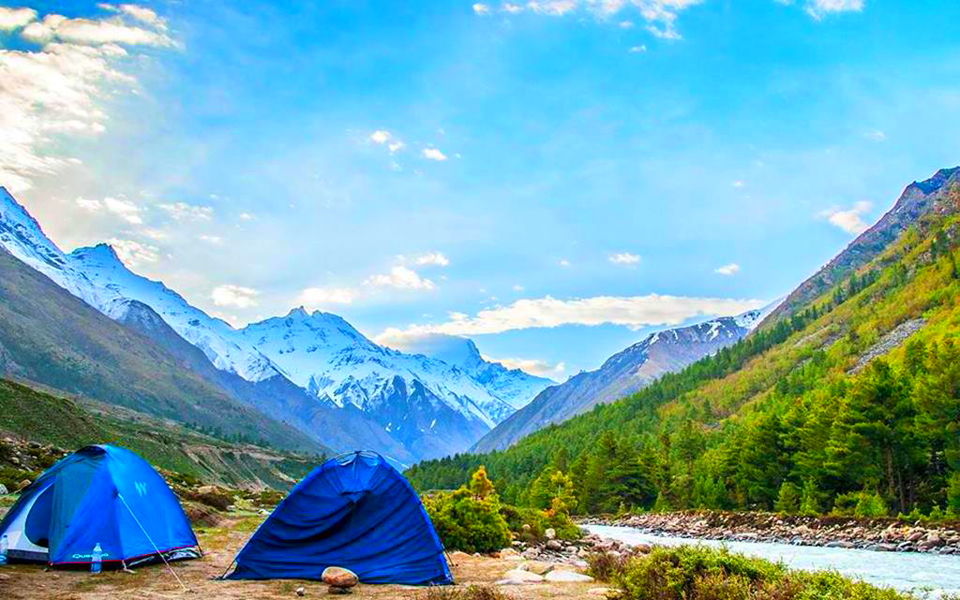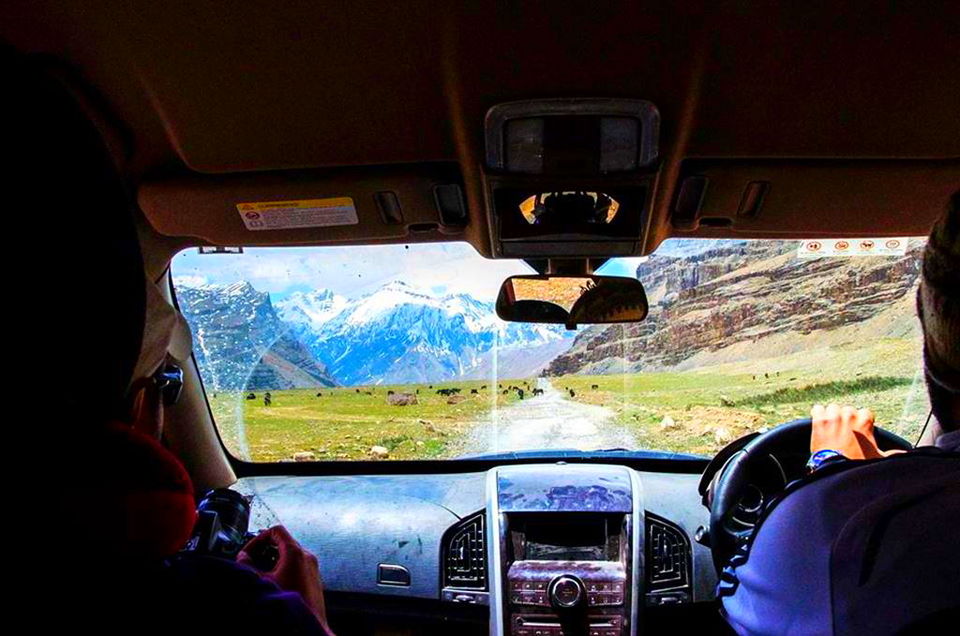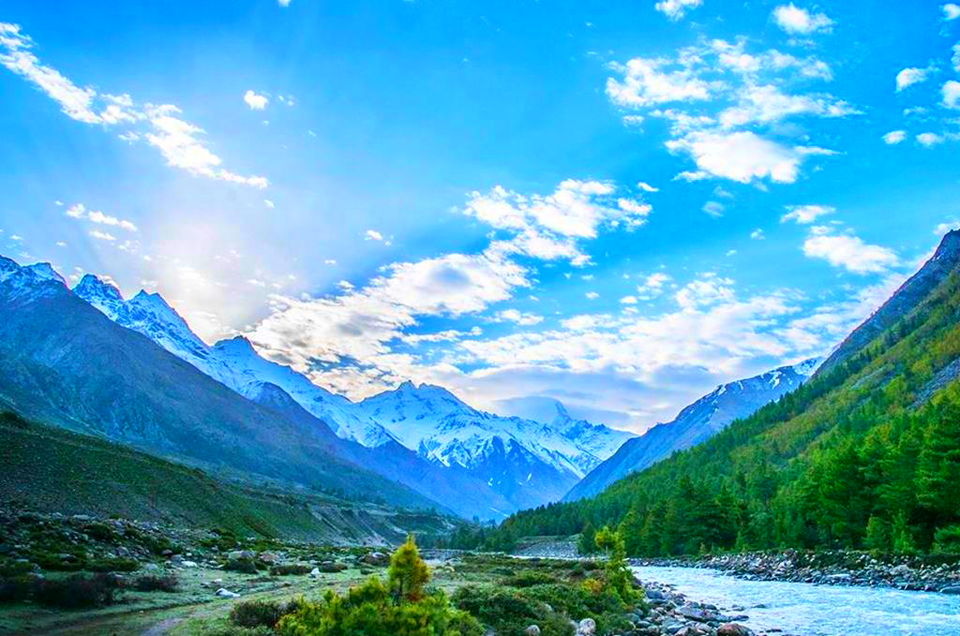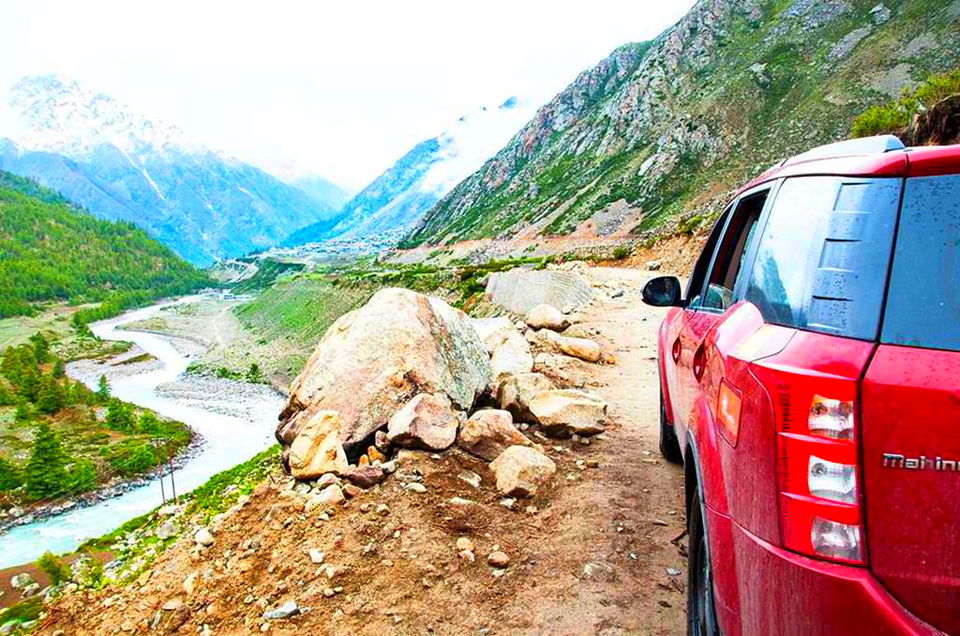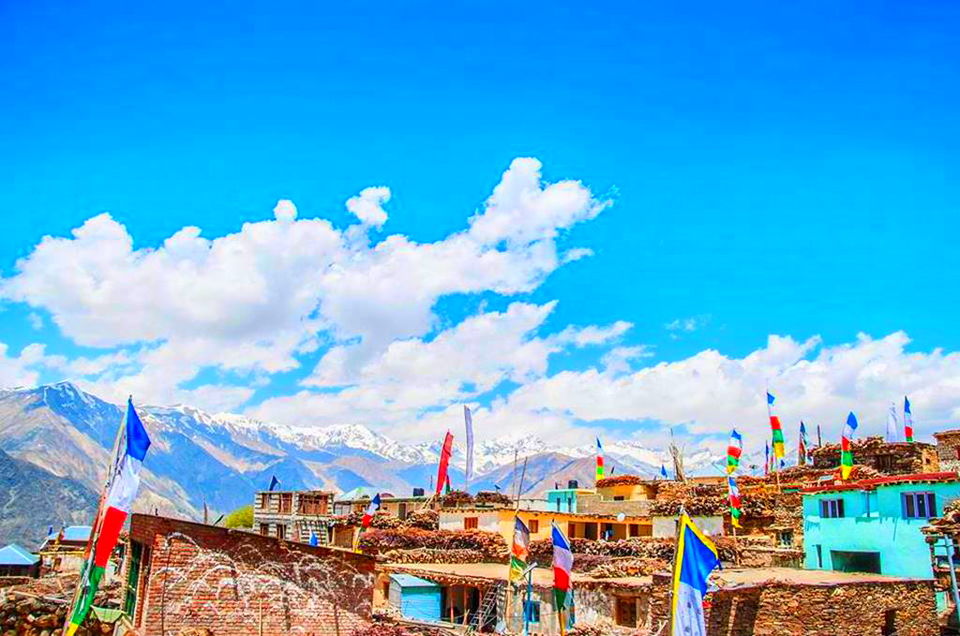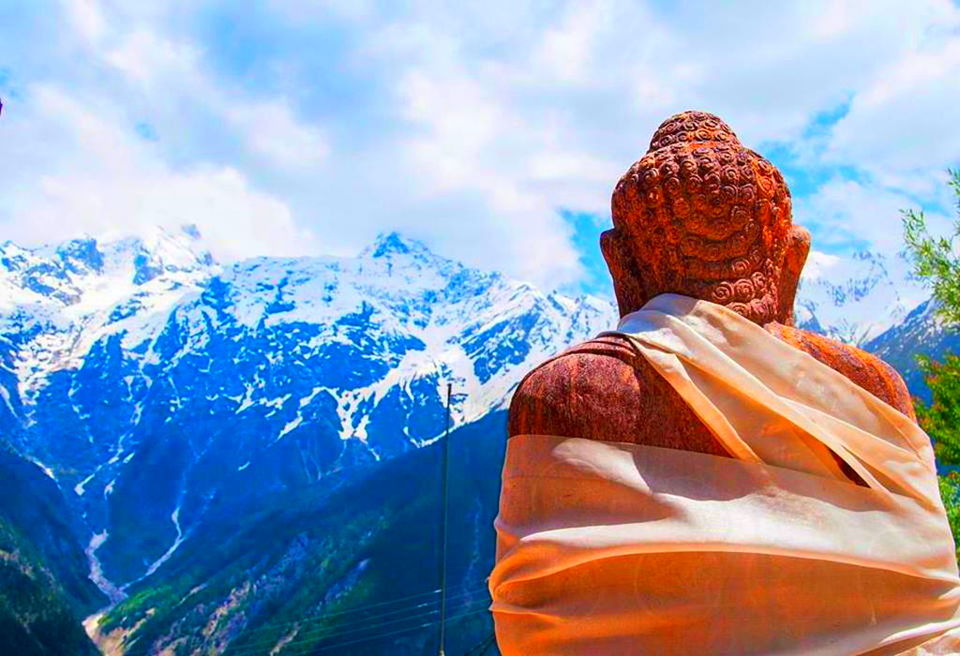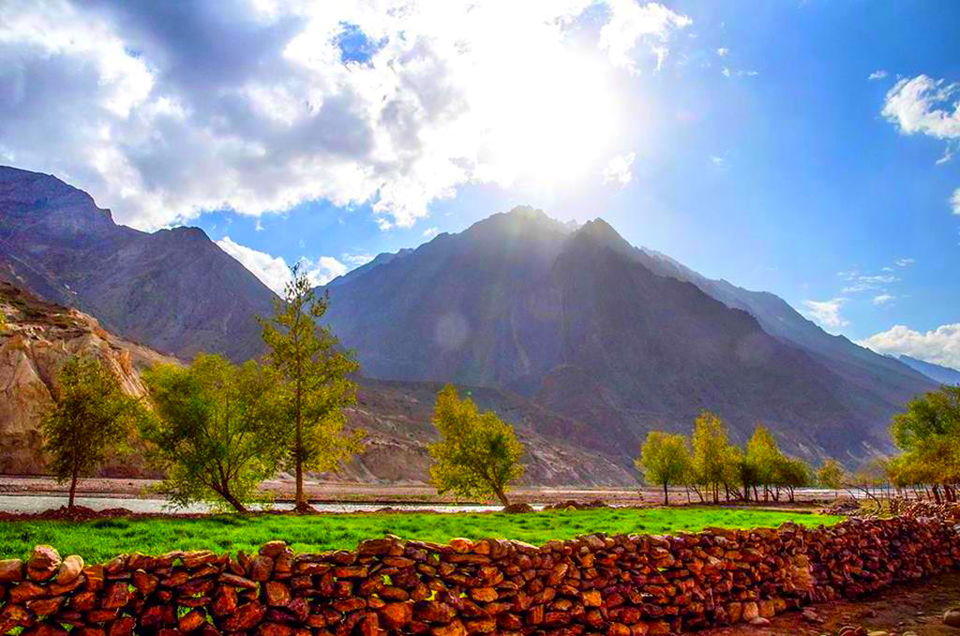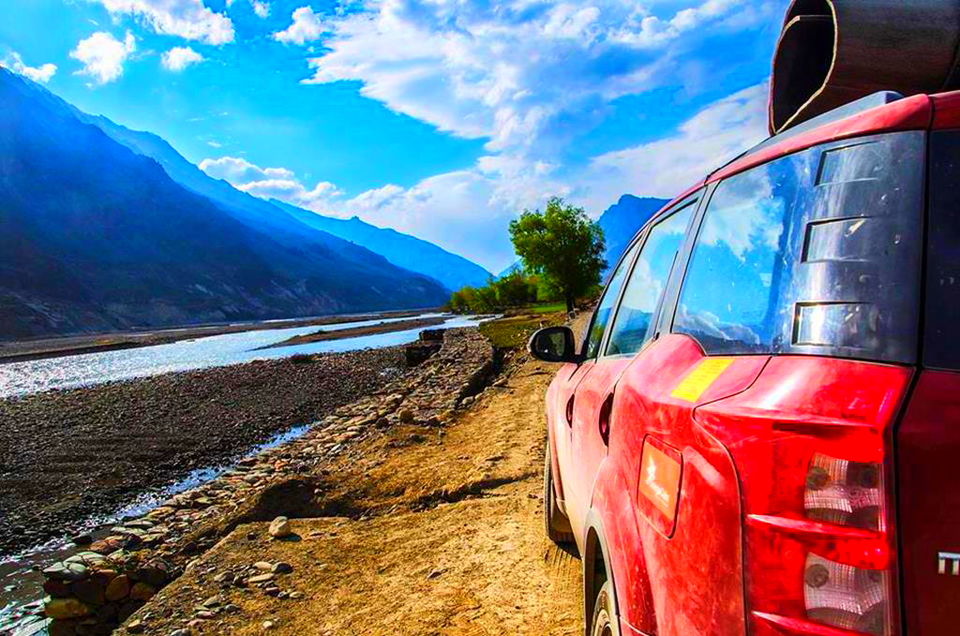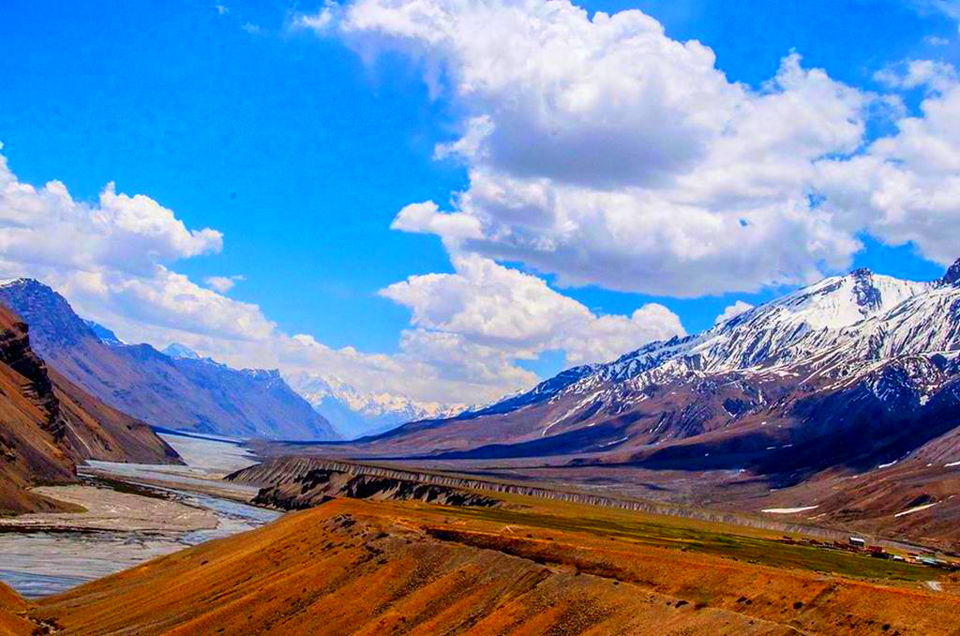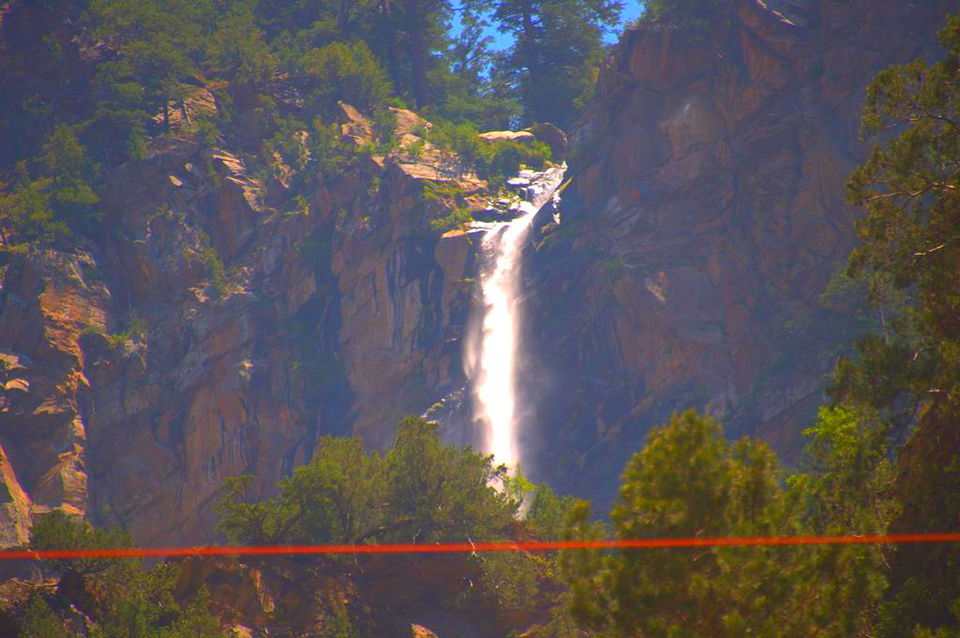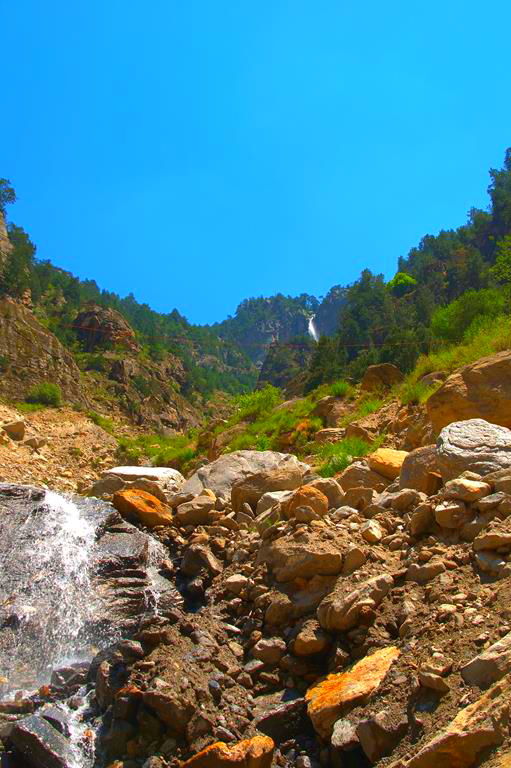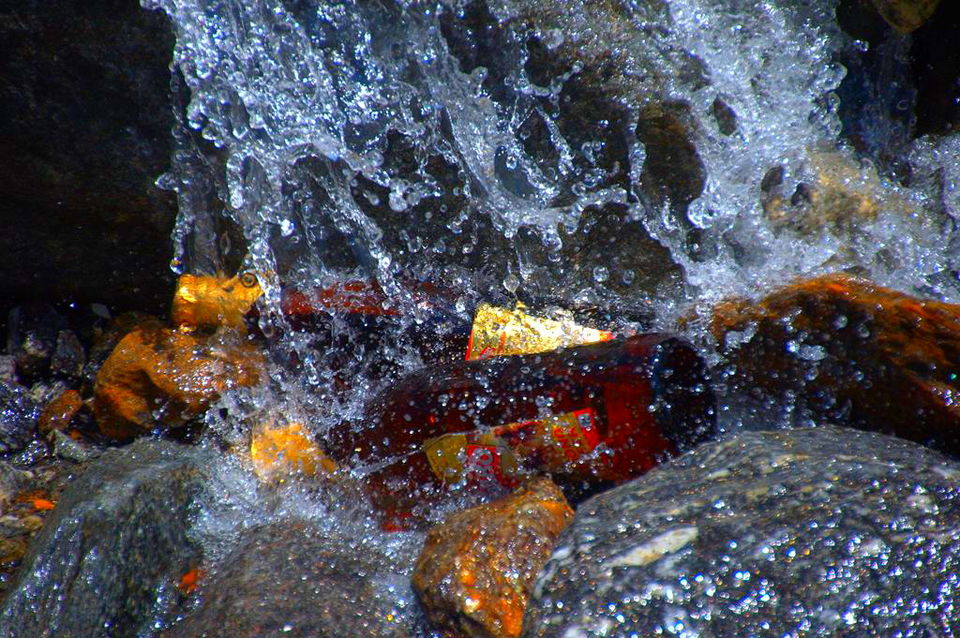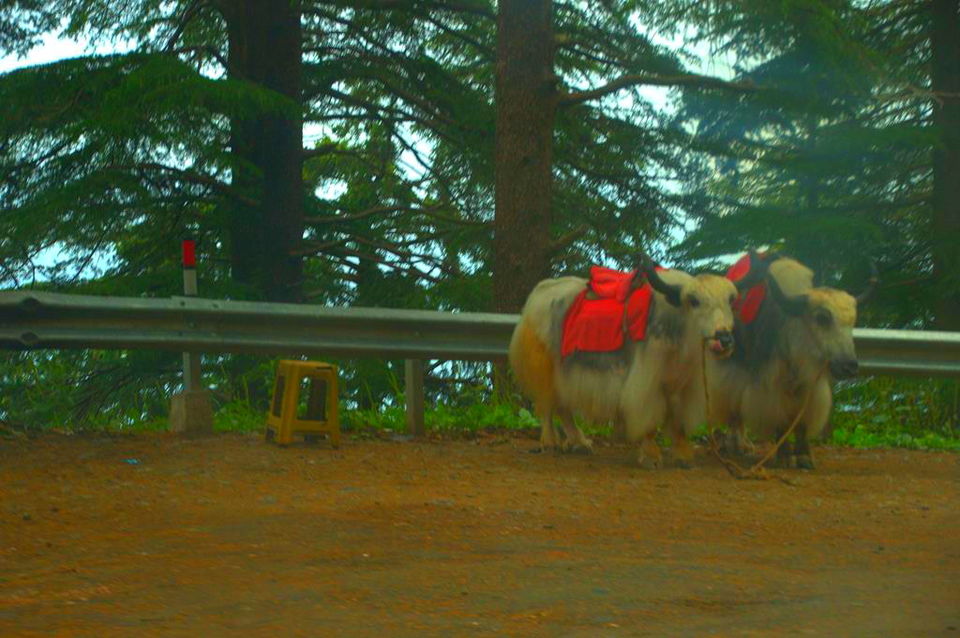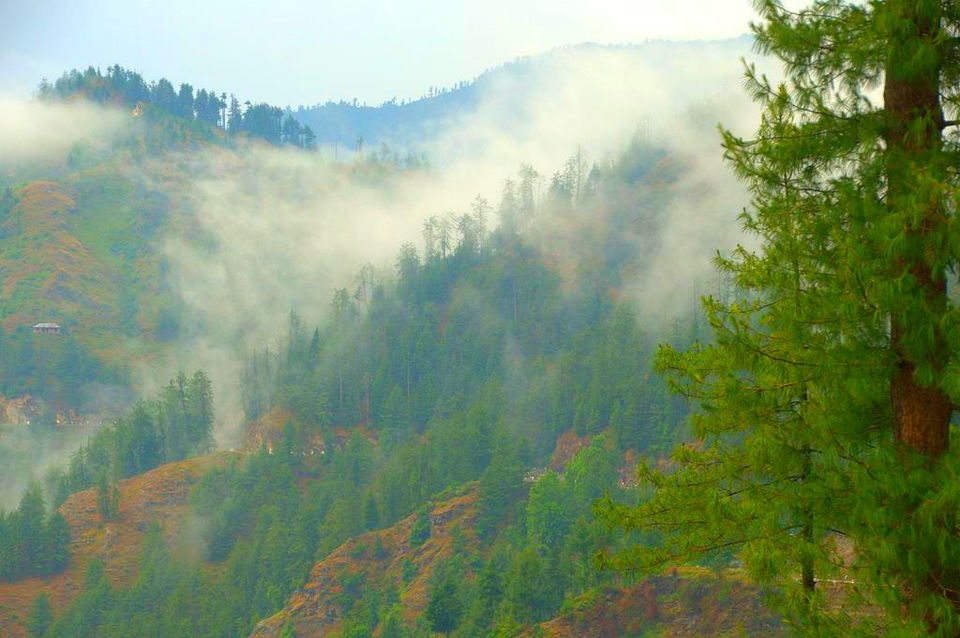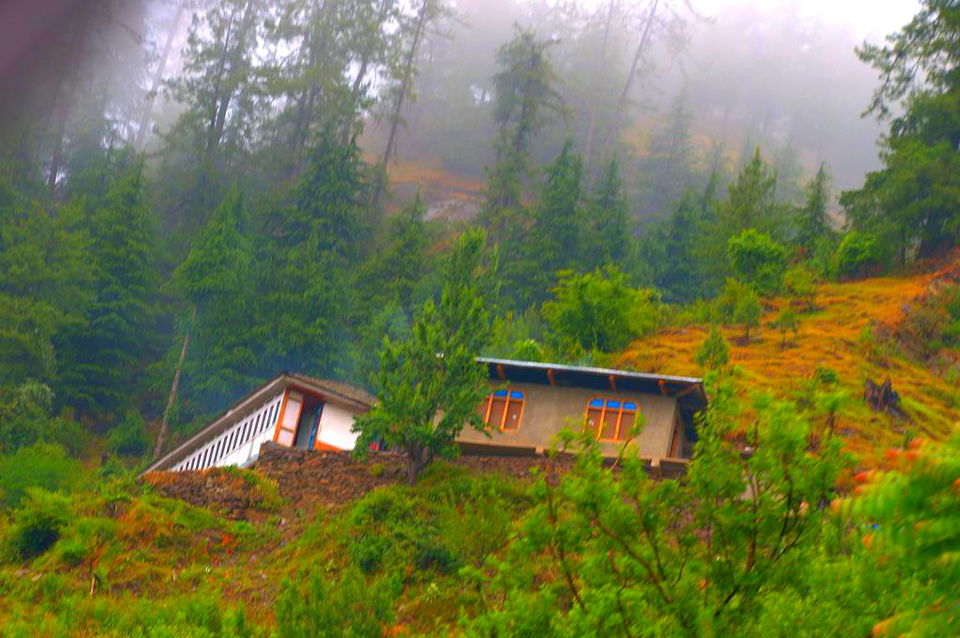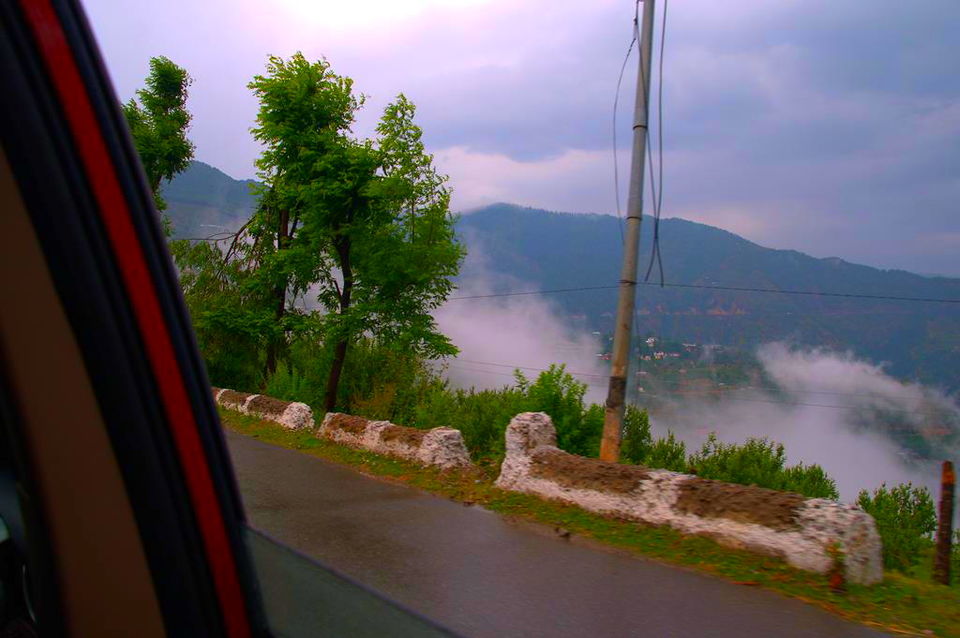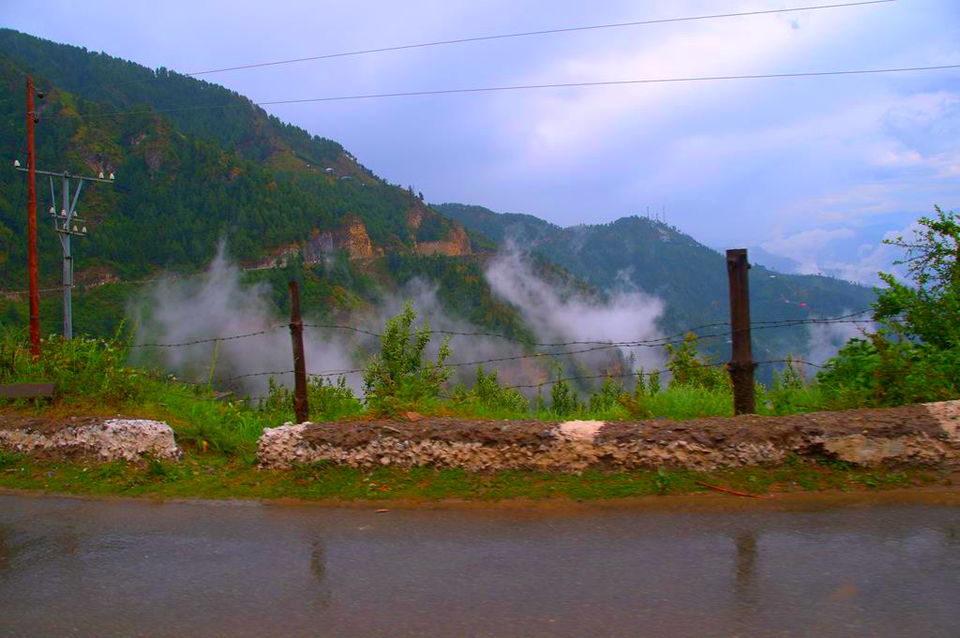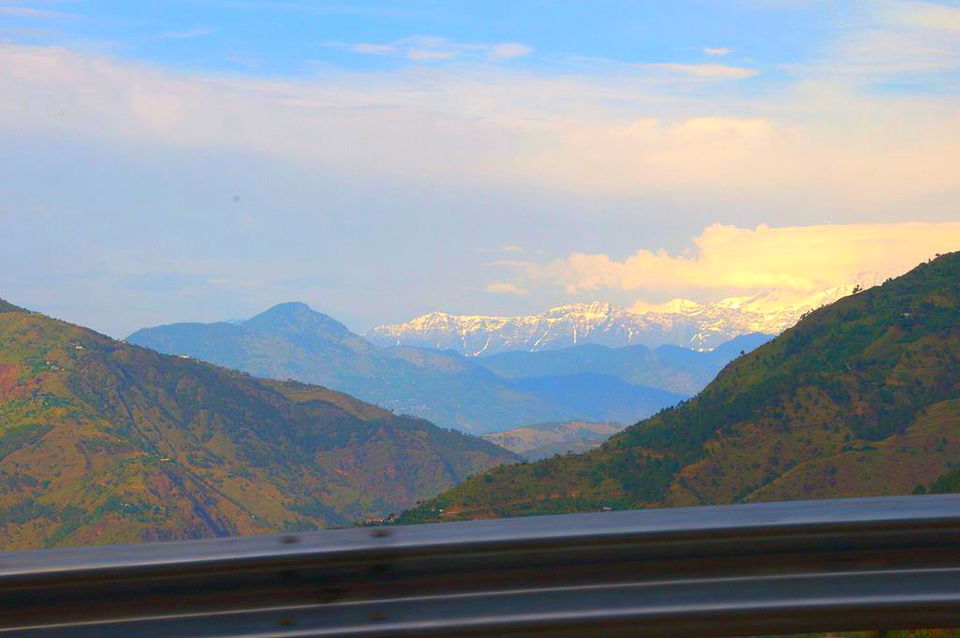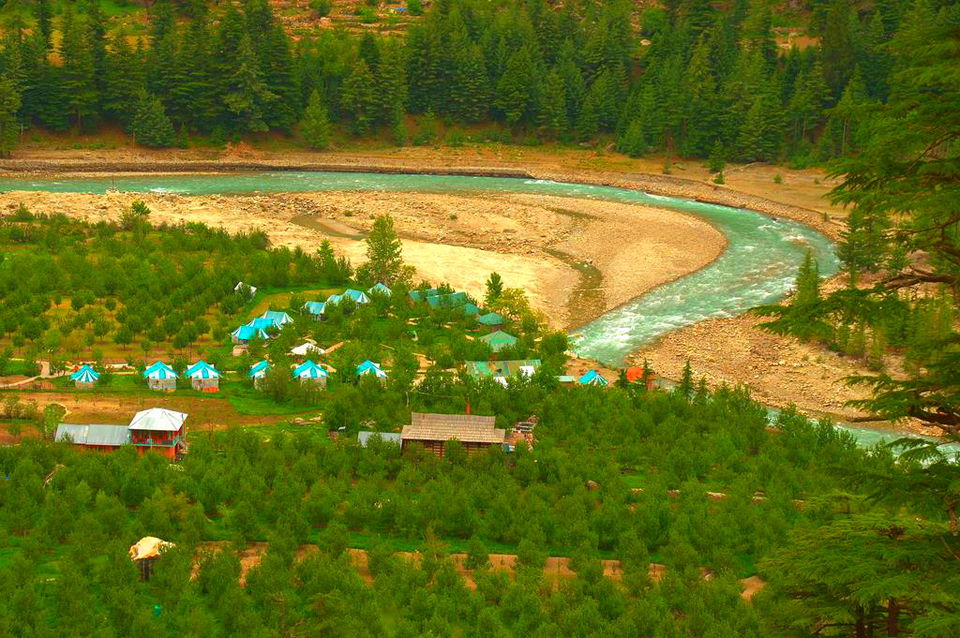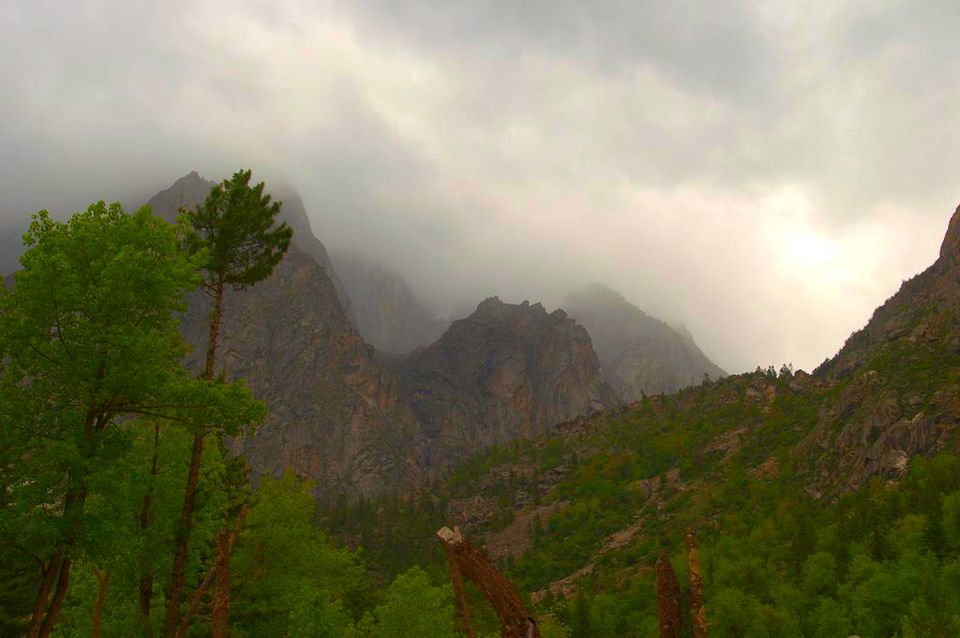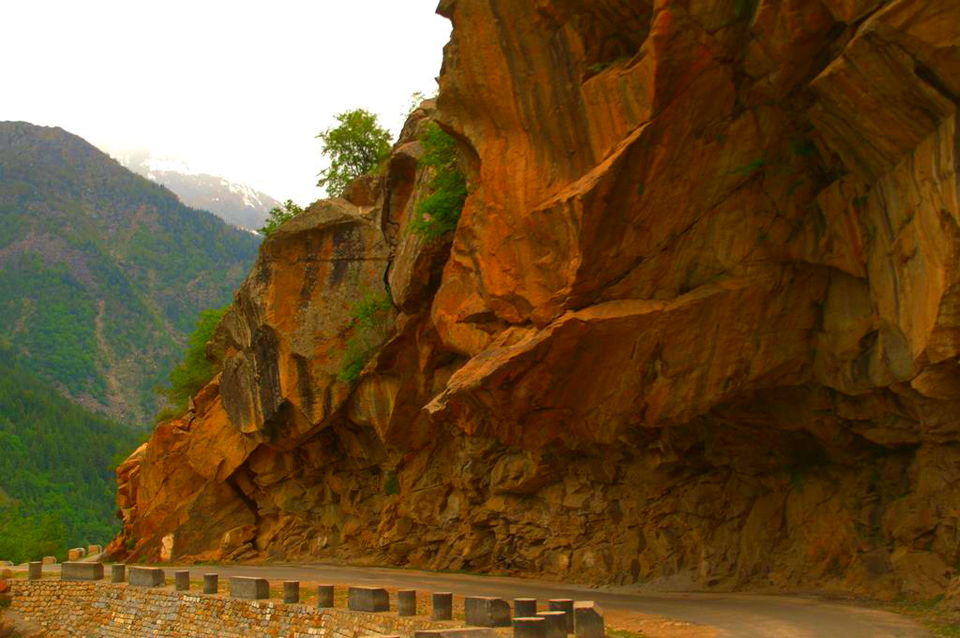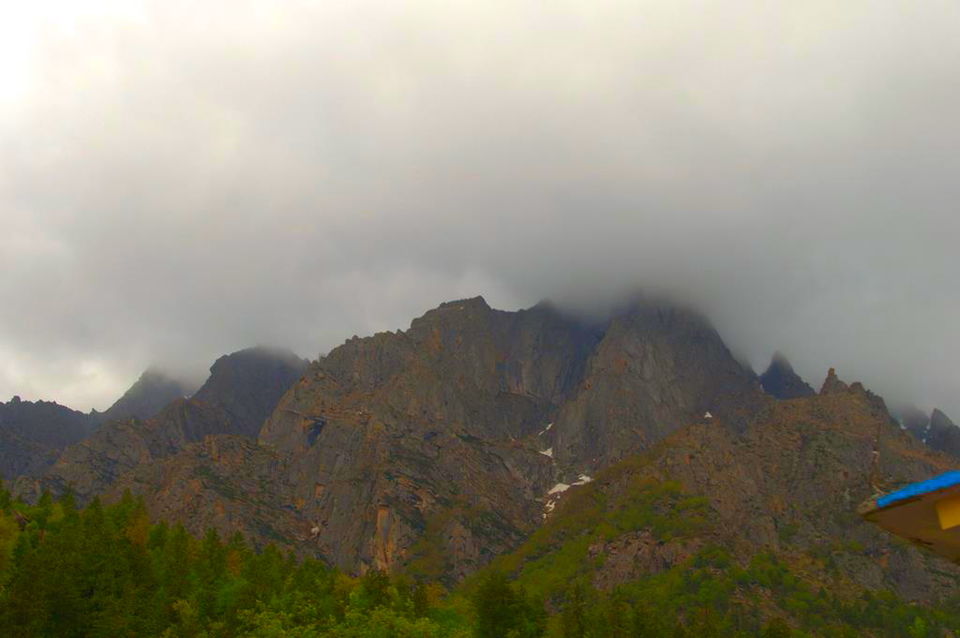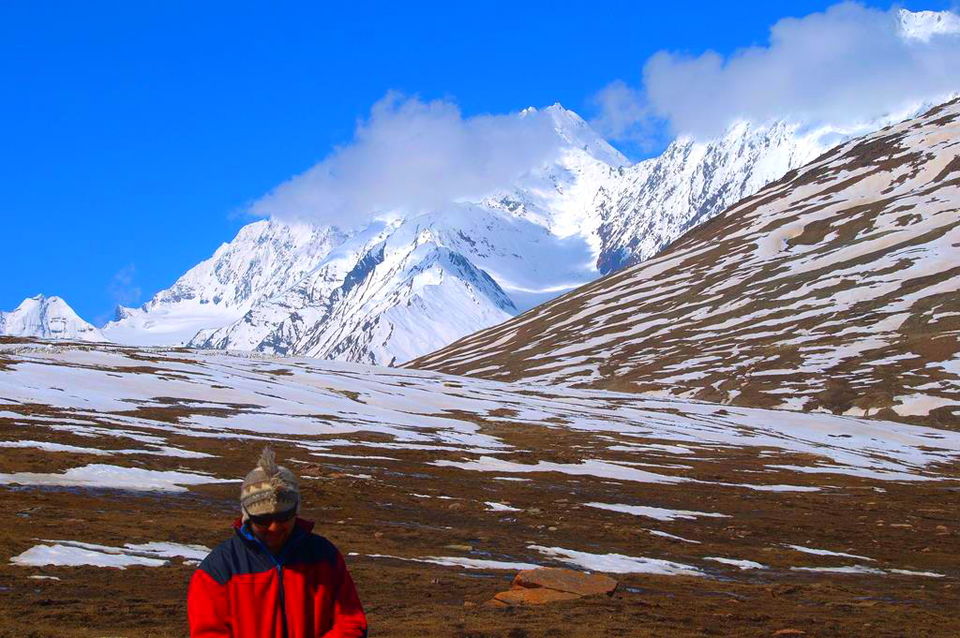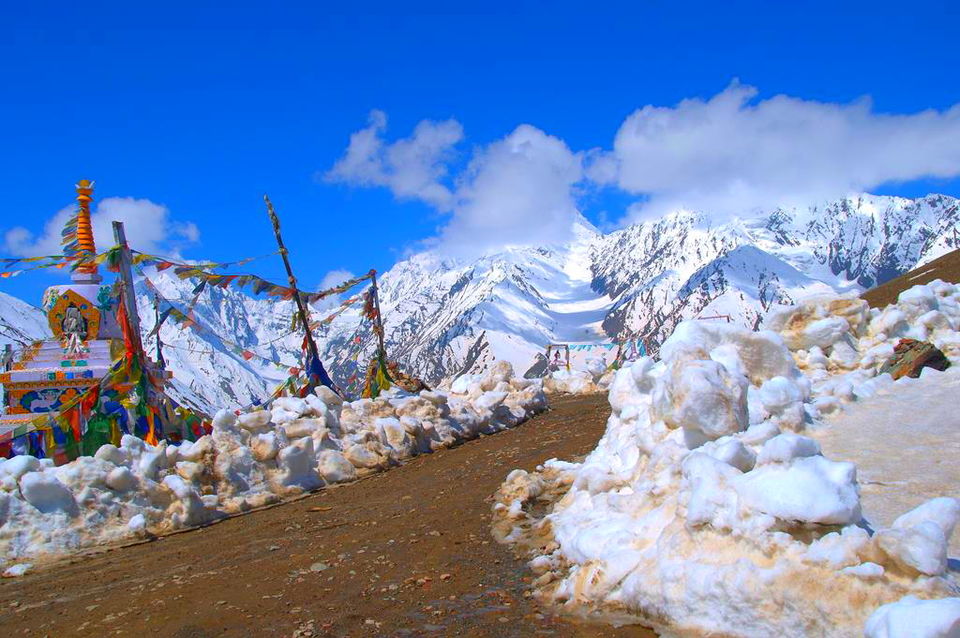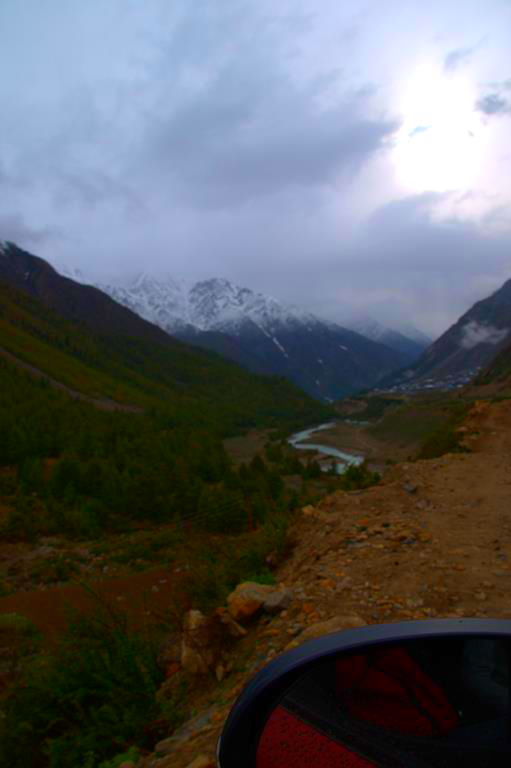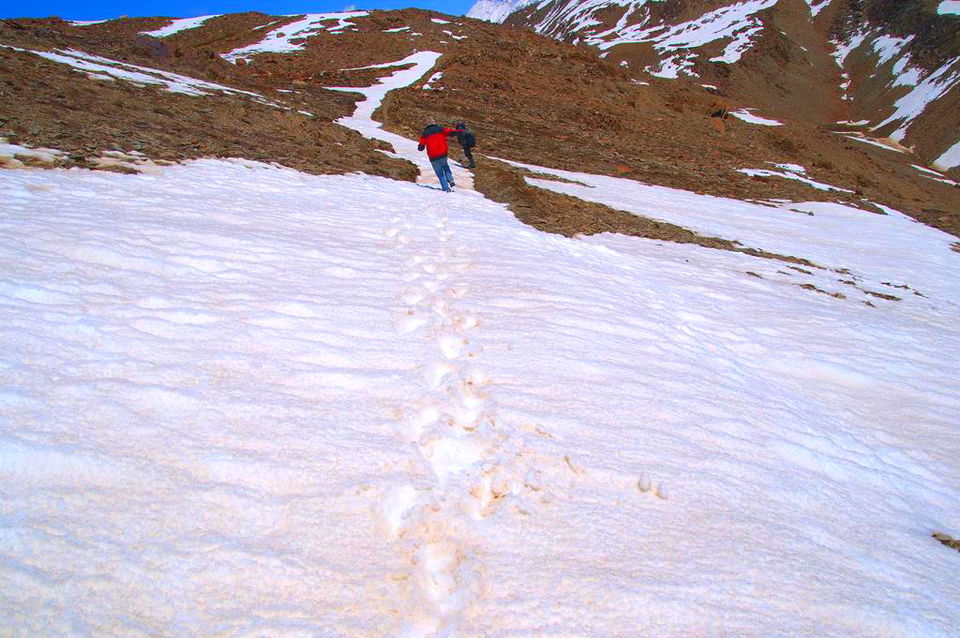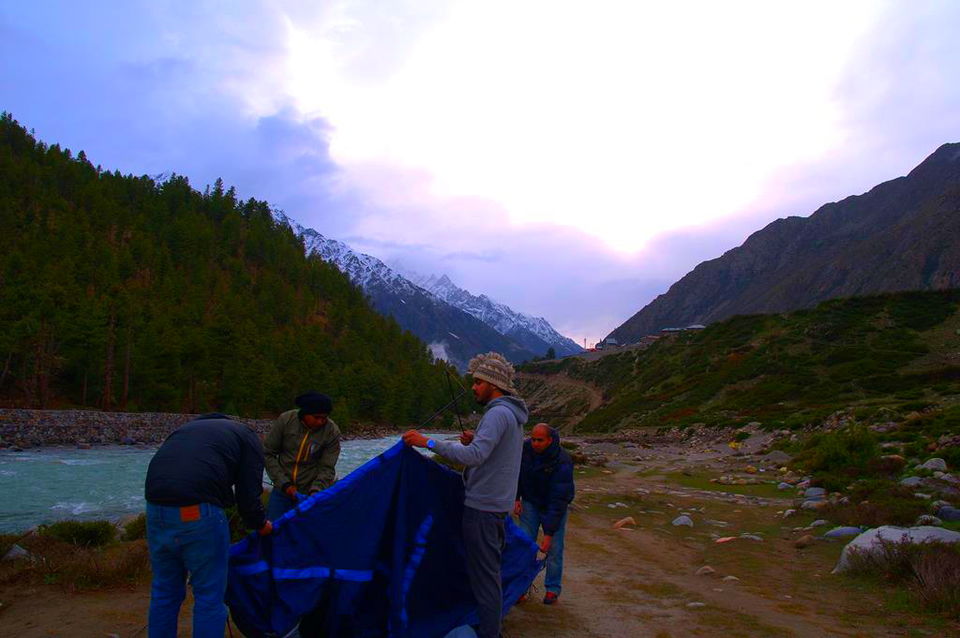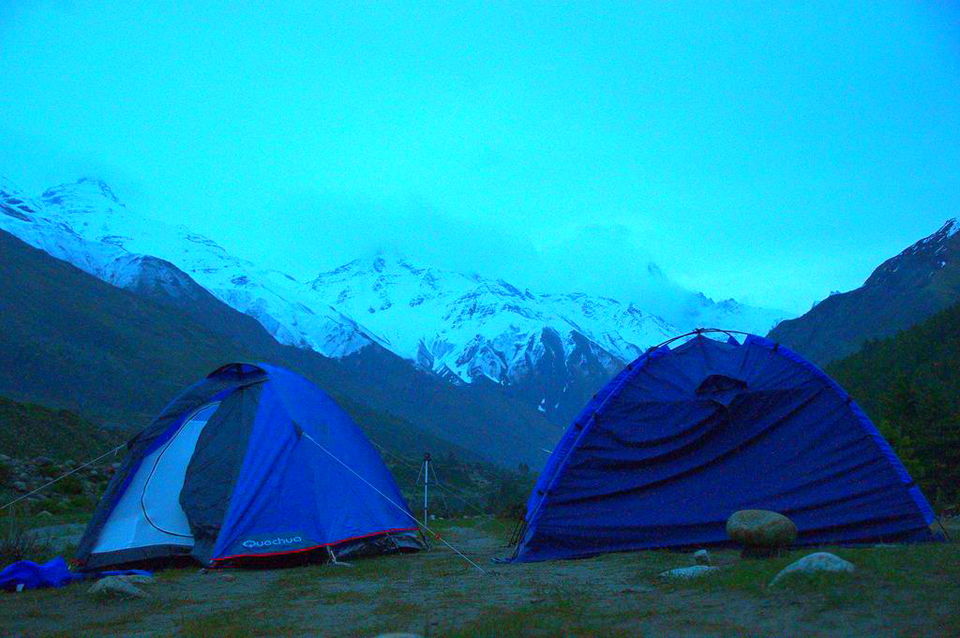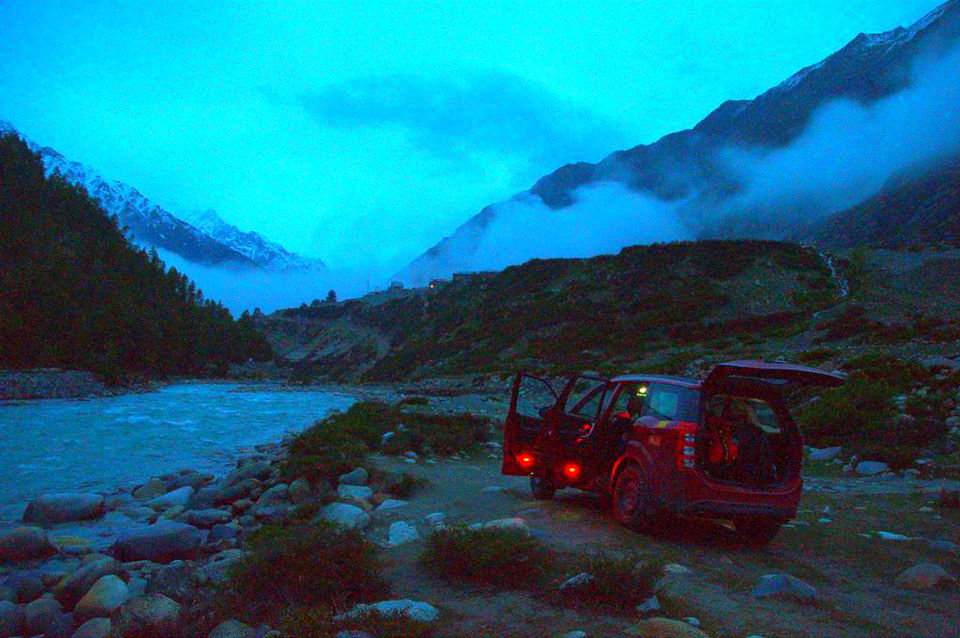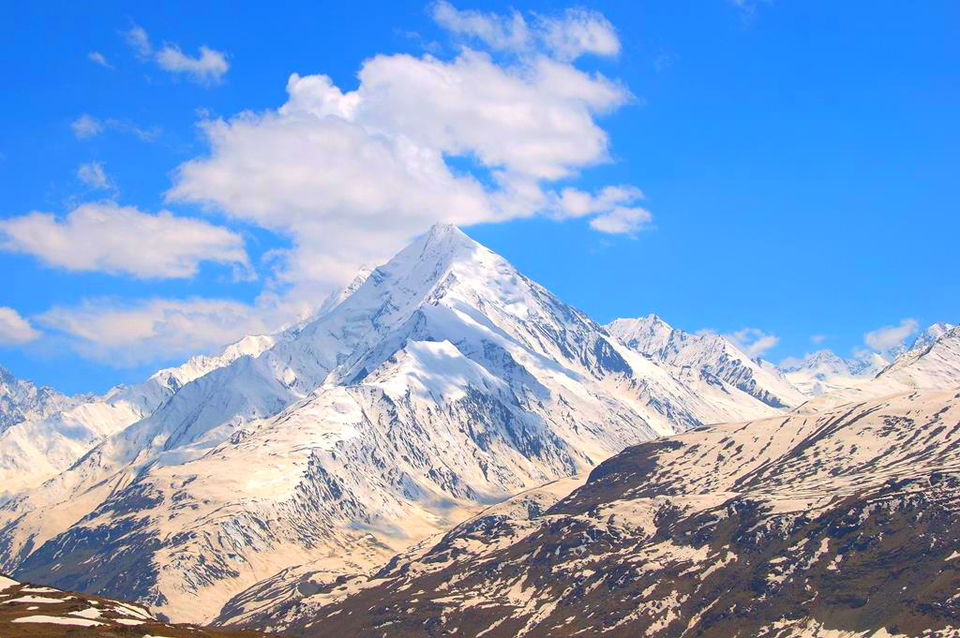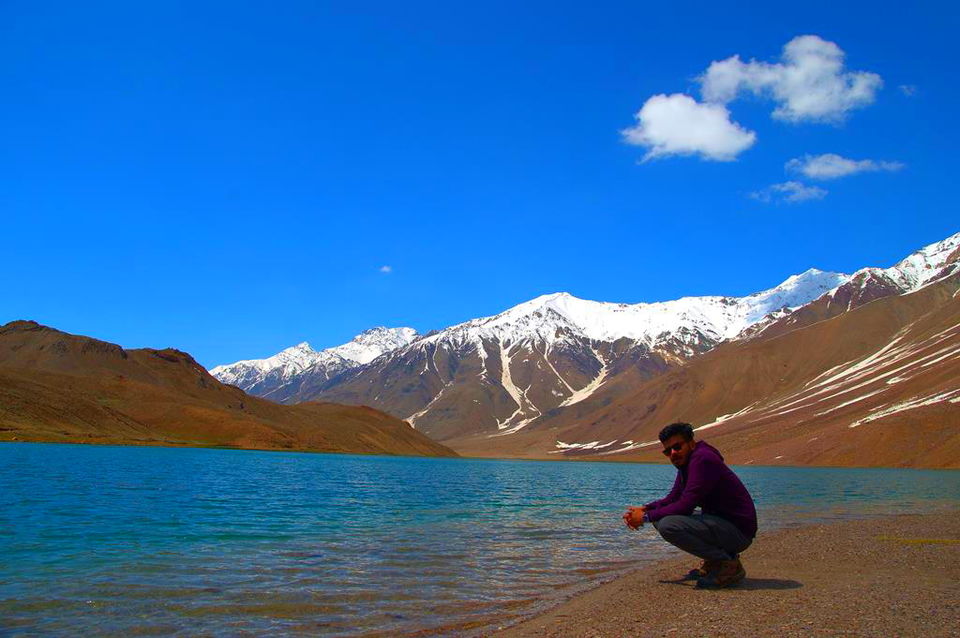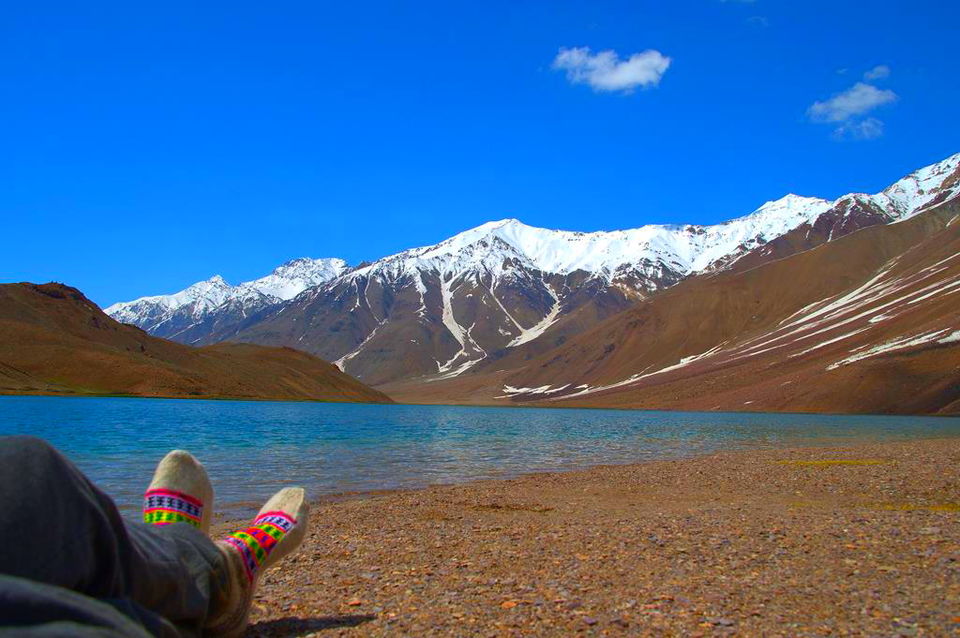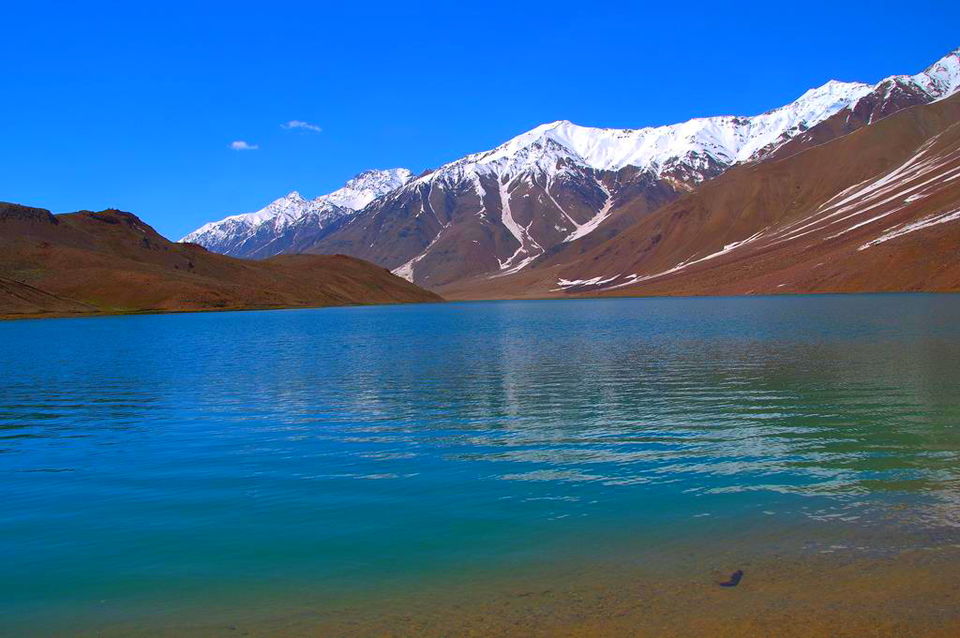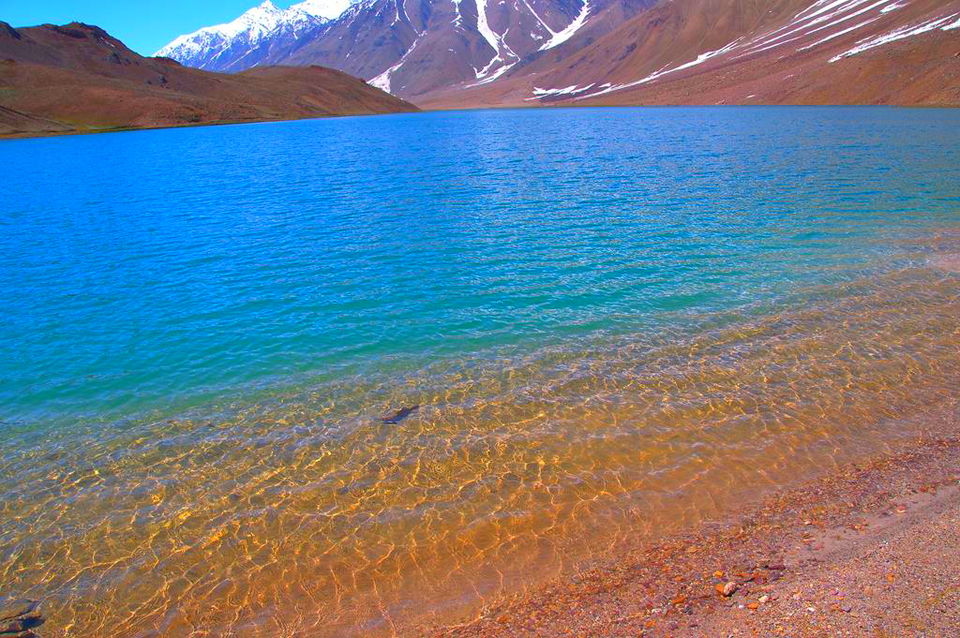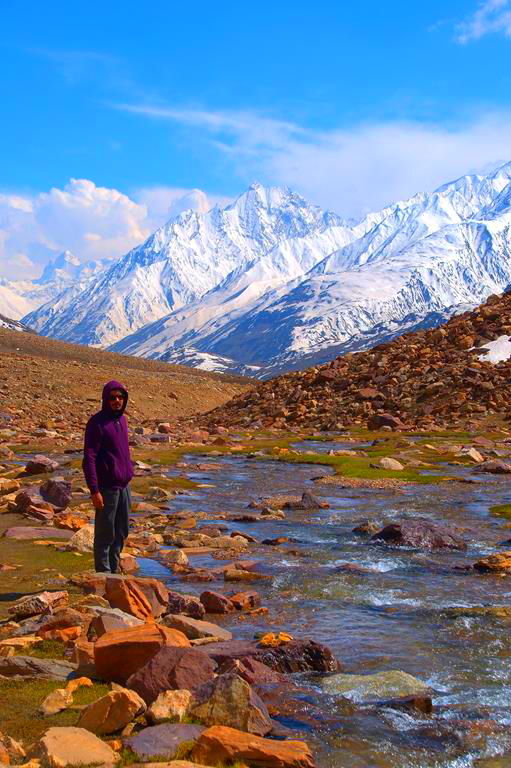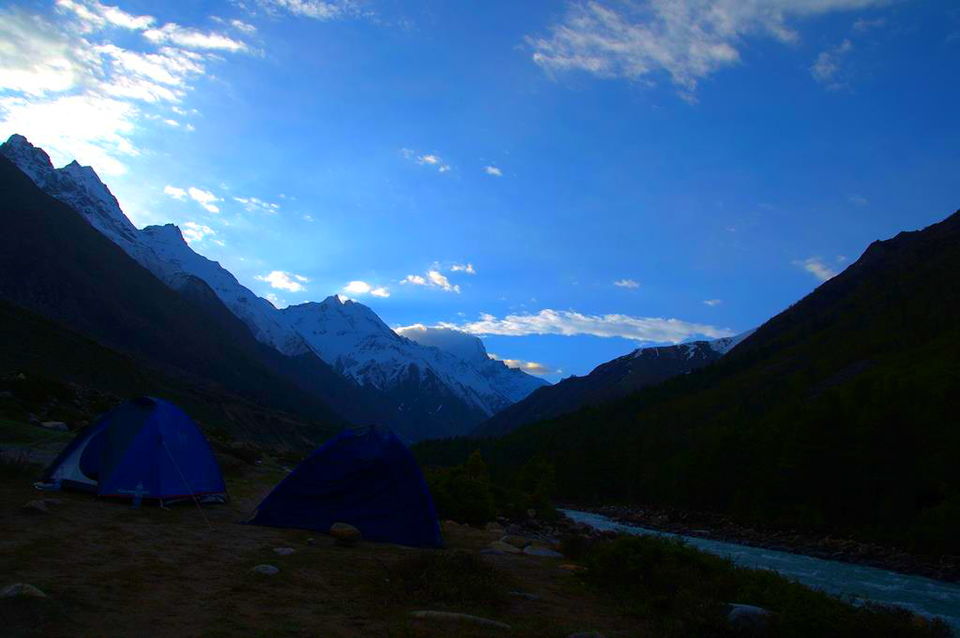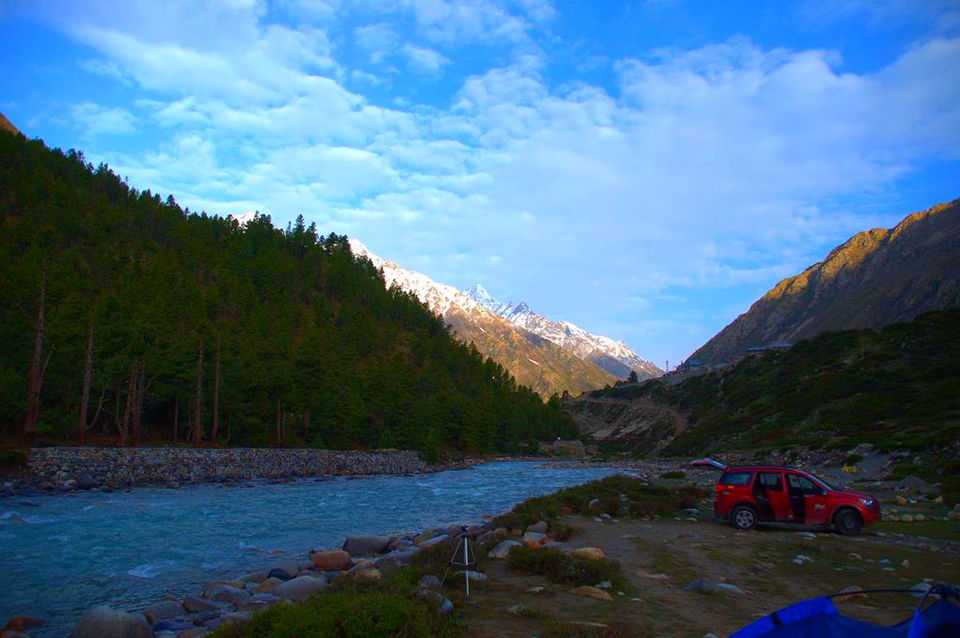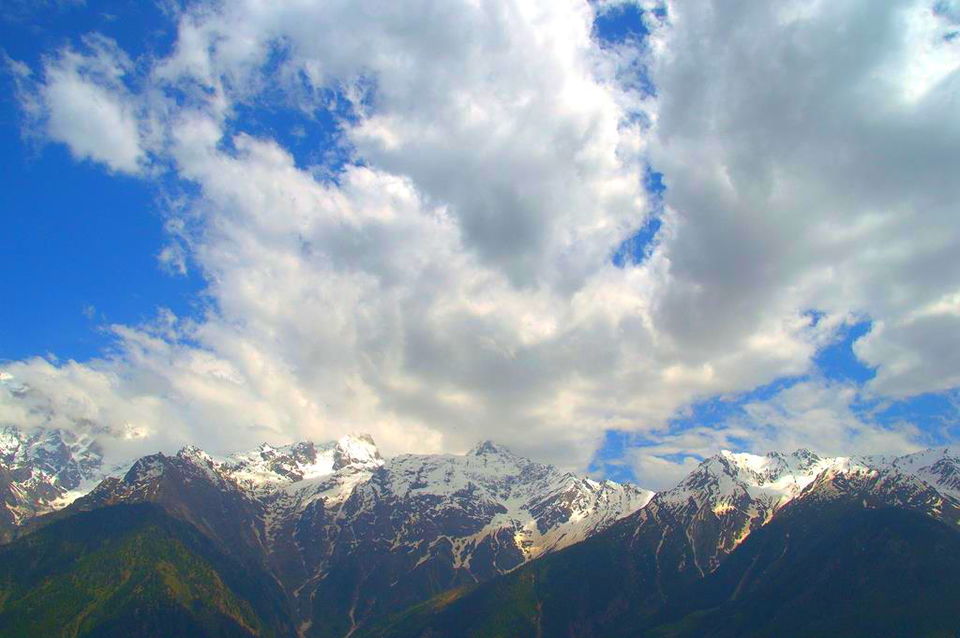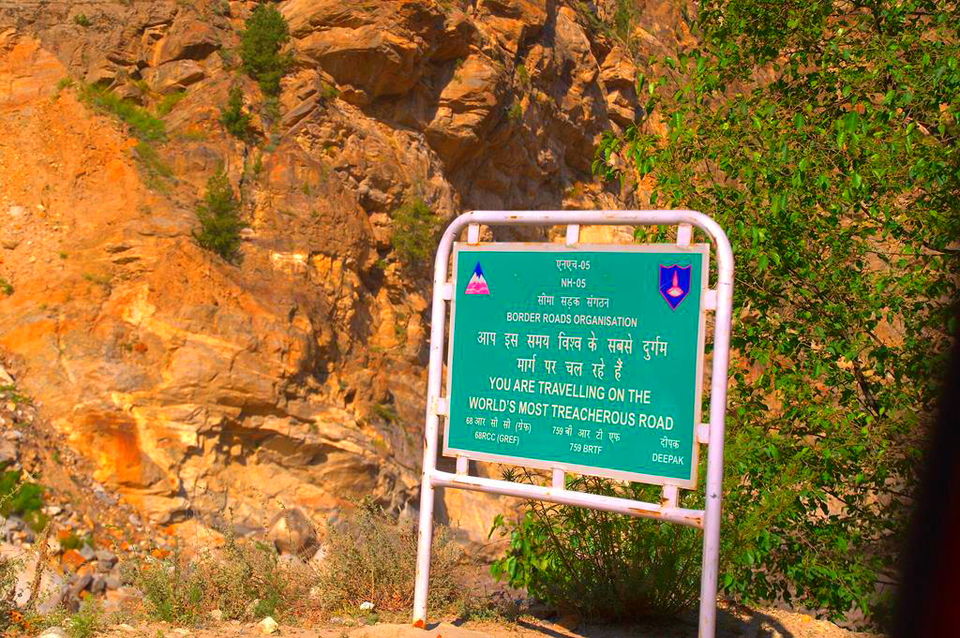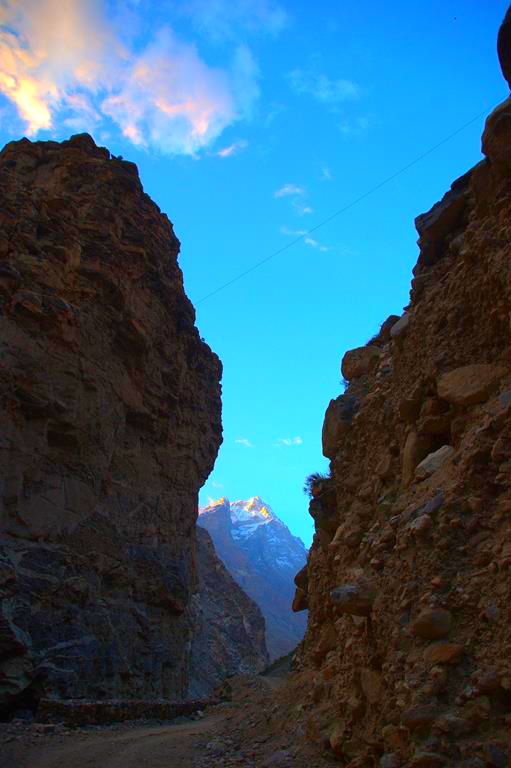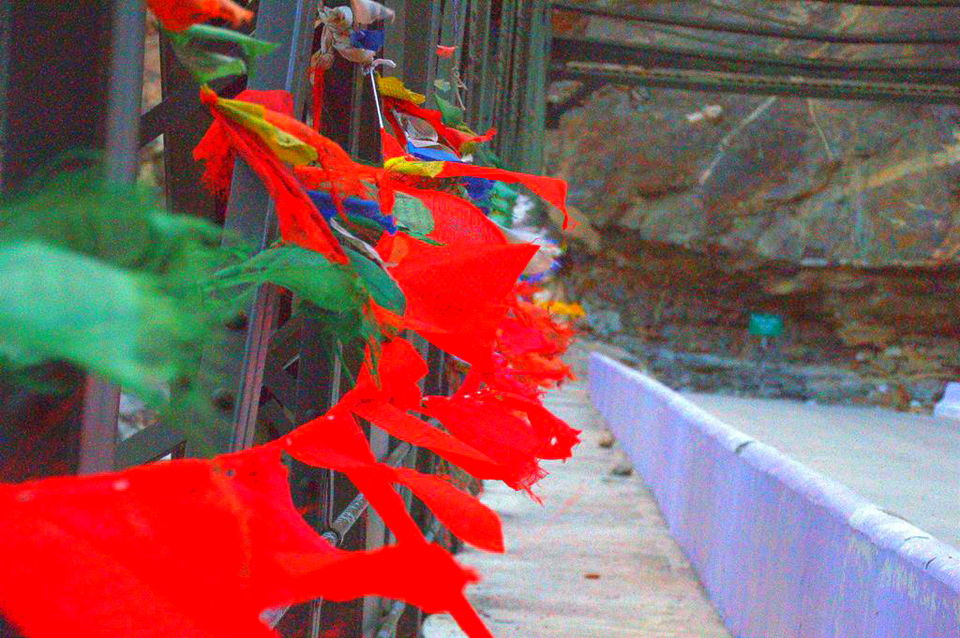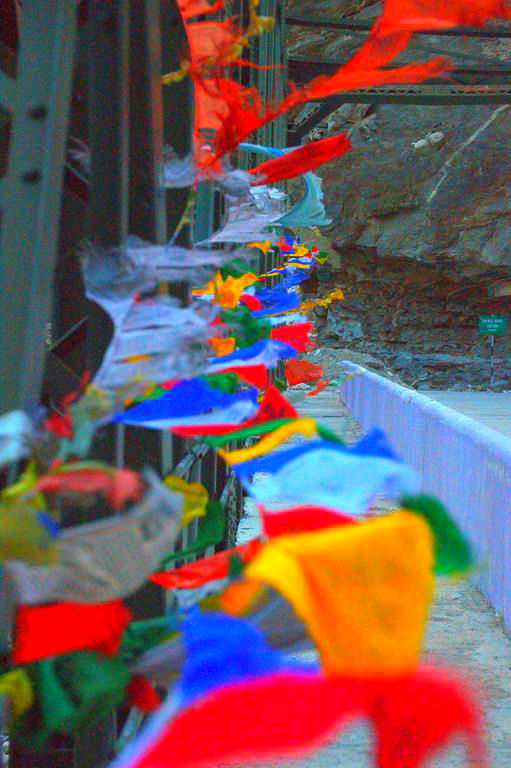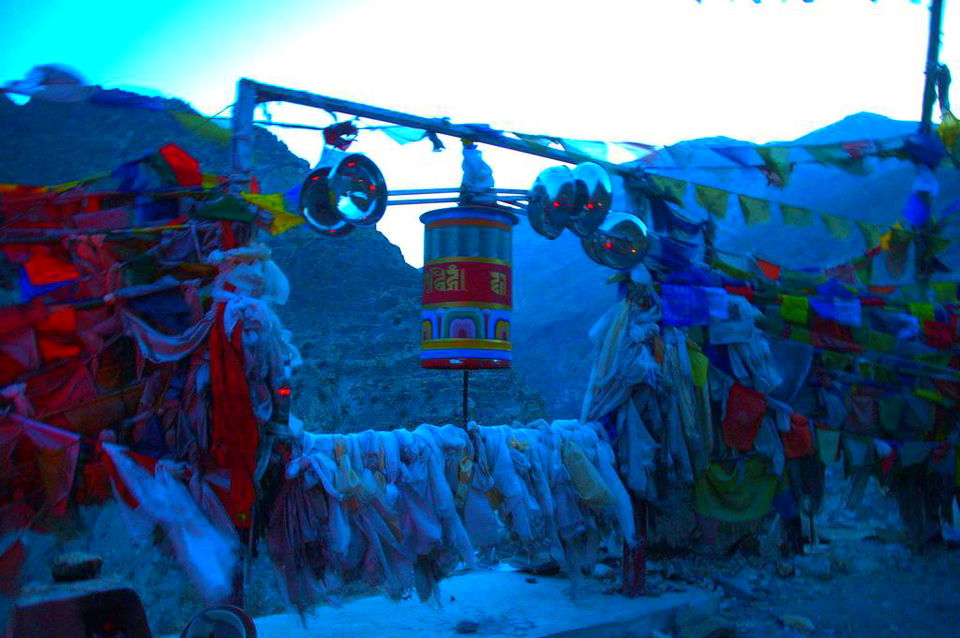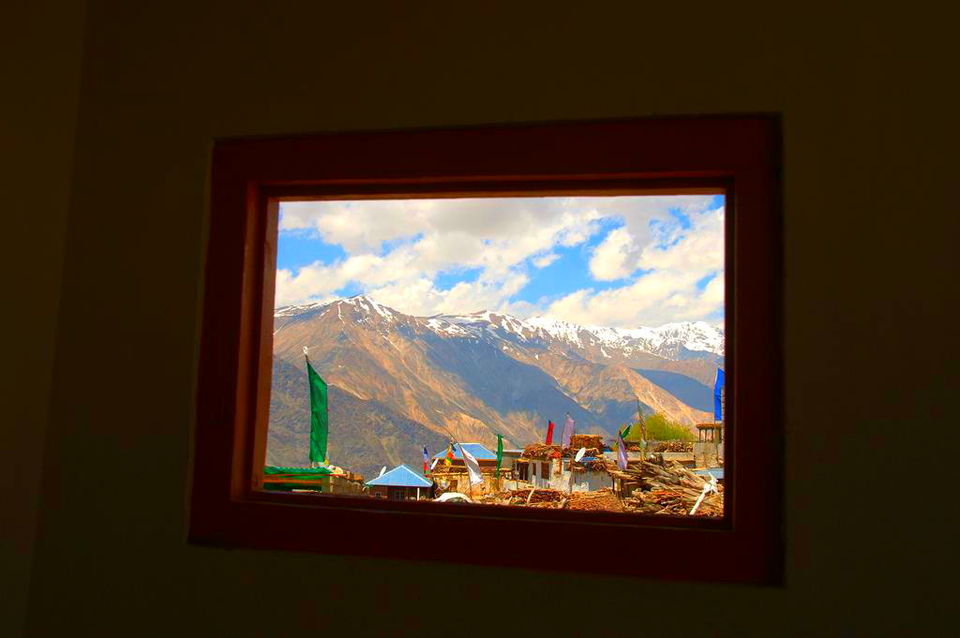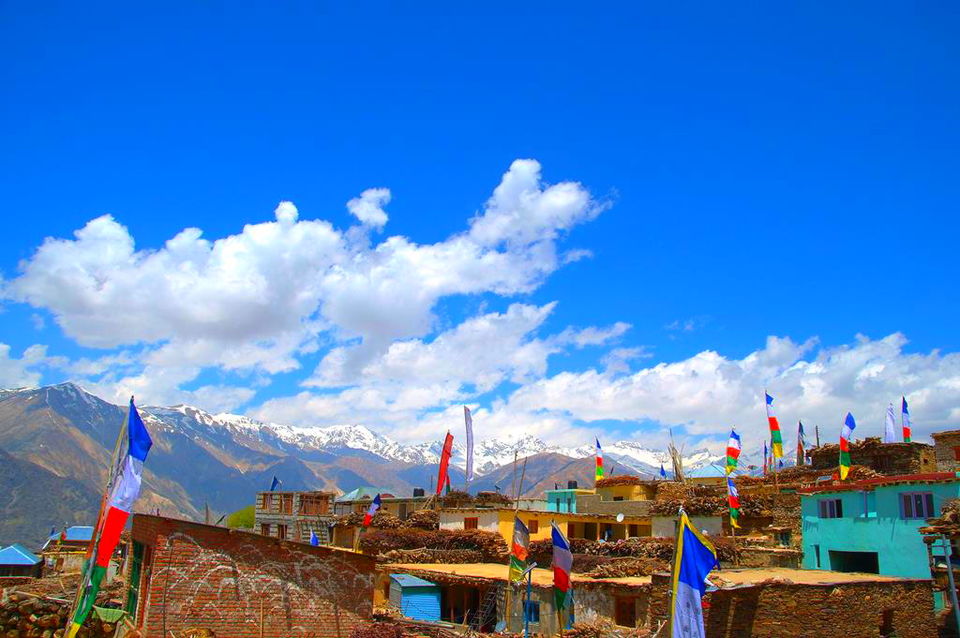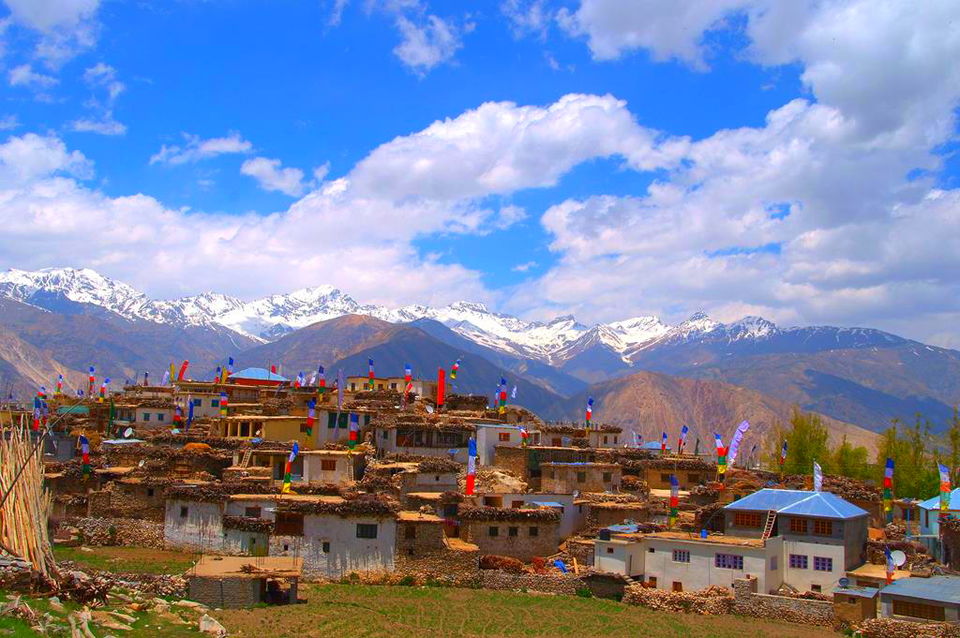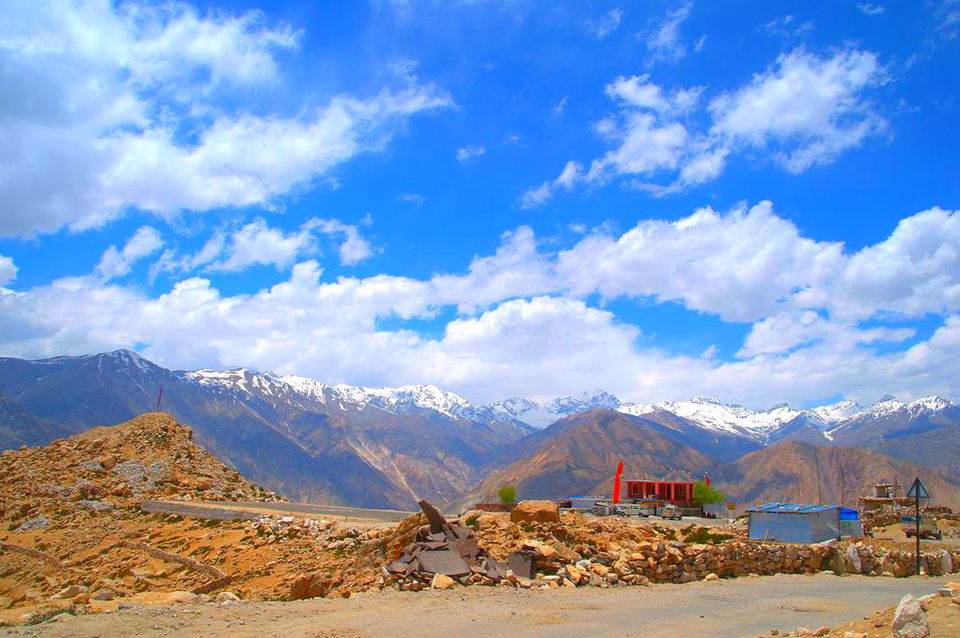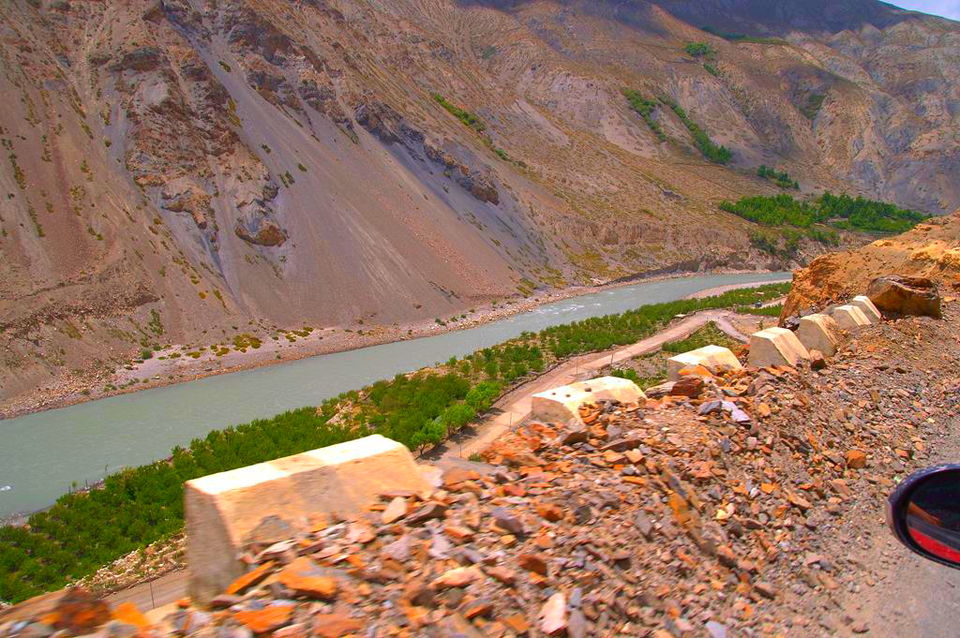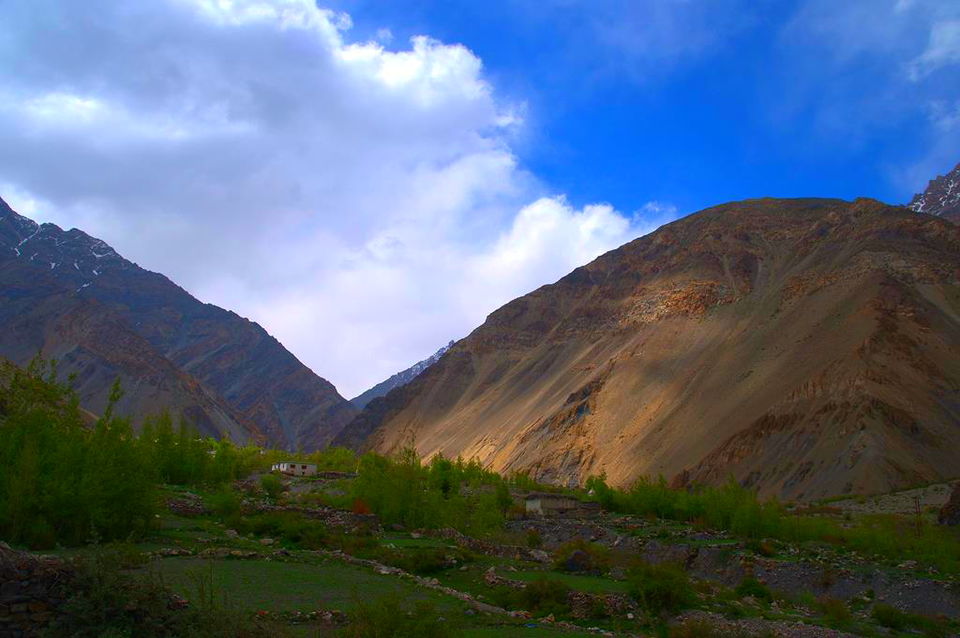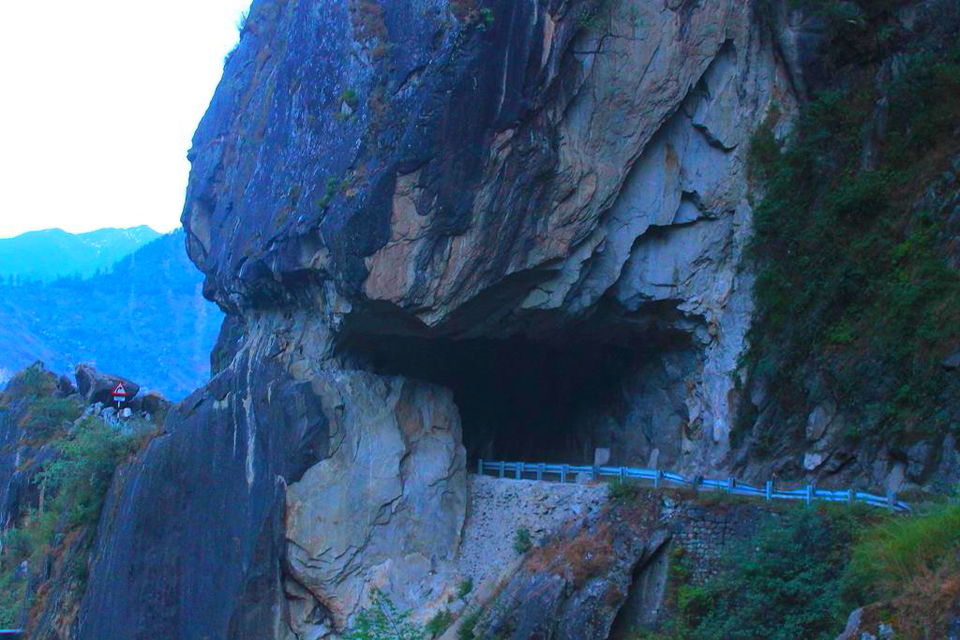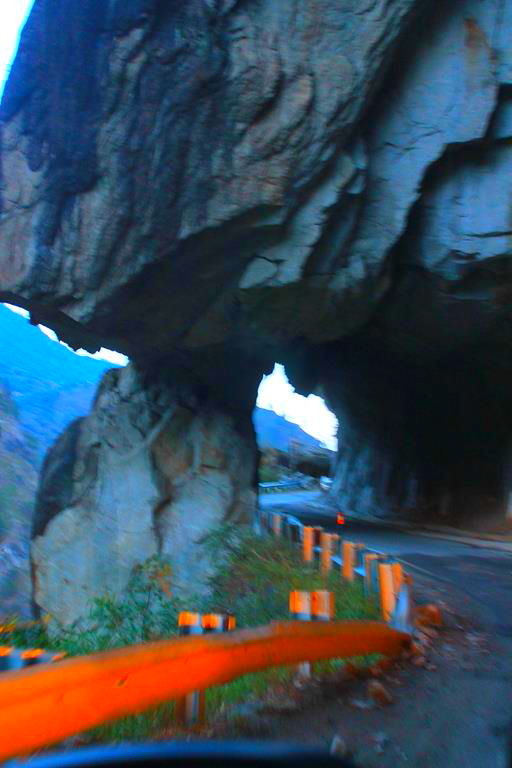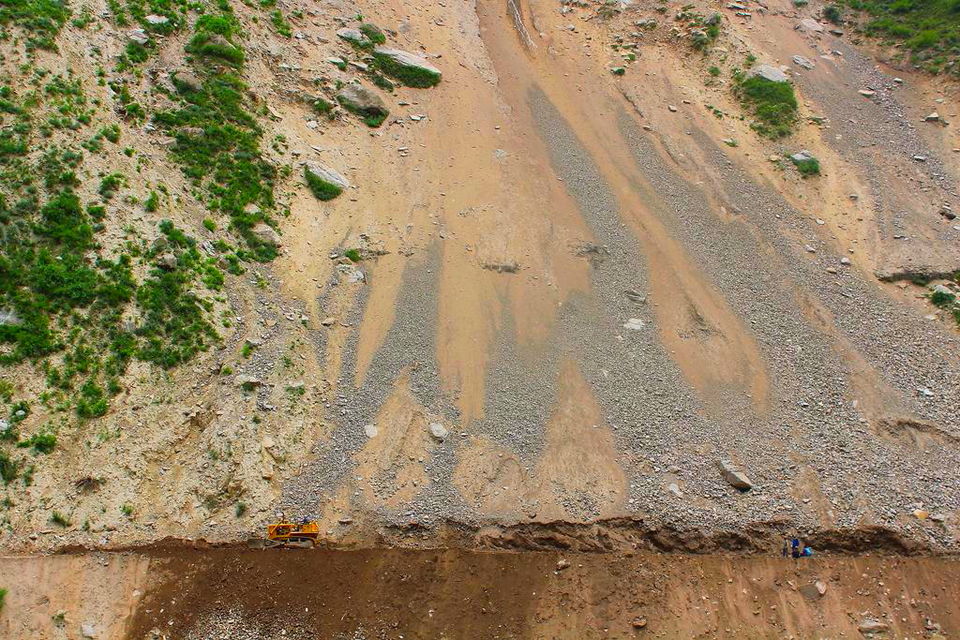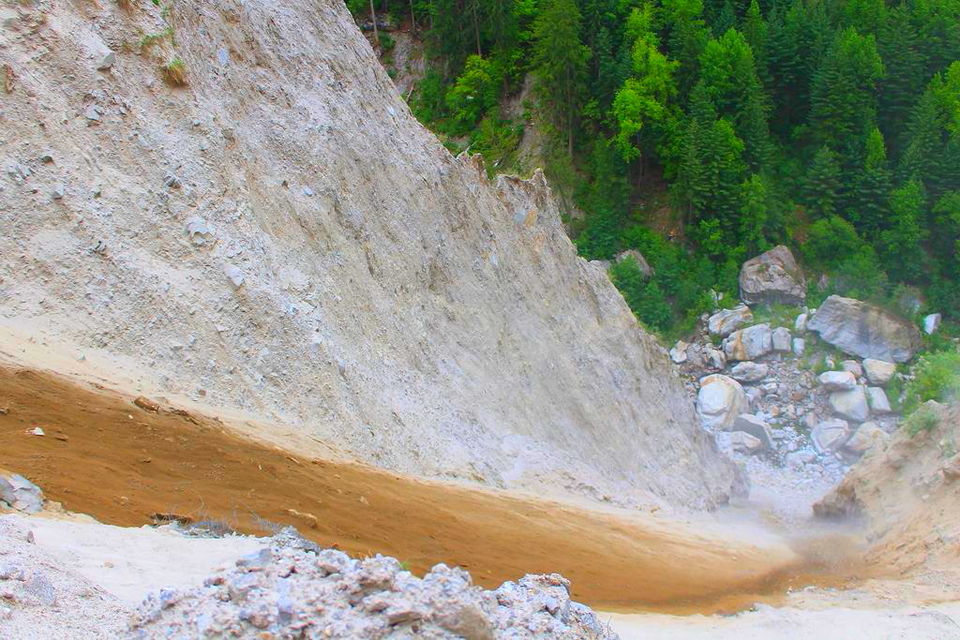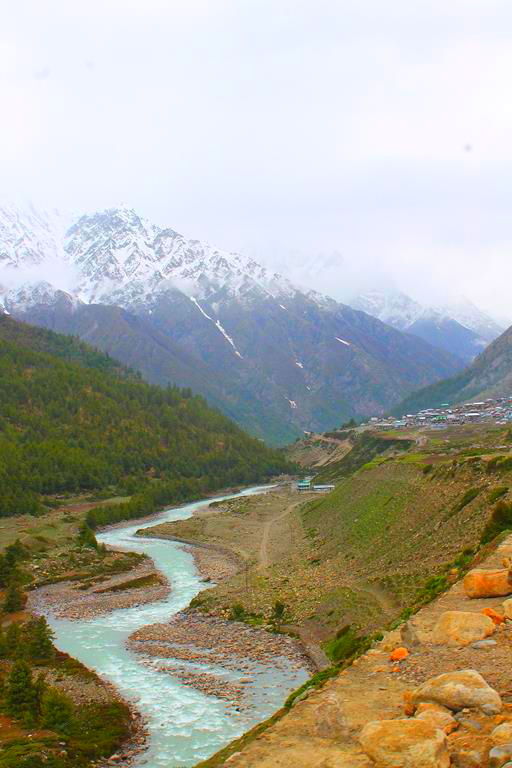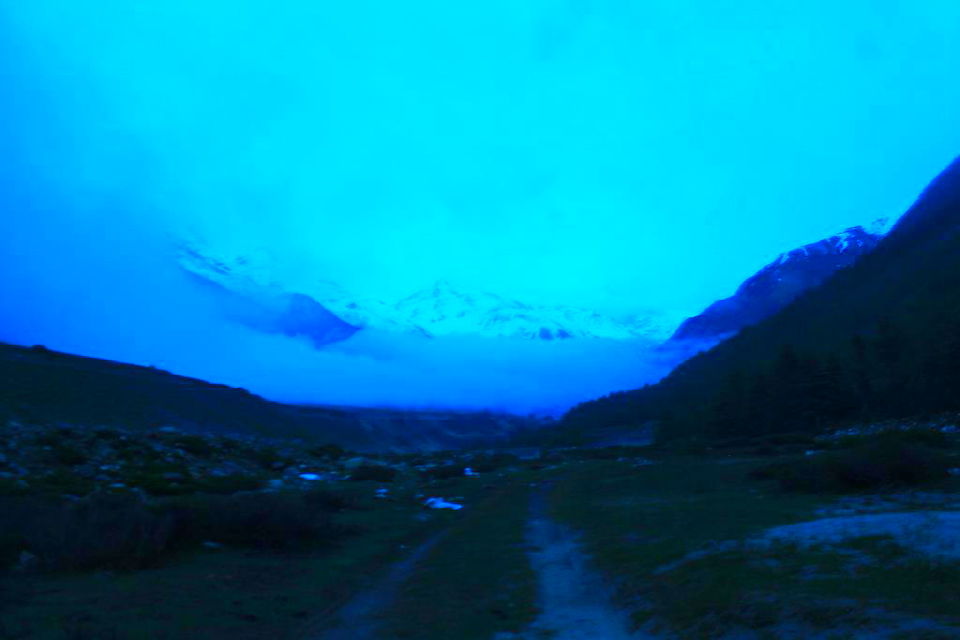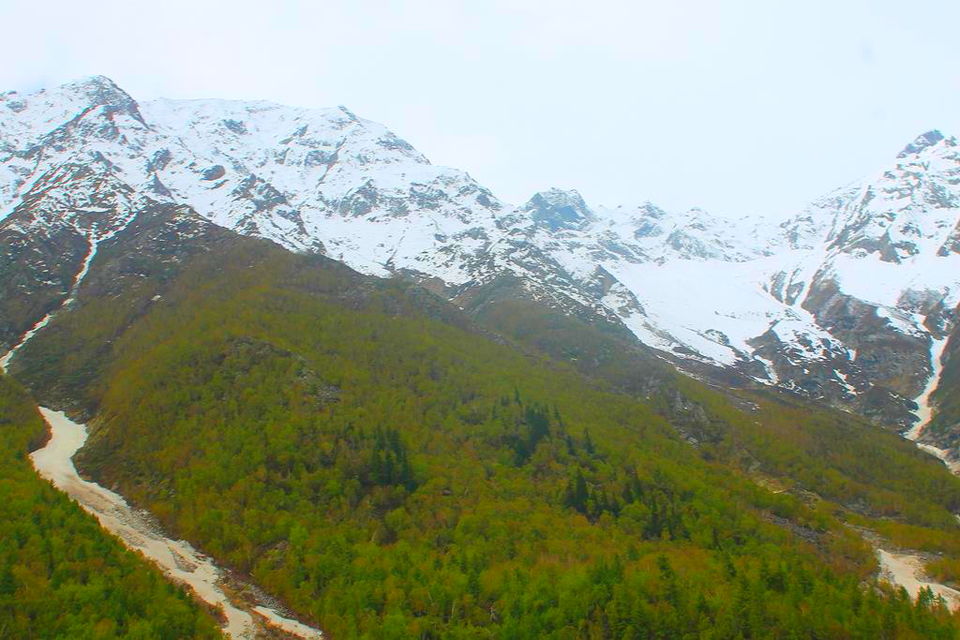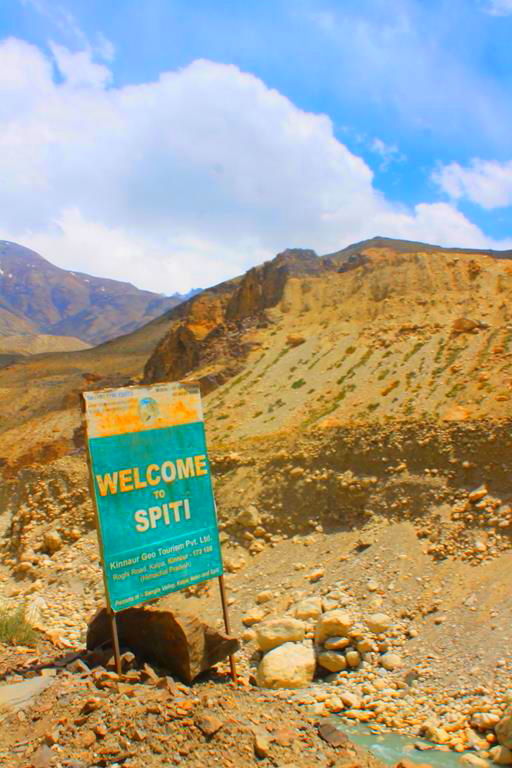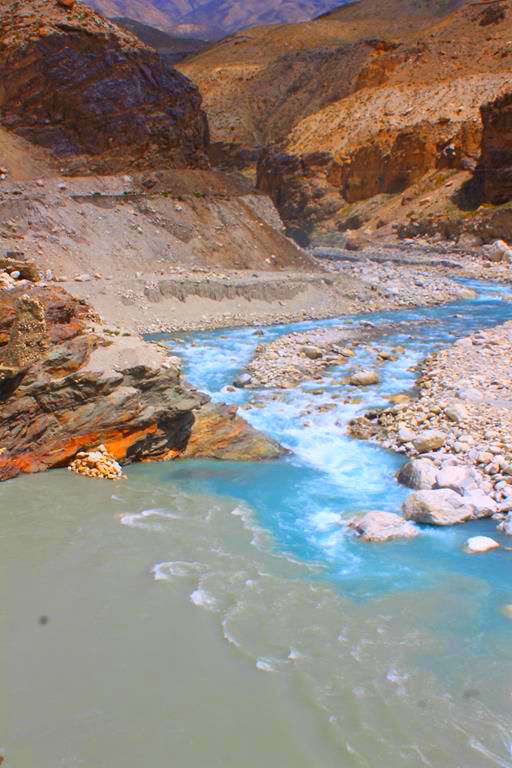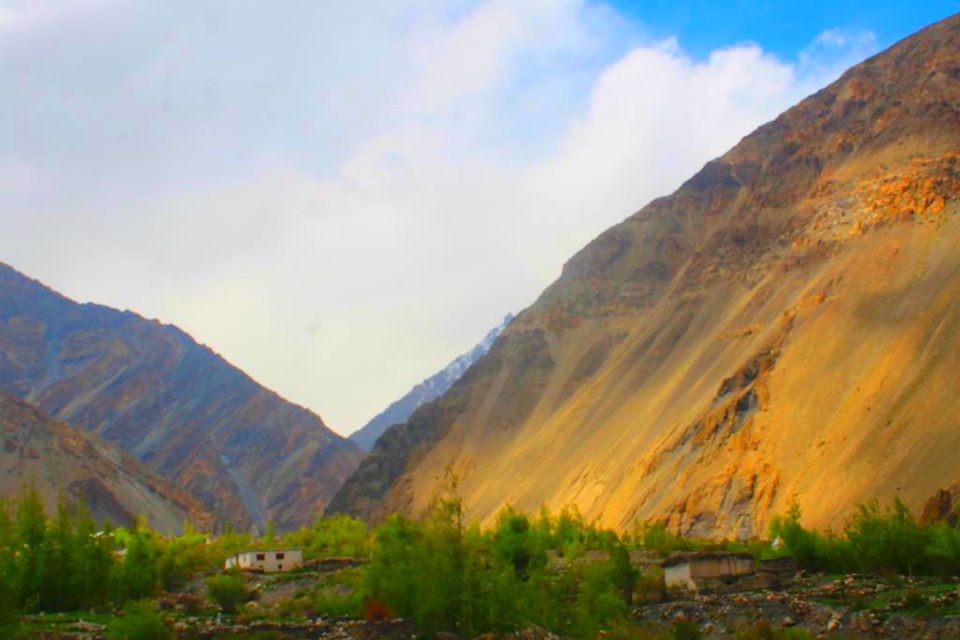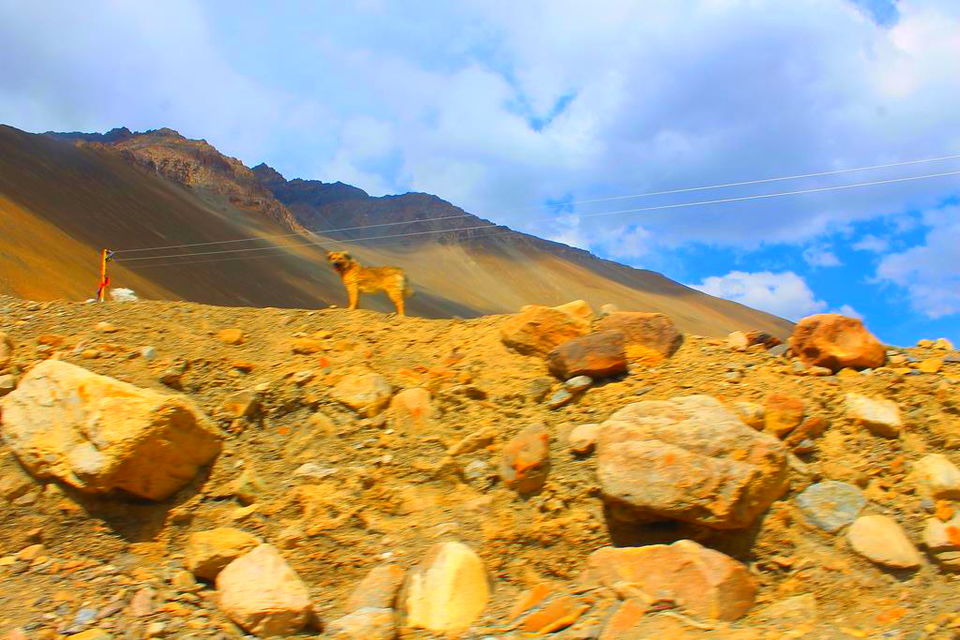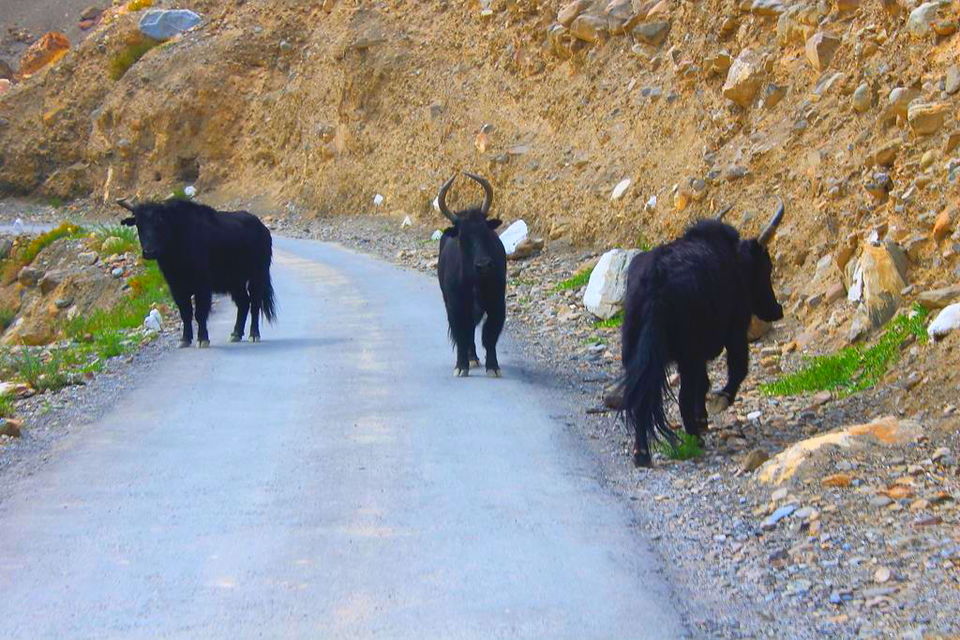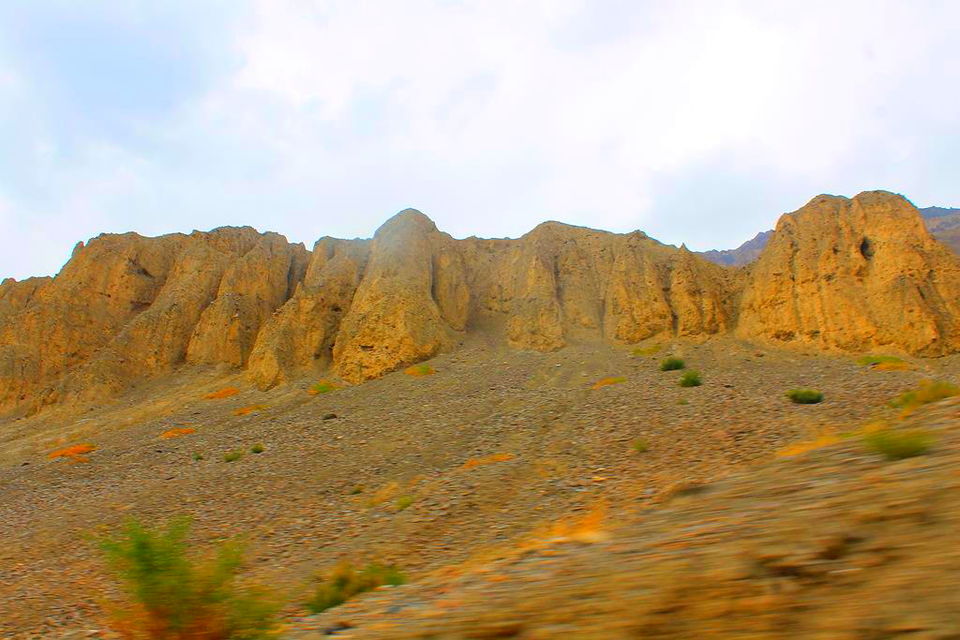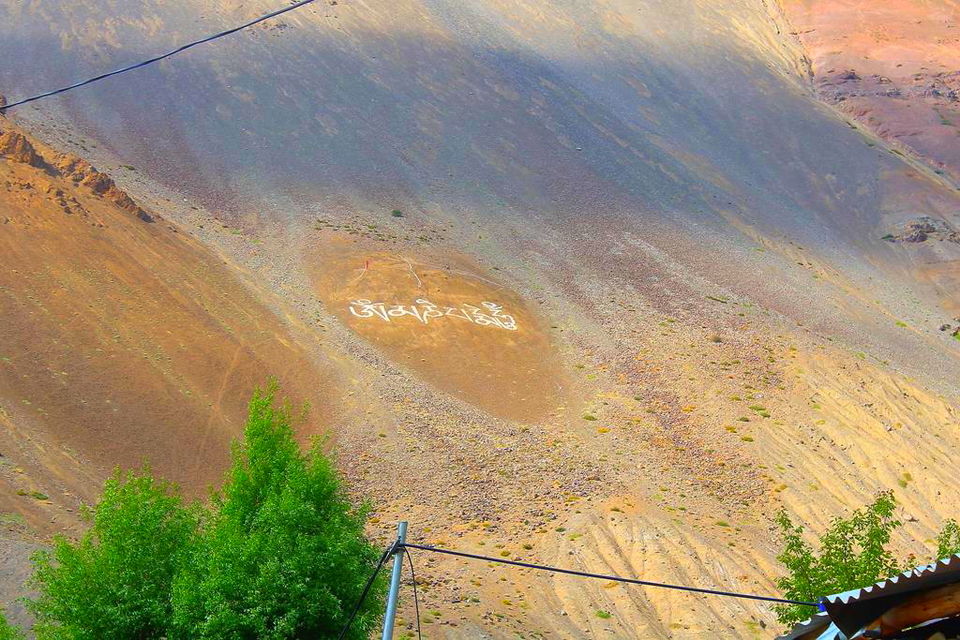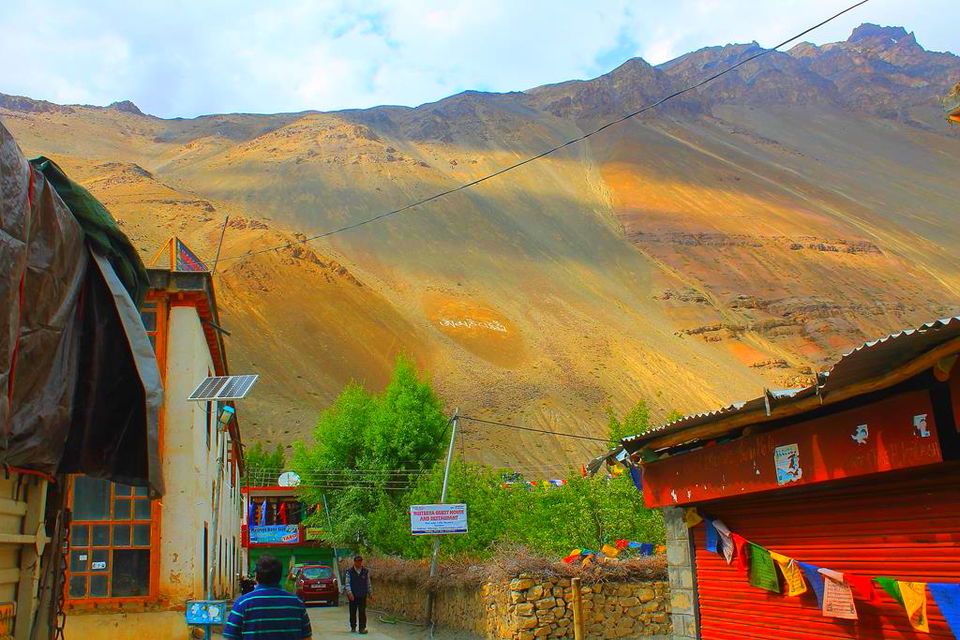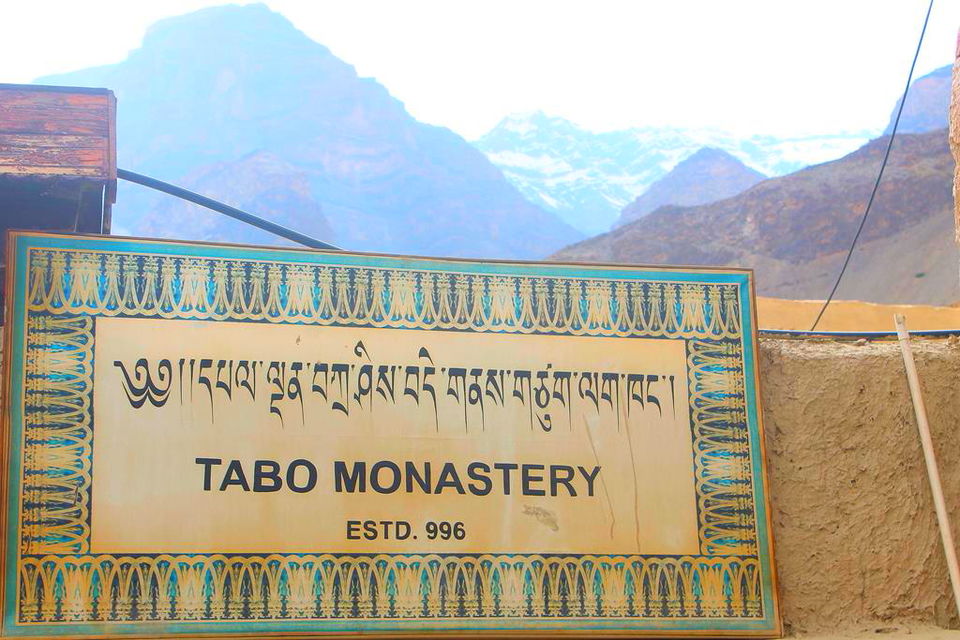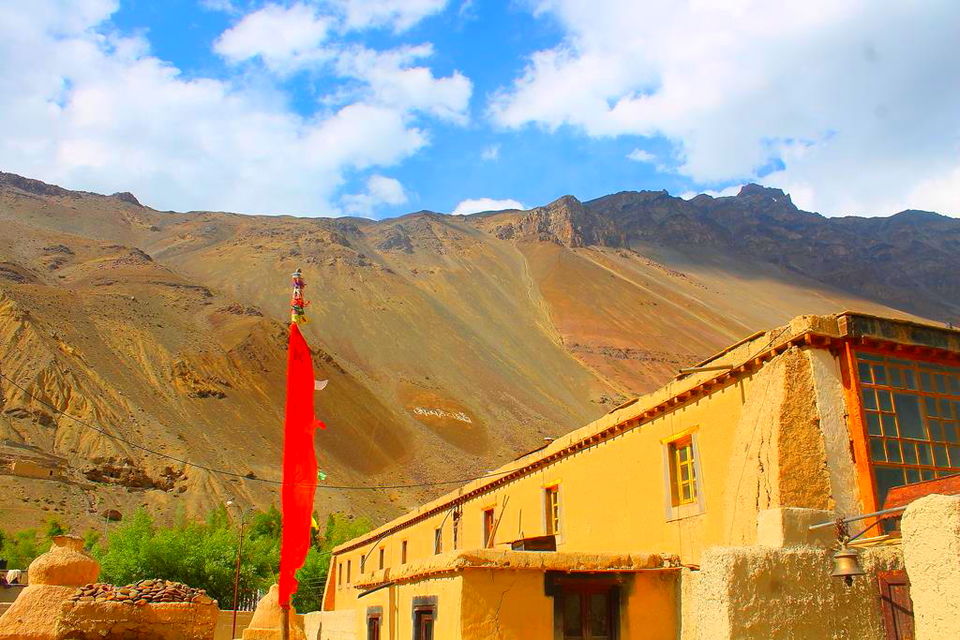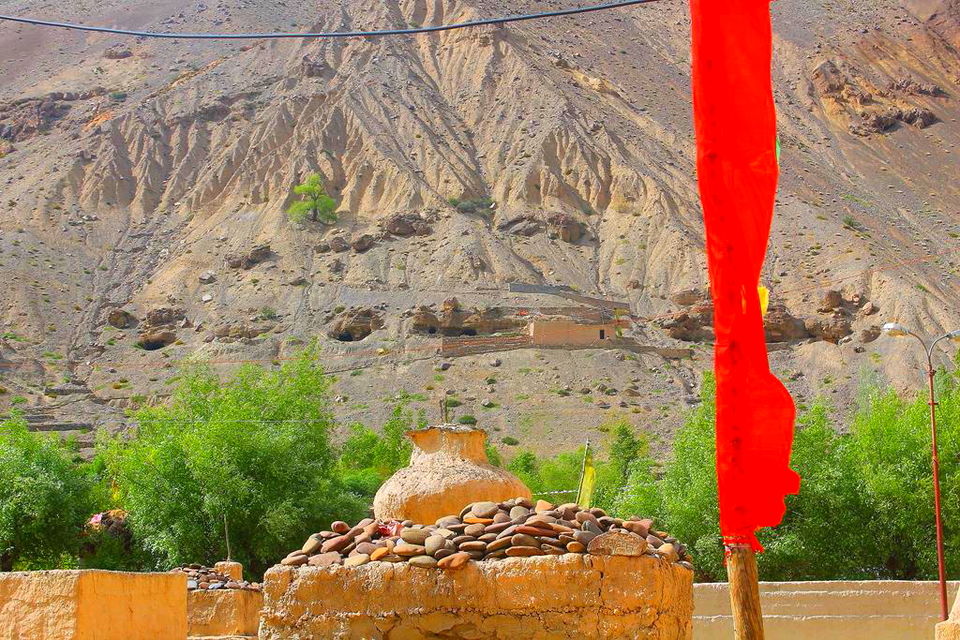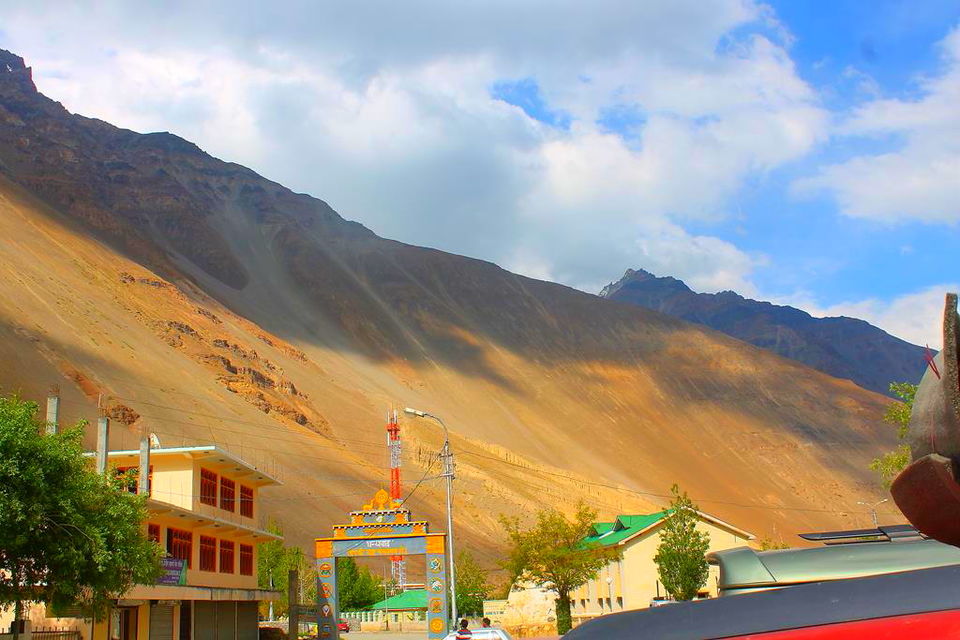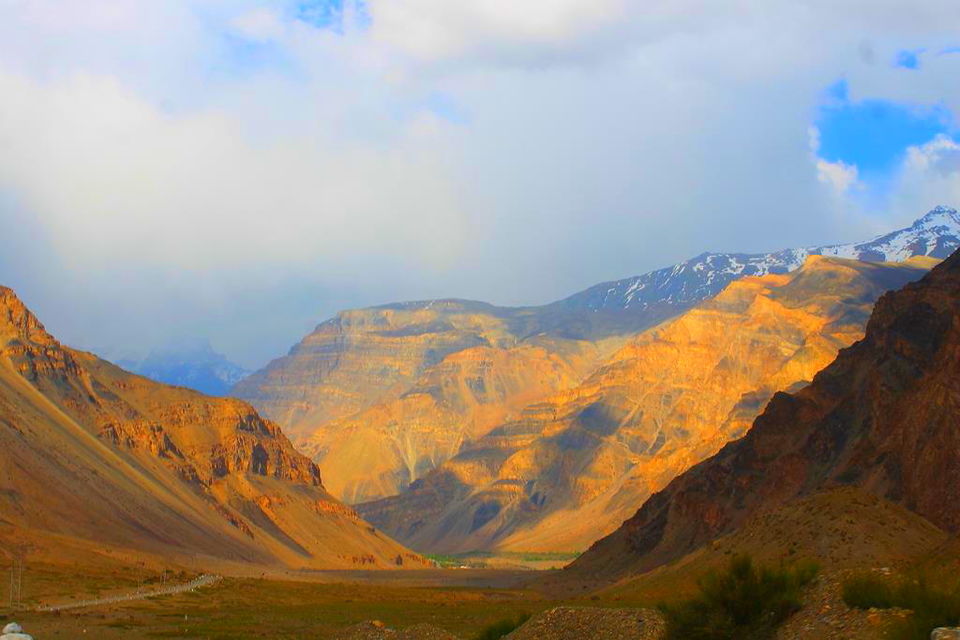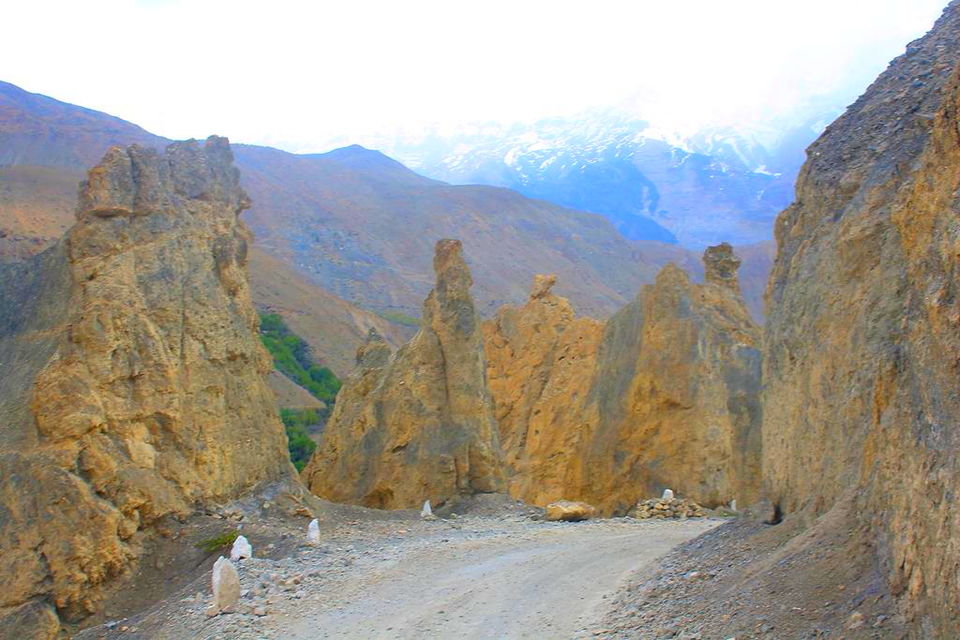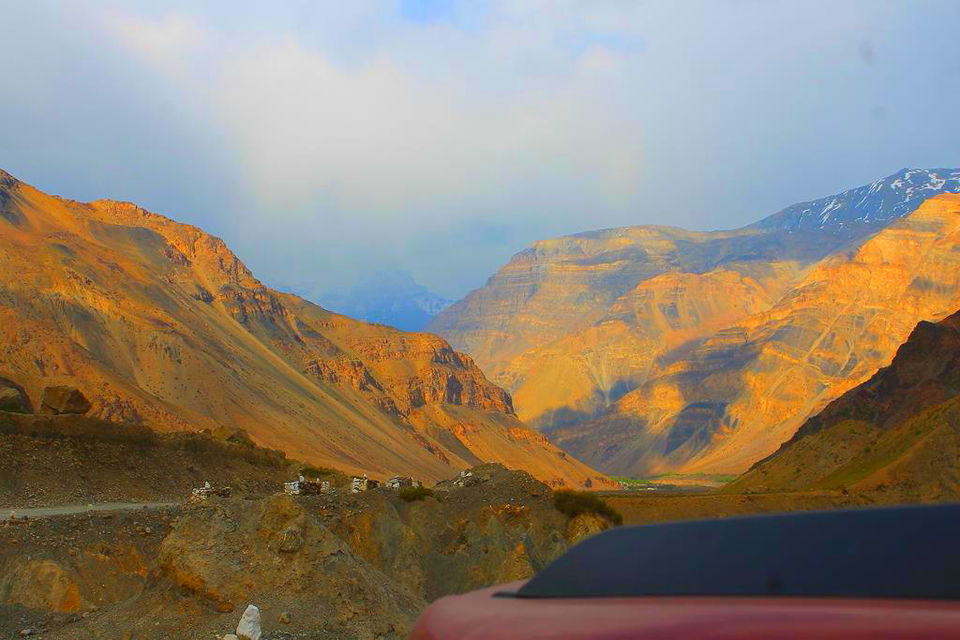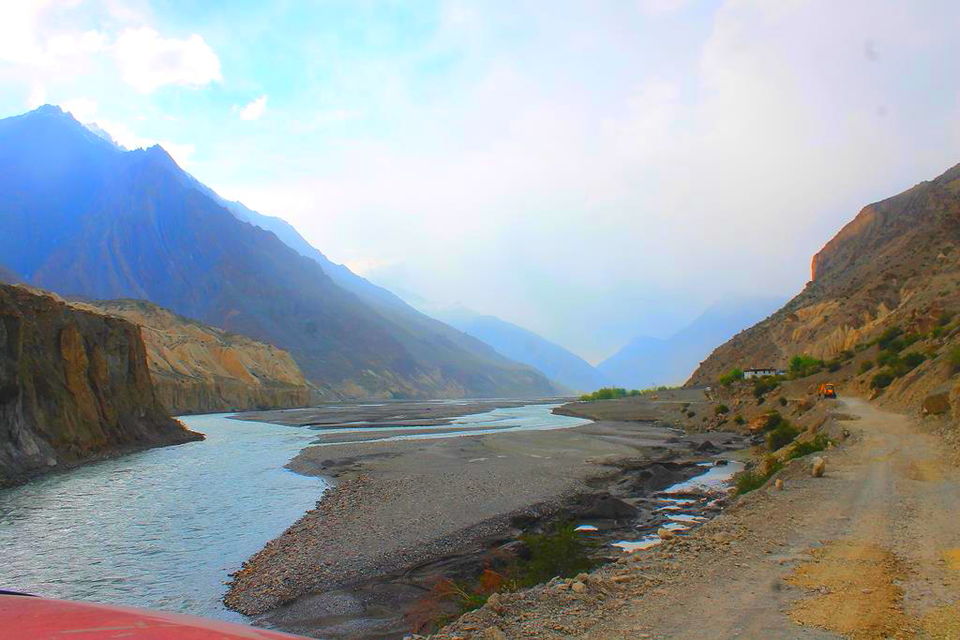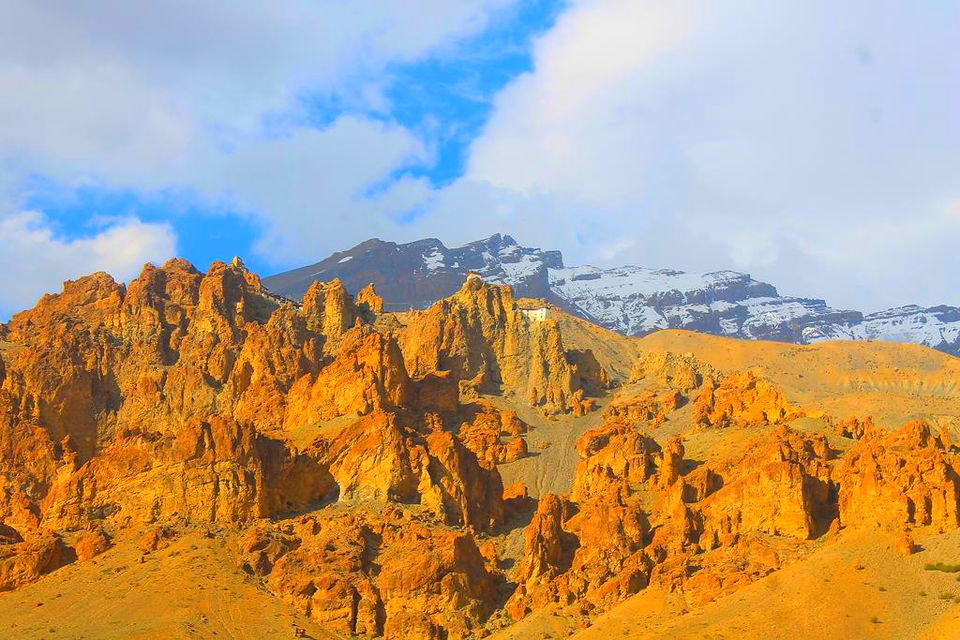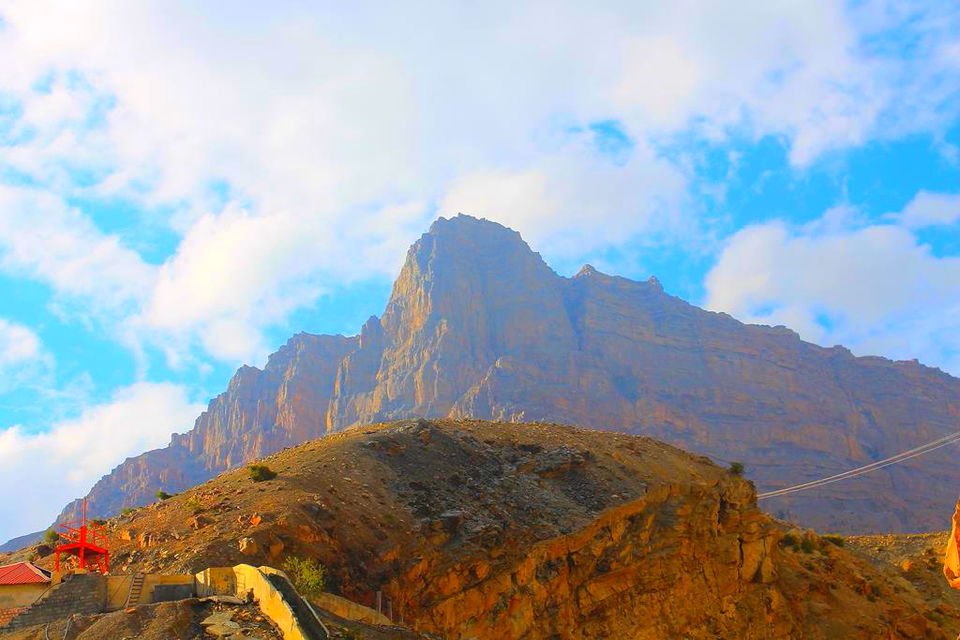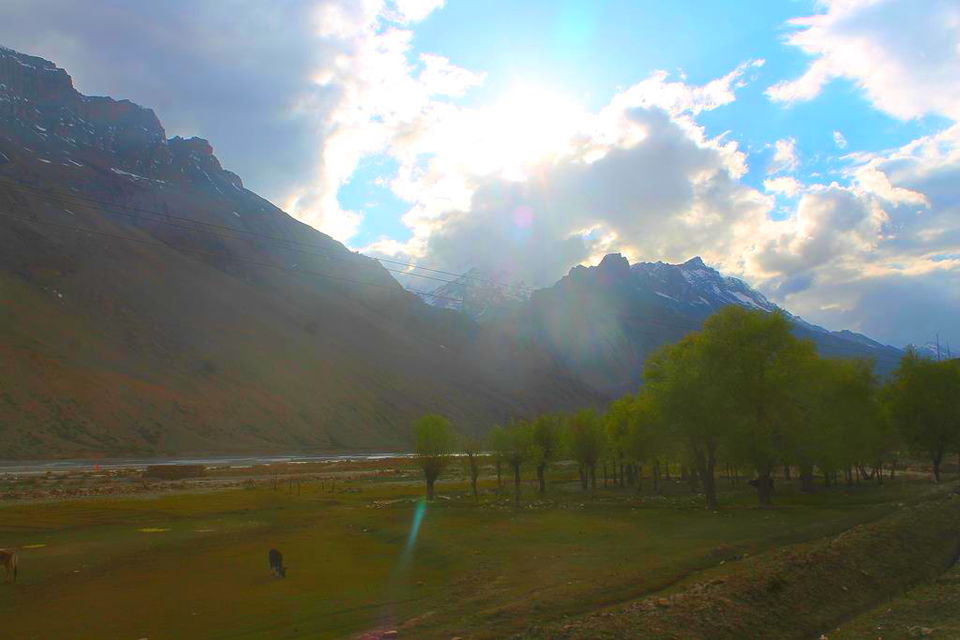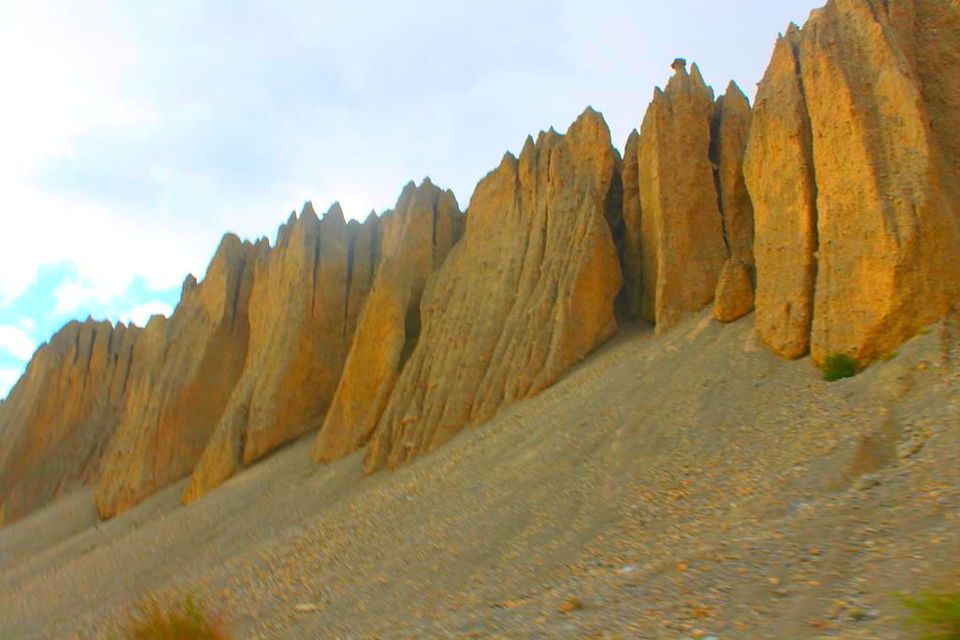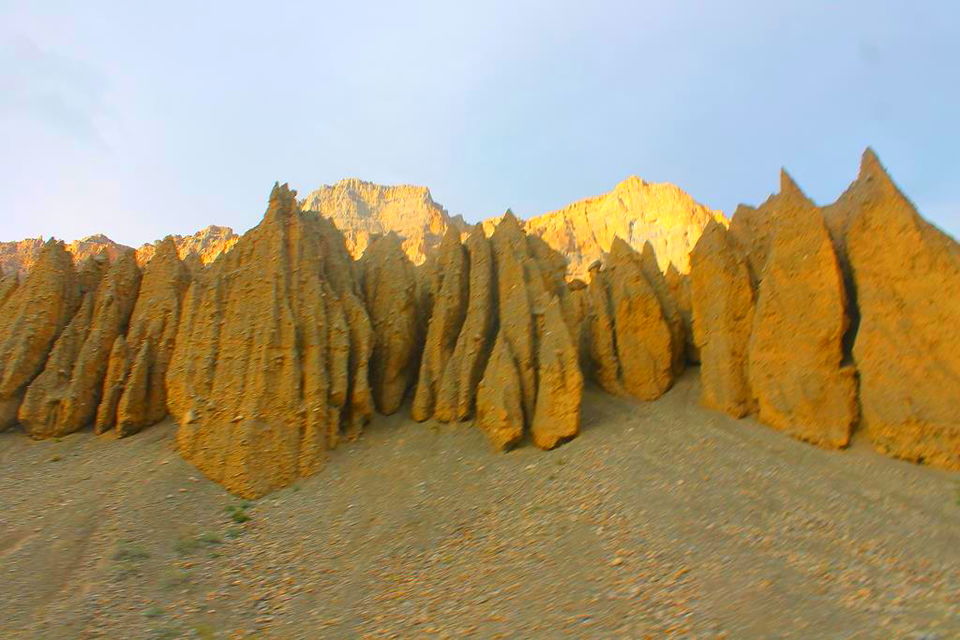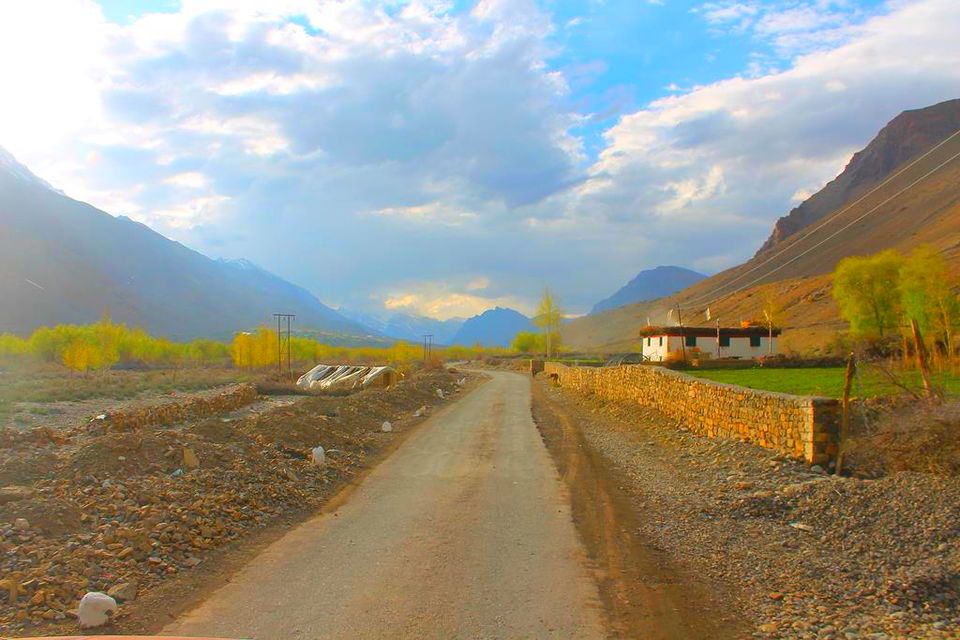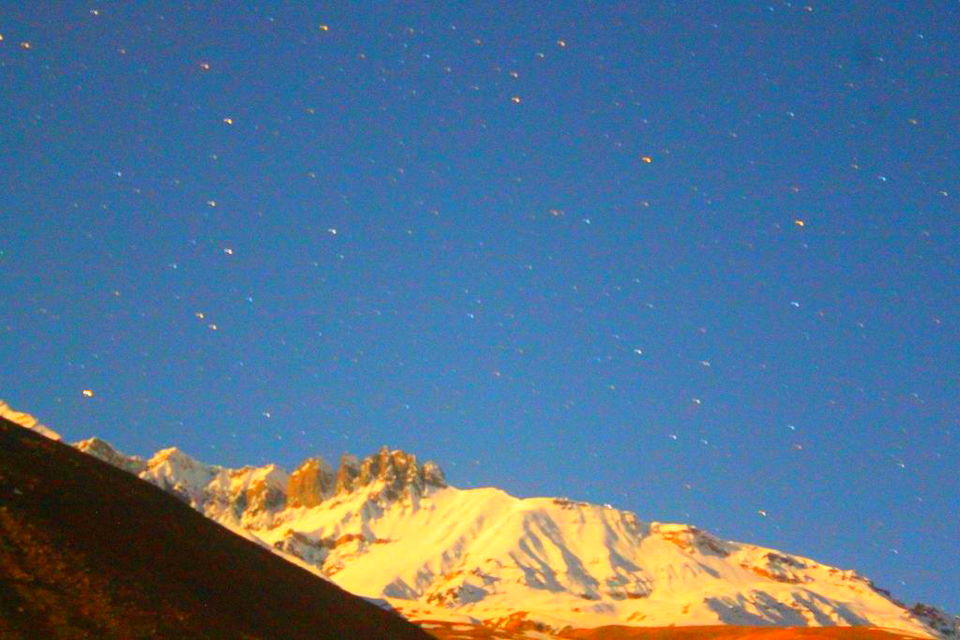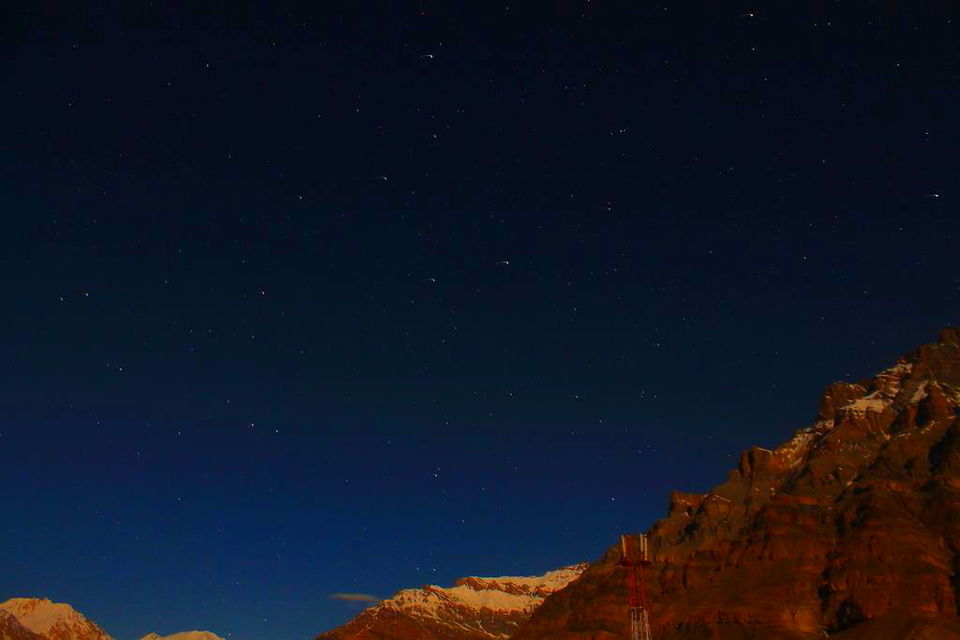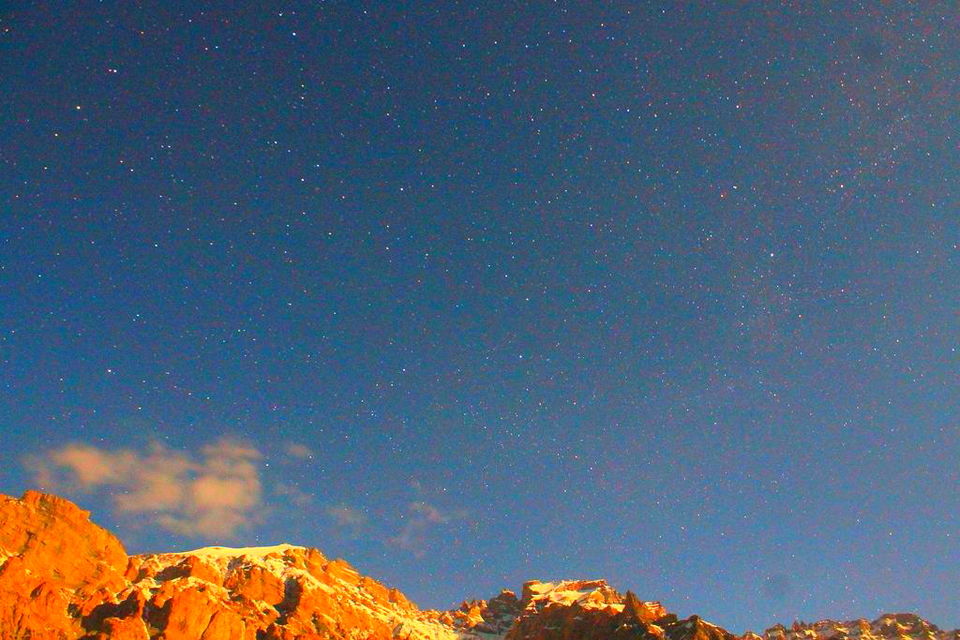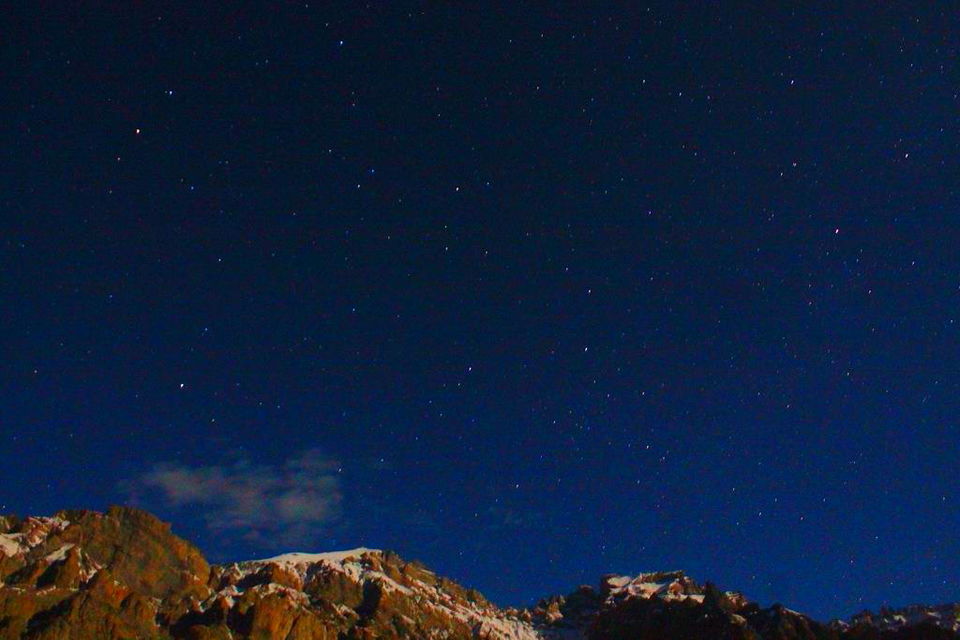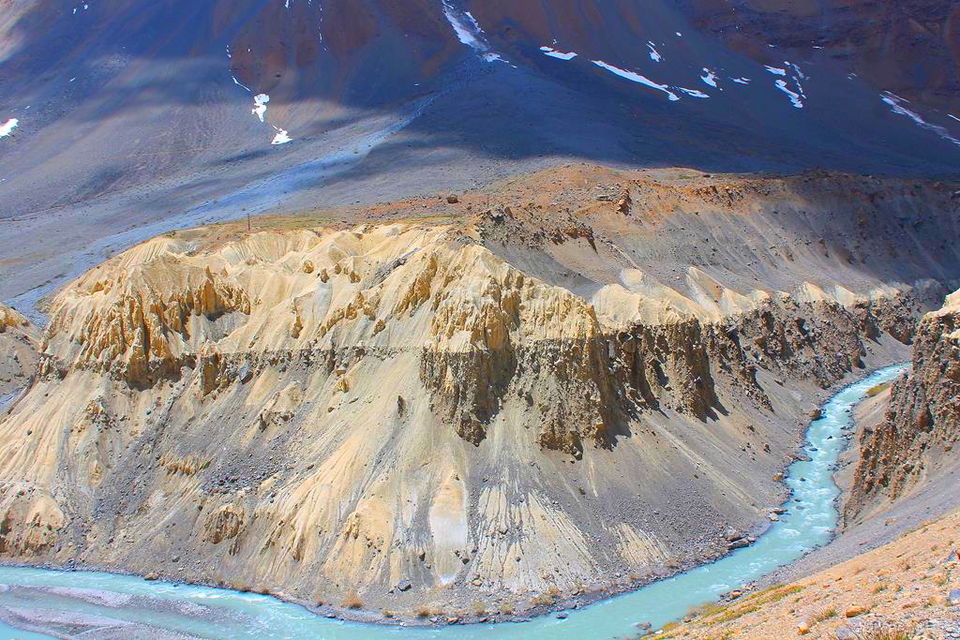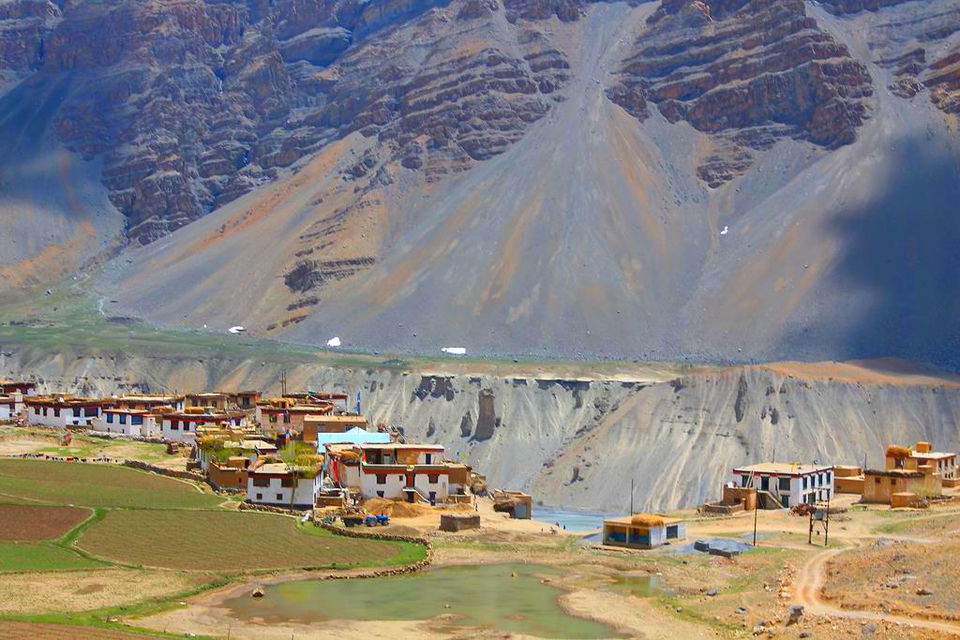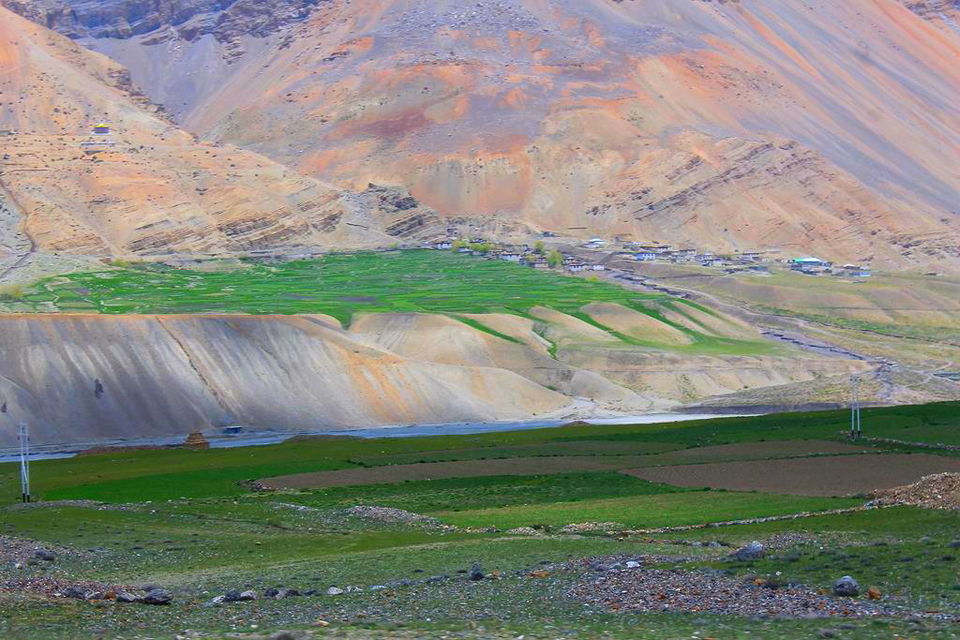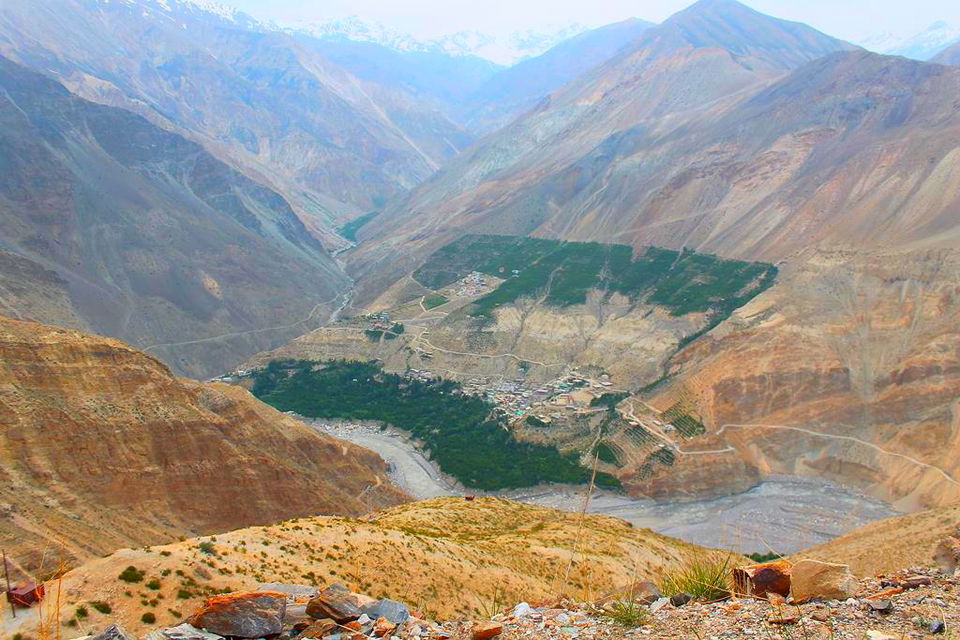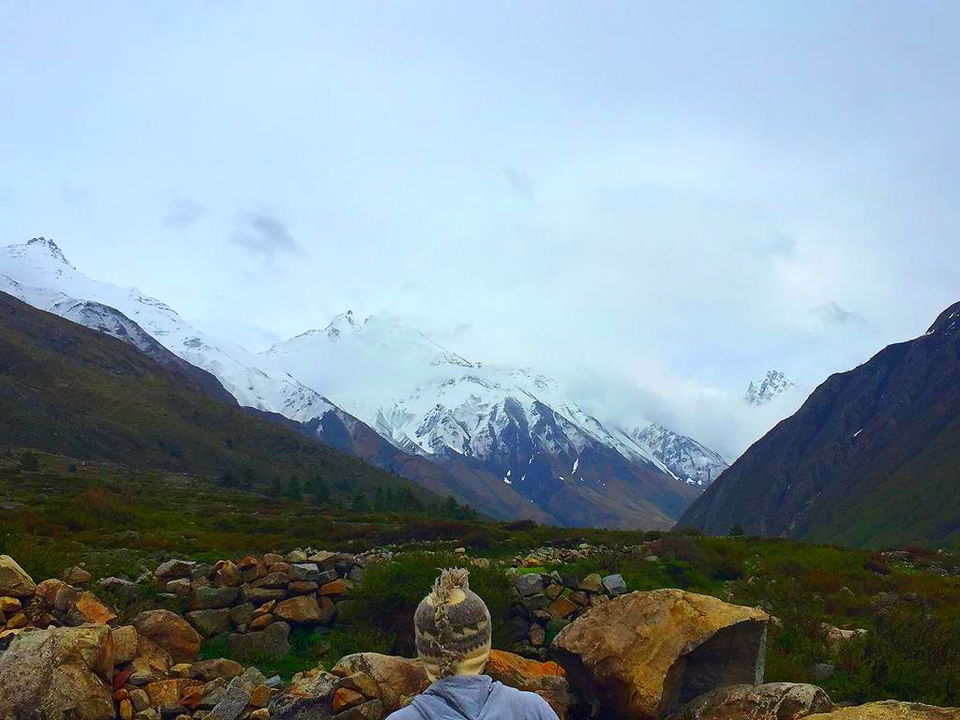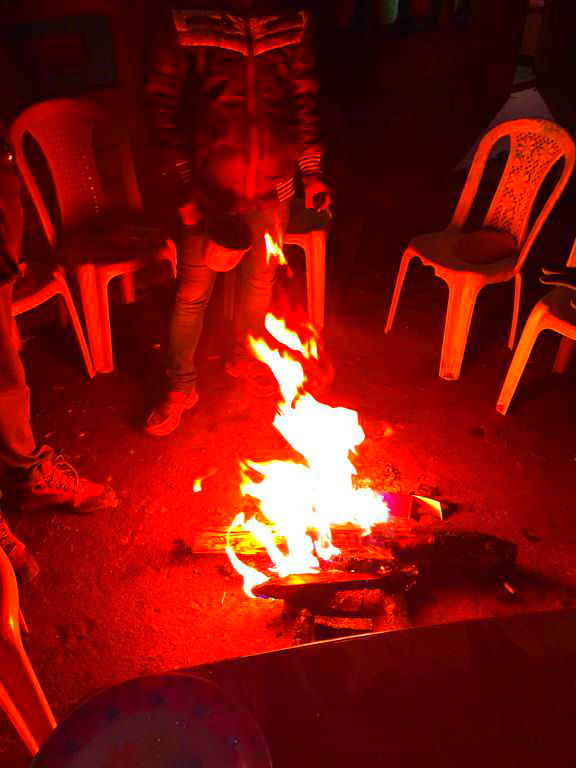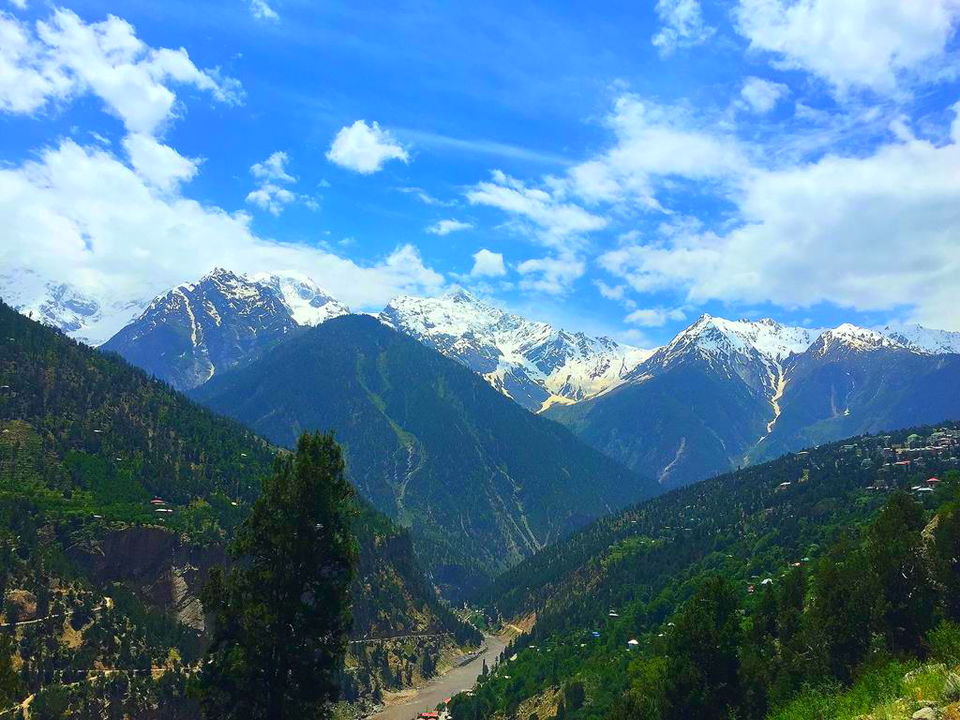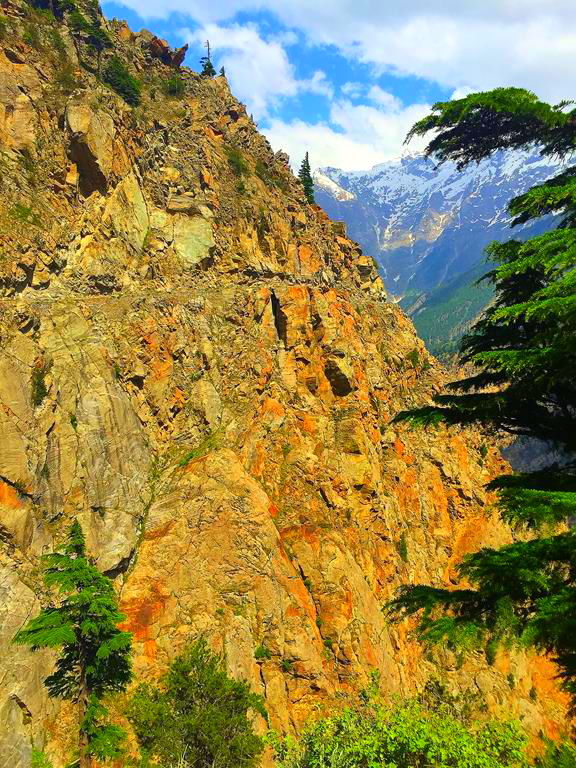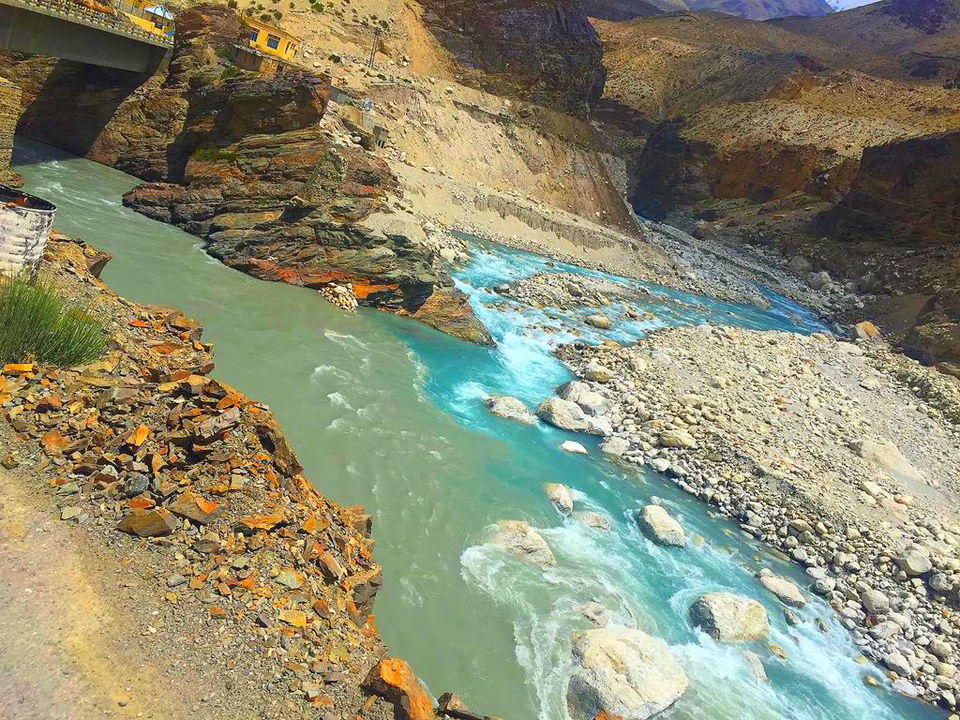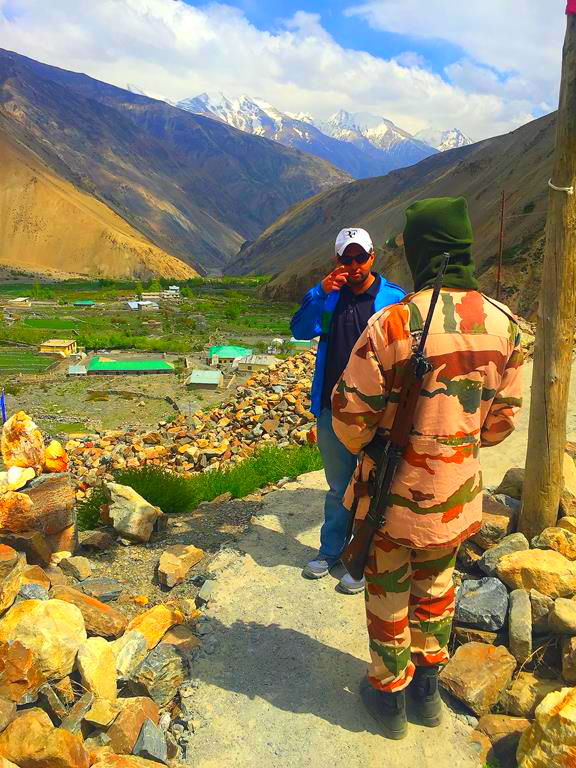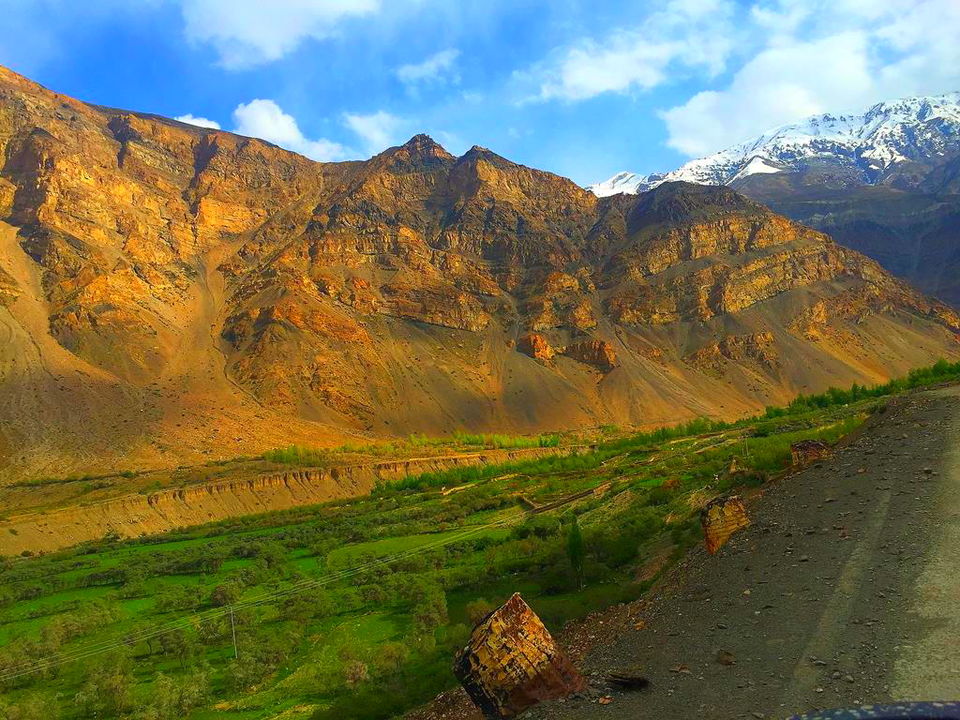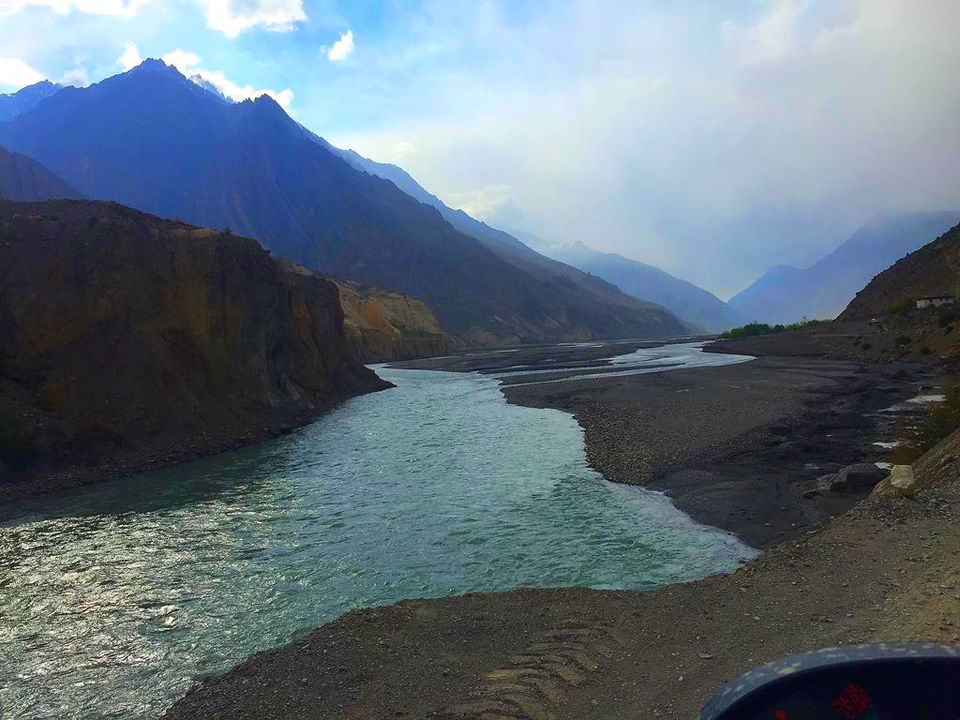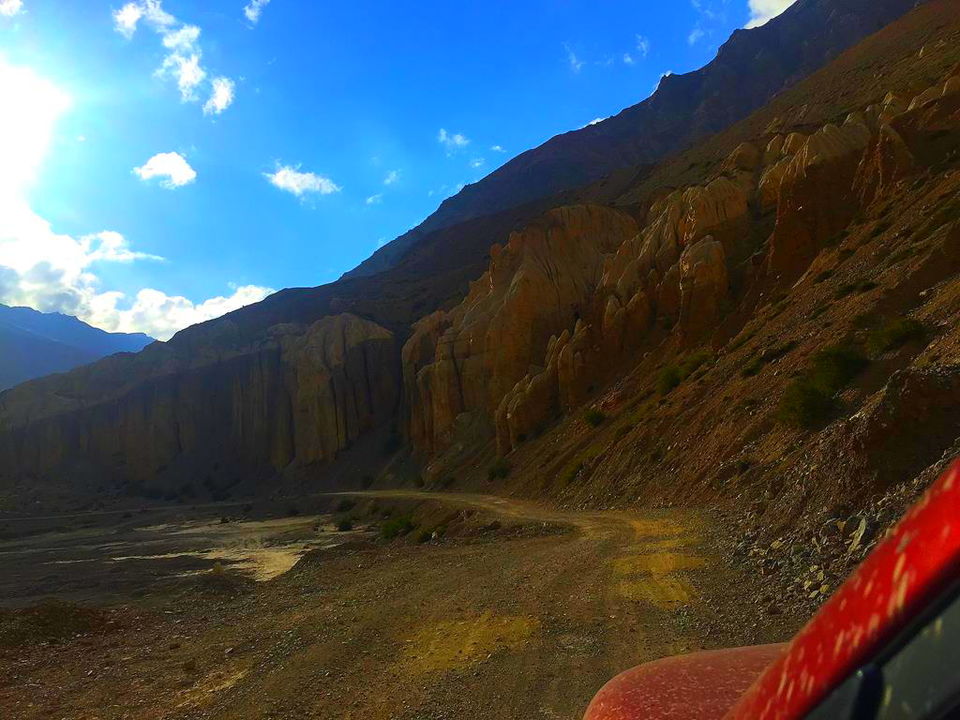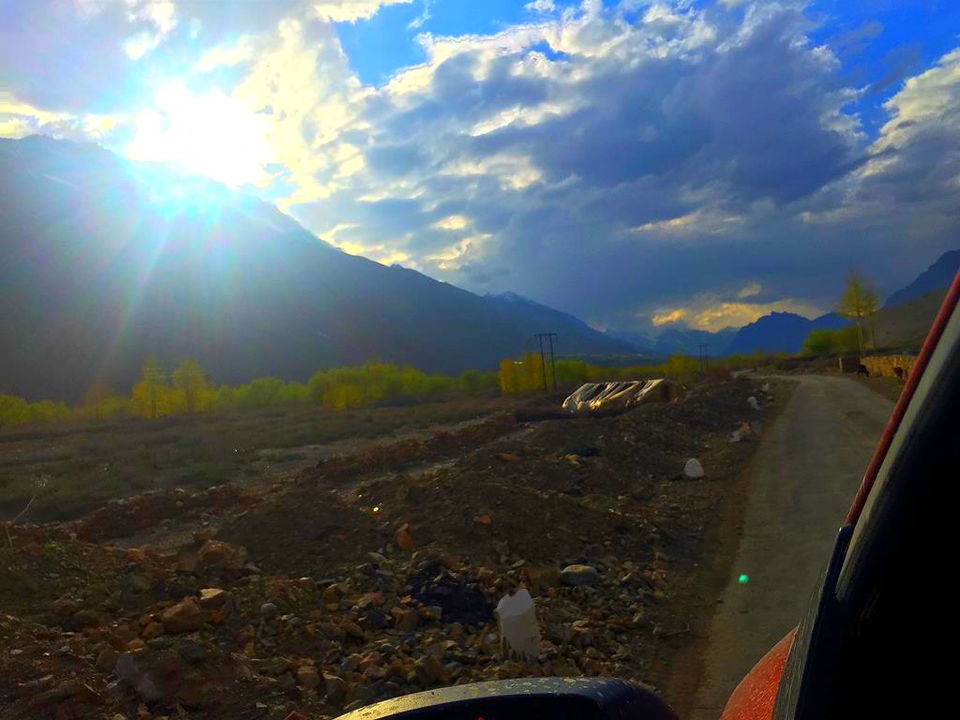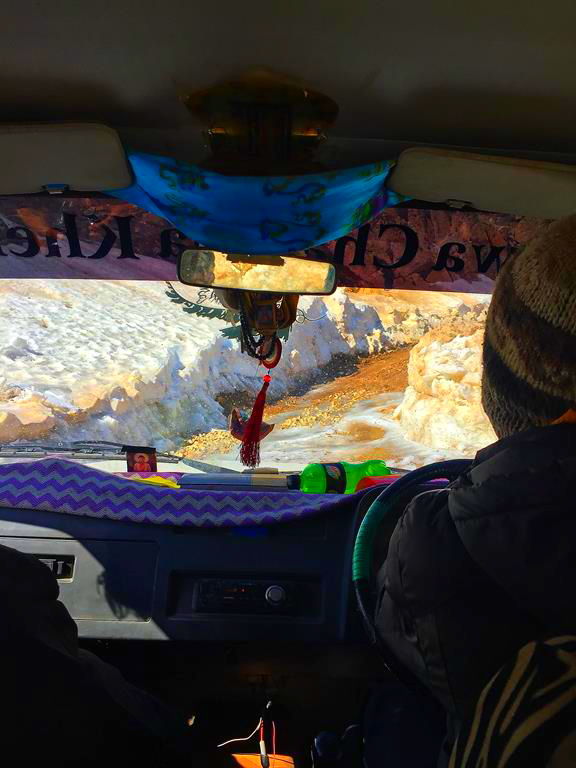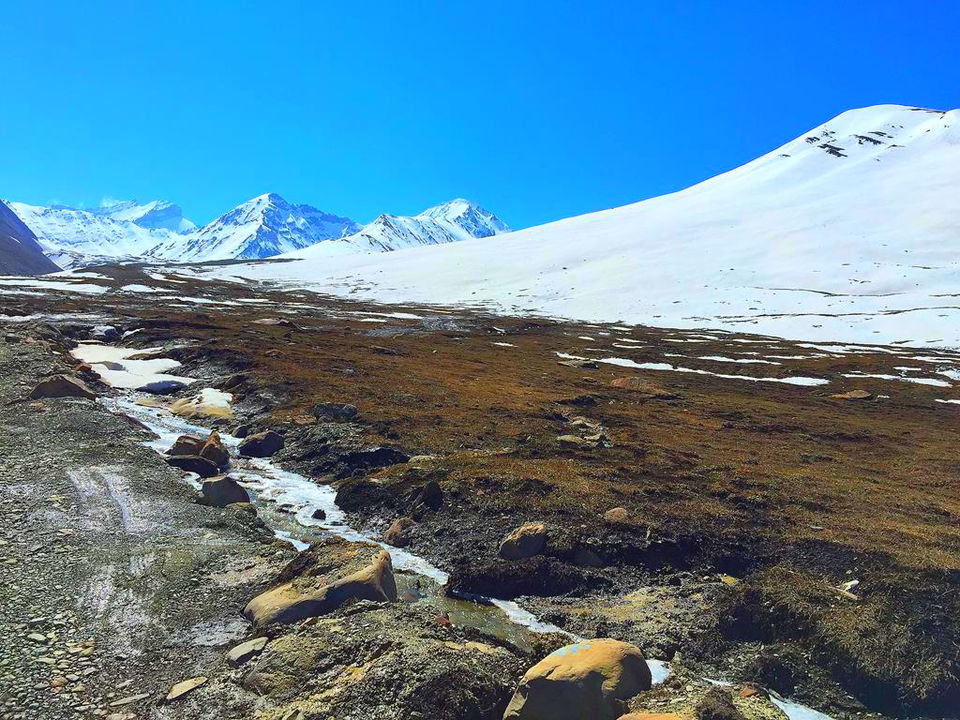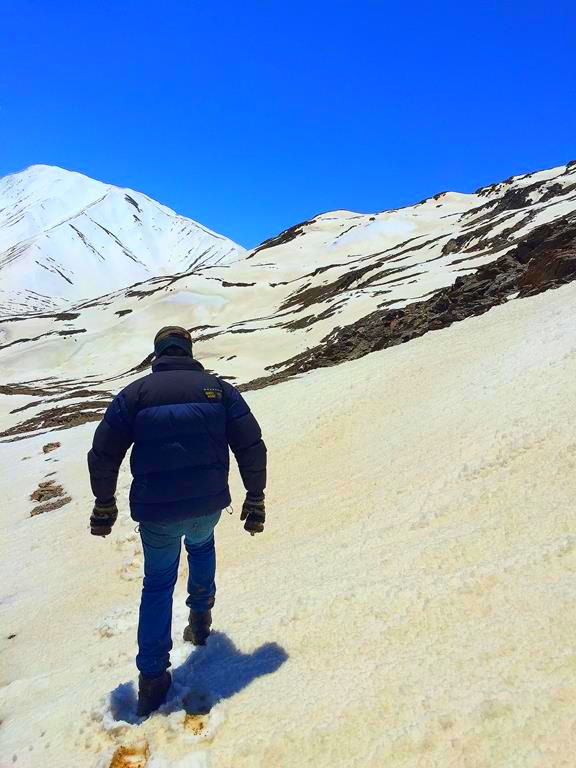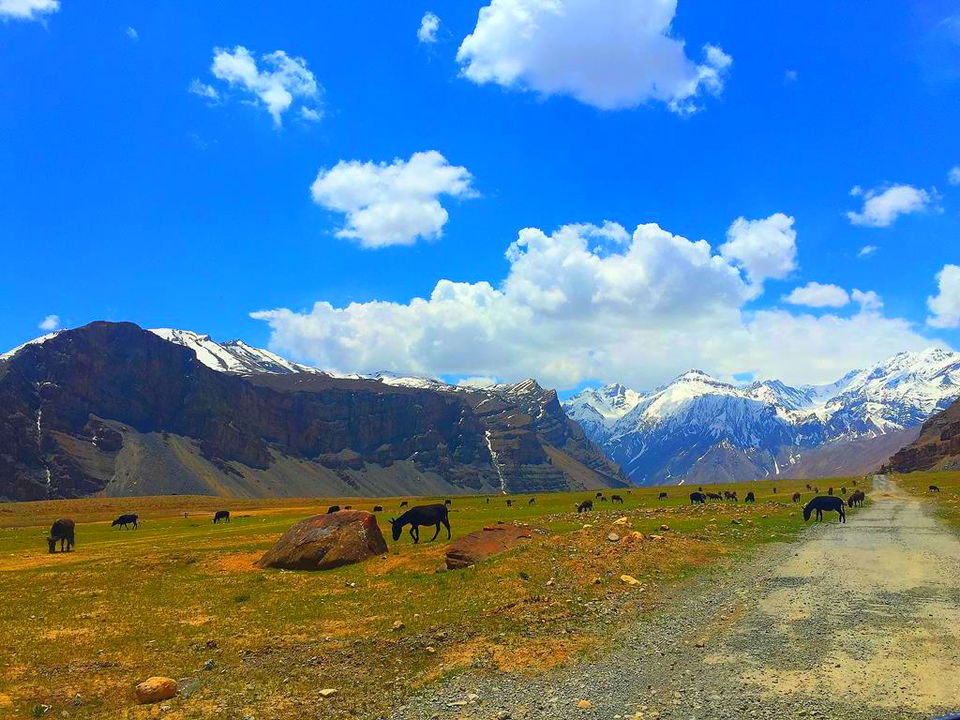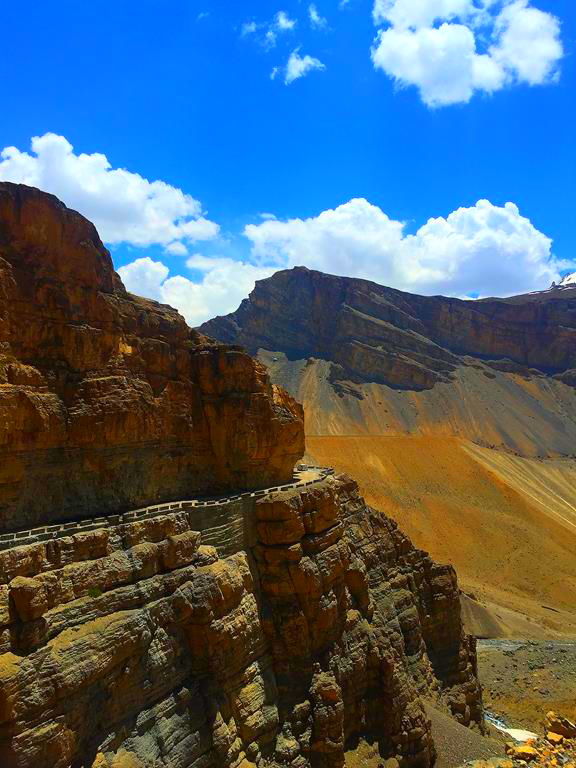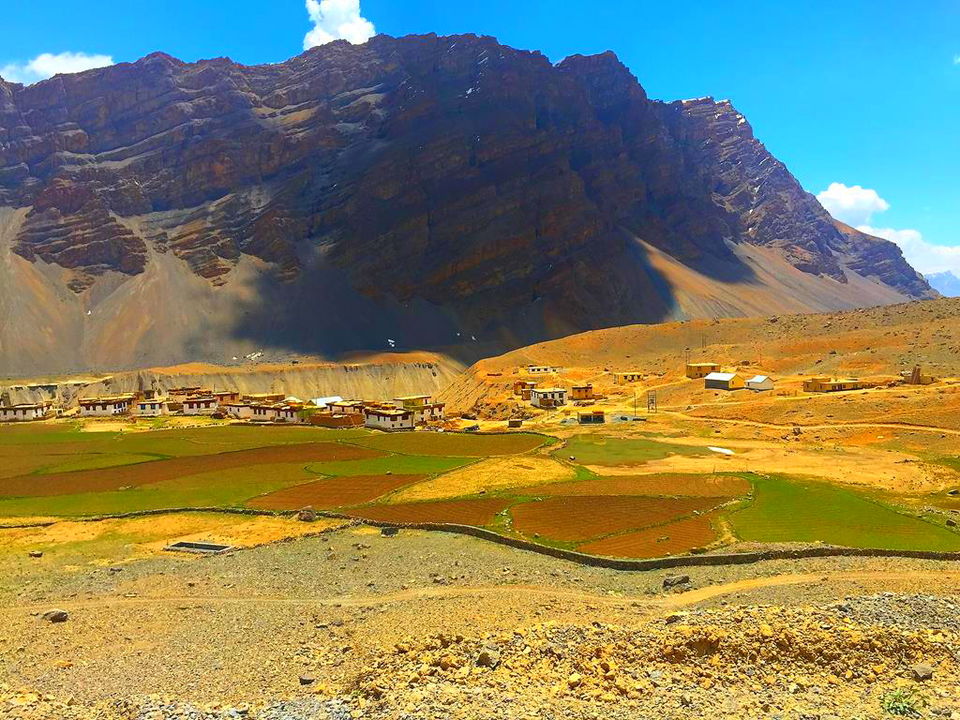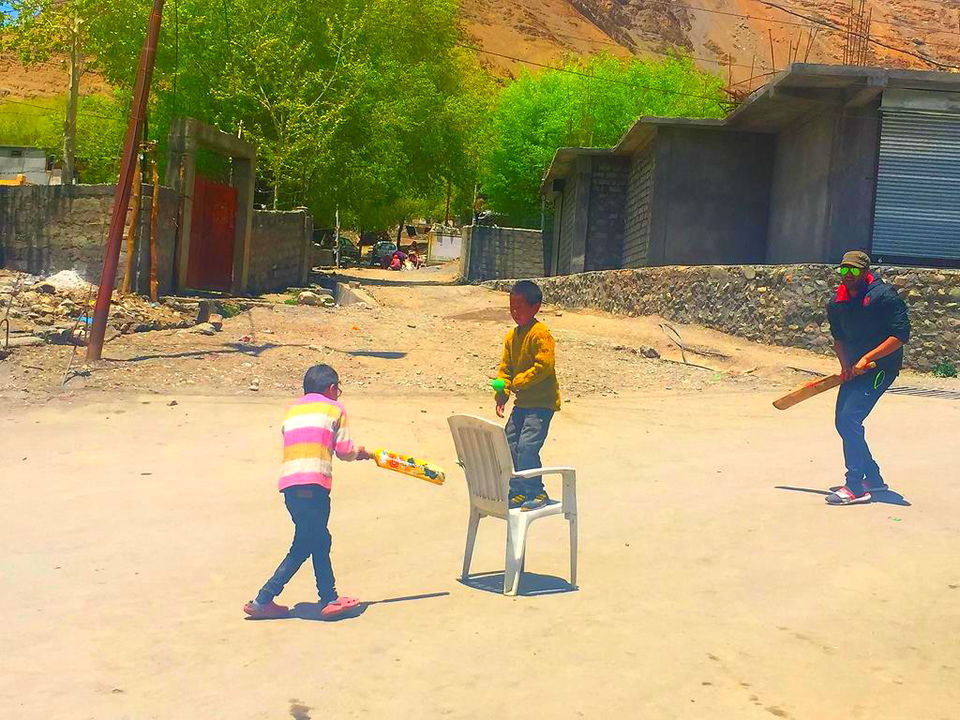 "When the wind calls, you know that somewhere in the mountains, it has found the answers that you were looking for. The pull of the horizon overcomes the inertia of reason…And you just have to go."
My friends and I, all in our mid-twenties, were looking to get away and spend some quality time far from the hectic city life. What better way than spend 10 days huddled up in a car driving through one of the most enchanting valleys in India.
Self-drive was chosen as the mode of transport and such a great choice this would turn out to be! Just a few clicks and we had a solid suv ready to hit the road. All thanks to Zoomcar.  With some basic supplies and tents packed, we ready for takeoff.
From driving along riverbeds to ascending the mighty Kunzum La, the 1900km roundtrip was undoubtedly one of the best drives ever. We got a chance to drive on some of the most spectacular roads in the country, and the world's most treacherous. Every turn was like a different slide in a view master. The journey took us through the most pristine and awe inspiring landscape this country has to offer, ending our adventure with an exhausting, potentially life threatening, yet thrilling trek to Chandertaal. 
The route
Delhi →Solan→ Shimla → Narkanda →Tapri→ Sangla → Chitkul→ ReckongPeo→Kalpa → Nako → Tabo → Dhankar → Kaza →Lossar → Kunzum Pass → Chandertaal.
Having met some of the most amazing people during the journey, soaking in the beauty of Himachal with the closest of friends. We came back with so many memories and experiences which are indelibly engraved in our hearts. Rejuvenated and at peace with ourselves, we came back cleansed and spirited. Ready to take on the city life until our next Sojourn.

A trip worth taking with friends or loved ones. The chance to bond with nature.
Truly a trip of a lifetime.