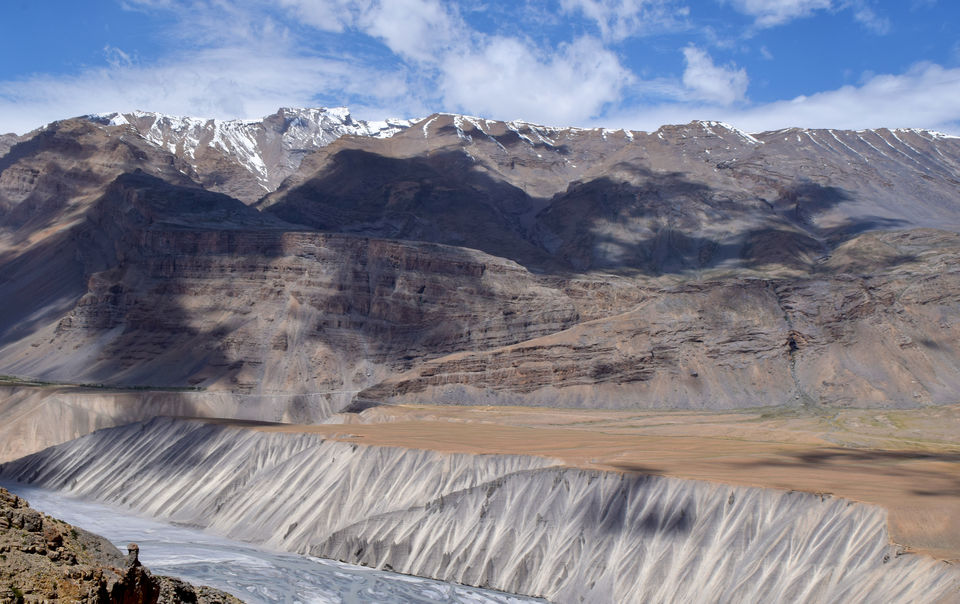 We started off our journey to Spiti Valley from Reckong Peo which is the headquarters of Kinnaur district. We took our own car for the journey but you can also find local taxis in Peo. We woke up early morning to enjoy the breathtaking sunrise and after having breakfast left for our destination around 8 AM. It is recommended to leave early as the road construction work starts and you might have to stop quite frequently until it clears. Also remember to fill up your tank from Peo Petrol Pump as you might have difficulty finding it further.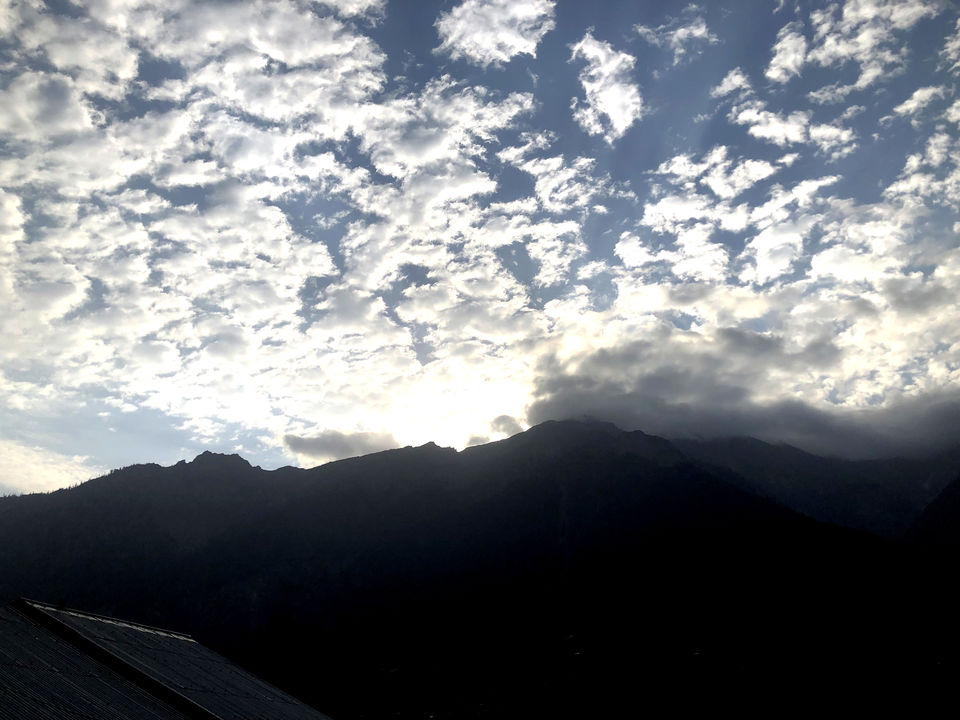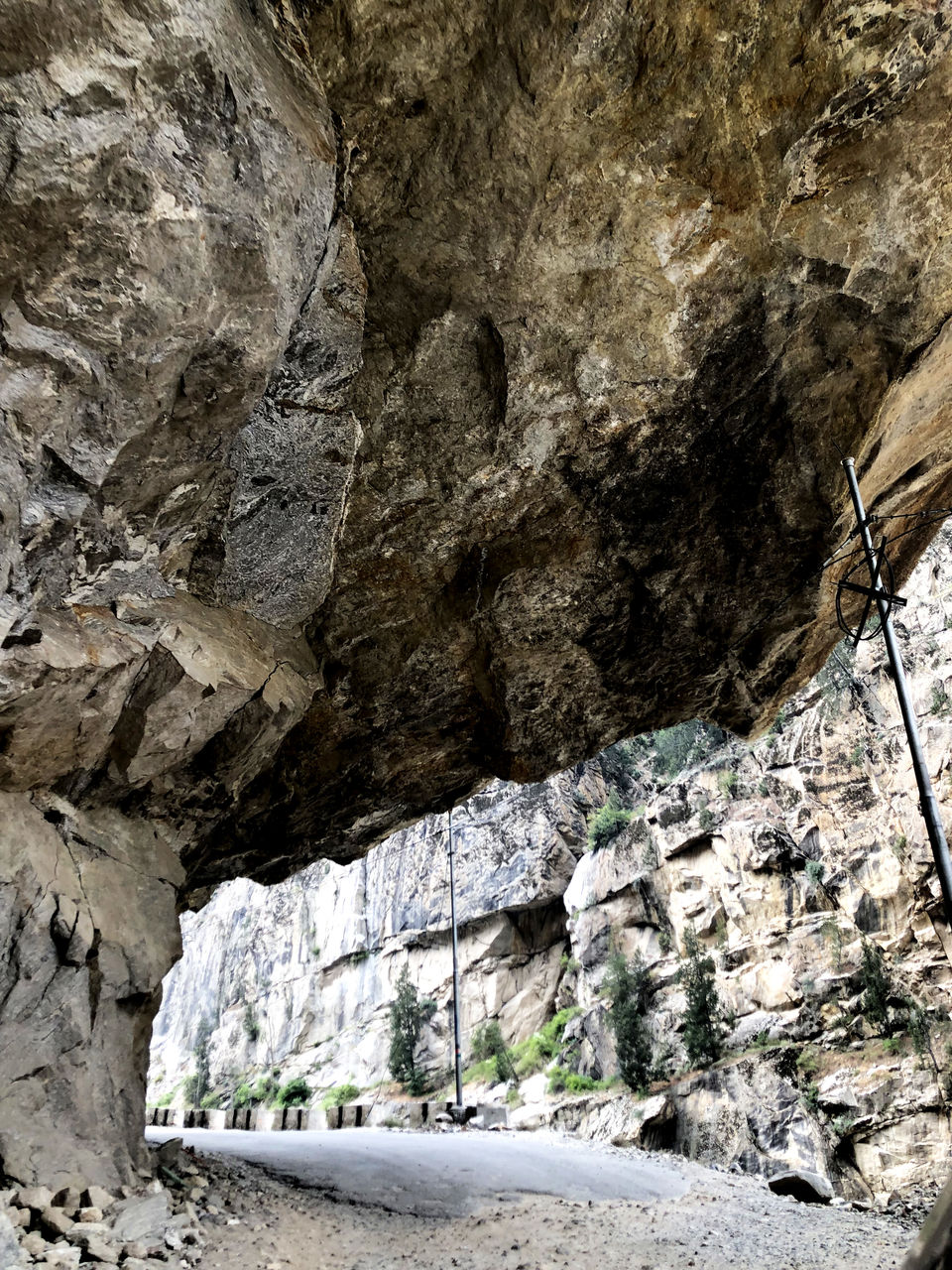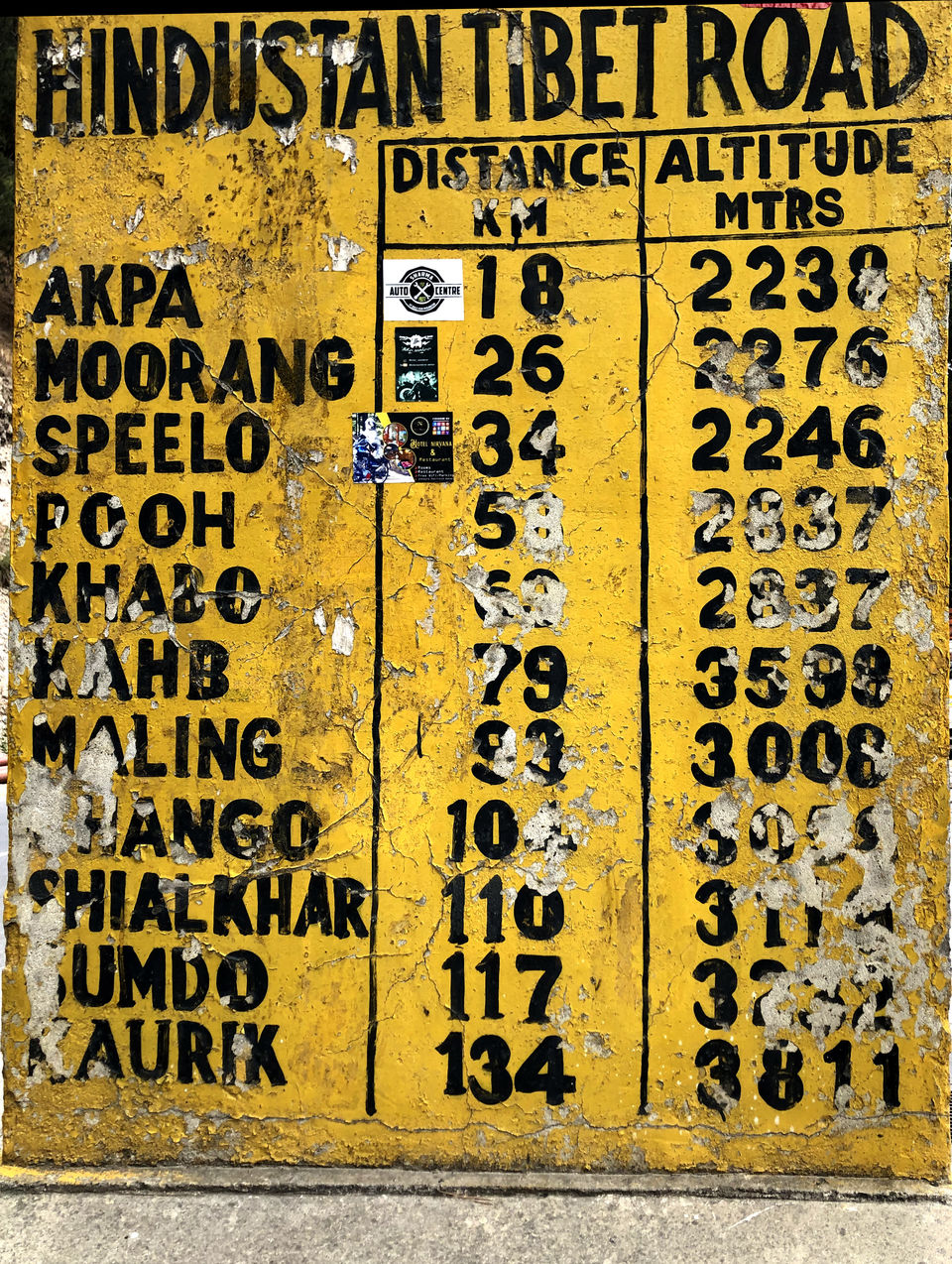 It'll take around 3 hours to reach Nako, where you can have a stop and go towards the Nako Lake. The lake is small and you can sit or walk around the lake and enjoy it's beauty. You can also visit the Nako Monastery if you have time, but since we didn't have time we couldn't visit it. We spent around 30 mins around the lake and left for next stop Tabo.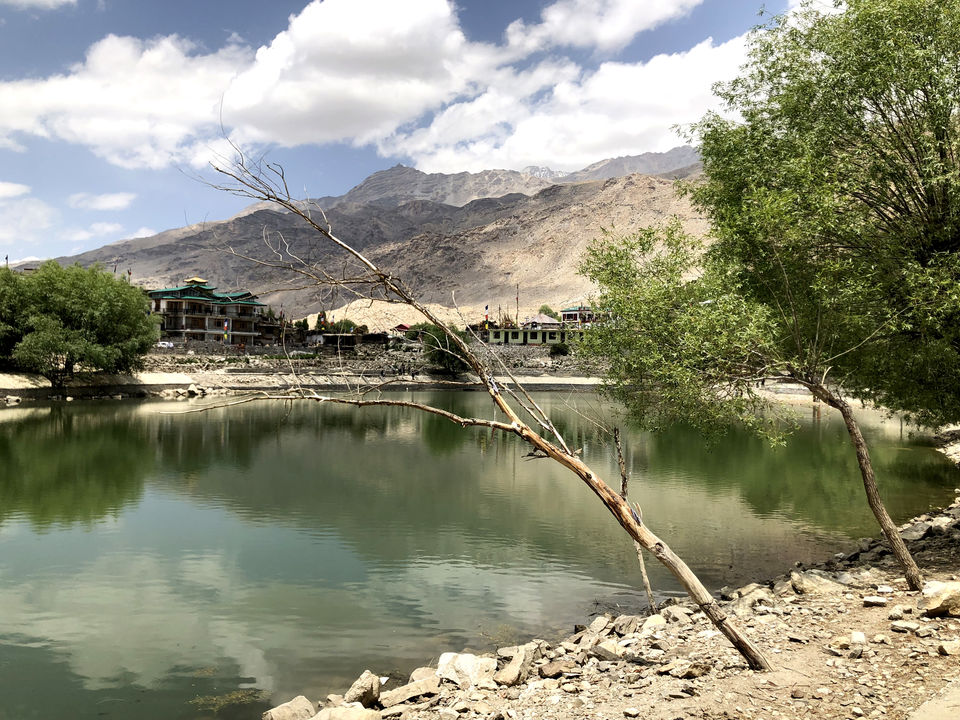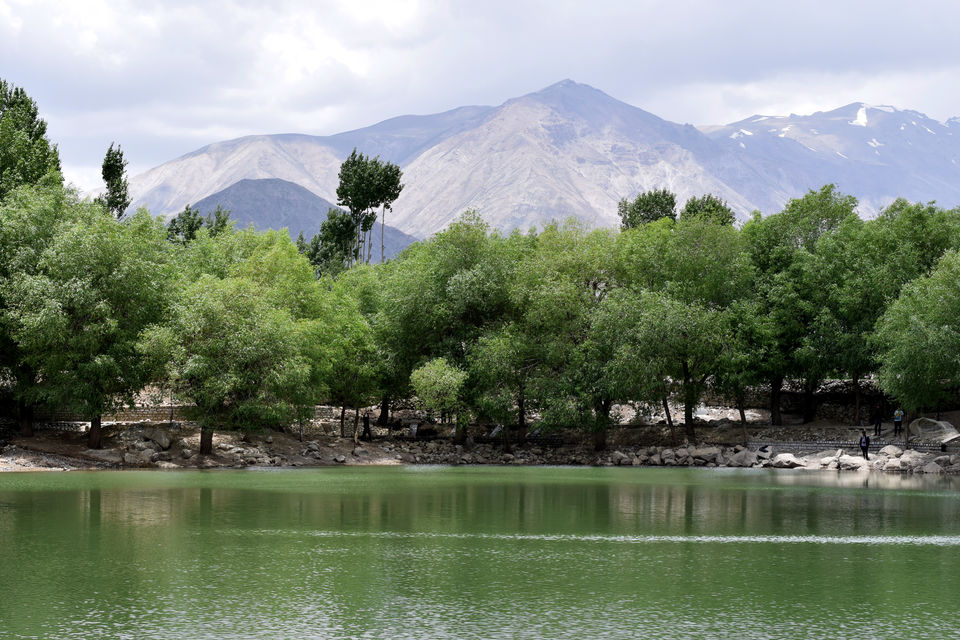 We reached Tabo in about 1hr 45 mins from Nako, we had our Lunch and then went to the Tabo Monastery. You will be able to find some good restaurants around and you can enjoy delicious local food there. The Tabo Monastery is almost 1000 years old and is absolutely magnificent. You can go inside the main area where you can see the rich culture through paintings, statues & murals. There are few shops outside where you can buy some souvenirs for yourself or for your friends & family.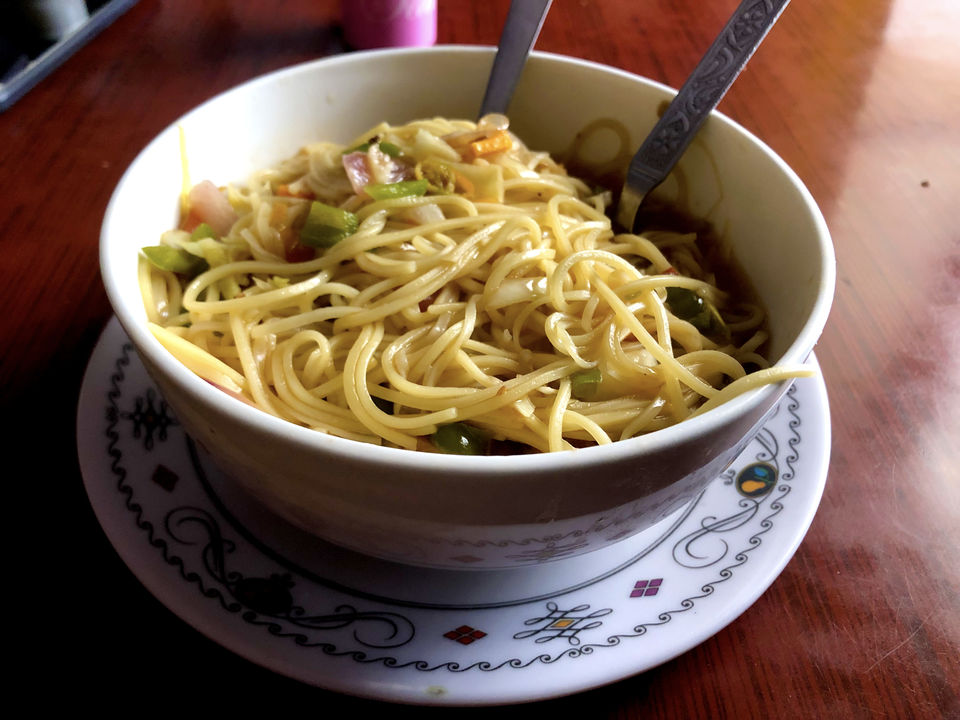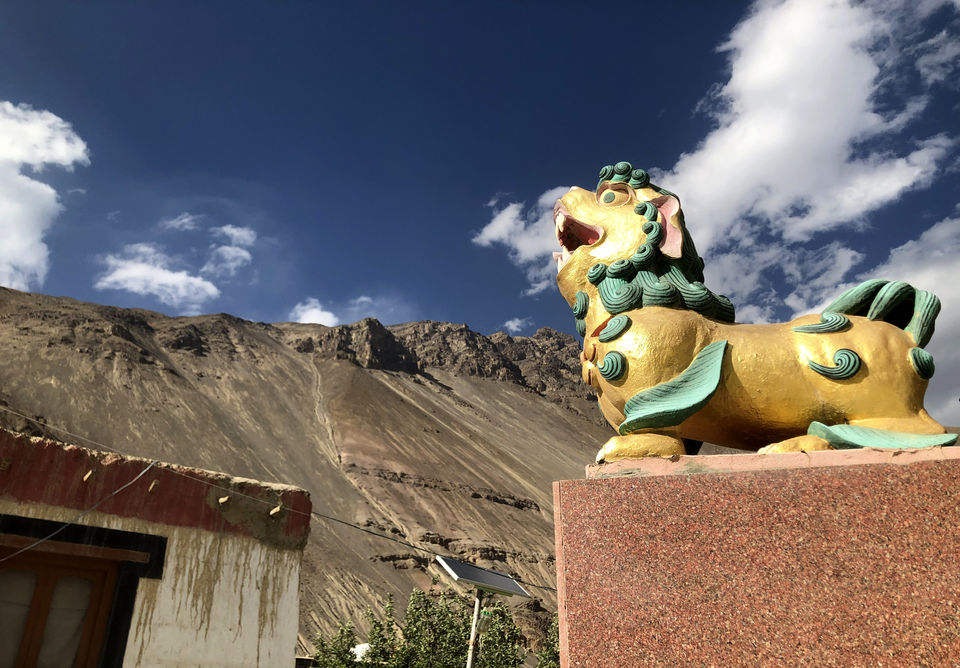 So after some spending some time at Tabo, we left for Kaza. It took us around 1hr 30 to 1hr 45 mins to reach there. After parking our car, we went straight to Hotel Deyzor to eat & relax for sometime. The ambience of the restaurant was very pretty & warm and even the food was good. Then finally we went to Key Monastery to spend our night.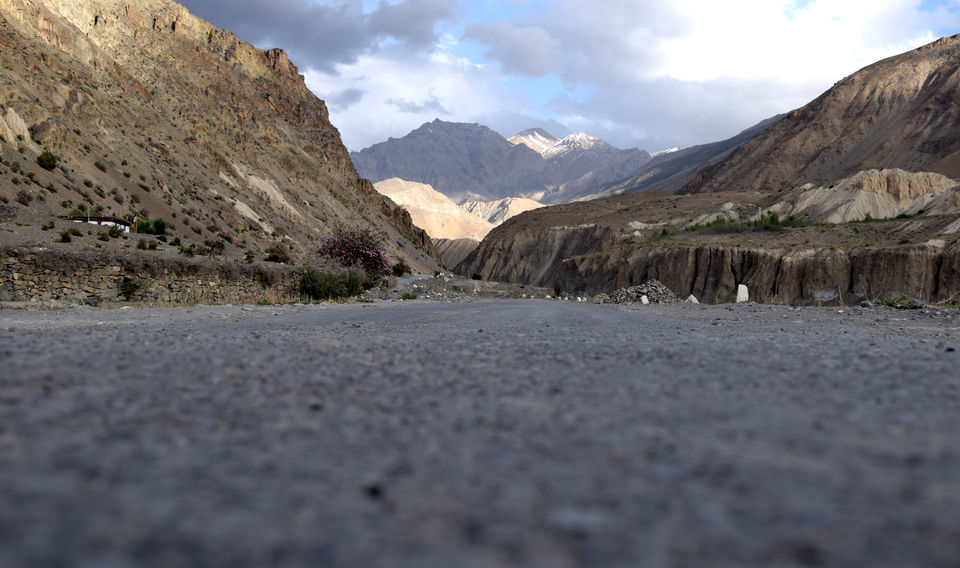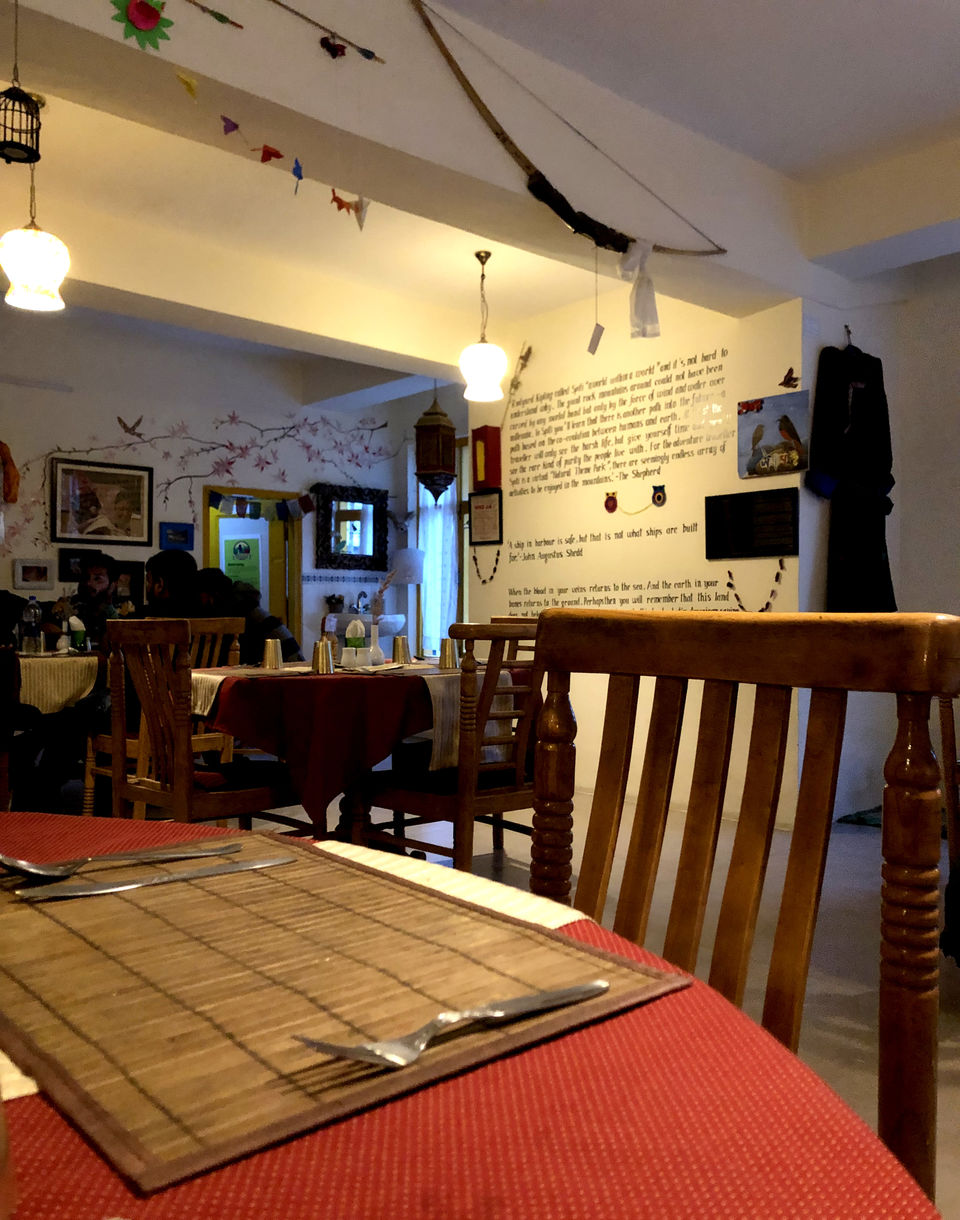 We woke up to the stunning views of the valley from the Key Monastery, and also saw little monks playing around and studying. Then around 9 AM we left for Chandratal Lake. On your way, you will be mesmerised to see the beauty of Spiti Valley. I felt if I could stay here forever, it was magical. After sometime we stopped at a Cafe named Inconceivable Cafe Spiti Valley and it lived up to it's name as it was in the middle of valley where you cannot see anything around. We sat there for sometime for some tea and snacks, I would really recommend everyone to do visit this cafe as it will be a nice gesture and you would really appreciate the efforts in such difficult conditions. It took us around 2h 30 mins to reach Losar comfortably. Here we had our lunch and booked a taxi to go to Chandratal Lake as our car couldn't go further as the roads were not that good.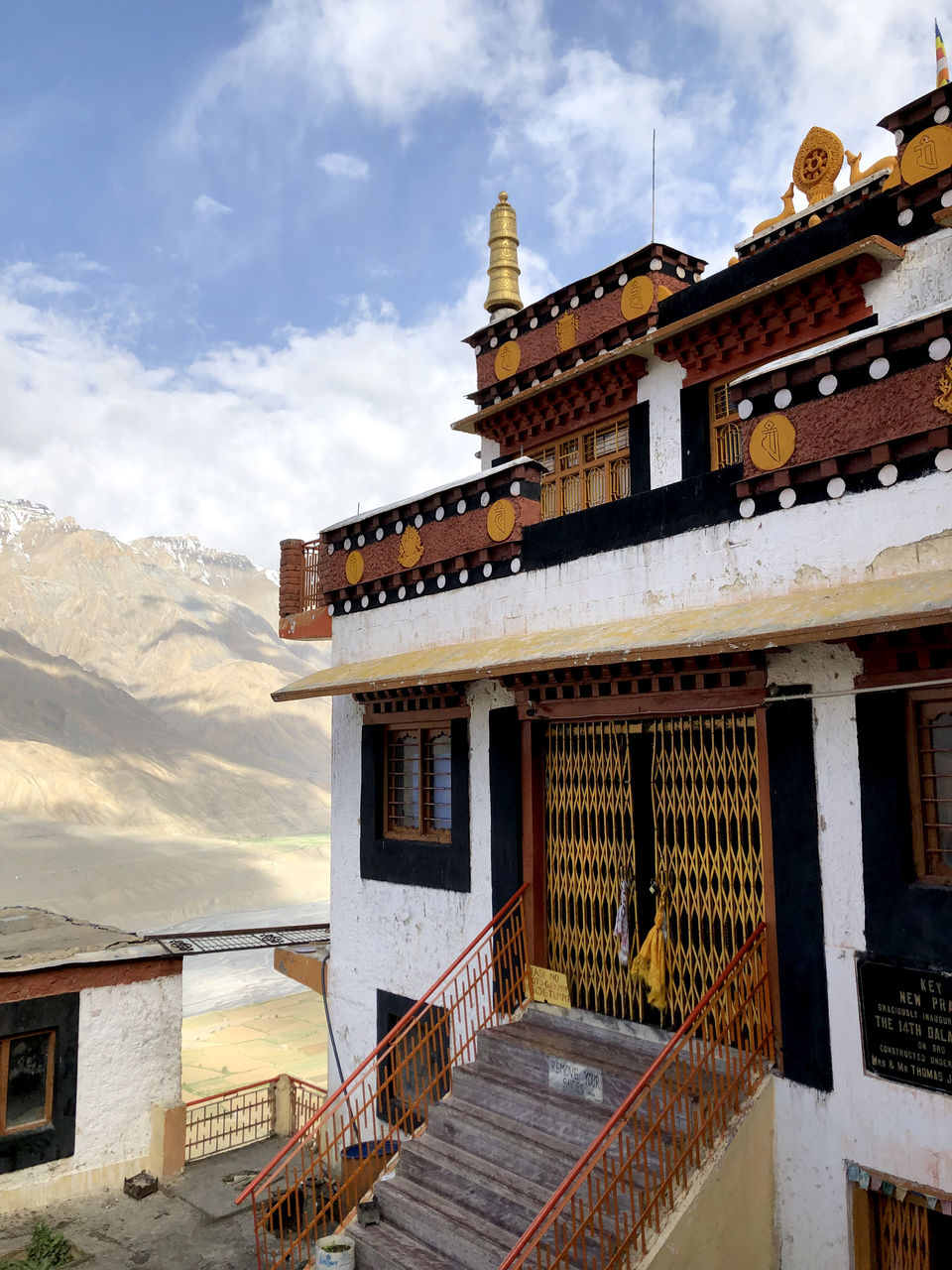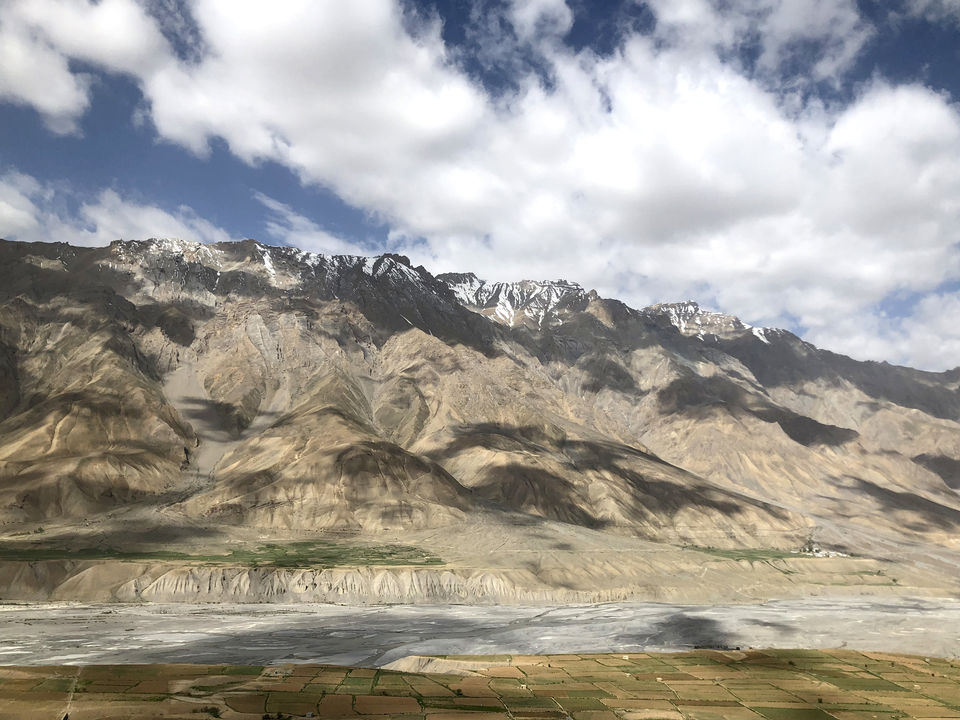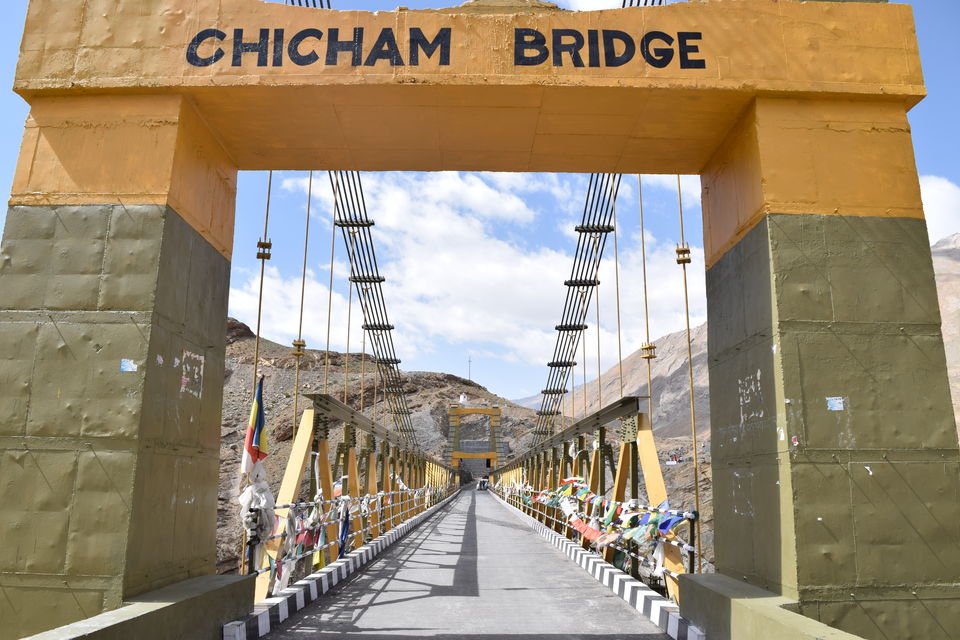 We left for the Lake around 12:45 PM and it took roughly 2hr 15 mins to reach the Chandratal Lake. On the way we passed through the Kunzum Pass and stopped there as it has a Kunzum Mata temple there. The views from the pass is stunning with snow capped mountains and strong chilly breeze, carry a jacket along with you to stay warm. Then we continued our journey further, the road condition got worse after Kunzum and it was almost like off-roading. You have to drive safely over there as there some streams flowing through the roads which could be dangerous sometimes. Finally we reached the stop where we had to park the car and then take 15 mins walk to reach the lake. Once you reach there you will be spellbound by it's beauty, it is absolutely serene. We enjoyed there for more than a hour and then left back to Kaza. You can also stay there as there are some accommodations few minutes away from the lake. Finally we changed our cars at Losar and headed back to hotel in Kaza for our stay.
On our final day in Kaza we went to The Himalayan Cafe for our breakfast. The cafe has a really cool ambience with some murals inside the cafe and it also has outdoor seating. The food was amazing and it is a must visit place for sure. You can also try German Bakery & Coffee Shop for some tasty desserts. After having breakfast we did some shopping in the main market, and then left back to Reckong Peo. You will reach Peo in about 6-7 hrs comfortably. This whole trip was very special to me and one of the best places I have ever visited, you will surely enjoy your time out here like we did.
Peace.