Visiting Leh is only dream until we put effort to work on plan, budget and a little sacrifice since it's a paradise of world. Even I was in dilemma condition due to budget, time and I had to rethink about it when curfew had been imposed in Srinagar. Though various factors are hampering our journey, we decided to move further and started to execute them. As per our plan, we reached Delhi on July 14th night along with a friend Ravi and two more friends from Hyderabad clubbed with us by late night. We moved out of Airport and hit the pre booked innova cab to Manali. We had to halt on somewhere to refresh after a quite long journey and never felt cold though it was above 1700 meters high. Hill terrain, road pattern and morning breakfast added another feather to pure bliss of green paradise. We started to underestimate weather since it was quite humid and hot. He was too brilliant to drive all the harsh road to reach Manali within 14 hours and I recalled that we were welcomed by evening drizzle and visual treat of apple farm.
Manali- Leh route is one of the craziest one to travel and a lot of high altitude passes are coming along the route. This won't be opened for public during winter and rainy days because of snow, poor visibility and unpredictable climate. It was a long night rest to fuel our strength to tackle our epic Manali- Leh route journey.
On 16th Morning, we all packed for road trip and our tummy was filled with fruit salad and bread Omlet to survive for long. We had a steep climb towards Rohtang la pass and at a point, we were not able to cope with such cold air. Moreover, air pressure was slowly declining and it was quite uncomfortable for a while. We used to get that and crossed Rohtang pass after a short exploration. After few kilometers, we felt the difference that green cover was fading in good pace since we are moving into Rain shadow region. Rocky mountains are the most common scene that we encounter during our tough journey and we somehow reached Jispa for night stay though it is located above 13,000 feet altitude. We hovered anxiously in the room to vacate since I felt acute mountain sickness for a while and left Jispa on 17th morning.
On the next day, we crossed the highest motorablepasses like Barlacha La , Nakee La , Lachung La and Taglang La though we were suffocating due to lack of oxygen. Taglang La is considered to be the highest motorable pass in Manali - Leh route and the second highest pass in the world. On that evening, we halted near Upsi after a long drive for a tea break and recalled the beauty of moore Plain. Once permission and registration were sought, we left the place and Leh road was quite smooth. We were welcomed by congested traffic in narrow lanes though we felt the real cool weather. We were totally exhausted and our driver took us to "broad view Guest House" near Shanthi Stupa. I never imagined we would be able to make the tough journey to reach Leh from Manali but it was very memorable.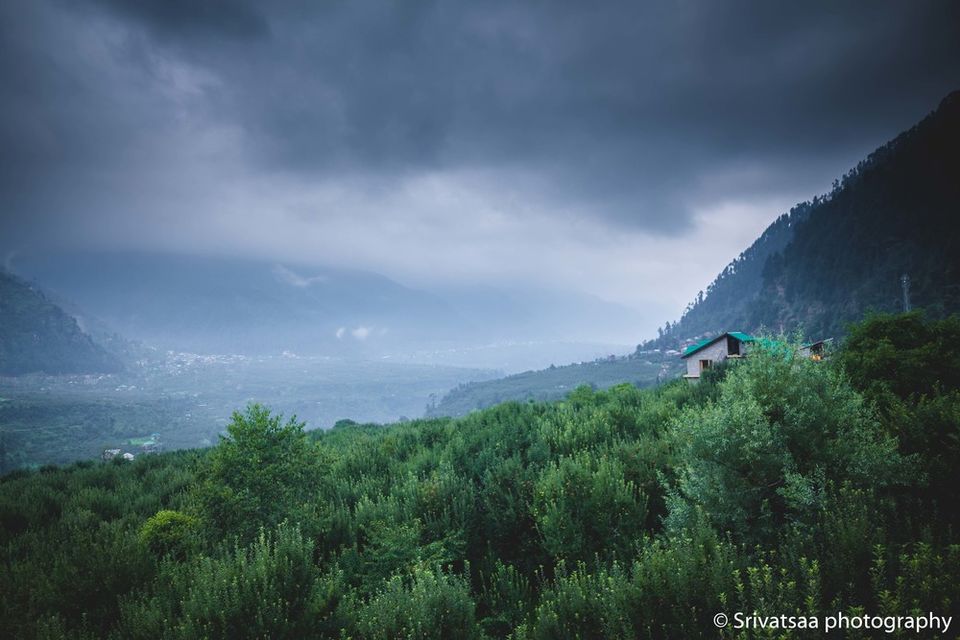 This blog was originally published on 'Srivatsaa Photography'
Frequent Searches Leading To This Page:-
Best Tour Packages for Leh, Top Leh Tour Packages for Family, Top Leh tour packages with price, Budget Trip Packages for Group to Leh, Things to do in Leh, Leh Holiday Tour Packages, Leh Ladakh Tour Packages Itinerary, Leh Ladakh Road Trip Packages