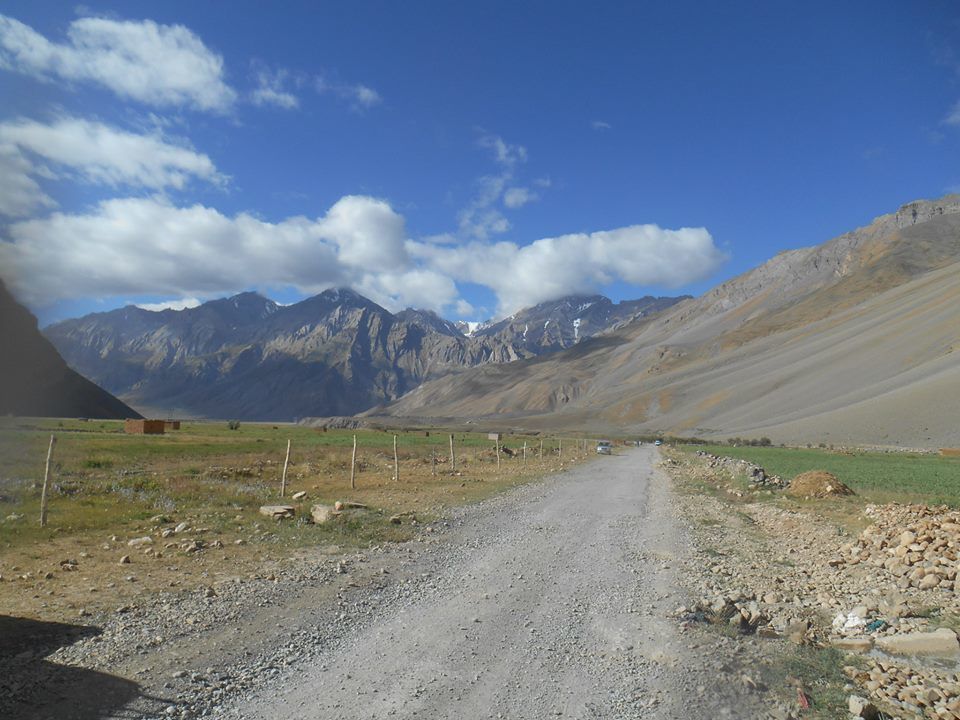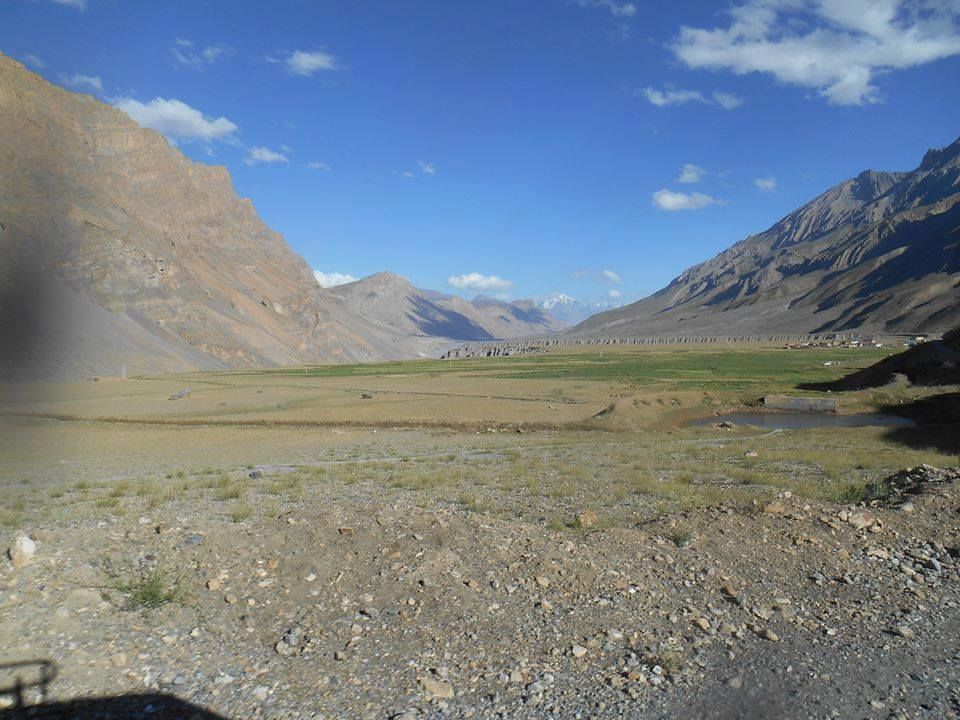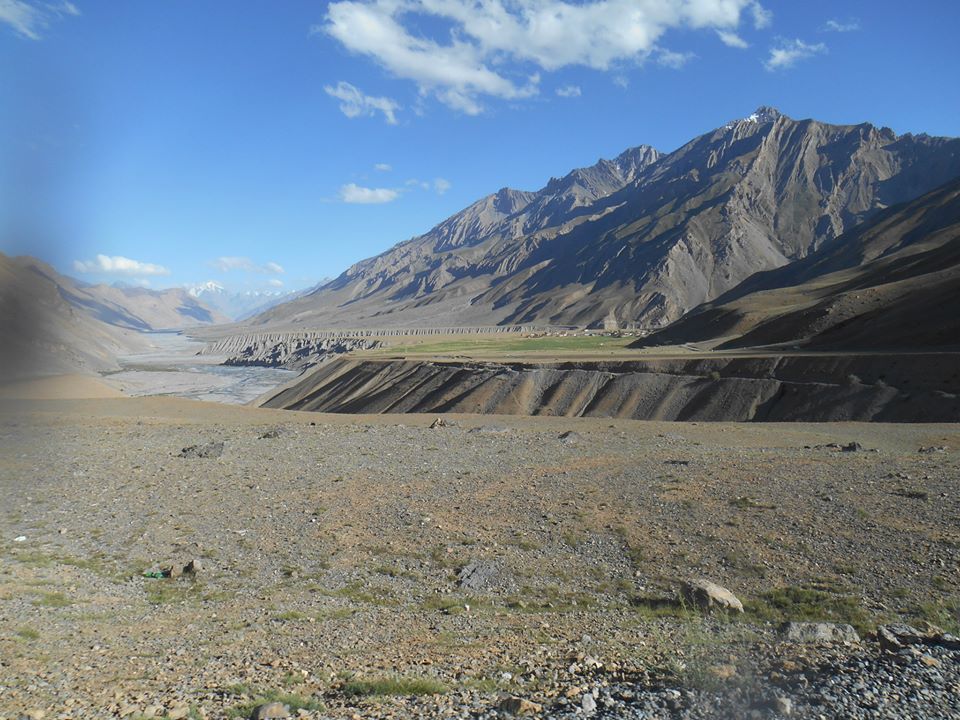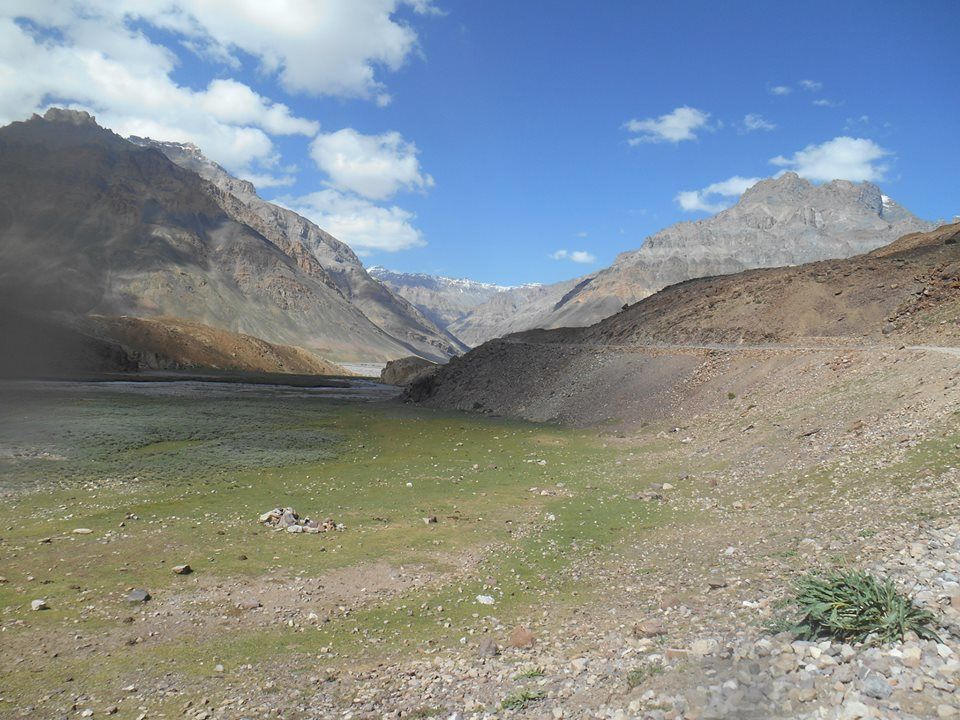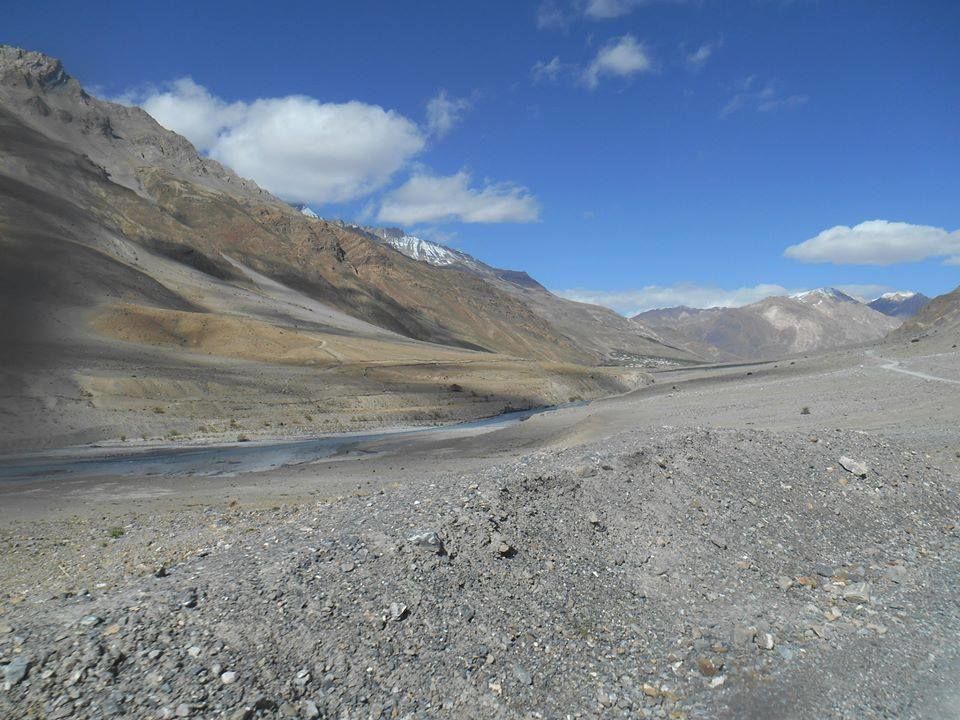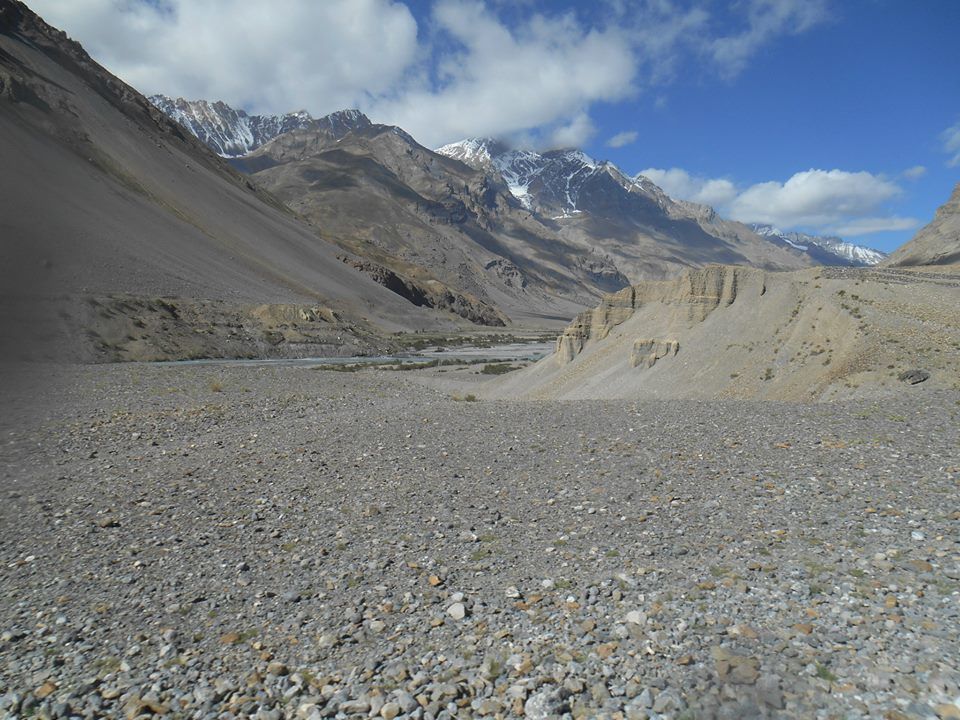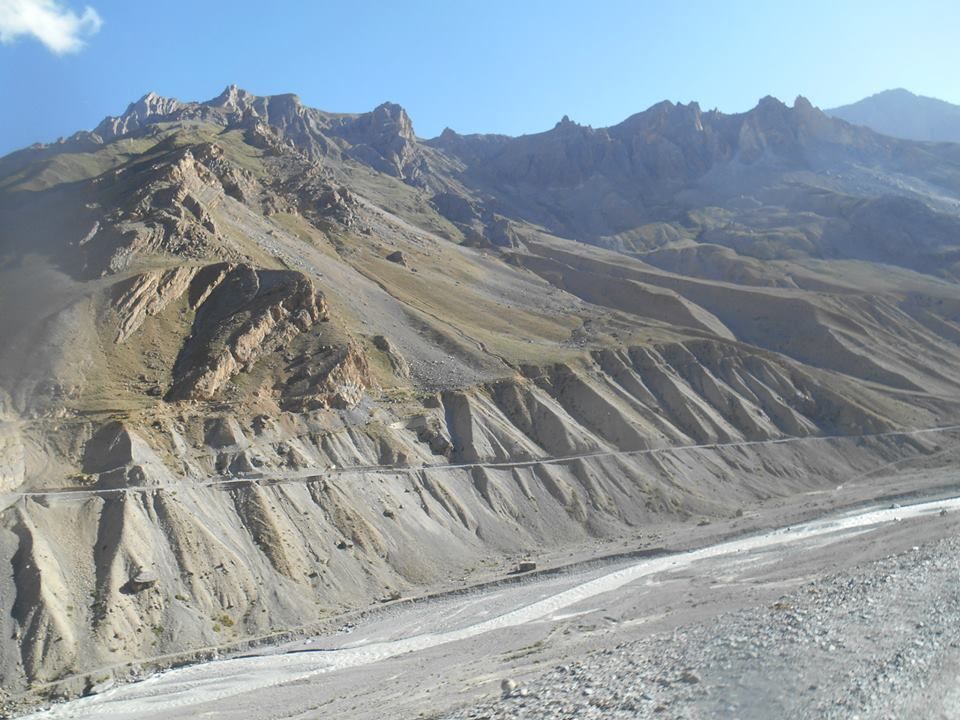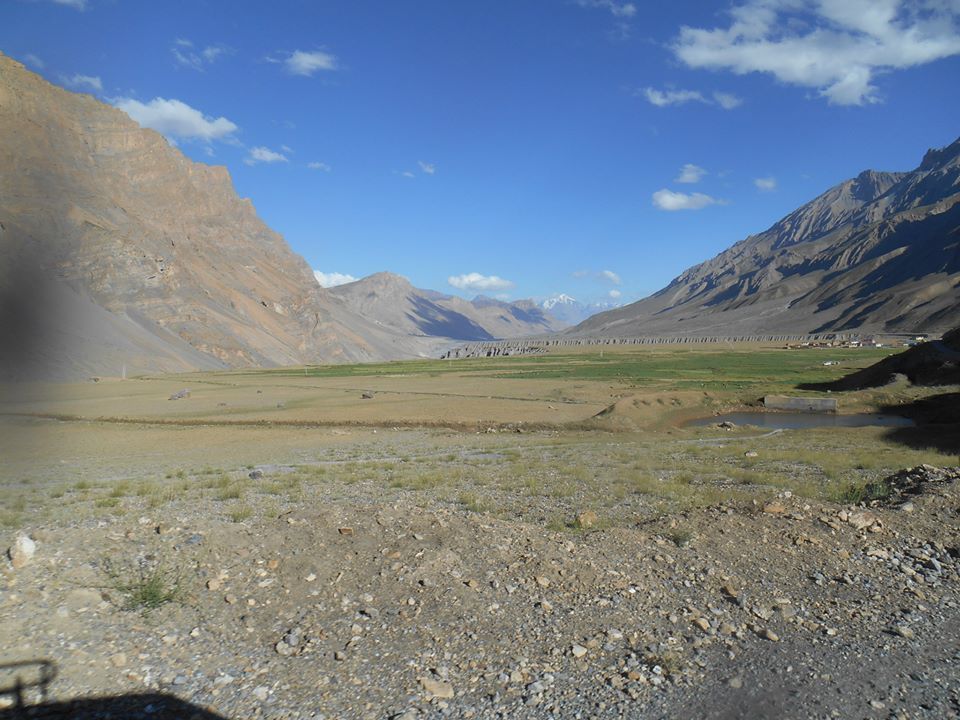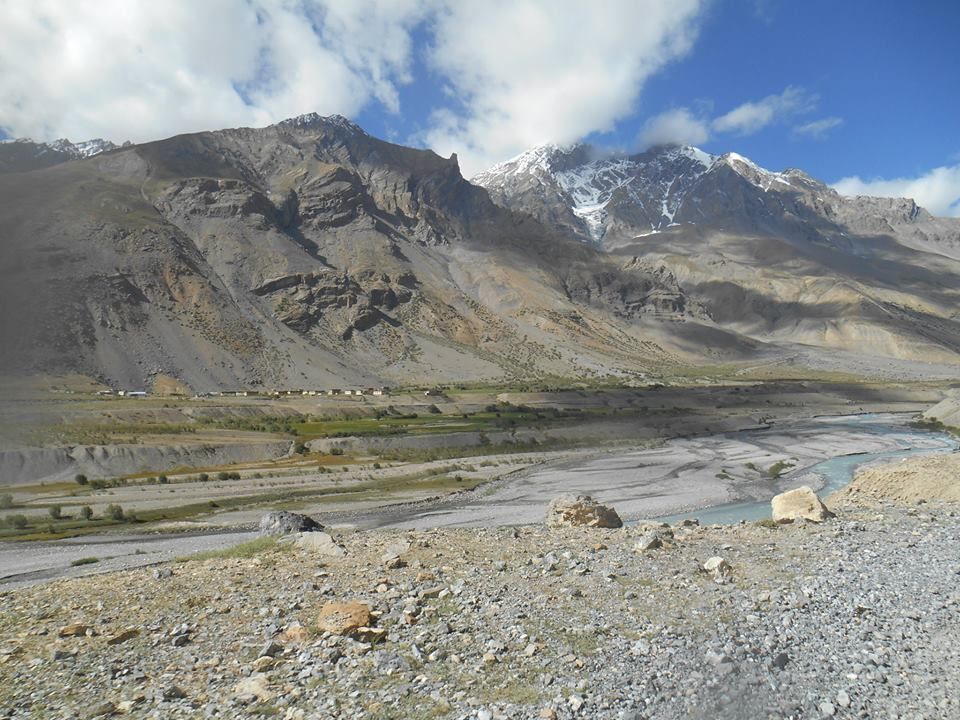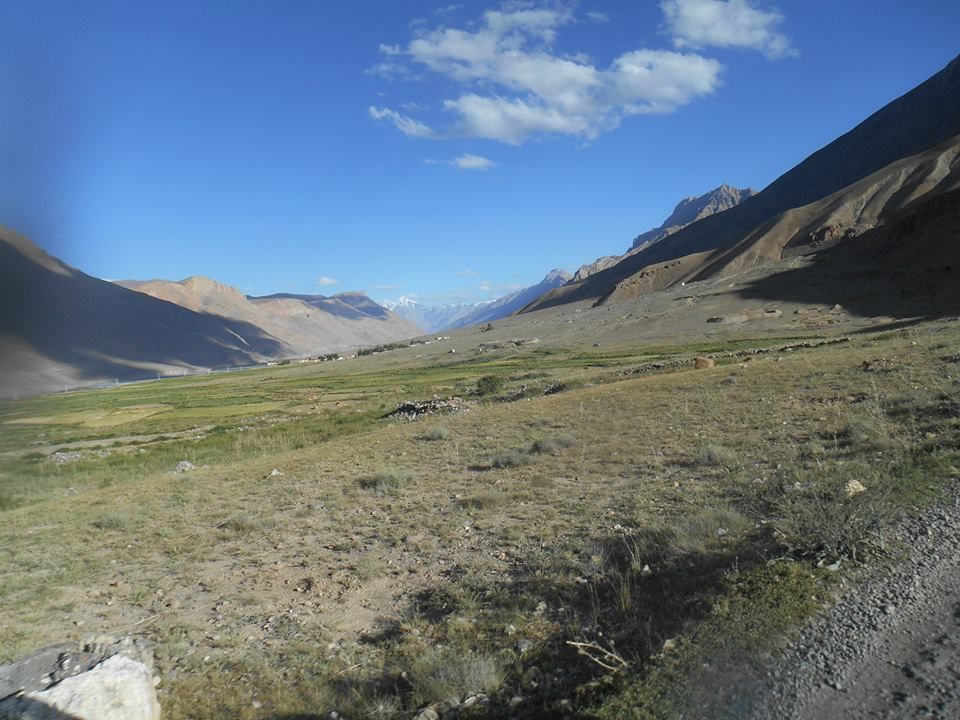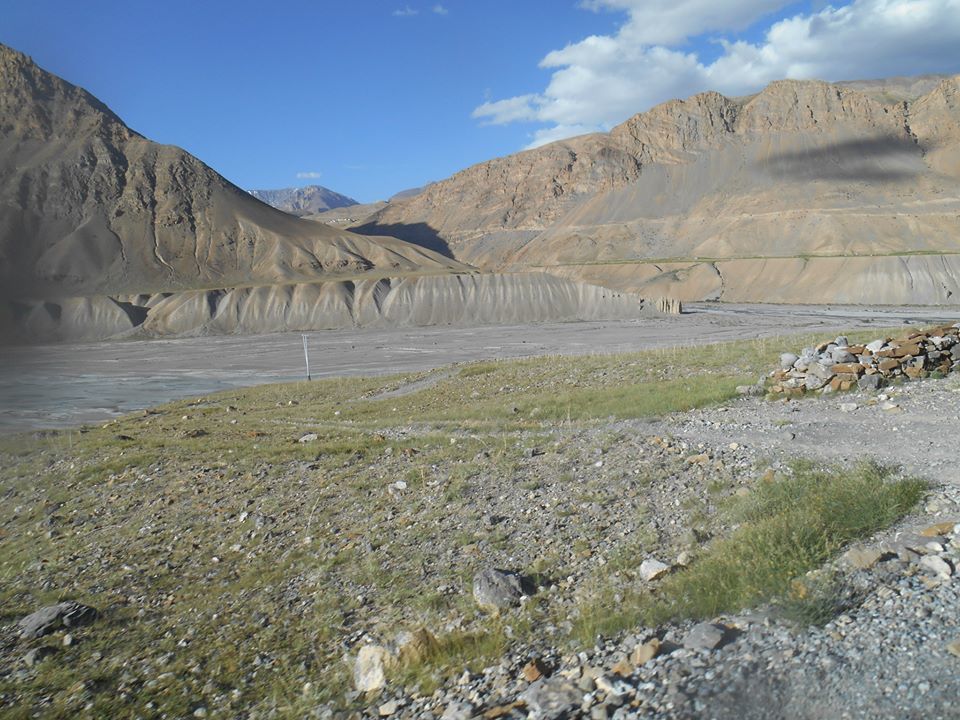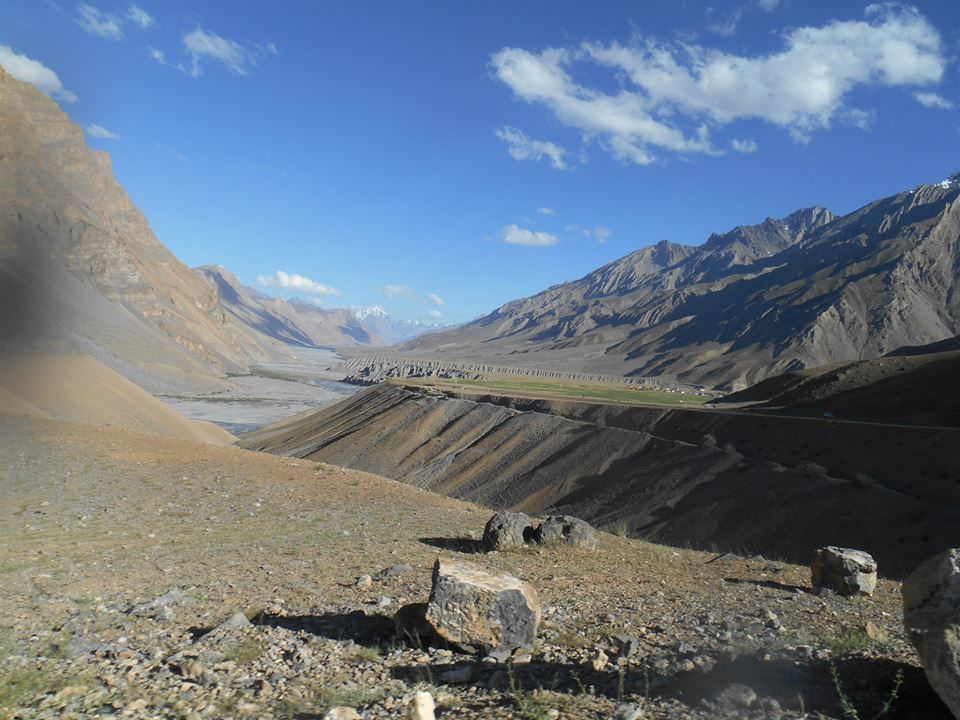 The road traversed from Manali to Spiti is not that challenging as compared to the Kinnaur-Shimla but involves passing narrow ridges and tough conditions can sometimes prevail. Spiti has a very arid landscape with desert like mountains. Important places and passes that fall in the way from Manali to Spiti are Rohtang pass, Kunzum la, Gramphoo(from where the road gets separated to Spiti). The taxi fare from Manali to Kaza and vice-versa should not be more than Rs 8000 for a 2 day trip.
The mesmerizing Chandra Bhaga river falls in the midway and India's longest glacier Bara Shigri can be seen from Kunzum La Pass. Indian origin men who are born and brought up in Spiti are unique and they have their own appearances and identity.
Infact there are less number of hotels as compared to the number of independent houses where people live. People living there are very kind and compassionate and have a feel of the ancient culture. Good number of monasteries are there to visit and the Pin Valley trek also begins from the desert habitat of the Spiti valley. Call it madness or weird it is advisable to spend at least a week with family and friends to enchant and refresh ourselves.
Spiti valley(Kaza) in Himachal is one of the wonders of India considering its geographical location and its picturesque.The barbed wires placed at intervals around the arid landscape of Spiti is used chiefly for fencing in livestock.Vegetation is very scarce here and sea buckthorn is one of the most widely grown shrub across this region.