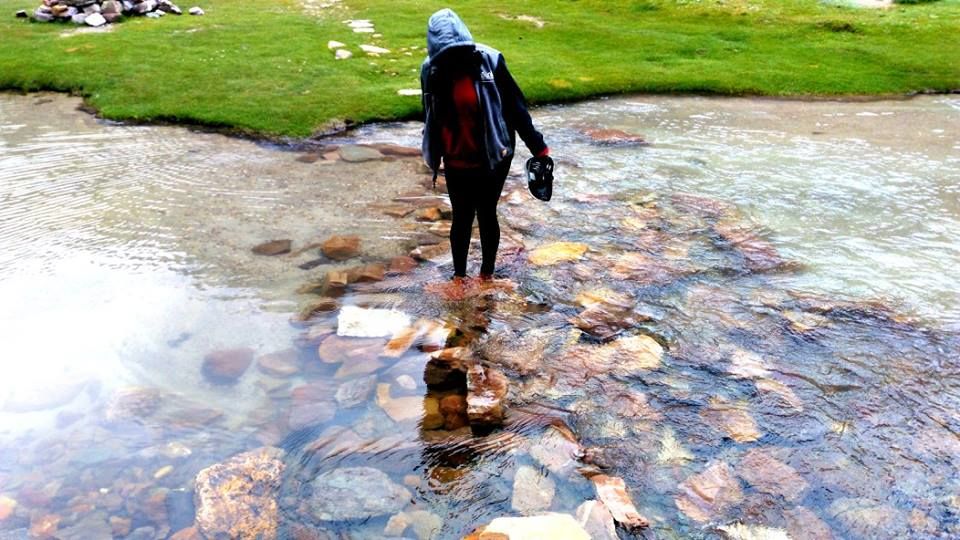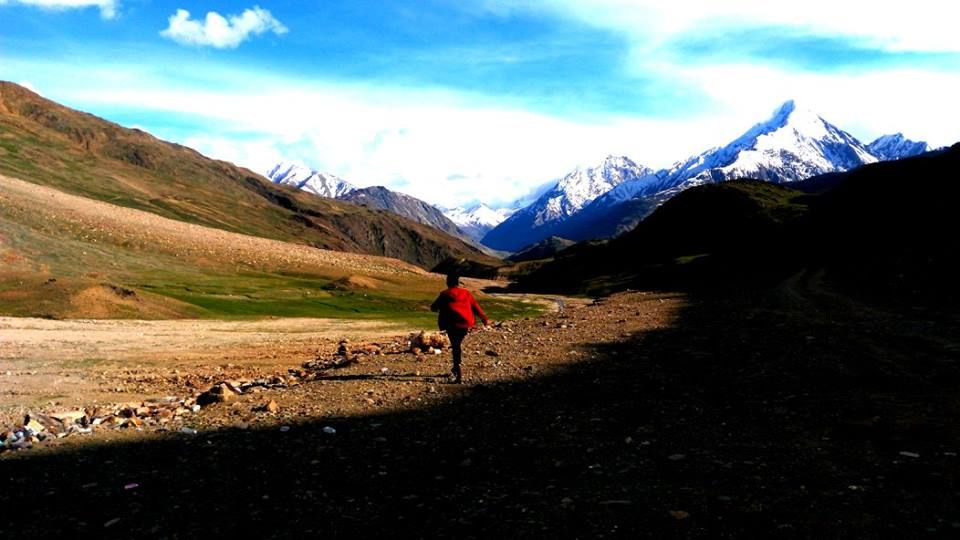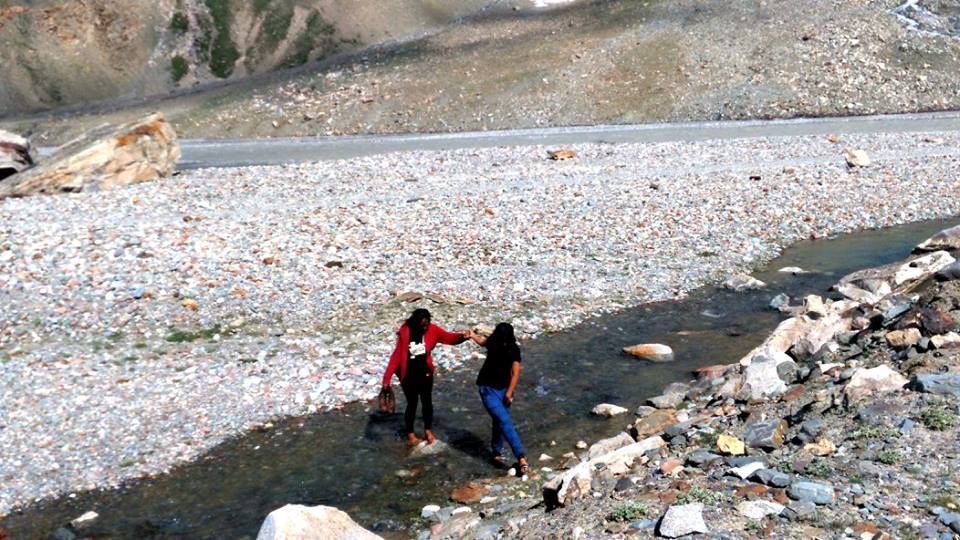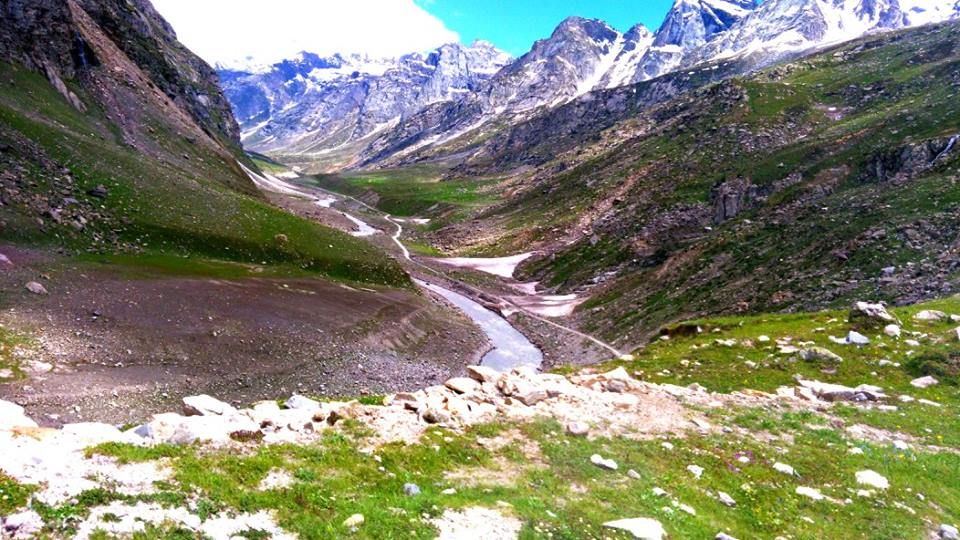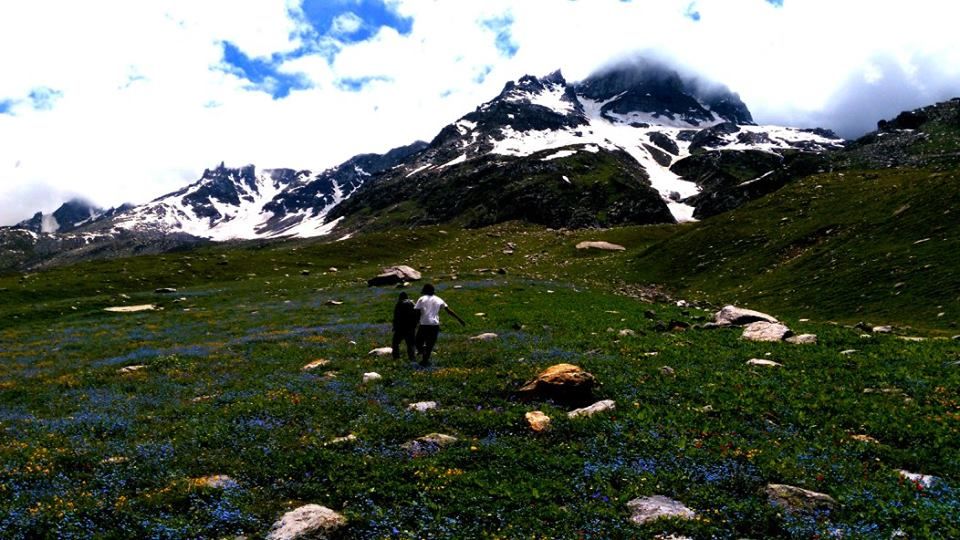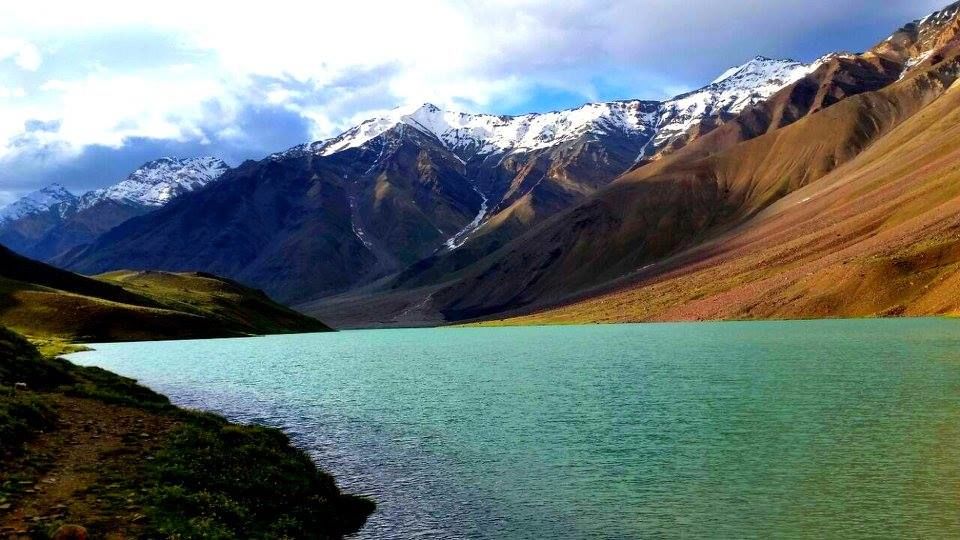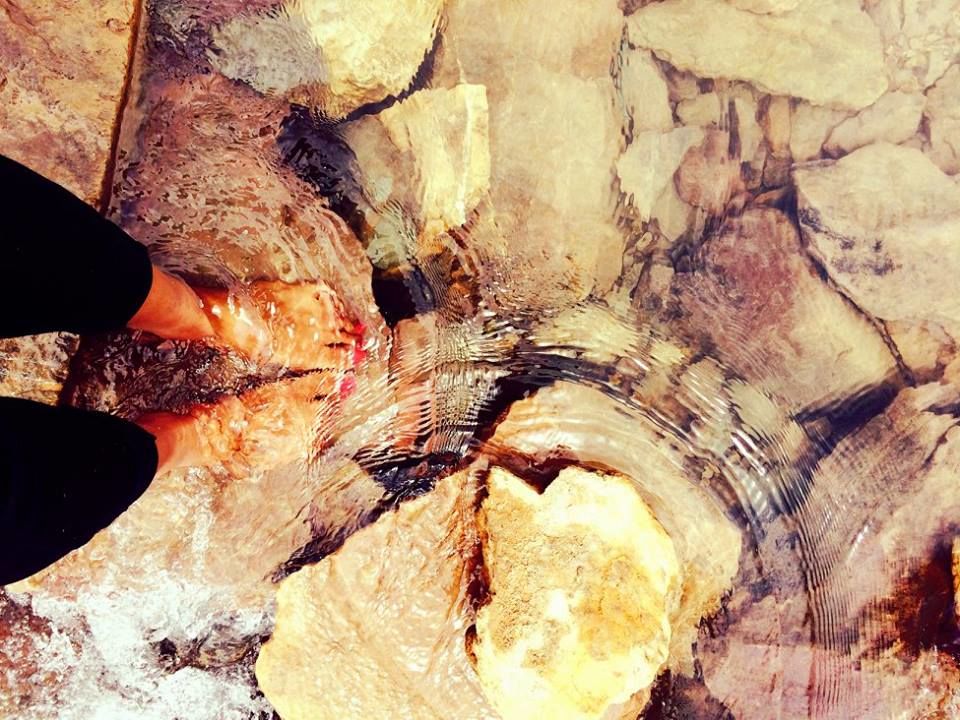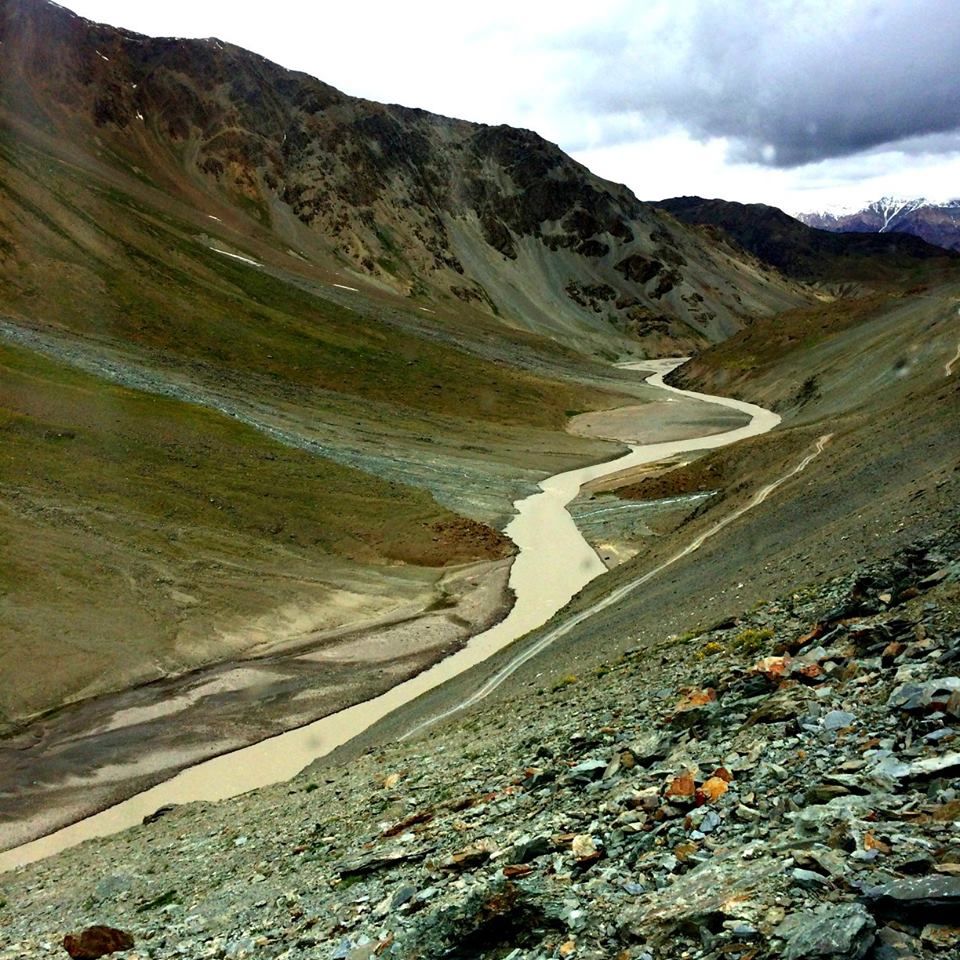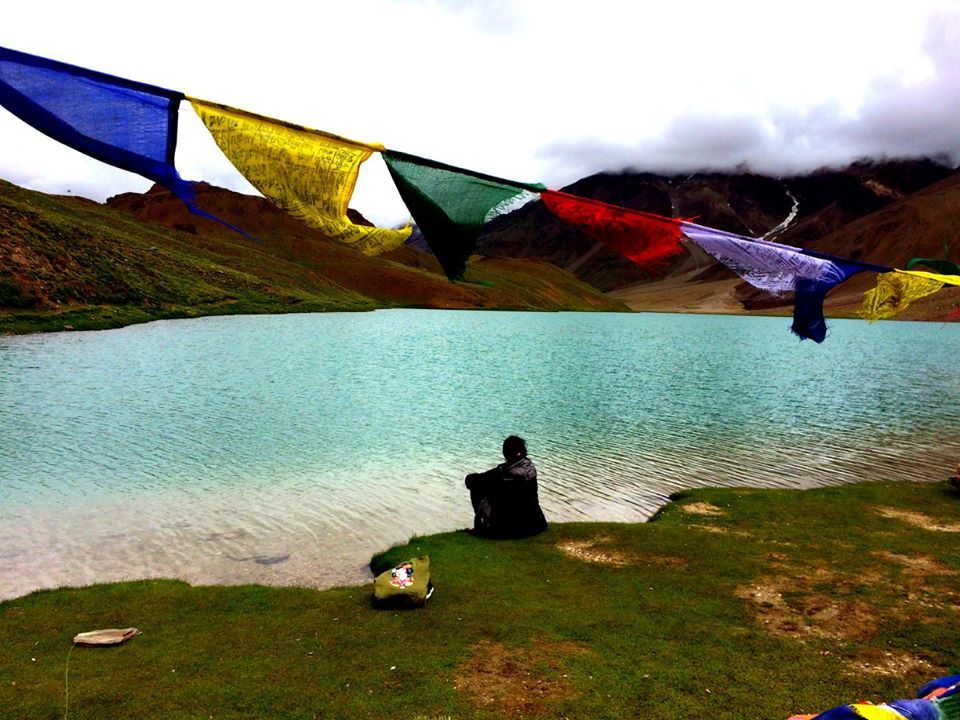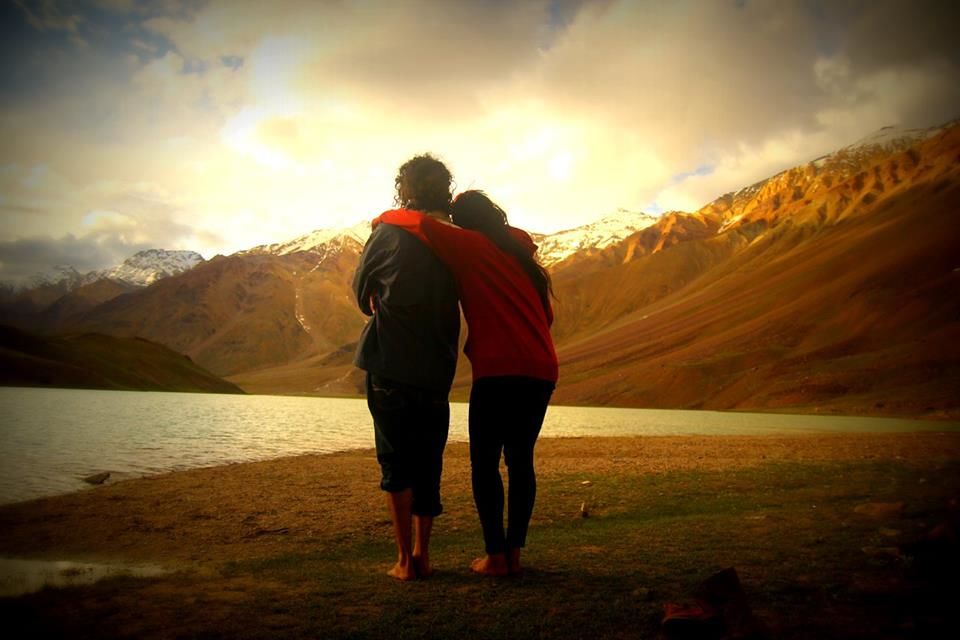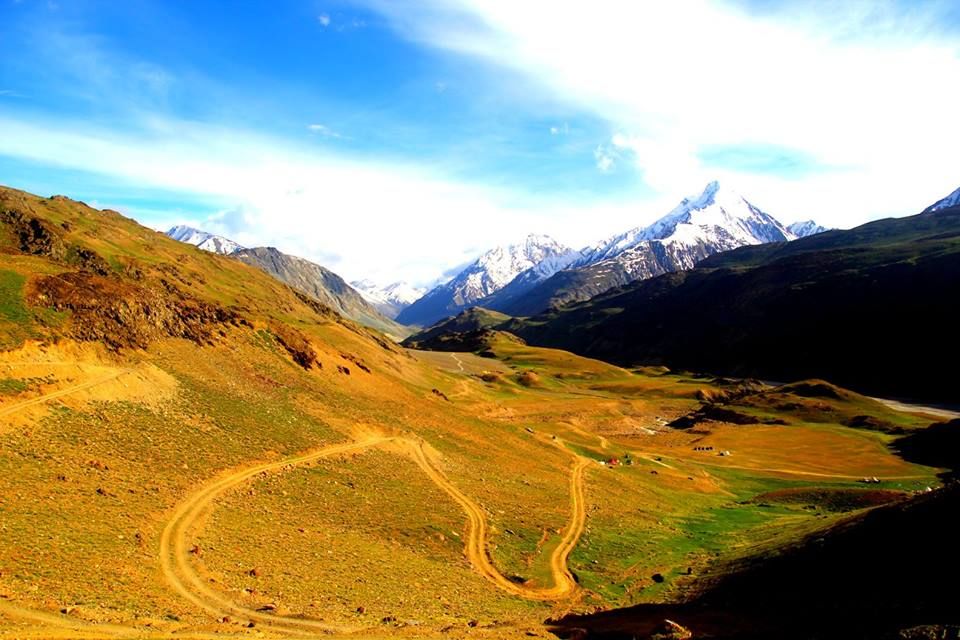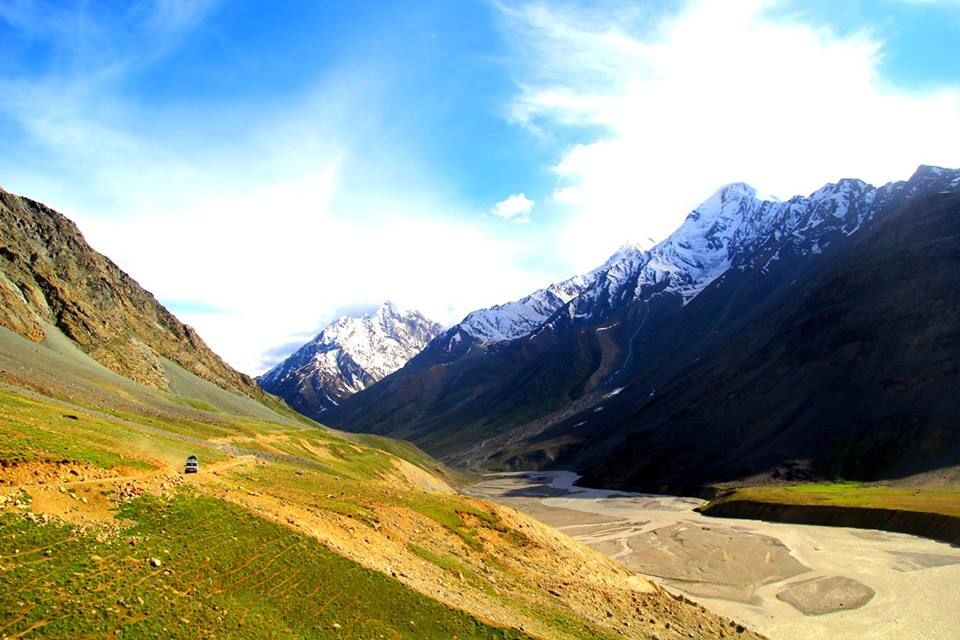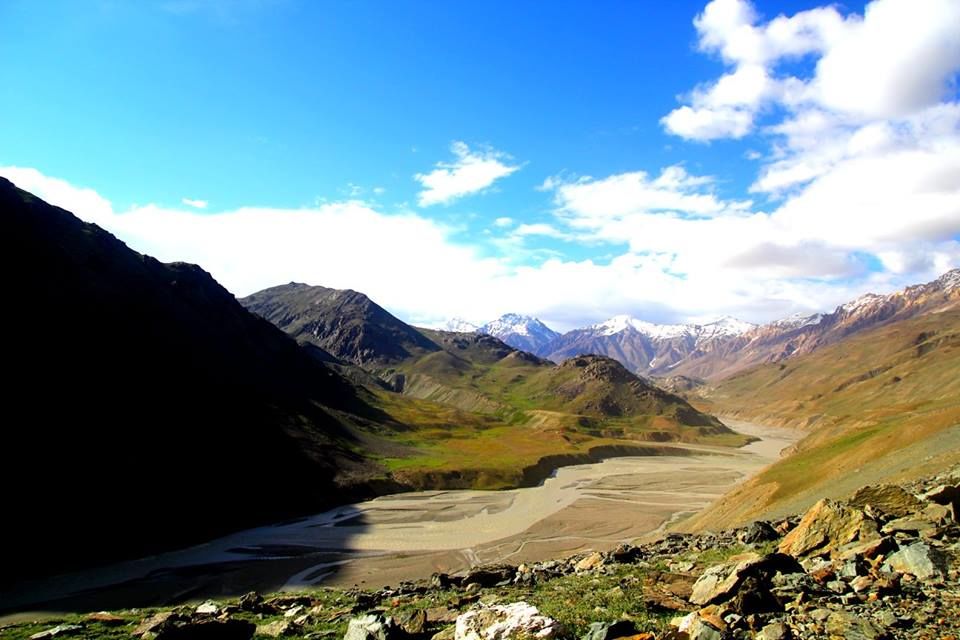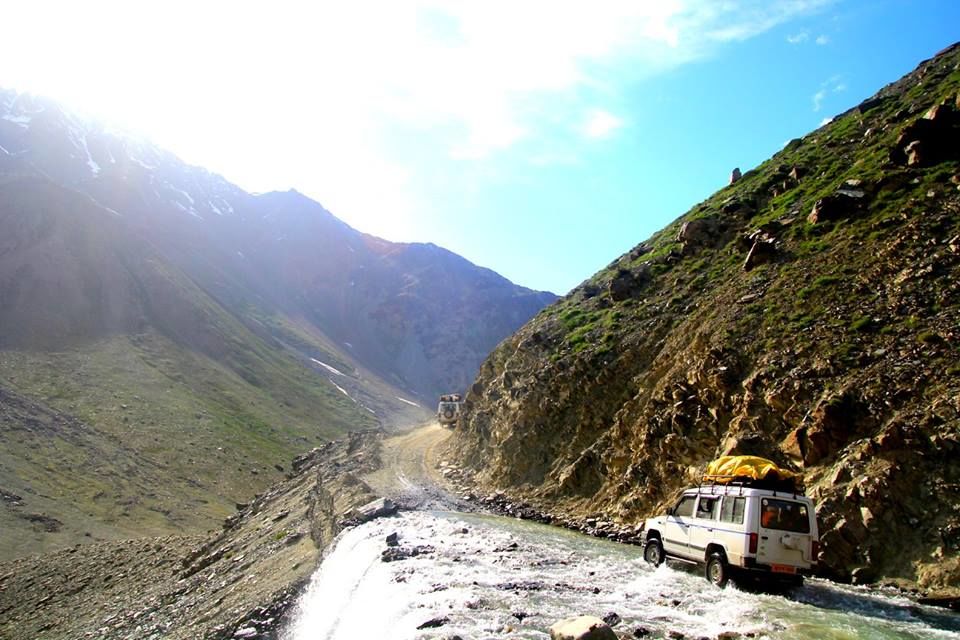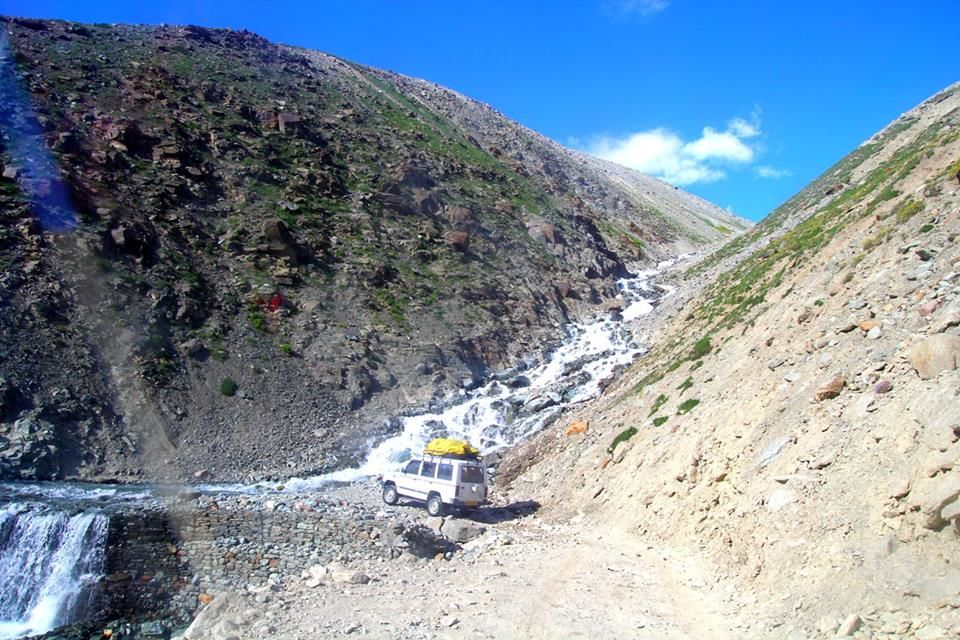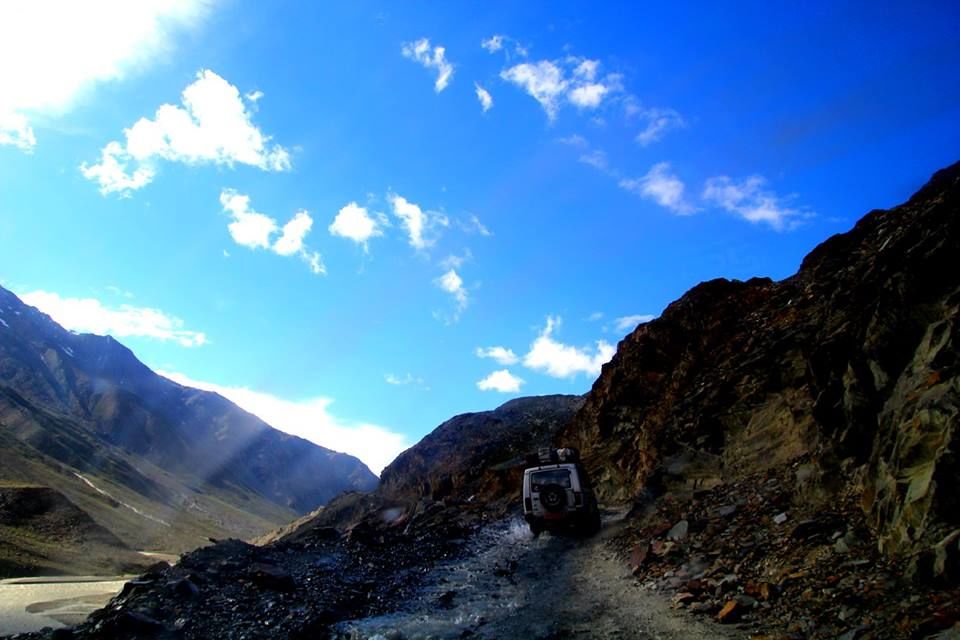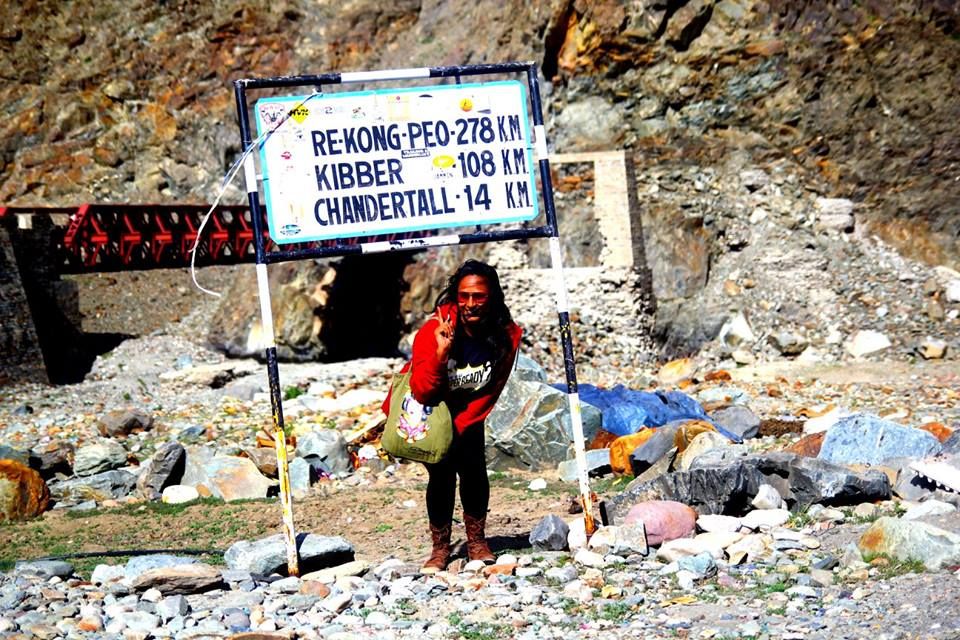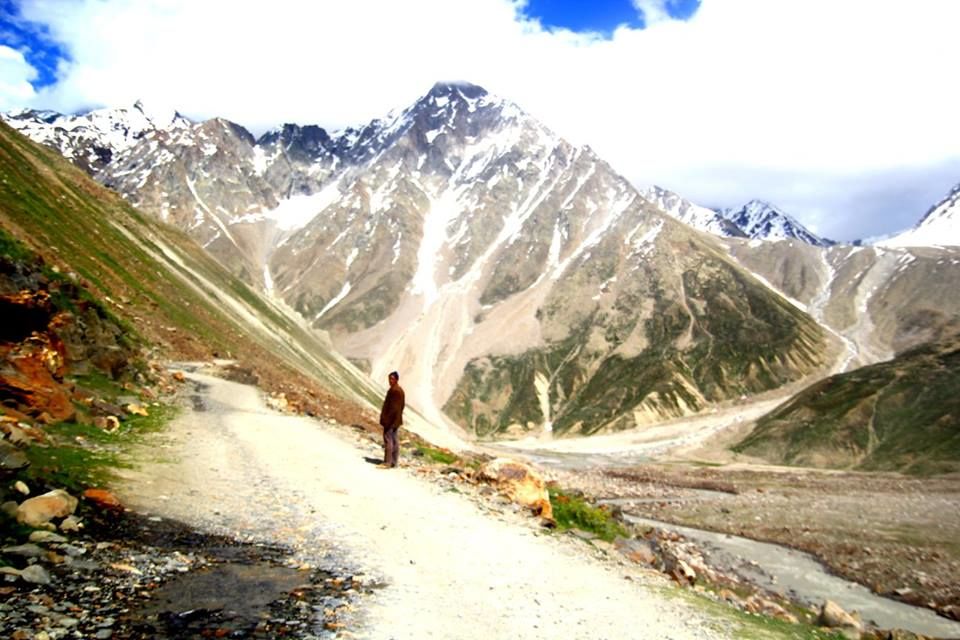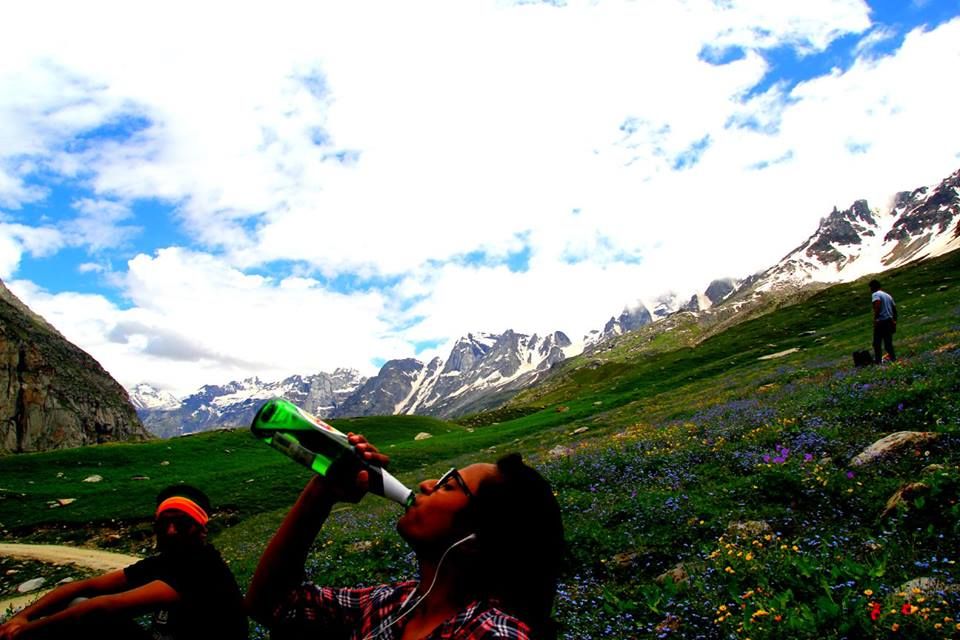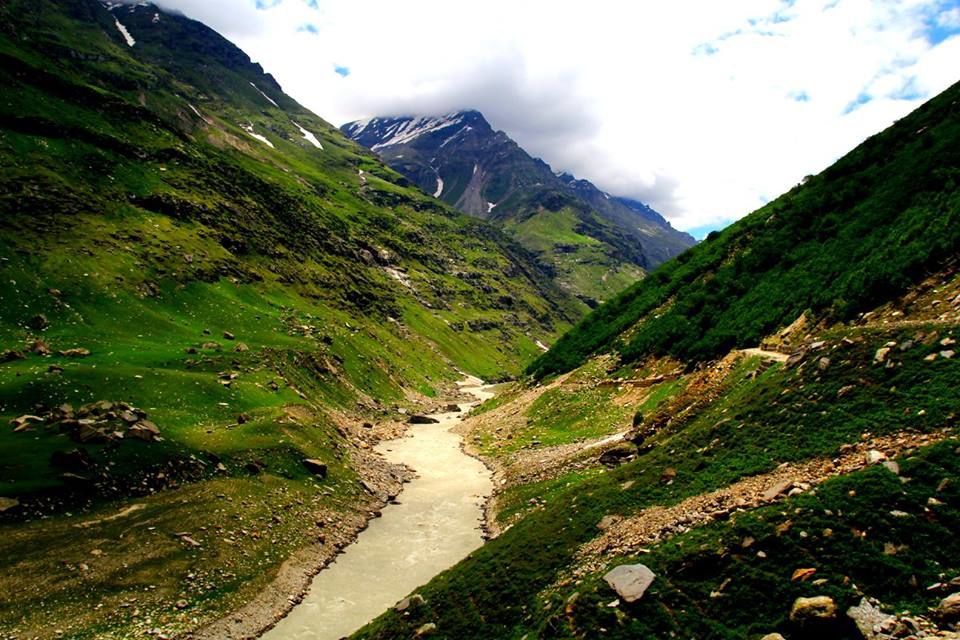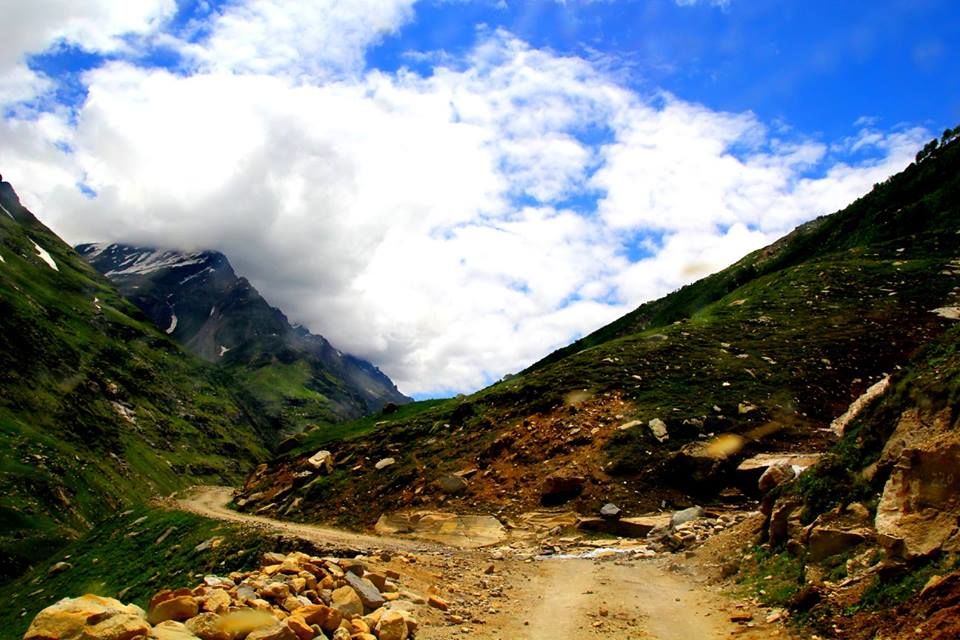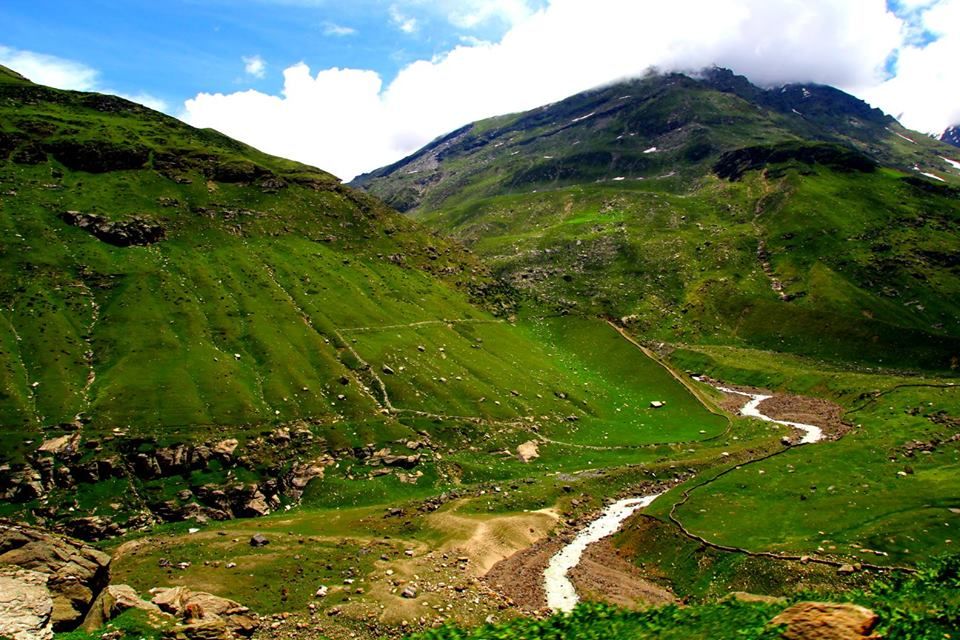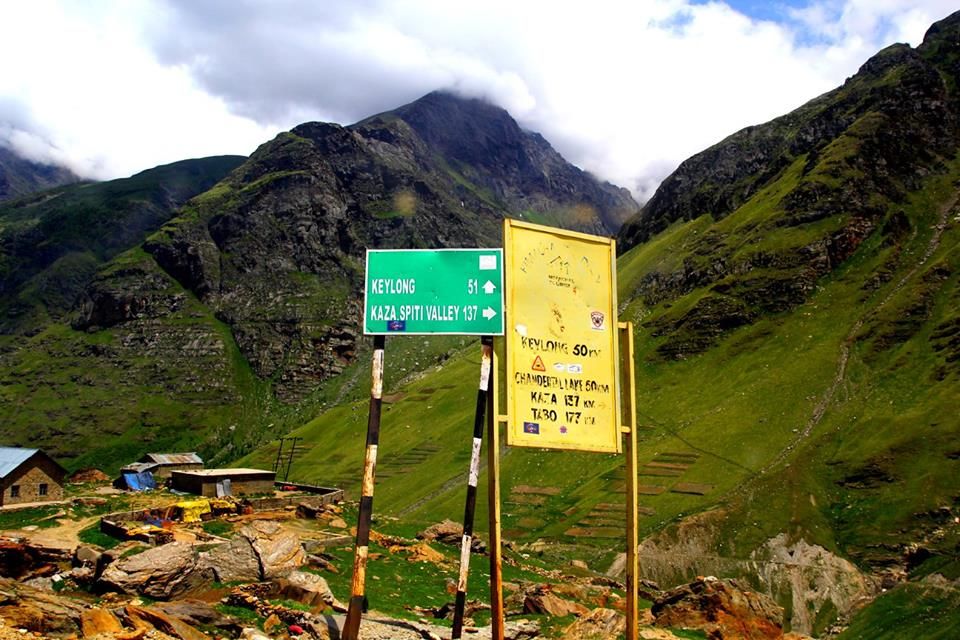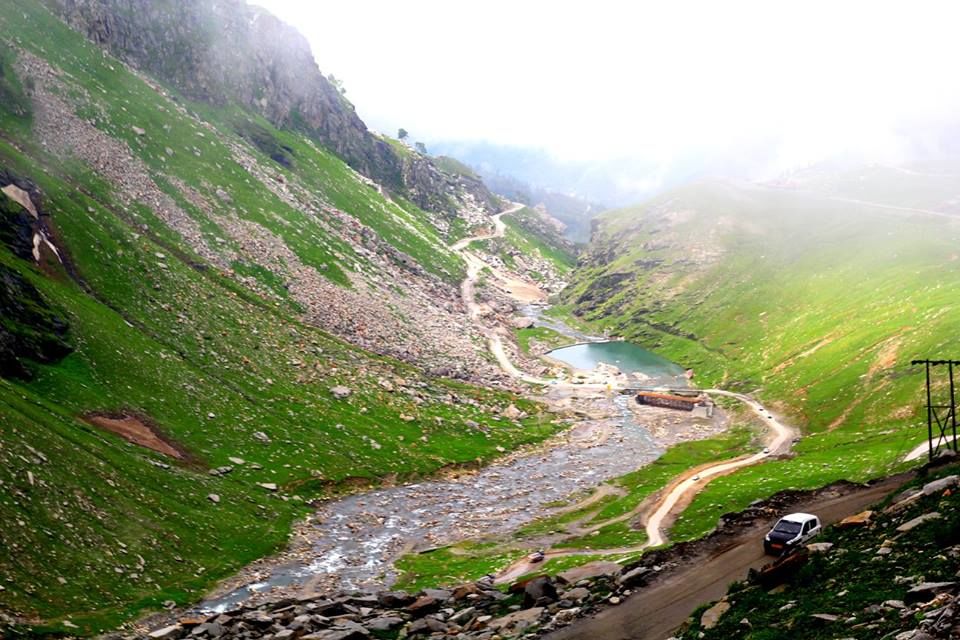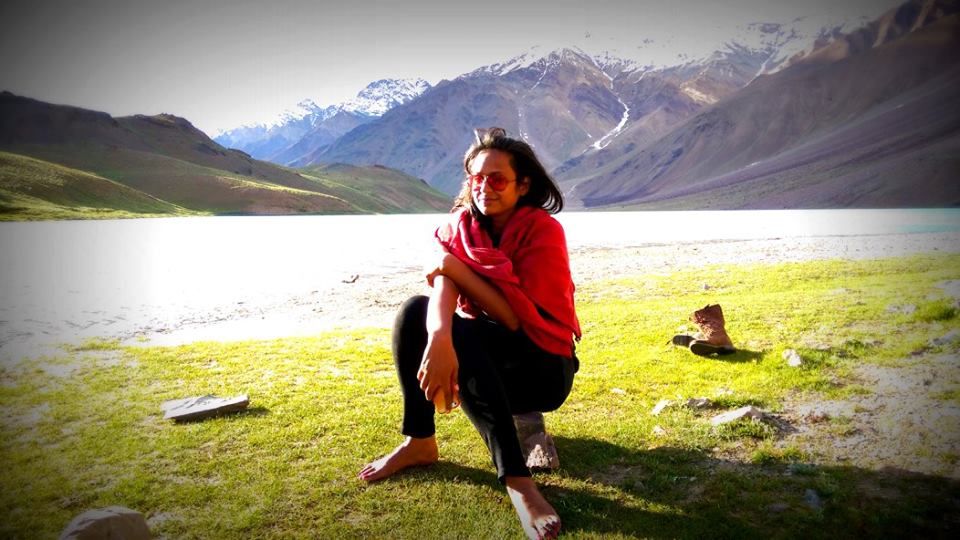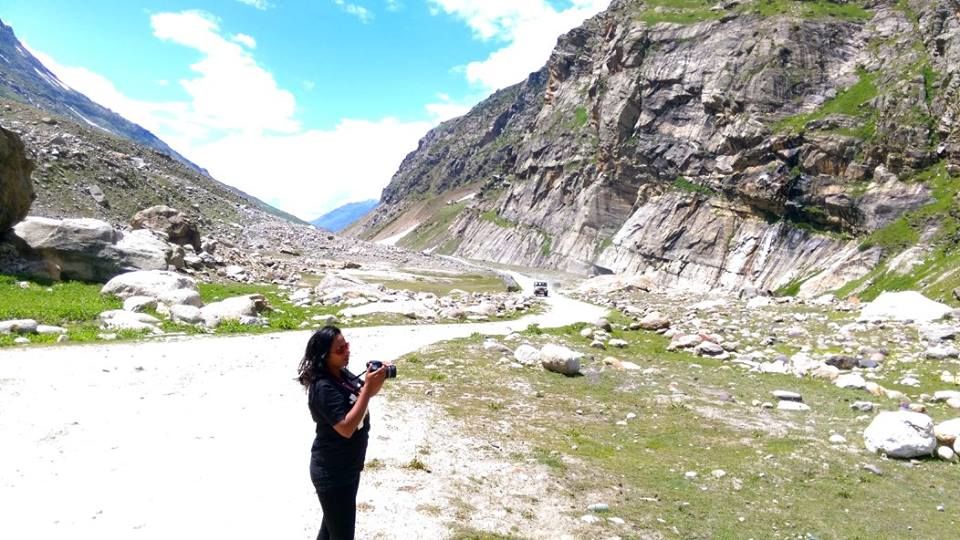 This is my third blog in the Spiti series. I went last year, did multiple trips in between but there was something about that terrain, the backbreaking journey, the raw beauty and its inaccessibility, that made Spiti so special.
I travel to learn, to understand, to explore and most importantly go deeper within. Comfort travel is limiting in so many ways. But, try the hard roads and you suddenly know what you are made of.
Chandrataal is by no means an unknown territory. Despite is remoteness, the place is still visited by many adventure seekers. The roads are nothing short of insane, the views are to die for and the beauty of the landscape can be described by someone who has experienced it.
When I went to Chandrataal, as a side trip to Delhi-Manali-Kaza-Tabo-Kinnaur-Delhi loop, I had no expectations. I didn't know what to expect from the road, all I did was keep an open mind and let the journey amaze me, and it did. With its changing landscape to sharp, scary turns, everything about my travel from Manali to Chandrataal is deeply rooted in my brain.
We started from Manali in a cab that was dirt cheap. It was start of the Spiti season and the buses didn't run on that route still. We were now stuck in Manali at the mercy of cab drivers. To our good fortune, we found a perfect guy for as little as Rs. 8,500, transporting the six of us to Kaza with a night stopover at Chandrataal. The deal was amazing and we jumped at it. Our cab driver was well informed and a local driver so he knew the terrain and its perils. He also arranged for the permits well in advance so that we don't have to waste another day in Manali.
Morning, sharp at 7 AM, the guy was at our hotel door and ready to take us to a different world. The road to Rohtang Pass was nice and green but it is beyond Gramphoo that I was wide awake, taking account of the road and the mountains as they changed colors. From white in Rohtang Pass to green at Gramphoo and then you enter Spiti where the mountains become raw, barren and intimidatingly brown. I sat transfixed as I observed the patchy road ahead of me, sitting next to the driver, asking questions about driving on a terrain like this.
I have always been curious; I like to educate myself so that I know what to do if I were to be in a sticky situation. So I asked questions after questions until our driver snapped at me in a passive aggressive way. Understanding the dire road conditions and how my questions are distracting his attention, I decided to shut up.
Then at one nallah, the streams of melting glaciers that flow down on to the road, our car suffered a bit of a damage as its chassis hit the jutting rocks. Our car broke down multiple times between there to Batal but we are not complaining. We continued our journey onto Batal, the first and the only pit stop between Rohtang Pass and Chandrataal. Here you will meet the famous chacha and chachi who run a small tea shop and serve awesome rajma chawal. Making a brief stop at Batal, we continued further down the road.
It is from here to Chandrataal that can be called a driver's real test, not that the ones before that were any easier. But these, these roads were narrow. These dangerously slim roads gave me a bit of an adrenaline rush. I do like to be on the knife edge on my travels, its helps me push my boundaries.
After making the tough journey, we went all the way till the end point beyond which the cabs cannot go. From here, it's a short walk down to the lake. You would think that the walk is effortless but at 14,000 ft, even talking requires an effort, especially when you come from a lower altitude. Your body needs time to adjust to low oxygen levels and is sure as hell not prepared for any kind of physical activity.
But we had to make the walk down to the lake, so we did. It really was a short walk. About 1km of straight hiking and you see the emerald green and blue lake in the distance. If I had any strength in me after making the long journey, I would run to the lake and hug it. I have never seen so many colors in nature together. They blended so well with one another and looked like a divine scheme of sorts. I just sat there, looking long and hard at the hype that is called Chandrataal or the moon lake, and thinking in my head, it is worth every ounce of sweat that went into getting here.
Soon it started to get dark and we had to find our camps before that. So we painfully say our goodbyes to the gorgeous lake that was changing colors with the setting sun. As we were departing, we promised we will be there again. Next time, give it more respect and sit by its shores to admire its natural beauty.
Last time I went here, I went in a cab, mapping the roads along the way. This time, I want to do justice to it and earn my spot by its lake side. #TripotoTakeMeToHampta