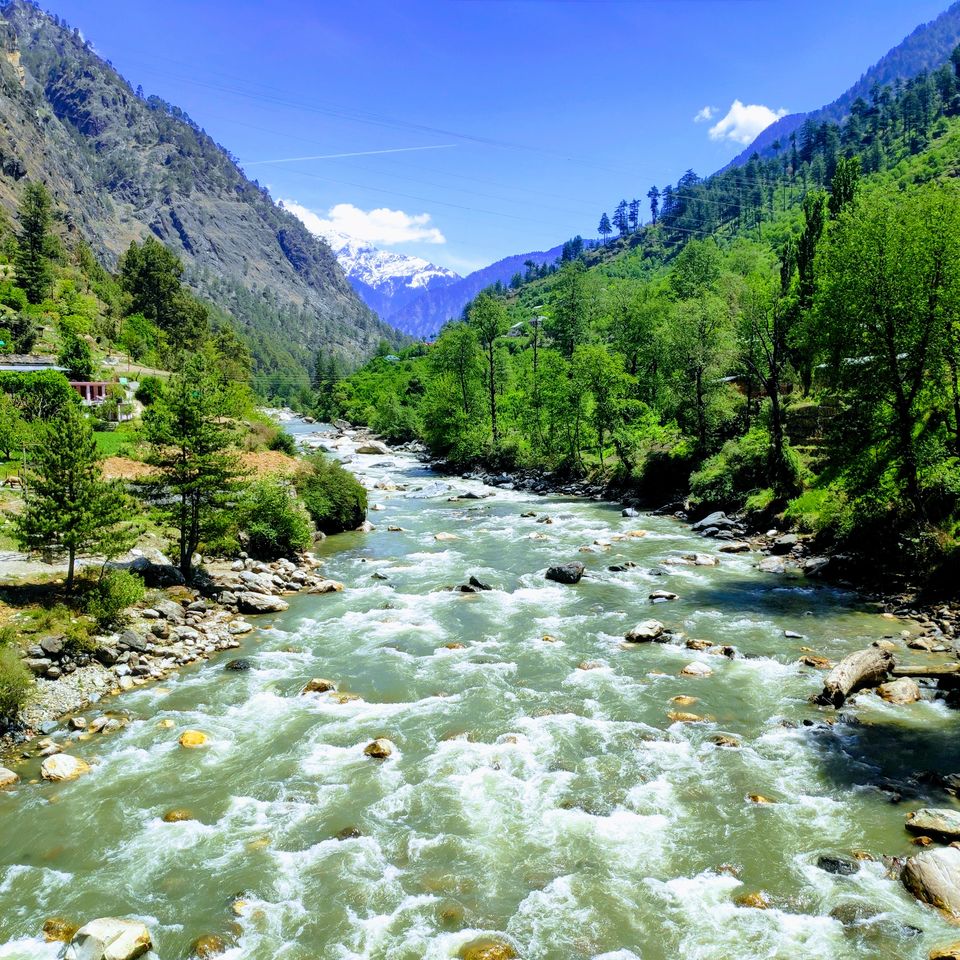 I started my day in Manikaran in the morning and had an amazing Langar at Gurudwara Manikaran Sahib and left such a beautiful place as it was the last day of my journey. I decided to go to Malana first before returning back home. It's only around 25 kilometers from Manikaran and further almost 1 hour of trekking. I had no intention of going to the village itself but instead I thought of going till the point where the road ends.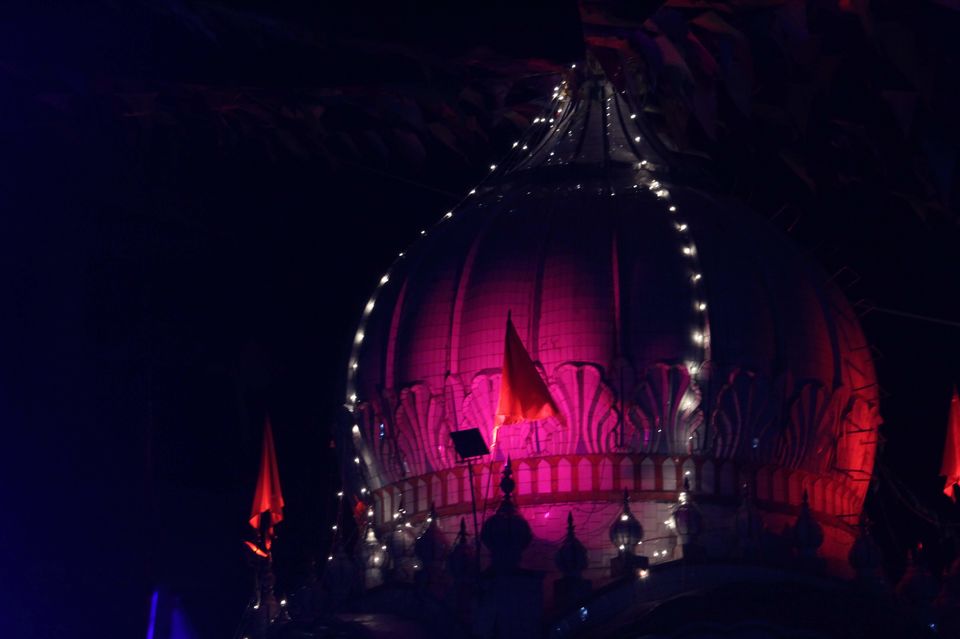 I started from Manikaran at around 11'o clock and Malana was not very far from Manikaran. I already had a notion that the road isn't going to be good because it hasn't been good in this region so I didn't expect to cover this 25 kilometers in an hour. I knew it was going to take much more than that. I had to cross Kasol and reach Jari from where there's a turn to the right which leads straight to Malana. I was very excited to go because I've heard about Malana a lot. Although I wasn't going there exactly but the excitement was nonetheless.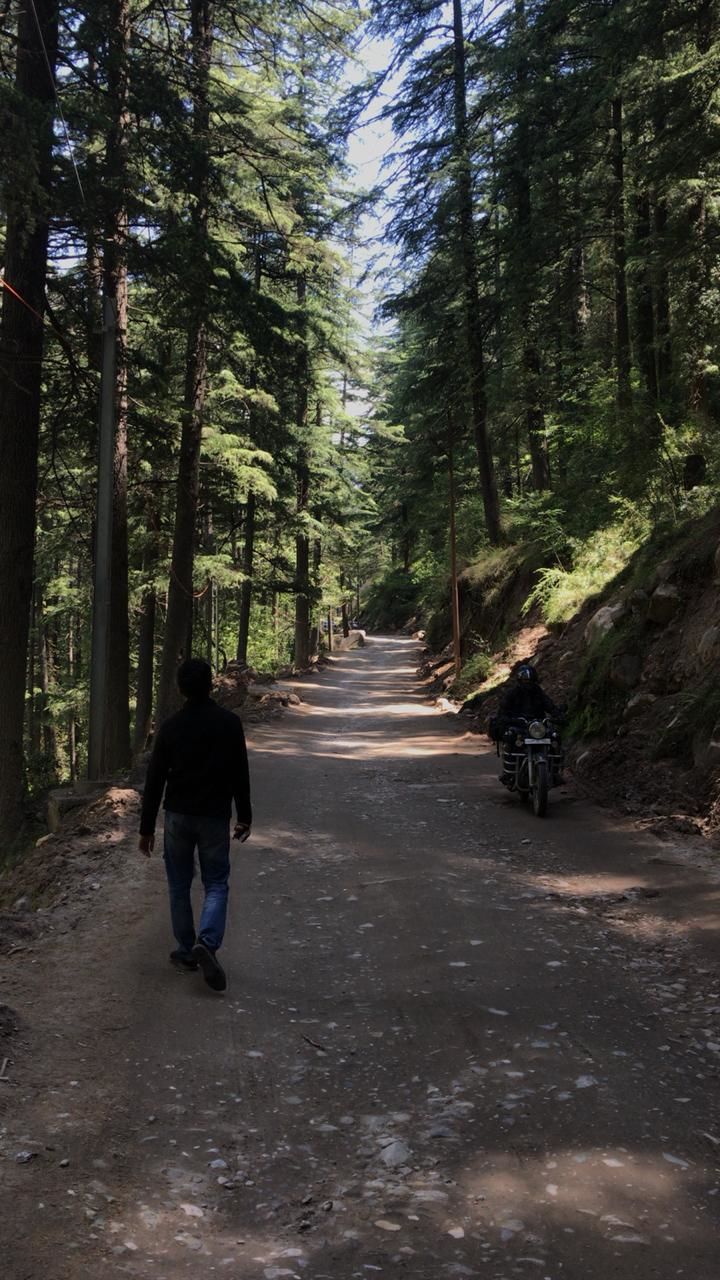 Till Kasol and Jari, the drive was along side the beautiful Parvati river and I was moving at a speed of almost 20 to 25 kmph. The road was of such kind that I couldn't go faster but I was really enjoying this speed because I could admire the nature while going slow. There were amazinly tall trees trees on the both sides of the road. I could recognize Deodar trees, probably there were more species. Soon, I reached Kasol and it was a very happening town. People were roaming around indulged in surroundings. Kasol is expanded very much and there are many camps and resorts in the outskirts. So, as soon as I left Kasol, I didn't feel like leaving it behind and I found myself at the very turn just before Jari and I fould myself on the road to Malana after taking the turn.
As soon as I took the turn, I found myself crossing the bridge over Parvati river and I could see river coming from afar and green trees on both the shores and in the distant I could see the snow capped peak. The sun was up so the water was also shiny and I so much loved it.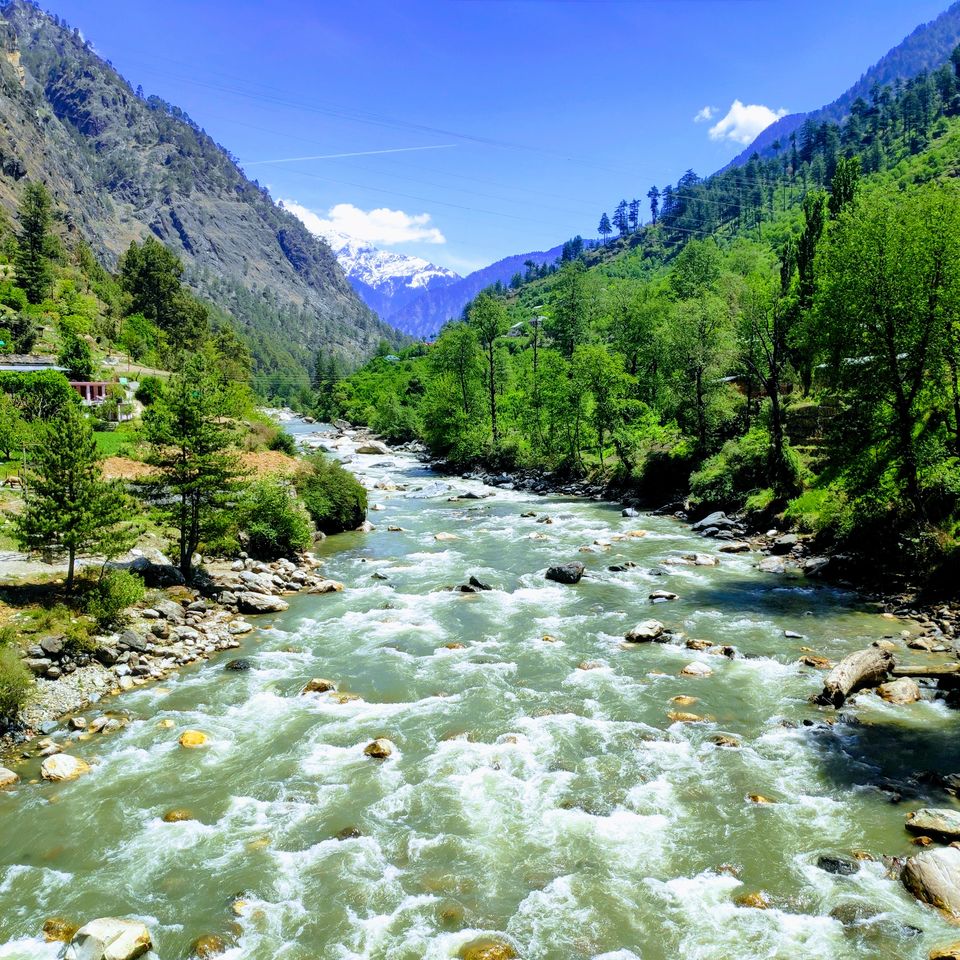 I stopped here for five minutes and then went on further ahead. As soon as I crossed the bridge there was good ascend of the road and I love going uphill because there is much more control in riding uphill than in downhill and I can bend more on the curves. So now, I was driving along side the Malana river and just after few kilometers I realized the river is so much below from the road. The depth of the trench was definitely more than 100 meters for most of the time.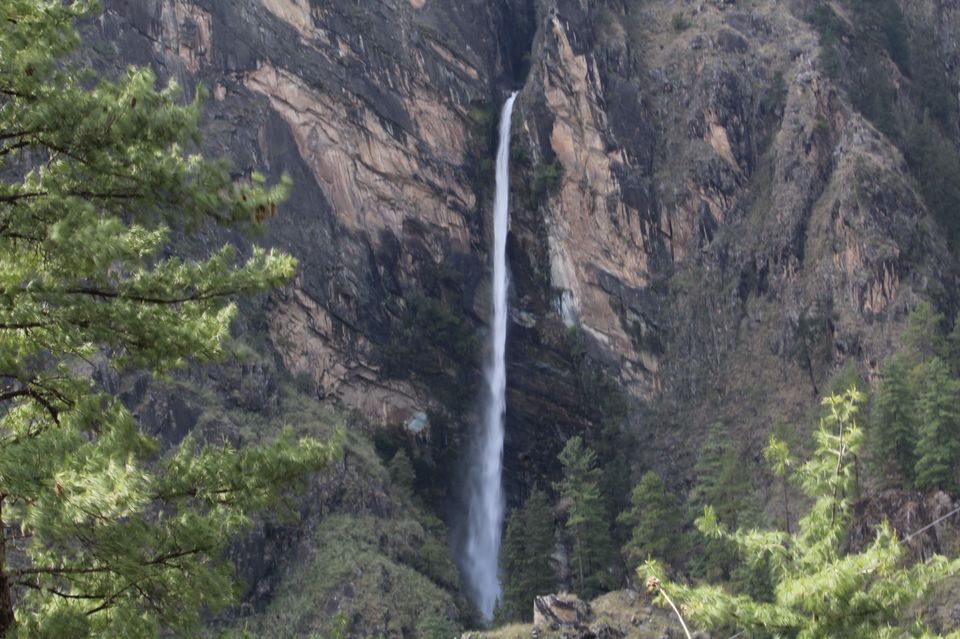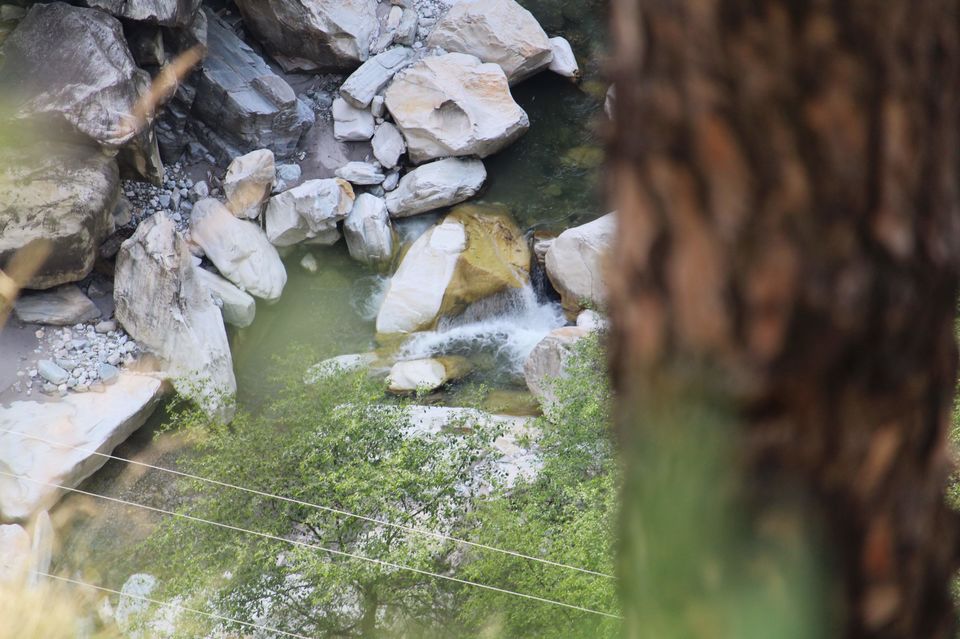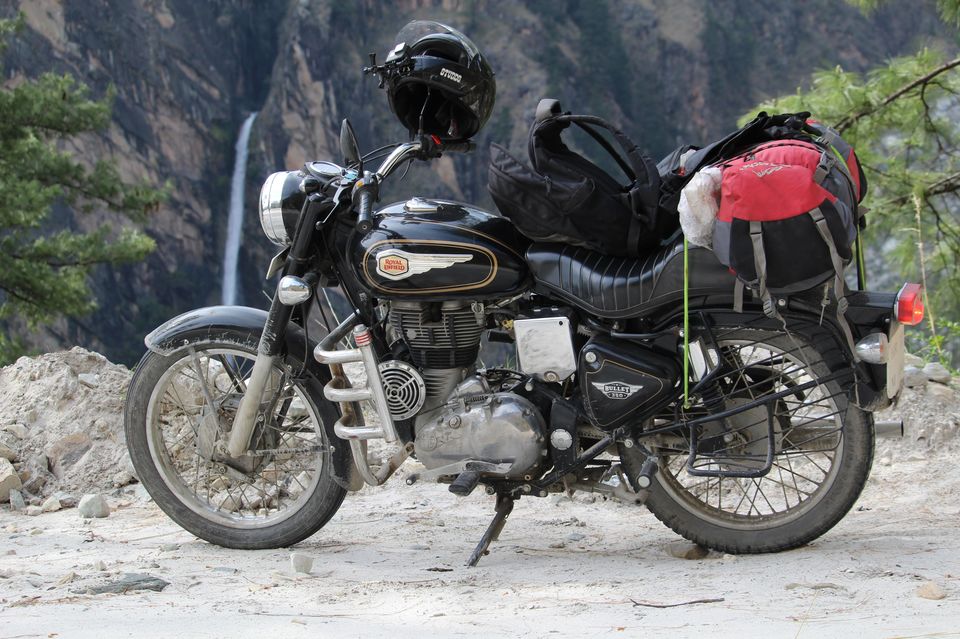 Soon, I reached the entrance gate of Malana Hydroelectric Power Plant which is 7 kilometers from Malana Village. Till now, the road has proved me wrong and it was comparatively good to drive on. Although, it was a bit dangerous as the width is not much and the depth below was a lot. But it was going like an amazing ride for me. The scenery completely changed as I moved just 1-1.5 kilometers ahead of this gate. The river was almost dried at this part and the mountain seemed to be very rocky. But it was amazing and there were also a few waterfalls as well. One particular waterfall was spectacular, the water was flowing from amazing height just by the road and I stopped there. There was a small rainbow also at the bottom, the water was completely chilling. It was lovely.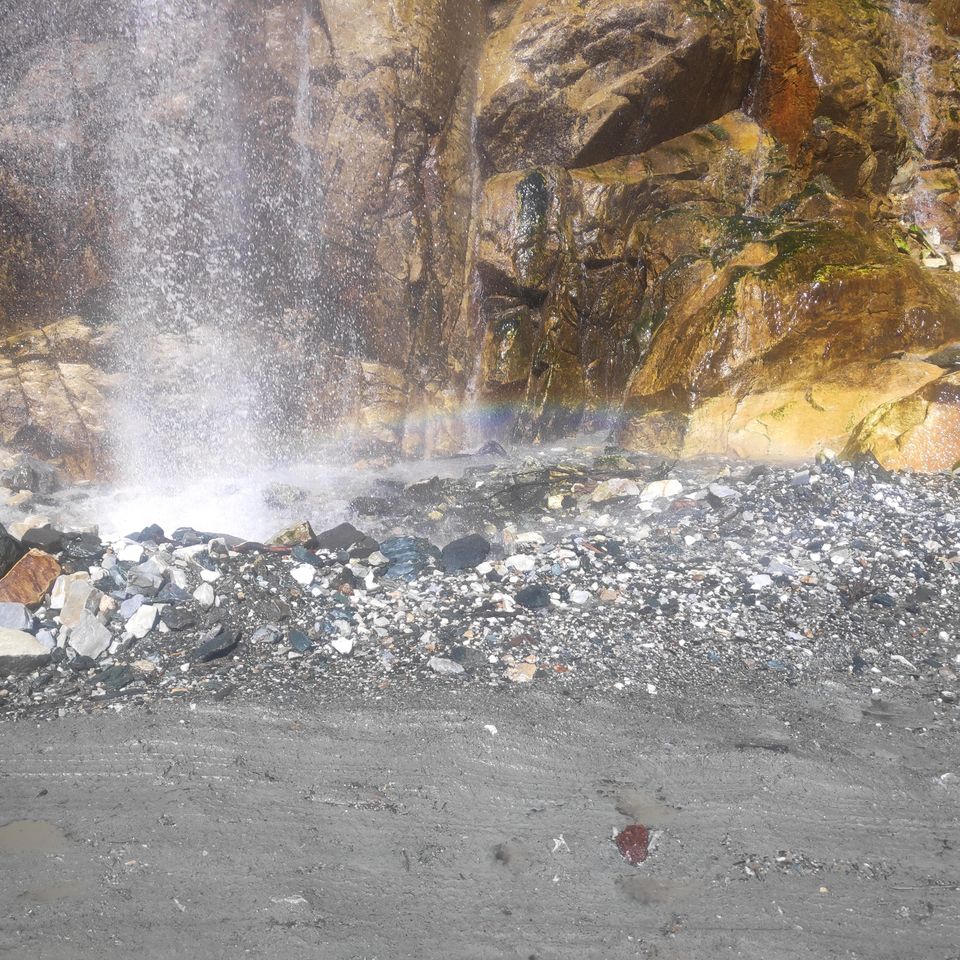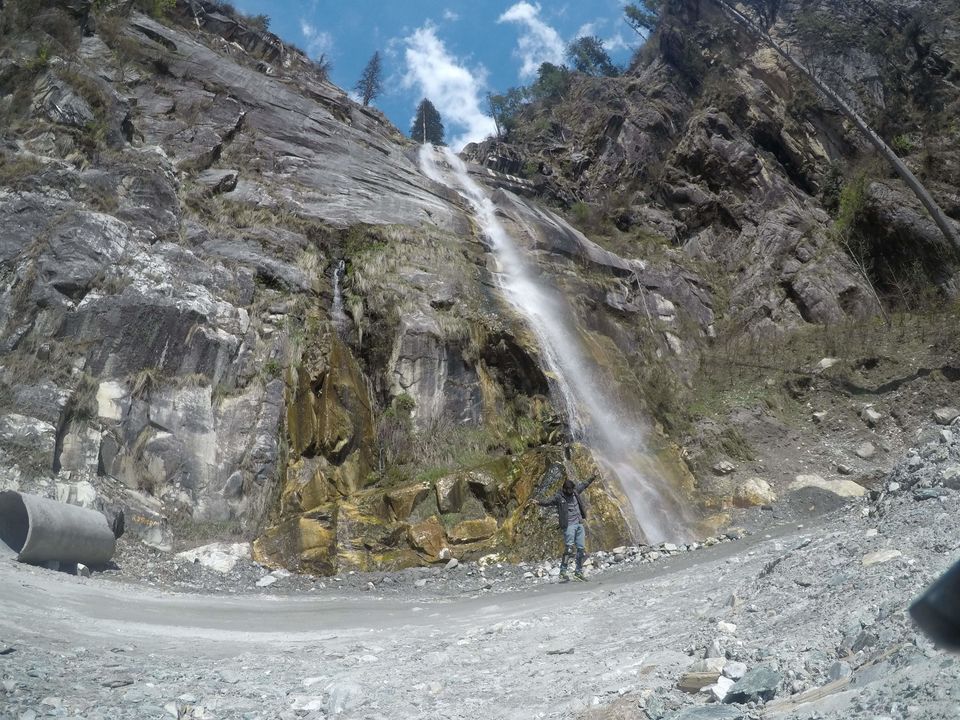 Now, I was getting close to Malana and the road was almost broken now. I didn't see much vehicles throughout the road, so I suppose not much people visit this place. After some time I finally could see the Malana village on the mountain right in front of me. It looked so close and yet it was so far. I could see the trail for the Malana village. It looked like that it was almost 1-1.5 kilometers but it was good ascend. But the road didn't end here. So I kept going.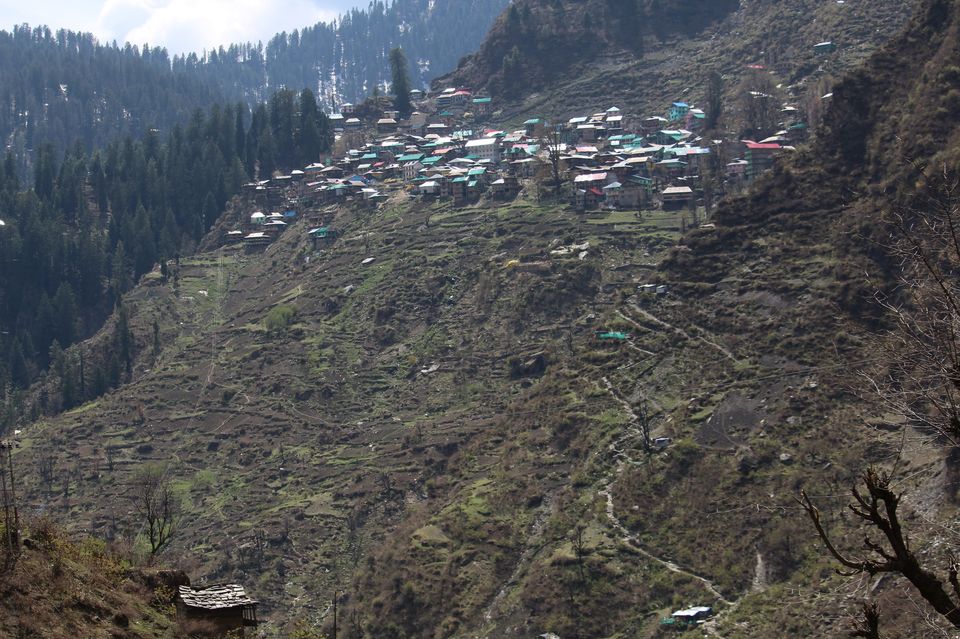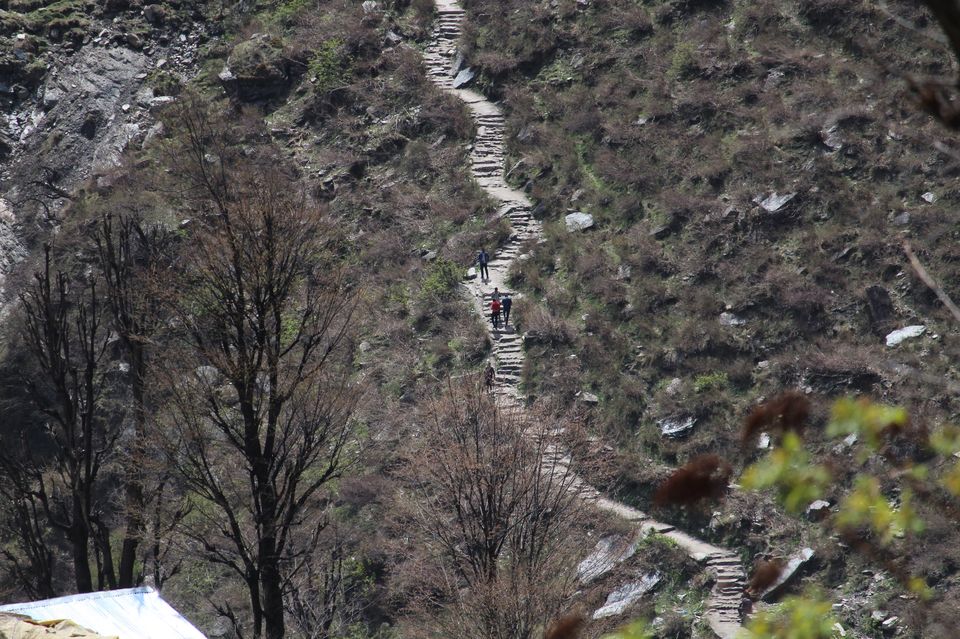 As I move ahead I encountered snow patches on the sides of the road. I got excited. And then I reached the Malana reservoir where the road ends. There were good amount of snow present here.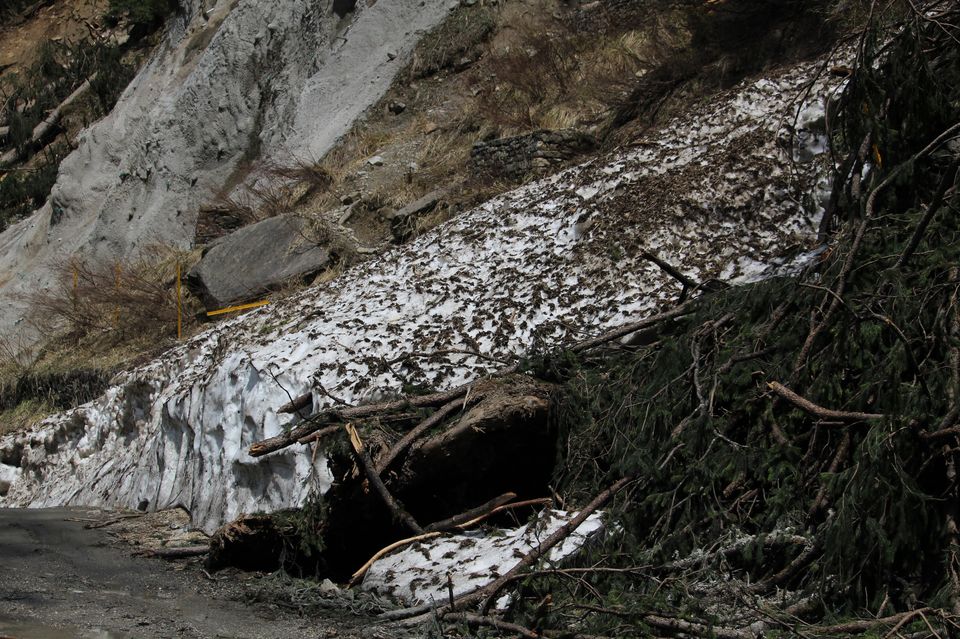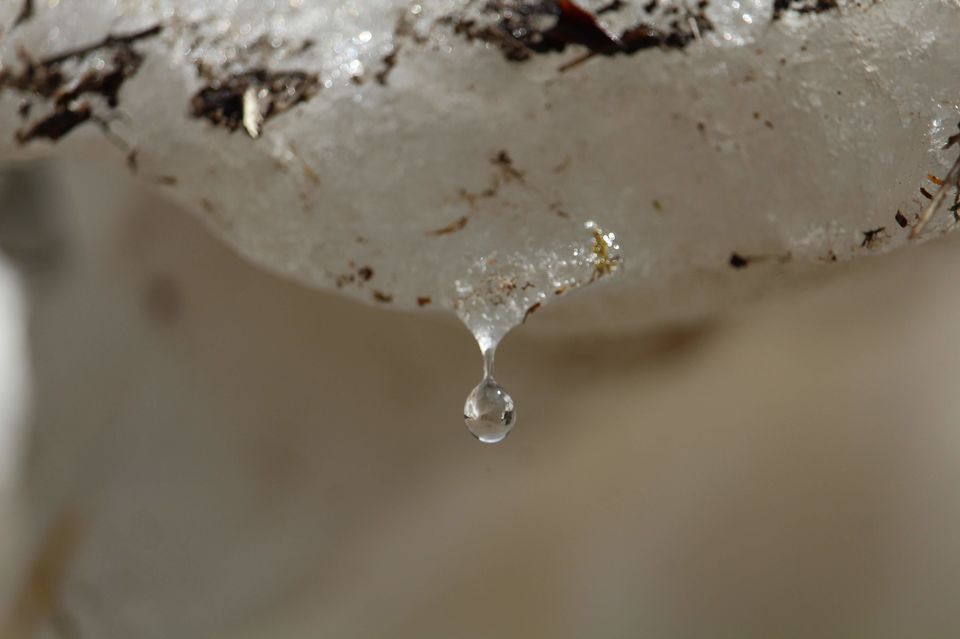 Also, I could see some huts in the distant ahead of the reservoir and just above that there was a snow capped mountain, it really looked beautiful. I inquired there and got to know that that is a valley called Magic Valley. And I clicked some pictures with a decision to come back for Malana and Magic Valley soon.