Adventure may hurt you but... monotonous life will kill you! With this thought I planned my trip and escaped myself for some days out of my hectic banker schedule, to somewhere quite, close to nature. Away from the polluted air of Delhi, I thought to pick some place having fresh air. With all above things in mind, my husband suggested me to spend some days in Tirthan Valley - the place of tranquility and peace.
We started our journey from Kashmiri Gate ISBT, hopping into Himanchal State Road transport service volvo bus at 9 pm. In the morning when we woke up, we found ourselves surrounded with beautiful mountains and light fog. We left our bus after Aut tunnel and took a taxi to reach Gushaini. We booked Raju's Cottage managed by Mr. Varun Bharti who is wonderful host of the best home-stay in Tirthan Valley. His cottage is located beside Tirthan river which gives soothing sound throughout night in the silence of night.
You have to take rope way to cross river and reach cottage. Host greet us with tea as we reach their place and was provided the room beside the river (we requested this room because it has awesome backyard to sit under sun and have river side view from window). These are wooden cottages, which adds 'Close to Nature' feeling. From my hectic work schedule, I found it like a paradise for my honeymoon destination.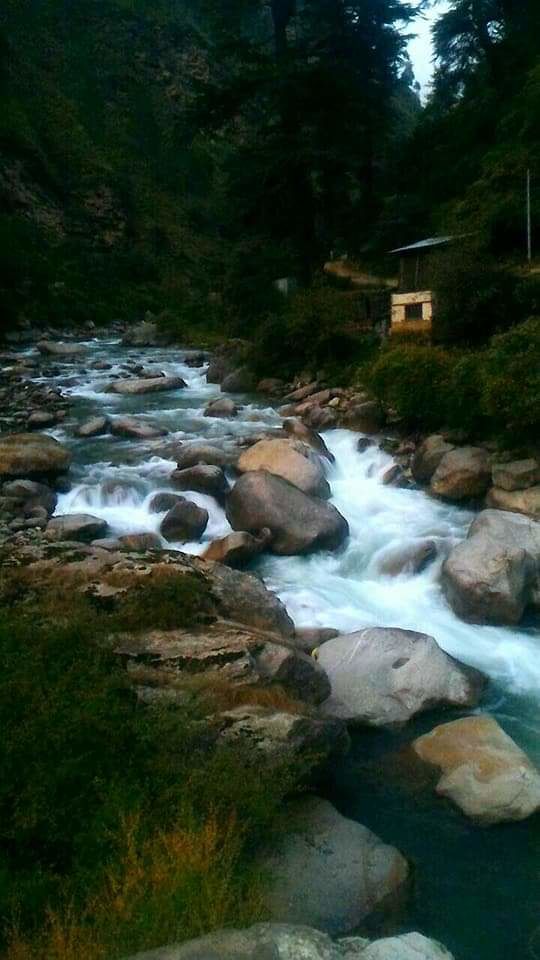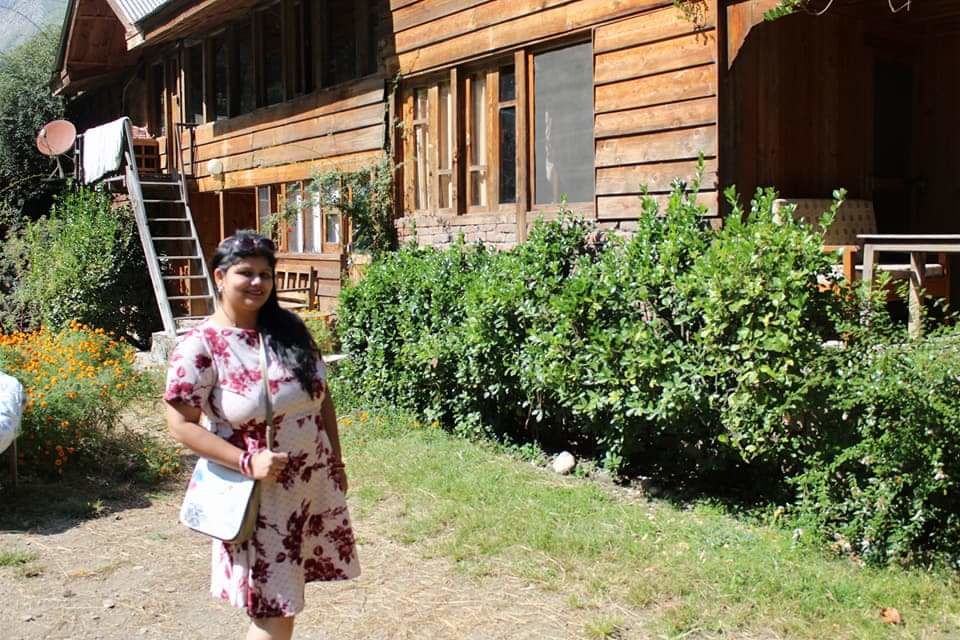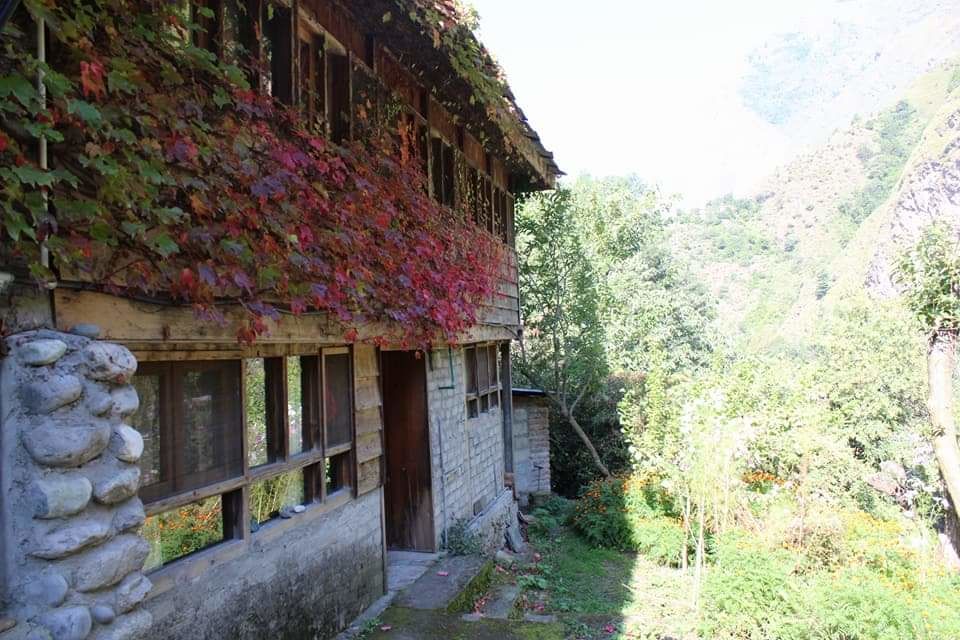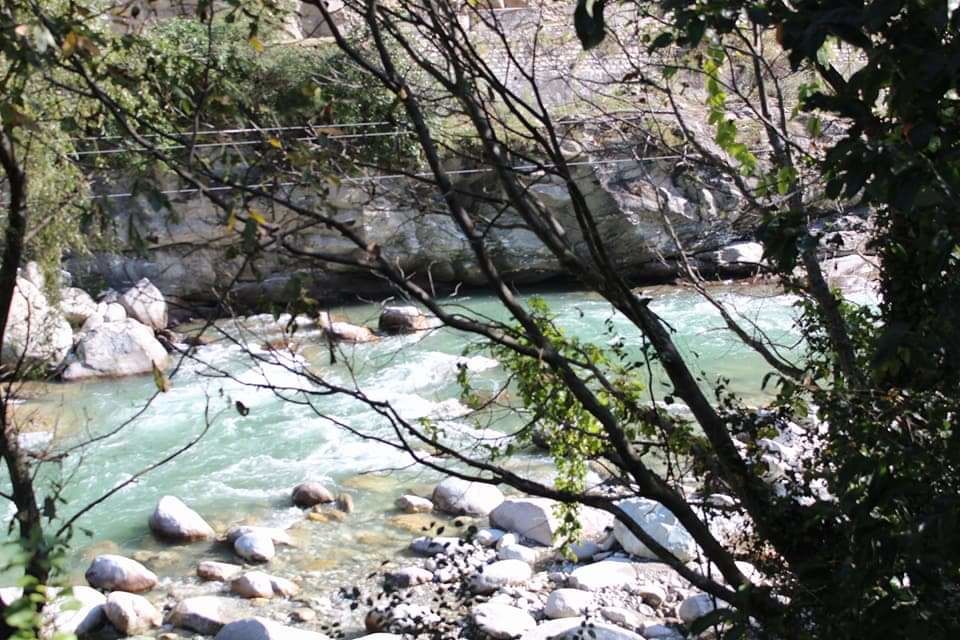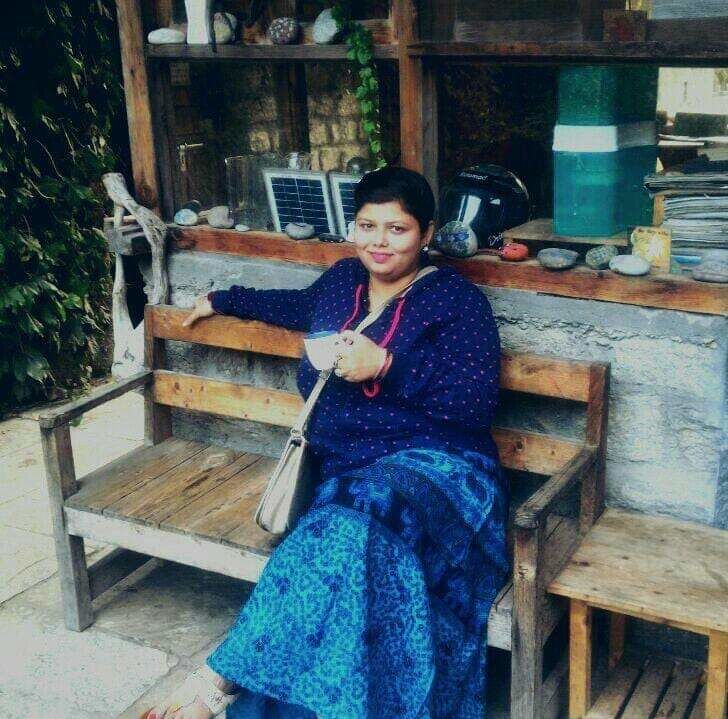 Night at Raju's Cottage: There was bonfire arrangement at 2 places inside the premises of cottage, from which one was taken by a couple for pre-wedding shoot. We, along with other guests, sat beside the second bonfire and prepared barbecue chicken. It was a great experience to talk to new people of different age group and discuss their experience of life and got to know some other beautiful destinations. After that we were served with delicious dinner with options of Noodles, chicken gravy, egg curry, dal makhni, roti and rice. Followed by 2-3 varieties of sweets.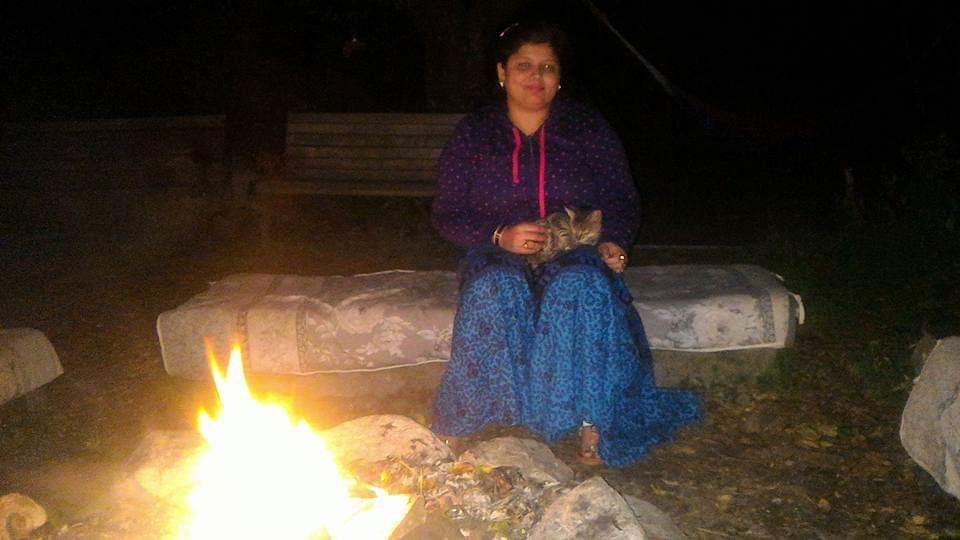 After relaxing night in the cottage, we started or day with breakfast and beautiful sunshine. We plan to go to Choi water fall, which is around 60 mins walk from our cottage. This include 20-25 mins of trekking.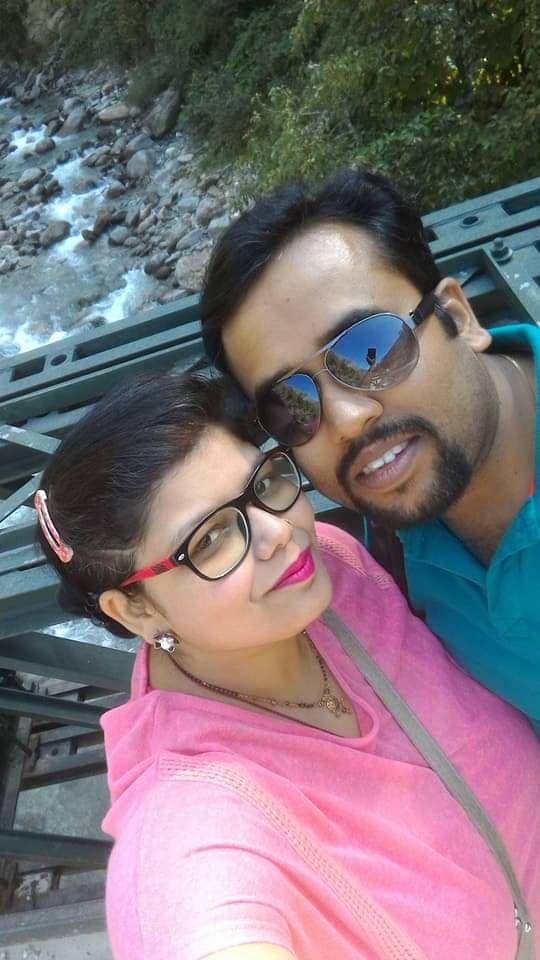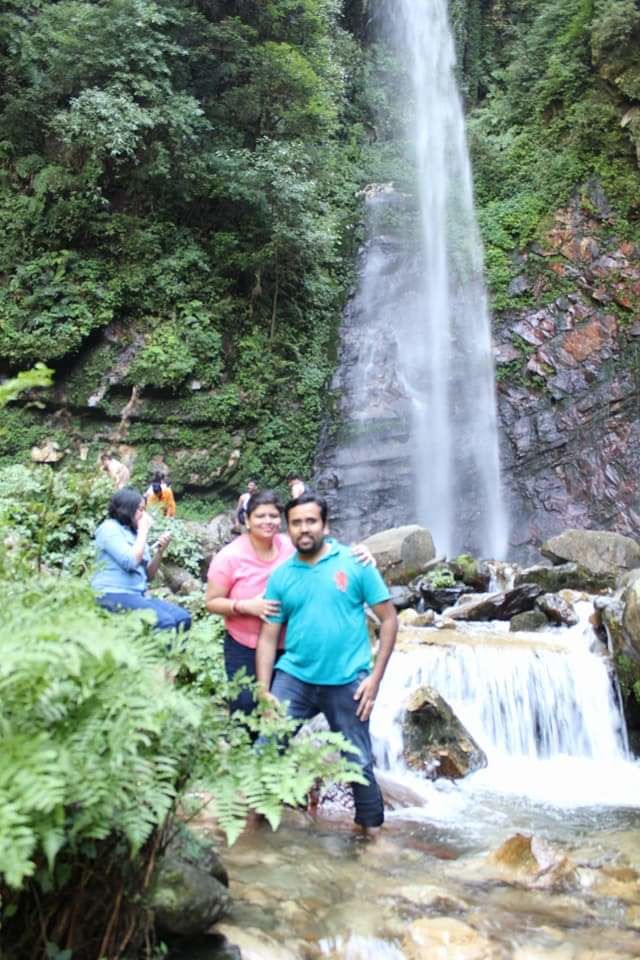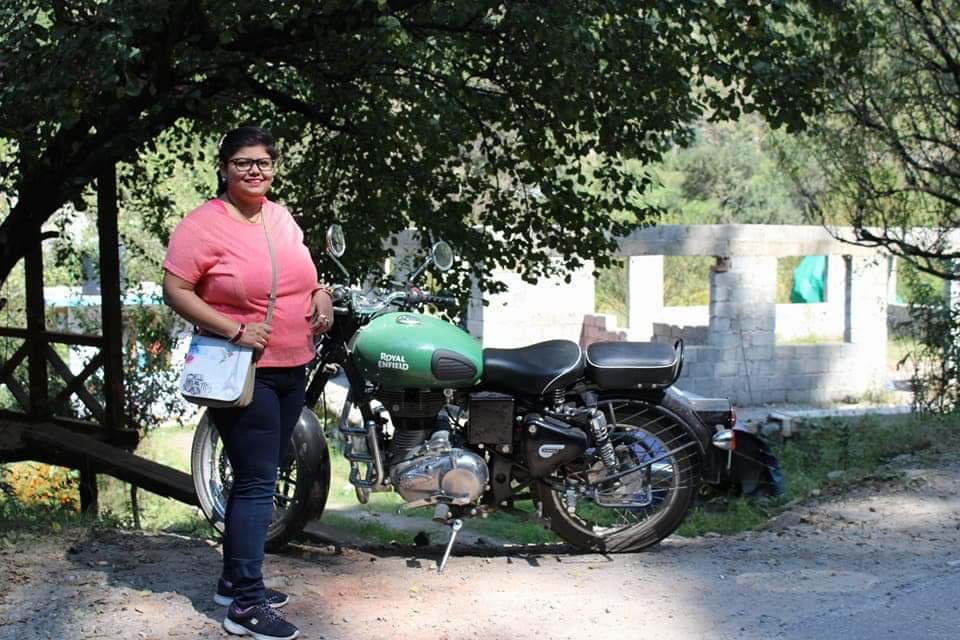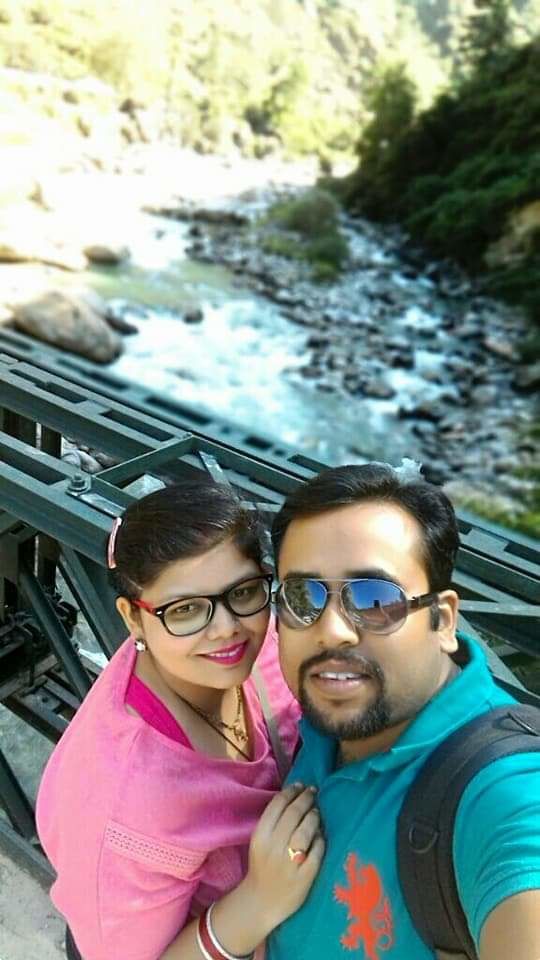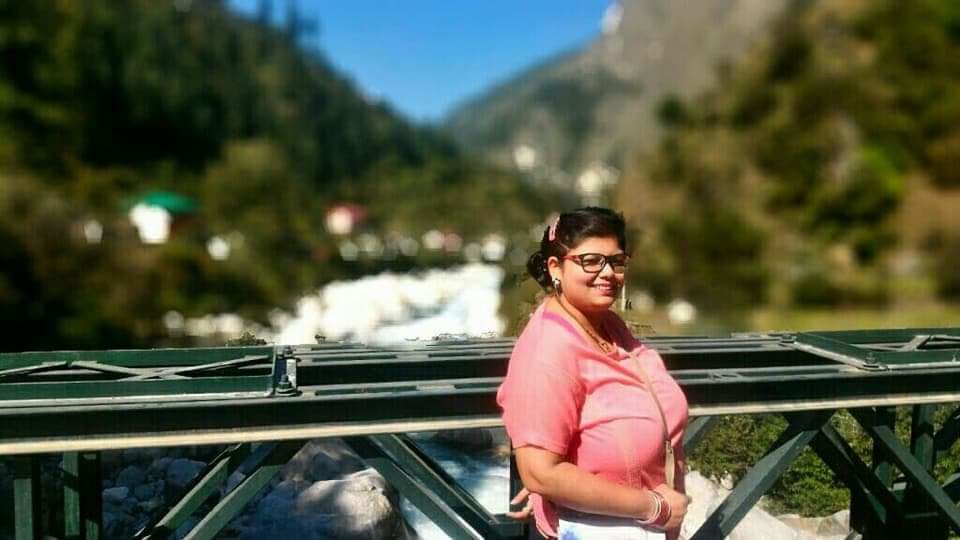 After returning from this adventurous trekking, we were tired so planned to spend some quality time in cottage itself. In the evening, we walk to the near market where we were advised to return back to cottage as a leopard was seen a night before.
On our last day, we thought to spend rest of our time in the river beside our cottage. Water was crystal clear but extremely cold. We were not able to stand for a minute in water. spend 2-3 hours in that soothing sound and try to make our mind to return back. It was really a tough task to gather all your memories and awesome experience in 3 days but you know, every trip has to end so that a new can be planned. ;)