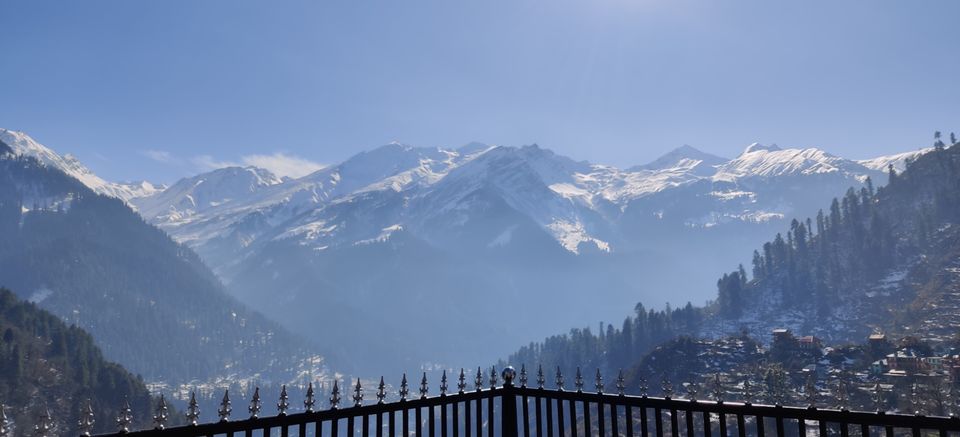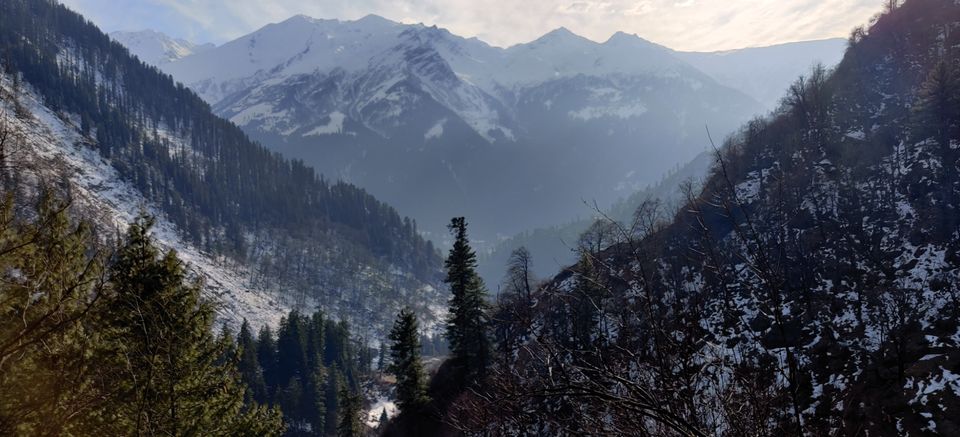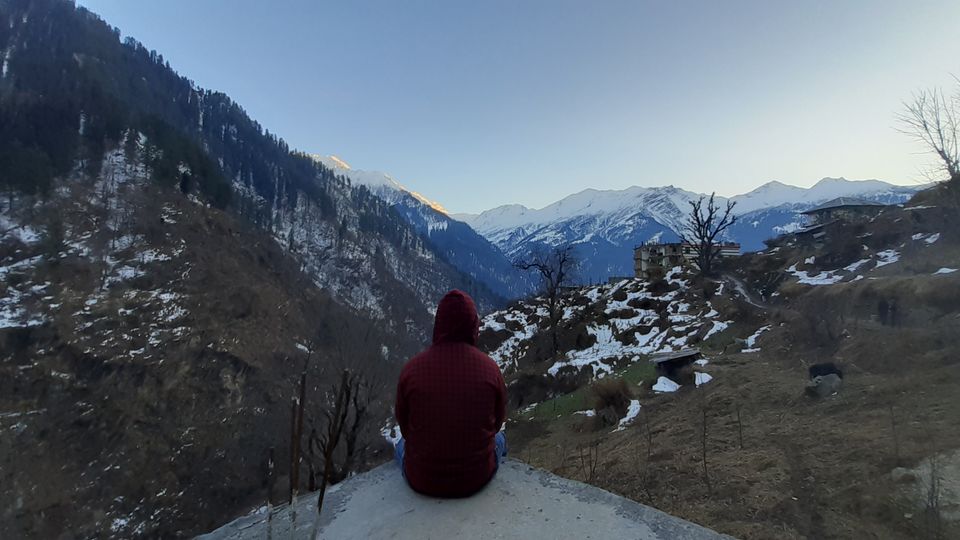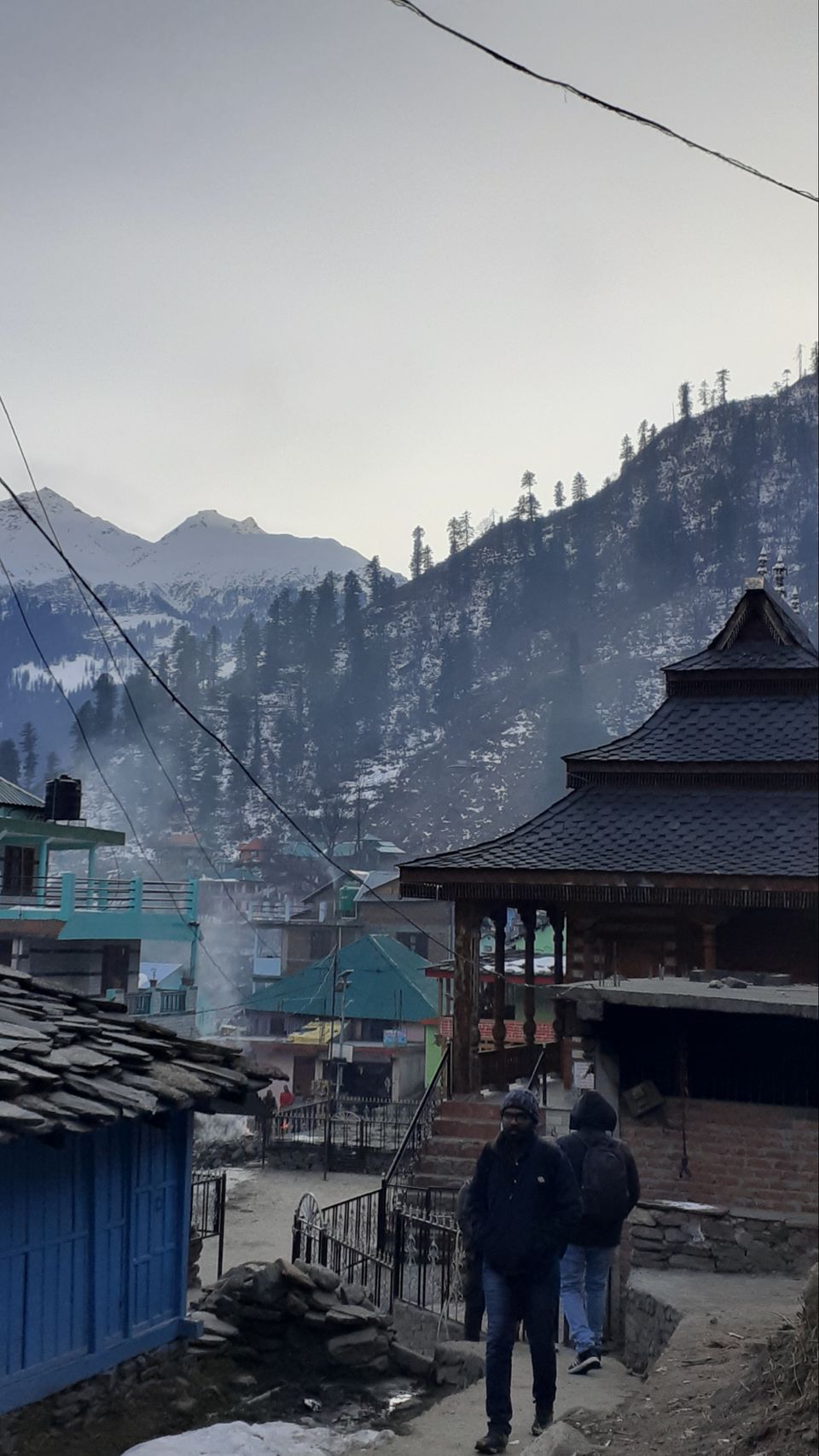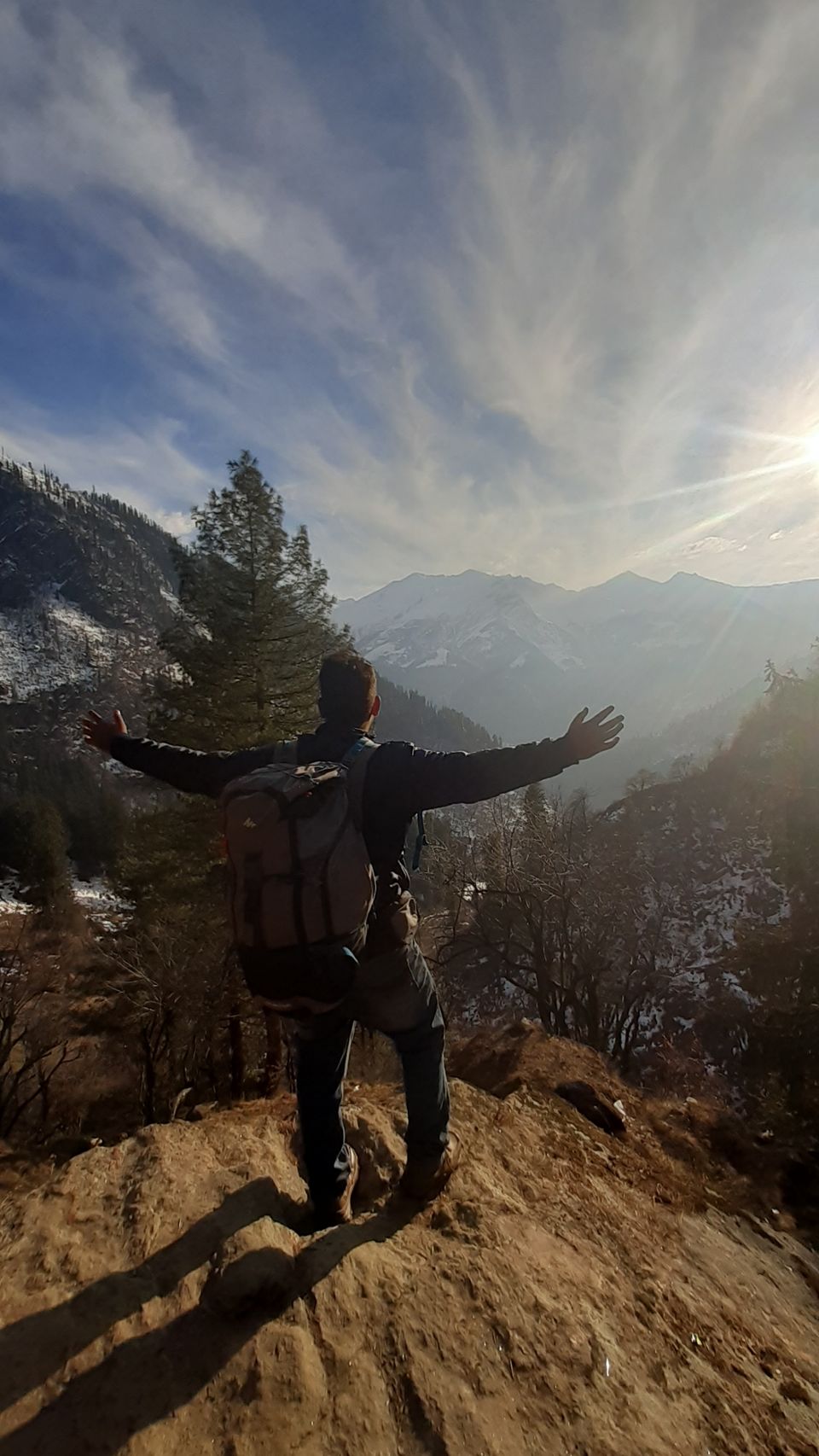 Tosh is normally visited by travellers because of their extension of their Kasol trip but mind you, it has way more than that to offer. Situated at a very good altitude, Tosh is an perfect offbeat location. People from any walk of life can visit Tosh and find whatever they are looking for. People can party, relax, trek and can enjoy local culture.
Even though it is not a big place and virtually has no market to wander but there are plenty of shops to enjoy and spend quality time. Cafes in Tosh are mostly the happening place where people party, stay and spend their time. There is the famous German Bakery everyone looks for and plenty of cafes to eat authentic food. The Momo's and maggie would be my suggestion to enjoy in the pleasant ambience. My suggestion would be to try locally grown fruits and vegetable salad. I enjoyed carrots all my way brought locally.
There is a small waterfall at a 10mins hike towards Kutla which you should enjoy at twilight or sunrise. Apart from that, nearby villages like Kalga, Phulga and Tulga are a must visit. Kheerganga trek is for you if you are looking for shot 2 day trek.
All in all, Tosh is an perfect destination for a small gateway or a long experience.