The thrill and excitement of trekking as an adventure sport is a lifelong crush for many of you. Trekking can indeed be very exciting and rewarding, making lifetime memories. However, you should never forget that nature sometimes can be particularly cruel if you aren't prepared to meet some challenges related to this activity and be caught off guard.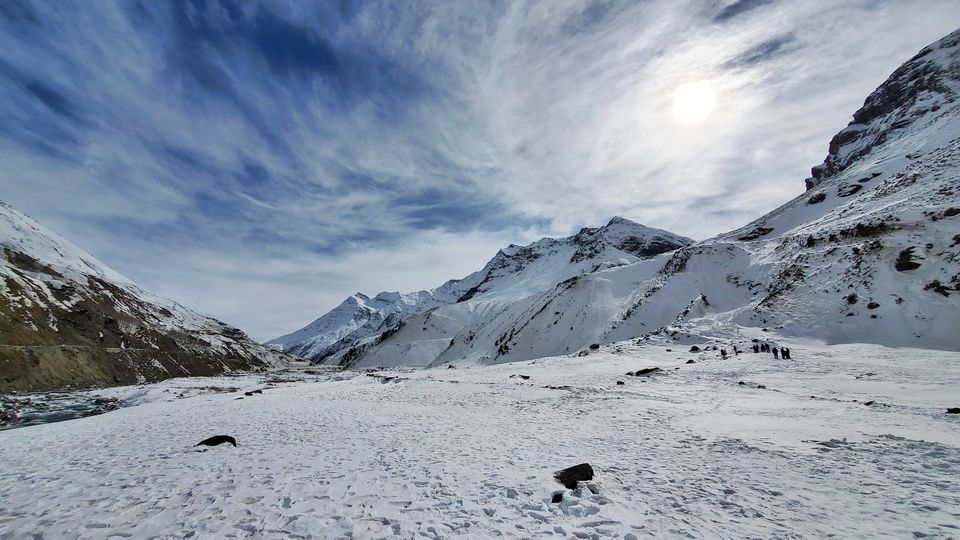 In the last few years trekking activities in Himachal's Lahaul Spiti region have increased a lot. One thing is certain that Lahaul's magnificent peaks, snow serpents, i.e., glaciers, awe-inspiring precipices, spectacular gorges, blue water lakes, refreshingly verdant valleys, potato fields, Alpine-Himalayan flora and fauna, mystique monks, monasteries, its myth, legend, folklore, and a totally different tribal culture will leave an indelible impression on the minds of the trekkers. However, the recent incident in Pin Valley of Spiti will surely frighten you.
What happened in Spiti?
As per the media report, fourteen members of the mountaineering team from West Bengal were stranded for over two weeks with two bodies at over 5,000 m high Khamengar glacier of Lahaul Spiti valley in Himachal Pradesh. As stated by Lahaul Spiti Deputy Commissioner Neeraj Kumar, "The stranded 14 trekkers are likely to reach Kaza while the rescue team will stay at Dhar Chanko. The rescue team will arrive at Keylong along with two bodies today".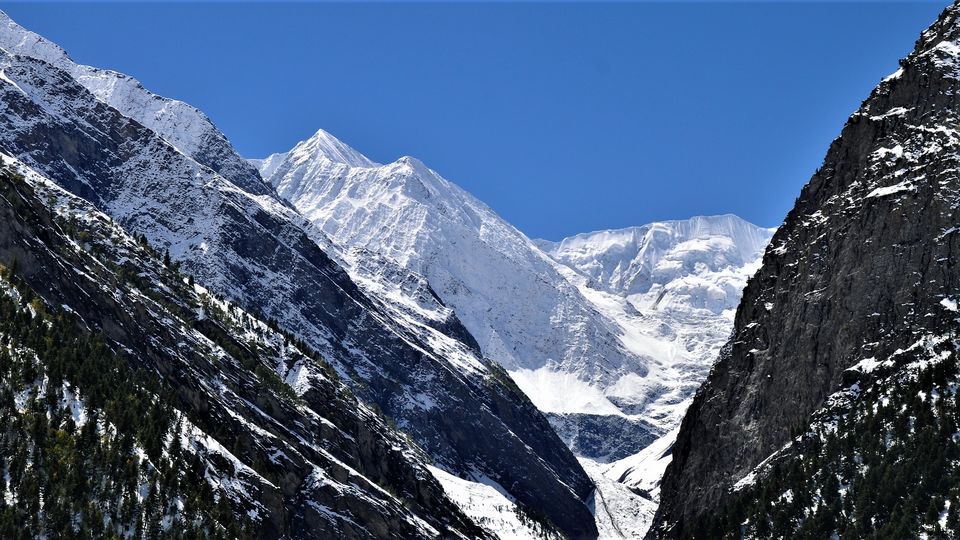 How did the incident come to light?
As per the report, the entire expedition team consisted of 17 members, including 6 mountaineers, 1 Sherpa, and 10 Civil porters. The trekkers had left Batal for Kaza via Khemenger Glacier on September 15 but could not go beyond the glacier due to snowfall. The two deceased trekkers, Sandeep Kumar Thakurta, 48, and Bhaskar Deb Mukhopadhyaya, who was 61 years, both from West Bengal, died of mountain illness on September 25. The incident came to light when two members of the trekking group reached Kaza on Monday to seek help from the administration.
However, after getting this news, a joint team of ITBP, Army, and Civil Administration launched a rescue mission from Kaza towards the point where the deceased and the other members are stranded.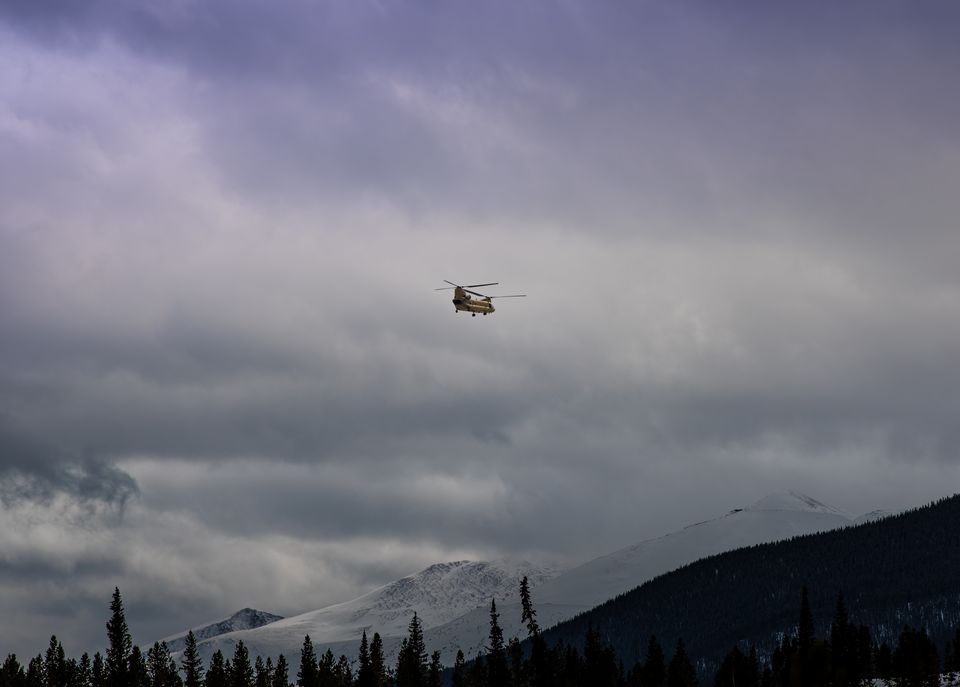 Rescue operation in the Himalayas are always difficult and it may take two to three days to reach the spot. Hope stranded members remain safe till then and they come back to safety soon.
Think we missed out on something? Tell us about it in the comments below. Or write about it here on Tripoto and earn Tripoto Credits!
Ready to travel for free? Earn credits and redeem them on Tripoto's weekend getaways, hotel stays and vacation packages after the pandemic is over!