Heading to Lahaul and Spiti is the current rage, however, the weather condition currently is not safe for the same and we would request you to put your travel plans on hold.
Harsh winter conditions and probability of erratic snowfall over the district of Lahaul and Spiti. The Government has asked travellers to avoid travelling to the district of Lahaul and Spiti, some parts of the NH-03 (Manali- Leg National Highway) and NH-5050 (Sumdo –Kaza- Gramphu Road).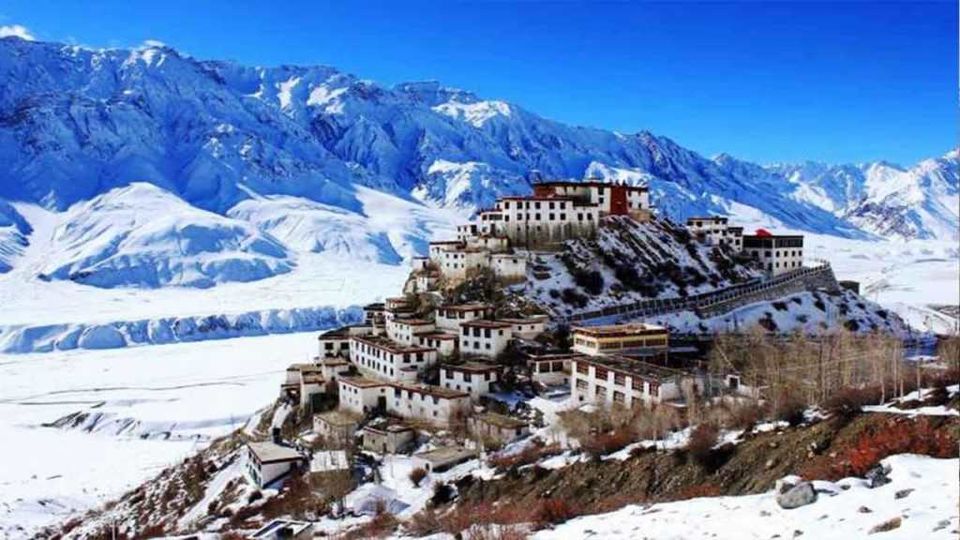 These areas are currently not fit for traffic. Also, the past few days had seen landslides in the same region. From 2nd November 2021, the road from Darcha to Sarchu on NH-03 (Manali- Lehn ATIONAL Highway) and Lossar to Gramphu on NH- 505 (Sundo-Kaza- Gramphu Road) will remain CLOSED for movement of all types of vehicles till the summers of 2022.
All citizens and travellers are urged to avoid unnecessary travel in high altitude and low-temperature areas to avoid any kind of risk.
In event of any natural calamity/incident, inform the District Disaster Control Room.
EMERGENCY NUMBERS: 94594-61355, 01900202509, 510, 517 and Toll Free -1077
We would urge you to not visit these regions until further updates and spread this message to avoid any unwanted accidents! Stay Safe!
Think we missed out on something? Let us know in the comments section below. Or write about it here and earn Tripoto Credits!