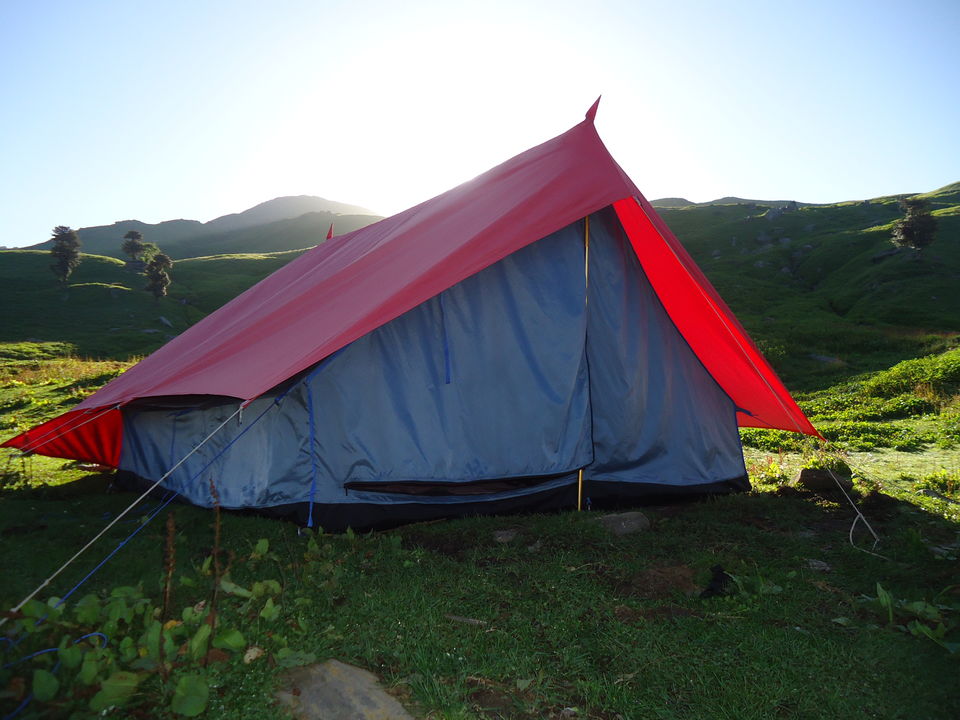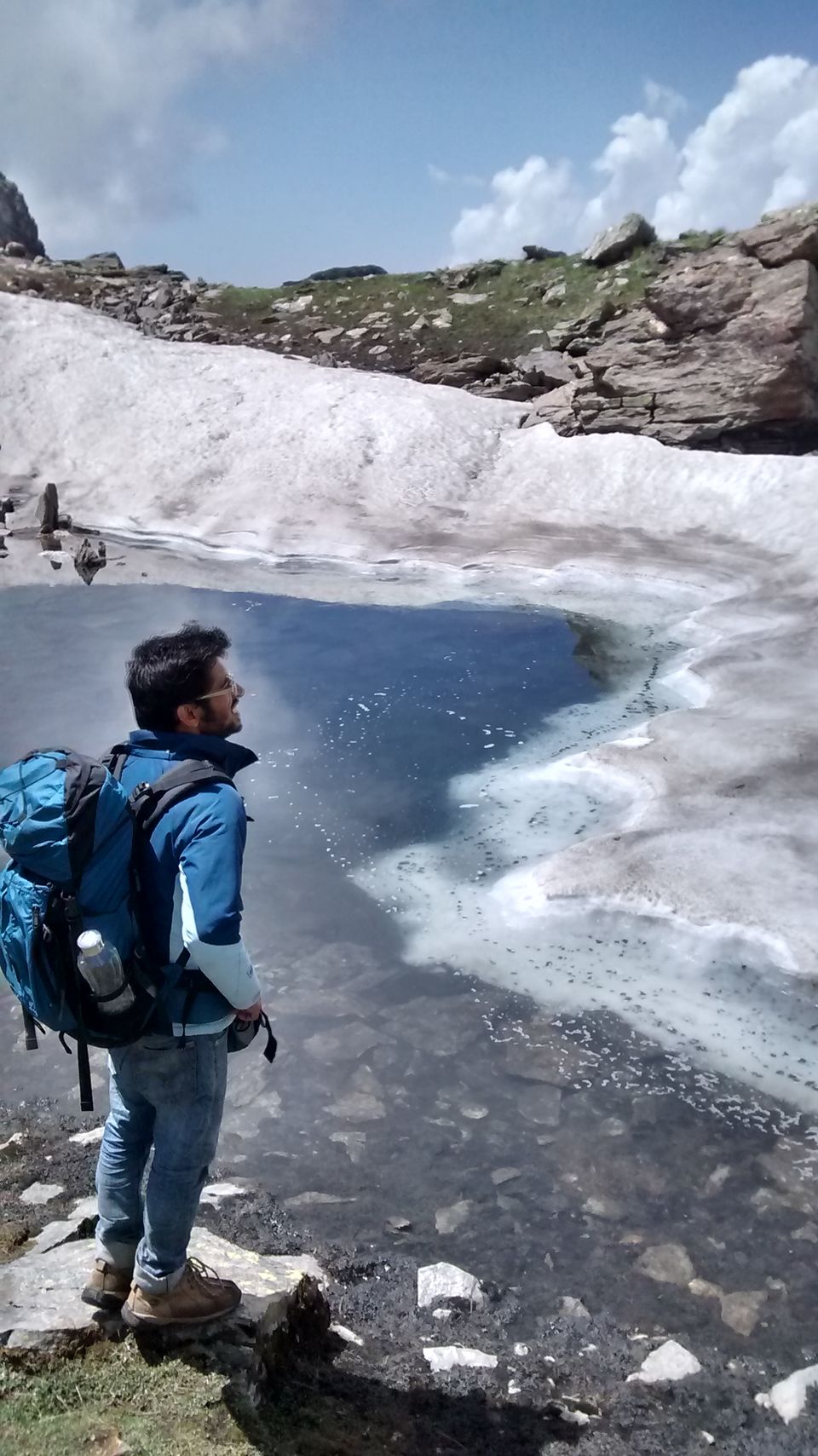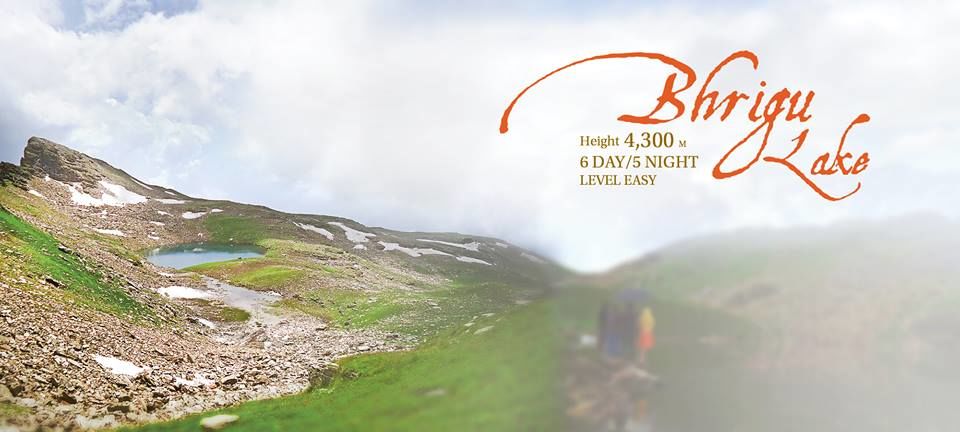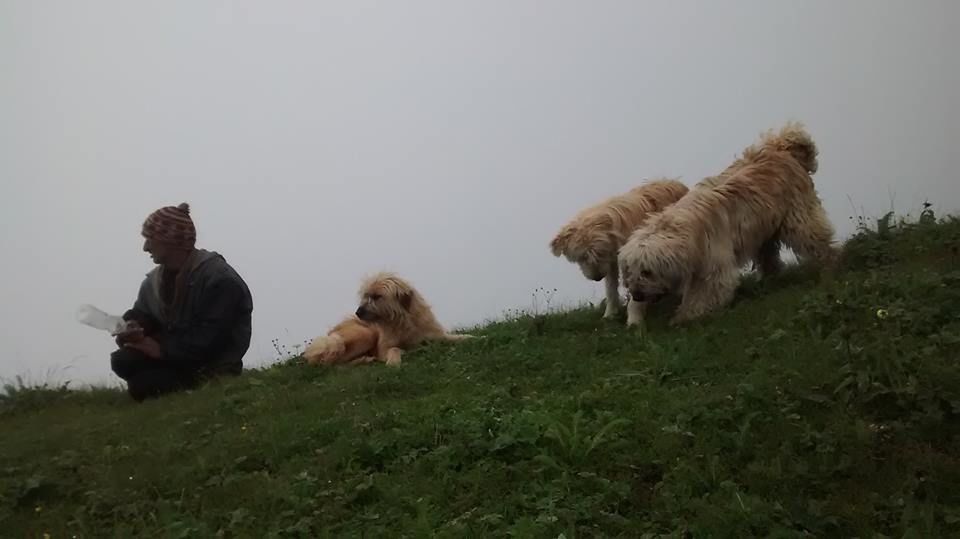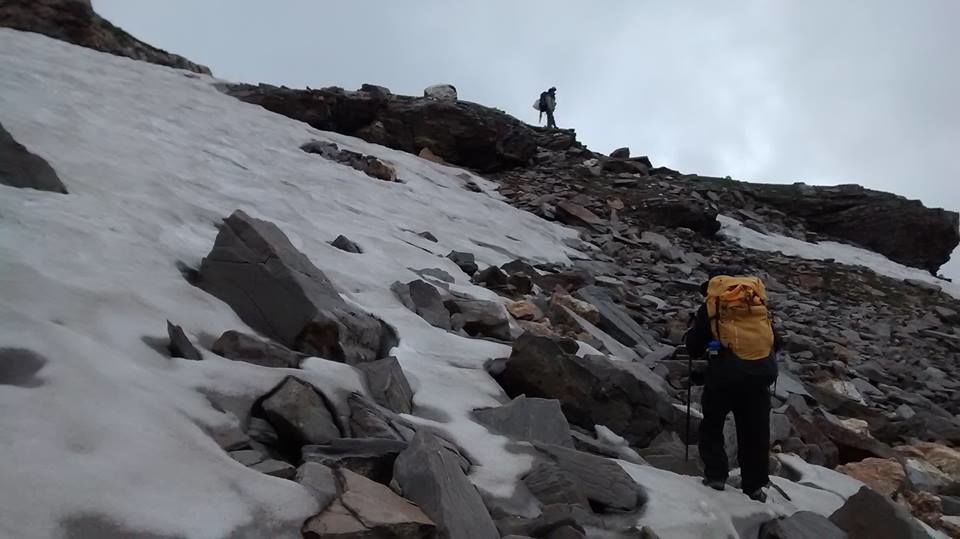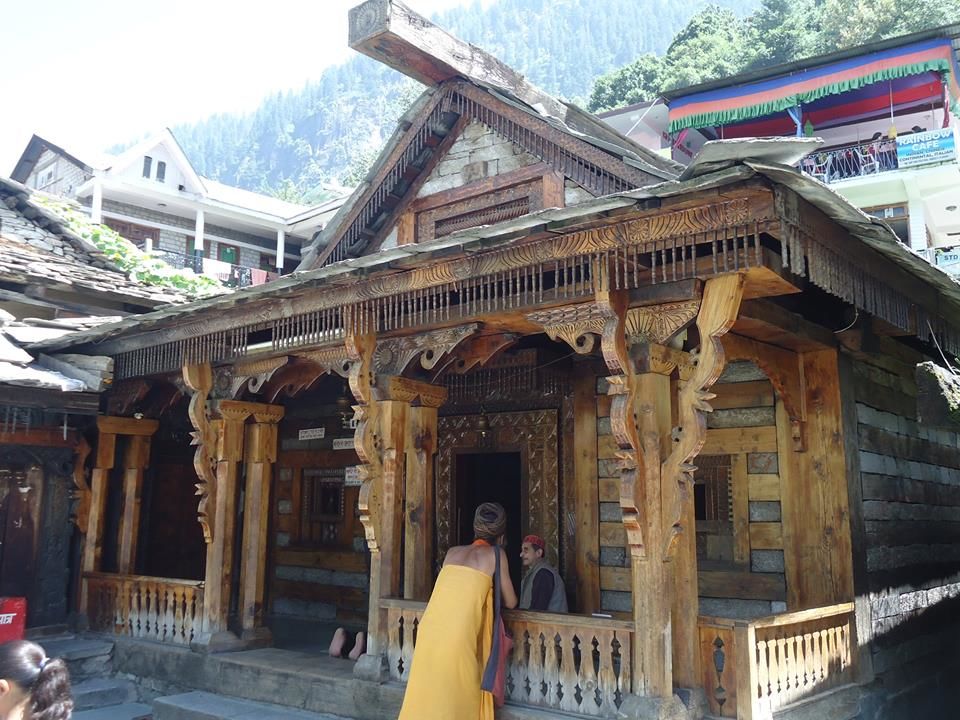 The trek to Bhrigu lake is for all those who want to see and taste the wilderness of Nature. It offers a journey through mountains , gushing water stream, gouges, oak forests and orchards. The lake is considers sacred by the Hindus and many devotees. Its believed that Bhrigu the renowned sage who wrote "Bhrigu Samhita" meditated here. Its believed by the locals that its connected to the hot water spring in Vashisth.
With our own experience and with the help of local we have framed an itinerary. All the organizers will stick to the same itinerary.

Day1- Receiving at Naggar
Once when you reach to Patlikuhal, you could get a share cab for Rs 20 for Naggar. The local organizer or the POC will receive you at Naggar and will take you to a trek for around 3 kms for his village Rumsu. You would get to see Naggar Castle, Tripura Sundari and Gauri Shankar Temple and the famous Roerich Art Gallery. The people are friendly and innocent.
Day 2-Rumsu to Rohlikohli
Once when we are done with our breakfast and bag packing we will leave from the home stay from a cab for 14th Mor which comes just after Gulaba village. One can see Solang Nala from here. The initial part of the trek offers a moderate climb over green meadows. It takes around 4 hours to reach Rohli Kohli, one of the most beautiful camp site. We get to cross two small waterfalls just before reaching the camp site. Once when we reach the camp, we can relax for the rest of the day.The camp site offers some of the great views of Himalaya.

Day 3-Rohlikohli to Panduropa
After having our breakfast in the morning and our packed lunch ready, we would be moving ahead for Bhrigu lake. It takes around 2-3 hours to reach Bhrigu Lake from here. There are few stretches with some steep ascend but its easy. Once we start gaining height we will get to see glaciers and many places we would walk from there. People could explore the area with some more ascend if they wish with the help of guides for capturing some more amazing views. Once when we reach Bhrigu lake we could have your lunch. The place is very pious and care should be taken that no littering happens. Its considerd that many local gods of Kullu valley took dip in this holy water. We will then move to Panduropa, the second day camp site. The trek is easy and is mostly a descend over green meadows. We will then have your snacks and dinner later on with the beautiful scenic views which Panduropa offers.

Day 4-Panduropa – Vashishth - Rumsu
The trek route from Panduropa to Vashisth is a moderate descend. In time of rain, the trail becomes very slippery and care should be taken. The whole of this route is though some amazing Himalayan forest. It takes around 3 hours to reach Vashishth. Vashishth has a temple of rishi Vashishth and is connected with a hot water spring. It has separate shower areas for men and women. It's very relaxing after the trek to have the shower. The organizers would then get you a vehicle which would take you back to Rumsu.