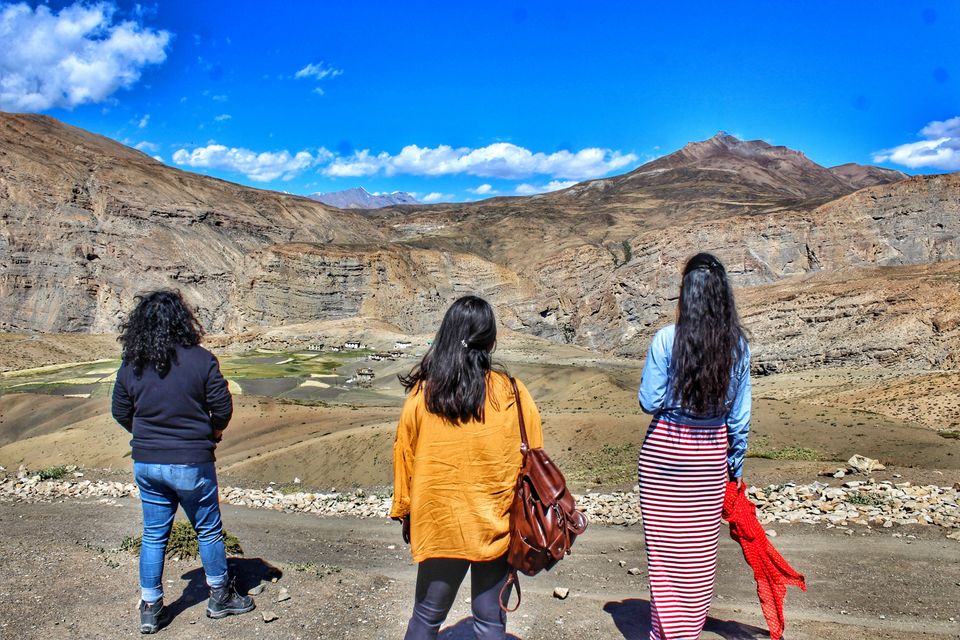 Almost missing the bus to arriving in Manali, the 13 hour journey was all that it took to reach the right choice. Some places make you feel that you don't belong there and then there are places which make you feel that you have lived there, all your life.
As a child the first picture I (everybody ) drew was of the mountains, a house and the sun. The happy place. It has always been. No questions, no explanations, no answers given. The mountains.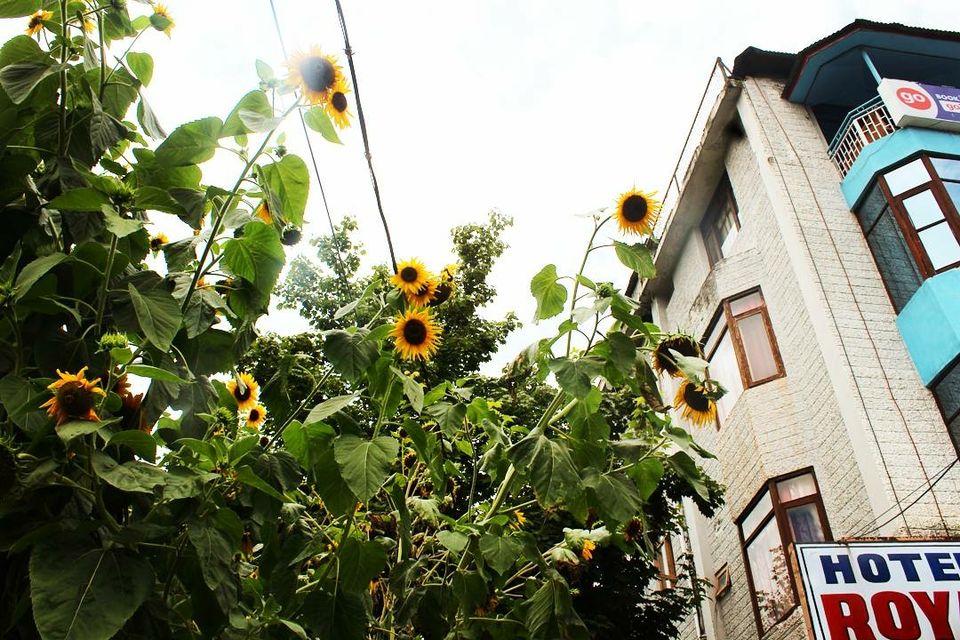 It was my first time to Spiti Valley and the Journey began with 5 strangers. I was feeling all of it Happiness, wonderment, excitement but definitely no fear. We had begun our journey from Manali at 6:30 am and the estimated time to reach our to at Chandrataal was 5 pm.
But we were delayed by two hours as there was a road accident. We reached our camp by 7pm and the freezing temperatures added up to our adventures.
As it was too late by then we decided to go to Chandrataal the next morning and retired for the night in our tents.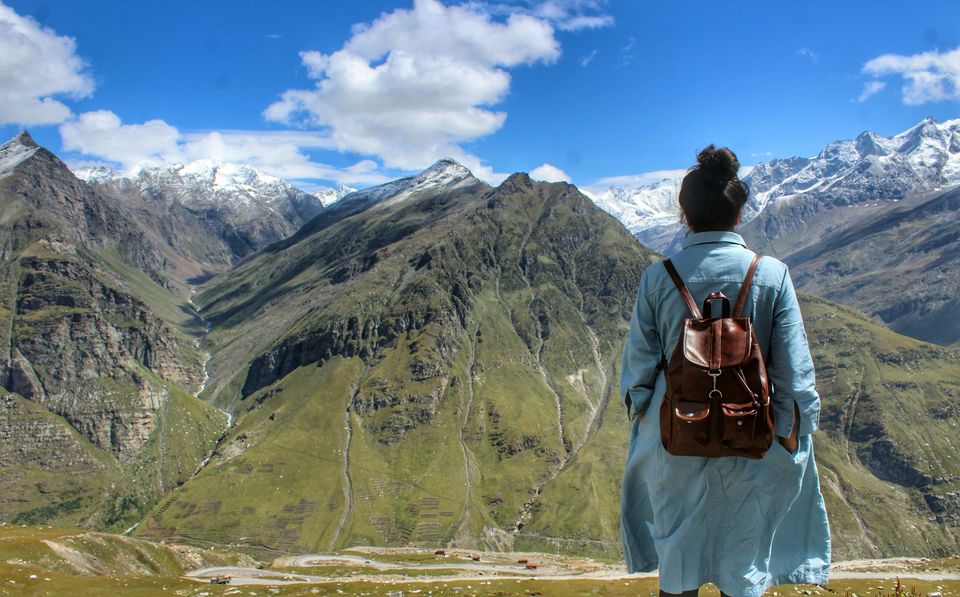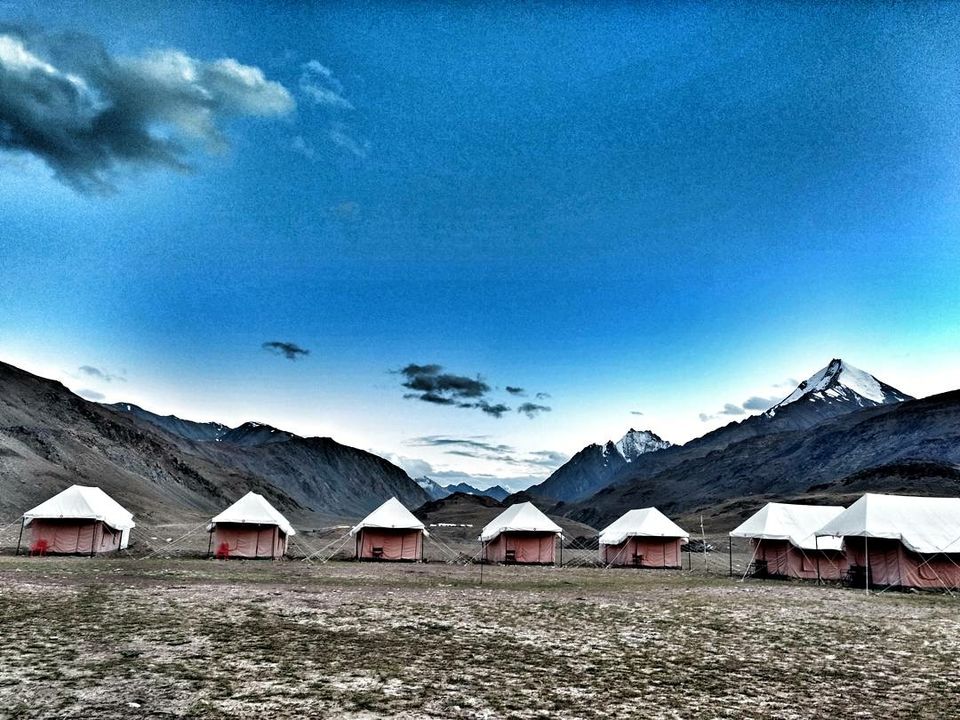 "What do you want to do?" He asks. "Write. Write a lot of books. Sometimes I think that I should run away to my home in Dalhousie and reaching there I want to write, keep writing. Outside, there will be snowfall and inside I would go on writing, writing and writing" She answered.
Laughs.
"What would you want to do, if had a chance?" she asks "I want to see Chandrataal once, before I die. And, paint a masterpiece" he says. "Where is that?" She questions. "Away from Manali, in midst of the Himalayas. Blue, green water. No noises. No voices. Silence. Just silence" he says.
This conversation from Lootera, stuck with me. And I wondered, why anybody would want to go to Chandrataal before breathing their last.
And now, I do know why.
Early morning was spent at Chandrataal (The Moon Lake). There were some brave souls who decided to take a dip in the freezing lake. While I stood there, trying to sink in the feeling that finally I was here, at Chandrataal.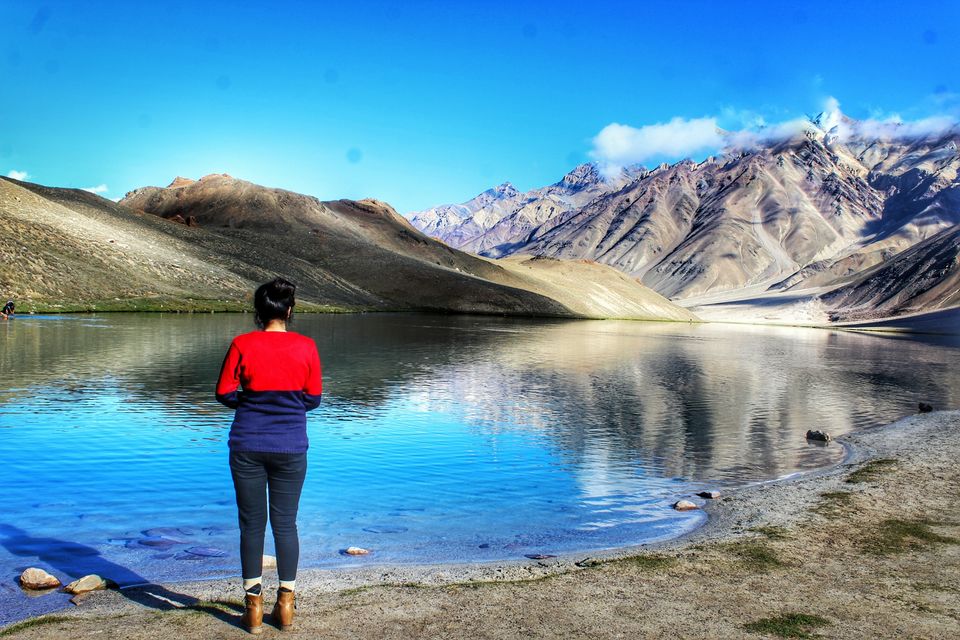 We reached Kaza in the evening, after getting some sleep the next morning we did set out to explore the Lahul & Spiti district. The first on the list was, The Buddha Statue at Langza. It was nothing less than spectacular.
The next we went to Hikkim and Gette. The world's highest post- office is in Hikkim, located at 15,500 ft. I did sent out a postcard to a friend and also a long letter to my Brother.
Gette was another beautiful place that I wouldn't miss out for anything in the world. A scene from the Movie, Highway was shot right here.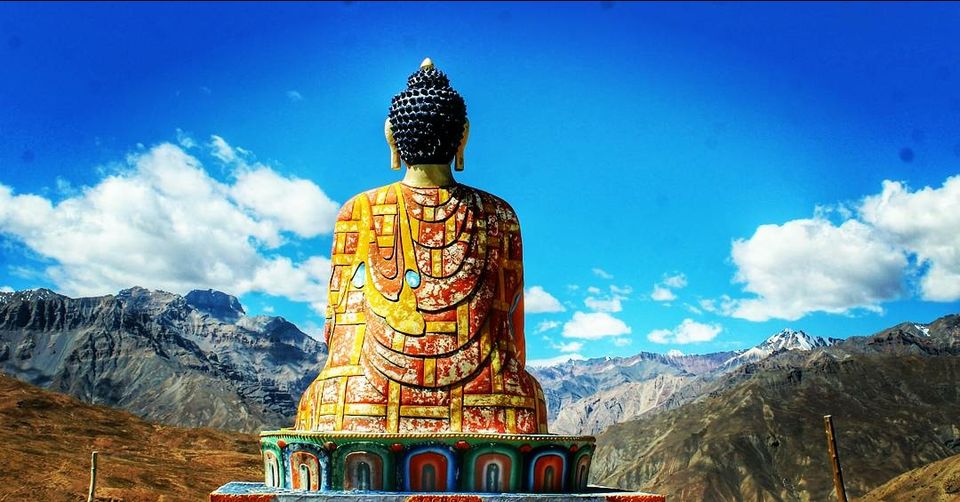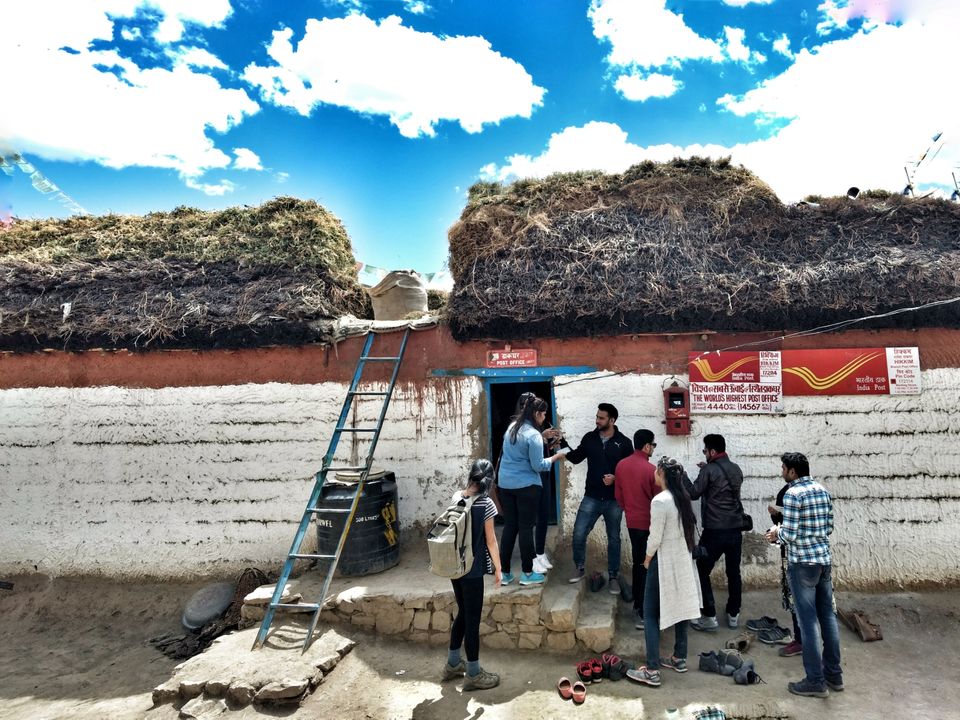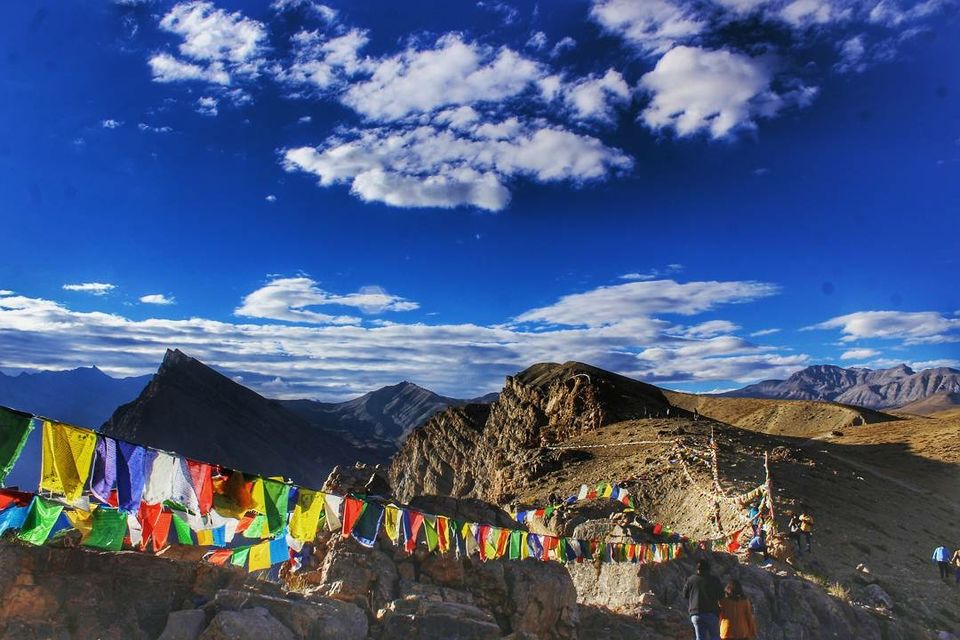 Next I spent a day at Tabo Monastery. The silence that fills in, the tales of Buddhist pantheon, Frescoes and murals, invaluable collection of thankas (scroll paintings) is something that everyone should experience.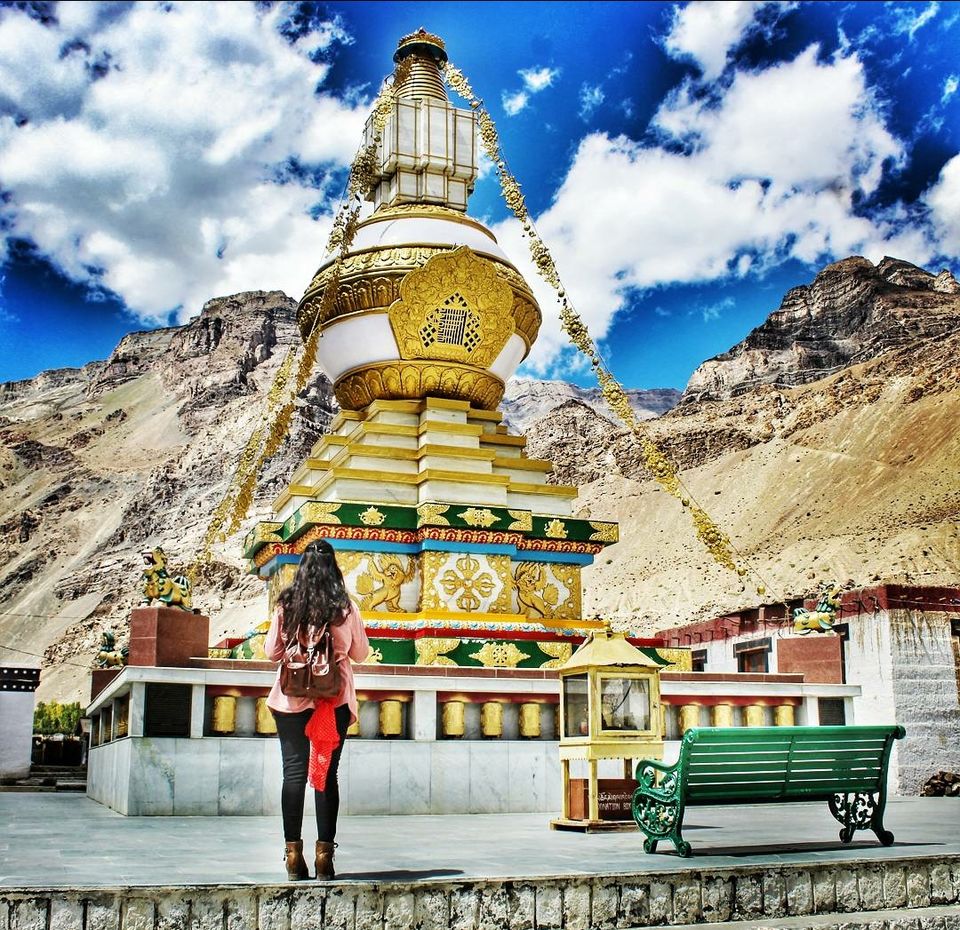 Key Monastery is close to the Spiti river and is the biggest monastery in Spiti valley. It has survived a fire and a violent earthquake. The monastery accommodates 250 monks, who reside within the sacred walls in winter, and stay during the summer with their parents, working in the fields.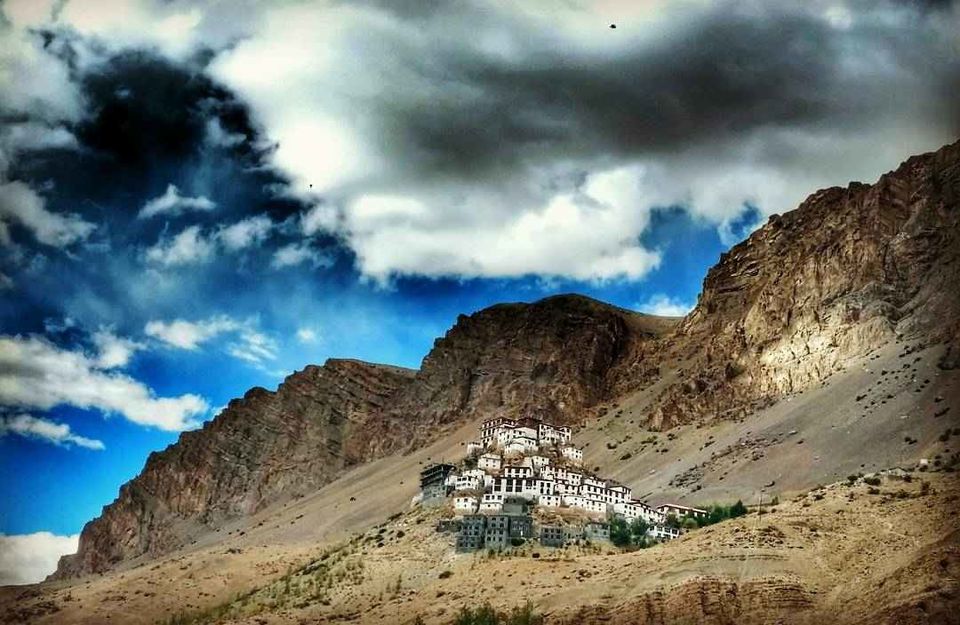 We spent a day in a homestay at Lalung and it was the most humbling experience. Cooking meals with them, sharing our experiences, trying their local brewery, and getting to know what it is like to live in cold-dessert mountains. We also visited Kunzum pass, Pin Valley, Komik and Kibber.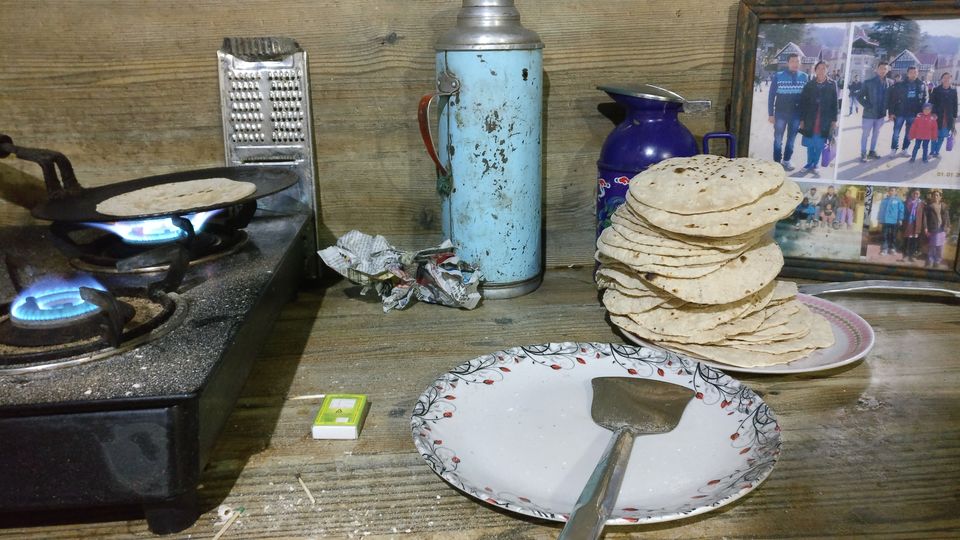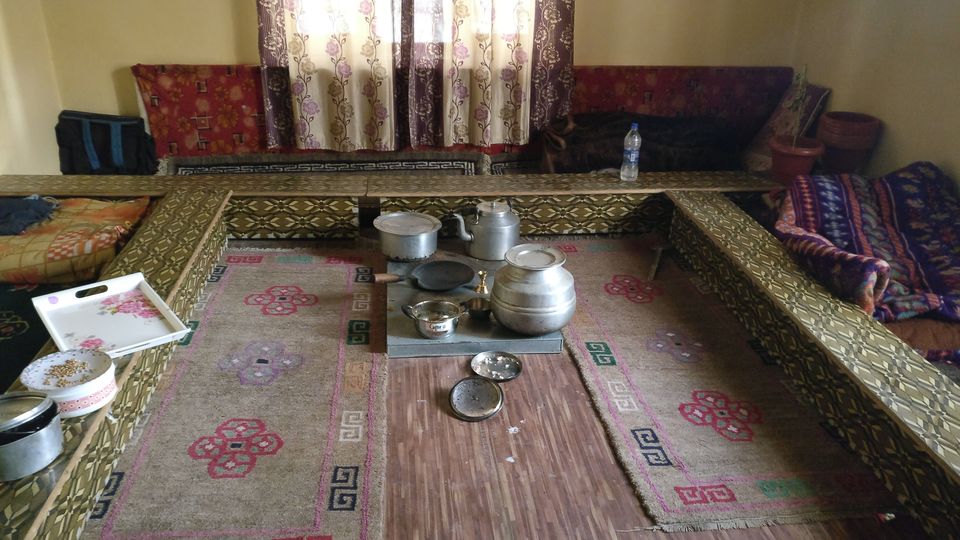 This was the view from our Hotel at Kaza, midst of Himalayas. Our last day in Spiti Valley was spend beautifully at Cafe Zomsa and the Himalayan cafe.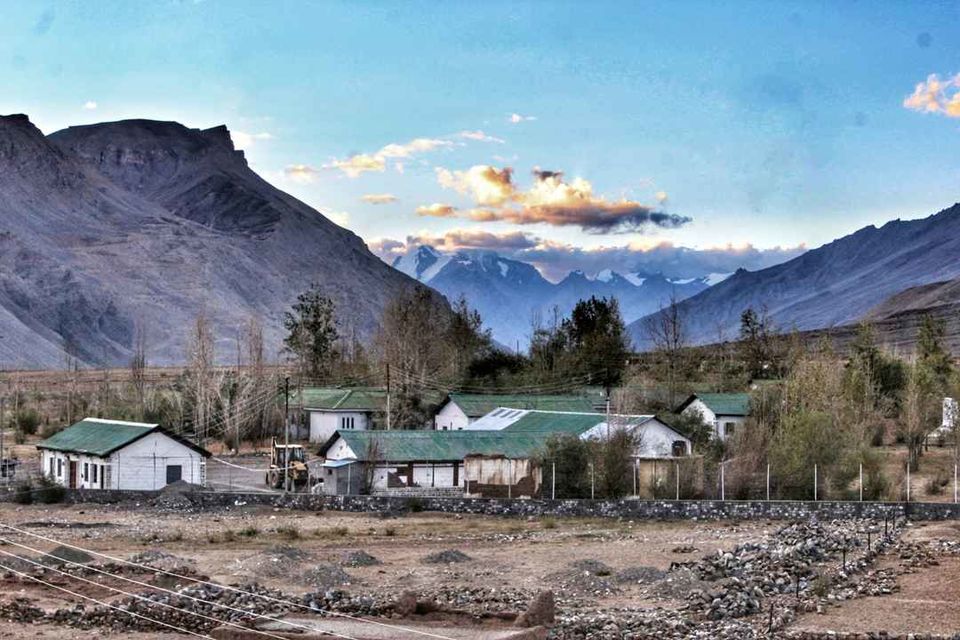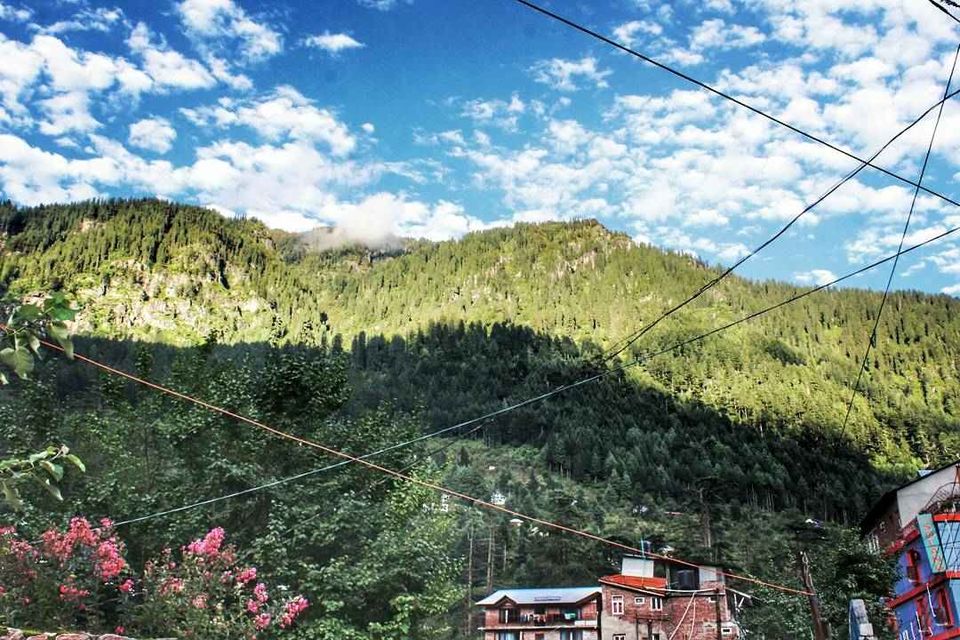 In the end I know that if I were to relive it all over again, I would do it exactly the same way.