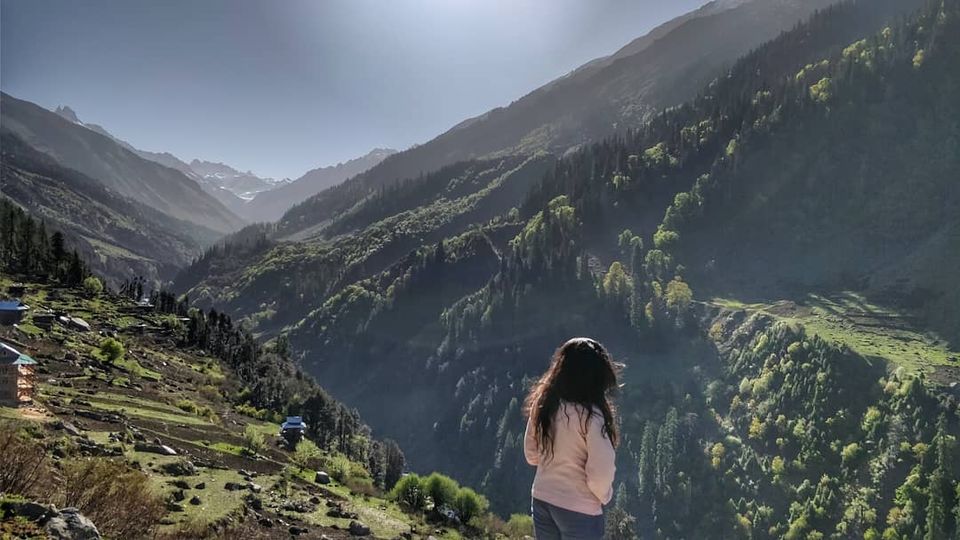 Missing buses, is my thing. It's more like a Kickstarter. After an overnight bus journey from Delhi to Kasol, I arrived to the sound of the streaming river and it was so peaceful.
Only one thing kept crossing my mind, that this flow of the river that has passed just now will never pass again. Much, like time. That every moment is just passing and it's never going to be the same. I just wanted to stand there without letting another moment slip by.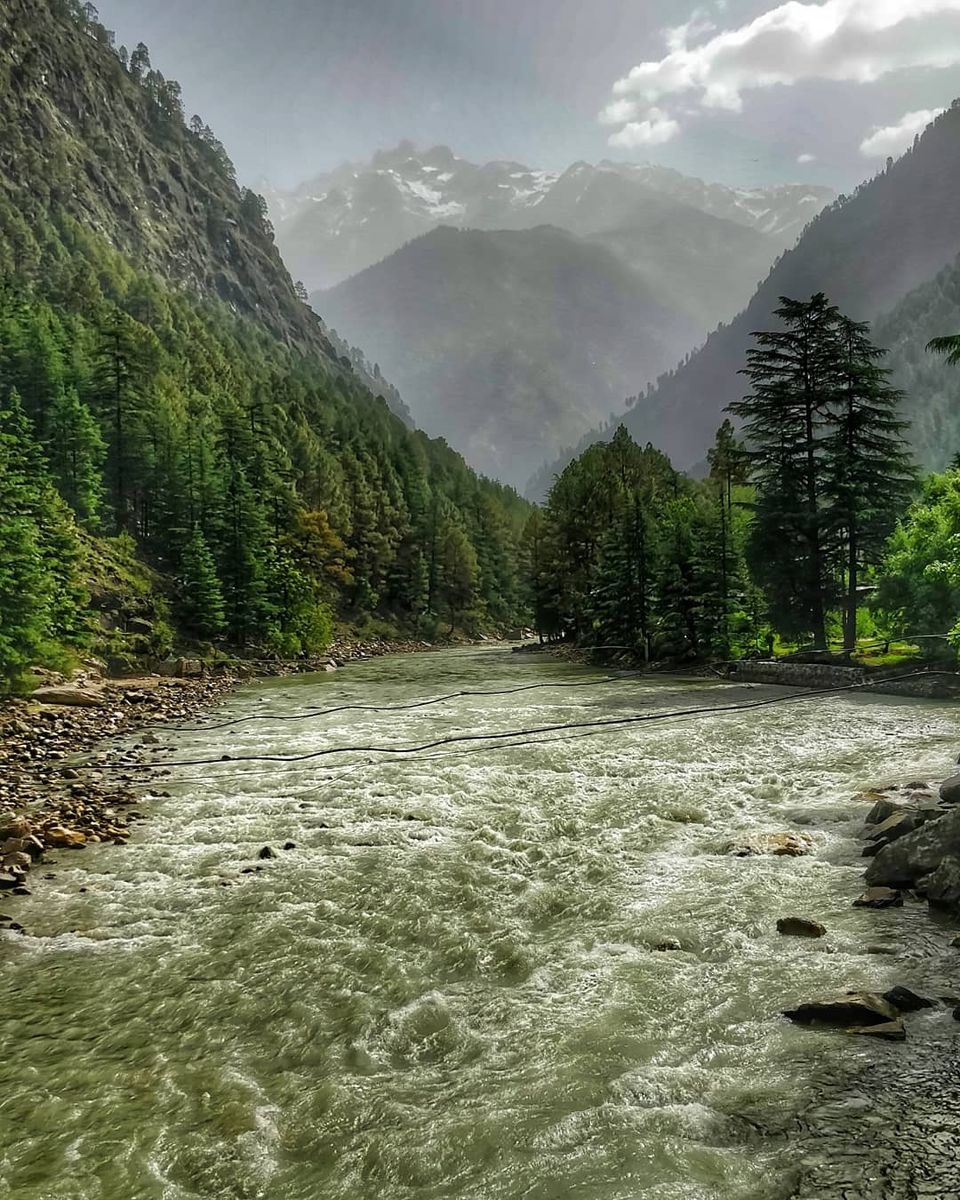 On reaching Kasol, I trekked to Chalal village. It took me a hour to reach the village. Trippy For-rest was the place where I had booked my stay for a day, which is located at the end of the village. It gives you the most spectacular view of the valley. Chalal has many great Cafes like Fusion and Shiva.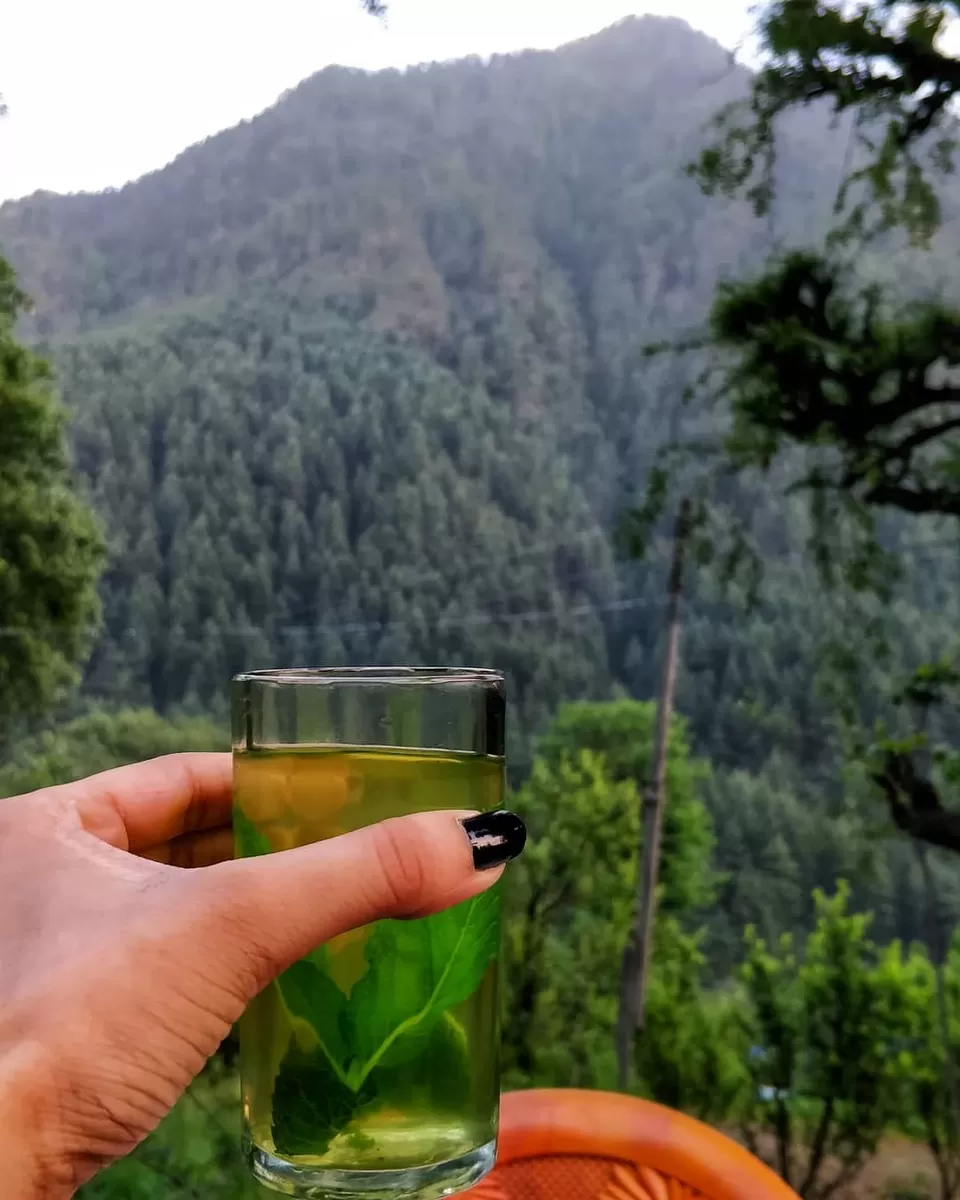 The next day after breakfast some people whom I had befriended asked if would be willing to trek to Magic Valley. Since I had nothing else in mind, I did what I always do and took an impromptu decision of going there in my pointed derby shoes!
We hired a cab till Malana Gate and walked our way to the dam which is just a km away. it took us 4-5 hrs to reach Magic Valley. By the time we reached the valley it was already dark. We camped for the night under the blanket of stars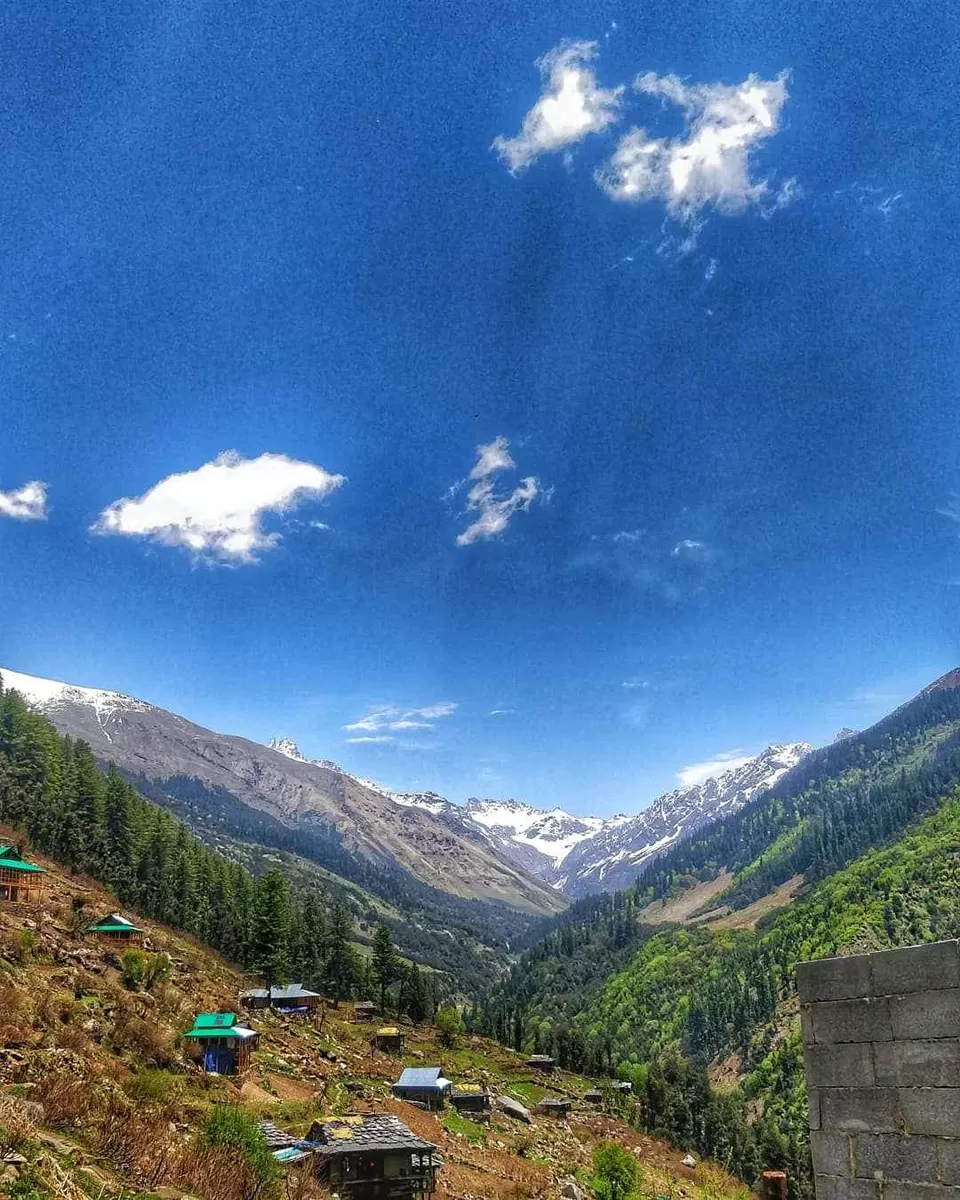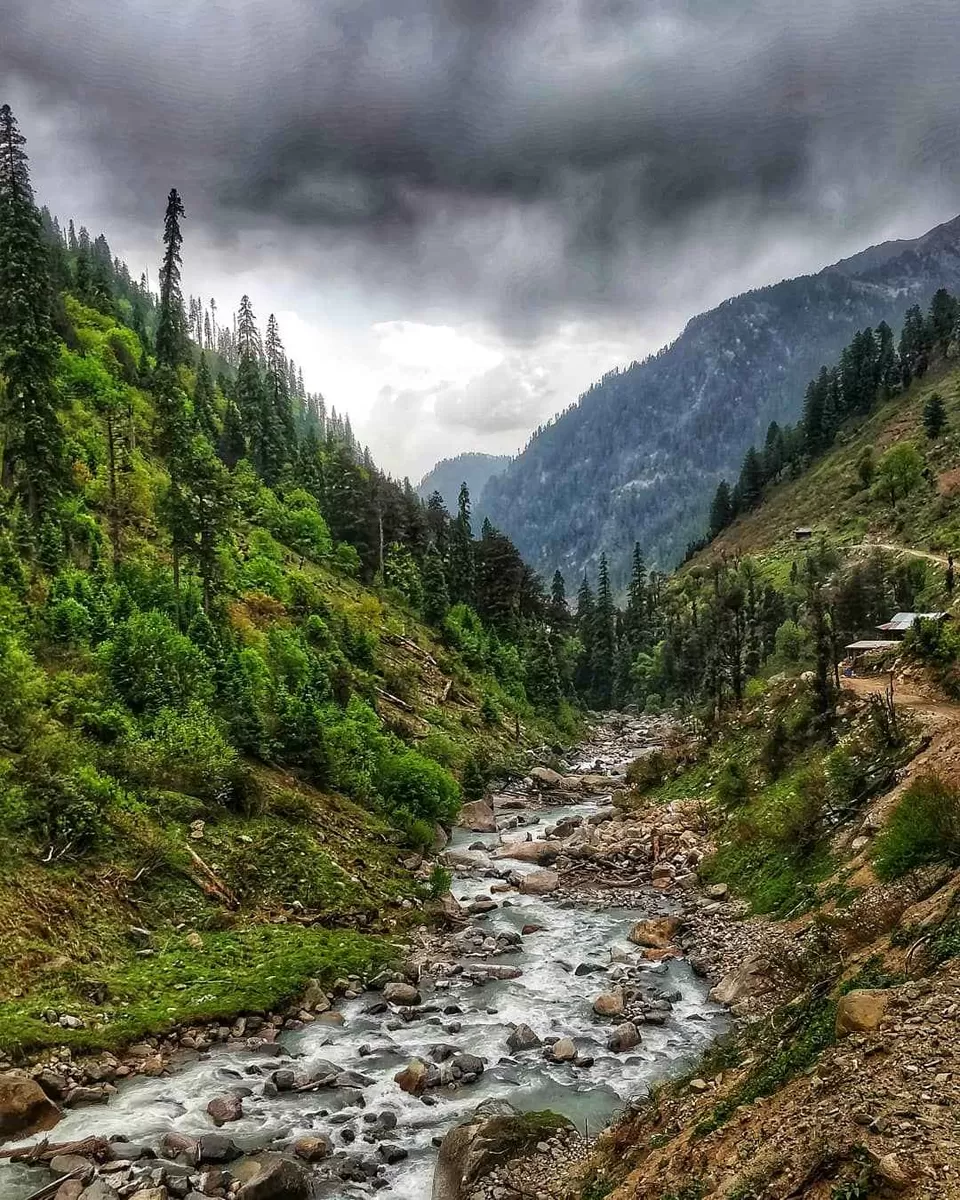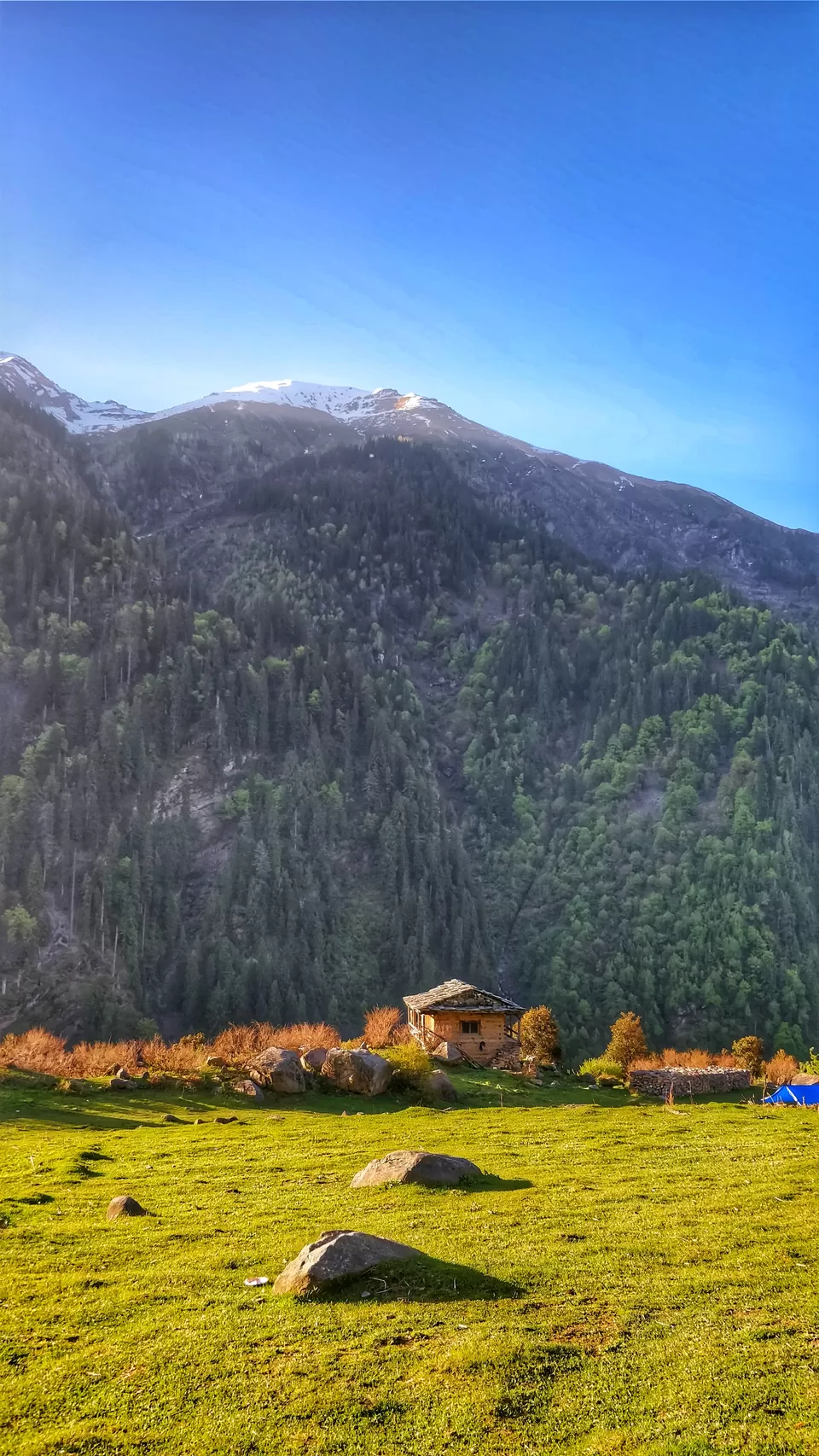 This breathtaking view is what I woke up to. Its not everyday that you forget to move, speak or cover your cold feet. I only kept thanking my stars for bringing in this morning.
After hours of gasping and having my eyes glued on the mountains, I had my brunch and walked around the beautiful valley. With a heavy heart I had to bid my goodbye and trek down.
After trekking down the next day was spent in Kasol at the beautiful Alpine Resort. It's overpriced for the one's travelling solo but is a great stay with River Parvati gushing alongside.
Kasol has many restaurants that offer delicious meals, one of them is German Bakery. It also has the best croissants that are mouth melting which you shouldn't miss out on.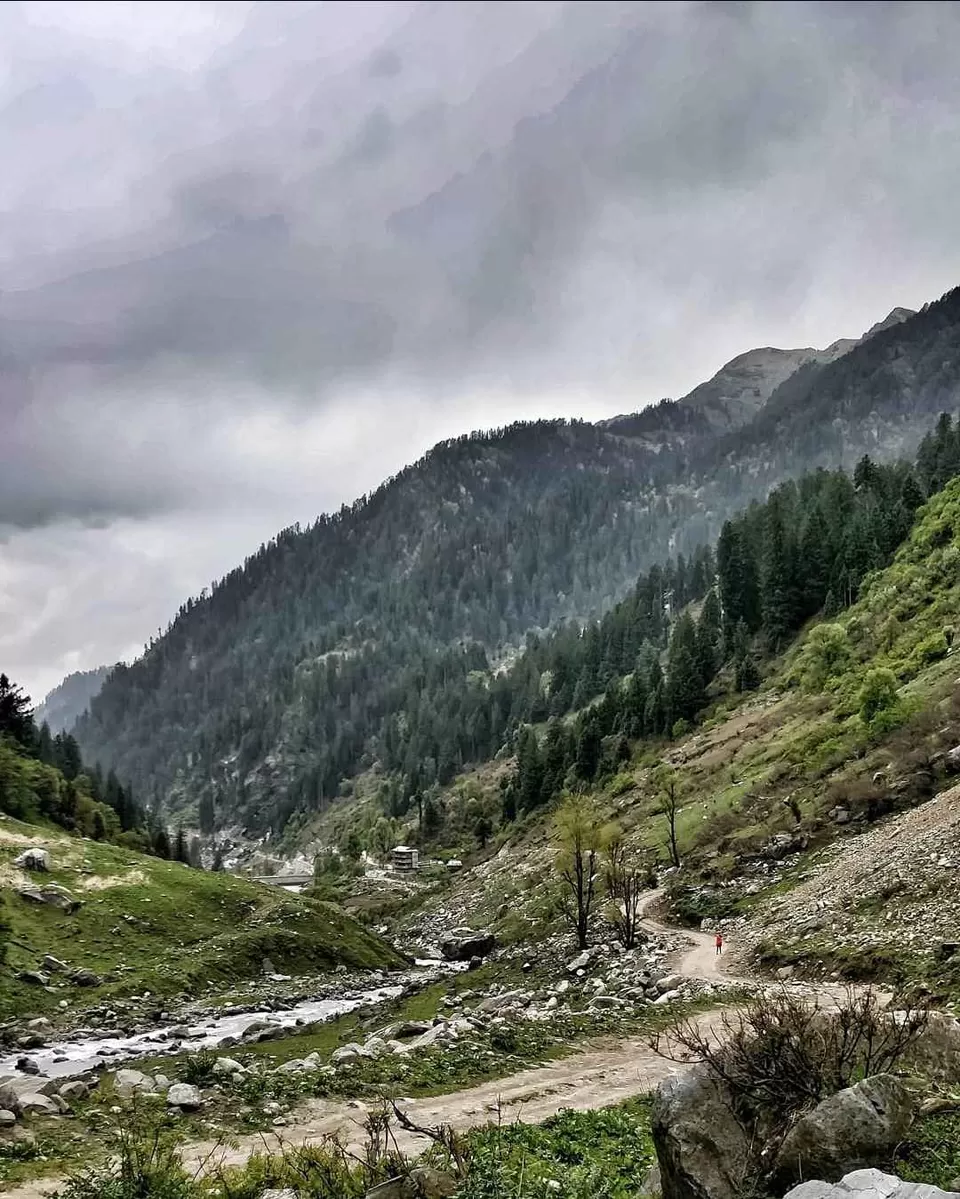 Manali was the last stop on the trip. It took 3-4 hours for me to reach Manali by road while it kept pouring cats and dogs. If you already are a Zosteller, you probably know how exquisite Zostel Manali is.
The walls of Zostel are filled with graffiti. The art there, tells you stories of all kinds of people who have travelled with friends, family, solo or for an escape. When in Manali, do spend a day or more at Zostel.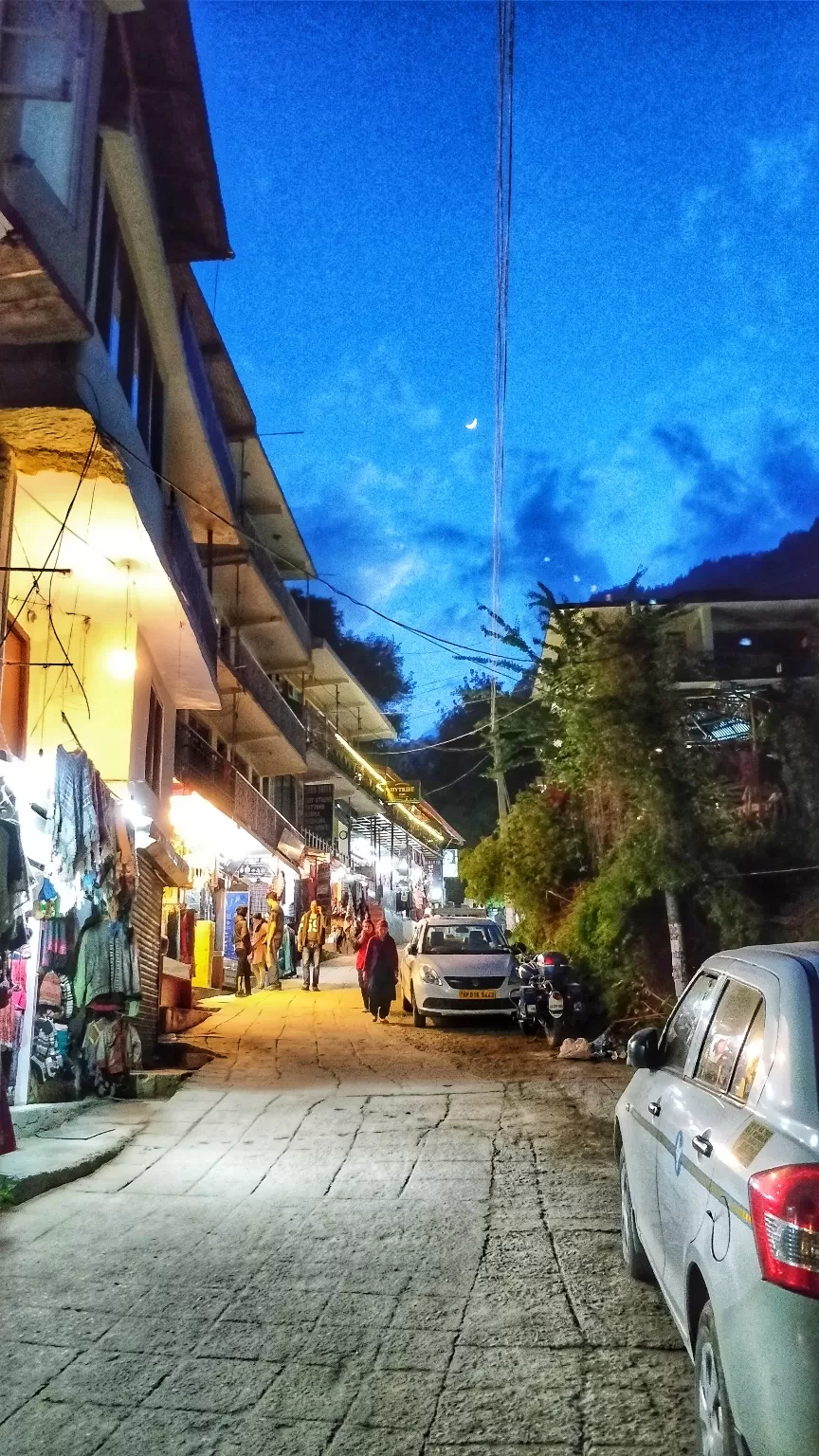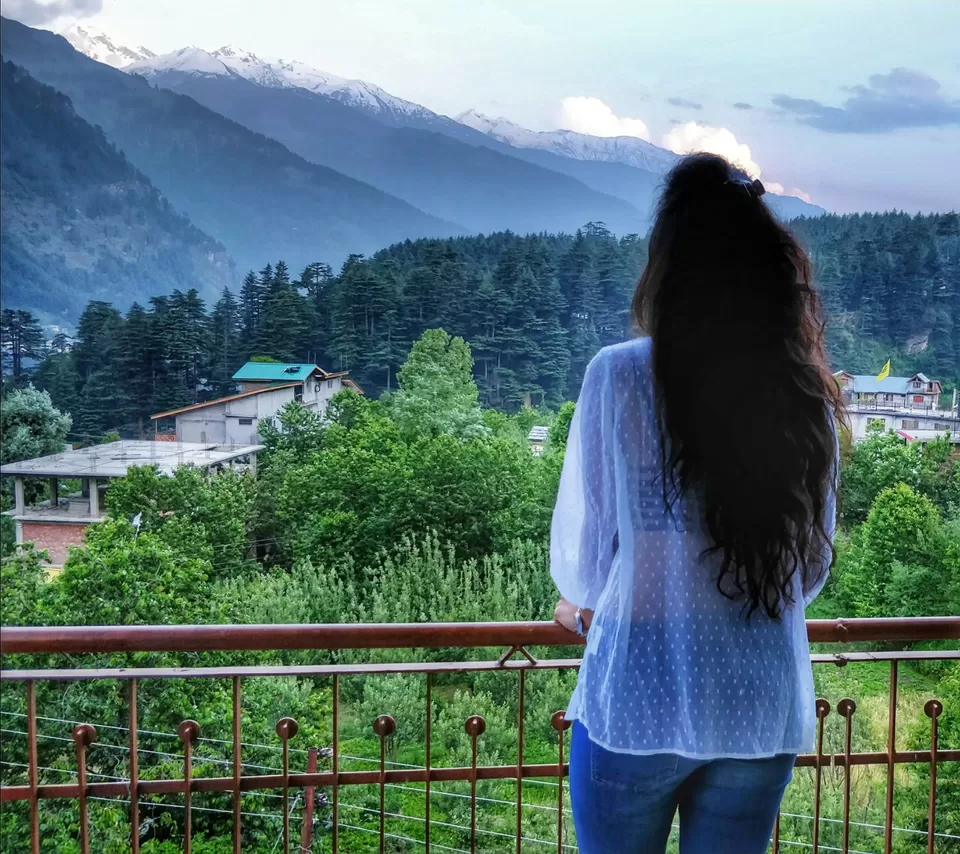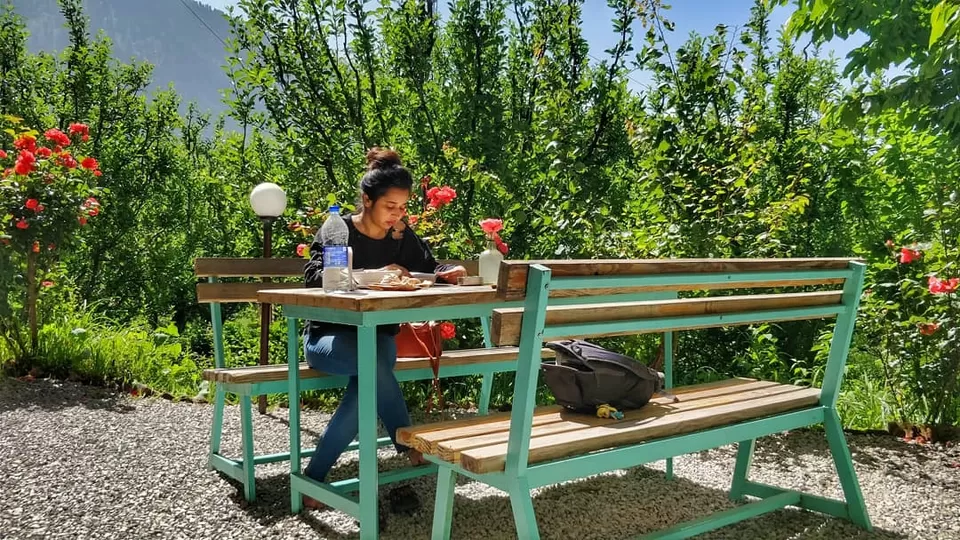 And as all good things come to an end so did this liberating trip. Right now my heart is filled with Himachali goodness and nothing else.