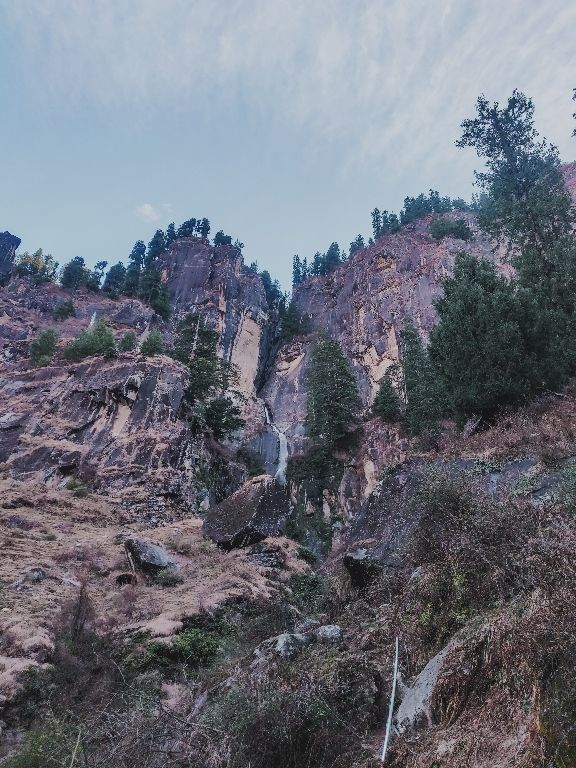 About Jogini WaterFall :
Trek Distance : 4kms (One Side)
Starting Point : Vashishta, Manali.
Elevation. : 7,243 ft.
Base Camp : Manali.
Jogini Waterfall is situated on the northern edge of Vashishta village, Manali ( Himachal Pradesh). It is a very beautiful hidden gem in Manali. less people explored this gem because it is less commercial yet. It is a easy short hike but worth to visit. it is a actually hidden paradise on earth. very beautiful place it is. I complete my trek in 4o mins. it was worth visit to me, because i always want to explore new hidden places with more peace. It was so serene with beautiful green valley and by the road side i saw snow capped mountains views while trekking to jogini falls.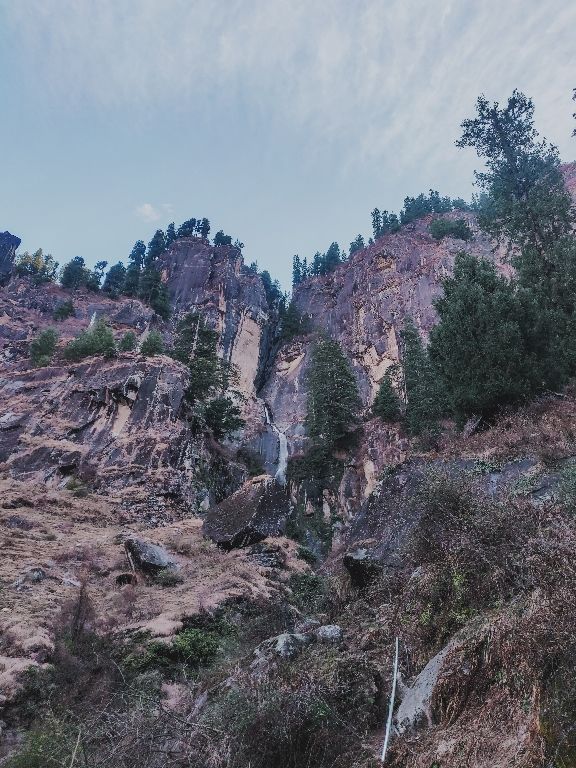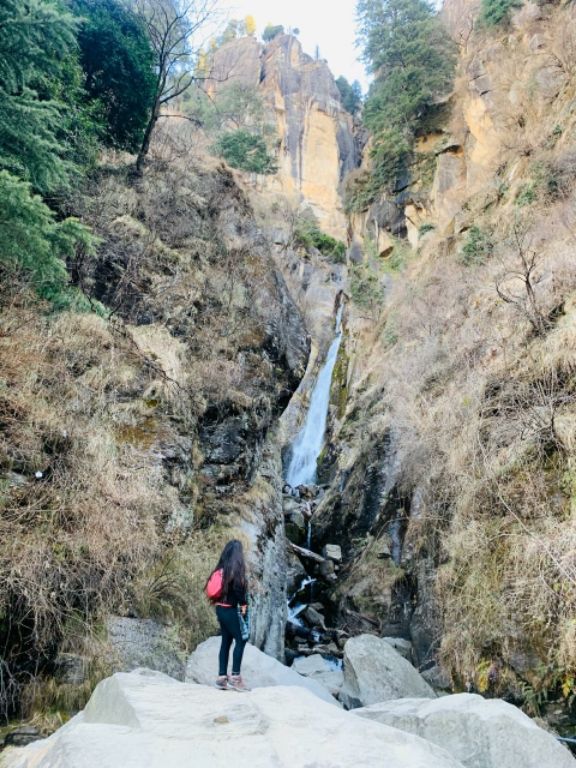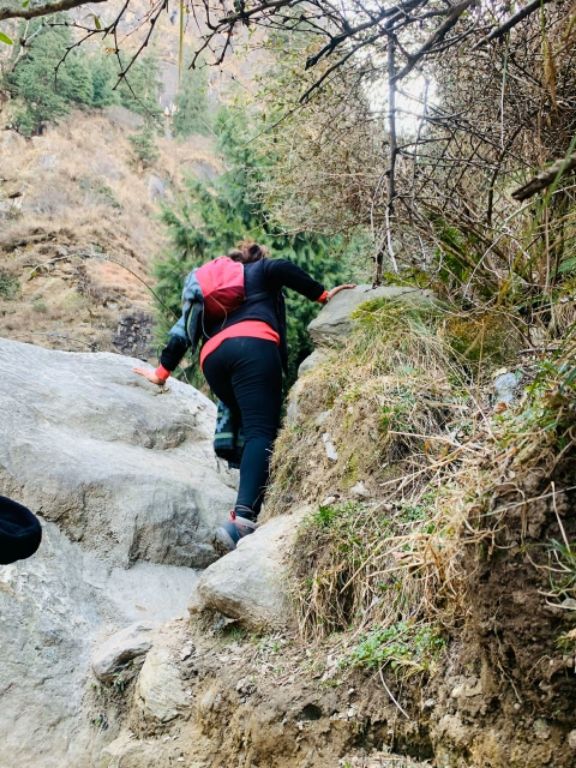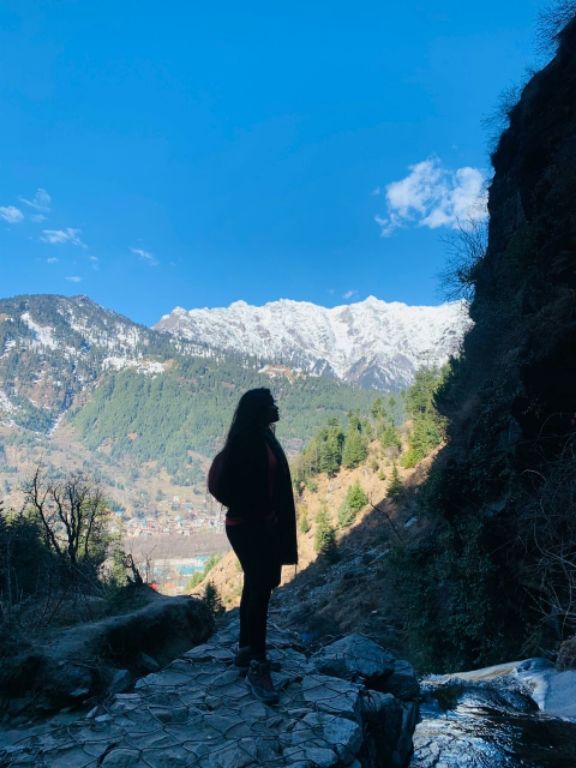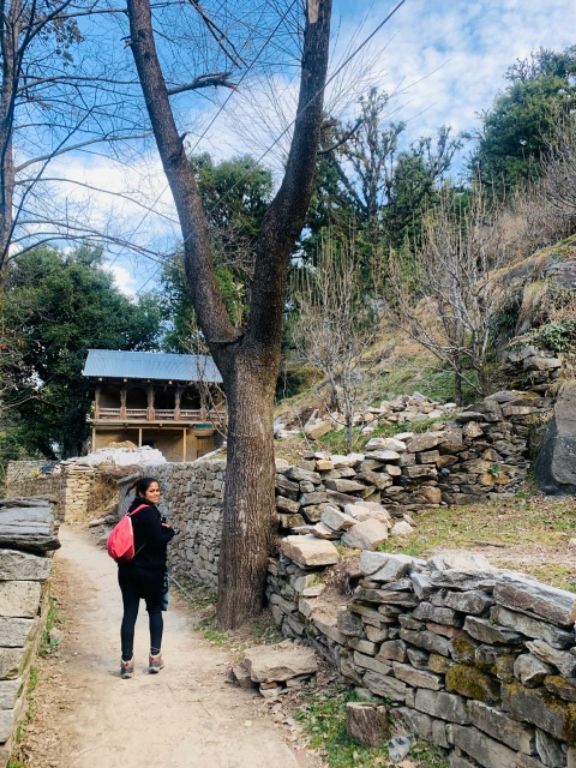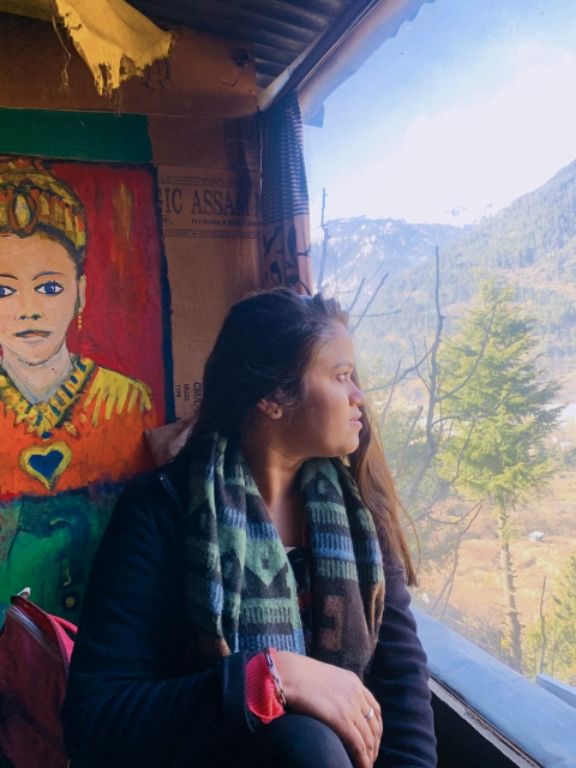 Jogini Waterfalls Height is 160ft. This fall is formed by a stream and it merged in "Beas River" in Manali.
People can easily reach there by a little hike though the Beautiful Nature.
Now these days this is the top one in visiting attractions of Manali.
Jogini mata temple is at the base of this waterfall. this fall is completely srrounded by Devdar Trees, Complete hiking trails are surrounded by Long Devdar trees. complete Hikking path is very serene Small Village, Local pahadi houses, Schools and Tea Cafes.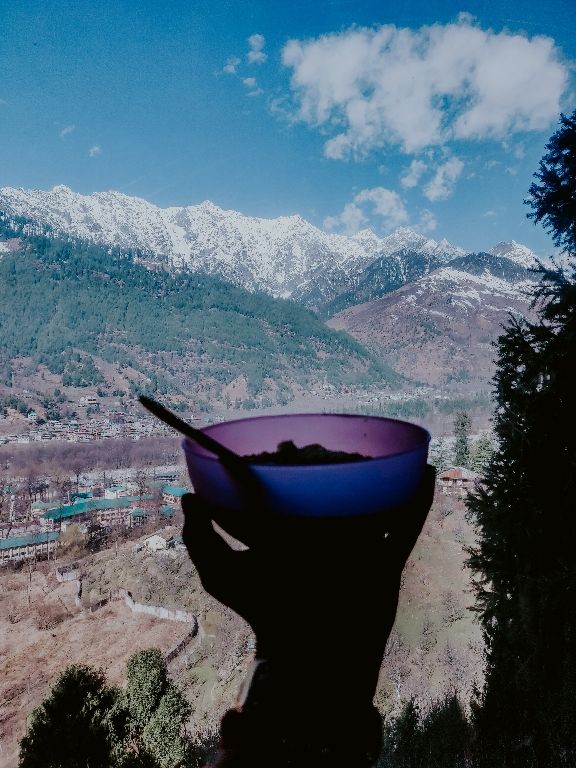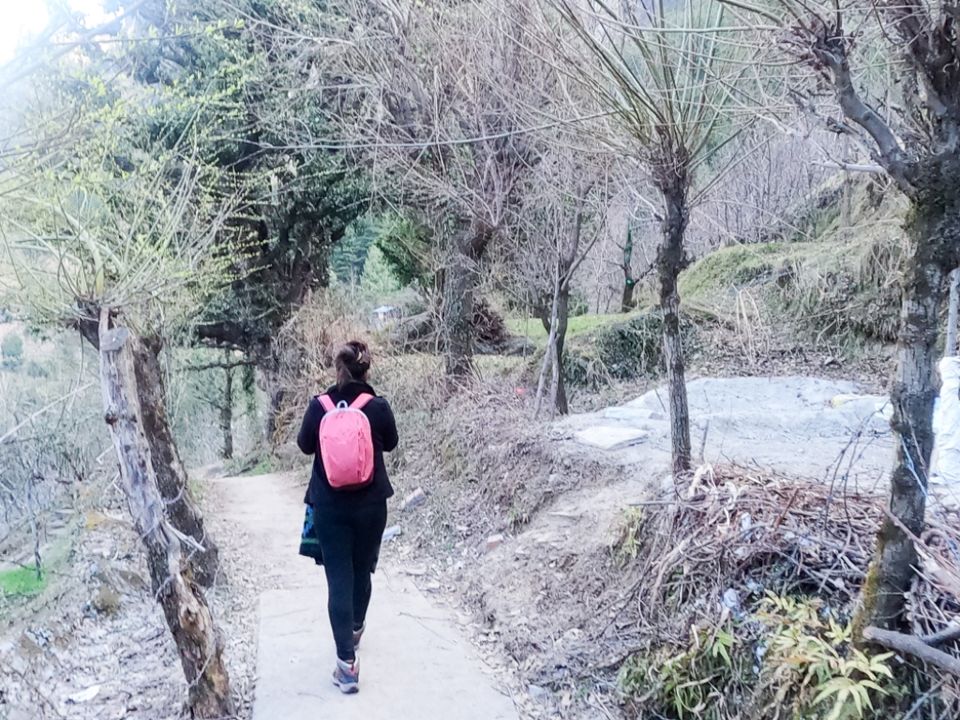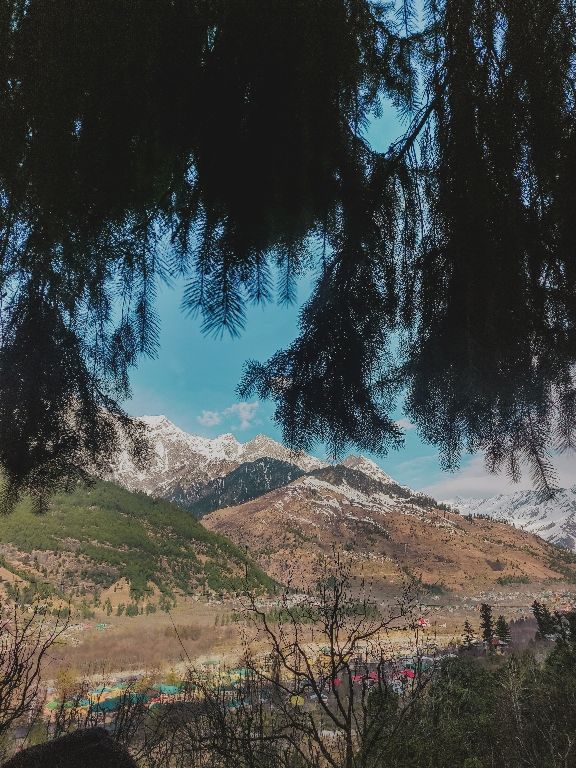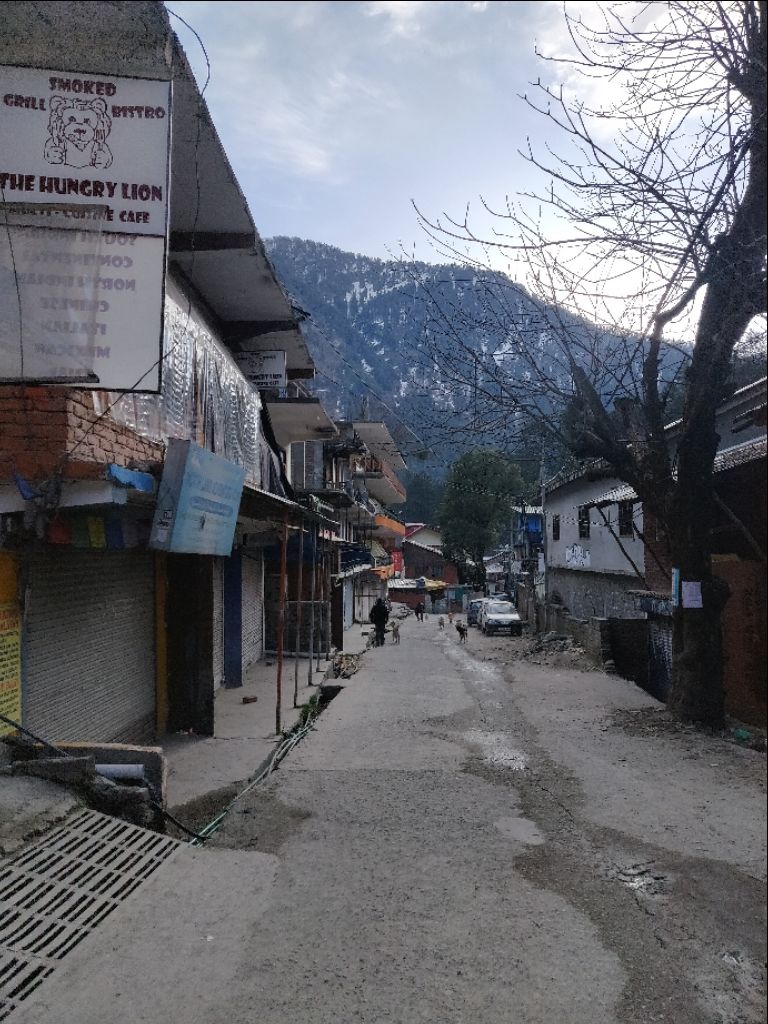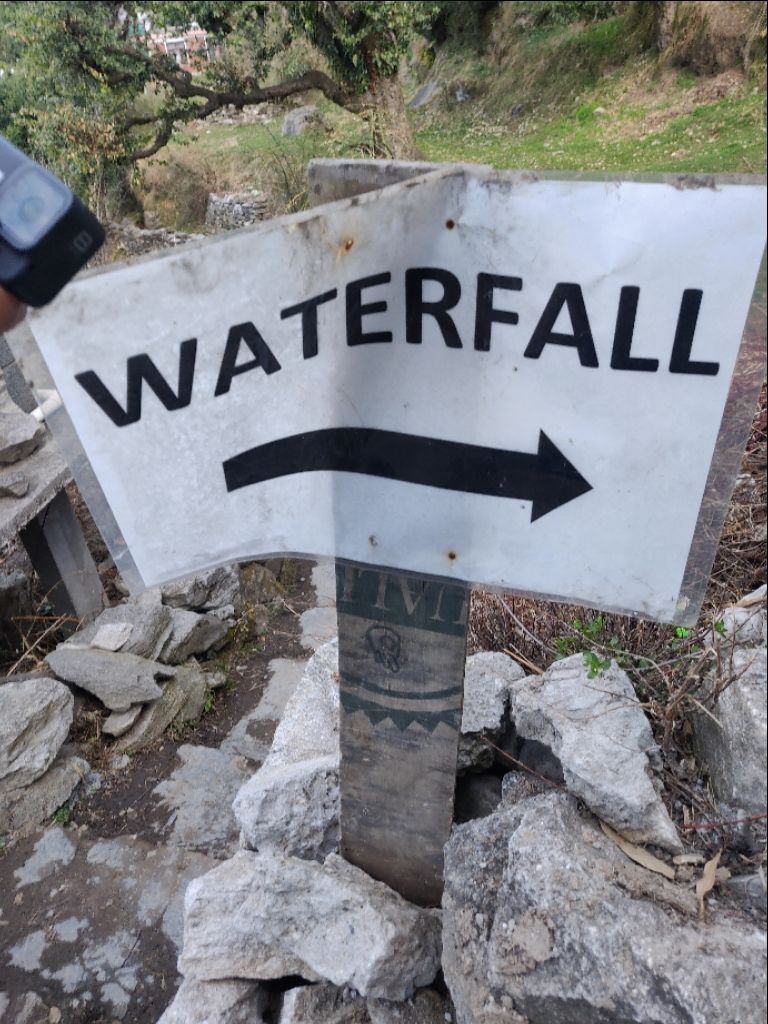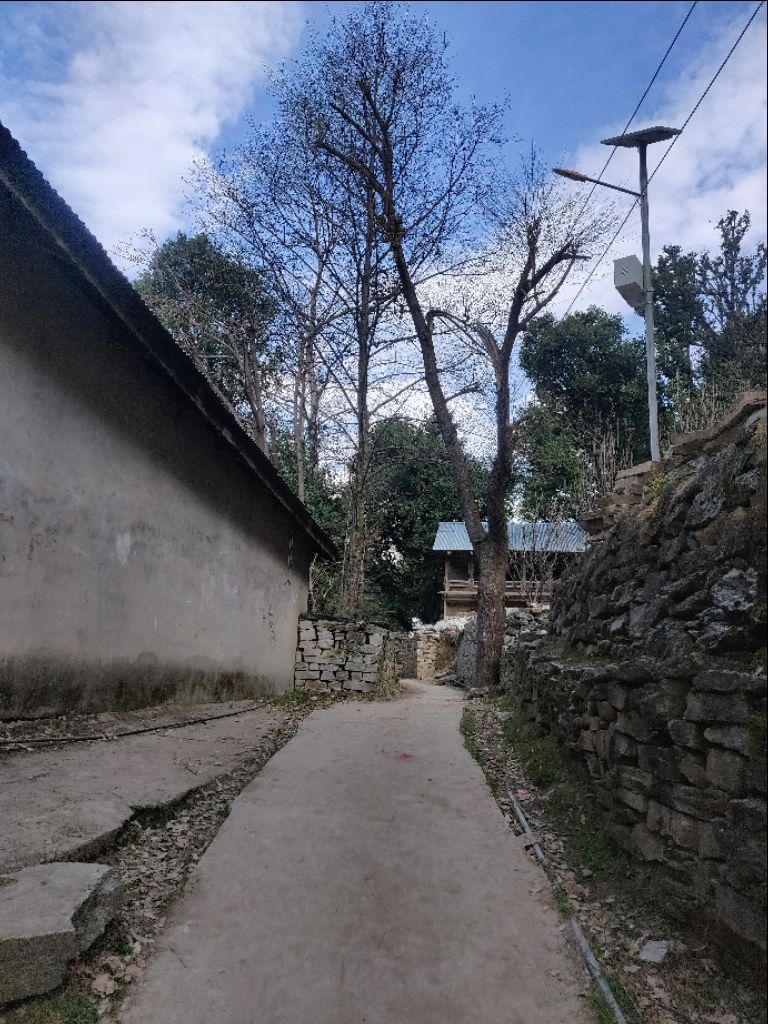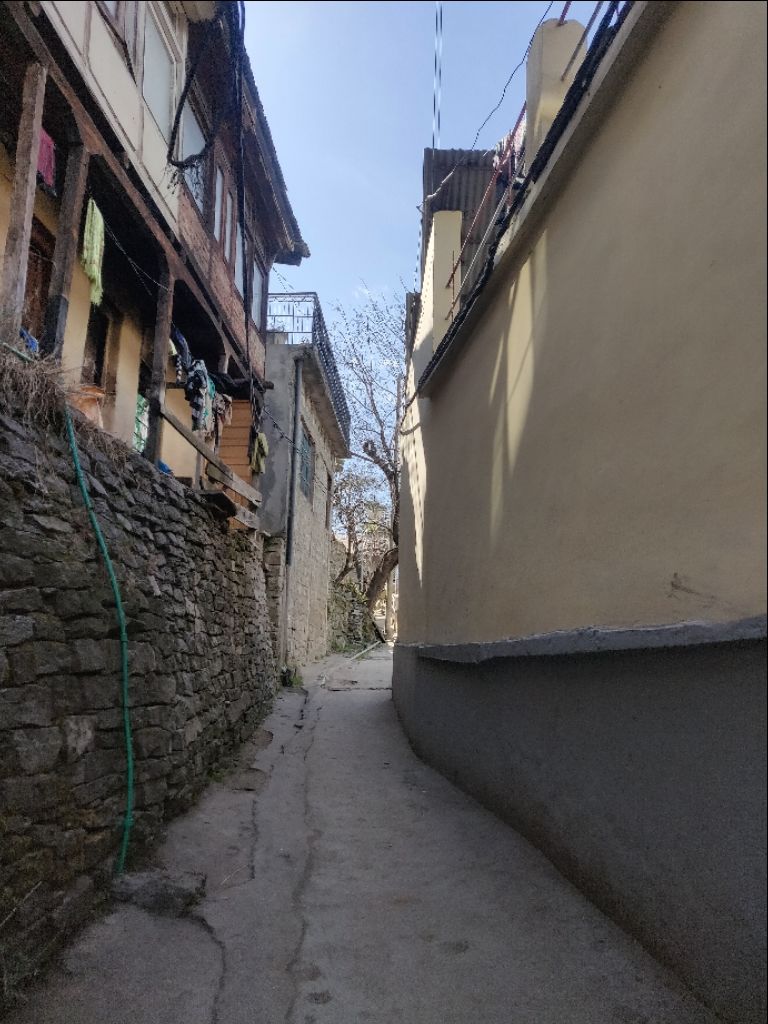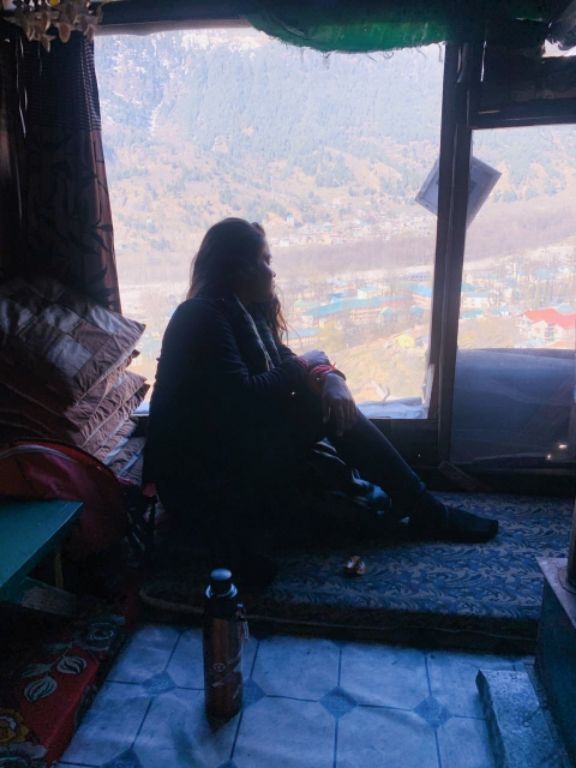 It takes hardly 1 hours to reach the base of waterfall. there is a one more top point to visit this by near, it takes 15 more minutes to reach the top by hike from the base.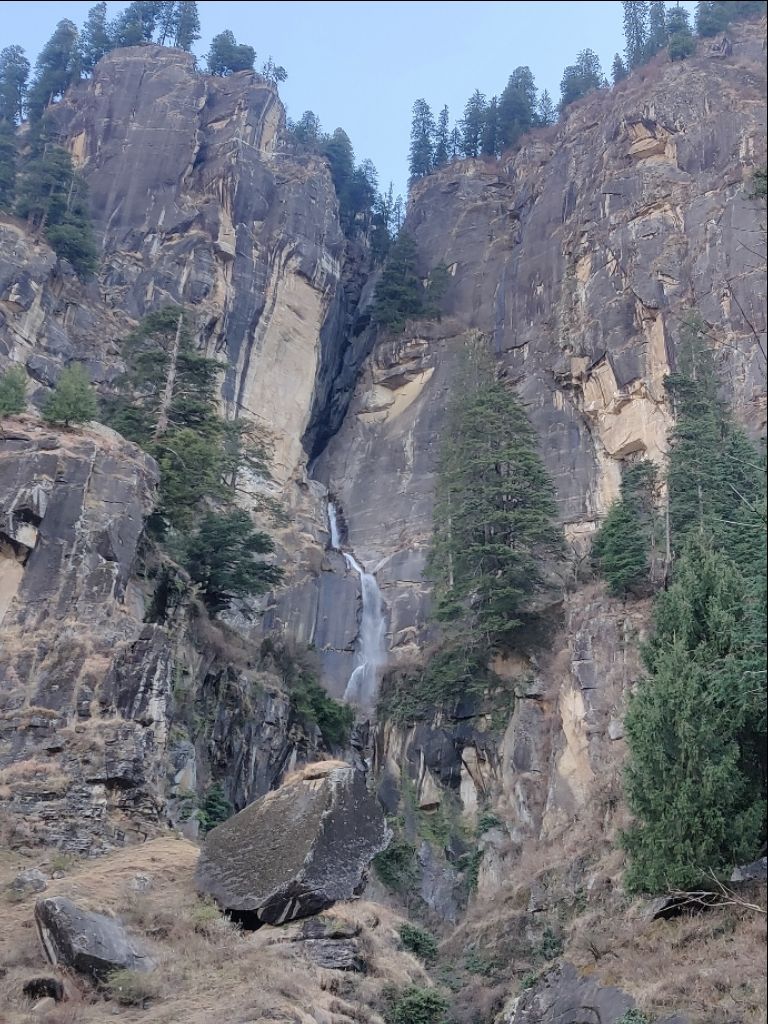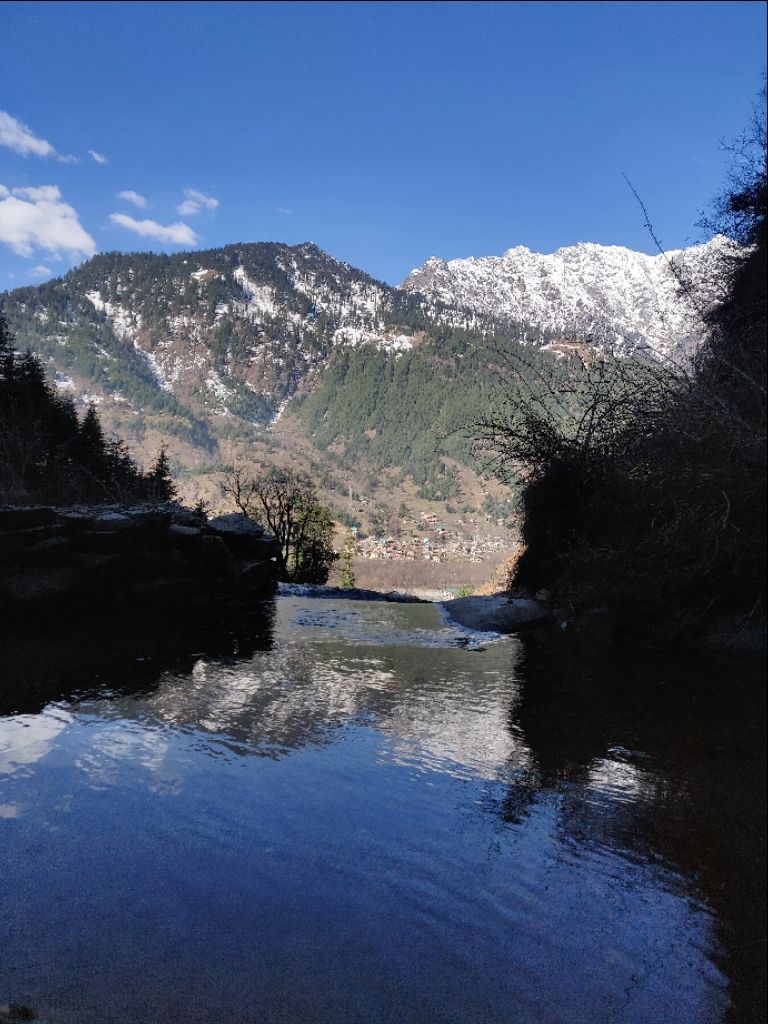 Best Time To Trek for Jogini Waterfall:
February to October.
How to Reach Manali :
Bus : You can take a direct Volvo from ISBT, Delhi To Manali.
Airport : Bhuntar Airport, Kullu.
Taxi : You can take private taxi from Chandigarh/Bhuntar/ Delhi to reach Manali.
Note : If you have any query/questions regarding this waterfall visit or Manali Visit Plan, Feel free to DM me.
My Social Handles :
Instagram : resh_mahawar.
Facebook : Resh Pooran Mahawar.
YouTube : Resh Pooran.