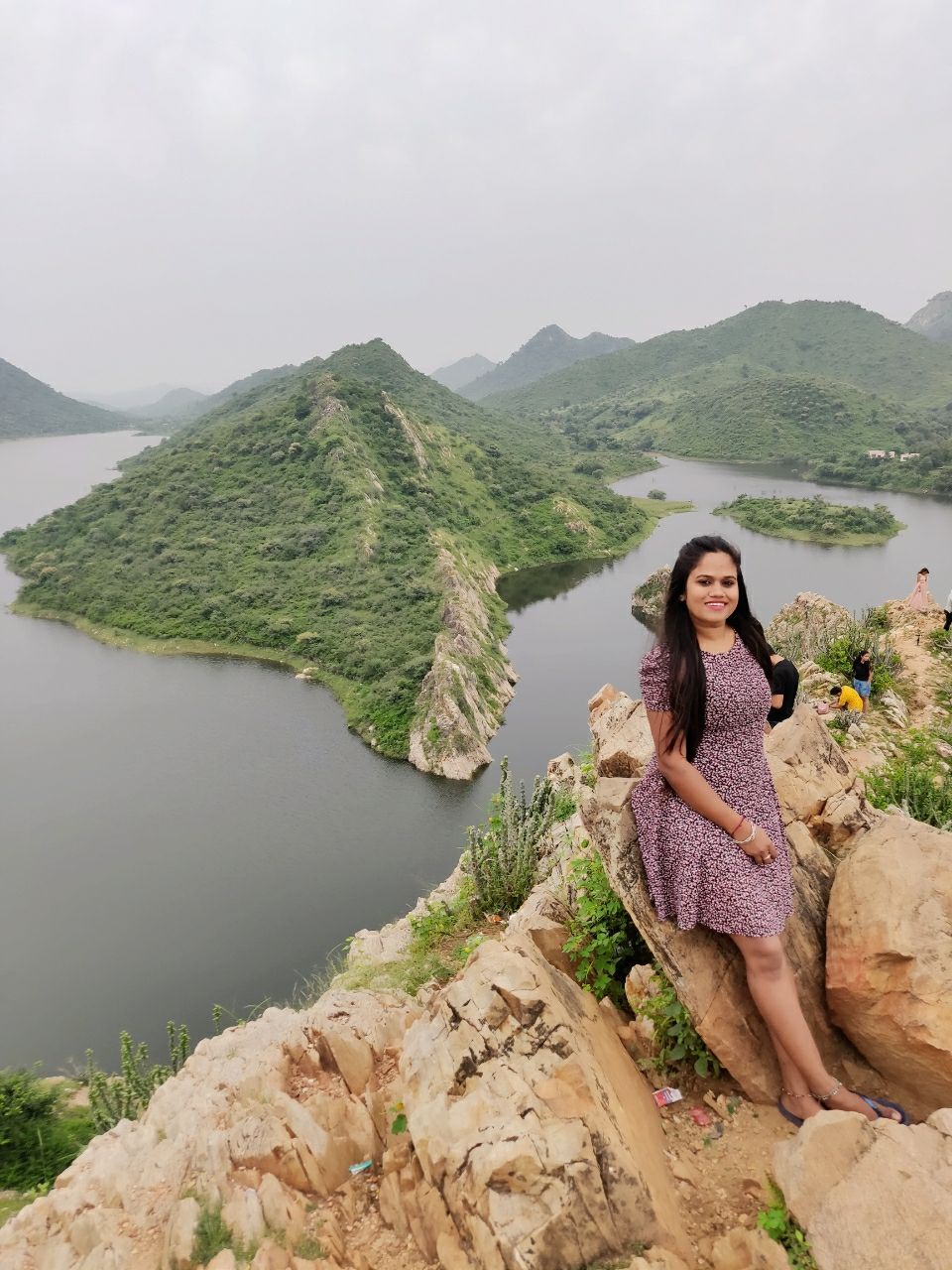 On the top of this spot there is a tea stall where u can Enjoy Maggie and tea.
Monsoon Make this Place More Beautiful. Udaipur is very beautiful place to see during monsoons.
Udaipur also known as " Lake City" of Rajasthan.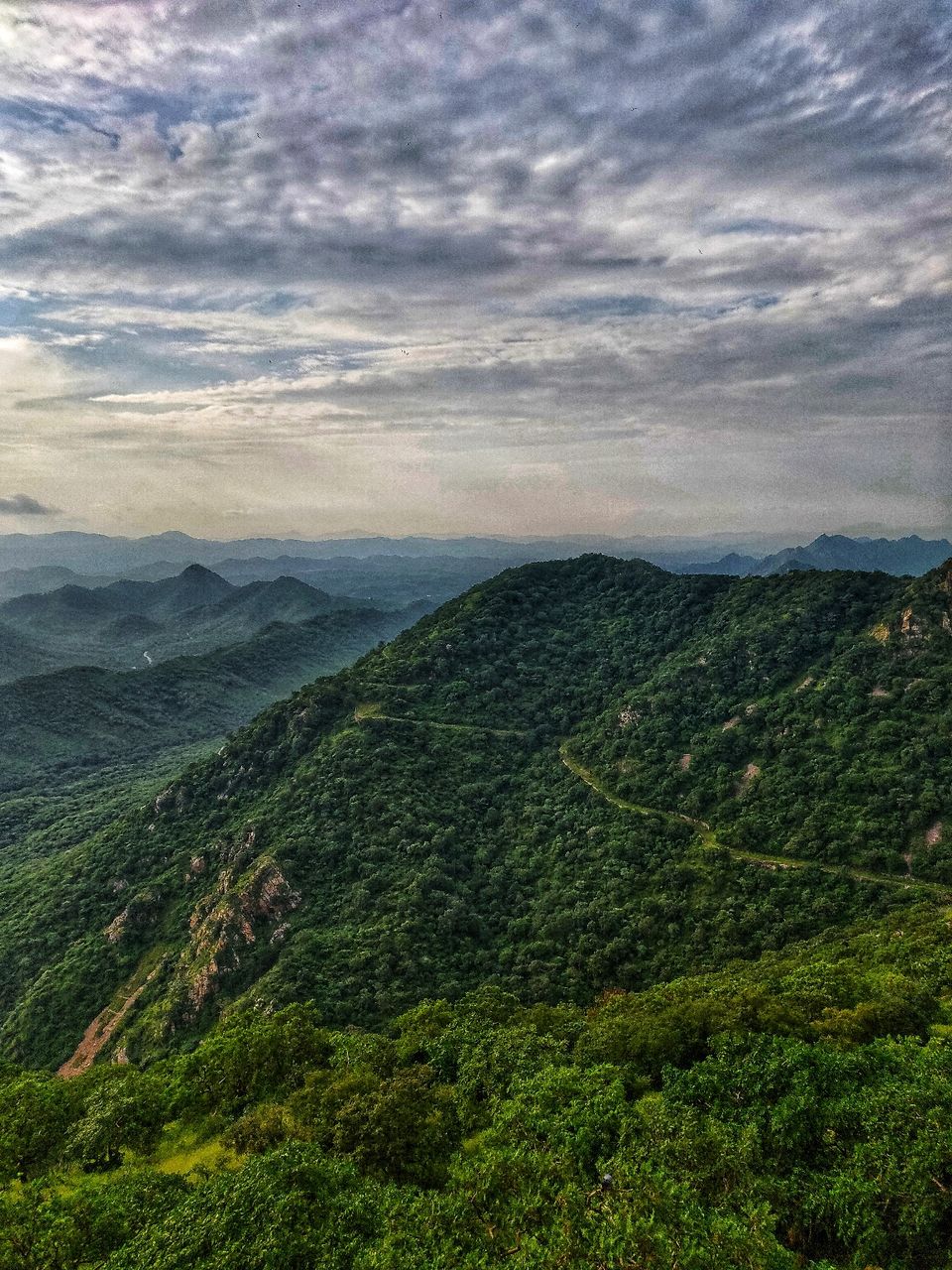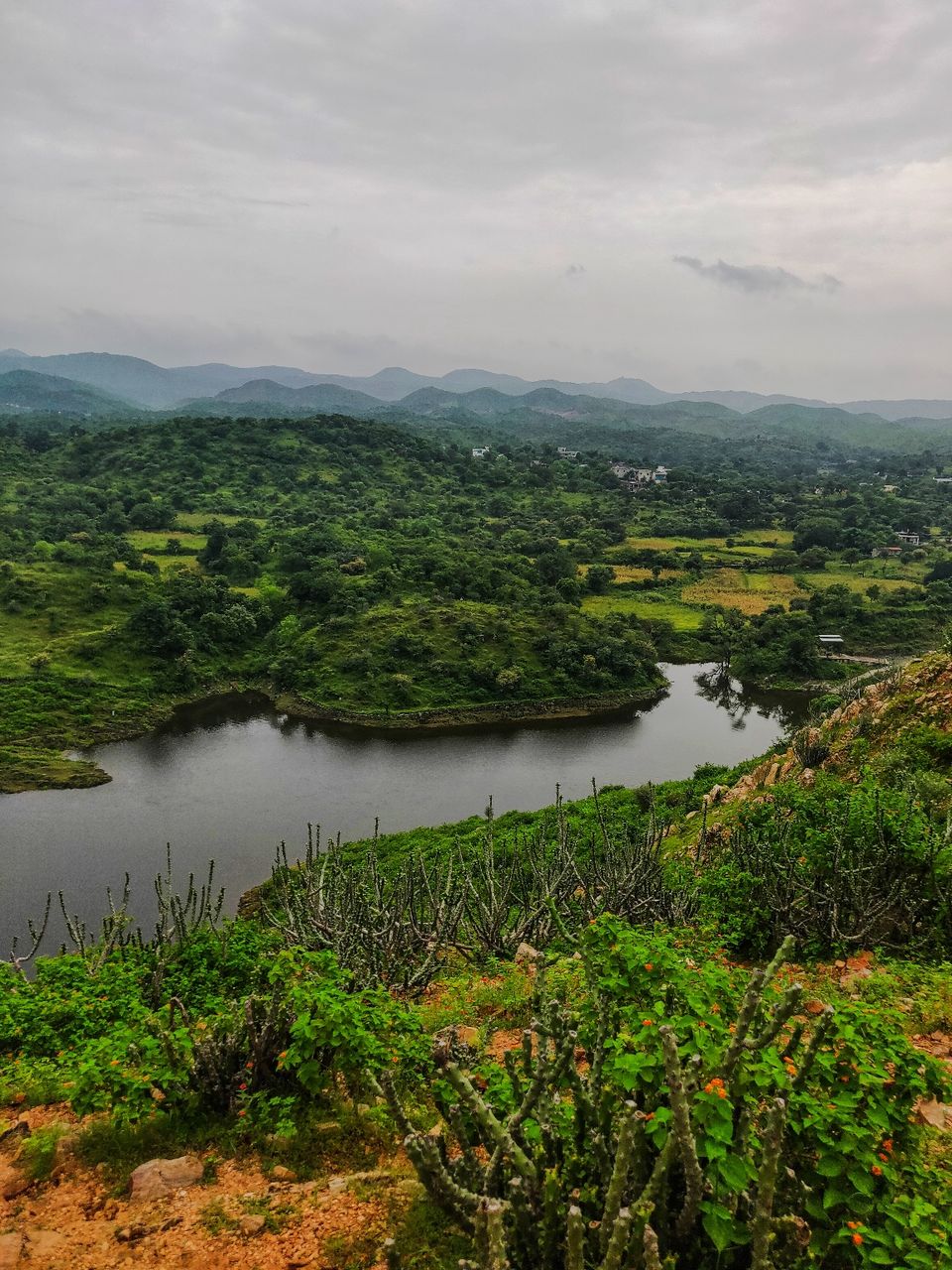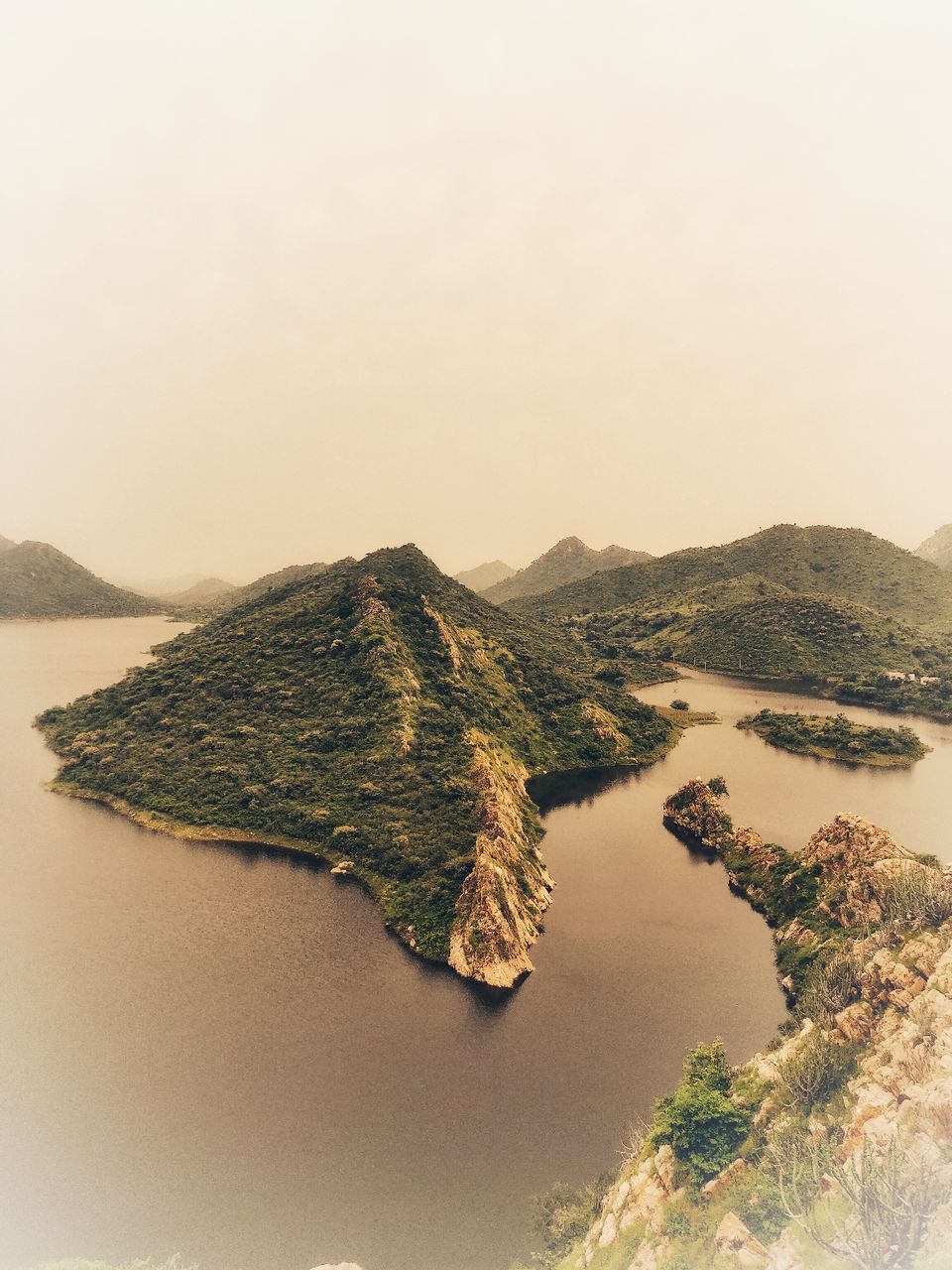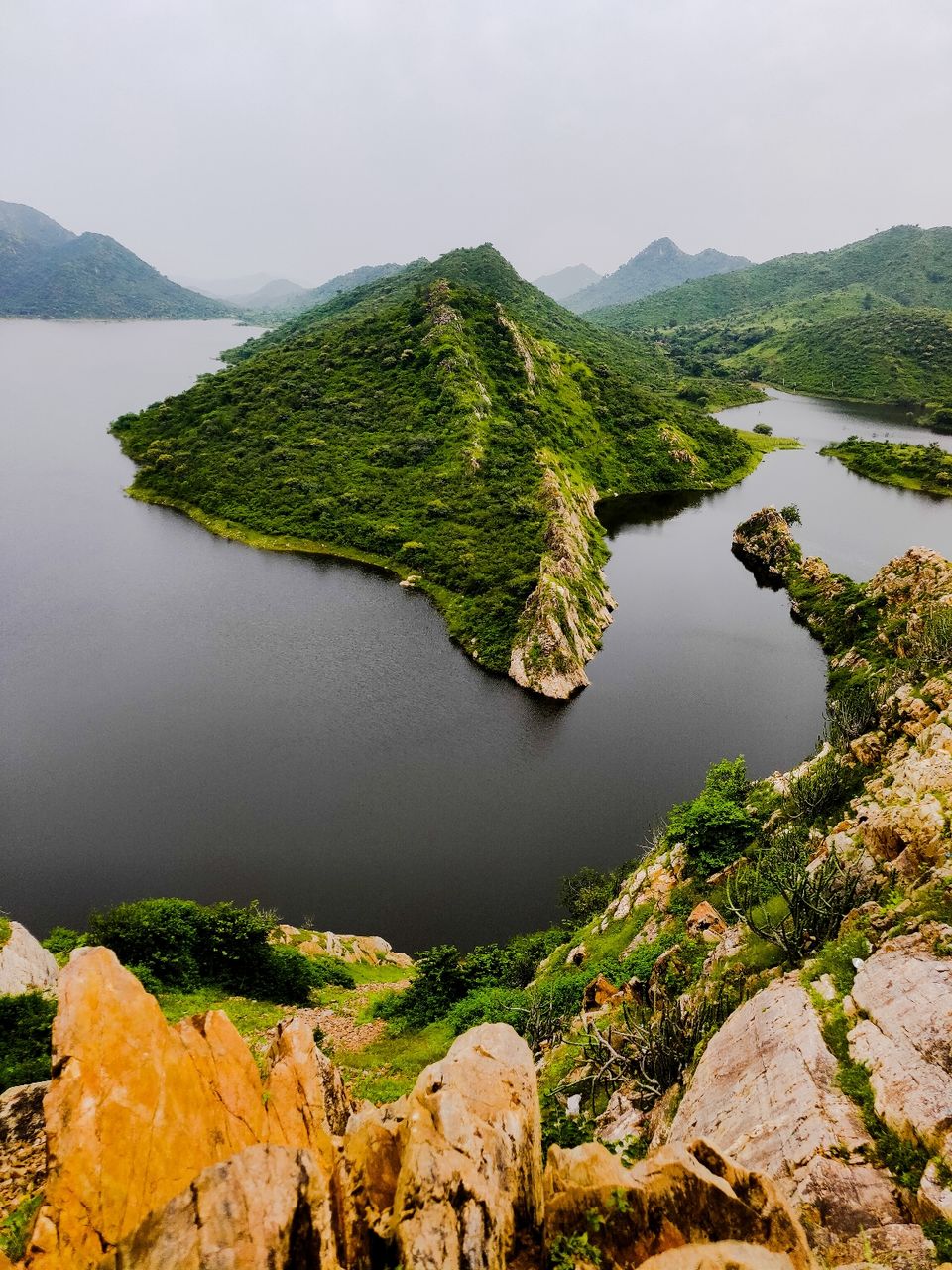 वहां कैसे पहुंचे:
1. You Can Take a private taxi from Udaipur.
2. Can hire scooty/bike on rent from Udaipur.
निकटतम हवाई अड्डा:
* Majarana Pratap Airport, Udaipur.
Lake Badi" Also known as " Bahubali Hills", This hidden gem is Located In City Udaipur of Rajasthan State.
It is around 12kms far Away from the Udaipur city.
this place is a Very picturesque & Very famous now a days.
This is take 15min hike to reach the top from the road. this place has complete 360° view of "Lake Badi".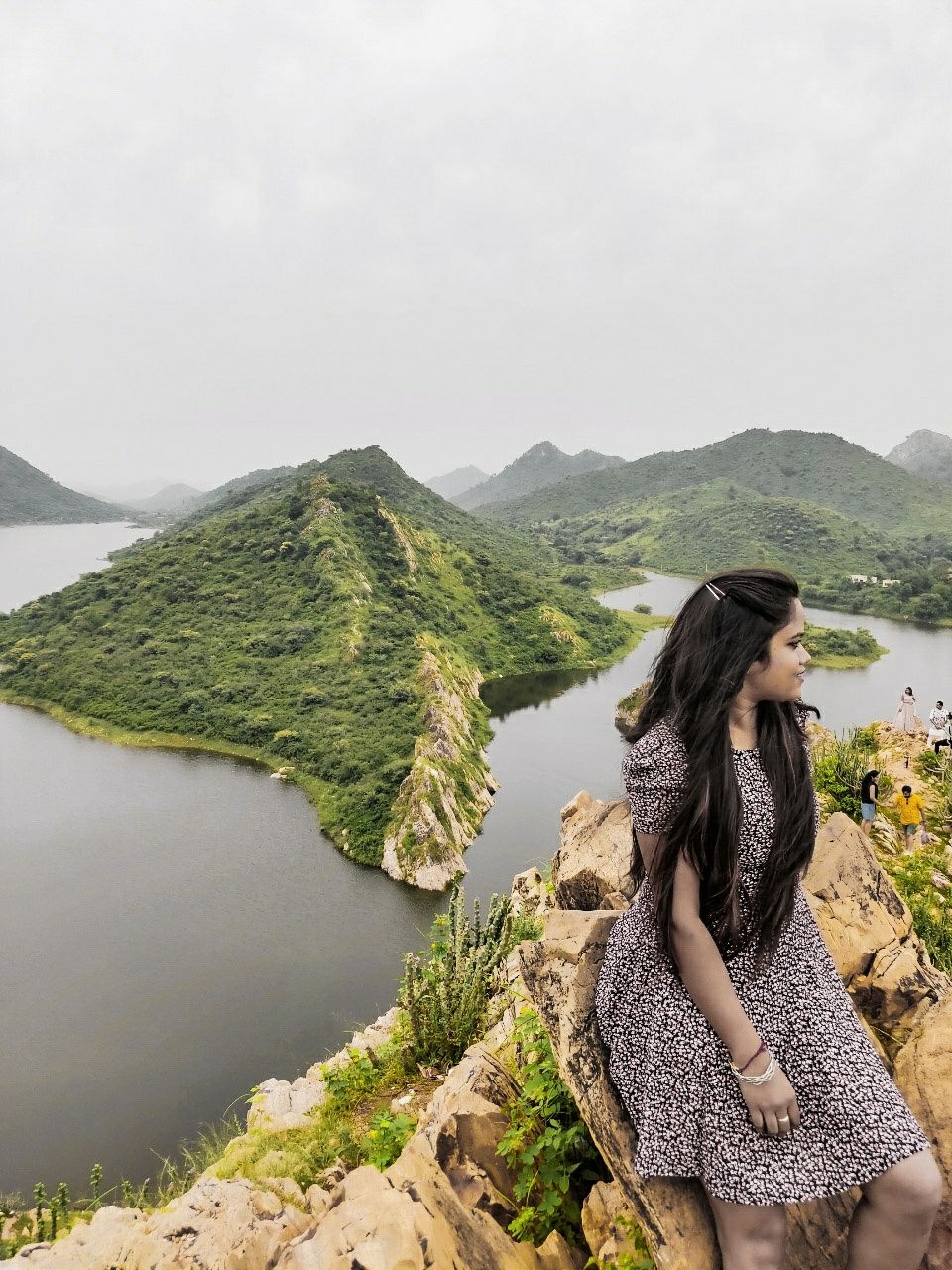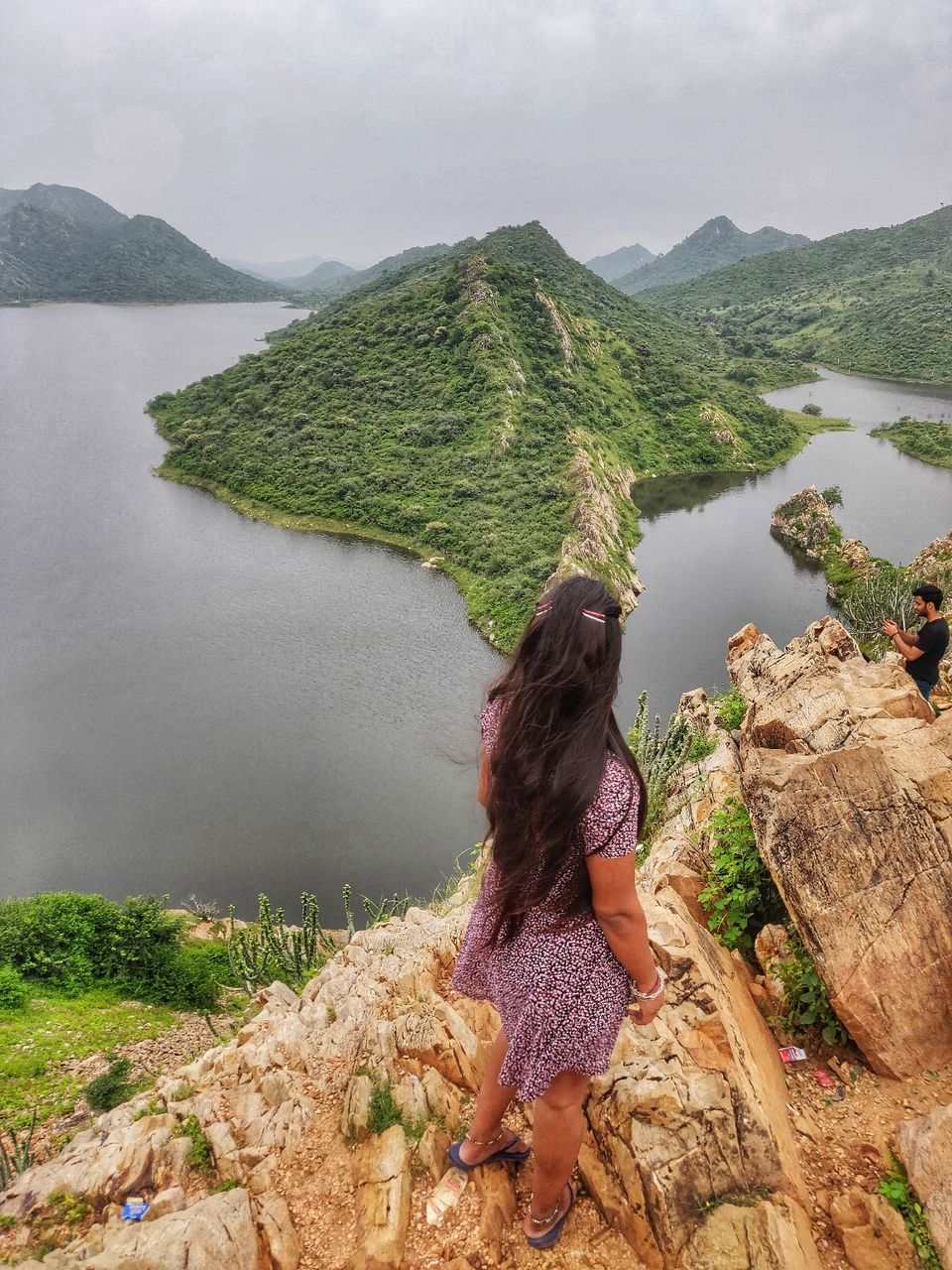 मेरे सामाजिक हैंडल:
Facebook: Resh Pooran Mahawar
Instagram: Resh_Mahawar
YouTube: Resh Pooran