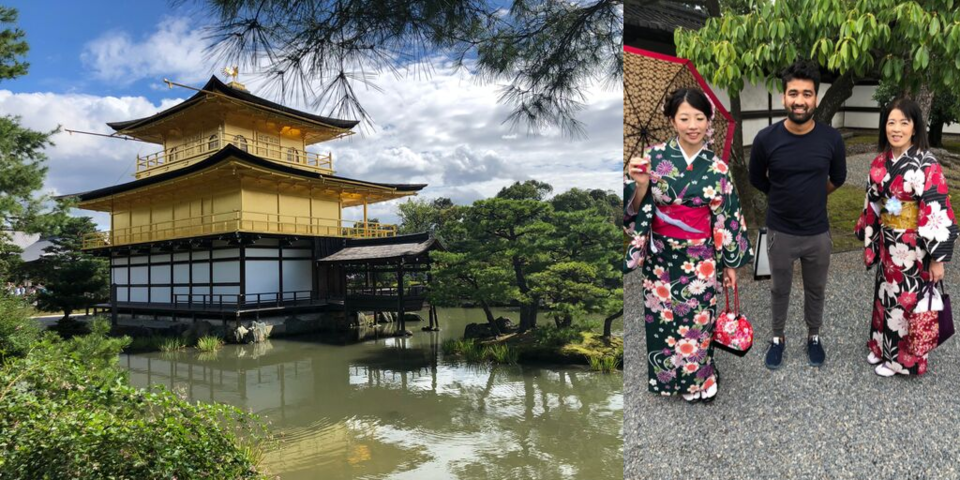 Japan is a dream destination for many & so its for me.
Once you visit Japan, it is going to remain in your mind for quite long.
The cheapest month to fly to Japan is October. you can book return ticket as low as 25k however i booked it in 35k Delhi to Narita Airport (as i booked a month in advance).
I booked my flight through ANA (All Nippon Airlines) & flight time was approx 8 hours. My flight started 1am in night from Indira Gandhi Airport and landed in Narita airport at 12:30 PM
Oh yeah. Japan visa is quite cheap around INR 500 and you have to visit VFS and apply the visa for single/multi entry.
My experience in ANA was superb, i loved their hospitality and food.
Narita airport is the 2nd busiest airport in Japan, My plan was to experience the fastest train in the world which is known as bullet train (Japanese call it Shinkansen). I bought a 7 days pass for 33k Yen (equivalent to INR 22.5k "one rupee is 1.5 yen").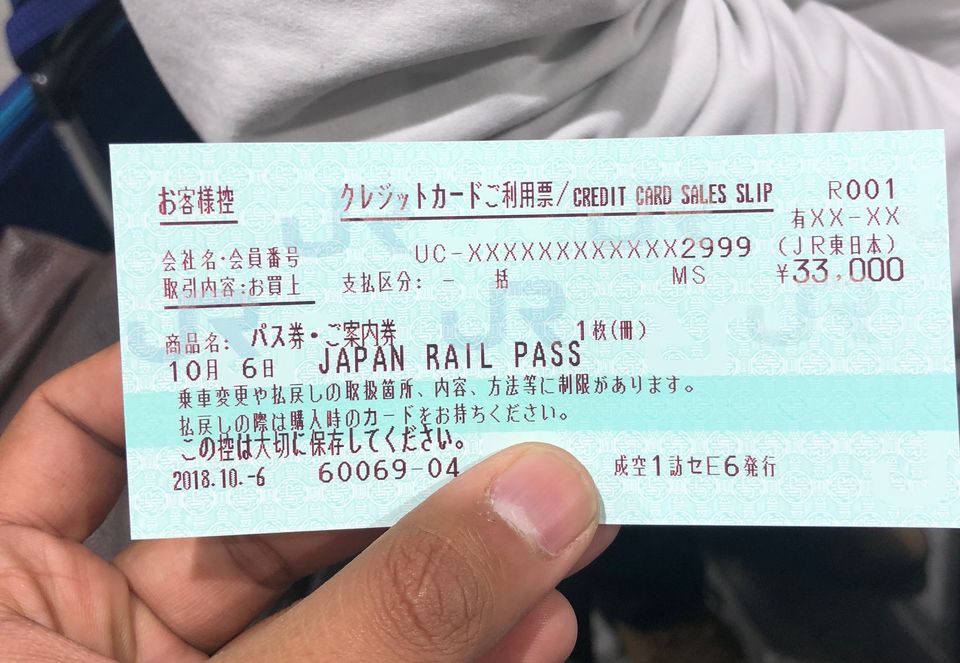 Do you know shinkansen considered to be an expensive mode of transport & only rich or upper class people use it to travel. Trust me this is cheap for tourist else this is more expensive for local Japanese
I swiped my amex credit card to buy the pass and started my journey to Kyoto. It takes around 3 hours & 30 minutes to reach and you feel no less than a flight cabin, you can buy things to eat & drink.
This 3 hour journey is quite beautiful, you get to see Mt.Fuji also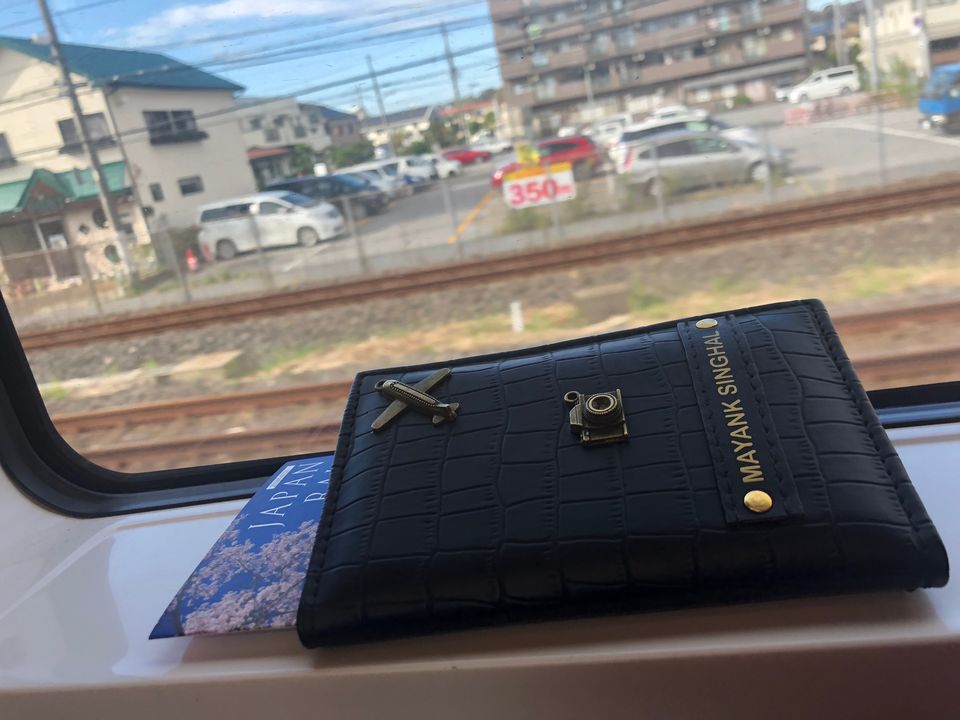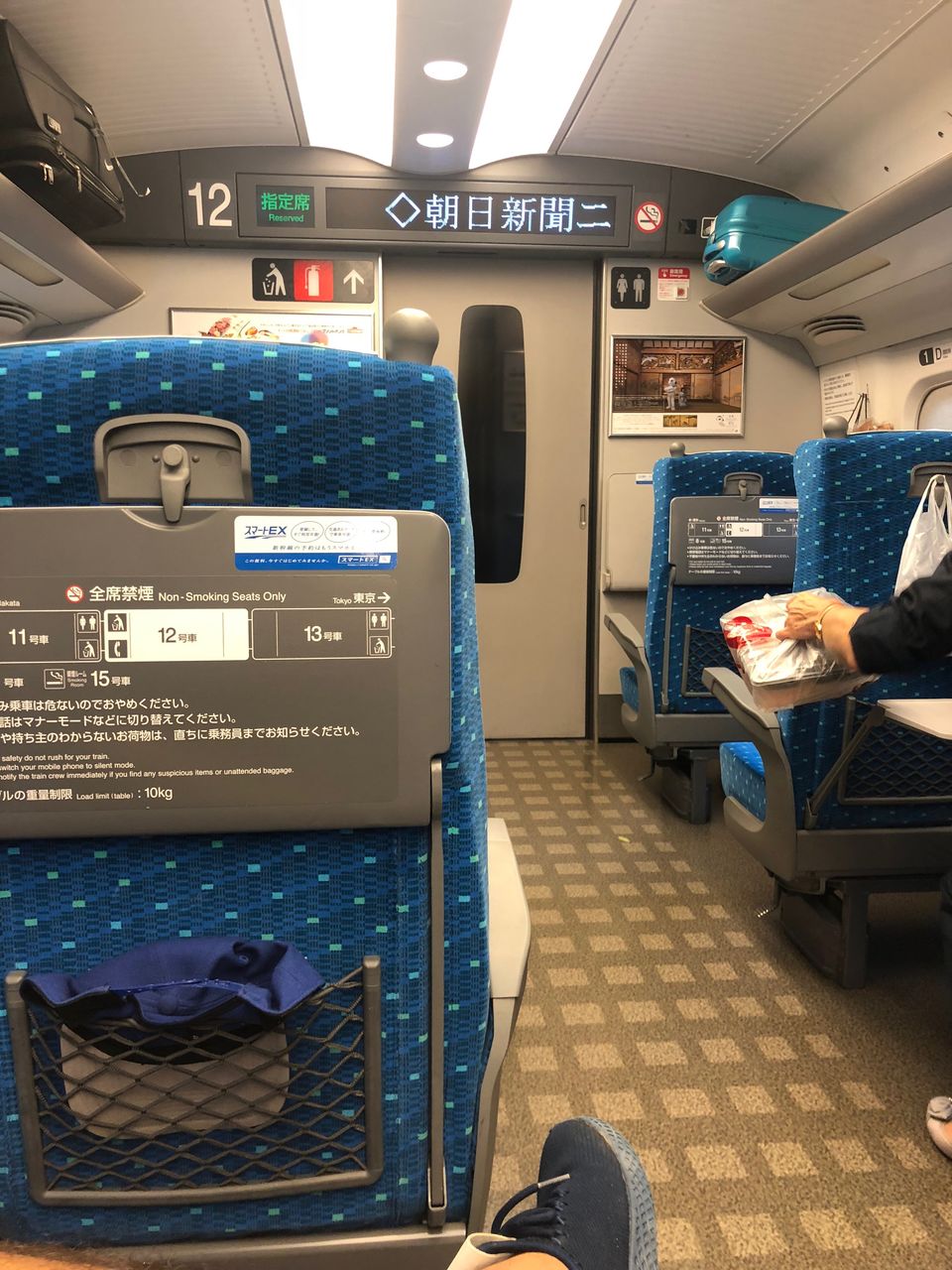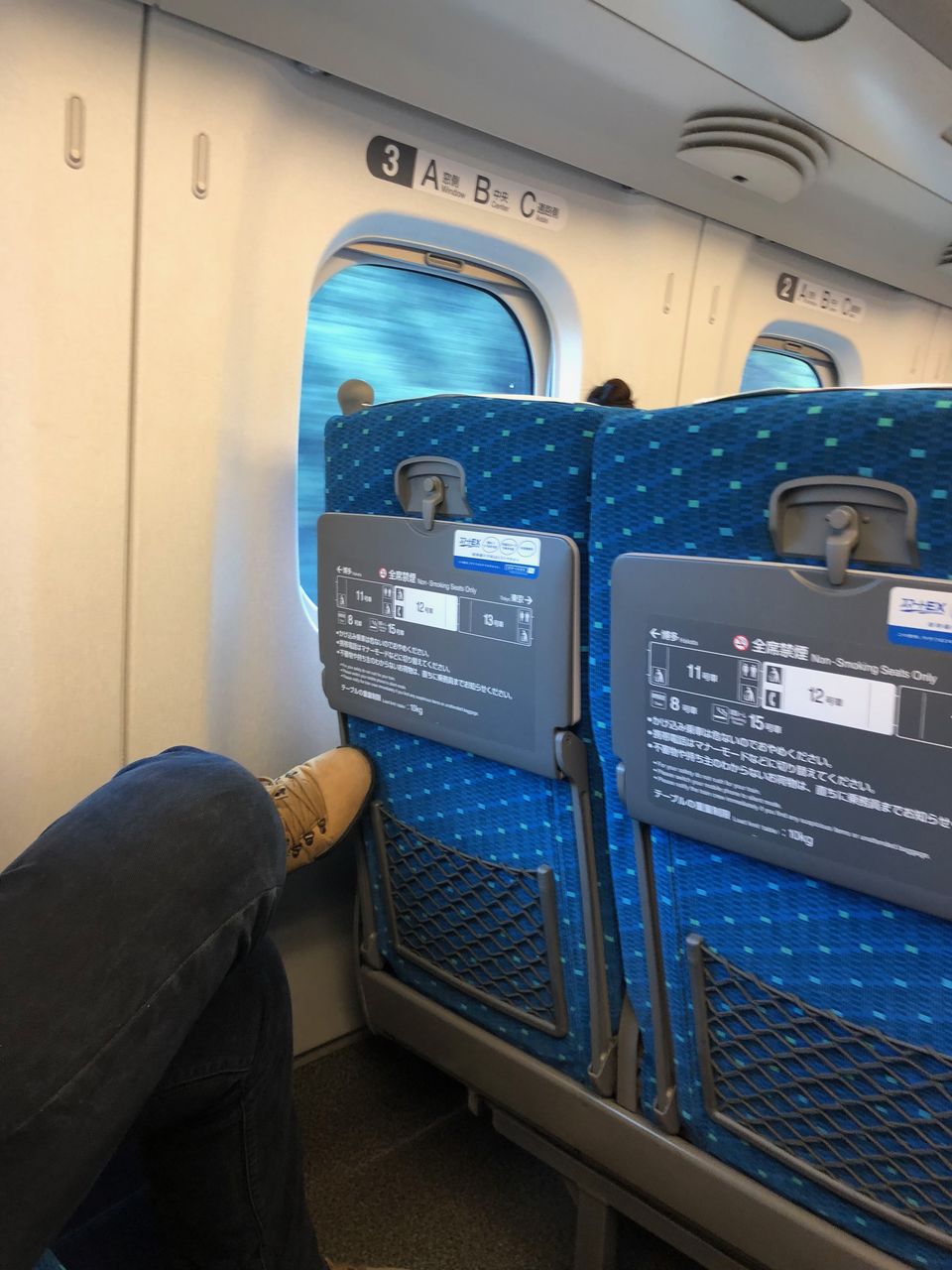 After reaching to Kyoto, i had already booked 2 night stay in a Airbnb (in INR 5.5k)
Taxi's are hell expensive here, so only time i took taxi was from station to my place (Shimogyo, Kyoto) it took around 2000 yen for 20 mins ride.
The moment i saw my stay, my heart was delighted to see this beautiful dream house, felt like staying forever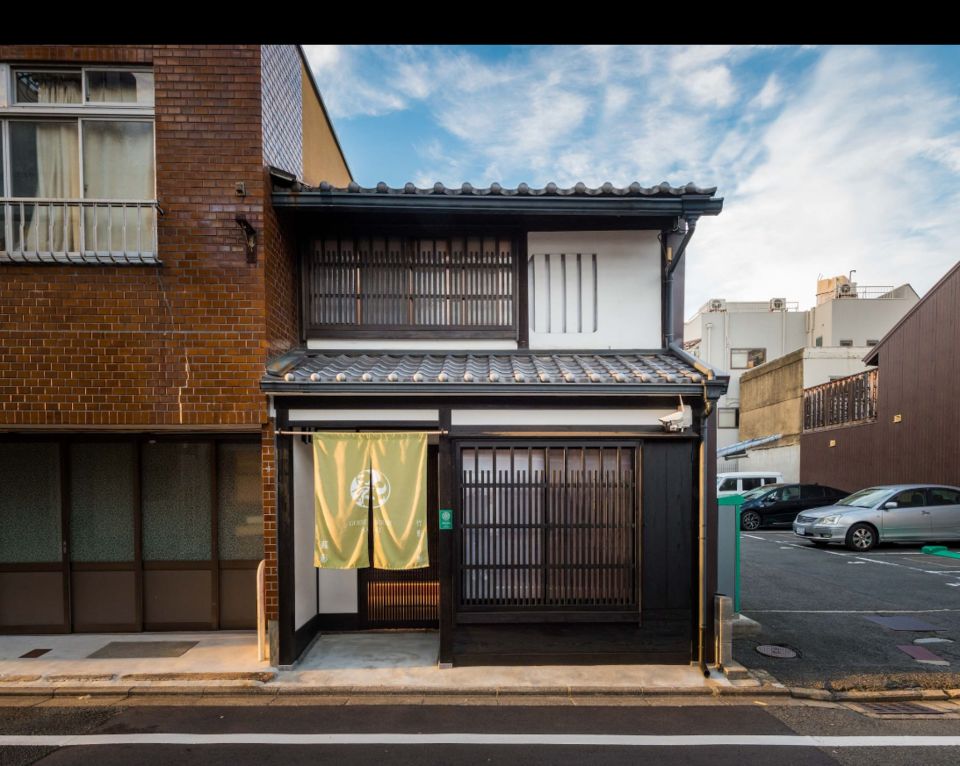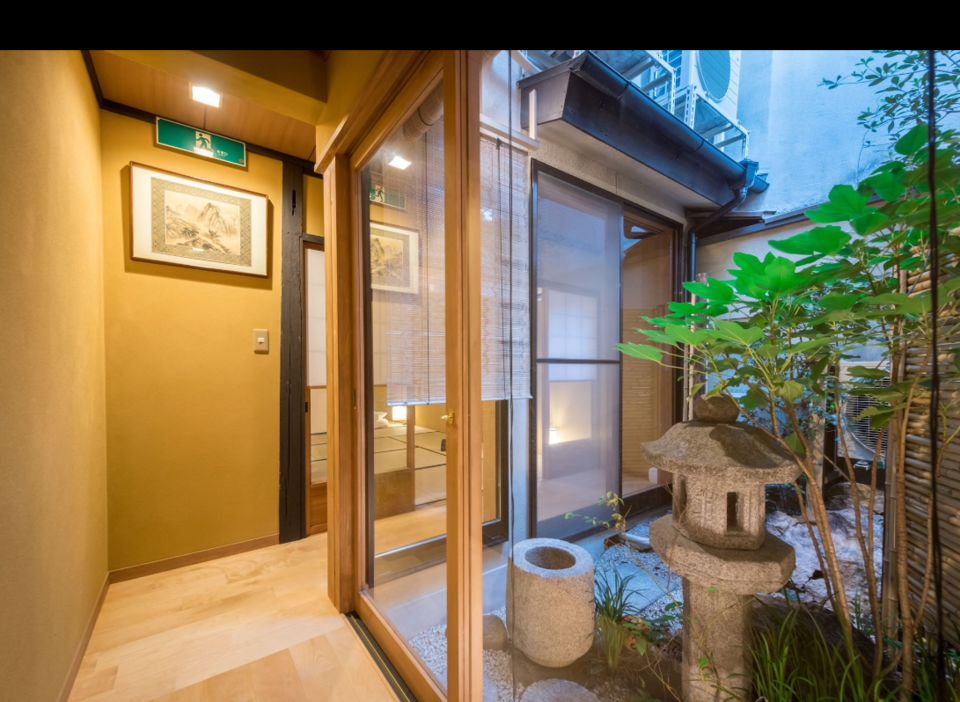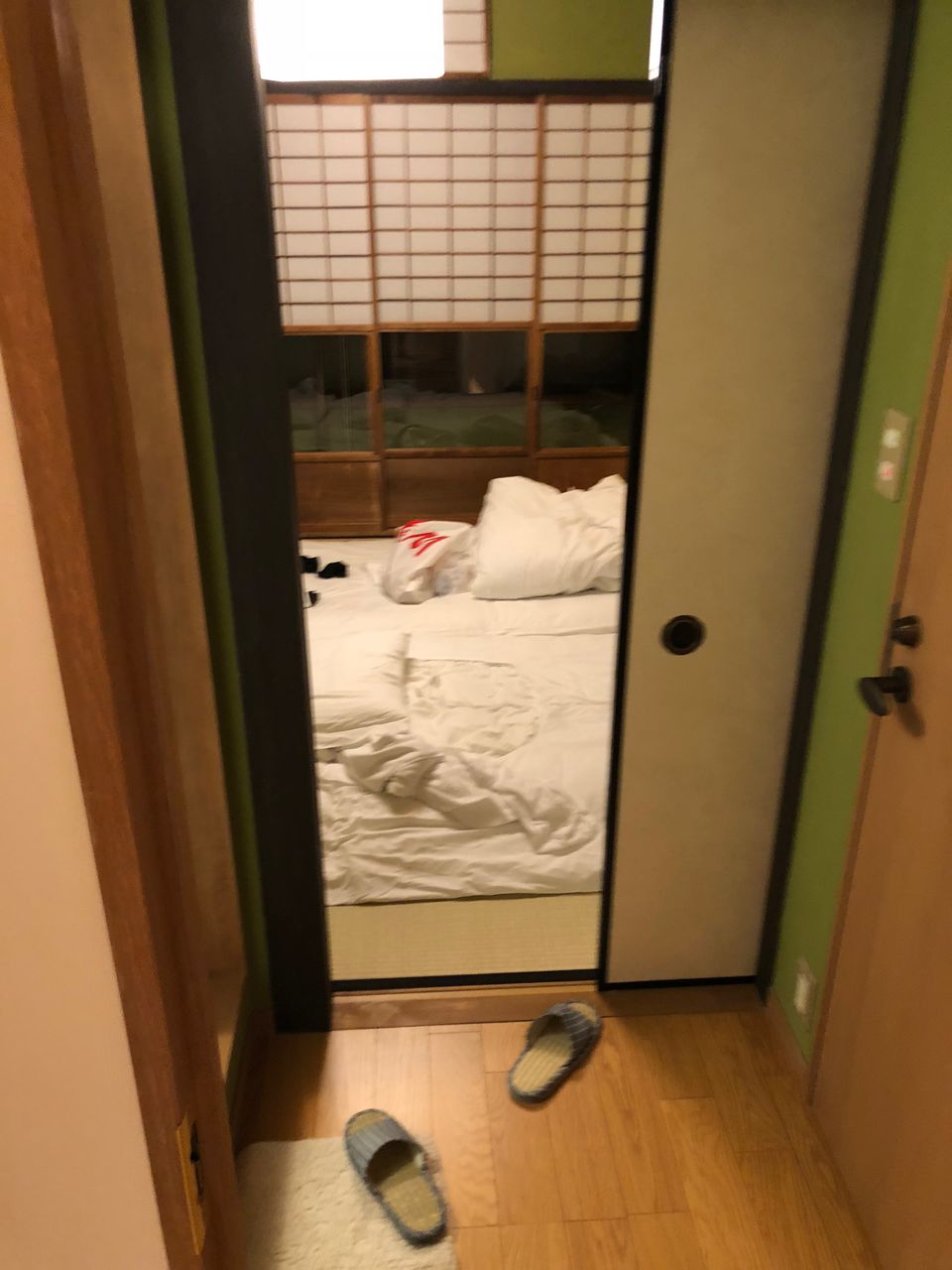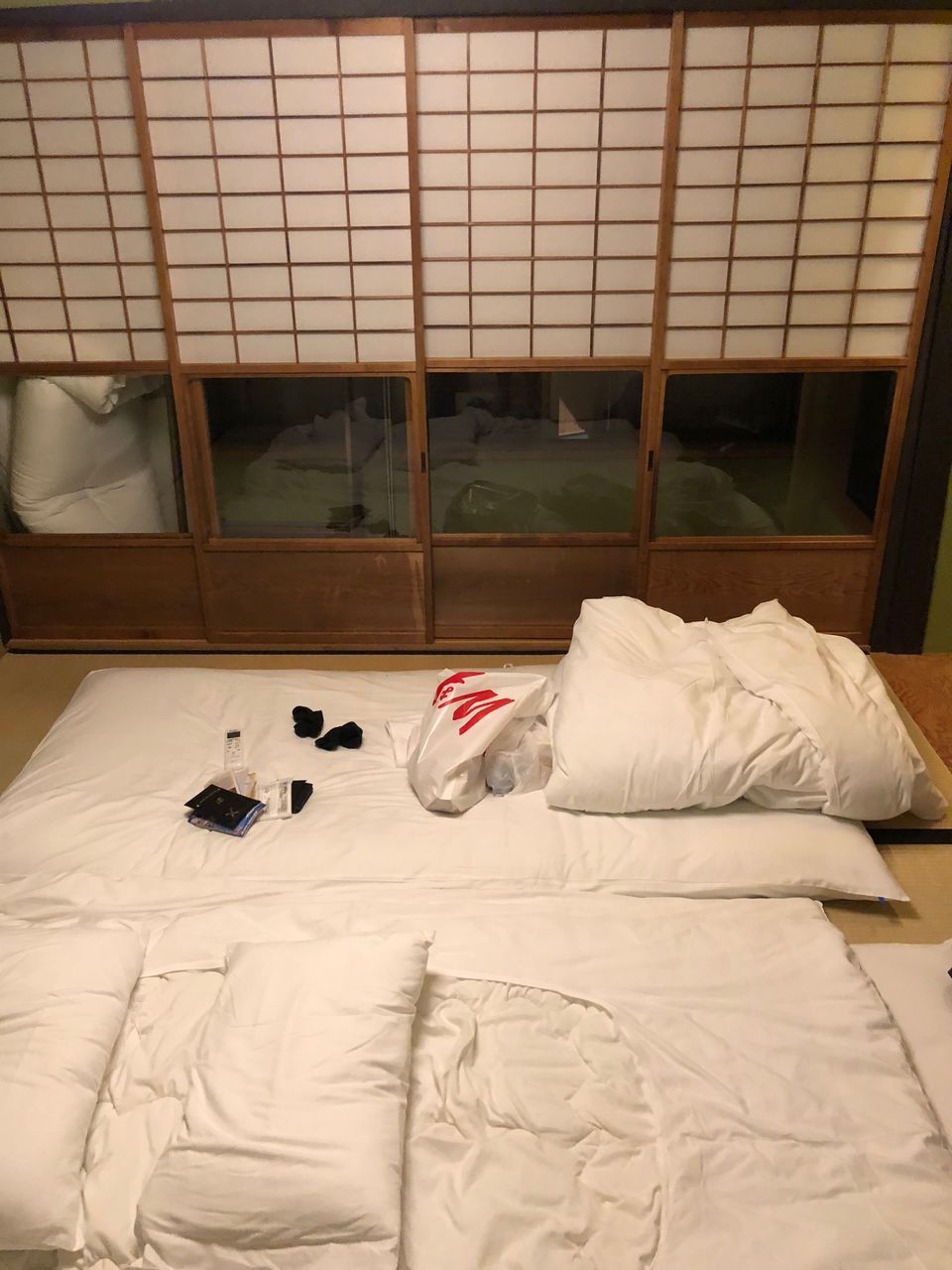 It was already 6pm & i relaxed bit and then headed out.
I already knew where iam going to as i read lot about this place.
Kyoto has one of the best nightlife in Japan after Tokyo since it has large student population.
"Gion" is place where you find hundreds of clubs on both side of the road. some hidden pubs in basement & underground. Entry to these clubs are not so expensive it is around 1000 to 700 yen. i took it for 2-3. I felt like watching a moving wherein Yakuza with their shiny cars coming & going out in clubs.
Overall i loved the place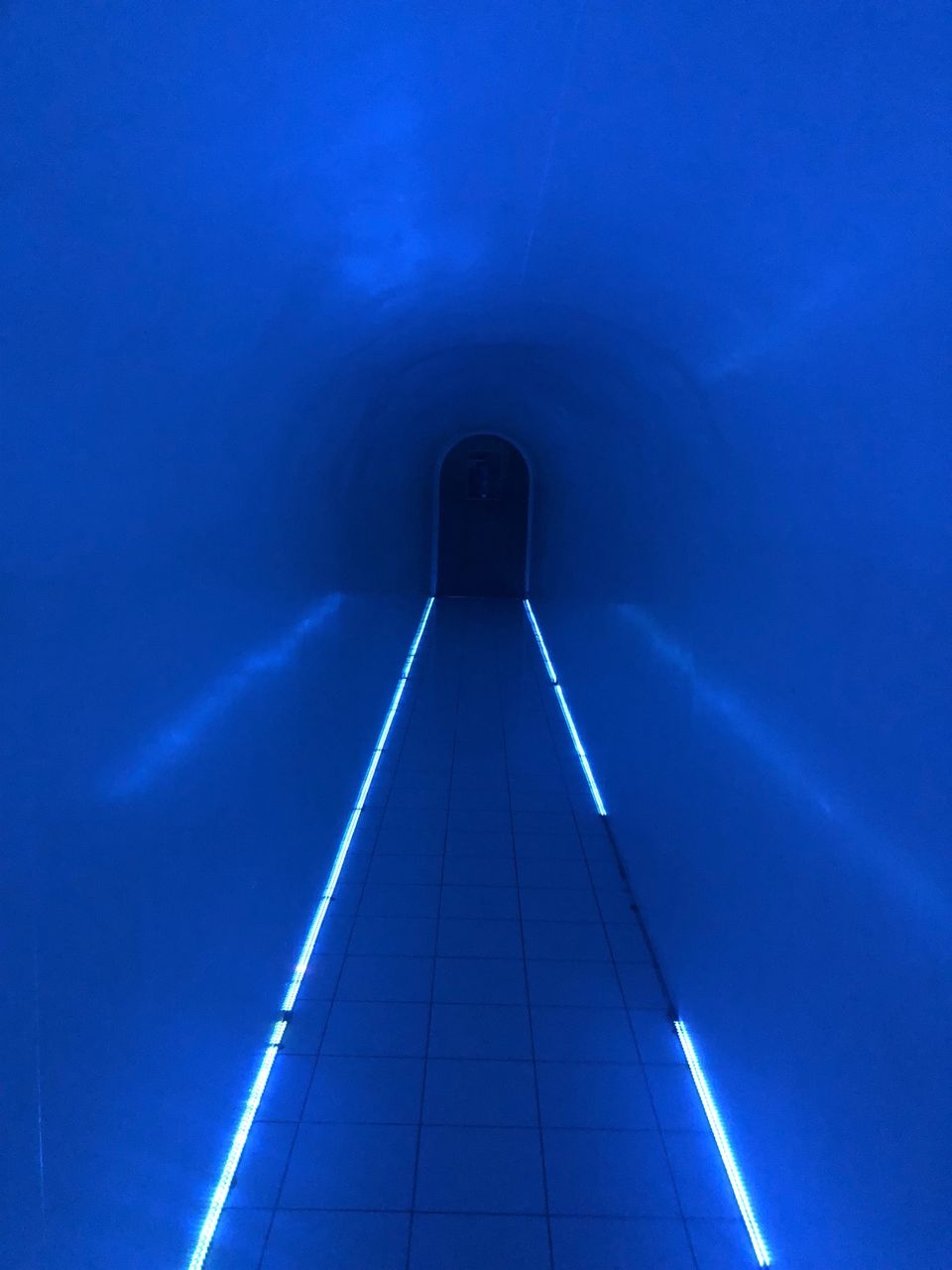 Finally went back to my place late in night.
Once you get Japan rail pass, most of the other trains come under it and you do not have to pay for your travel. however some train & trams charge as they are separate from pass.
Early morning i headed to the streets, Kyoto is definitely one of the beautiful & cleanest city I've seen.
Then i went to "Kinkakuji" is a temple in northern Kyoto whose top two floors are completely covered in gold leaf
Then "Nijo Castle" it was built in 1603 as the Kyoto residence of Tokugawa Ieyasu
First i went to "Arashiyama" is the second-most important sightseeing district in Kyoto. It's filled with temples and shrines, but the star attraction is the famed Arashiyama Bamboo Grove.
Next Morning, i headed to Tokyo - Japan's capital and the world's most populous metropolis. mixes the ultramodern and the traditional, from neon-lit skyscrapers to historic temples
Reached there by 1pm from bullet train.
I stayed in a small hotel in Tokyo for 3k per night. however i went to one of the hotels just to check out how does it look from up and here is the view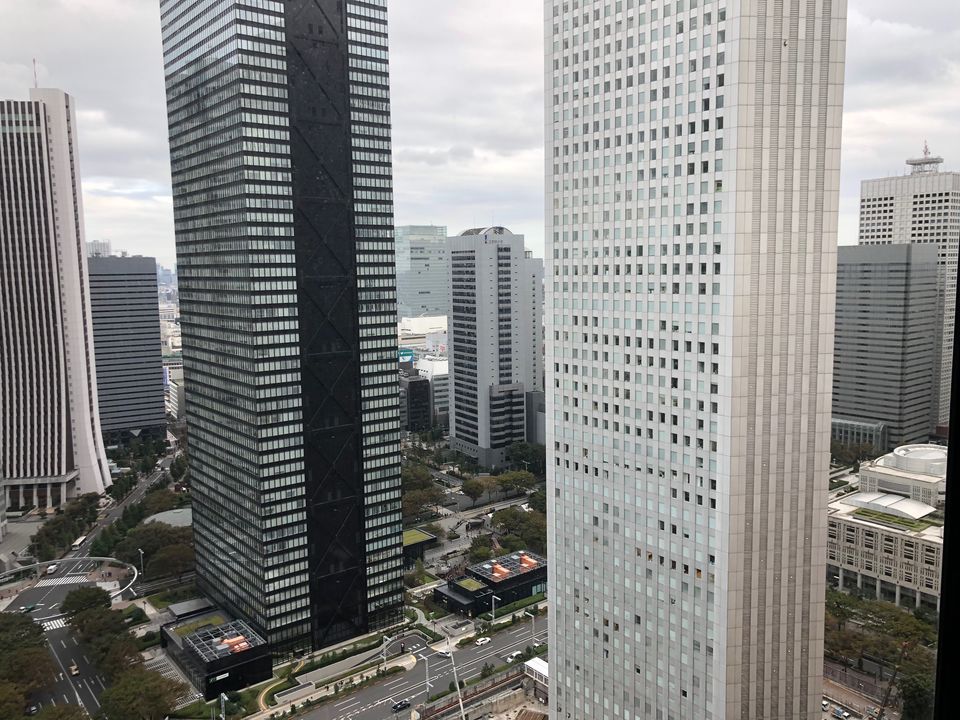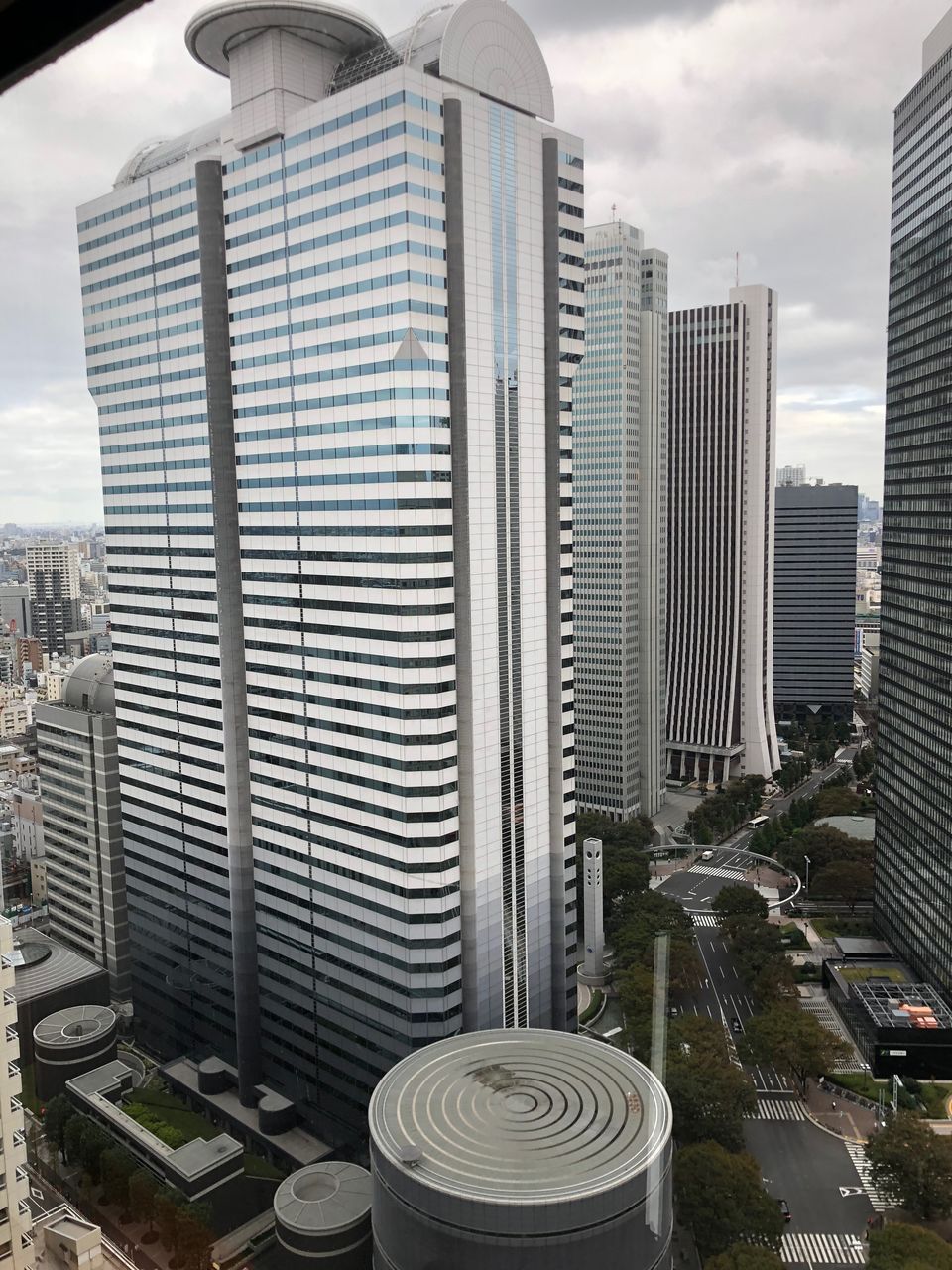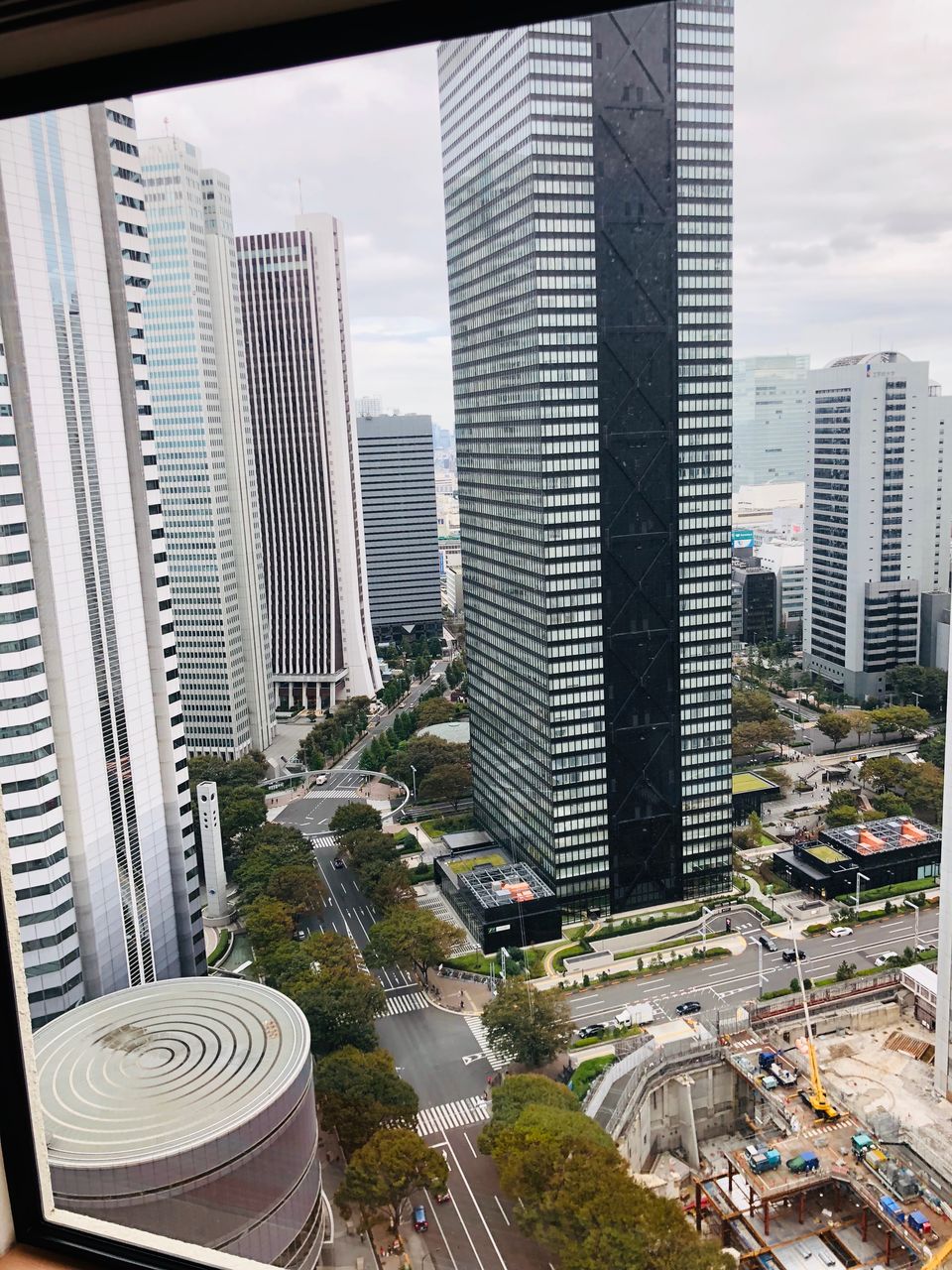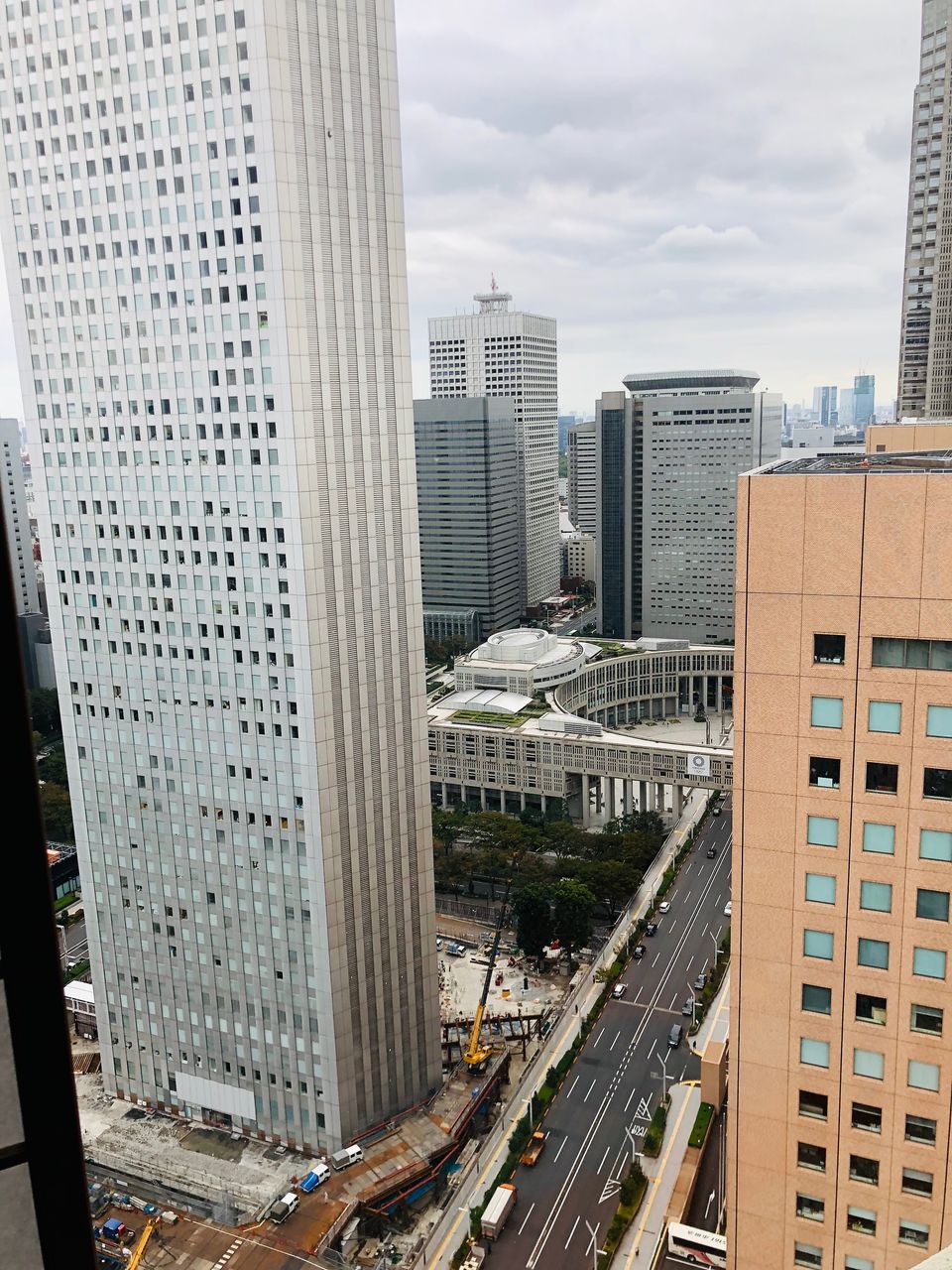 Post this, i was checking out some streets & markets, went back to my place.
So, i settled down and went out in evening for a nice Japanese dinner (Sushi) & famous Shinjuku Street - encompasses the buzzing clubs and karaoke rooms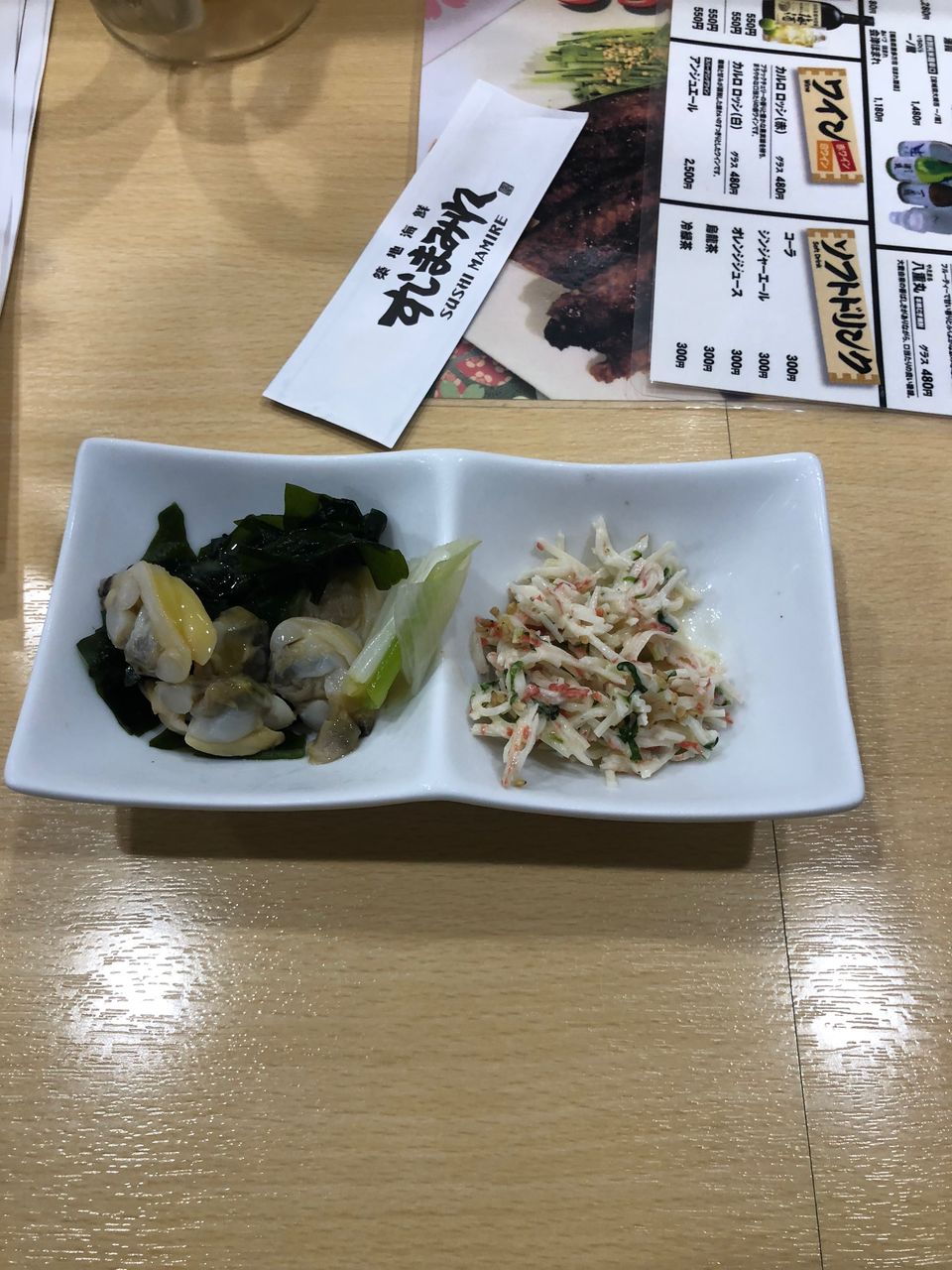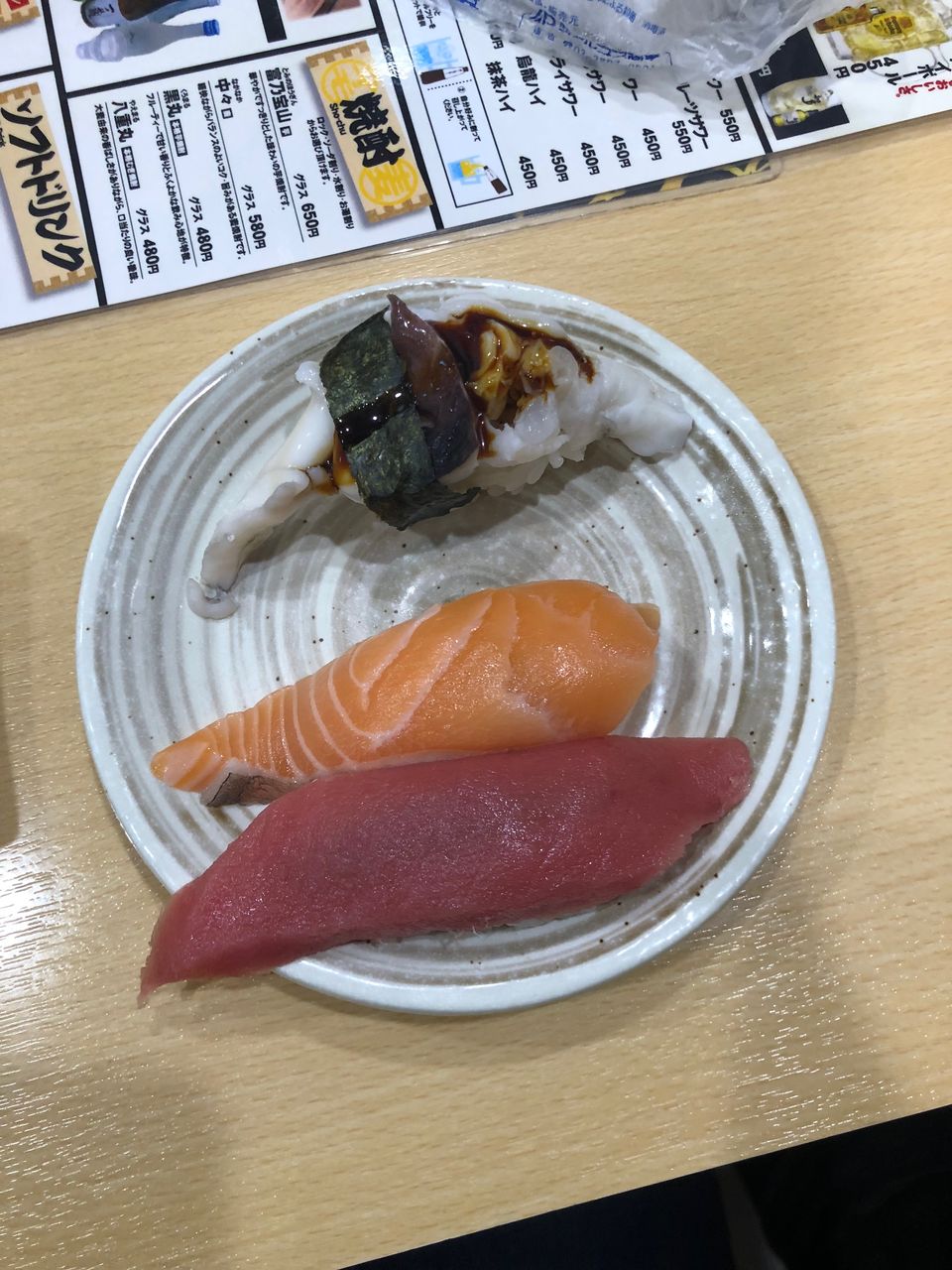 Next Morning, i planned for "National Museum of Emerging Science and Innovation. Miraikan" (one of the best of thing of the trip)
Entry cost you 620 yen (INR 400) - traveling in Japan is quite easy and you can figure out looking at below (Remember my travel is free because of Japan Pass)
I spent half of my day in museum with these :
I got free in evening, then i went Minato city to see some beautiful monuments & view gives you good feeling.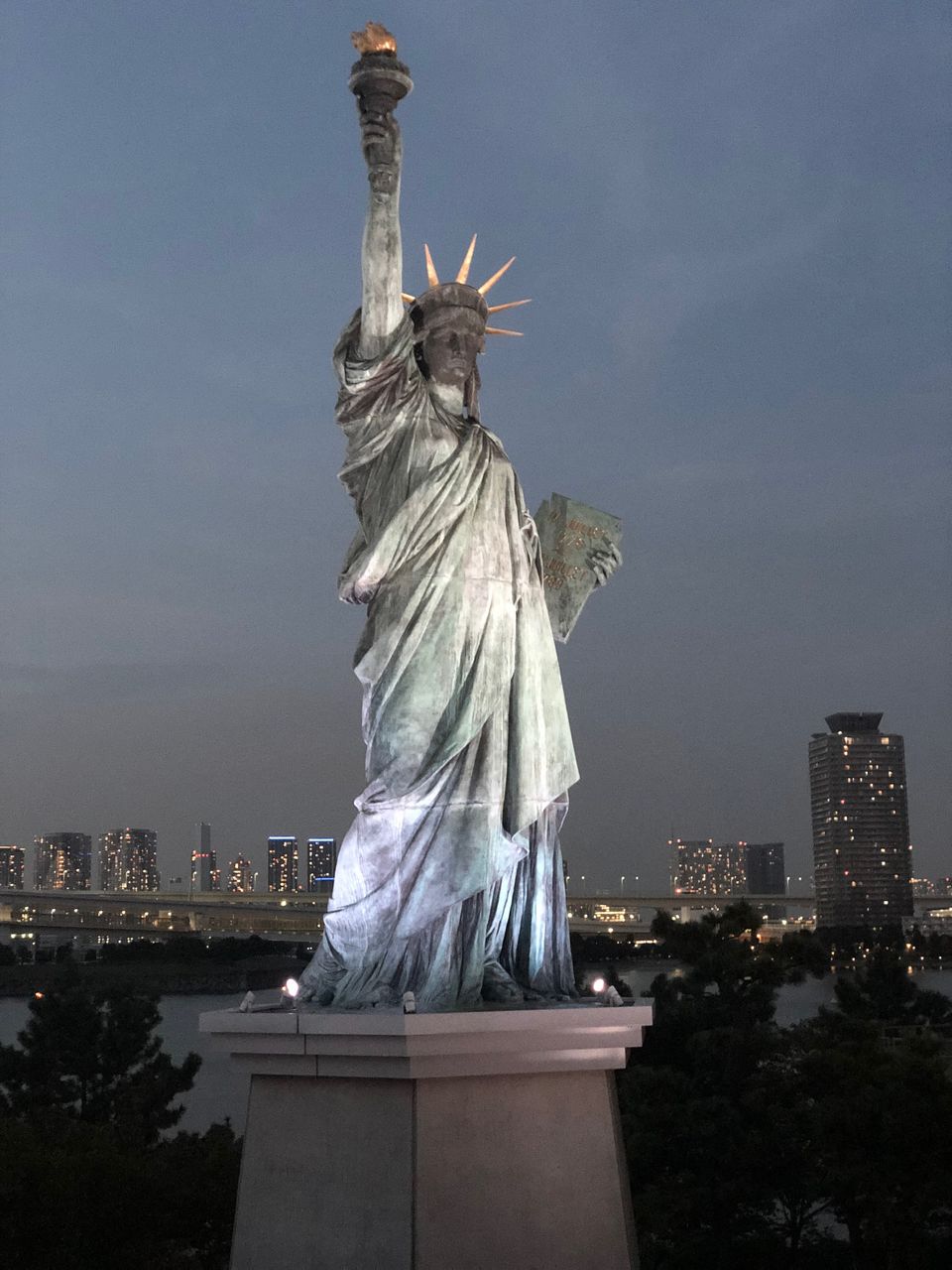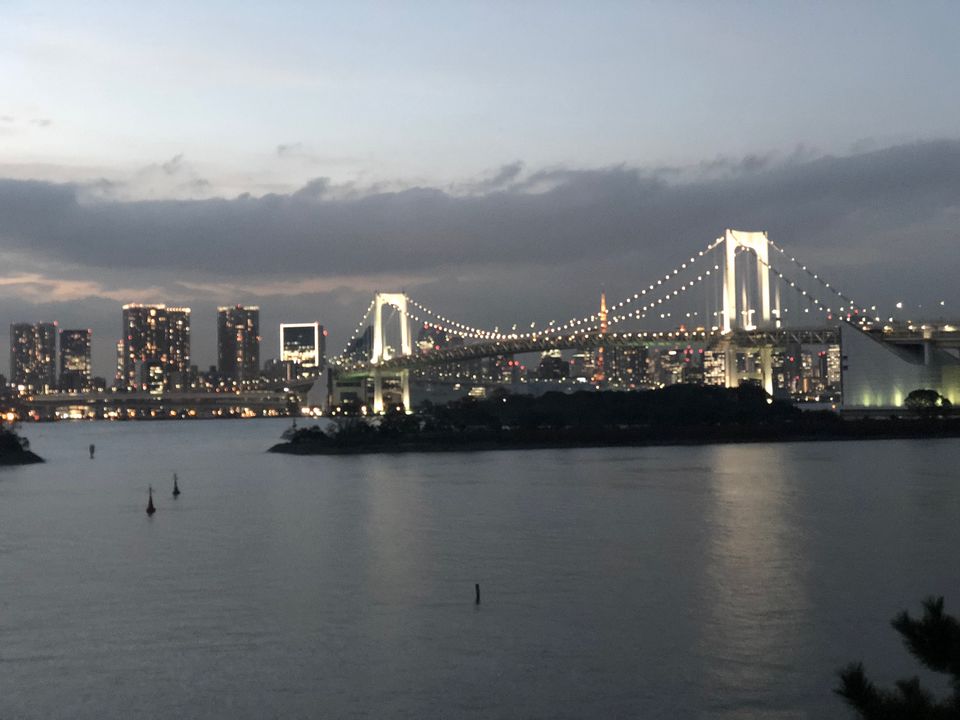 Next day, i planned for "Akihabra" - Its a top tourist destination as it is Asia's largest electronic & gadget market
Post then i went to world busiest intersection in the world Shibuya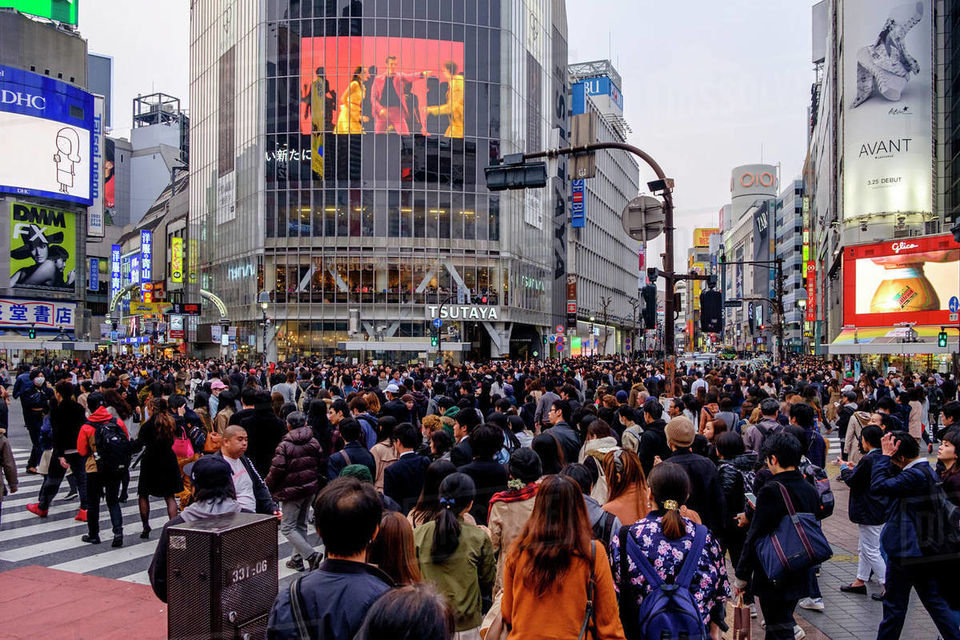 After that i went to the best clubs of Tokyo & its famous for that.
Club Atom & then Roppongi
Best lunch you can have at Shibuya is in "Hooters", amazing music & best environment for boys ;) - Must try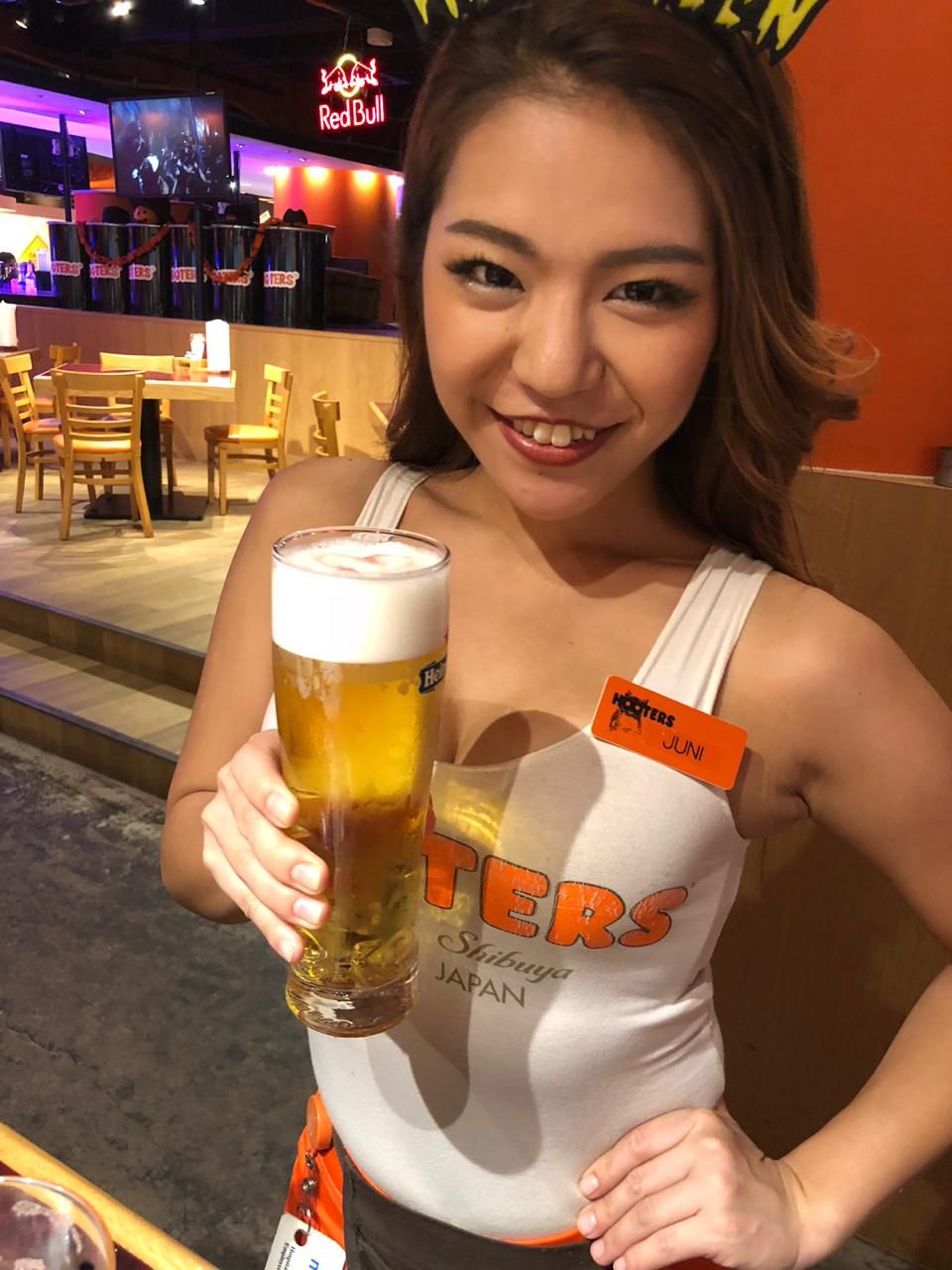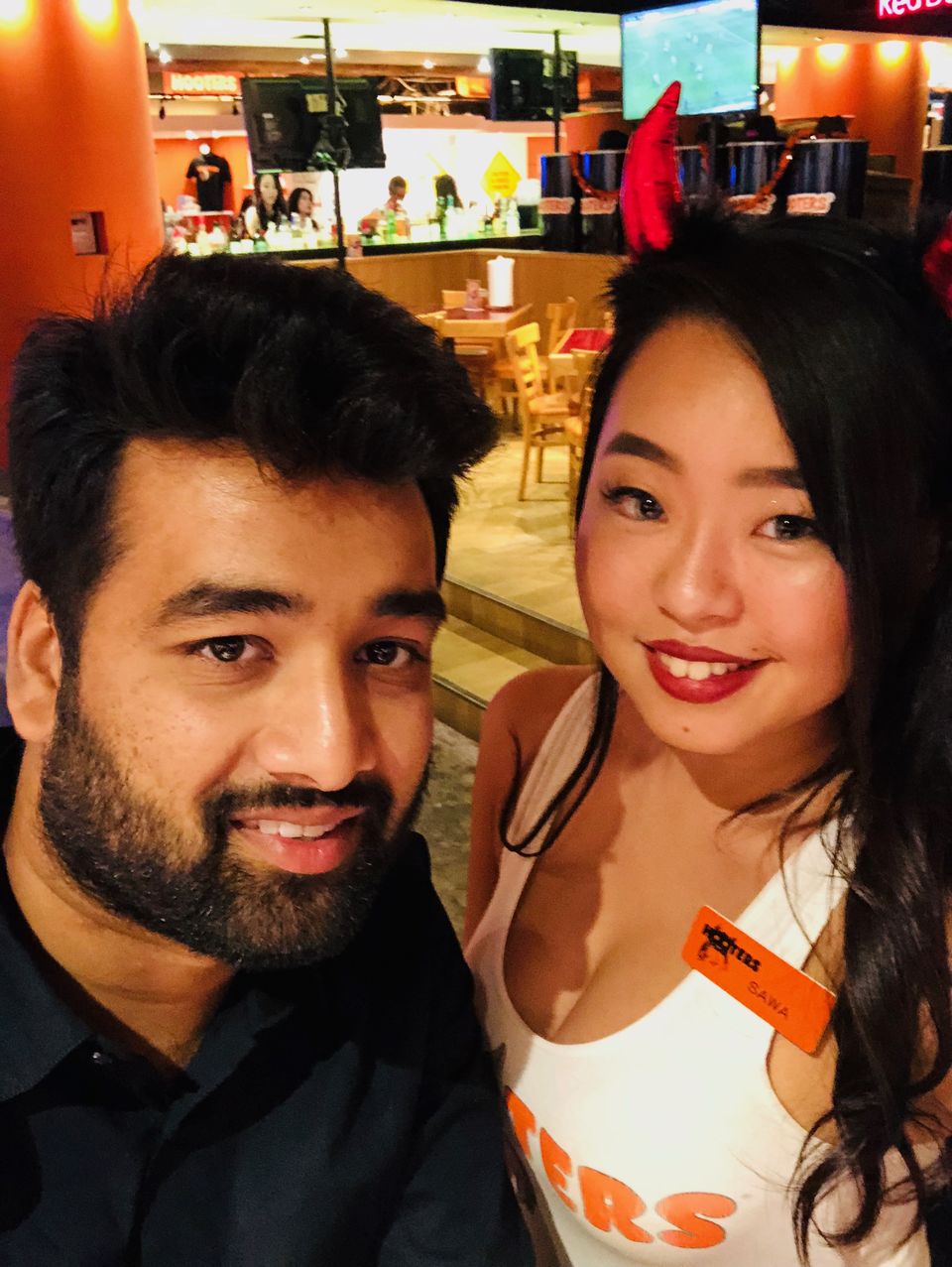 Lastly i went to the most famous cruise ride in Sumida River. It cost you around 1200-1500 yen, it gives you free food, music, show & booze. it completes in around 3-4 hours, you would have your life best time.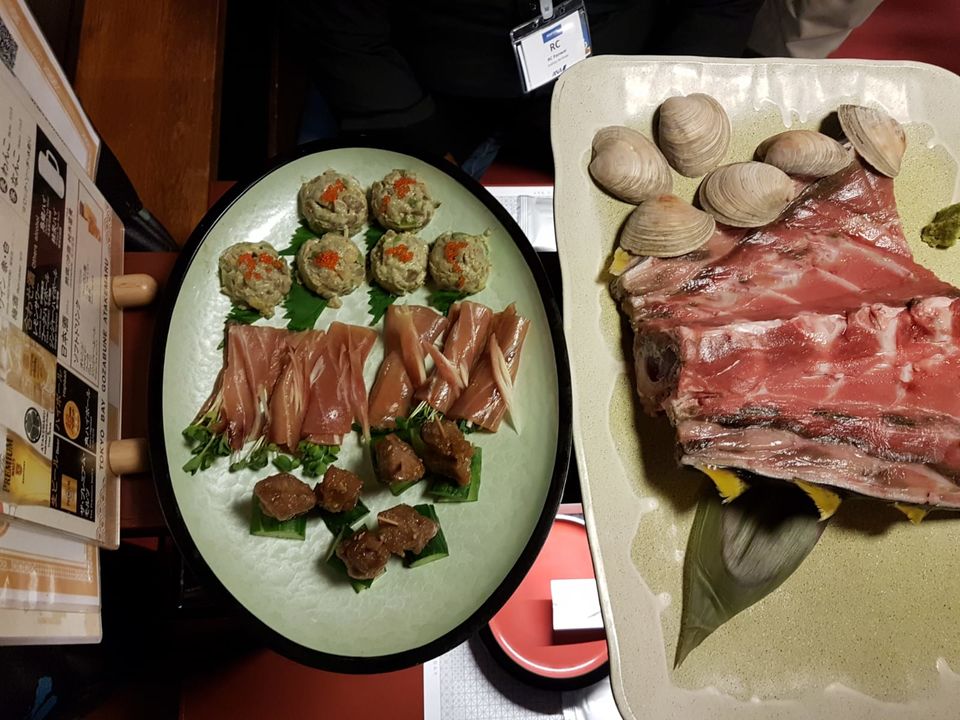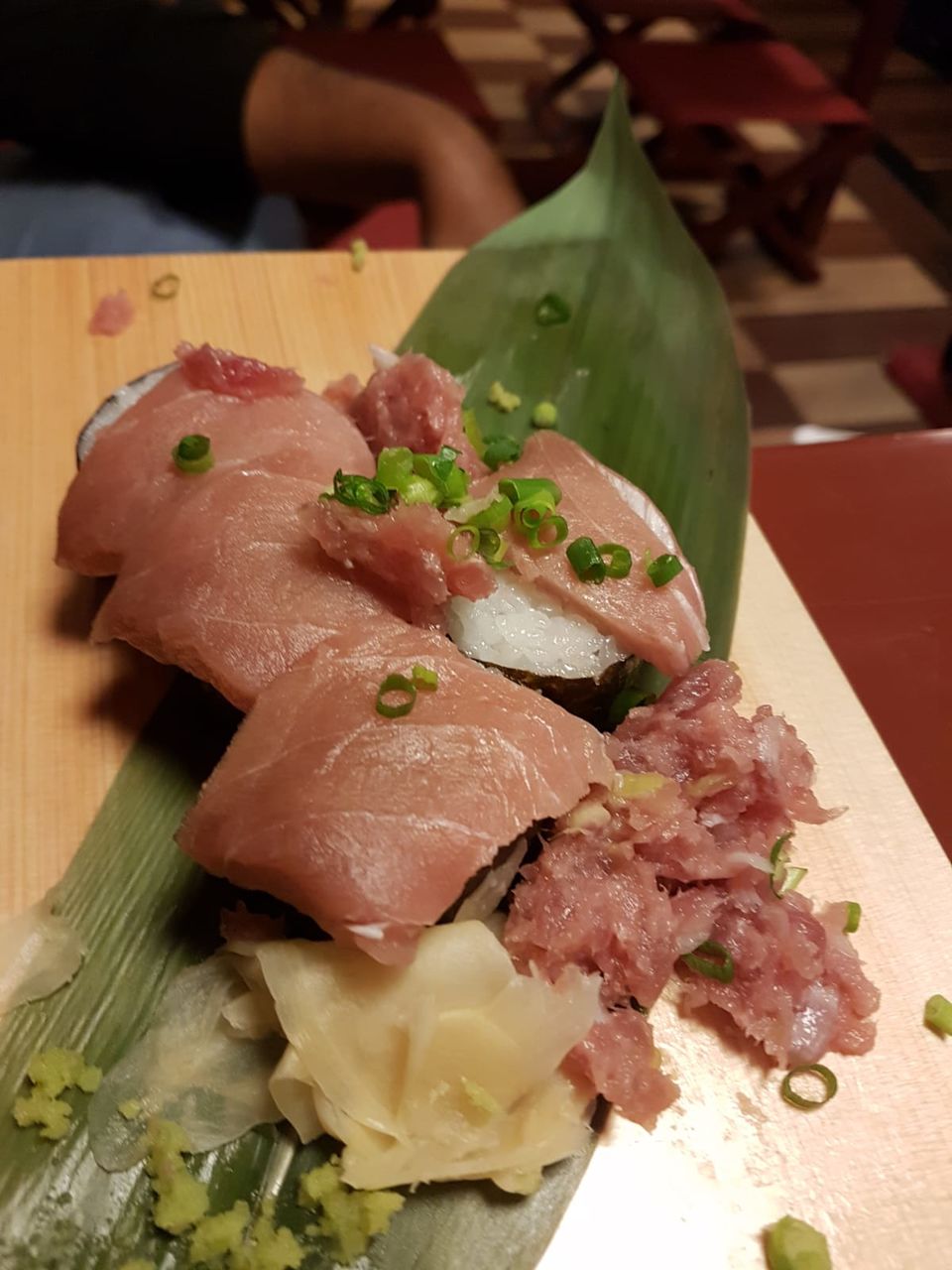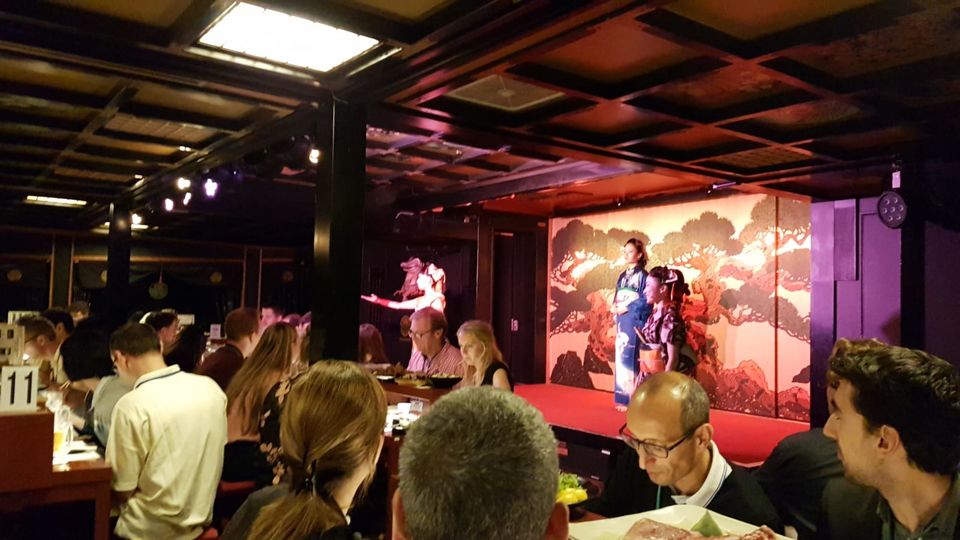 This was the best travel that happened to me so far, i really wish to visit Japan once again.
Good to know points :
*You can anything without tax in Japan by showing your passport (10% discount)
*People are really helpful and friendly, you can chit chat with anyone you like
*Food is quite expensive
*Always use trains to travel else you will exhaust all your money
*Japanese are very punctual on everything, so be careful
Kindly follow me on Instagram Mayank_SinghalOfficial & Facebook Mayank Singhal
Support me to travel more & more... by booking Airbnb through this link
And also get Discount worth INR 5000