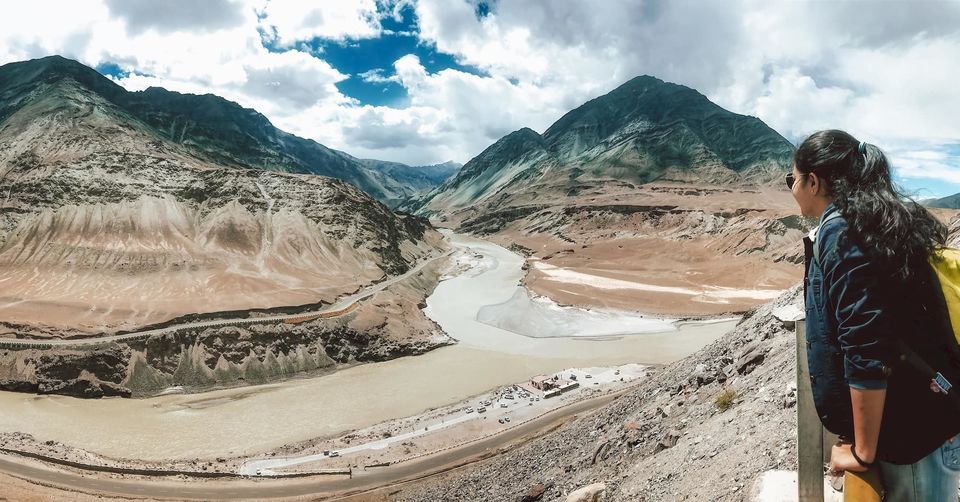 A girl, sitting on the banks of a river among the royal and picturesque Himalayas, couldn't help her mind, running wild like the winds she was getting exposed to. Maybe, there was something in the winds. Something that was uplifting her mood, telling her that she was brave after all. That the clear skies are her friends and the mystifying greens are home to her dreams. There was beauty outside and there was beauty inside. A smile that ran a mile, she couldn't hide.
Her very first trek and she was struck with a revelation that touched her soul. It felt like an elemental change, a shift she wasn't prepared for, but didn't mind one bit. Life would never be the same now for she was sold to the mountains.
In my blog I write this beautiful story and all the reasons for a girl to step out and embrace the beauty of mountains.
Read the 10 reasons why every girl should trek at least once in her lifetime here @ https://letterstoneet.com/top-10-reasons-why-every-girl-should-trek-atleast-once/

For information about hidden gems, bucket list ideas and breathtaking pictures, head over to letterstoneet.com.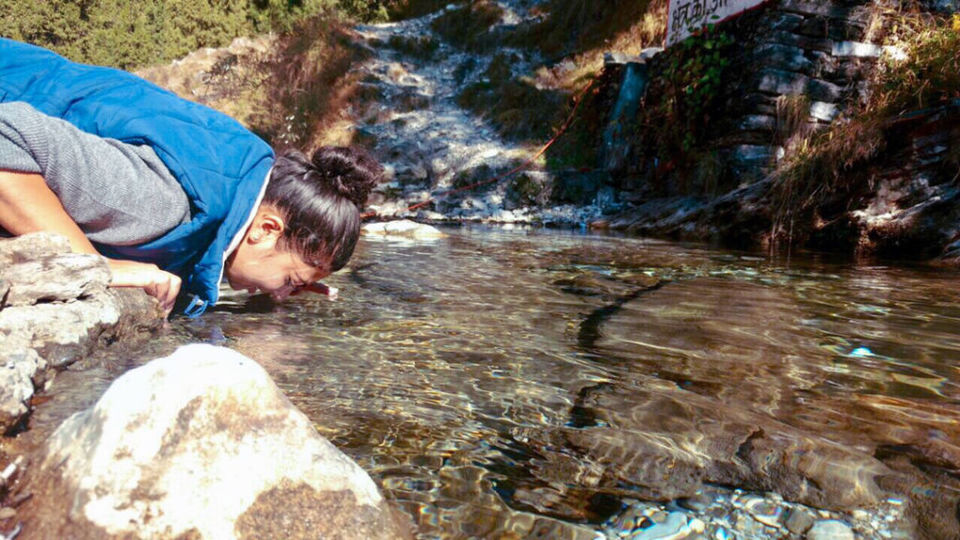 With Love,
Neet.