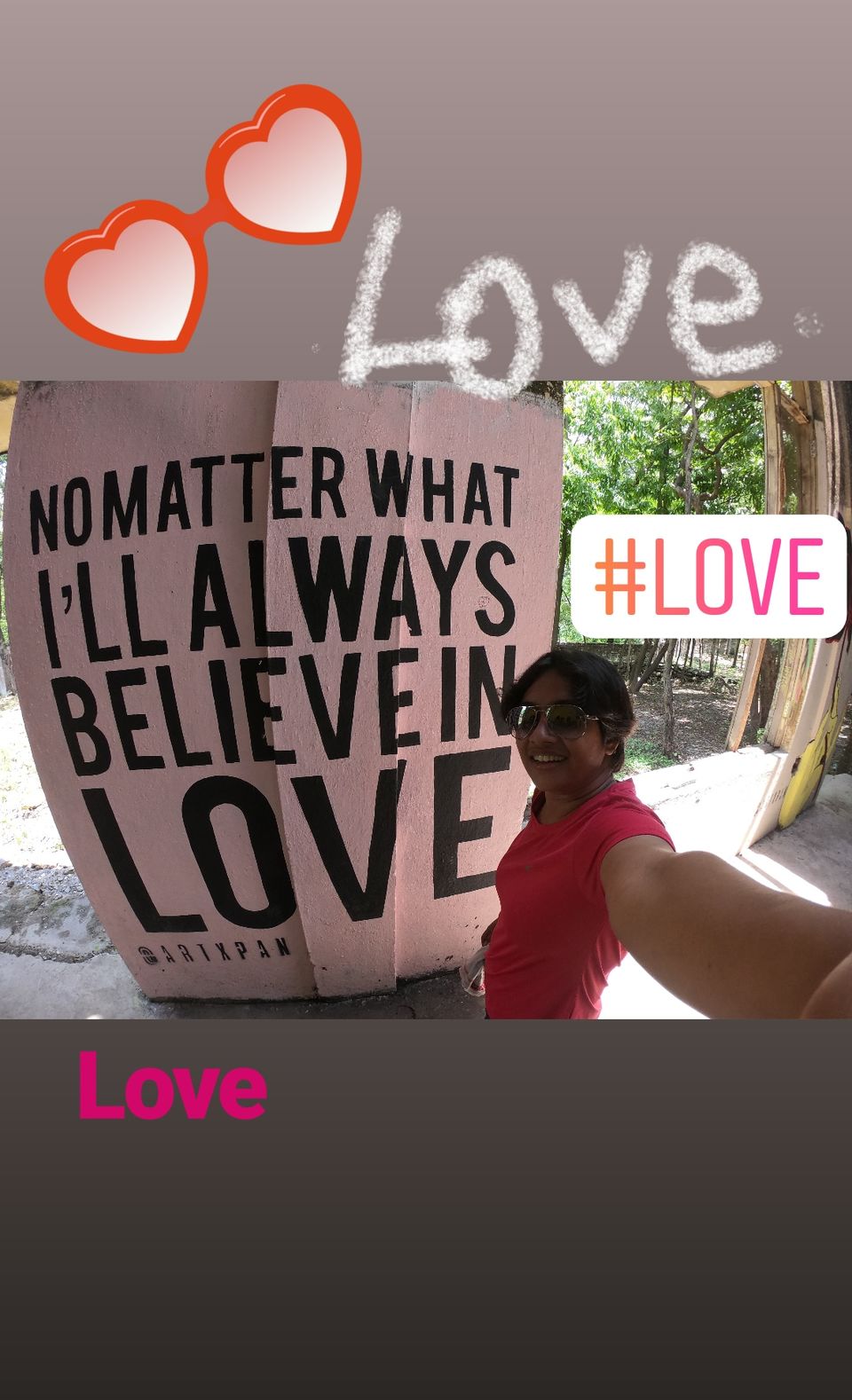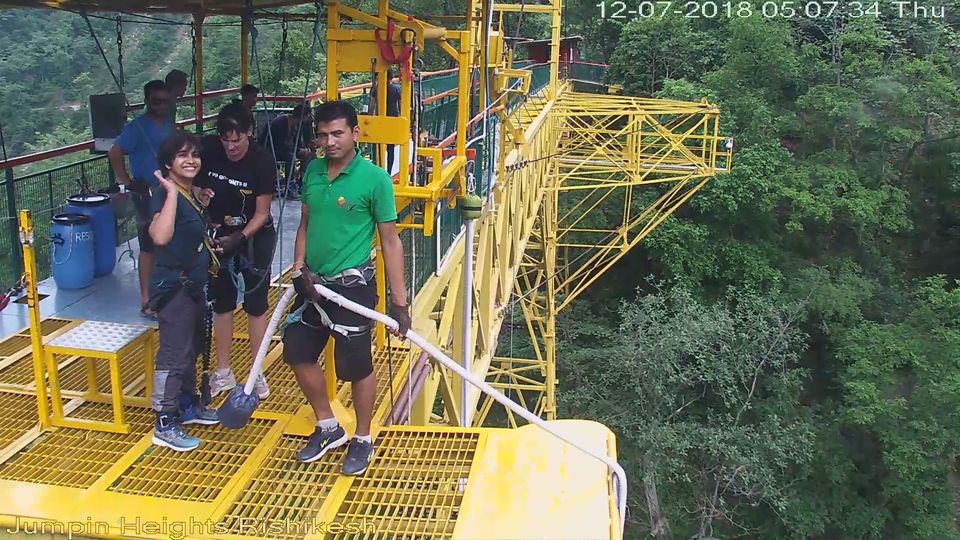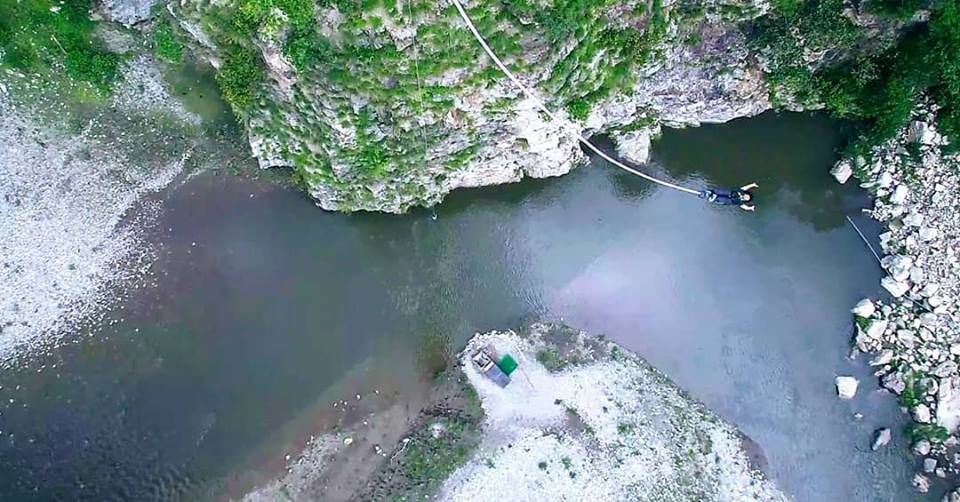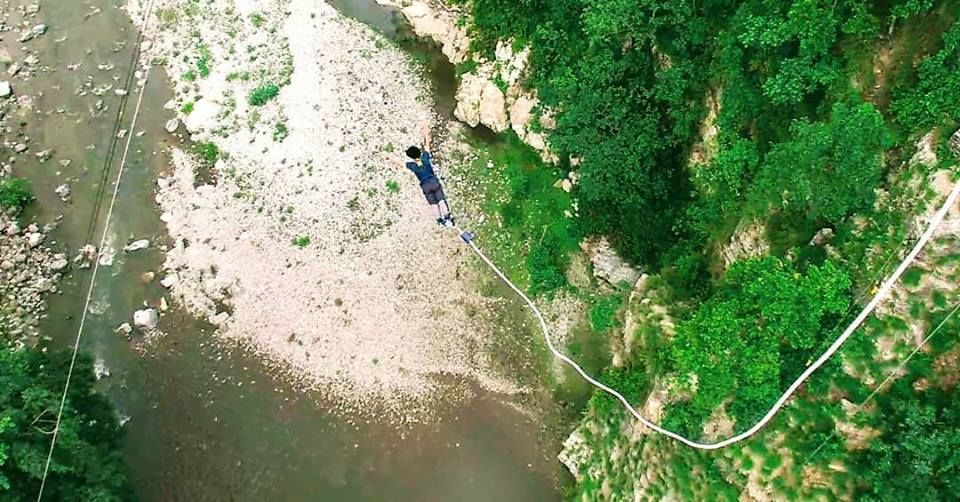 As being in the Police Service, we hardly get time for ourselves, but once in a blue moon we do get a chance to go for training in New Delhi, India. Such was my chance which I avail in the month of March, 2018 and guess what we got one weekend free for ourselves. As we all know Delhi is the transit point from where one can go to all the Hill stations in the Northern India my plan was also to go for River Rafting in Rishikesh, India. But I ended up going for Triund and Kareri Trek in Himachal Pradesh .But later in the same year I got another chance to go for training in New Delhi but this time after the training I reluctantly ended up in Rishikesh. As the monsoon season was in its peak, you never know at what point of time you can be stuck in a road block for landslide or any other natural calamities which Rishikesh was always prone to. As it was dangerous for anyone travelling there but for me, I would be in trouble as I was literally "on duty". My plan was for River rafting for which this place was famous for but due to heavy rainfall it was closed and instead I went for another call.
Bungy Jumping …
The Bungy Platform was an one hour journey from its head office in Tapovan, Uttarakhand and it was India's highest platform scaling 83 metres .
After reaching the place-----------
We were briefed!
Forms were filled!
Weight checked!.
Belongings locked!
We were ready to move!
I was sitting in the café waiting for my turn when I heard a staff member calling my name. I was joined by another girl. I strike a conversation with her and got to know that she was a journalist from Delhi and she had already done her Giant Swing & Flying fox from this same platform. I was like "wow", & she was a motivation for me.
Even though I had done lots of adventurous stuff in my life and was given the title of "Wonder Woman" in the eve of Intl' Woman's Day 2018 but still I wanted someone to motivate me this time and she was the one.
We both were ready by wearing all the safety gears and I first asked her to go as in this case she was far more experienced than me. She stood there, waited and waited .Once you wait; the chances are less that you will be able to perform.
Later she told that this was her third time! Previously also she came in this same platform twice but couldn't make it .She was in a kind of a competition with herself .But she failed again. Once she crosses this barrier, I think she will go back stronger.
Next was my turn .I had to do it at once .I didn't let her failure influence me . I just had one thing in my mind that I have to just go and dive , no waiting , no looking down because once you look down all gone and it will be a failure . There was a yellow board far away with a point mark , I was asked to look at that point and not to look down , I kept looking there! I knew I will shout Jai Bajarang Bali ki Jai (a motivating slogan) and dive and I did exactly that , I shouted the slogan but couldn't complete it as Man! I was already in the Air and after the half way I realized that I did it and I shouted ---
"I did it".
Oh ! that was a feeling .
You just need the guts to jump. It's just a matter of few seconds and I did it. Just that jump all my presumptions went wrong! And I did it !
I have achieved a lot in my life but as once one RJ in an interview asked me:
RJ - " what are you proud of?"
Me –(Thinking ) "I don't do something to be proud about; I just do it because I love to do it."
But this time I was really Proud of myself !
*************************