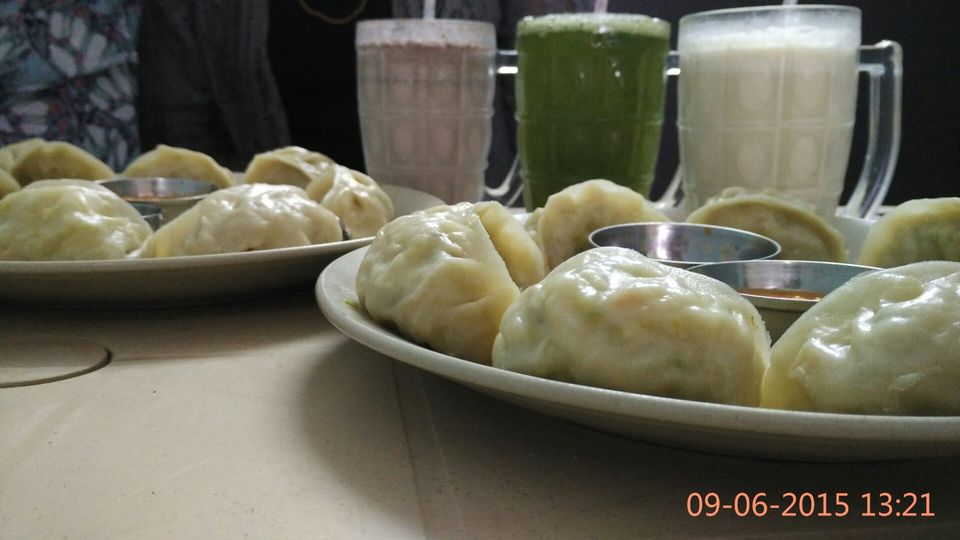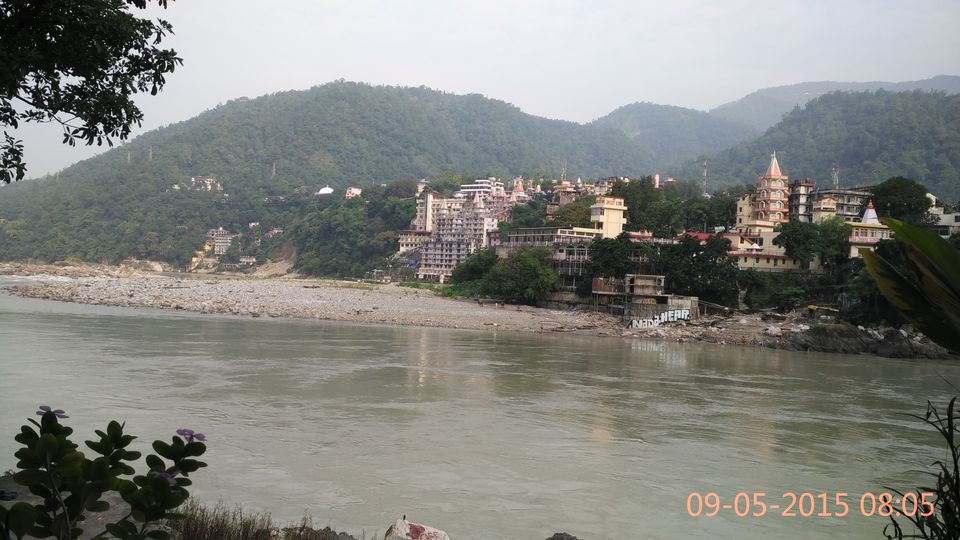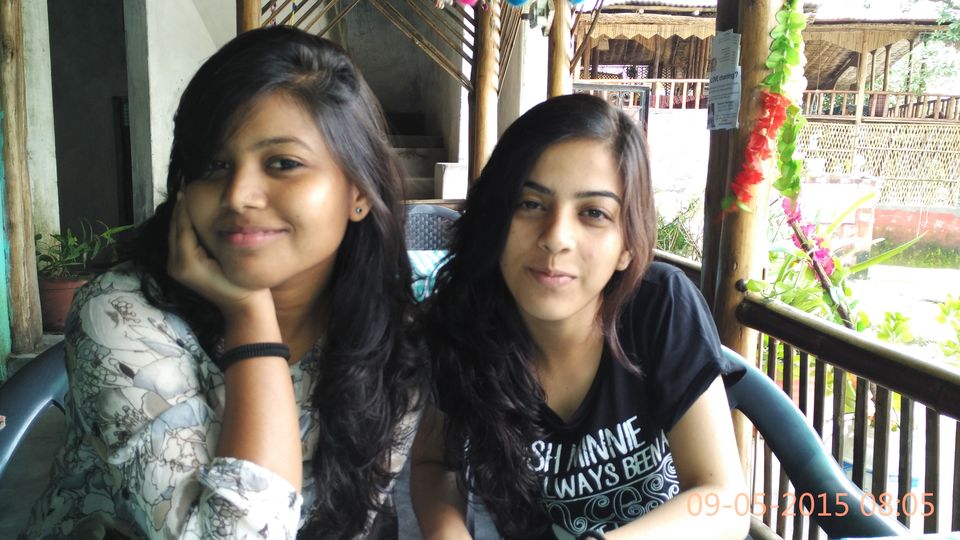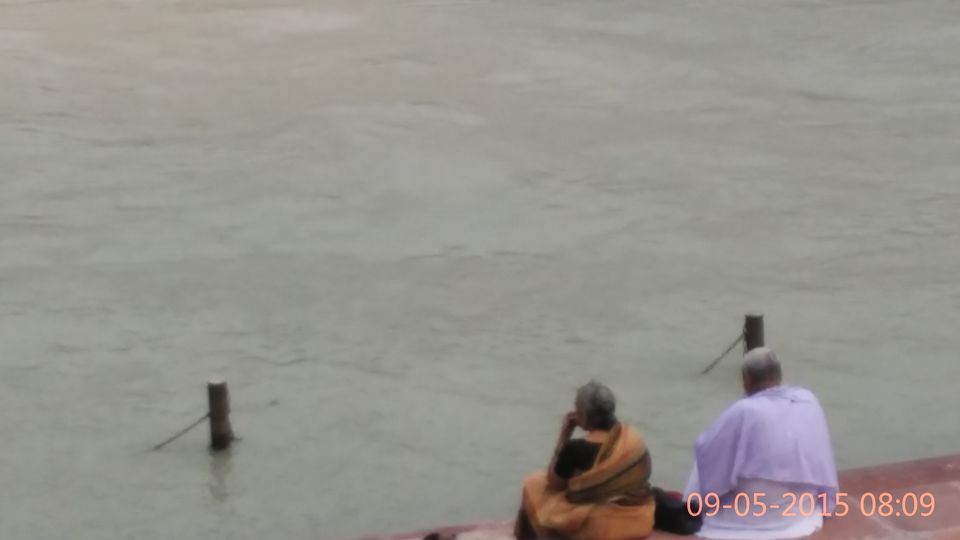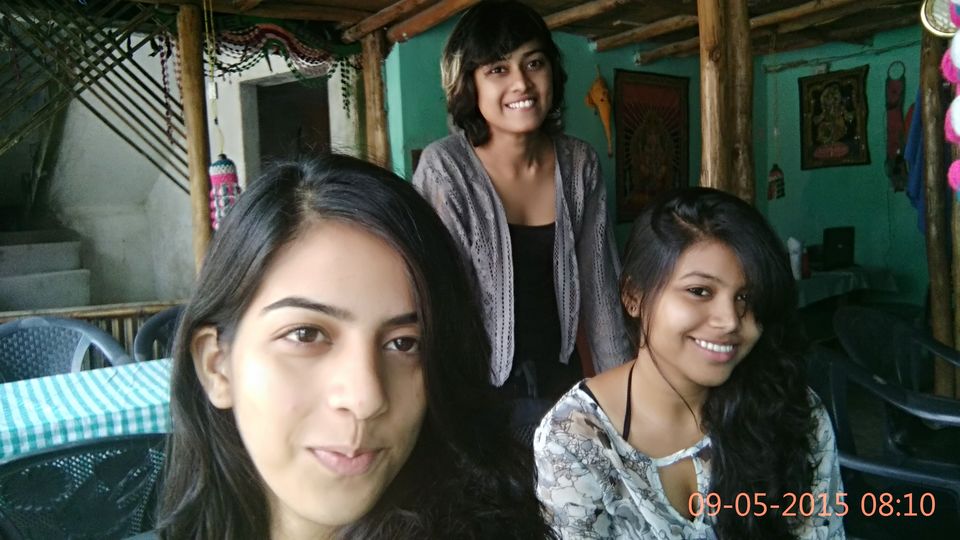 I don't know whether it is a fad or just a result of our extremely hectic college life, but wanderlust is hitting a lot of teenagers and youths today. Ever since my Facebook feed was flooded with those pictures of glorious mountaintops and pristine beaches, I wanted to see it all for myself. First destination we decided to go (on a whim) and lot of convincing on my friend's part was Rishikesh.
We boarded a bus for 'The Gateway to the Garhwal Himalayas' the next day from Kashmere Gate ISBT in Delhi.
We have heard a lot about Rishikesh and it is popular globally, thanks to the Beatles. The land is known for its spirituality and often called as the "Land of Yoga". (I won't deny this because I saw a lot of Yoga mats on our trip to the shops and stalls of the Lakshman Jhula). We arrived there at the break of dawn and we had to cross the Laxman Jhula by foot. It looks breathtaking once you have reached the middle of this famous suspension bridge and you look all around and you see mountains.
That glimpse will leave you spellbound. We had only two days and the first thing that we desperately wanted to do was go for a stroll on the streets of Rishikesh and taste some of the best food you can find there. There are plenty of cafes and some even have rooftop places to dine out. We went to a local one that was overlooking the Ganges. We had filtered coffee along with Nutella pancakes and it was sinfully delicious. What I loved about the cafes are stuffed momos with spicy chutney. The cold coffee, the mint and lime smoothie was also heavenly.
When you are sitting out there and just looking at the passing currents of the river, you can be alone with your own thoughts and trust me, you won't feel any kind of negative thoughts. It is all about embracing the silence and just being grateful to your stars for bringing you here.
We spent the day shopping and looking at some of the great stuff that the shacks have to offer. You will get plenty of this and they are worth every penny you spend. The evening was what we were looking for as it was Janmashtami and the ghat of Laxman Jhula was especially filled with celebrations. There are many temples and the evening aarti takes place on the ghat.
After attending this, we went to one of the temples and listened to the priests speak about Lord Shri Krishna. Apart from the mountains and the pristine river Ganga, the one thing about my journey to Rishikesh was the hours we spent sitting by the Ghat at night and just staring into oblivion. I felt the peace that you don't get it in your day-to-day life. But, sitting there it makes you forget where you come from, what you are or who you want to be. It is just you, the chilling water of river Ganga with your feet submerged in it and the mountains. Nature is giving you all the tranquillity that you could ever wish for.
There are still many things left for me to do in this amazing place. River-rafting, camping and exploring every single attraction of this place is what I plan to do on my next trip to Rishikesh. And I am sure about one thing and that is my love for travel which keeps getting deeper day by day. After all, you don't want to stay stuck on the same page for a long time and travelling helps you to add more pages to the book of your life.
Rishikesh has everything I wanted for that day and I would go there again. If you love shopping, great food, camping, adventure or just some solitude, then this is the place you want to go next.