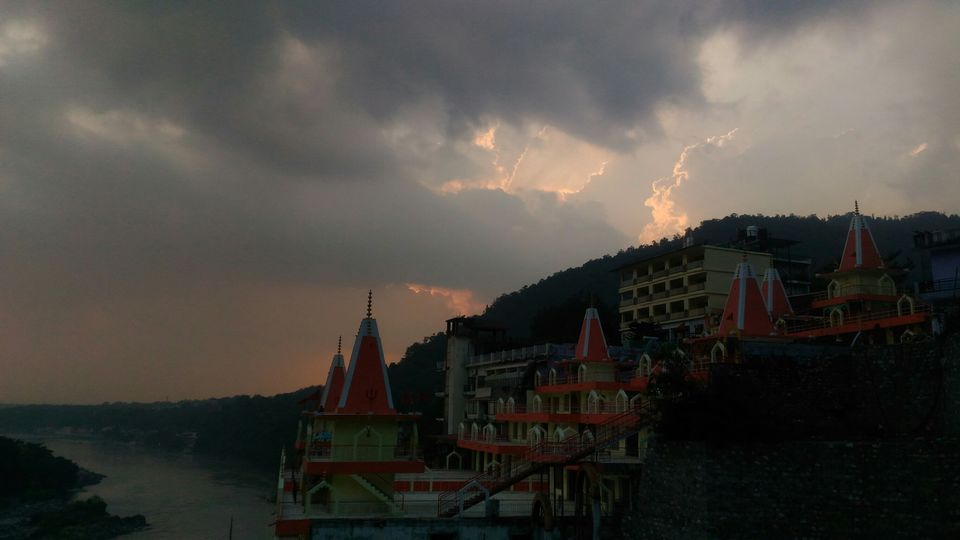 #CoffeeAtTripoto
Twenties is the best age to explore everything in you and in world, rarely after that age you get that much time and stamina to travel or to specially make a solo trip and here in your age if you are afraid of what might go wrong if you go solo for traveling let me tell you one thing if there is one thing that will go wrong there are tens of other awesome experience you well get there.
you might have no idea about new place, you might get scared for first time in between all the stranger faces but one thing for sure, it will not disappoint you.
So for the second solo trip of mine when I had no time I went to rishikesh. I was returning from haridwar to delhi in the morning, waiting for the bus, but for some reason couldn't get the bus for delhi so took another one and it dropped me to rishikesh. Though I had no plan and no intention to go I had to search for some places to see there and I got the complete one day travel itinerary for rishikesh that includes few places i visited to.
At first place I took an share auto for Triveni ghat from bus stand. It is a good, peaceful place to see if you're there.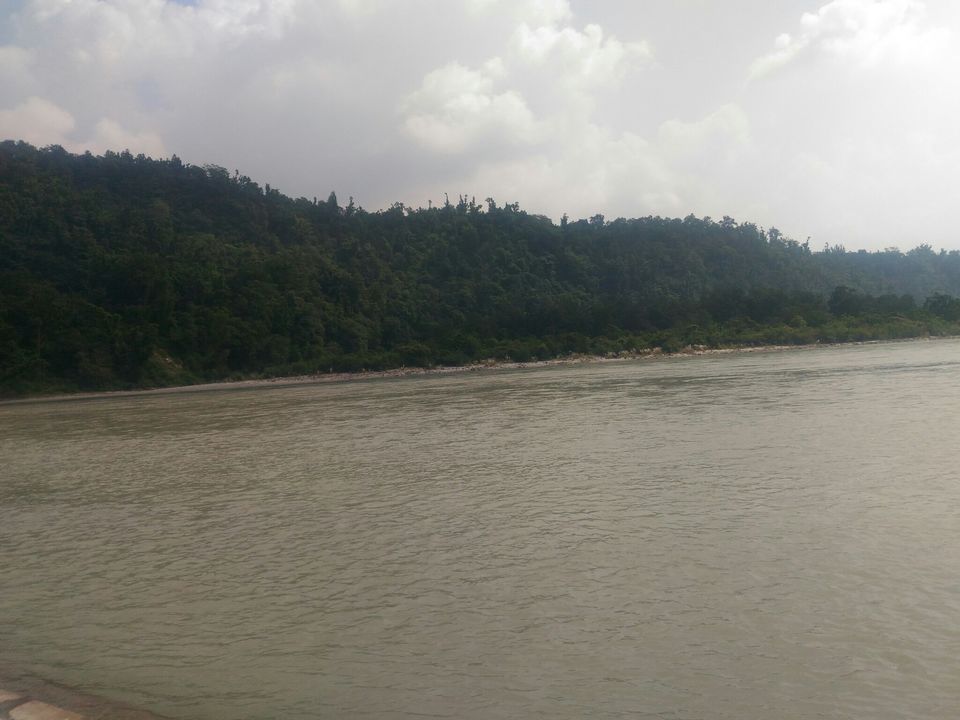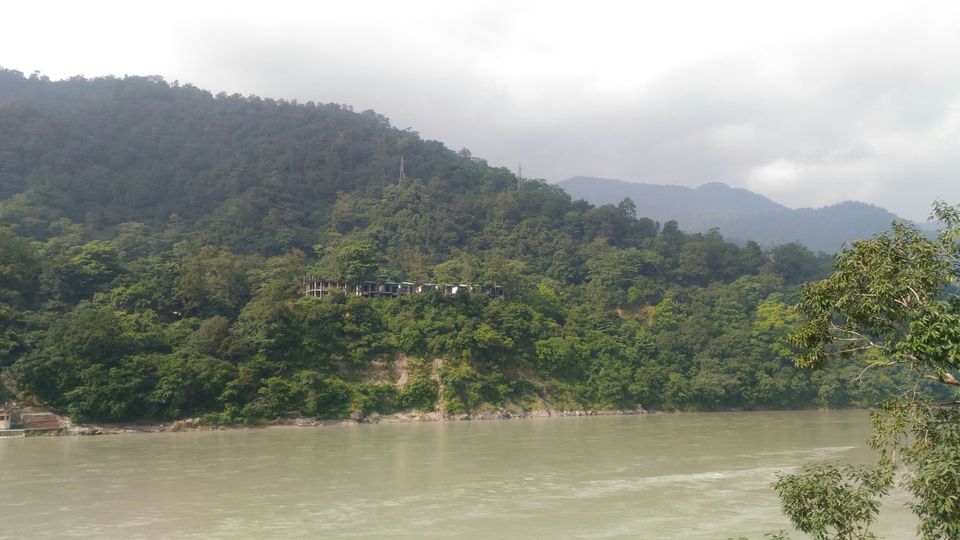 From triveni ghat Ram Jhula is about 2 or 3kms which you can get to by another share auto it takes around 10 minutes to get there. And from ram jhula, Laxman jhula, suspension bridge made over the Ganga is about 2km. Which is a walking trail through mild forest but if you want another route you can also go by auto or can rent a bike there. Views from bridges are mind freshening, and a bit of scare it gives coz it is just suspended over the mighty river.
Goa beach is on the way to Laxman jhula from Ram jhula. It's an awesome place for some sight seeing and resting.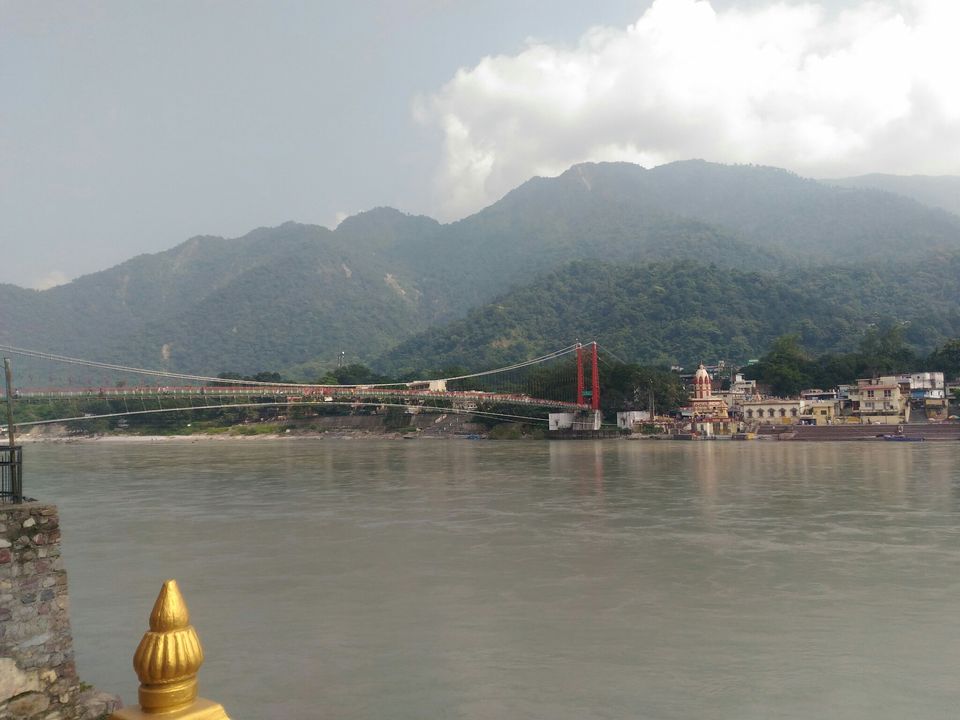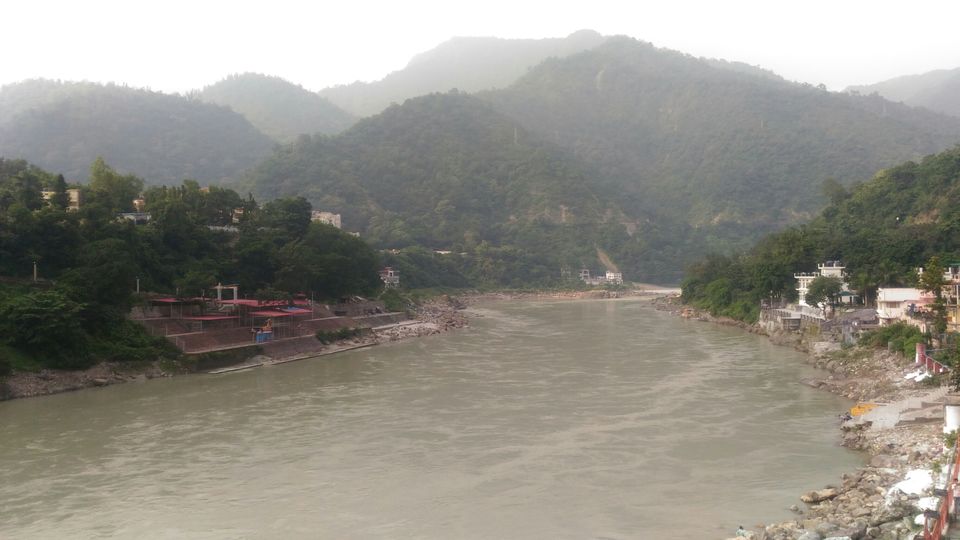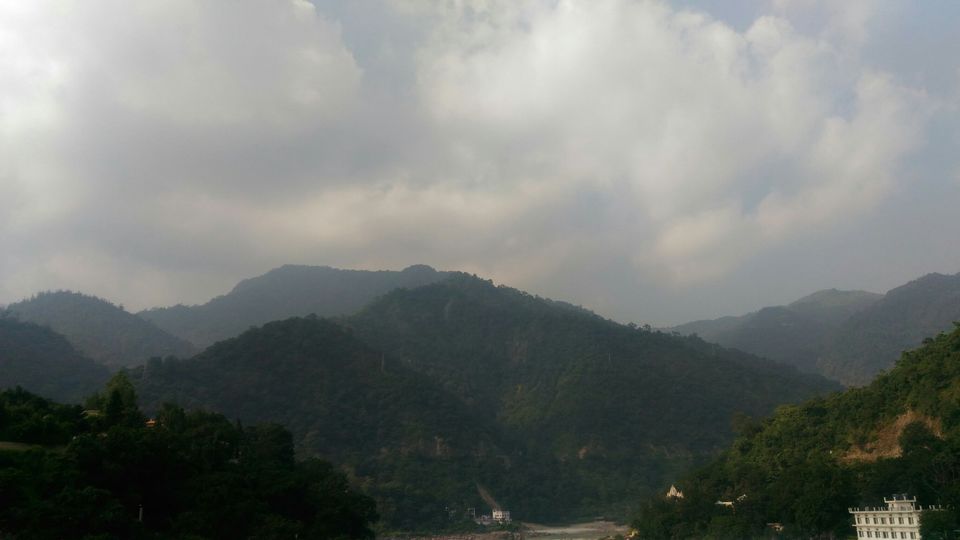 Apart from ghats and temples there are also so many cafes in rishikesh like buddha cafe, beatles cafe.
Beatles cafe is must visit if you are there for first time, it's about at 10 minutes walking distance from Laxman jhula and is made on pop band Beatles when they made their stay in rishikesh in 60s, so another name of it is The 60s cafe. They got the tagline "We don't have Wi-Fi, pretend it's 1995 and talk to communicate". They are always playing beatles music and got some of their records for display and instruments, they also have books there so you can just sit for hours, enjoying your coffee or food and take some books to read. Their balcony view is mesmerizing, with a tricolour in centre of balcony view of some temples and Ganga which is beyond beautiful.
Most of the time most of the cafes are filled with foreigners only so if you wish you can talk to them too they are very good conversationist and will give you another experience which you can not get anywhere except in some random cafes of rishikesh.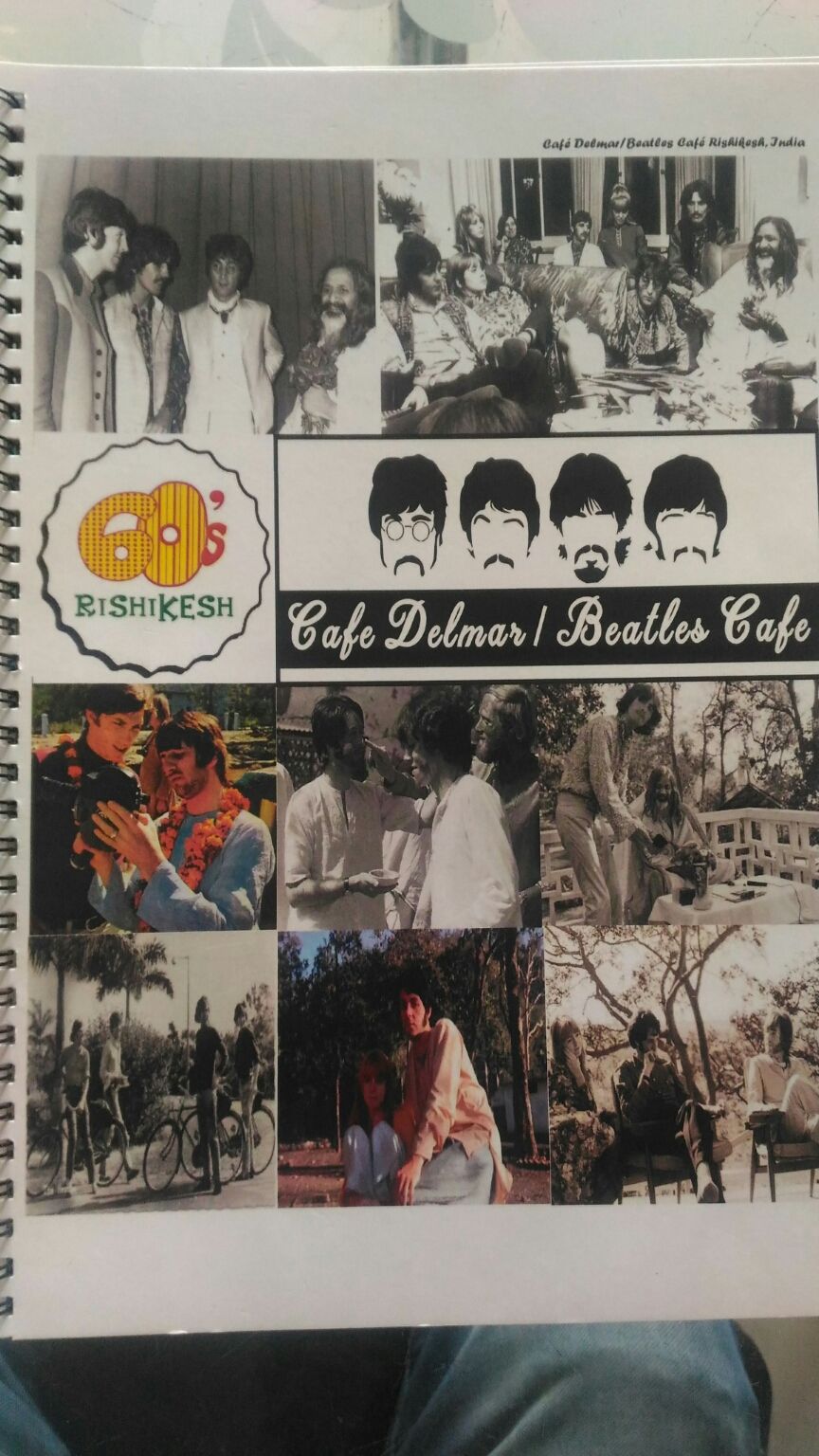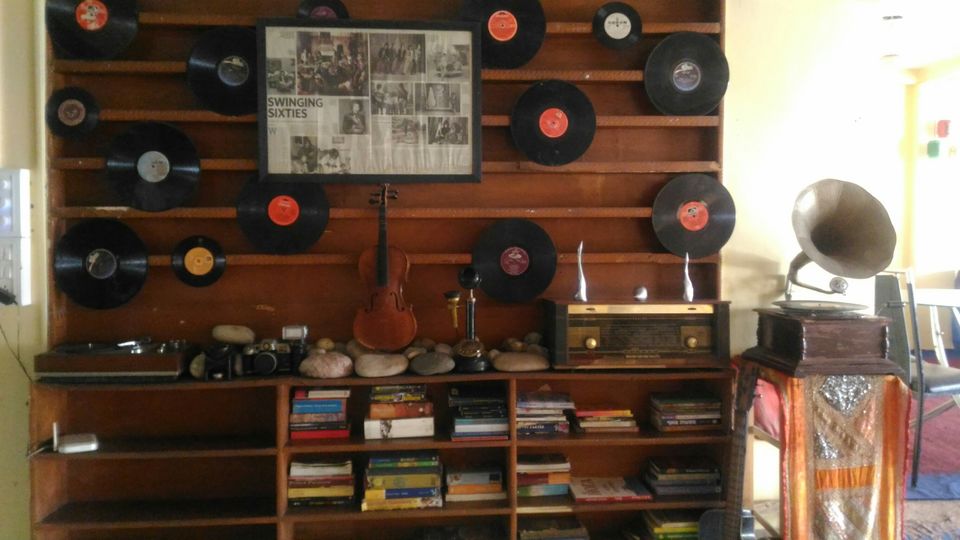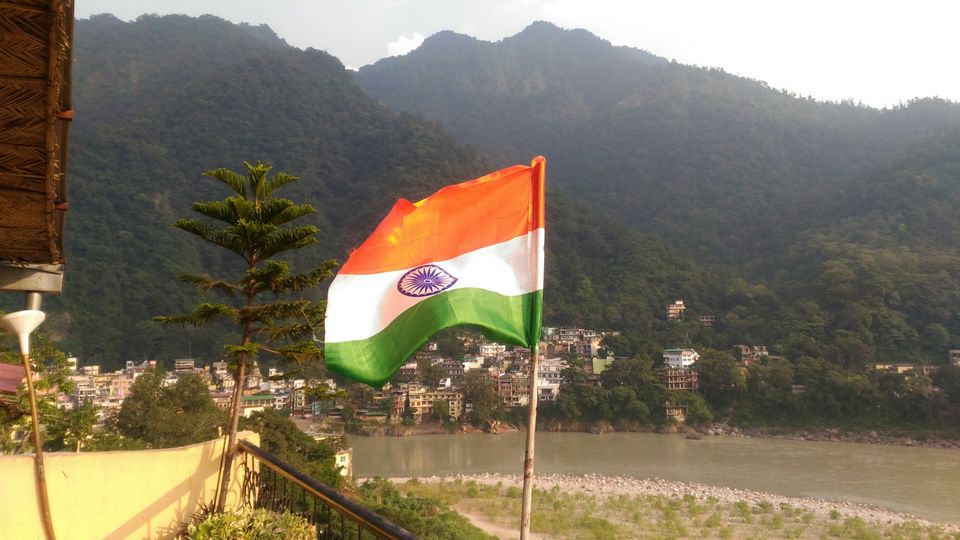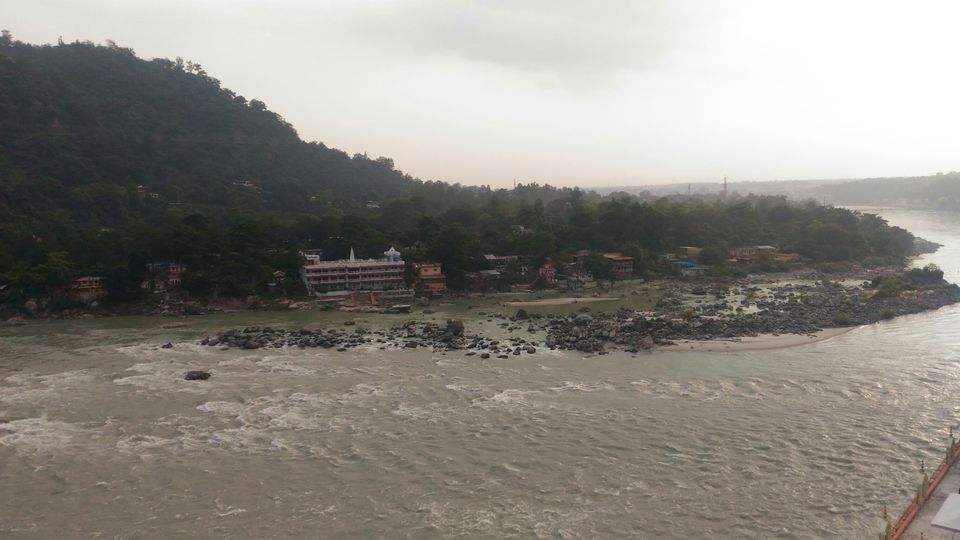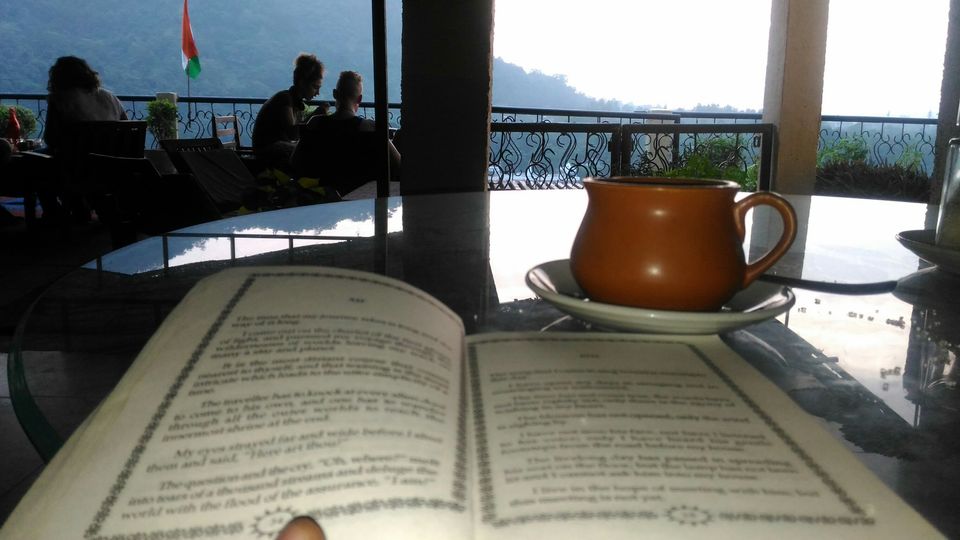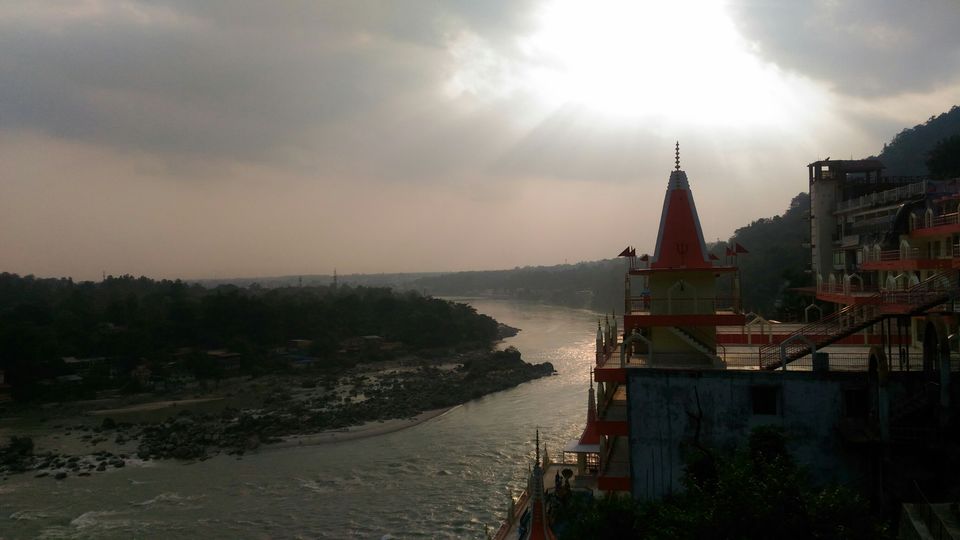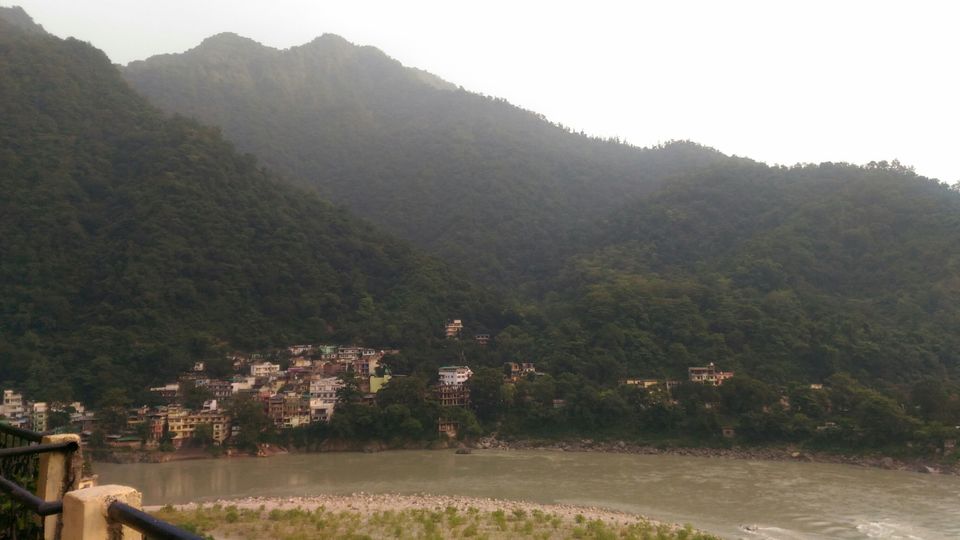 So if you are afraid of what might go wrong if you go solo, go visit rishikesh for a day and enjoy what will happen right with you. Traveling never disappoints so drop your fear and capture some good pictures.