So that you can enjoy views like these.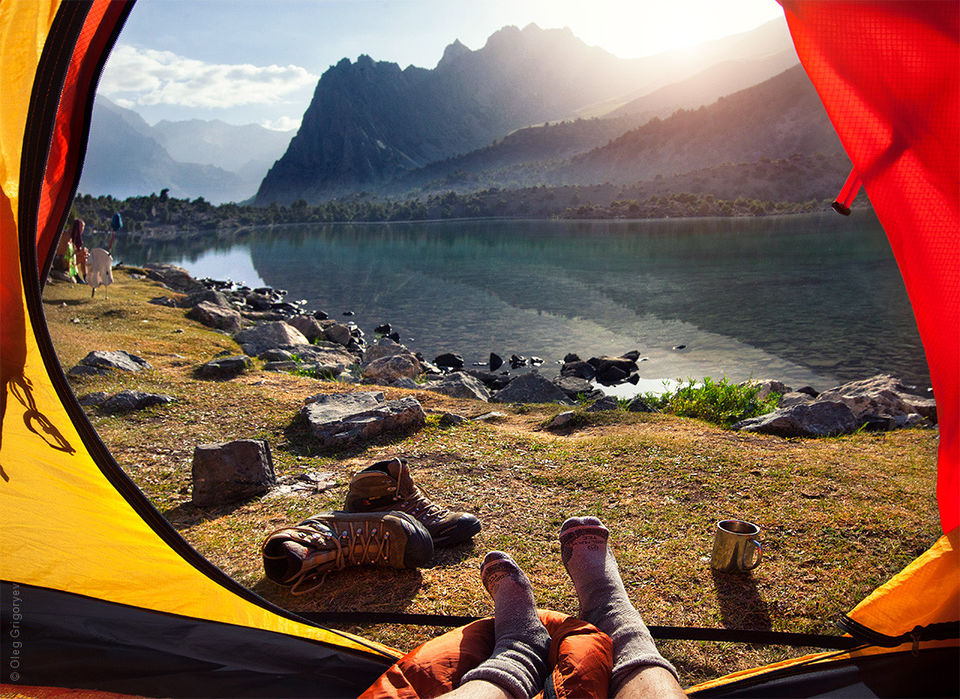 Let's start with the most pertinent question - what are rotating campsites?
Rotating campsites, to put simply, are not fixed. They involve moving from camp to camp, carrying tents and other ancillaries with them when they trek - and leaving behind nothing. Why are they preferable over regular fixed campsites? Read on…
1. Minimal impact on the environment
Trekking is meant to enjoy nature on the way, away from the hustle-bustle of cities and now, smaller towns alike. Would that be any fun if the very environment you travel to has become a bare patch of land with the natural grass and flora being cast aside for your permanent tents and campsites? I think not. Rotating campsites allows nature to restore itself and has no lasting or minimal impact on the surroundings.
2. Avoids overcrowding
Thanks to a trend called 'wanderlust', people are flocking to the mountains to juice up their Instagram stories and Facebook posts. Indubitably, to cater to the increased demand, many trekking organizations have sprung up, leading to severe overcrowding to campsites and worse, summits and passes.

Imagine wanting to wake up to the pristine views of the mountains from your tent and instead, you get to see the groggy faces and tired yawns in the next tent.
3. You learn to pace yourself
One of the most important things while trekking which involves gaining altitude quickly, especially in the Indian Himalayas, is pacing. Walking at a steady speed allows you to adjust to the lower levels of oxygen in the higher altitudes. Also, it has the added benefit of keeping tabs on your energy levels throughout the trek.
With the luxury that fixed campsites offer you, one might stretch themselves too thin, burnt out on later parts of the trek.
4. Teaches discipline
Having rotating campsites teaches you loads of discipline.
Real trekking is not just about walking to a campsite and resting while someone else (read, the support staff) has already set up tents for you, so that all you do is dump your bags and crash. Trekking means lending a hand when required, be it settling up of tents, collecting water for cooking and cleaning or even cleaning up the campsites when you're leaving.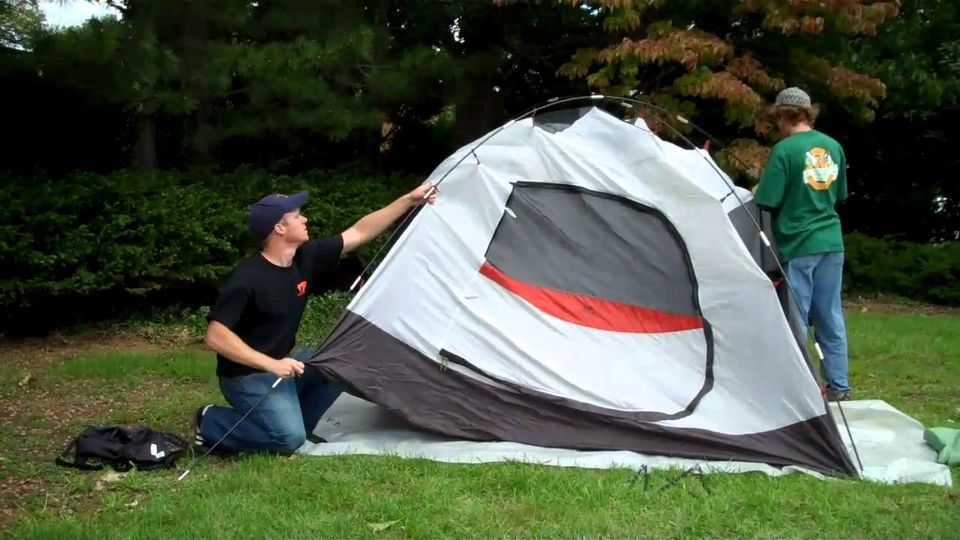 A side benefit to rotating camps is that you learn to rationalise. When you have to carry your own sleeping bags and tents on your back, you need to make sure that your backpacks have nothing in excess, even clothes.
P.S- It may not be so in certain cases, but learning to minimize your backpack weight is a handy skill to have.
5. Actual fun of trekking
Trust me, DIY (do-it-yourself) is more fun than having someone do it for you, especially if you want an authentic trekking experience. When you have actually pitched your own tent, helped gather firewood for a campfire or helped make a patch of land a campsite, the satisfaction you get is immense.
6. Adaptability
Your camp might be overcrowded, or worse unavailable due to rock-fall or a landslide. That's when being adaptable helps. You can literally choose to camp away from the usual campsite or find your own. What's trekking if not learning about adaptability? As they say
"Adaptation is a profound process. It means you figure out how to thrive in the world"
We all go on treks to enjoy ourselves, but wouldn't it be great to leave something behind, better than we found it?