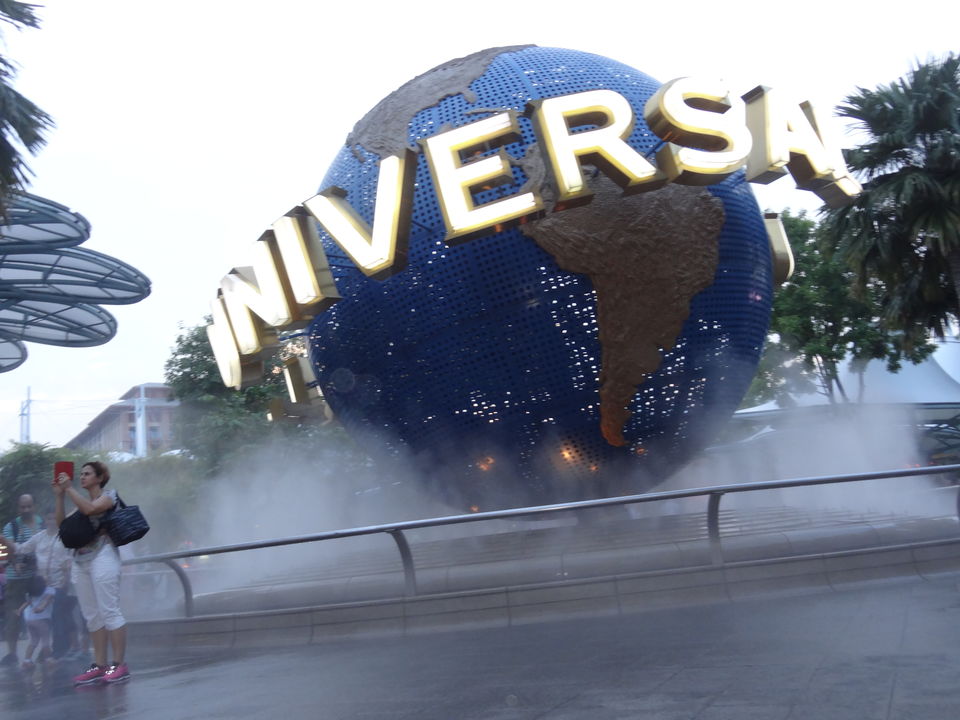 You are about to enter the thrilling and glamorous world of movie magic at the theme park located within the Resorts World Sentosa. Immerse yourself at the seven different zones.
#1 New York
feel the energy and enthusiasm of America's largest and grandest city as you stroll along the sidewalks and enjoy all the classic landmarks.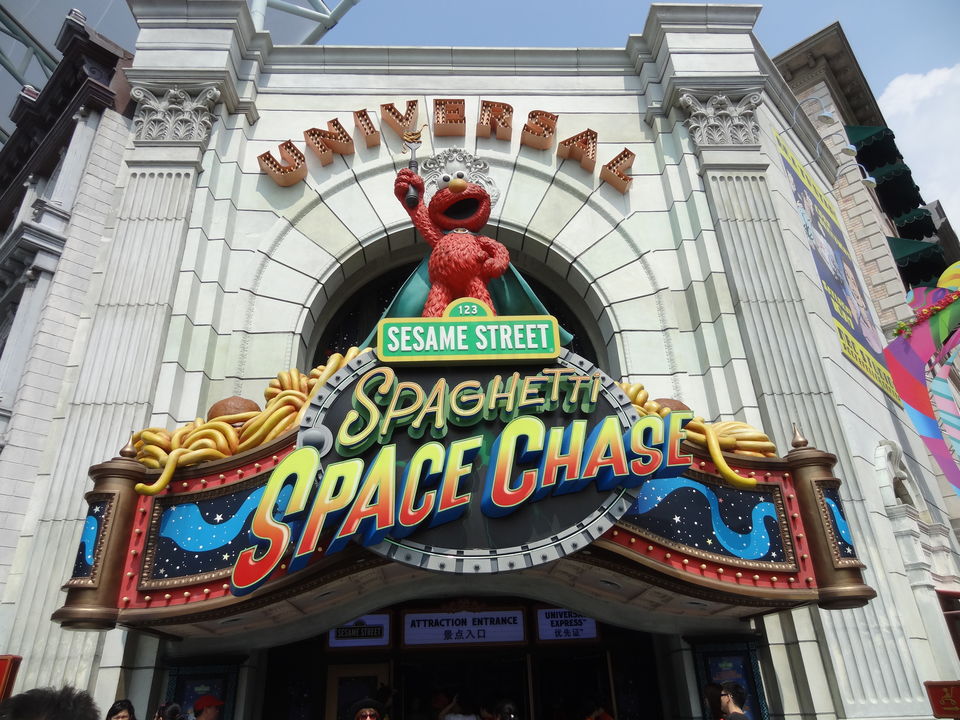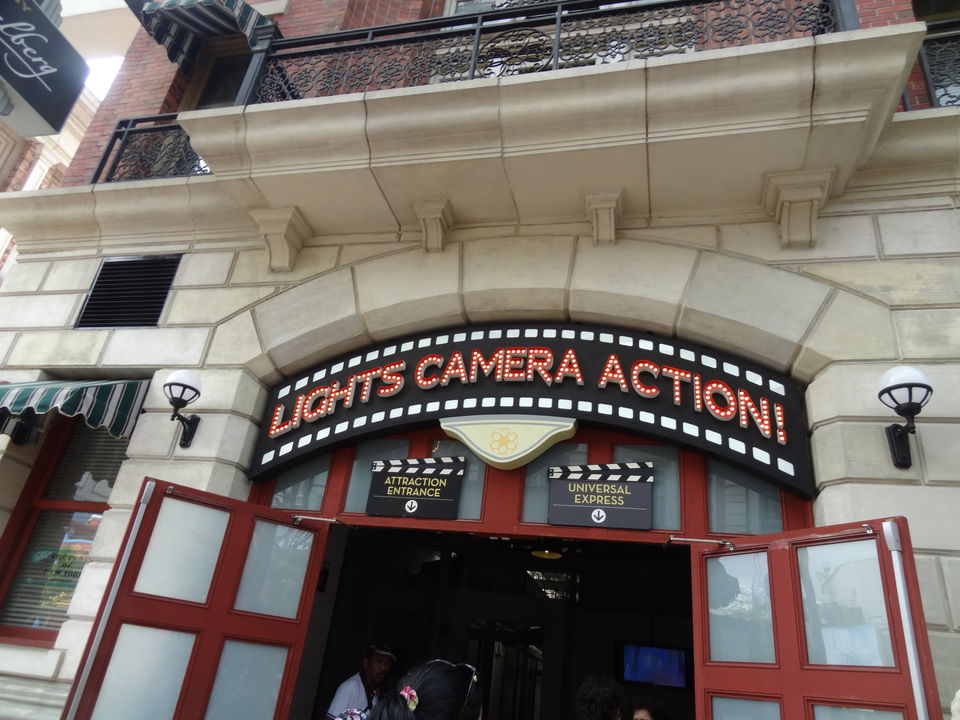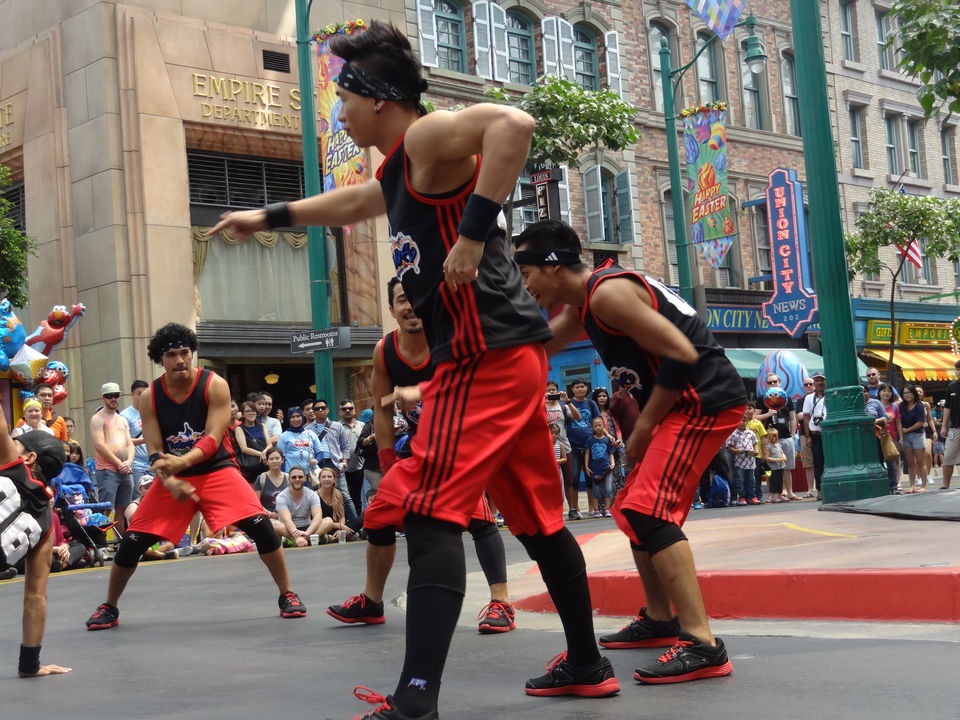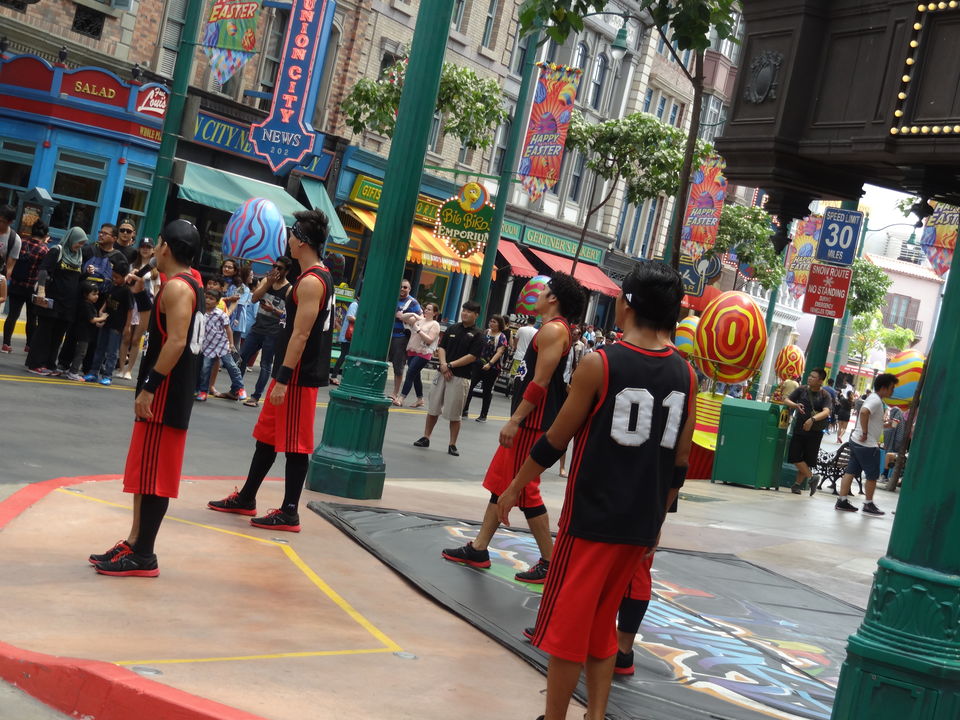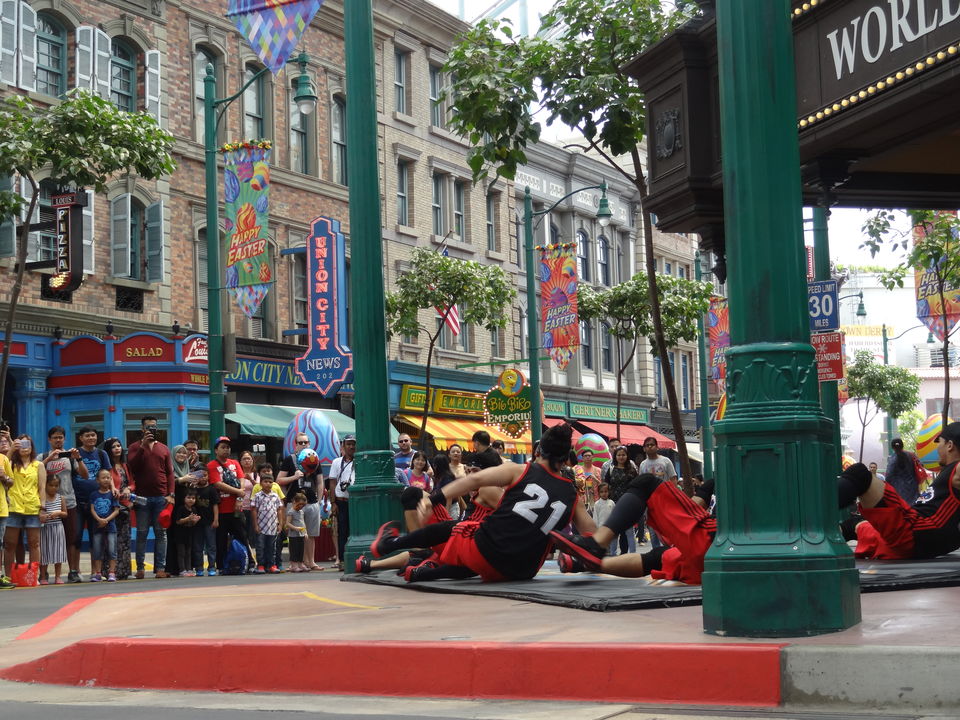 #2 Hollywood
Step onto Hollywood Boulevard framed by dynamic architecture, palm trees and the famous Walk of Fame.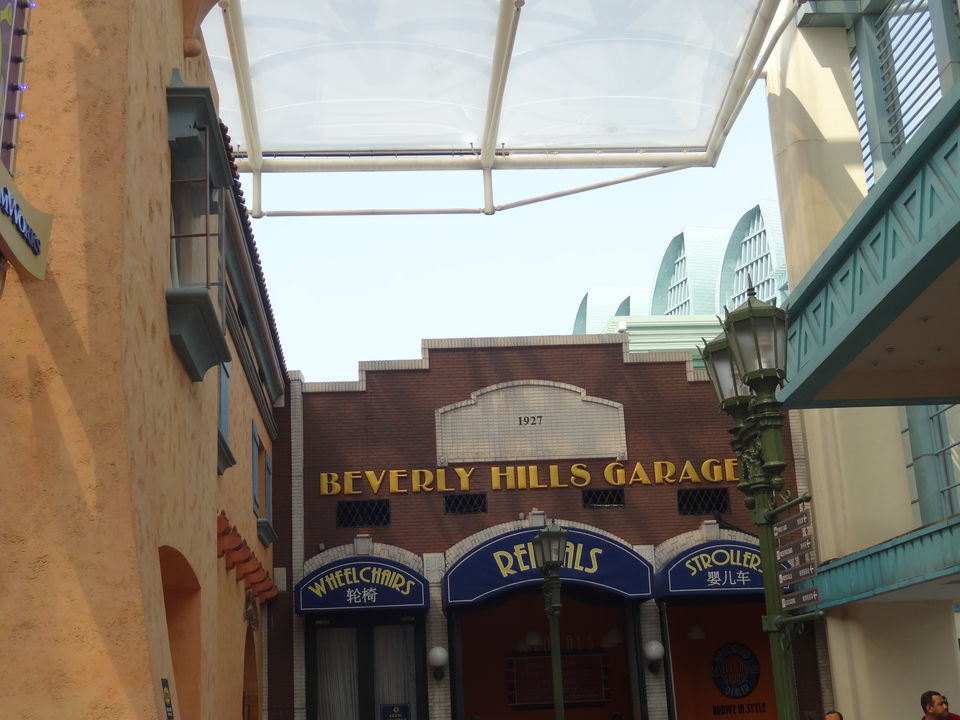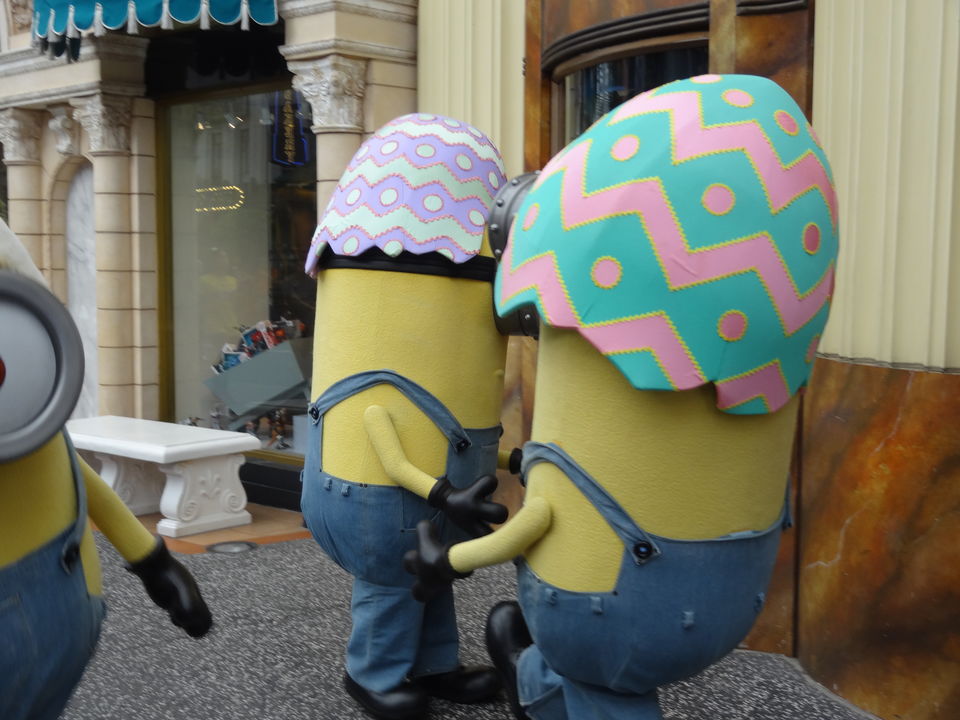 #3 Sci-Fi City
Sci-Fi City - The city of the future, where you will experience the intergalactic battle.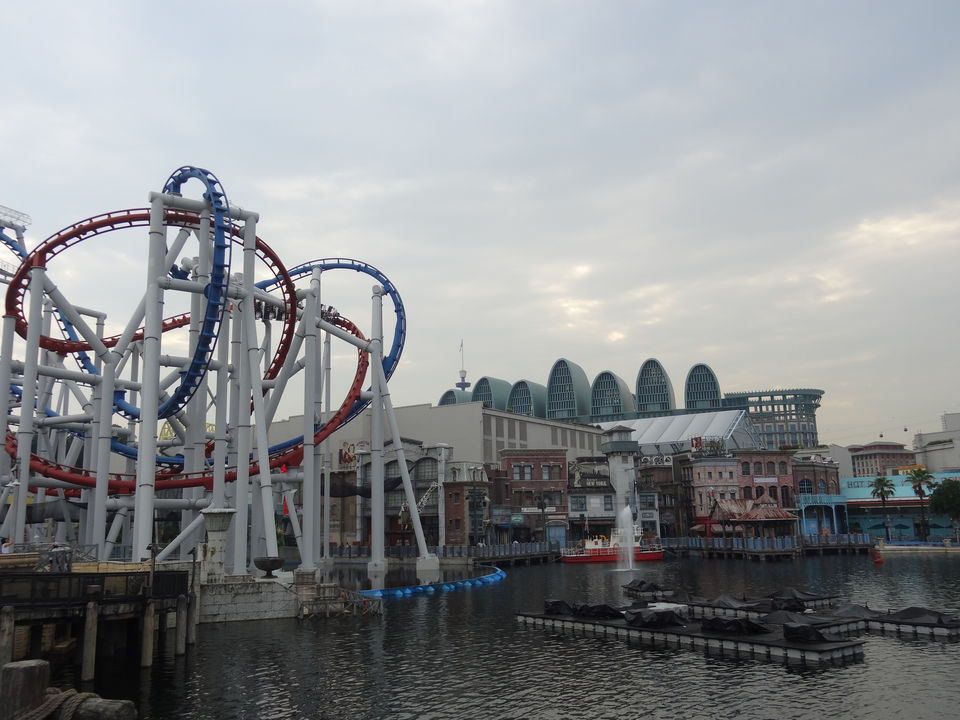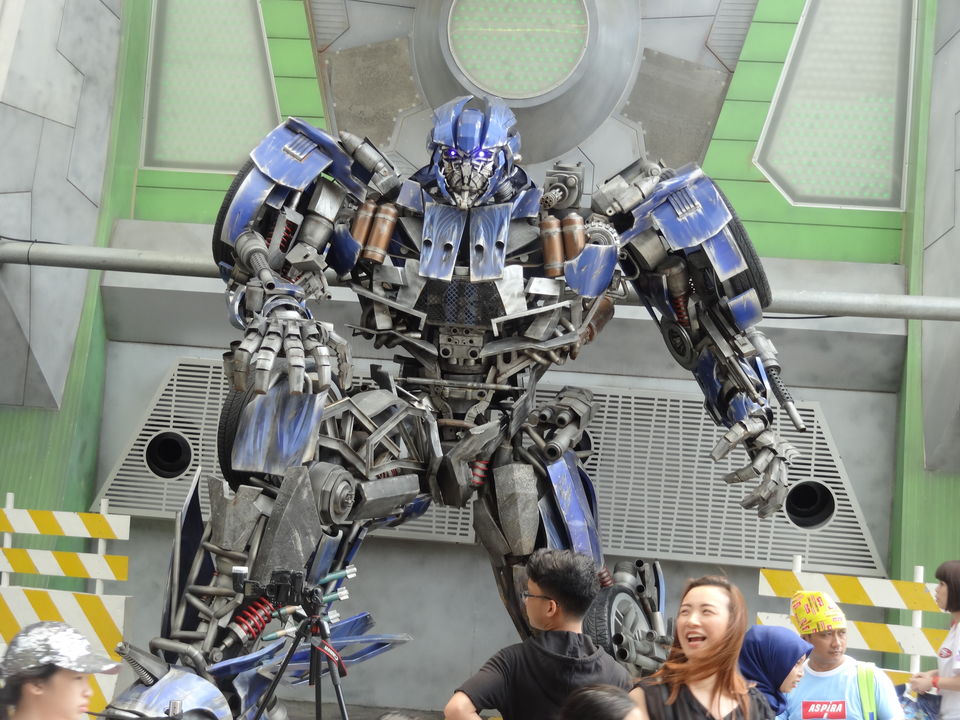 #4 Ancient Egypt
Travel to the era of Mummy's and ancient pyramids.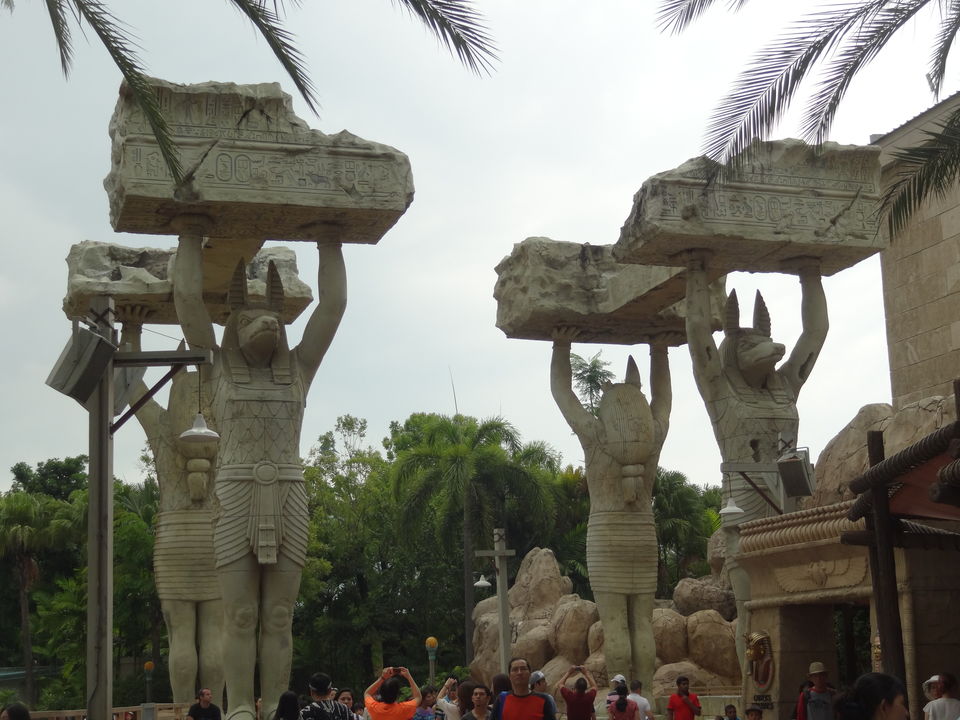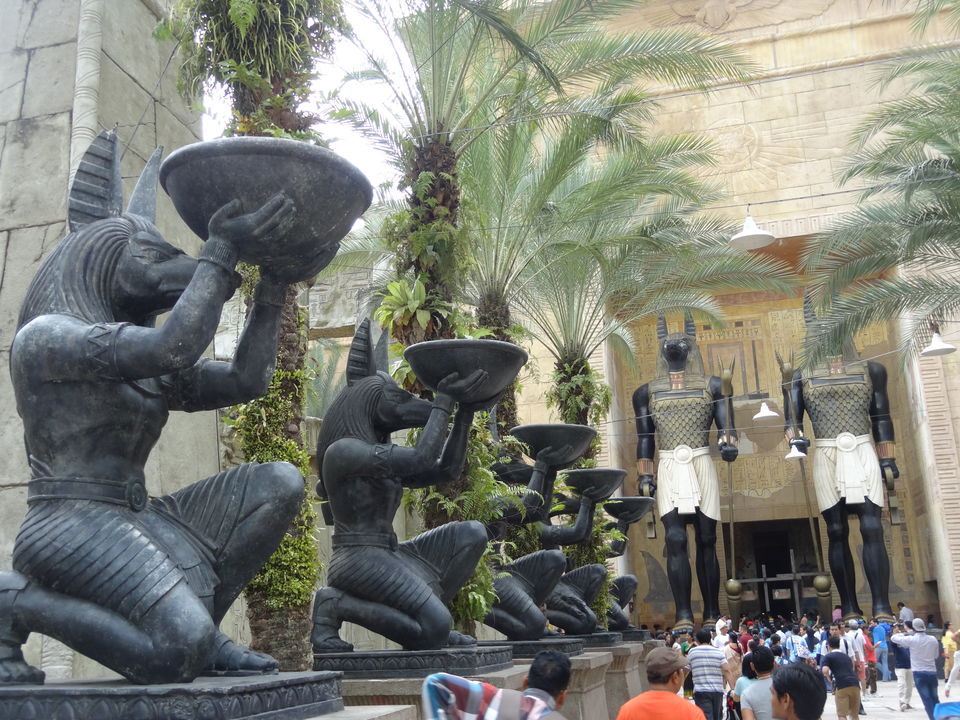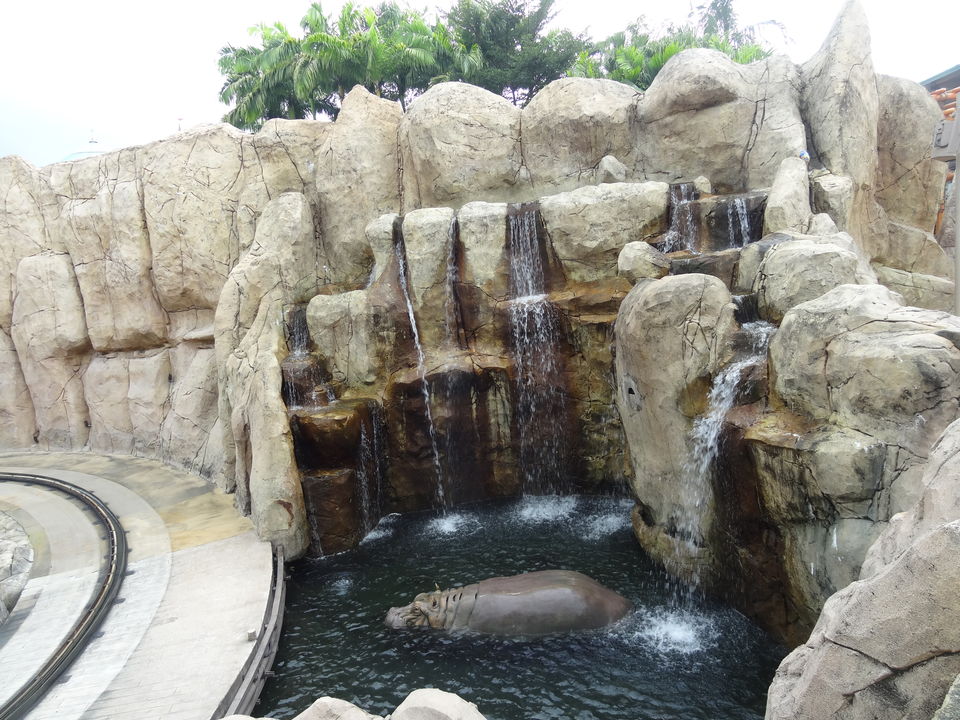 #5 The Lost World
Divided into two themed areas: Jurassic Park and WaterWorld.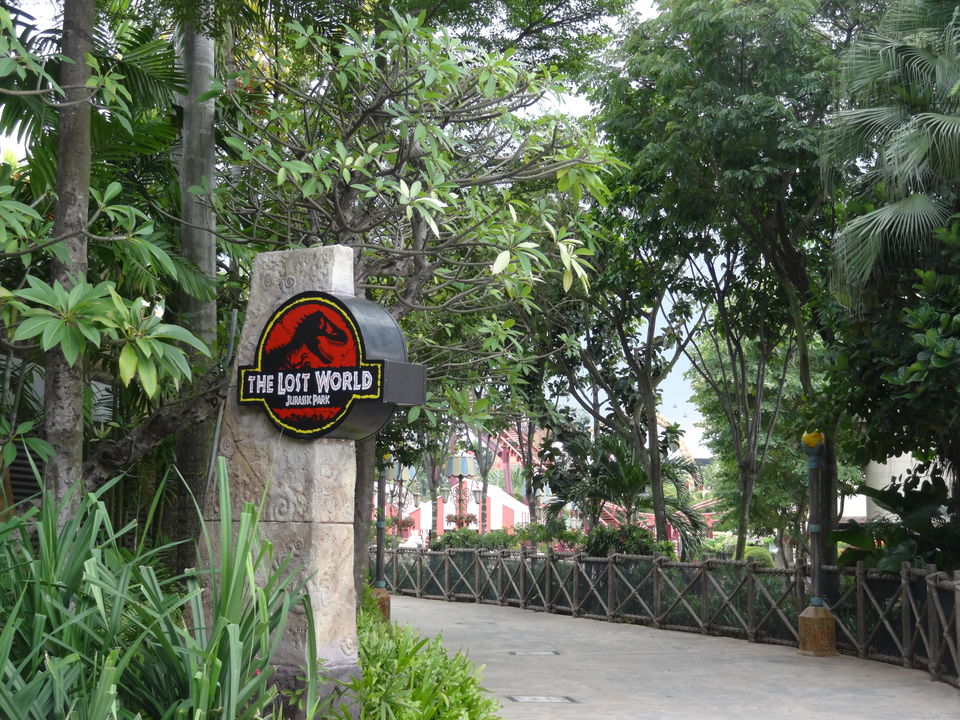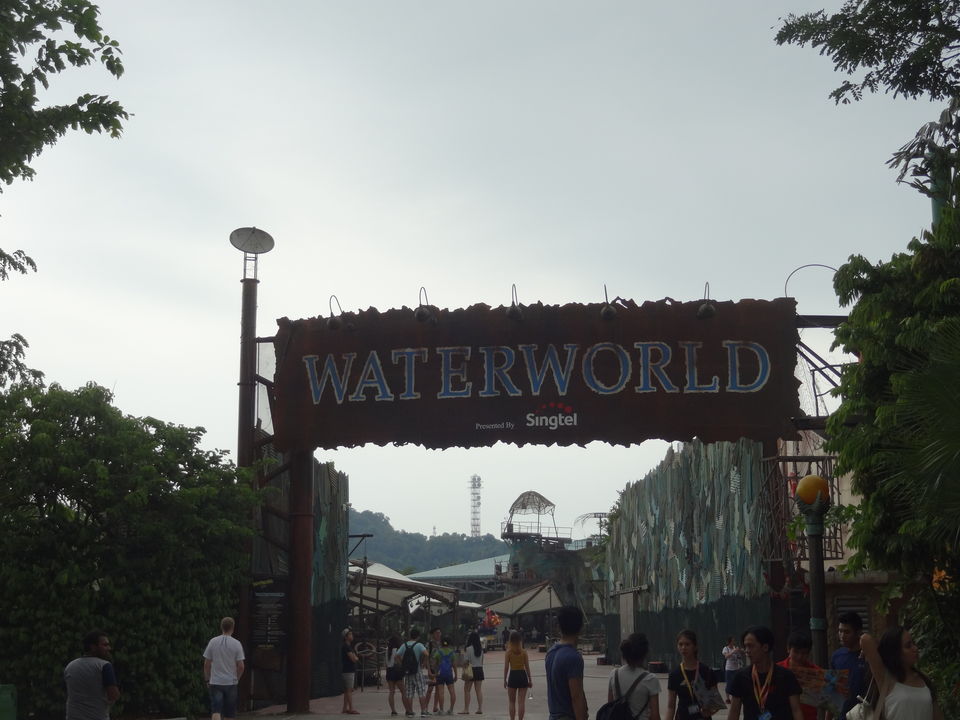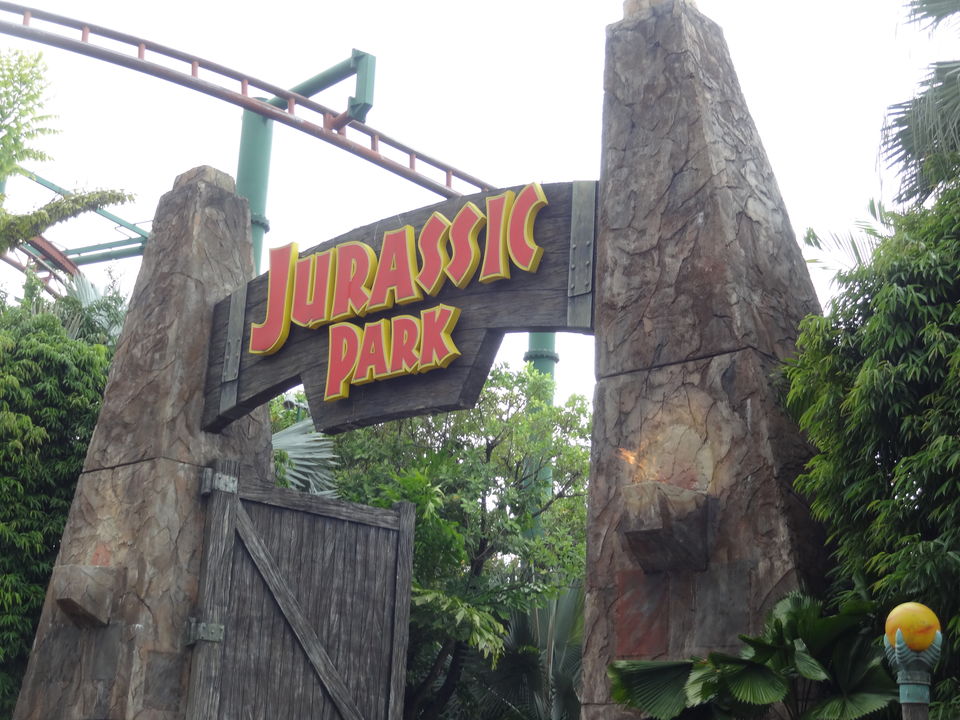 #6 Far Far Away
Movie stars and talking donkeys, experience and enjoy Shrek 4-D adventure.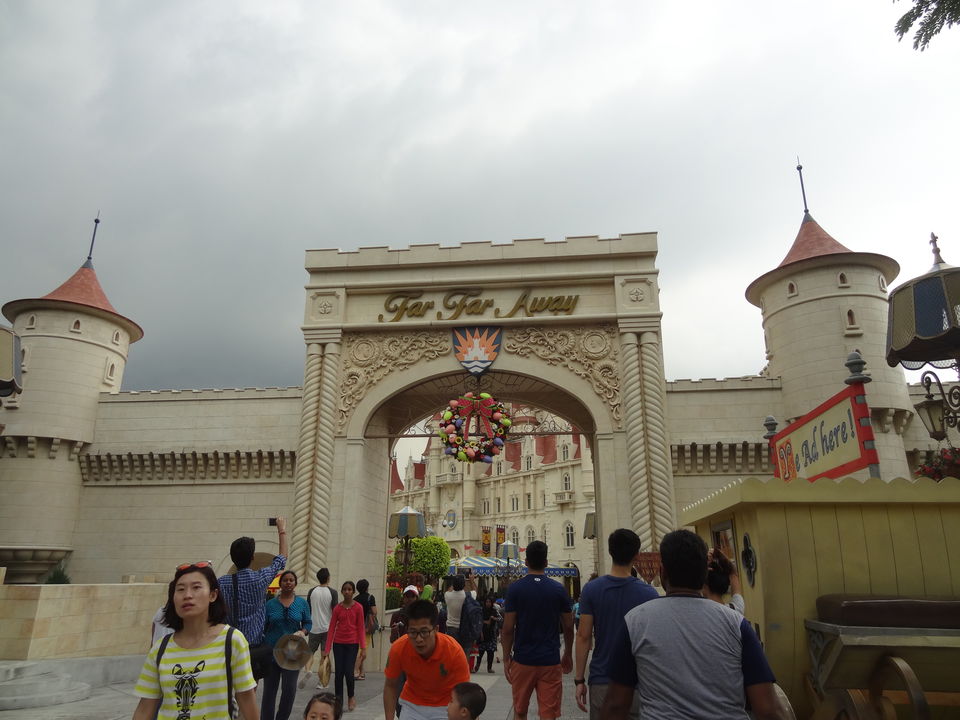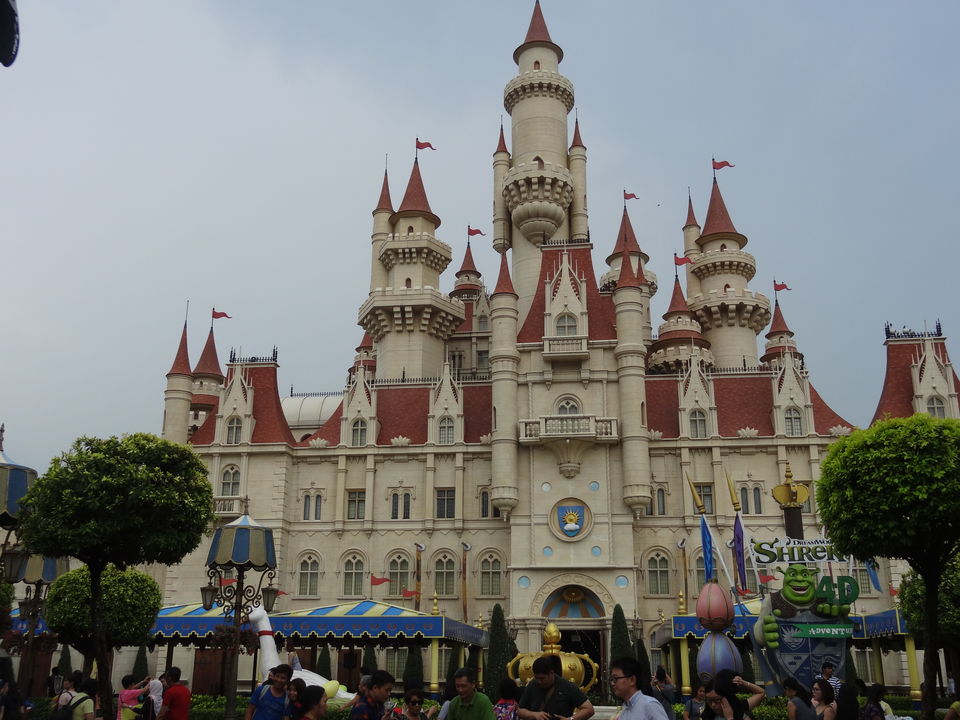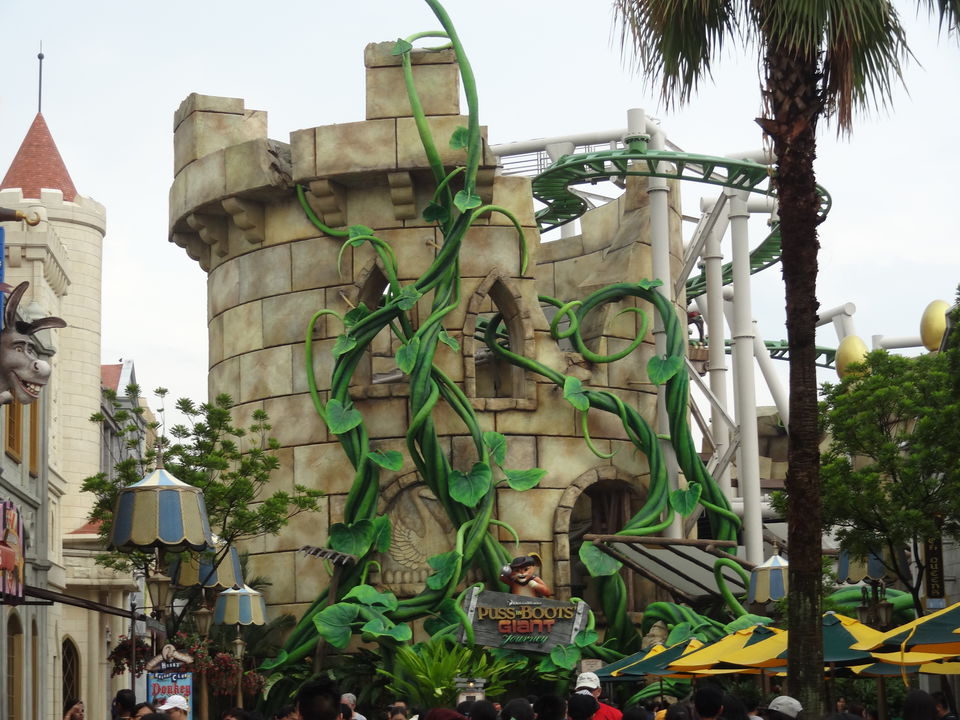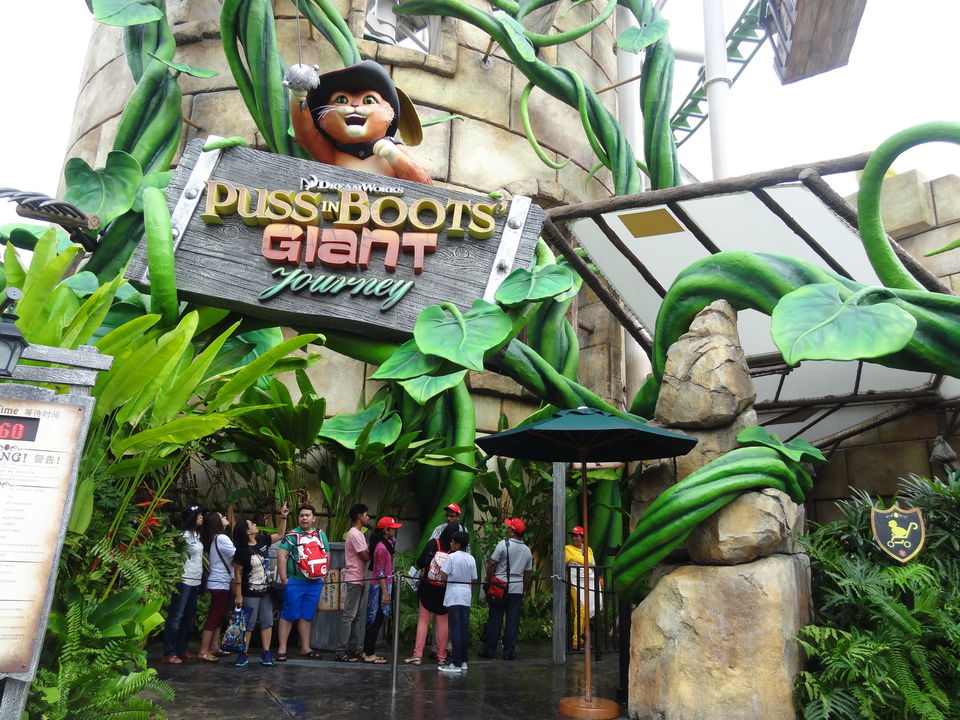 #7 Madagascar
This zone is based on the hit Animation film, Madagascar, it brings you to a dense tropical jungle, filled with strange and wonderful animals.