Lakshadweep, India's popular island resort, will soon have three premium Maldives-style water villas, in a first-of-its-kind project in the country!
The Maldives, unique and stunning islands located right in the Indian Ocean, is one of our absolute dream locations. The country is made up of over a thousand islands, providing vacationers with remote and private settings. This is the ultimate honeymoon destination for many couples, or simply a spot to get away from it all and splurge on a luxurious resort. But, now you can enjoy the same without leaving the country.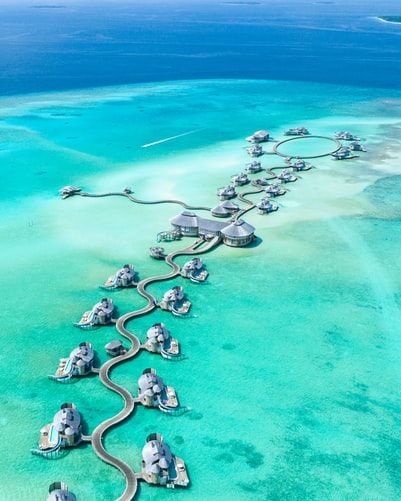 India's first Maldives- style water villas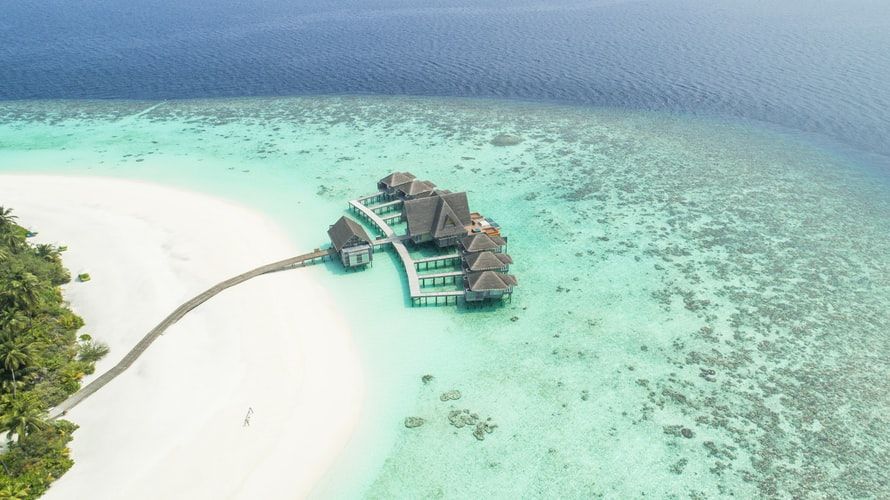 According to reports, three premium water villa projects have been identified on Minicoy, Suheli, and Kadmat islands, in a first-of-its-kind initiative in the country, based on comprehensive location suitability analysis, technical and financial feasibility, and project structuring," in Lakshadweep, to be kickstarted by this year end, as per the National Centre for Sustainable Coastal Management (NCSCM).
What's in store for travellers?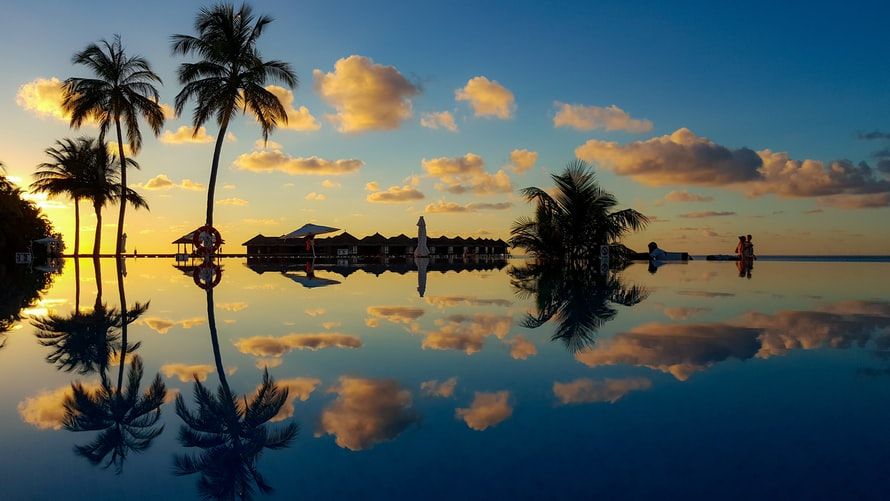 Ensuring the perfect balance of the scientific approach for the project, travellers are rest assured to experience the Maldives Paradise in Lakshadweep. These water villas are set to become a major eco-tourism spot for relaxation, adventure, water-sport and wildlife fanatics.
Most importantly, Lakshadweep is also trying to attract tourists by providing spectacular tours on the island. For this, birds have been added as part of the project to provide a perfect wildlife scenery to top off stretches of pristine beaches and tropical breezes all day and night.
Water-villas are the best way to enjoy a relaxed vacation along with your family and friends away from home. And if you're a travel enthusiast and a person who loves spending time alongside nature, then this surely is a perfect getaway. Head to these fabulous villas and enjoy every perk of it to make your vacay a memorable one.
Think we missed out on something? Tell us about it in the comments below. Or write about it here on Tripoto and earn Tripoto Credits!
Explore the best of travel inspiration on Tripoto Instagram!