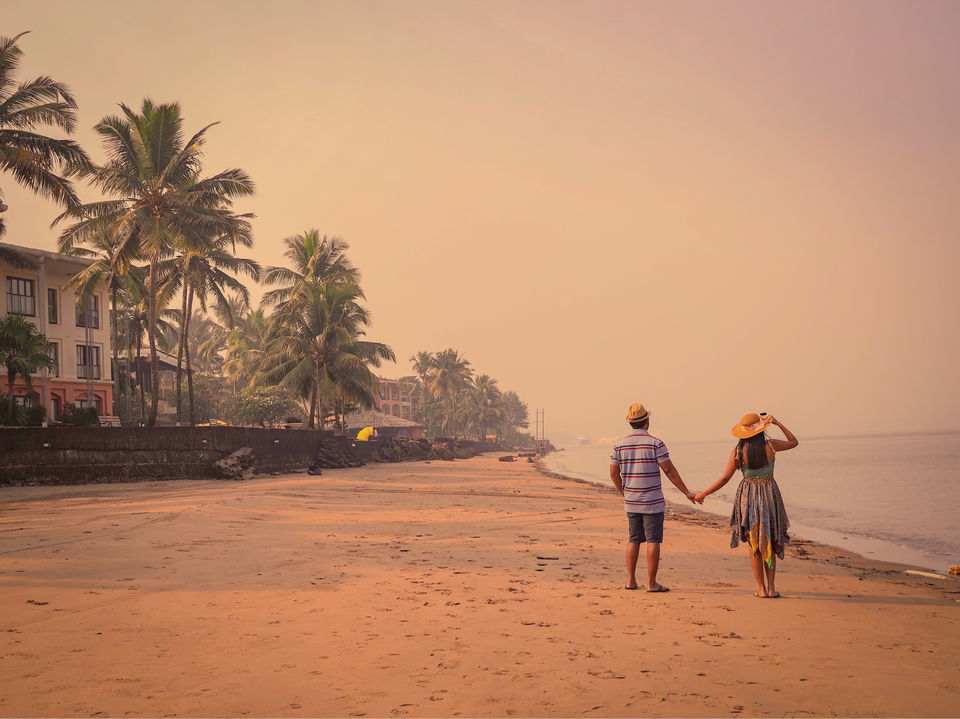 December is the coldest month in India and loveliest of 'em all! It's the time when the weather is alluring as ever. Outdoors sing in melancholy, the Sun is mild, waves in the ocean are at their playful best and hearts are closer than ever.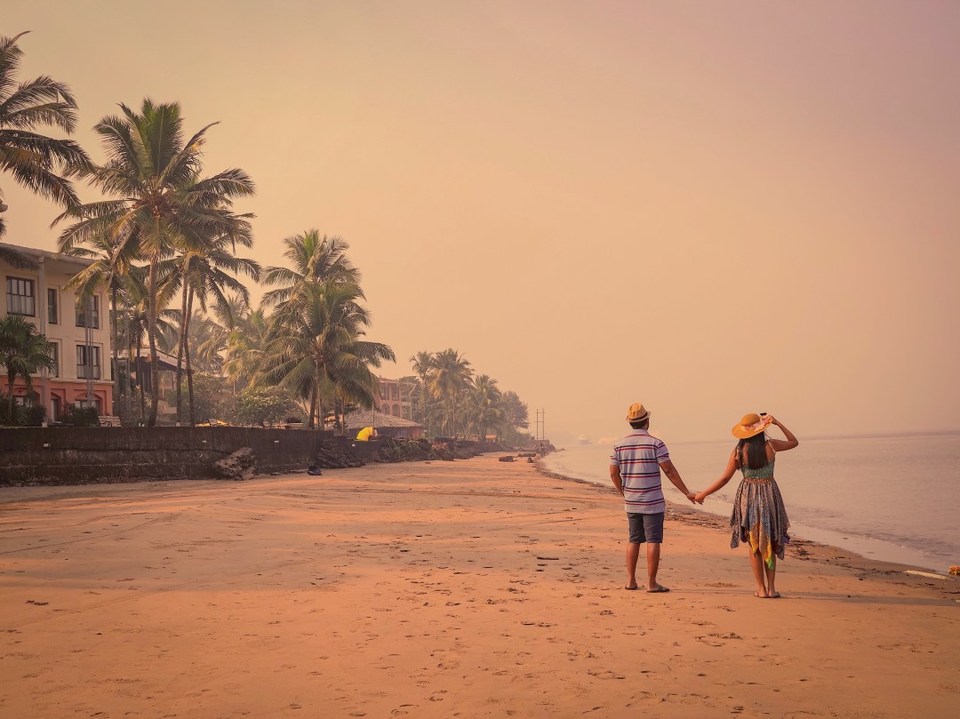 Goa definitely beats every other city in India when it comes to making the best of any festive eve. Think party, think Goa - the name in itself is synonymous. Add in the fervor of new year and things get synonymous to epic memories and experiences. A whacky new year party in Goa is one of the best escapes you can plan to ring in New Year 2018! With fireworks and zest all along the coast of India's good-time state, it is the best time of the year to party in Goa. Yes, we don't have Sunburn and VH1 Supersonic anymore during the festive season of new year, but there are other gigs that are no less!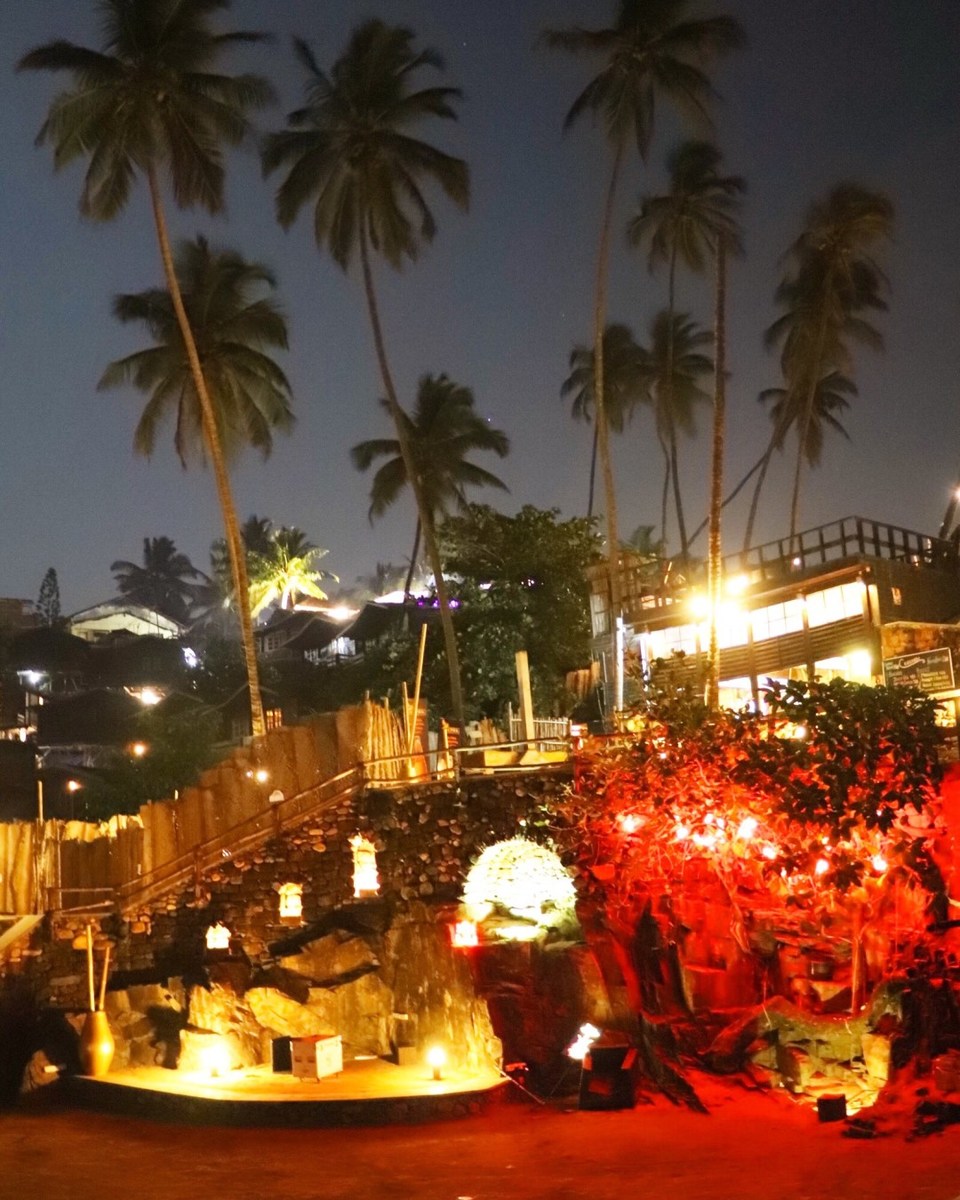 To enjoy the best of both worlds: Attending Goan Hip-Parties and literally doing nothing and relaxing on the beaches, we decided to split our 4 day trip, where our first 2 days were well spent celebrating NYE all over North Goa, and rest of the days were spent celebrating our wedding anniversary soaked up in the tropical wonderland!
We decided to stay in 2 of the best Starwood properties in Goa: Le Meridien, Calangute, Goaand Goa Marriot Resort and Spa.
Goa is famous as the home of psychedelic trance and no visit would be complete without attending one of the legendary parties where you can dance till sunrise on the beaches or in the jungles. Goa is the nightlife capital of India and if Psy trance isn't your thing you can also dance the night away to live music, techno or commercial and Bollywood tunes!
Chronicle is an impressive multi-level venue with a stunning view overlooking the rocky Vagator cliffs and Arabian Sea. Chronicle has a pretty fancy restaurant, cocktail bar and open-air dance-floor that is spread across its five levels and hosts regular, popular techno parties at weekends and other special events.
For more info and whats on check outwww.facebook.com/chroniclegoa/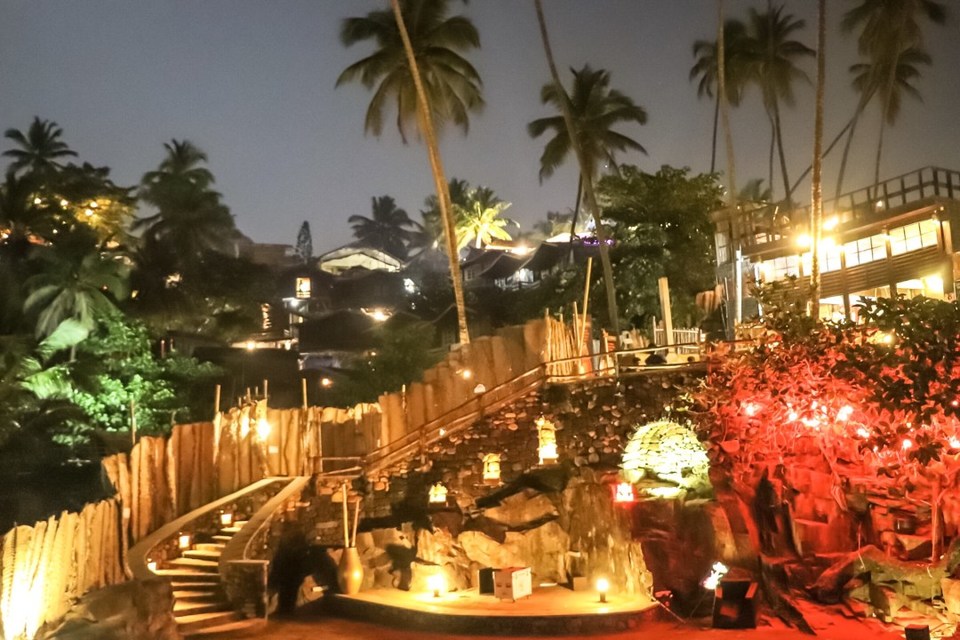 Day 2: After celebrating NYE whole night we decided to get some sleep and enjoy our time by relaxing at Vagator beach.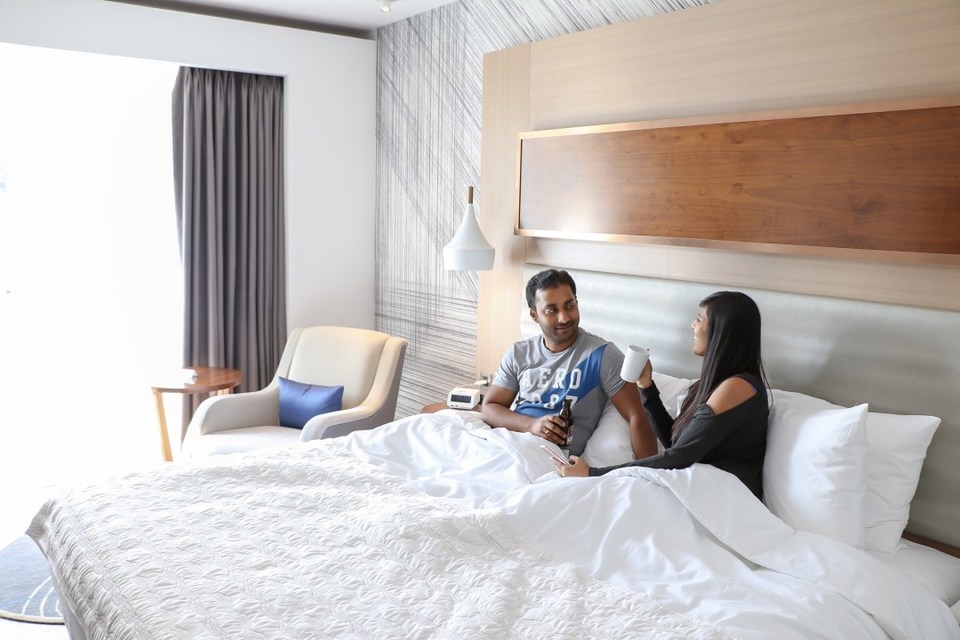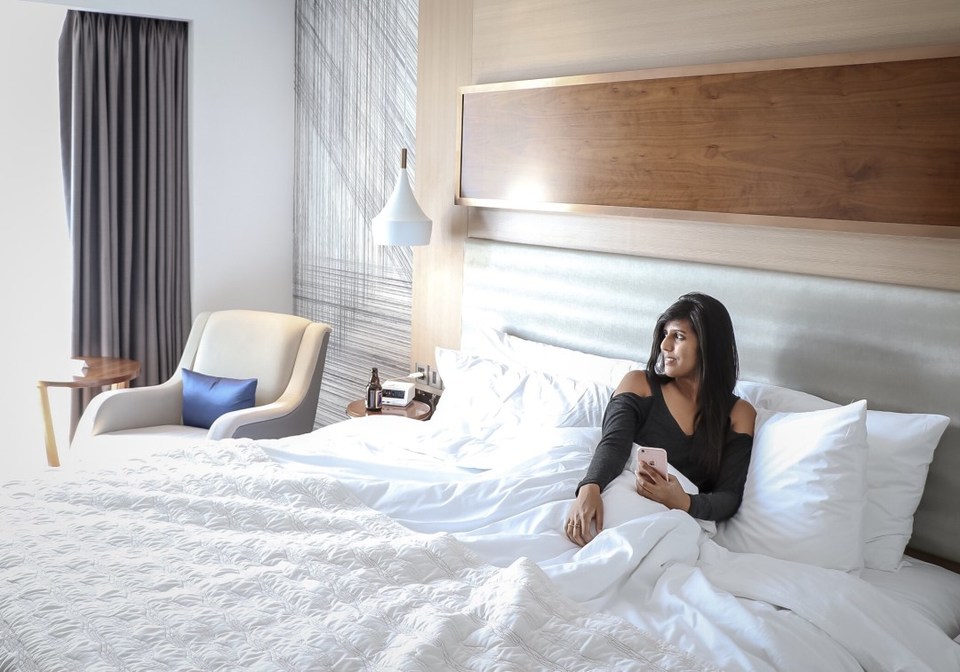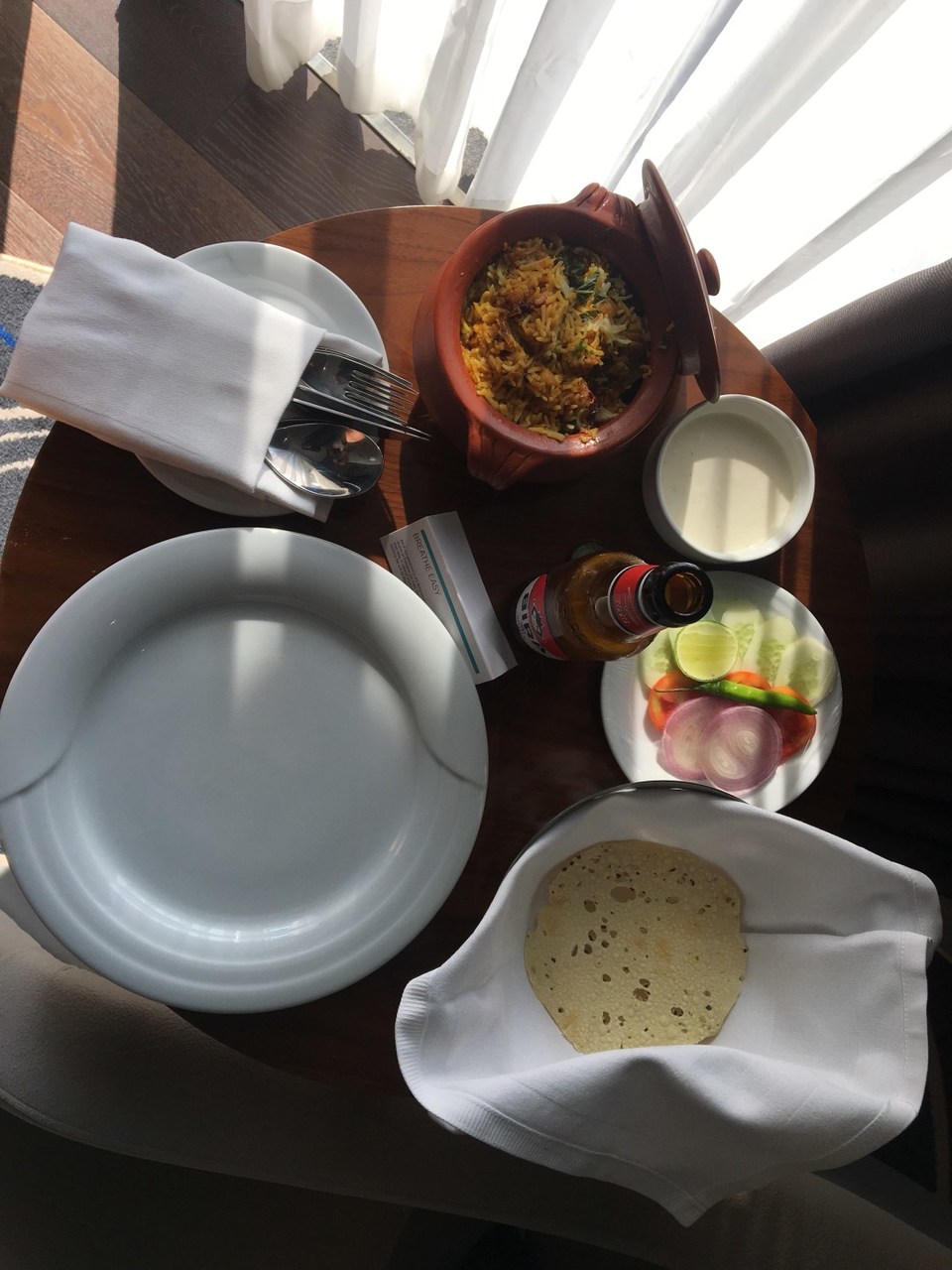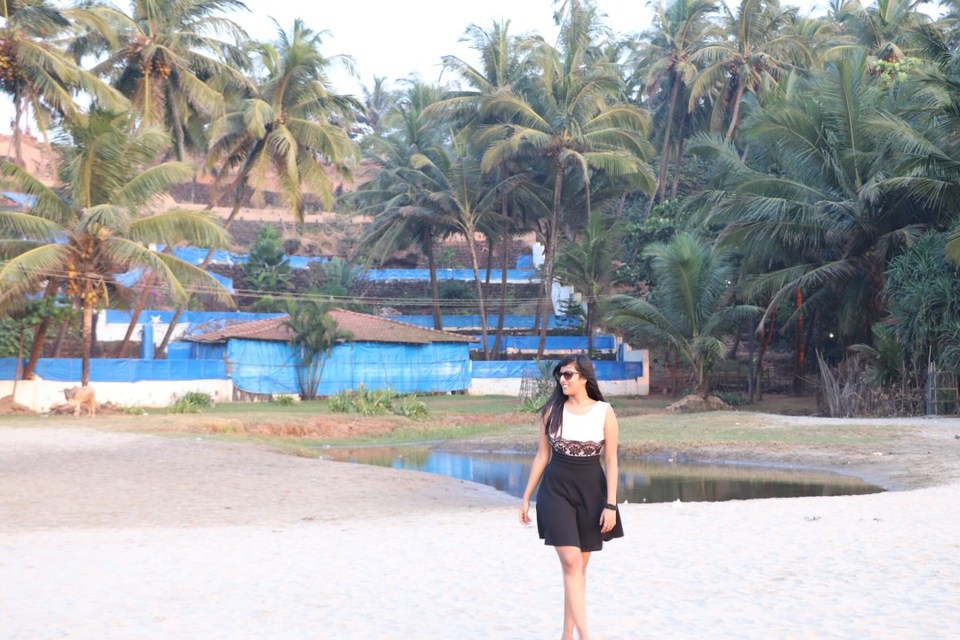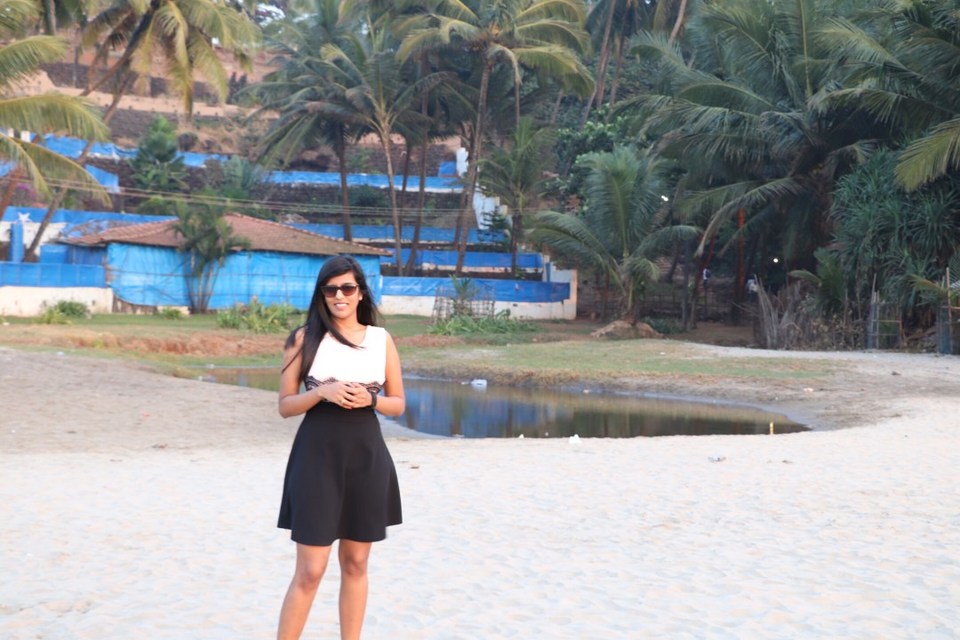 Day 3: Whilst we were in Goa, we celebrated our 2nd wedding anniversary doing something different. Beyond Hip-parties and Beaches there are few hidden secrets about this place that are unsaid and one of them is a Hot Air Balloon Ride. The beautiful experience to fly in a hot air balloon with "Hot Air Ballooning Goa" was truly an unforgettable experience, where the wind takes you to wander at the sights far below. It is something that had always been at the top of our bucket list and seeing a million of our travel blogging friends doing it in places like Capadoccia in Turkey, it had left us yearning to finally do it. Moreover, celebrating our 2nd Wedding anniversary soaring high up in the air was again cherry on the top!!
Such experiences offer a unique combination of exhilaration and serenity, as you go up, up and away to drift gently across stunning landscapes!
Read more about this experience in our separate post: Hot Air Balloon Ride in Goa - An experience to make your Birthday/Anniversary Special!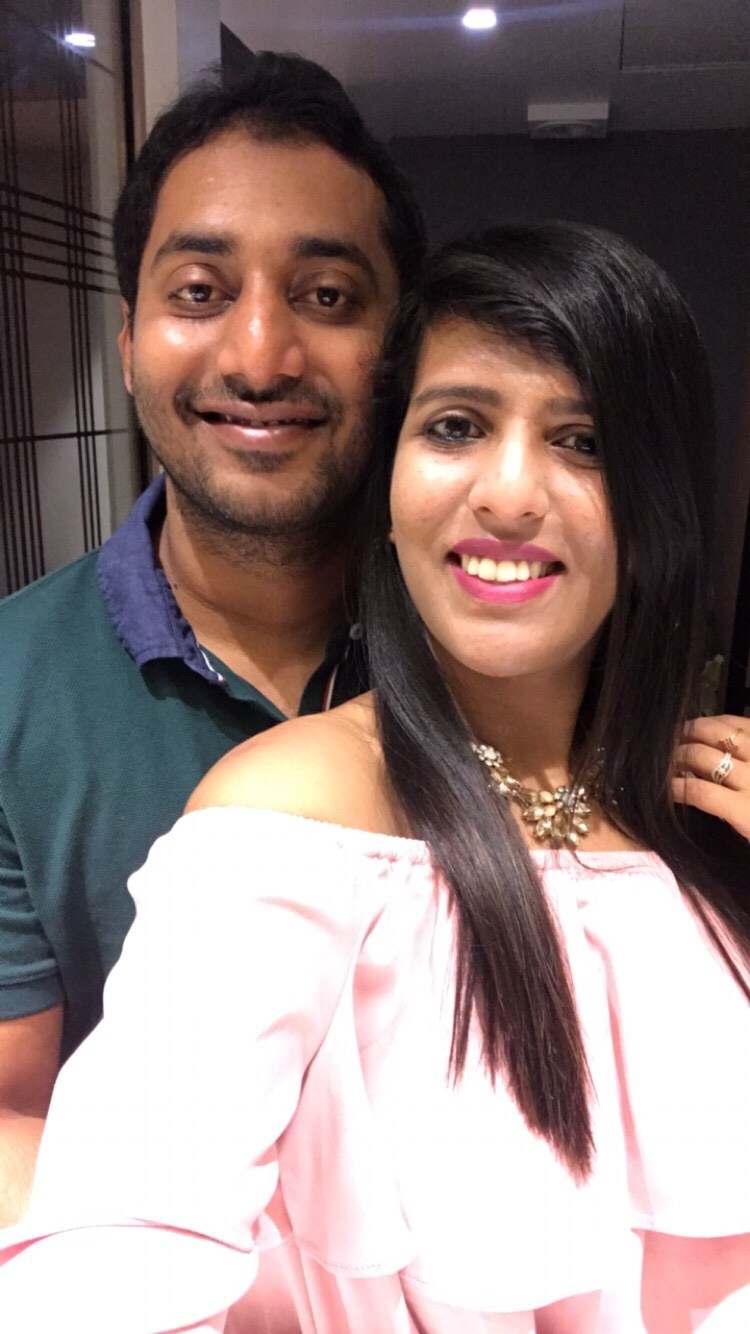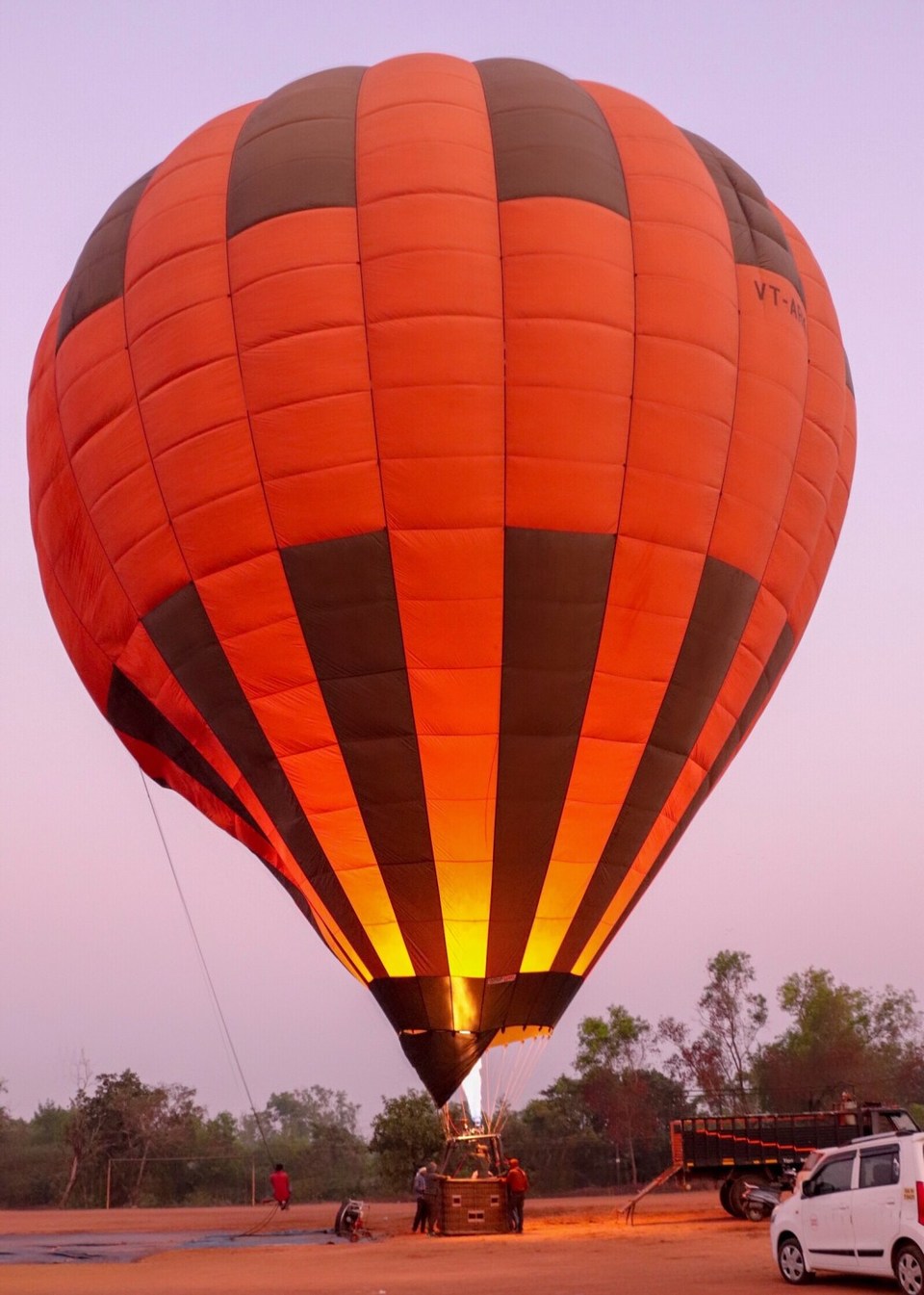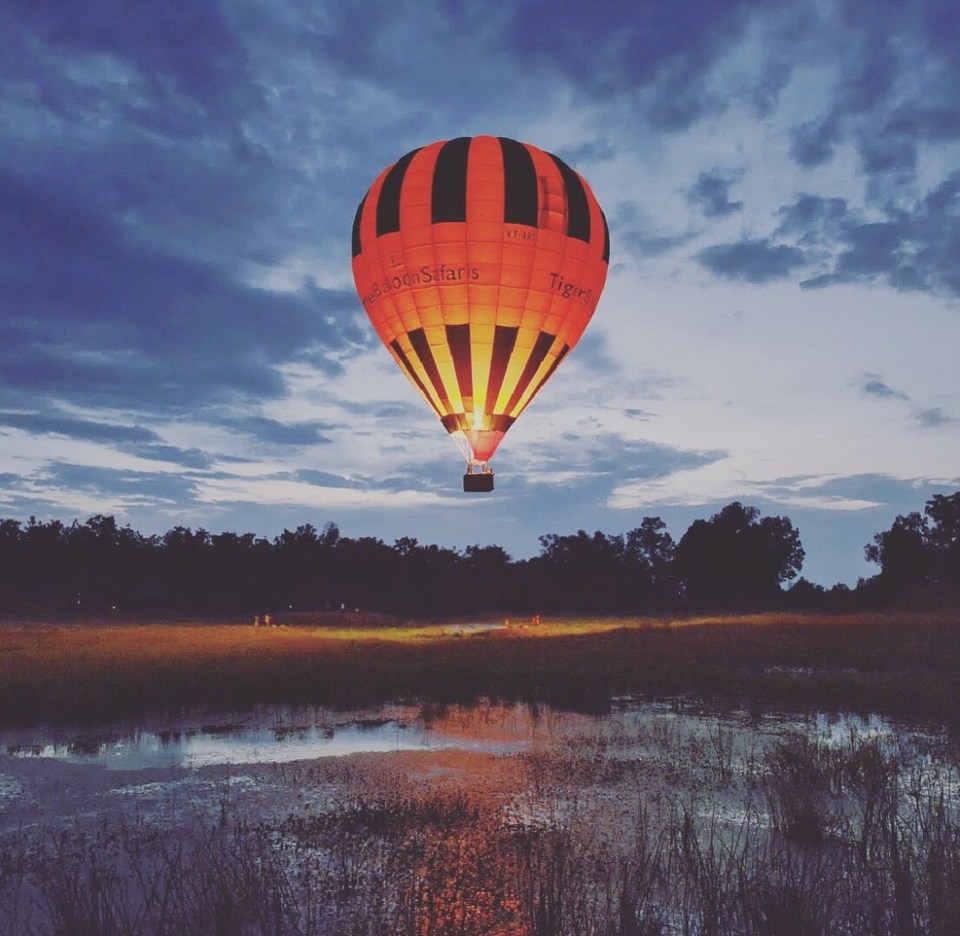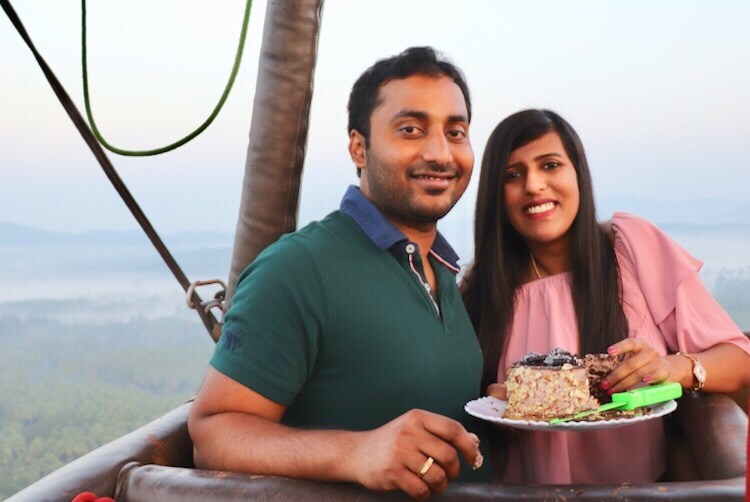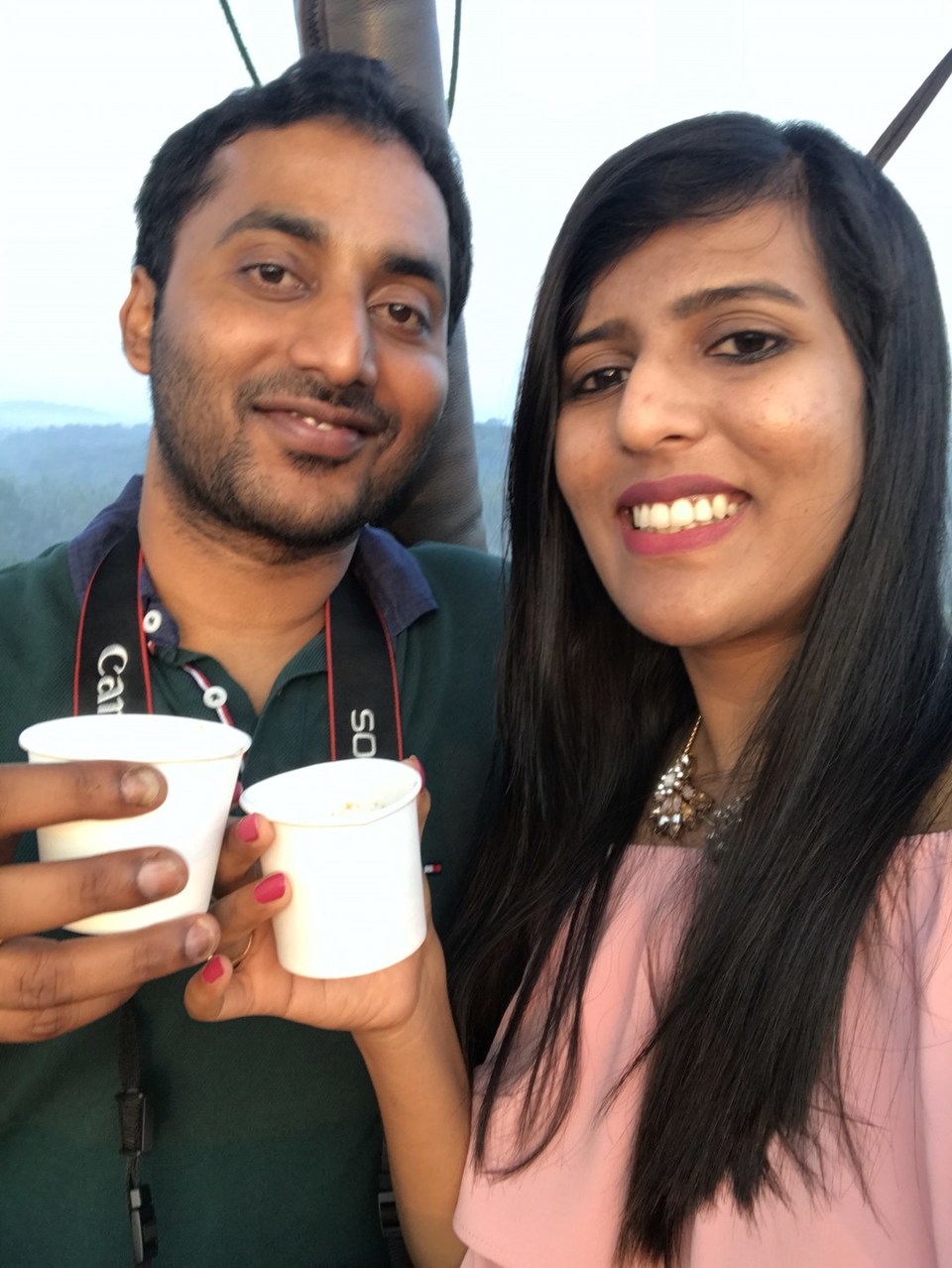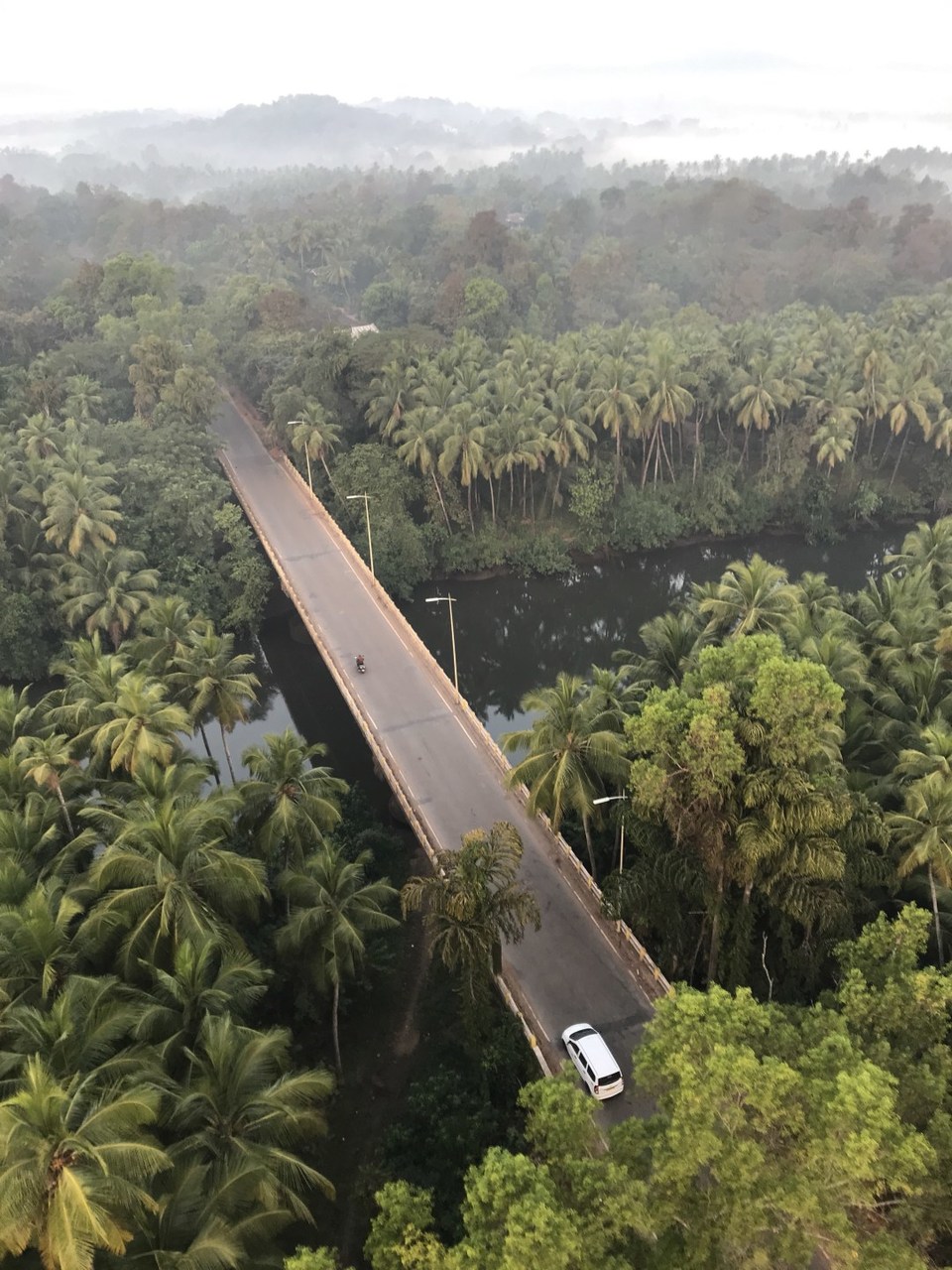 As we got back from this beautiful experience, we checked-in to another amazing property in Goa: Goa Marriot Resort and Spa!
With the soothing sight of lofty palms and unspoilt sands, beachfront hotels and resorts are the ultimate luxury retreats amidst a tropical paradise. Catering to all your whims and fancies, this place is a luxury haven which will allow you to revel in the sun, sand and surf in true style!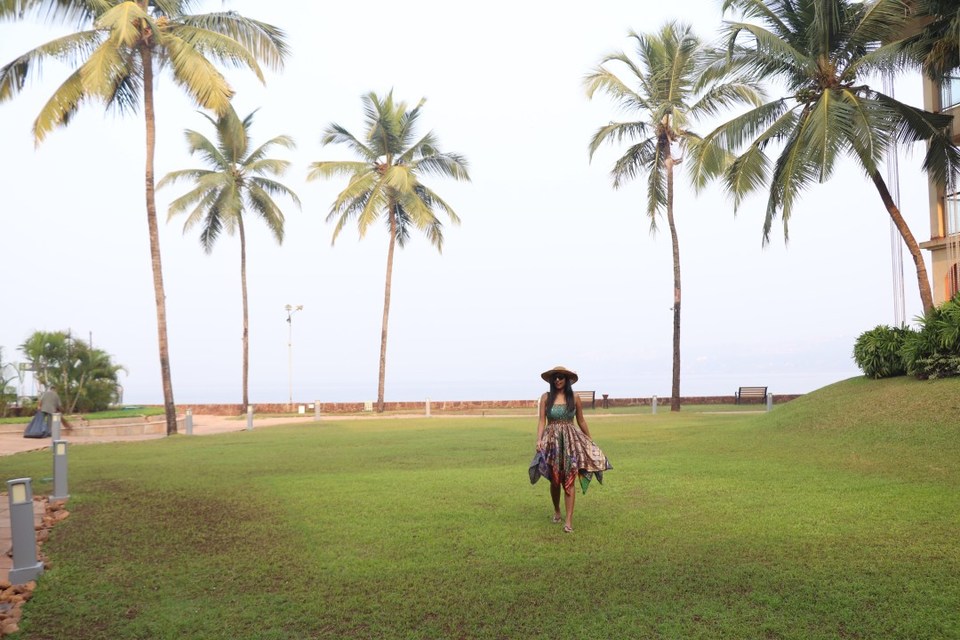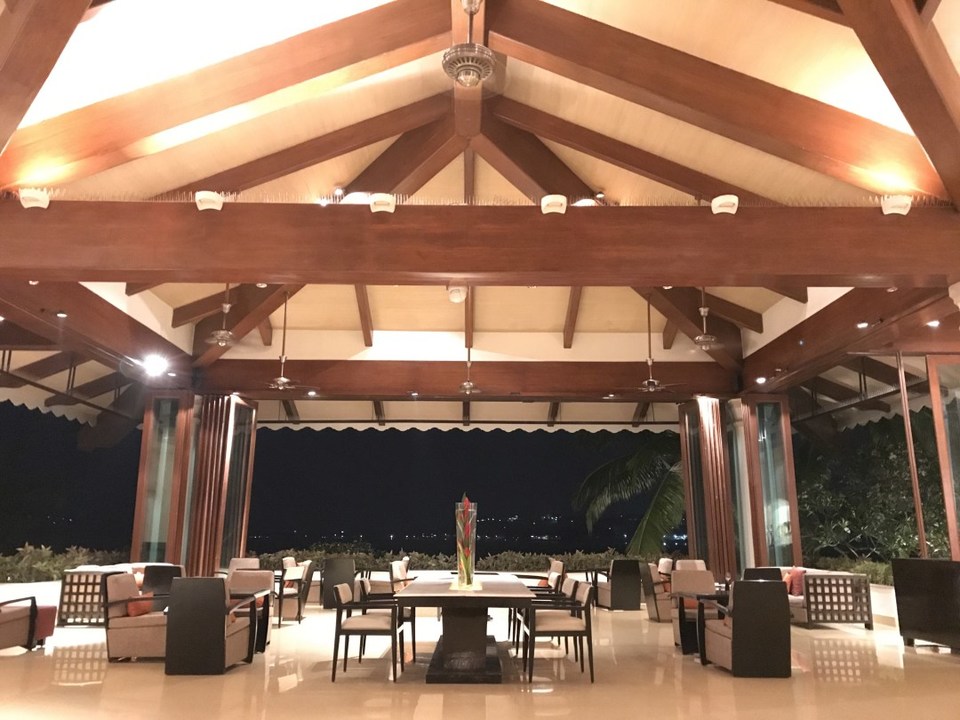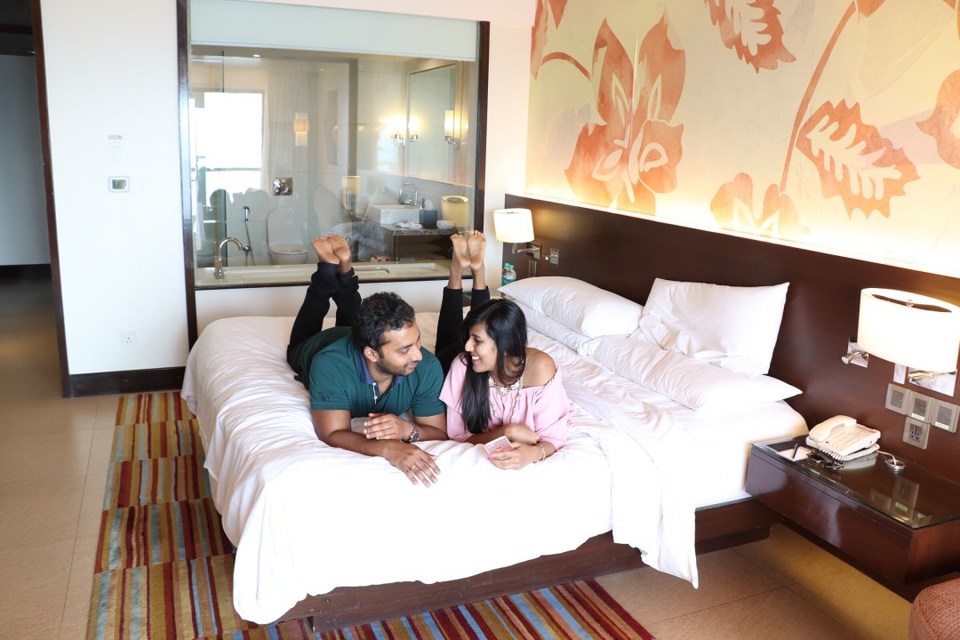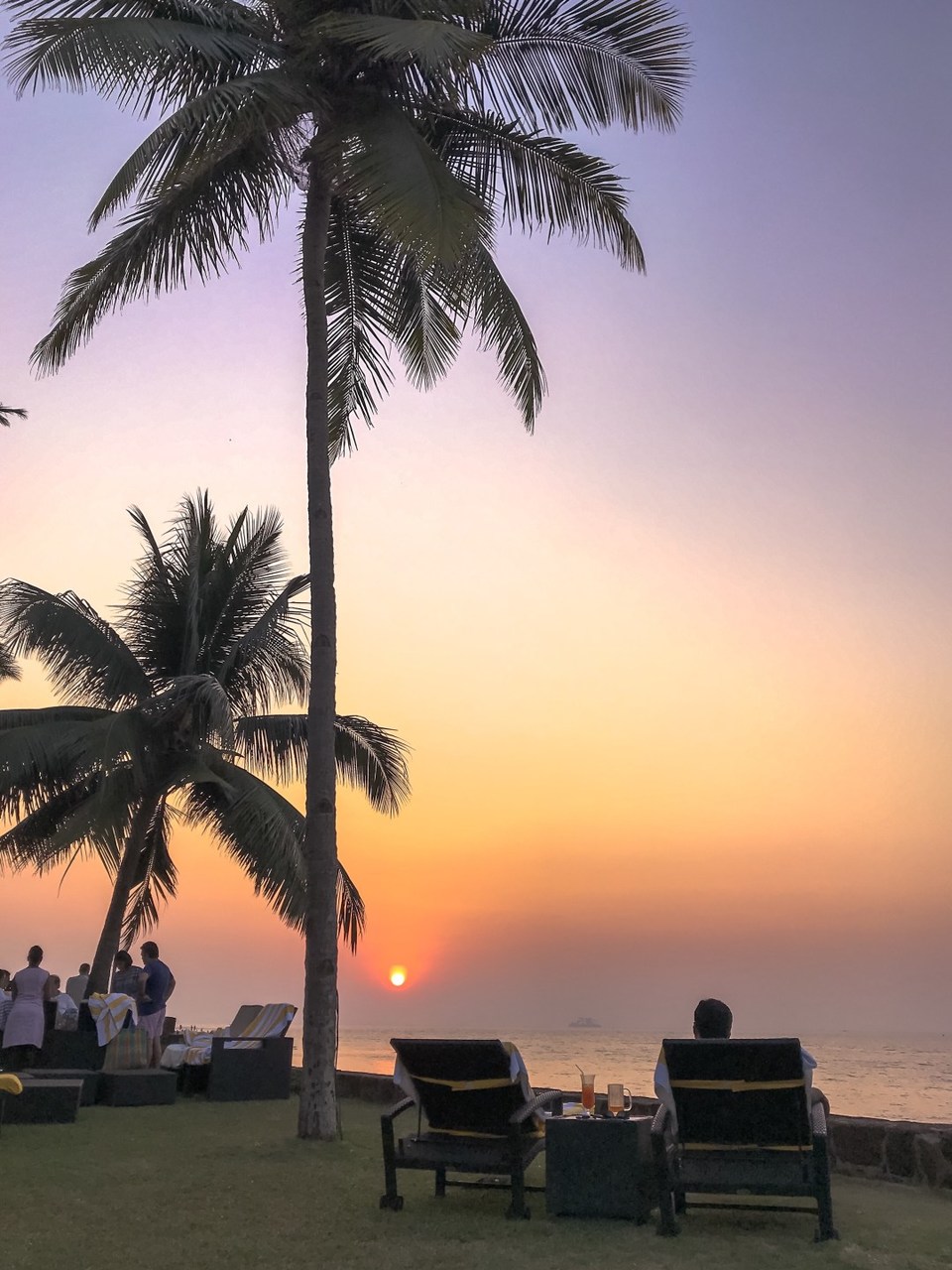 Goa Marriott Resort & Spa redefines luxury in ways more than one. Located in the heart of Panaji on the edge of the Mandovi River, its waterfront location offers a sweeping panorama of blue. The plush suites and rooms at this 5 star resort command garden and bay views and include an array of amenities to add that zing to your holiday. For an extraordinary view, take a dip in the hotel's infinity pool that seems to spill into the river. Or, take a walk through the tropical gardens at the resort where blooming flowers and chirping birds will keep you company. Relax on a hammock with a book, refresh at the spa with a massage and feast on a sumptuous spread while dining al fresco under the stars. Isn't this what dreams are made of?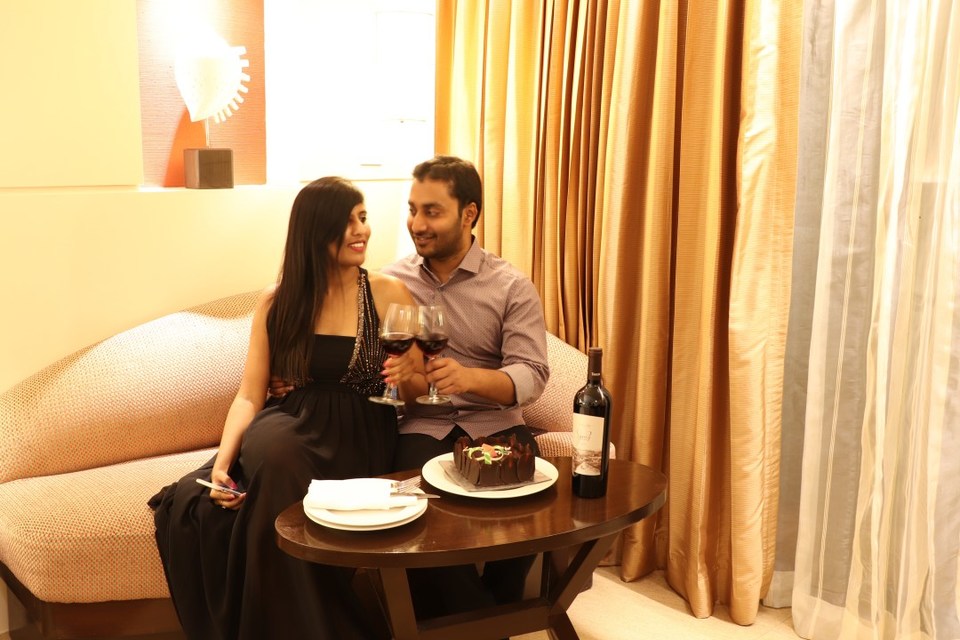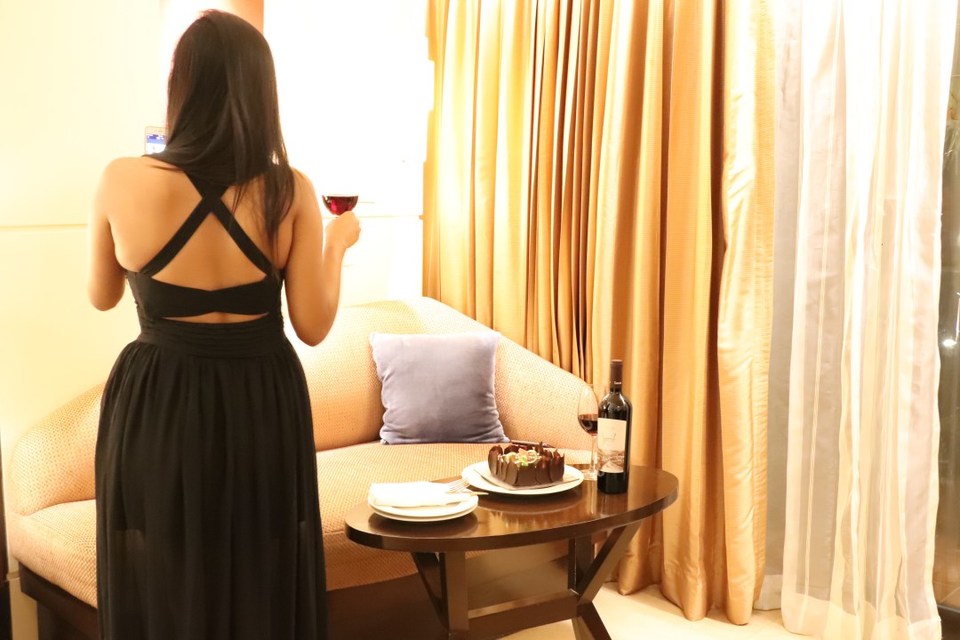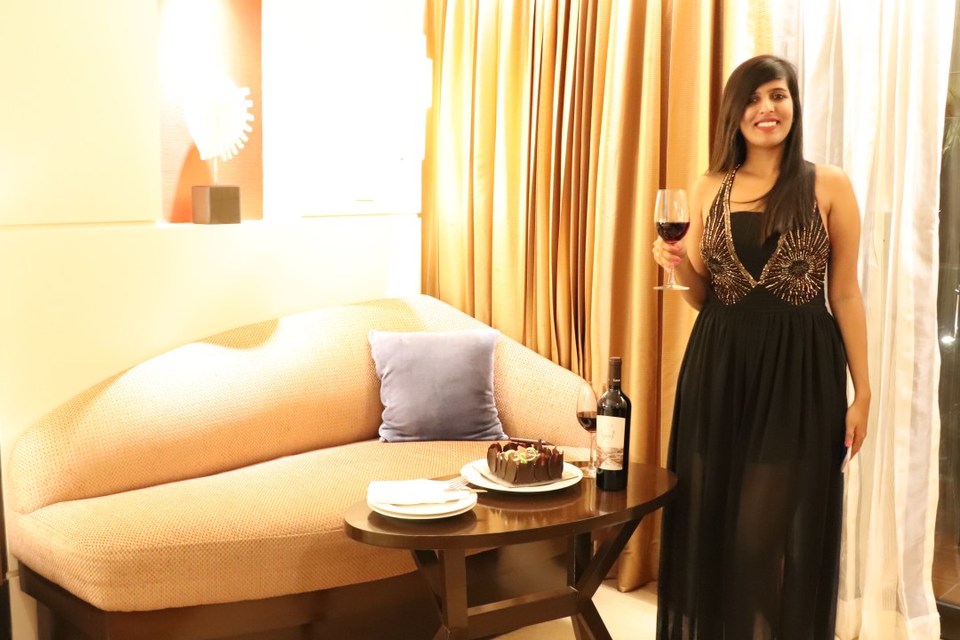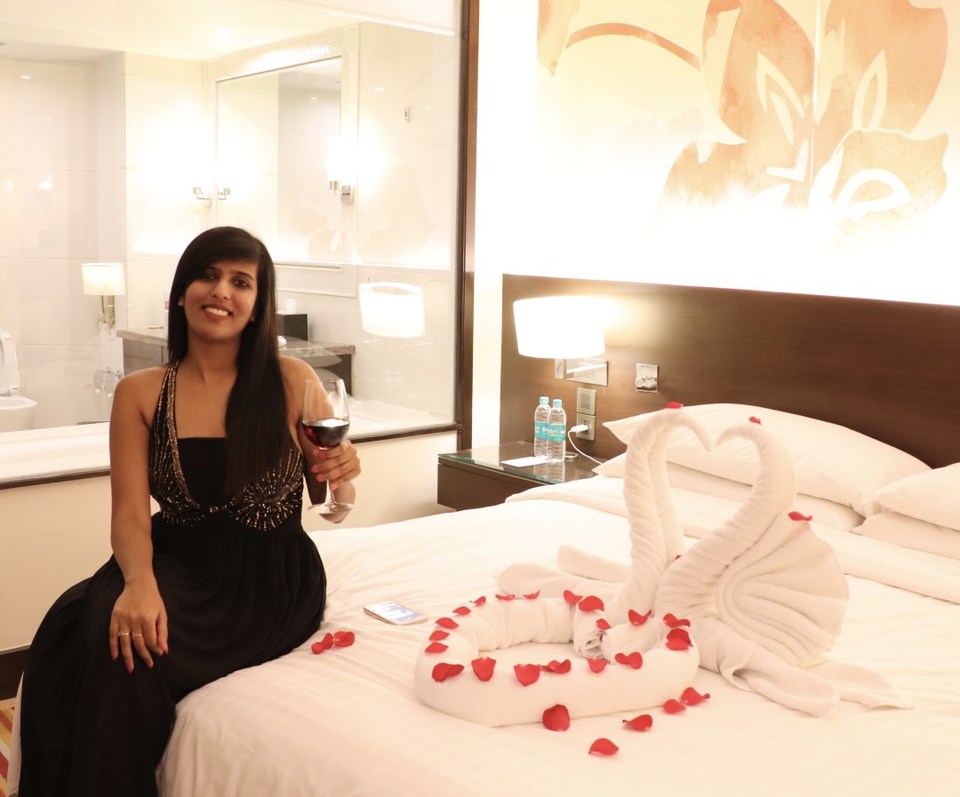 Day 4: After celebrating our anniversary, Marriott Goa hosted us for a sumptuous 4-course Pan-Asian Lunch at Wan Hao. The Goans are renowned for their fine multi-cultural cuisine and we both absolutely loved the culinary masterpieces served up at Wan Hao. They whip up everything possible with various types of veg and seafood and we piled this high onto our plates! yumm!!!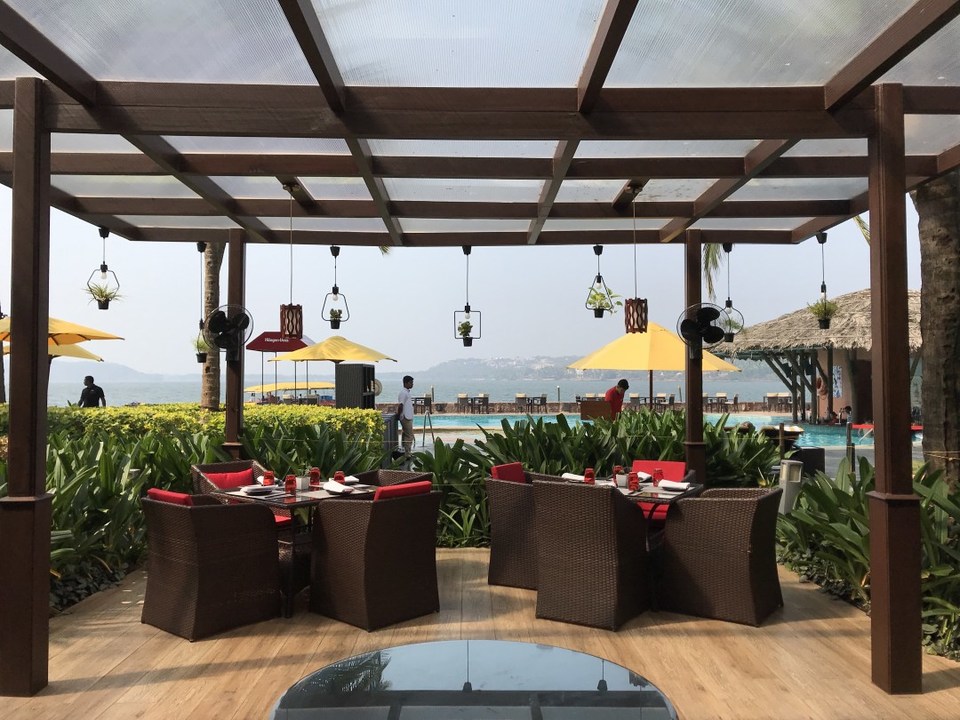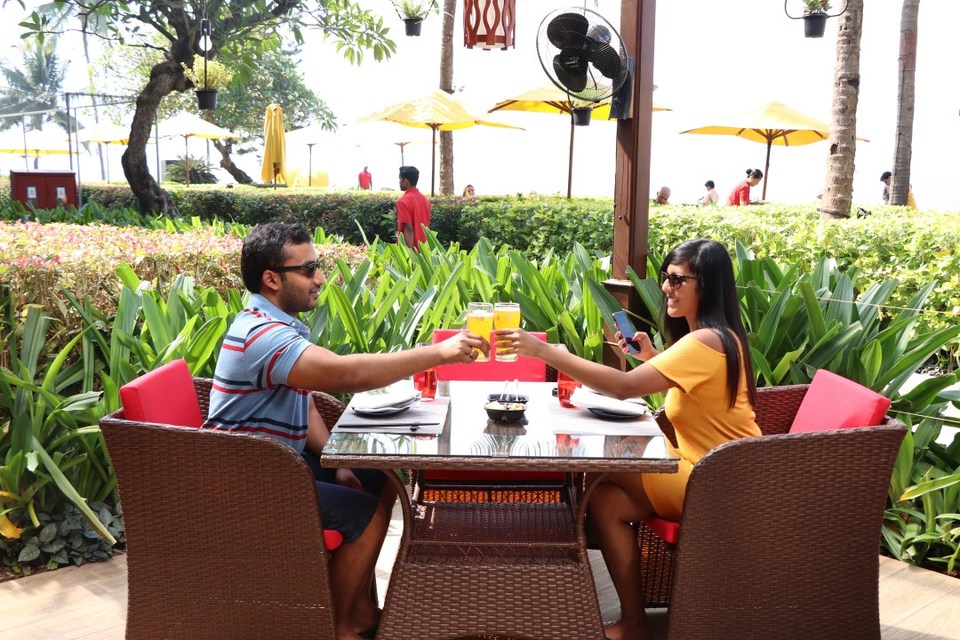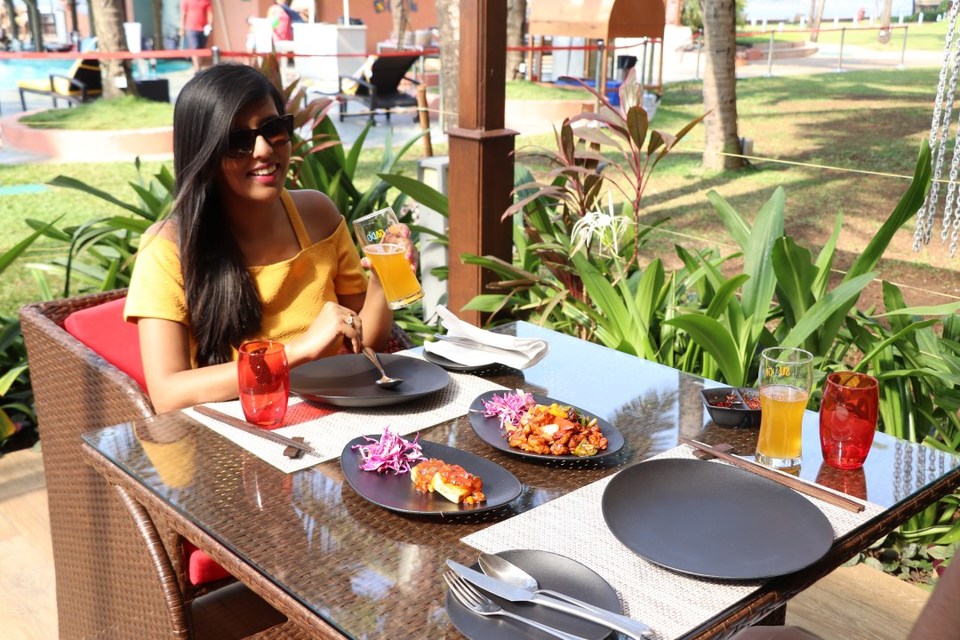 Our Final Evening In Goa
In the evening we visited Arambol beach to catch some beautiful sunset and we were absolutely in love with the place! we sat on the beach and reminisced at how magical our time had been. Even though the sun had disappeared, there was such a nice atmosphere and so we chose to stay few more hours. We listened to the music, danced on the sand and watched the high tide lap against the beach tables. It was magical! We wised we could stay here forever and never go back!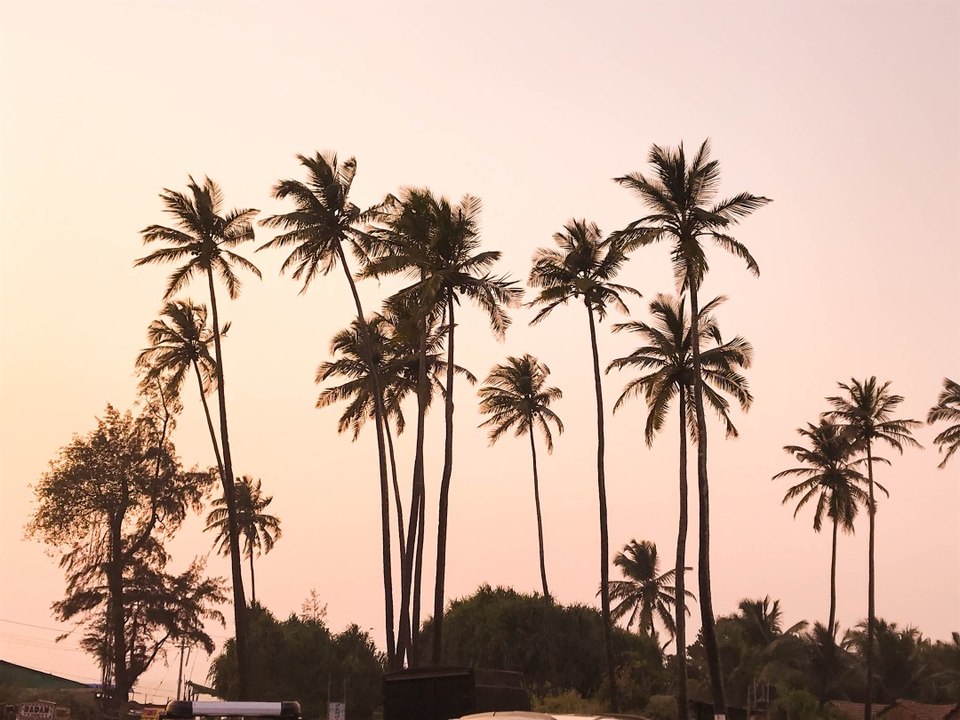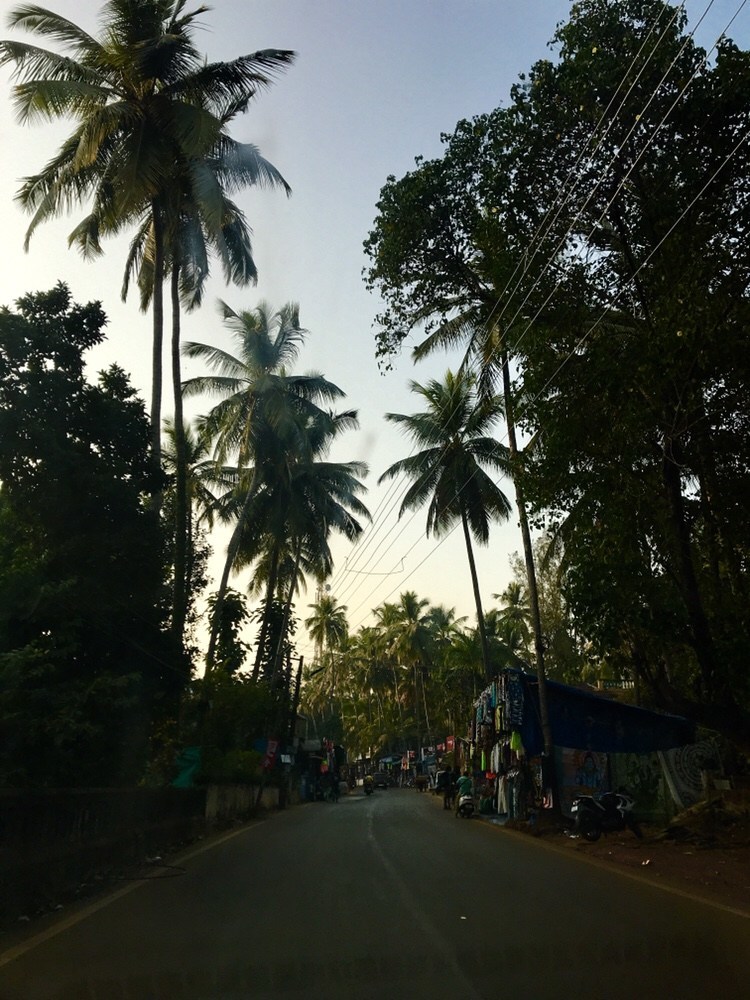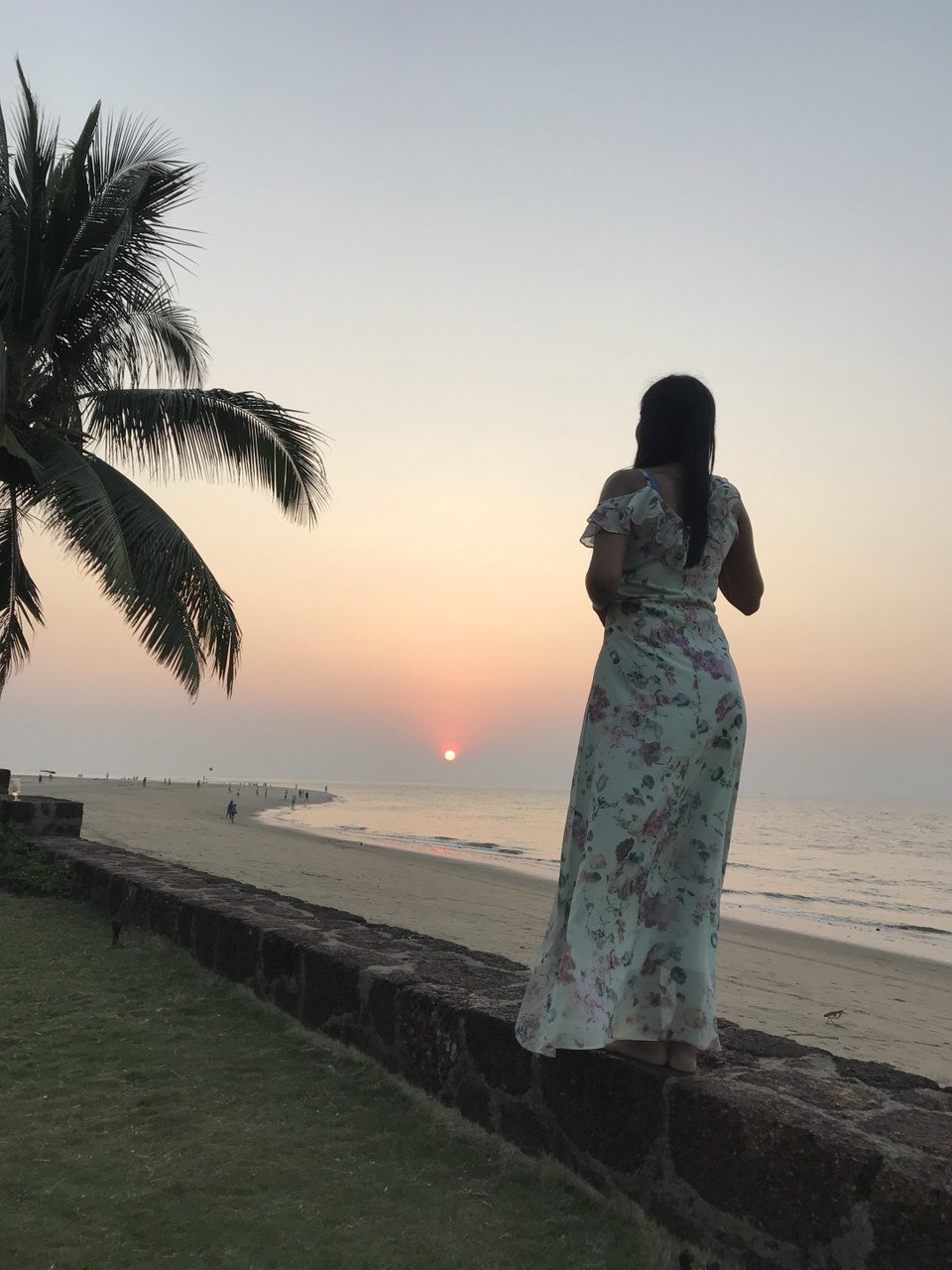 Goa turned out to be the perfect mix of nature and nightlife for us and we would definitely visit this beautiful place again. We would recommend everyone to make a visit to this place as there are lot more hidden secrets to be explored!!! 🙂
If you have visited Goa before and documented it somewhere, drop your journey in the comments section we will give it a read 🙂
Explore this story more at TraveLibro!!