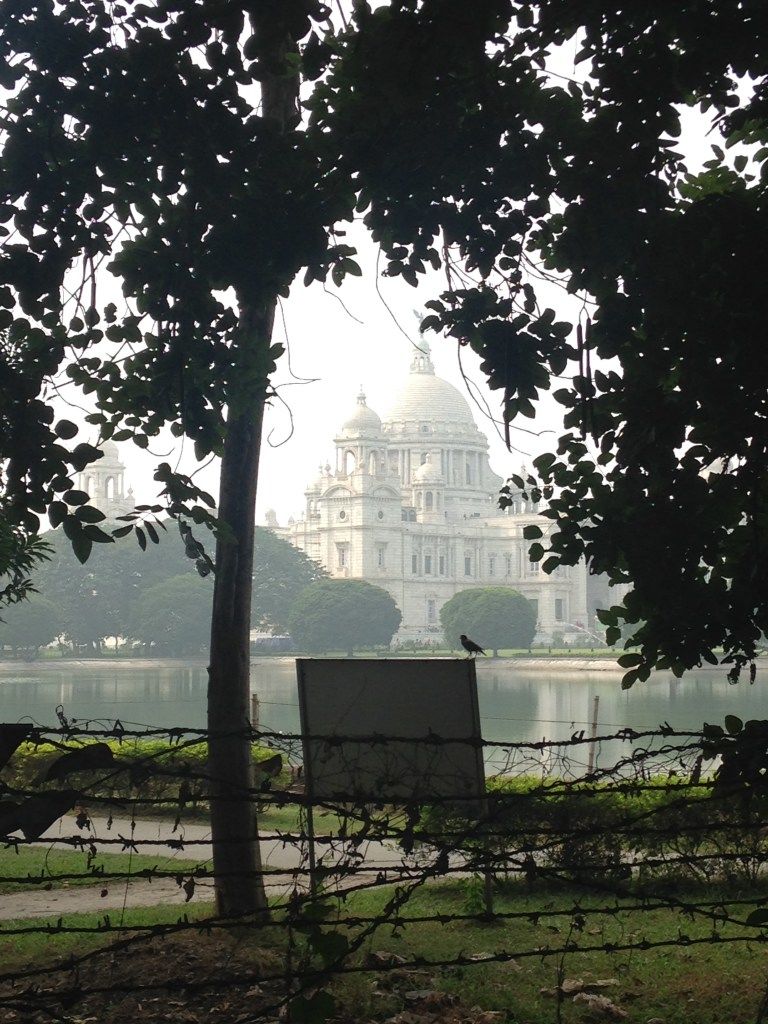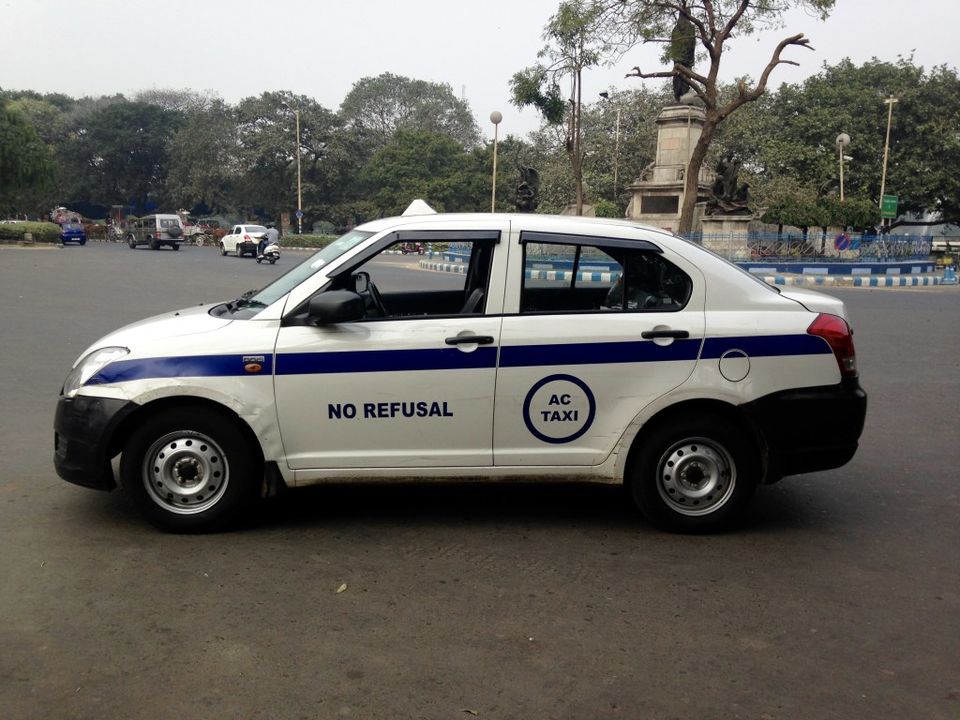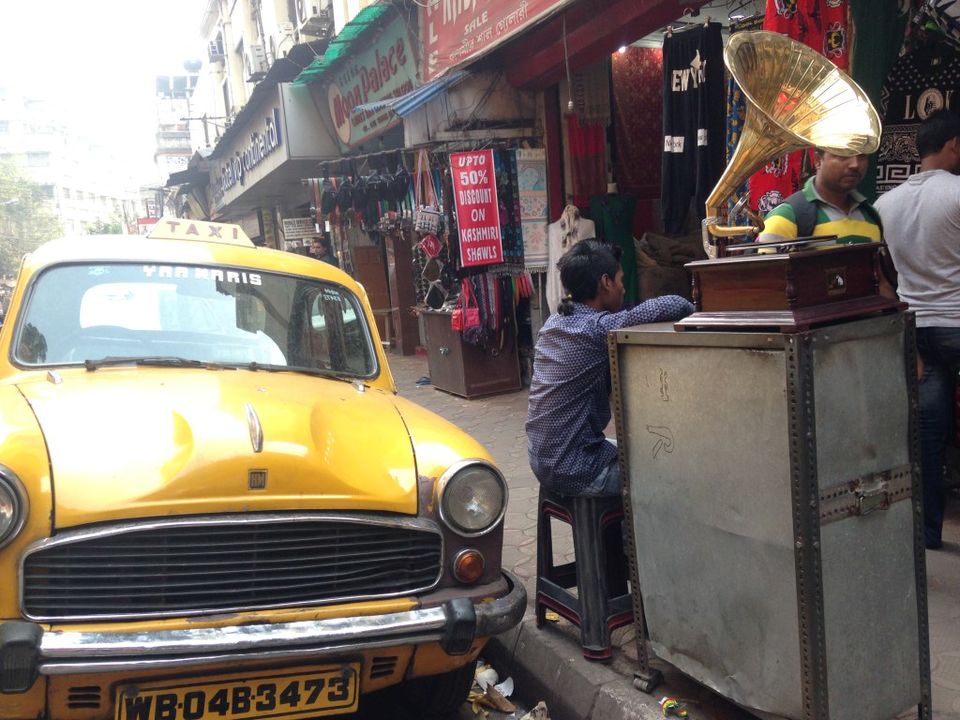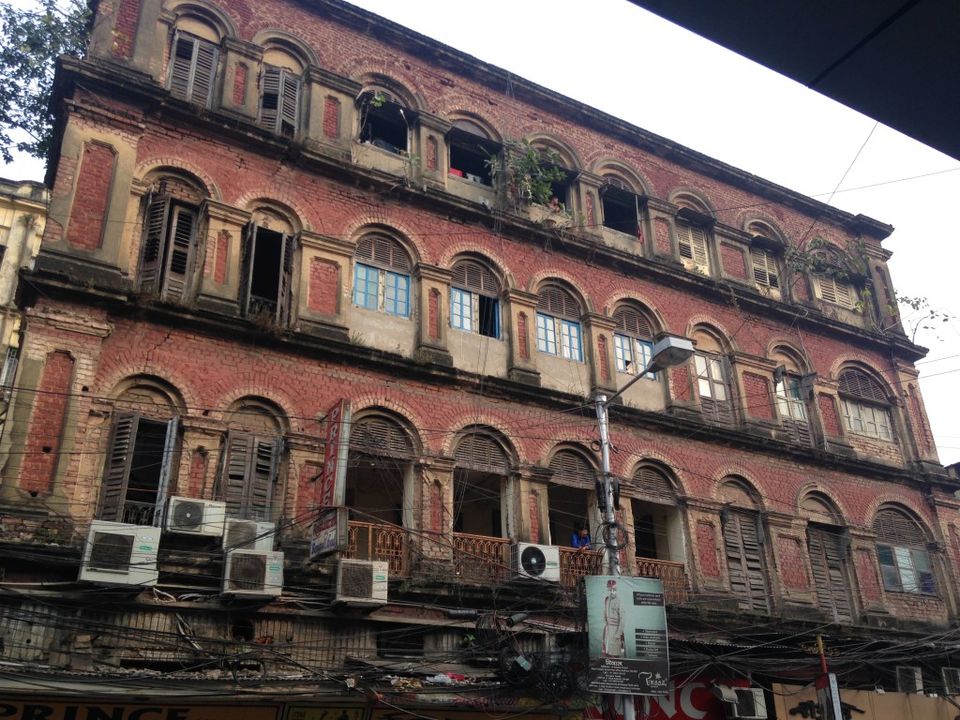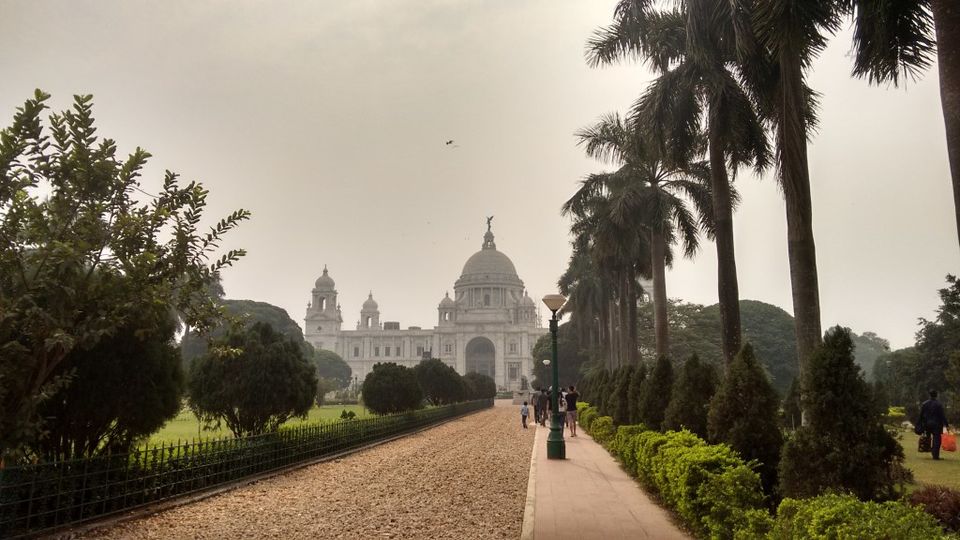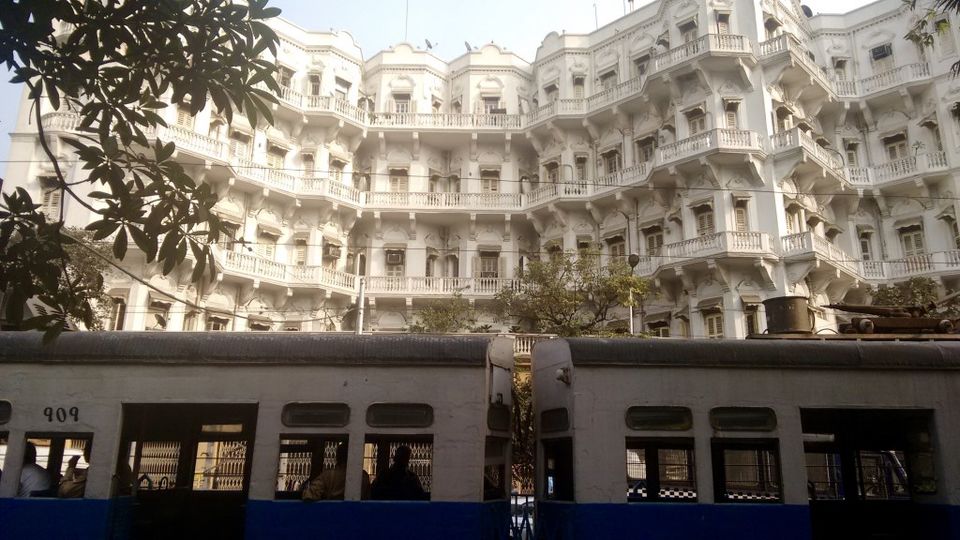 A not so chilly December afternoon, I land in Calcutta, a city I had only read about in books or seen in movies. I step out of the airport and meet my uber driver, and after much confusion, I'm off to Hotel Astor, a hotel housed in a beautiful 100-year-old heritage building. A lot of the buildings in Calcutta are heritage, as I soon learnt, and not very well maintained, peeling paint and faded glory, yet reminiscent of the grand aura that the city undoubtedly once had, but a long time ago. The uber driver and I start chatting about how popular uber is in the city and how he signed up. I offer him an orange.
I have reached my hotel and taken a power nap. I take a deep breath and step out of my hotel; I'm ready to find the Calcutta that Rabindranath Tagore, Satyajit Ray or even Jhumpa Lahiri have shown us through their work. The traffic seems to be have changed, I could have sworn all the vehicles were going the other way when I just arrived at the hotel. I learnt later that at certain times of the day the vehicles on the road reverse their direction to ease the flow of traffic. Not at all sure this is a good idea, I make my way to Flurys, which turns out to be the highlight of trip: English breakfast and a couple of dozen pastries later, I head to the Victoria Memorial.
The Victoria Memorial, built between 1906 and 1921, was funded by many Indian states, individuals of the British Raj and the British government in London. Like the Taj Mahal, it's built out of white makhrana marble, and in remembrance of an empress. The main dome, the corner towers, and terrace are the same styles as the Taj Mahal. Most of the paintings here are copies and the original ones are, obviously, in London. However, Victoria's childhood desk and pianoforte are the originals, I'm wondering why they left these here. A team of 21 gardeners maintain the beautifully manicured gardens. The entry is through the north and south gates, but for brilliant photos, check out the north gate, slightly east for amazing views across the pond that reflects sunlight.
The Streets of Calcutta
The sepia-toned streets of Calcutta get increasingly tinted as I wander around. I see a yellow ambassador and a gramophone, people still listen to music and on these and record stores abound with classic albums. There's tonnes of antique junk to be bought: furniture, kitchen stuff, jewelry, you name it. I walk around the new market, searching for Nahoums, a Jewish bakery started in 1902. I buy everything that I think will stay a couple of days after I return home: walnut brownies, cheese straws, and chocolate fudge. There's a family here that's clearly shopping for a wedding; loads of pastries and other savories are being packed for them in numerous boxes as an inquisitive crowd (and a dog) looks on. I, of course, only have eyes for the dog.
One thing I notice about the city is the stark class divide. A doorman for every little eatery, be it a little café or a pub; they expect to be tipped for opening and closing a door and wishing you good day! I saw a girl at Mocambo's tip the doorman 200 bucks! Waiters hover around till you tip in most places. Yes, your bill is cleared and they stand in front of you till you tip them. Rich fat people, insist on clamboring on the rickshaws that are hand-pulled by frail old men. The Chinatown area, the Tibetan market, which tripadvisor et all will suggest you to visit is dirty and in a state of despair. The buildings everywhere are greying with peeling paint and almost crumbling away. The trams are just rickety boxes of metal clankering along on the tracks. Pretty quaint for a novel, but not for technological advancement.
I make sure I have a day to check out some of the heritage buildings, the Writers building, where the East India Company clerks must have toiled perhaps, the High Court, where I'm not sure what they did, and the post office, the beautiful Town Hall, with it's majestic pillars, and other grand looking buildings with signature features such as shuttered windows.
I make sure to drive by the Howrah Bridge and the Vidyasagar Sethu, engulfed in grey, yet making for a (somewhat) pretty postcard.
For more pictures and what to eat in Calcutta, check out the original article on Second Breakfast.