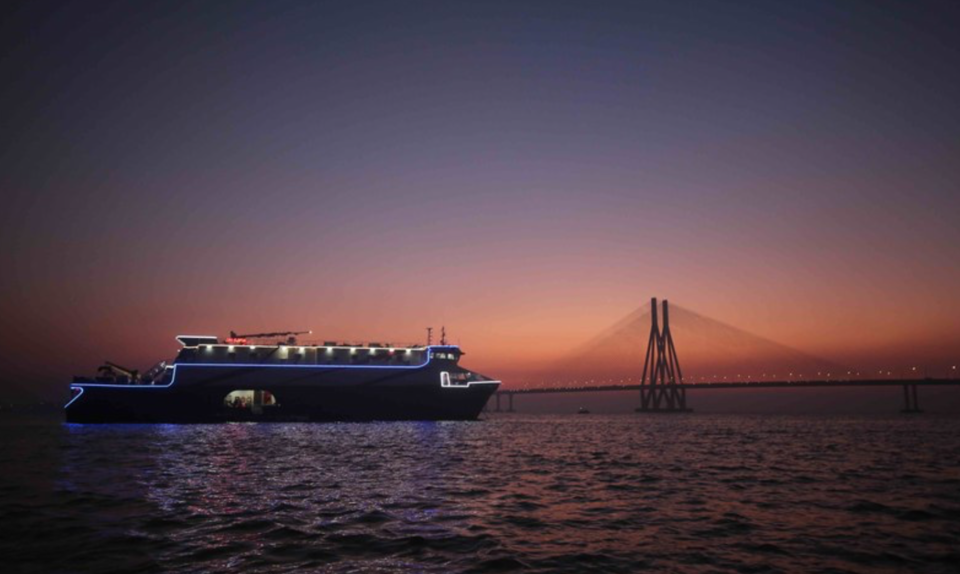 Mumbai is an exotic place, even more exotic than Goa I'd like to say with so many new cruise ships coming up. There is Angriya cruise which takes you from Mumbai to Goa, and Jalesh cruises is new in the coming. There are many more cruises which are docked on Bandra-Worli sea link itself and form great party spots in Mumbai. There is AB Celestial which is docked on the sea link and there is Mumbai Maiden which is in the middle of the sea.
Mumbai Maiden is a great party spot for all the parties that you would like to throw and it is an even more amazing spot for a perfect dinner. You have to take a yacht and go to the cruise and then once you are aboard, your adventure begins.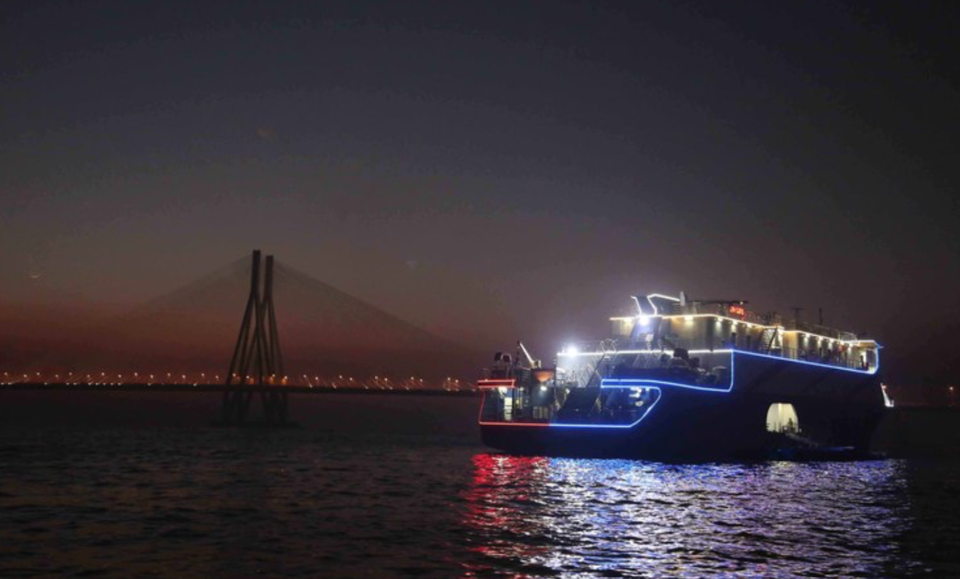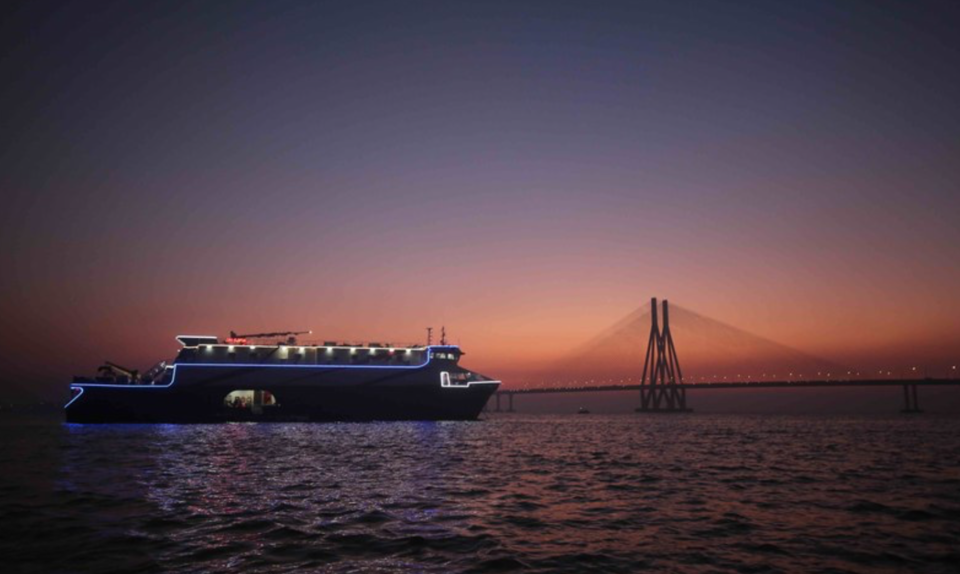 The food on the cruise is amazing and they have a wide variety of stuff. It takes a little time to come to your table because gas is not allowed on the cruise so they only use induction pans to cook. There are some days on which the cruise leaves the dock and it takes a round around sea link and comes back to its location. On these days, entry to the cruise is more costly than on other days.
Food and Ambience
This cruise is worth your money because the food is great and they have many options. Their Nacho Pizza is amazing. They also have cheese loaded Nachos, Risotto Balls, Risotto and Panner shashlik. I tried these options but they have other options like Sushi and non-vegetarian too. PS - This will make you groan but I am a vegetarian. The food was truly drool worthy and made my day.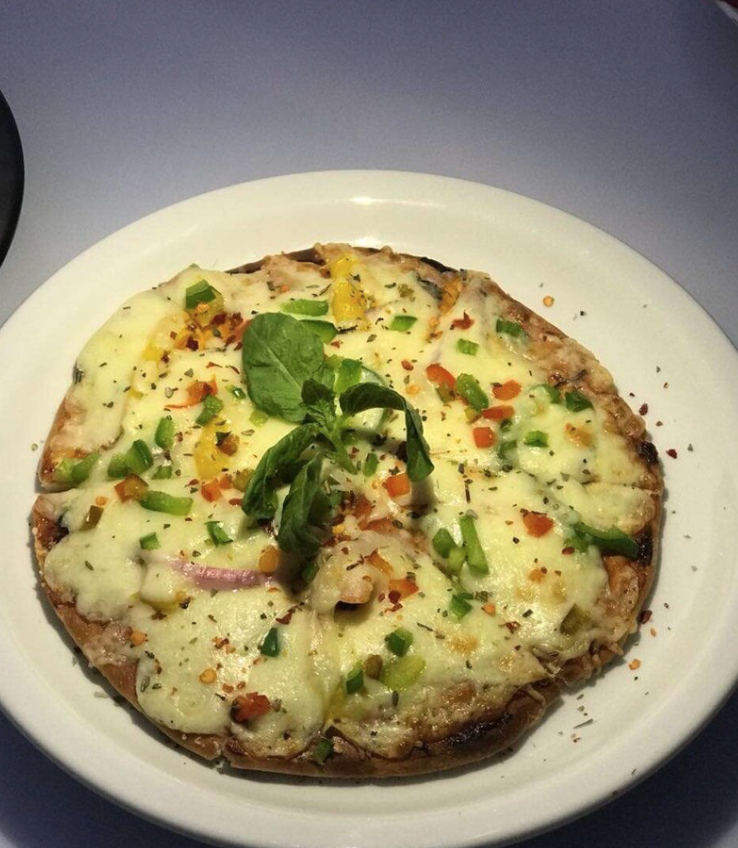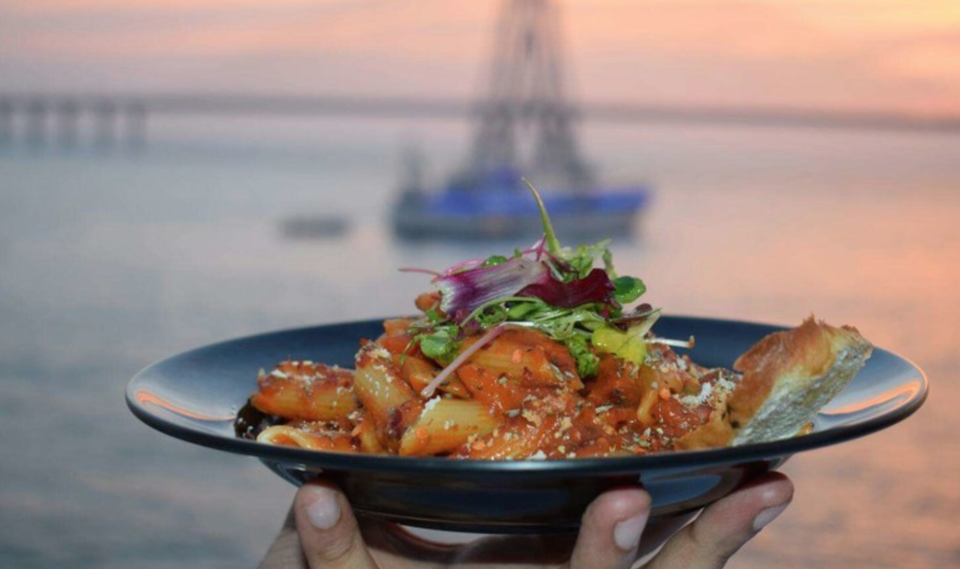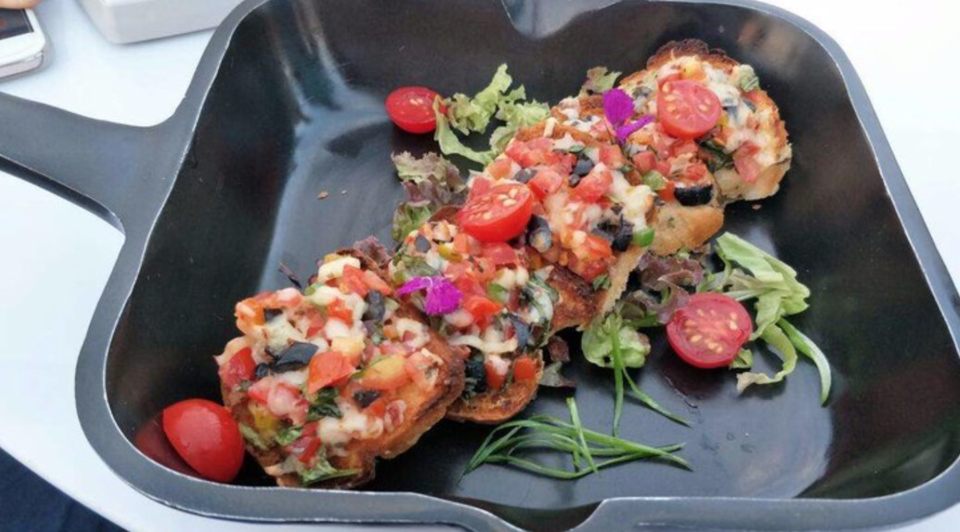 The view from the cruise is fabulous and it looks over the sea link at night with all of its mighty lights. The view is just perfect and is as uber as it can get. You can also spot a lot of buildings behind which have great lighting at night. This makes it look like Mumbai never sleeps and you get those city vibes.
There are also various parties which are hosted on the cruise, you can call on their helpline number and enquire when those are. The scene is super lit at those parties too.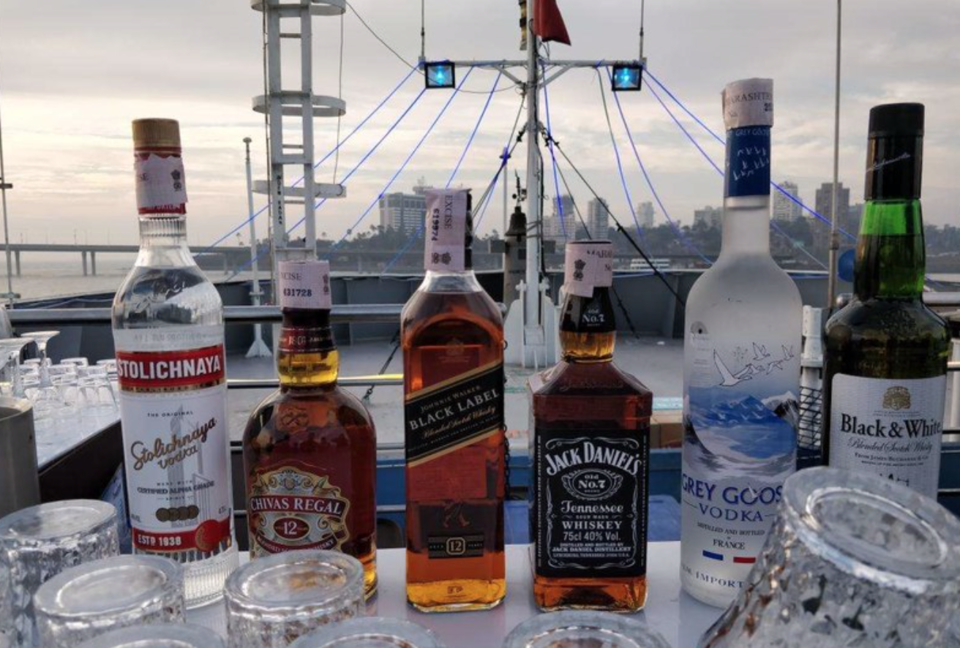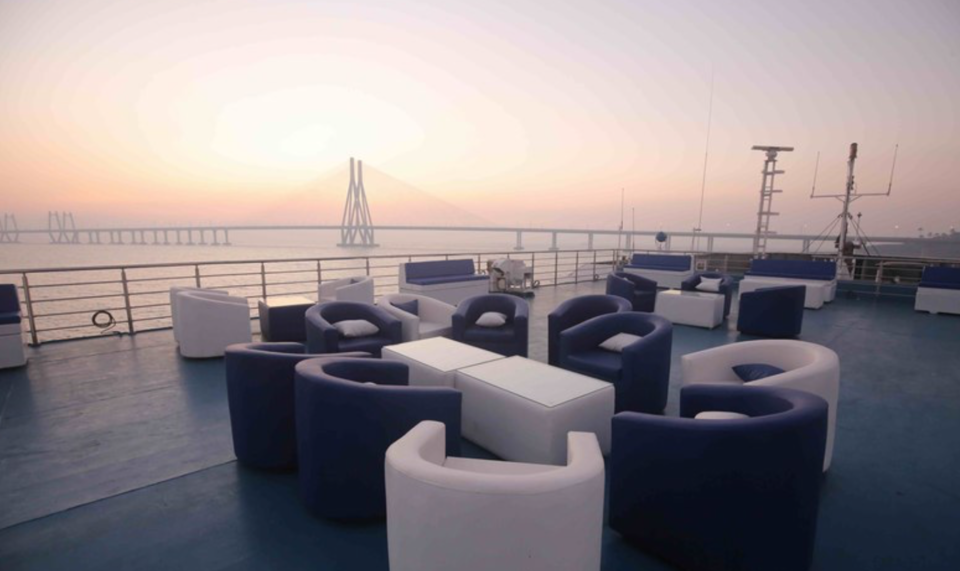 The music on the cruise was great. Their in-house DJ was playing some tunes. We had a great evening and went back to the yacht to reach Bandra Worli Sea link.
Cost
There is a cover charge of RS 1400 to enter. They have buffets which cost Rs 3000 on the weekend per person, and Rs 2000 per person for adults on the weekdays. They also have a kids buffet which costs INR 1000 but is only available from Monday to Thursday. Mumbai is an expensive city, but the experience is also a one time experience. Where else in India can you get such a great ambience and enjoy food on a boat?
Personal experience
When I went to Mumbai Maiden, I personally experienced one of the best evenings. The food tasted amazing when it was accompanied by the ambience. I went there with my family but I felt like the experience would be equally amazing if I had visited with my friends or a romantic partner. Tip : Do ask to get a tour of the cruise. It is pretty huge and the experience is great.
Contact details:
You can contact them on this number for more details :
+91 7400311609
+91 9137351951
Make sure you have a reservation before you go!
Frequent Searches Leading To This Page:-
beach tour in mumbai, beach places near mumbai, weekend getaways from mumbai, weekend holiday trip from mumbai, weekend tour cost from mumbai, weekend beach tour cost from mumbai