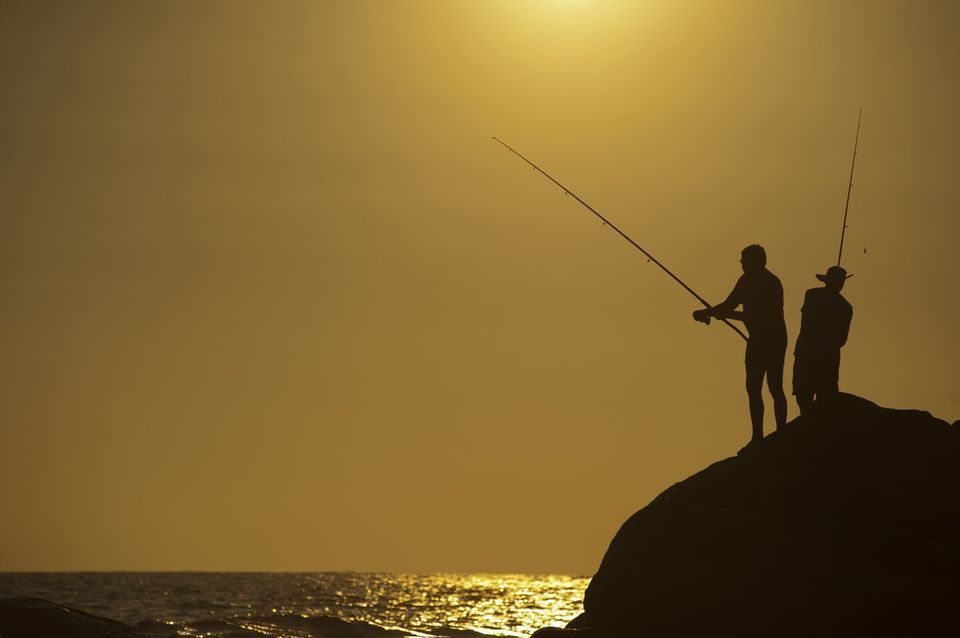 It started off being a mean to feed our families. It then went on to become a leisure activity and now, slowly seems to be developing a fan base almost as big as any mainstream sport. Fishing has been an activity that has existed since forever, across all cultures and countries.
Owing to its vast and varied water bodies across the country, India too has been a country that relies heavily on fishing. While the activity itself continues to be a job for many, the produce also ends up on plates and feeds the hungry. While fishing continues to be a necessity, it has also simultaneously emerged as a hobby with increasingly more people taking it up. To make things easier, the sheer variety of water bodies and rich aquatic life in India have also motivated more people to pick up that fishing rod!
If you happen to be a seasoned angler or even a rookie who's just getting the hang of it, here are ten destinations in India that you should definitely visit for that perfect fishing holiday!