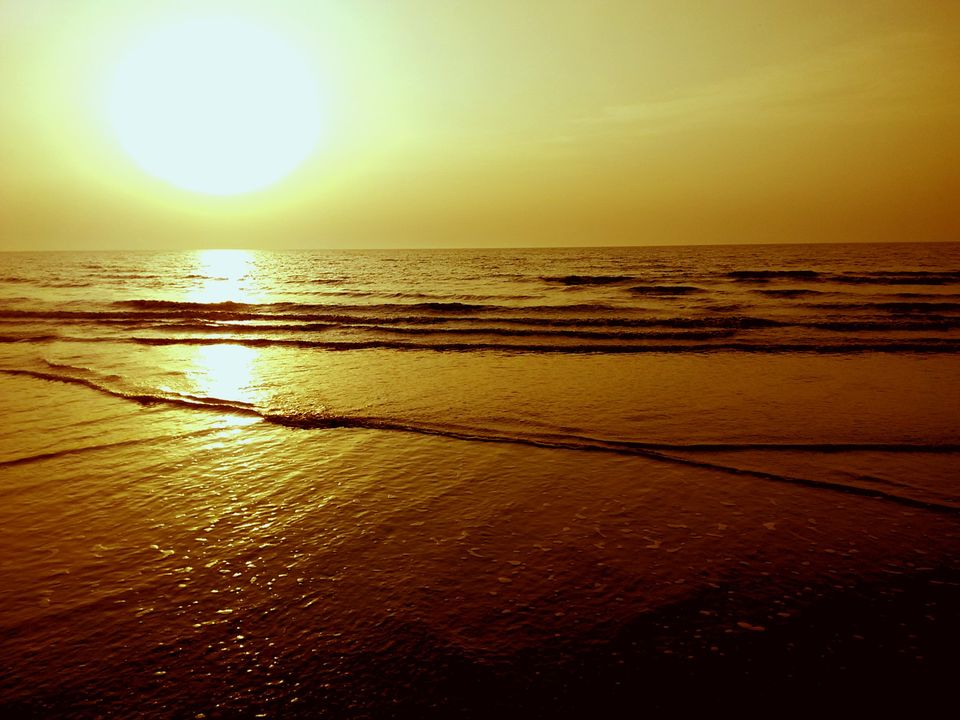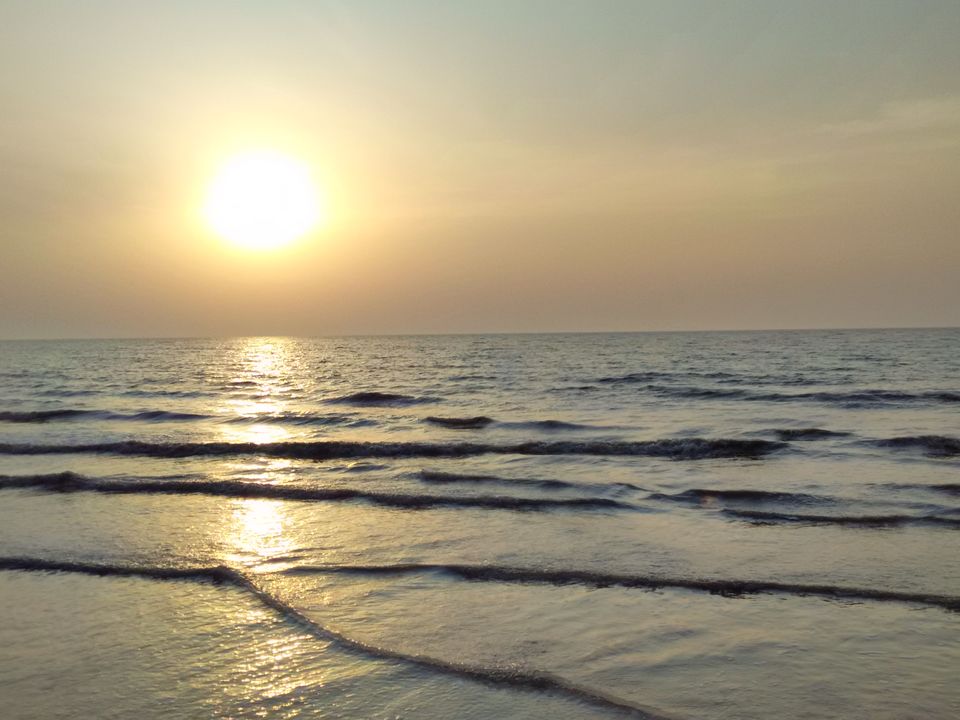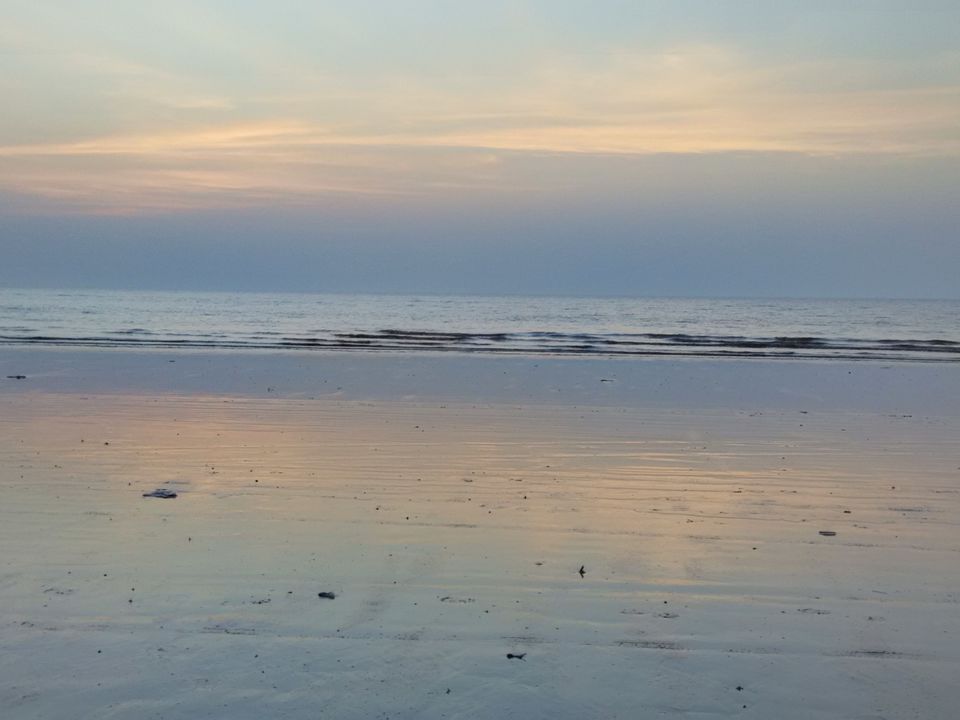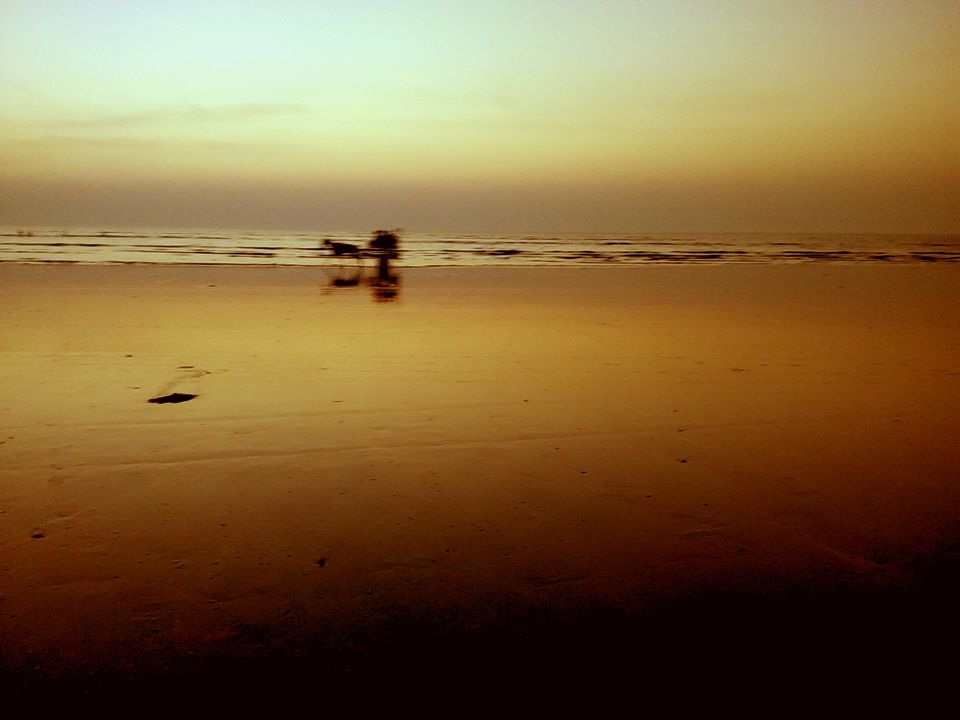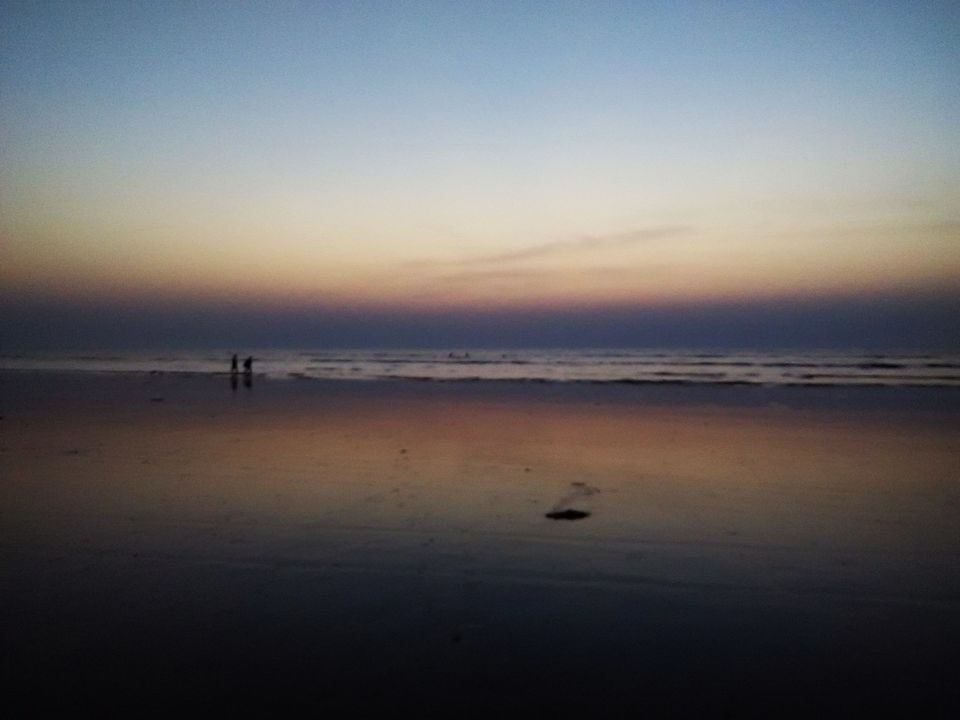 This was an impromptu roadtrip, in which i mostly freeloaded along with my dad who went there for a conference held in the city. I live in Nadiad, halfway between baroda and Ahmedabad in Gujarat and it took us 4-5 hours to get here.. The roads are really great for the drive, no traffic during early morning hours. We stayed at mirasol resort which was not at all as promised.. Though it is a very good property with a lot of potential (lake and tiny water park) but not that well maintained..Food was great here however we preferred eating at local places. Daman is notoriously famous for one thing, that is cheap liquor but even for someone not having that interest it does offer some nice alternatives.
Nani daman is laid back with a plethora of hotels lined up all around the Devka beach. The beach in itself is ok.. a little stony with not very fine sand which is good as it does not stick to ur feet.. We ate at Daman delight after finding good reviews on the internet.. the seafood was excellent. even if you dont relish fish you will still love it, that's how good it is..! the fort in nani daman is not so great.
Moti daman is a little populous..we missed out visiting the fort here but headed straight to jampore beach guided by our gps. It almost seemed like we were lost because it was a long drive with narrow roads but after asking a few people we reached a massive parking area in the middle of nowhere and the beach that was beyond it was heavenly bliss(all the photos above). It was a low tide day, we watched the sun set and the sky change its colour. the beach is completely flat and sand real fine and soft. There are horses and horse carts. If you are an avid horse-rider you can give the people extra and ask for him to give you full control of the animal for a sprint in shallow water in an almost empty beach with the water flying behind you.. Ride into the sunset.. Total bliss.. Sit on a reclining chair sipping coconut milk and watch the sun go down. Collect seashells from the beach and as the water recedes in the night, watch tiny shell creatures washed up on the shore trying to crawl back into the sea. Later we had some great fried pomfret (freshly caught) made in the small huts lining the parking area after it was dark. Totally beats even a 5 star hotel cook..!! After sun down ther was some swanky club music payed on the beach with liquor served to your taste.. If that's what suits you then you are not left behind..
No commercialisation, No fancy water sports. Just enjoy nature and the little things in life..!!