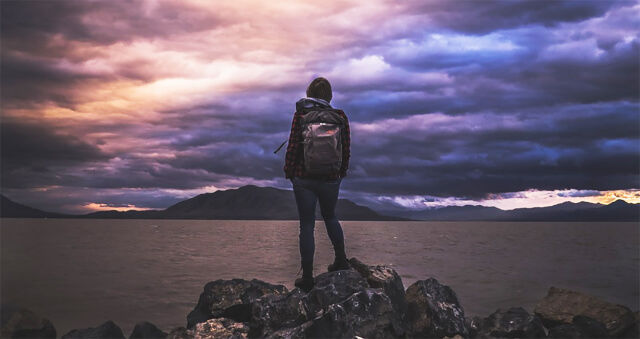 A few months ago, while backpacking through Southern India, I met a group of college students who were out, holidaying. They found it interesting that I'm a full time traveler, and that I'd to do it. During our short conversation, one among the 3 girls in the group, asked, if I ever found solo travelling risky. A few assuring points, from my side, and she whispered, sounding unconvinced, "Yeah, but women traverse a different world than men do".
I think I couldn't understand her at that time. I think can't understand her now. When it comes to solo travelling and women, things becomes a little complicated. Women have to deal with a complete different set of anxieties. Some fear for safety, some for public opinion. "You get a lot of unwanted attention," someone once wrote me in comments. And I couldn't agree more.
Travelling as a woman can be tough. No one can deny this fact. But I've met an uncountable numbers of women, in different parts of the world, and in my country, India, who're travelling solo. They looked beyond, and dared to challenge common beliefs. Here are 4 such solo women travellers, whom I met on the road. They saved up money, conquered their fear and defied false beliefs. This is their story...
Continue reading this article here: Footloose Dev.