Remember Home Alone, the movie on a kid who got left behind by the family during a Christmas holiday? That's what I call a blunder. But there are more blunders that can rock your trip and make you want to take another trip to wash out the after effects.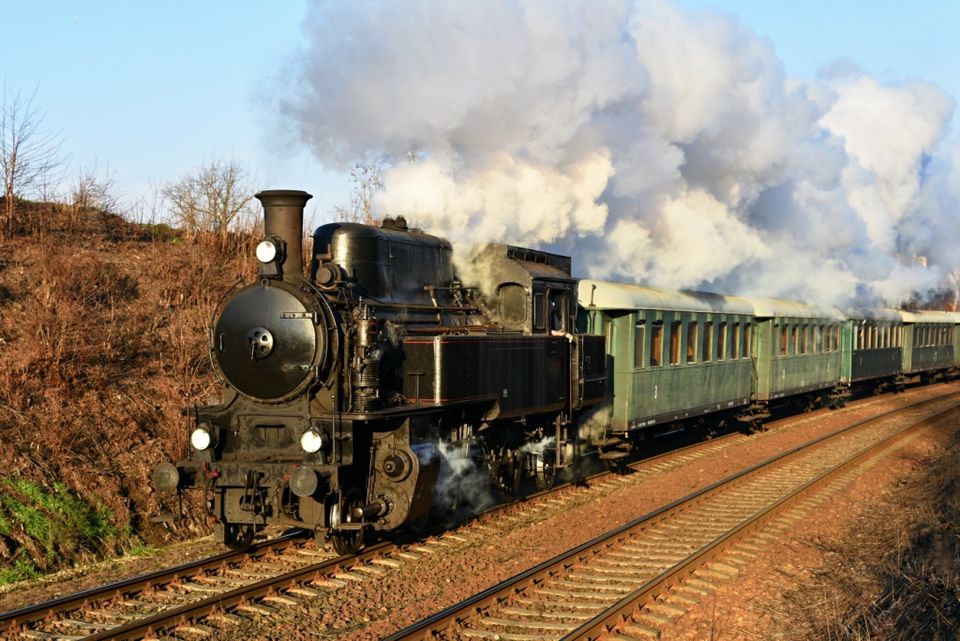 1. Where Are Your Tickets?
A friend was travelling to Mumbai for a workshop organized by her organization. As there was a much-awaited extended family dinner on the same night, she decided to change her tickets to a later flight, and did all this while she was in office. So, work pressure and family pressure, and then changing the tickets took time. She had already got her luggage in the car. Rushing between work and phone calls, she forgot to take a print out of the new tickets and went off for the family dinner, and then rushed again to the airport. Then frantic, she realized that she didn't have the tickets in her bag. The phone was not charged, so she couldn't access her emails either. Fortunately, she had 30 minutes extra. So she managed to find a place to log on and get her tickets. But everyone might not be that lucky! Forgetting your tickets is certainly not a good idea.
2. Money Bags
This is common sense, but not commonly followed. What can happen? If you lose that one wallet, you have lost it all. And this did happen to a friend who had travelled abroad. Someone picked his wallet and he lost all traveller's cheques and the little cash that he had, including the cards. So, all the eggs in one basket is not going to work.
3. A First Aid Kit
As a solo traveller, I made this mistake once. "I don't fall sick" or the belief that "nothing can go wrong" needs to be put aside. I get headaches in the sun and this is exactly what happened when I was in Jaipur. I was in one of the forts and my head started to burst. Dependent on the taxi driver, and nervous with the blinding headache, I got sicker by the time I reached a medicine shop.
4. An Extra Pair
I was in Gulmarg when the floods in Kashmir happened. Invited for a hotel review for two days, I had taken only the bare necessities - one pair of jeans, one formals and two or three t-shirts. Now, the rains happened and I was cooped up in the hotel. I couldn't venture out at all. And two days became four days and there were no clean clothes! Lessons learned the hard way.
5. The Boarding Destination
This was a classic Dilwale Dulhaniya Le Jayenge thing. I was to travel to Sikar from Sarai Rohilla in Delhi. Though, I am born and brought up in Delhi, I never bothered to find out how many railway stations the Capital has. Since it was not New Delhi, it had to be Old Delhi and that's where I landed. As lady luck knew my ignorance and was standing with an umbrella over my head, I had about two hours extra. This was because I was traveling by a late night train and I had reached the station early. But it might not be the case every time.
Make a checklist and then cross check. Do your research and keep lots of time in hand.
Ambica Gulati is a travel expert. Read more stories at http://atravellerswishlist.com/