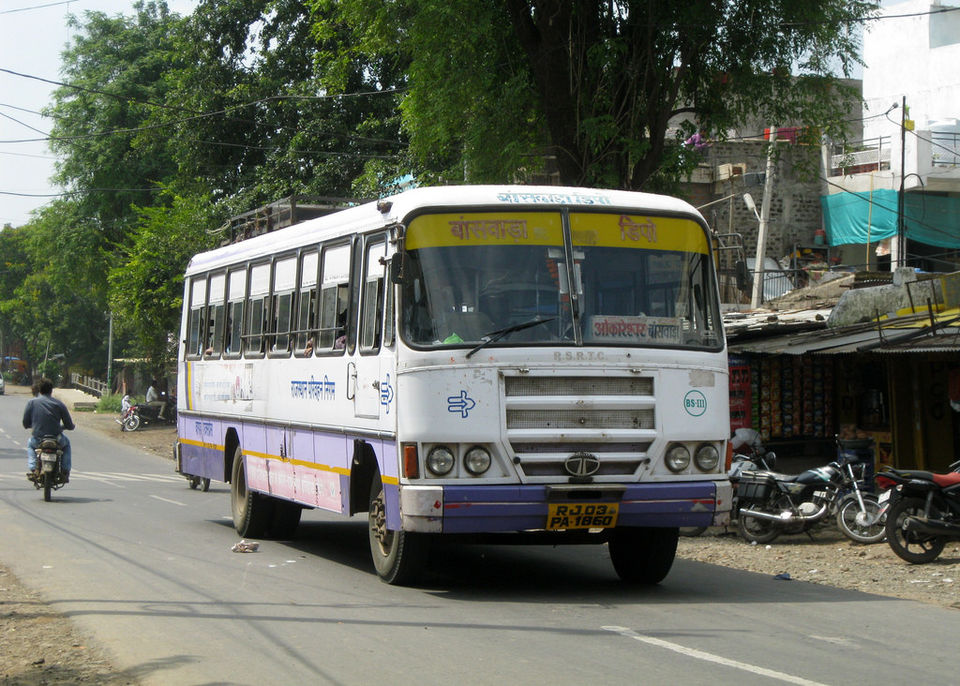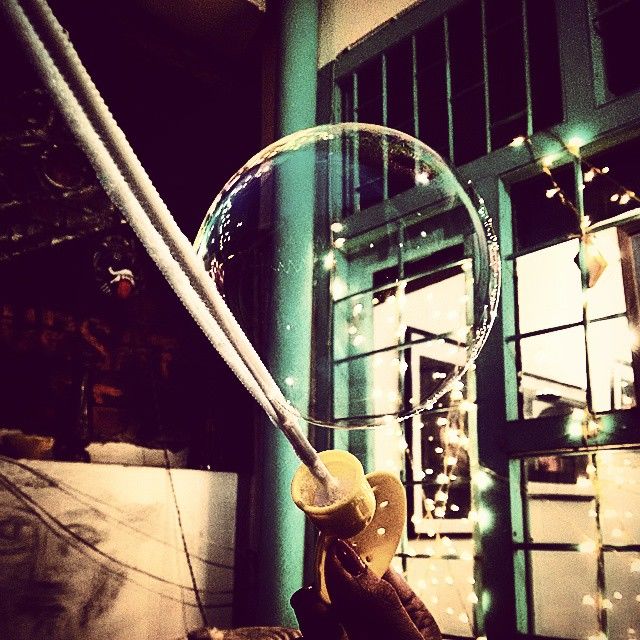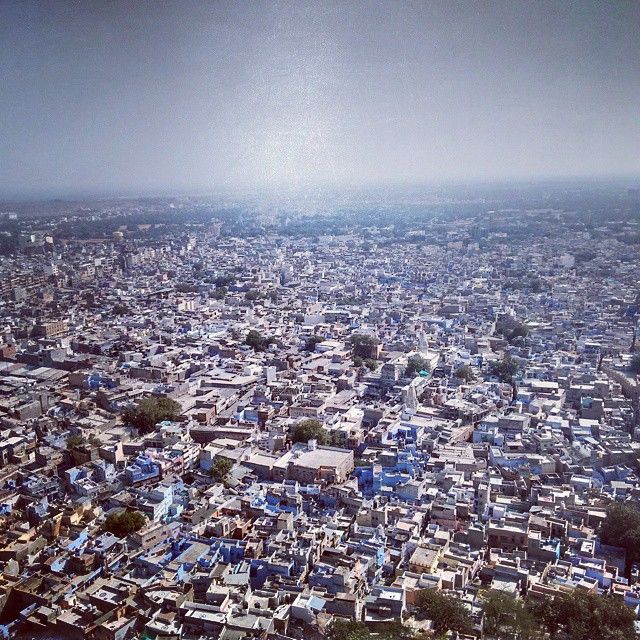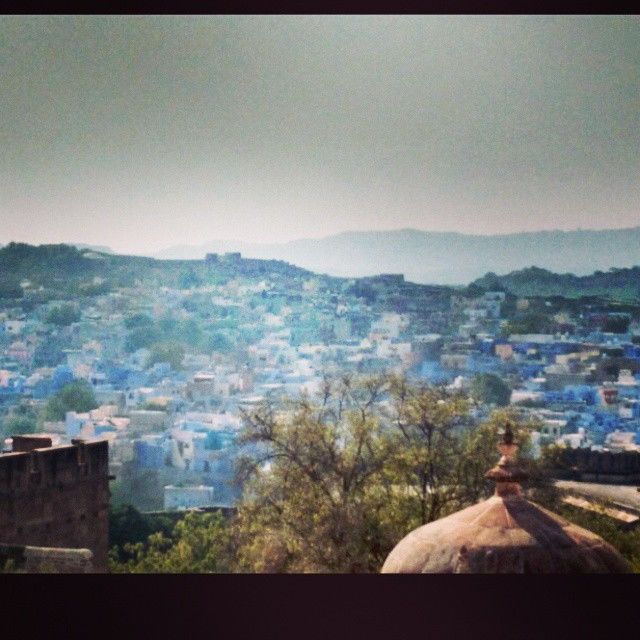 Winter is when you can move your eyes to westward travel in India. No this is not a quote, I just made it up.
Anyhow. It had been over two months since I'd last stepped out of the city (New Delhi, India). Winter was fading, the 'busy season' at work was turning 'lean' and the favorite girlfriend was in town. (Yay!)  So in one of the post-work scenes in Cyber Hub, Gurgaon, after downing one-too-many drinks we started talking Bollywood and discussing our life-related-musings.
Suddenly she quipped: 'Tumhe kyu lagta hai duniya Ka bojh tumhare nazuk kandhon par hai Naina? Haso Jiyo Muskurao …Kya Pata Kal Ho Na Ho". Let's go somewhere this weekend. Let's go to Jodhpur this weekend.
When sobriety happened, a shaky leave request to extend the coming weekend was made, bags were packed and tickets were apparently booked.
Only that they weren't. As I reached my friend's places really early in the morning, she hopped right into the taxi and told the driver to take us to Bikaner House. I thought she wanted breakfast but it turned out she already had already eaten mad-cookies. We were going to Jaipur (6 hours by bus) and then from there to Jodhpur (another 8 hours). This translated to an entire day getting spent in buses. Hiccup #1.
Coming back to the point, we reached Bikaner House- saw the RSRTC Volvo which looked pretty damn good and in it sat eye-candy which was prettier-damner-gooder. Cue? Buy the ticket. What we do? Run around looking for morning smokes. What happens? We miss the bus. (Please note that the highlight of this trip is how we keep missing that beautiful bus!)
Since a bus leaves every half an hour from Bikaner House (Shoutout#1 to Rajasthan tourism!) we got onto the next bus - an unkempt, curtain-less, smellier version of the earlier one - and thus began our journey to do Jai and Jodh this weekend. Pun intended. Sorry not sorry.
Six hours of indulging in sleep, books, gossip, food and trashy songs later we reached Jaipur. But oh wait! We hadn't booked a hotel. Hiccup #2. So we called up Zostel, Jaipur (Shout out #2 to Zostel - You guys are the best hostel ever!) who told us they were full but will let us sleep in the common room if we're up for it.We take it up. The autowala who overhears our conversation and drops us to the hostel isn't amused and offers to take us to a 'family wala' place. That evening was spent eating the famous kachoris at LMB Jaipur, walking the streets for shopping and concluded at The Forresta Kitchen and Bar.
Back at the hostel, an hour away from midnight, on conversing with two American English-language teachers in China we learnt that a Volvo leaves for Jodhpur at midnight and this will save us a day of travel. The RSRTC website agreed with this knowledge and we ran back to the bus stand.
As we entered the gate, we saw another one of those gorgeous graphitized RSRTC Volvos sweep by from in front of us. Assuming another bus will leave in half an hour we walk to the counter only to learn that was the last bus until morning. Hiccup #3. (I will take back that earlier shout out now- Thank you!)
More inquires, they say, can be made at counter #1. So we go to counter #1 where we are told that the Rajasthan roadways local will be leaving in 5 minutes- its safe and our only hope to make it to Jodhpur in the morning.
We buy the tickets, shocked at having bought them we get onto the bus.
This bus! Oh dear! It was covered in sand, stank of soggy blankets & horse poop and had the noisiest bunch of crying kids. Also, it turned out we were the only non-locals in the bus. We took our seats awkwardly and decided to sleep in shifts, one hand on my phone and another on pepper spray. My shift ran till 3 am. Nothing really happened, except a few repeated glances in our direction as in her slumber, my friend dropped her lighter and one of the noisy kids picked it up and lit-unlit it all night. Mildly creepy in the middle of the night on a dark highway but that's ok. Right when I began feeling like Shah Rukh Khan from Swades, my shift ended. I woke up my friend and slept off immediately.
In my sleep I was dreaming of a bus robbery. In my sleep my sister was telling me that most people in this area have desi-short range pistols or knives so I should give them my money, run and hide behind a bush. In my sleep I was scared. Just then, the bus halted at Pushkar and someone beat the bus door to wake up those who had to get off. I woke up with a yelp thinking the robbery had begun. A few minutes later,  thoroughly amused we got off to get a cup of tea. The noisy kids in the bus smiled at us when we got back and returned the lighter. (Shout out #3 to the cute noisy kids!) 
Now the sun was starting to rise. The bus didn't smell of horse poop anymore (maybe because we did!). The breeze was happy and so were we. We were almost in Jodhpur and I couldnt wait for this leg of the trip to begin. Ofcourse, it would begin with a big breakfast and a hot water bath with some dettol in it.
In hindsight, we were lucky our stupidity didn't make us pay. Our badassery was aided by some divine interventions evidently, and maybe it proved to all the boy-friends, who offered to tag along to ensure our safety, that they were wrong. Travel cannot be done inside a safety net,  without hiccups and as per plan; and they need better excuses if they want to get on a bus with us. 
The Jodhpur story is for another time! Spoiler- We came back to Delhi in that bus, finally. :')