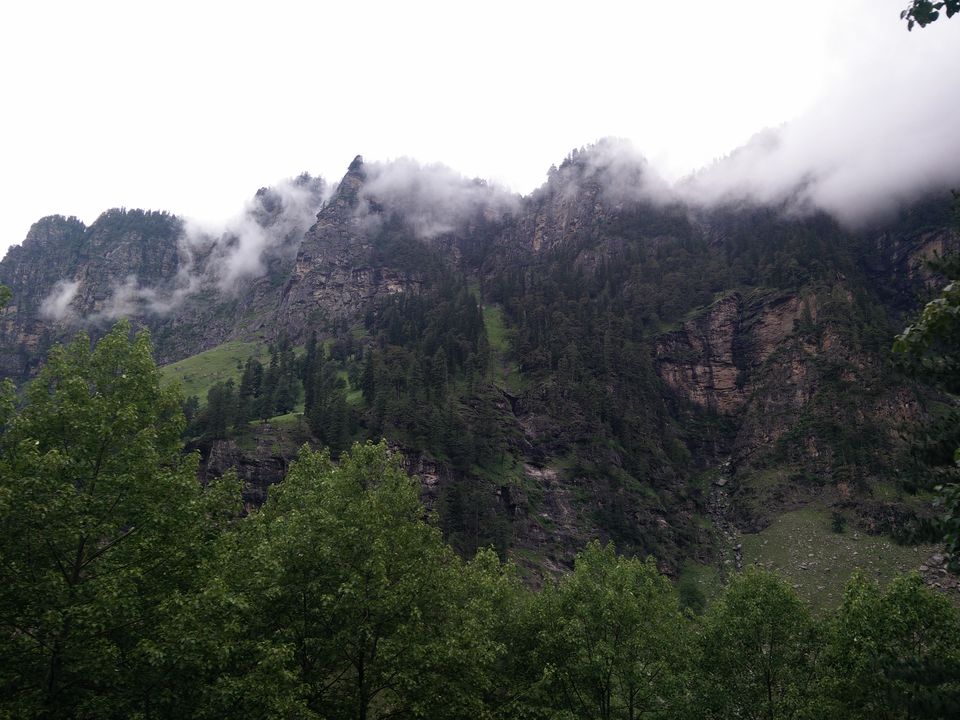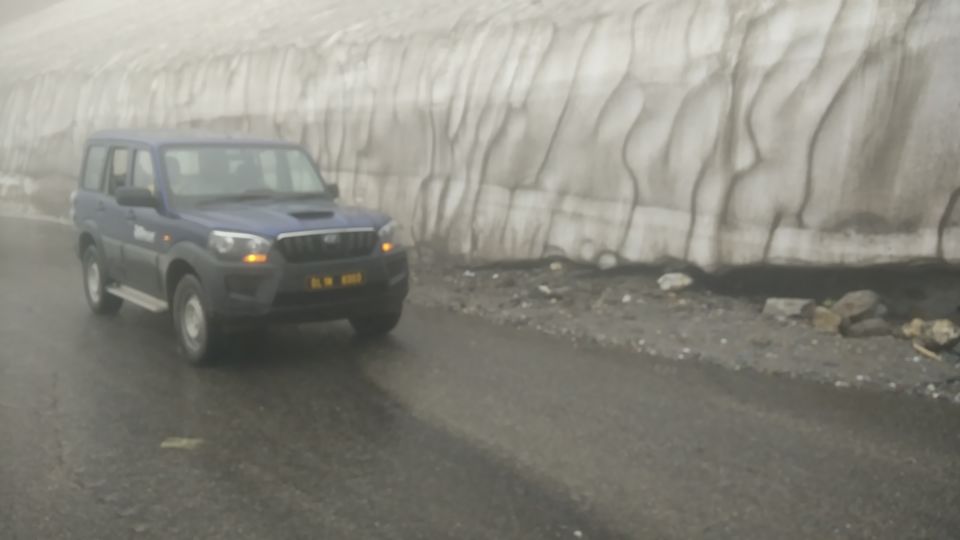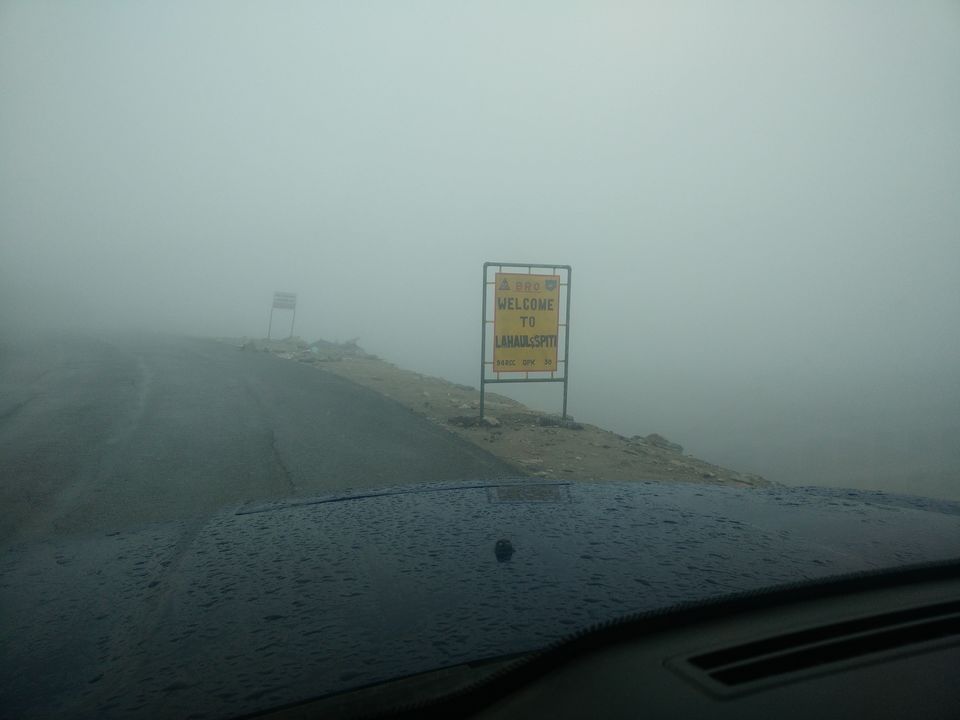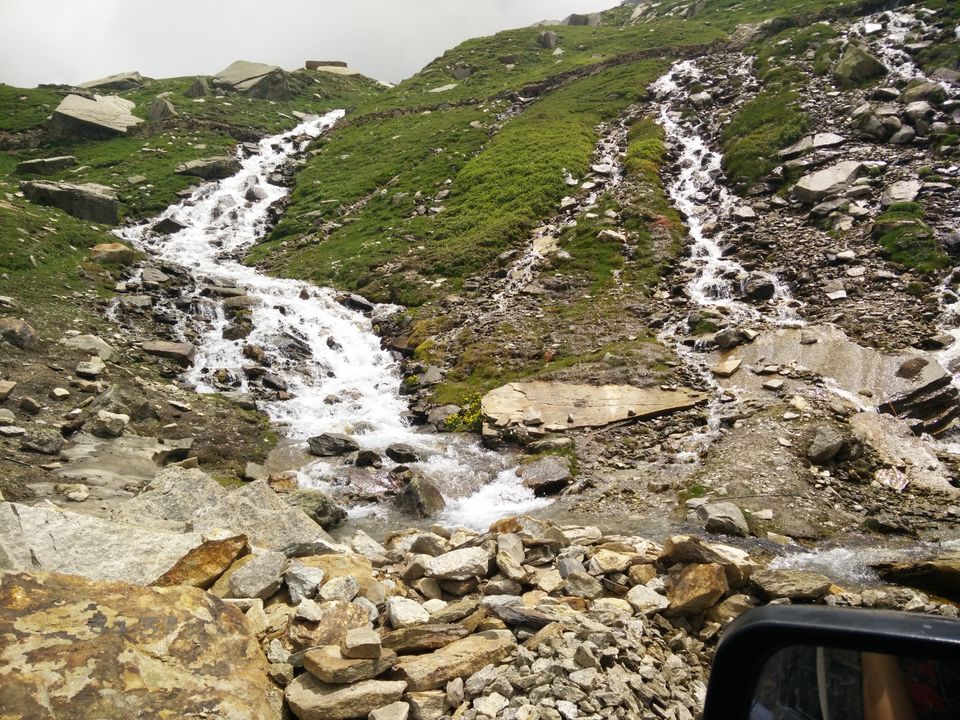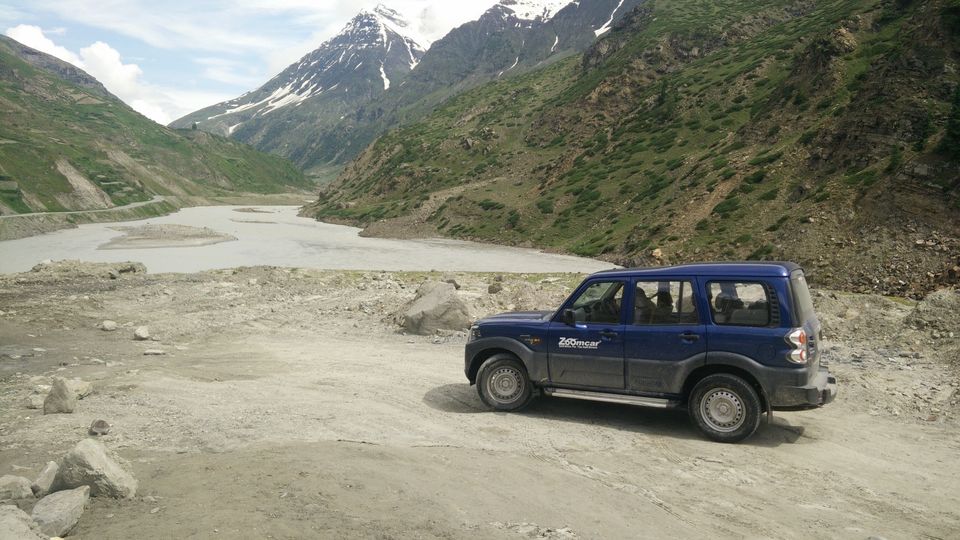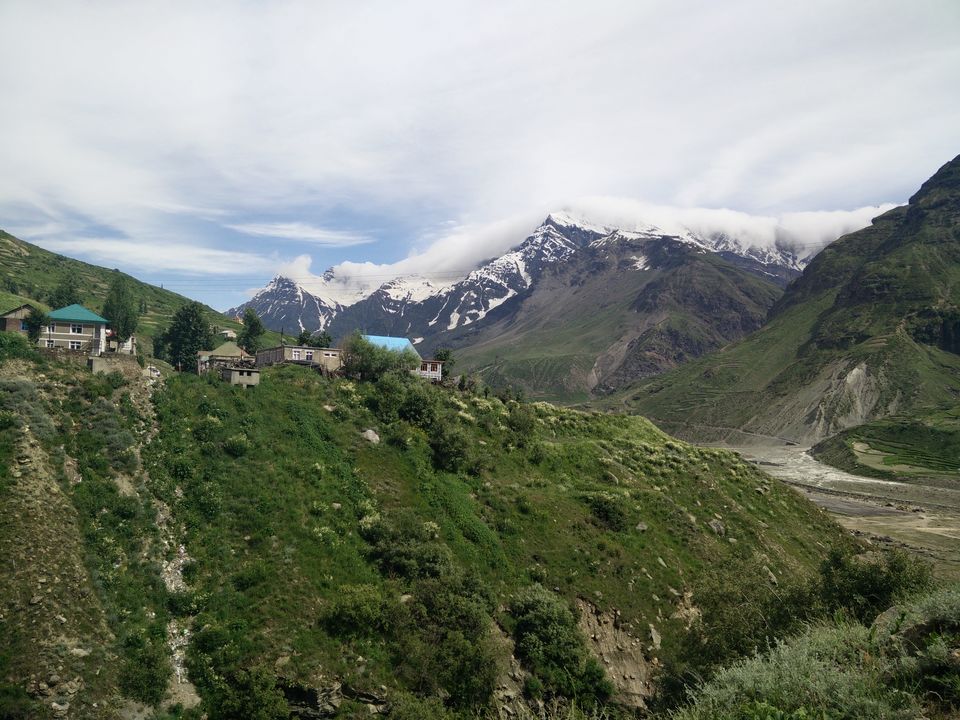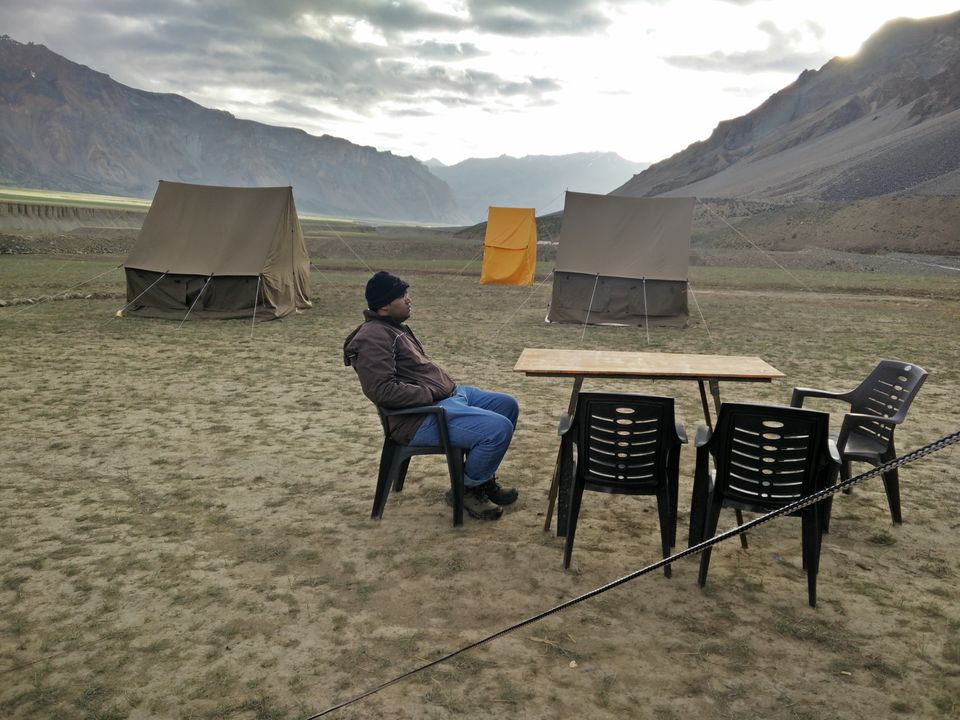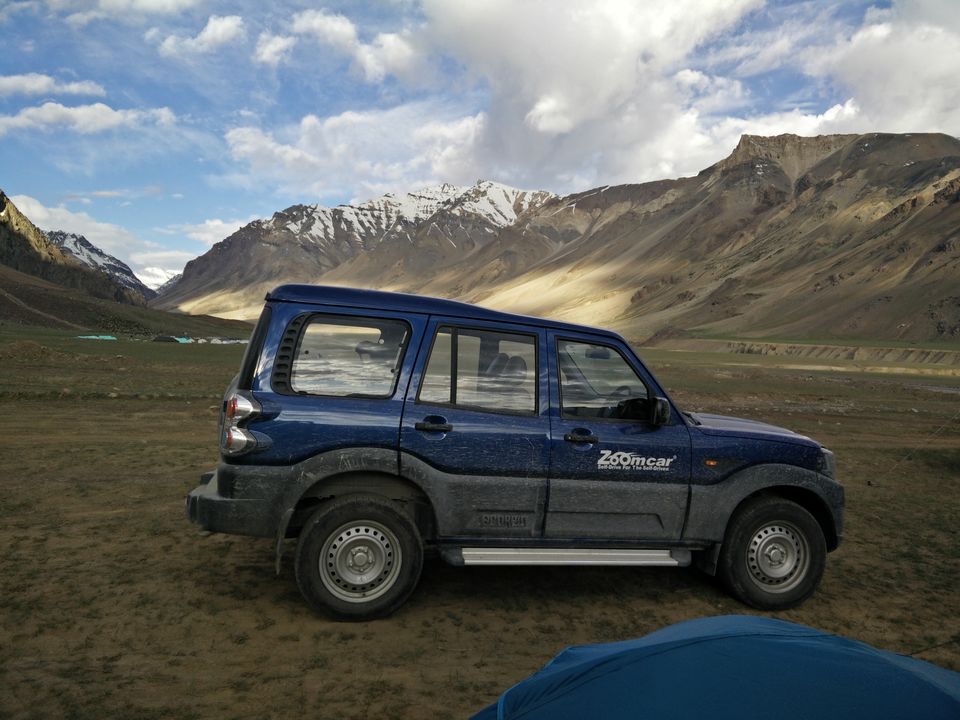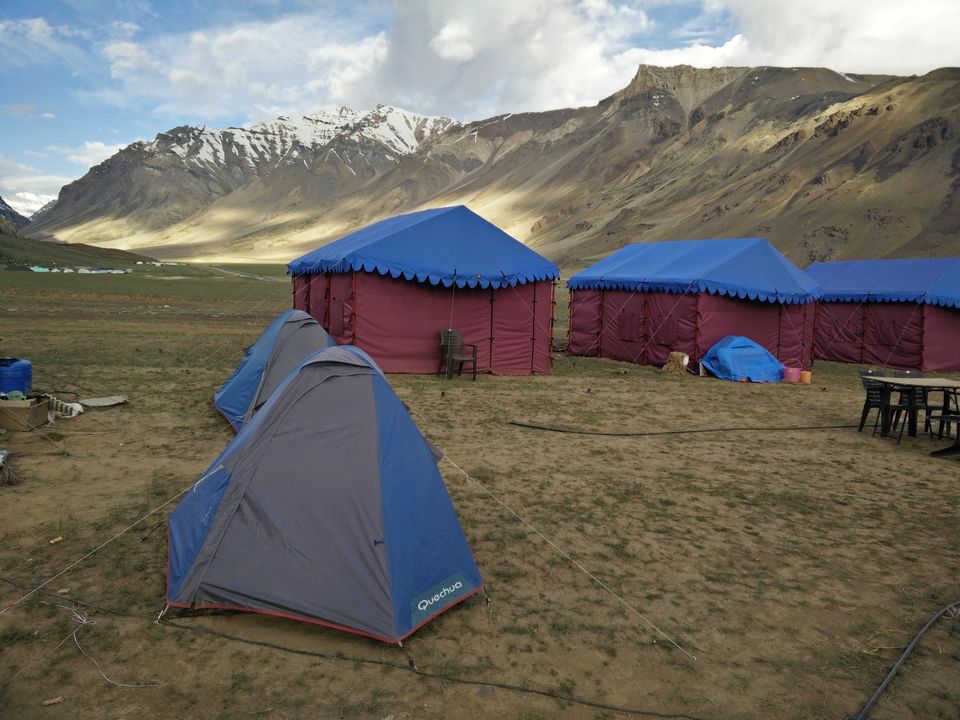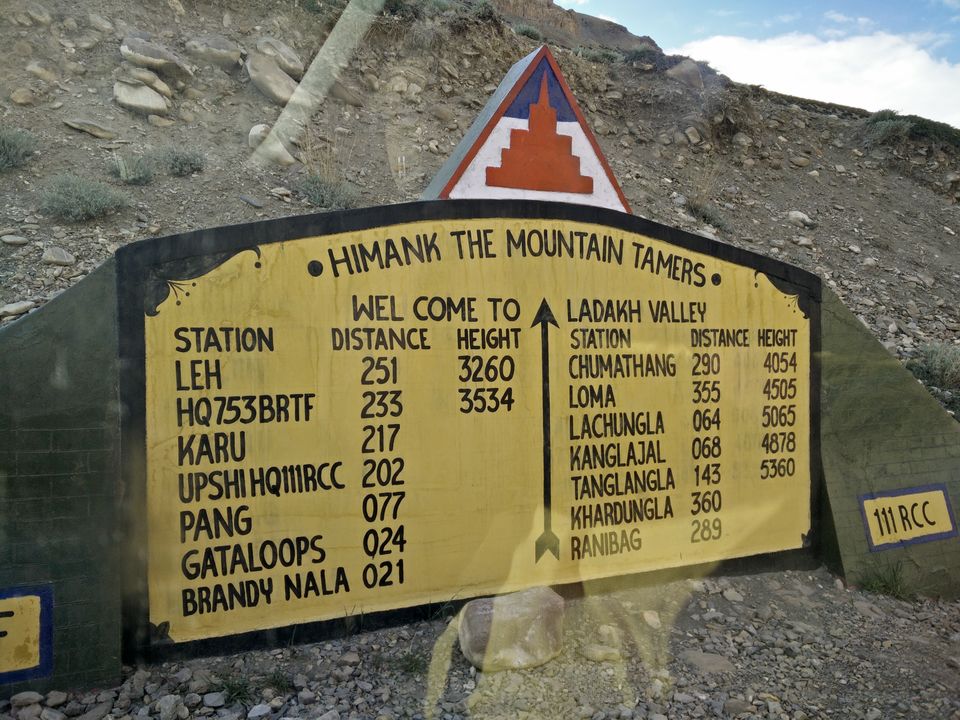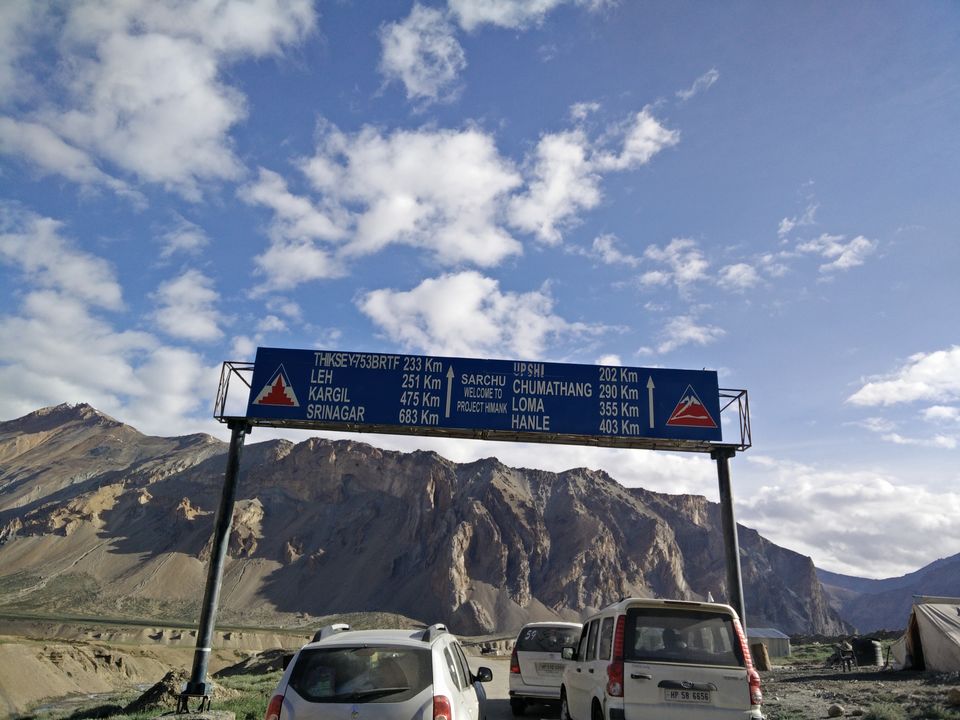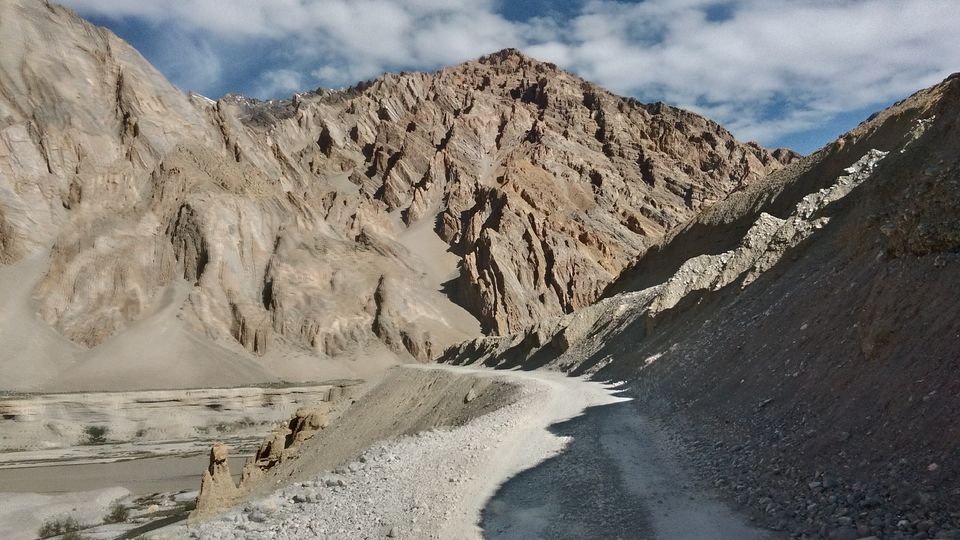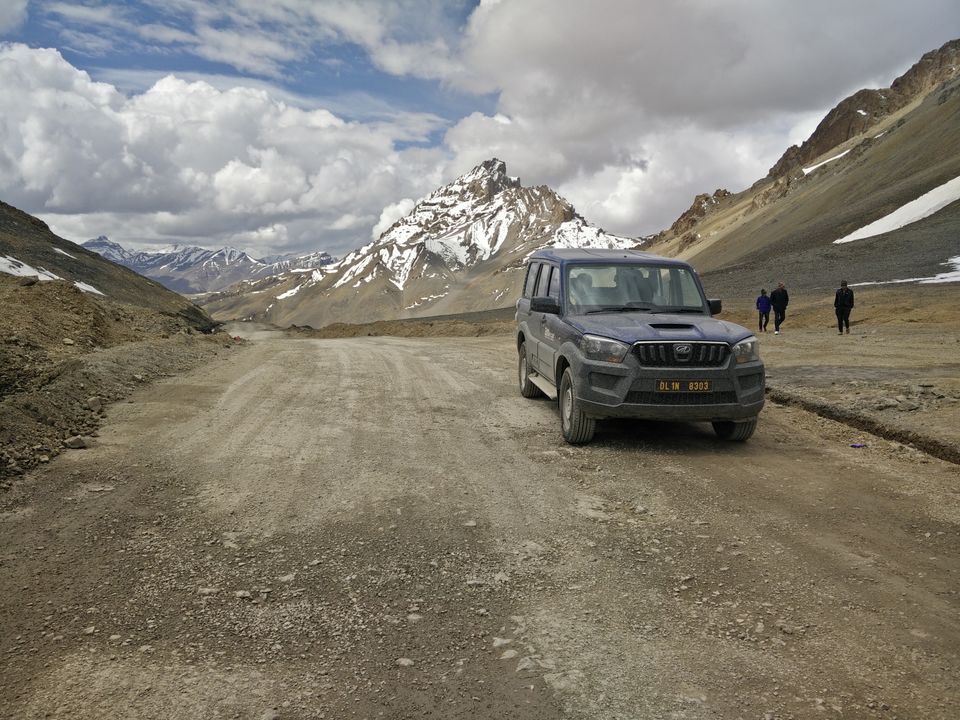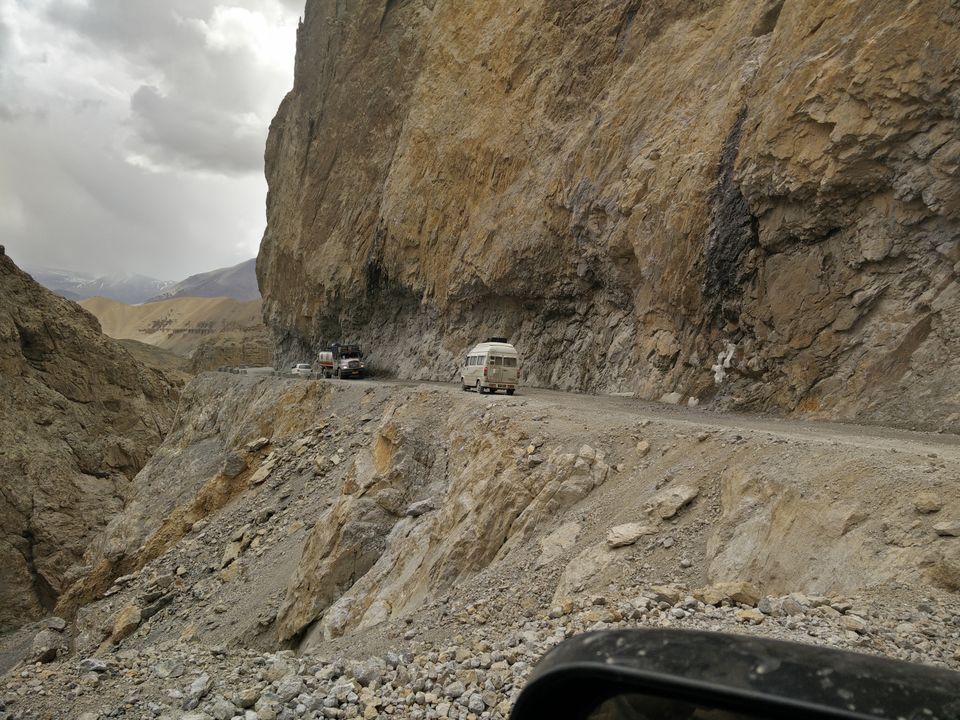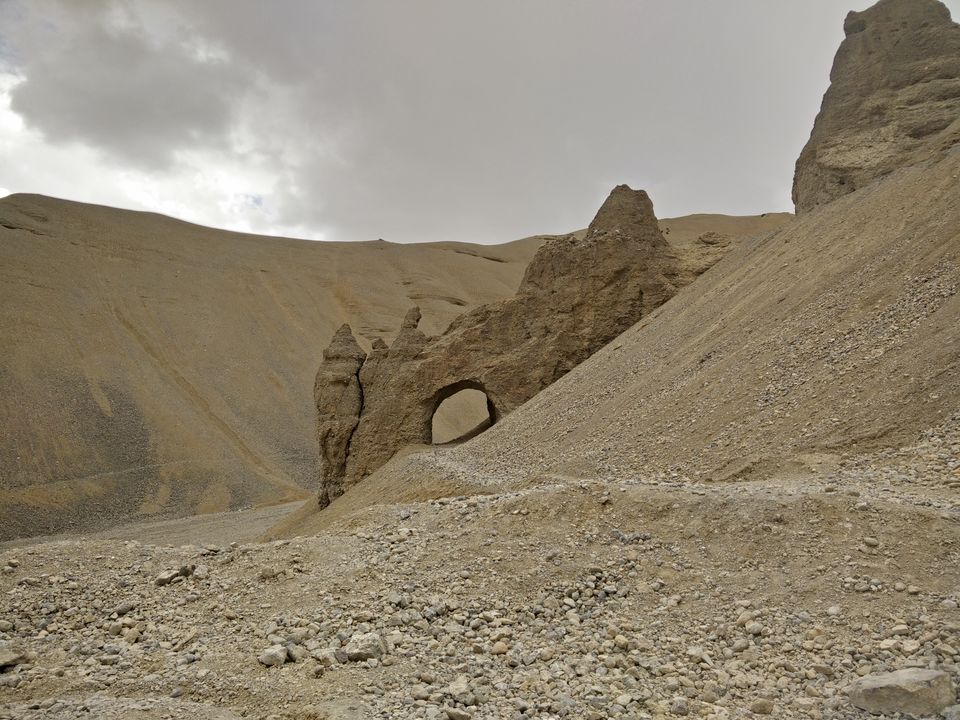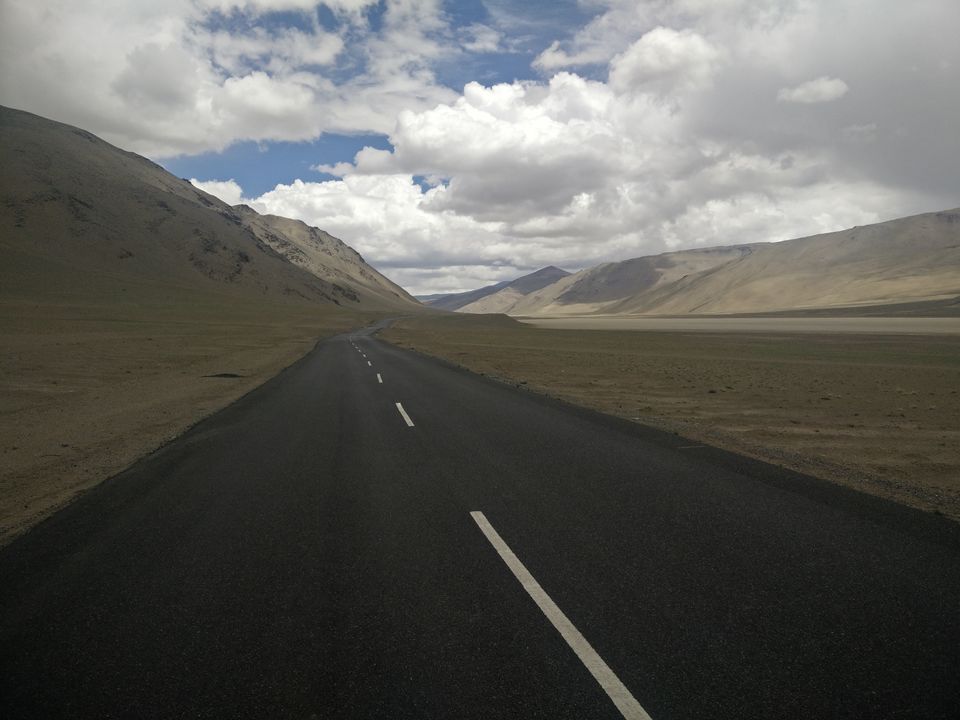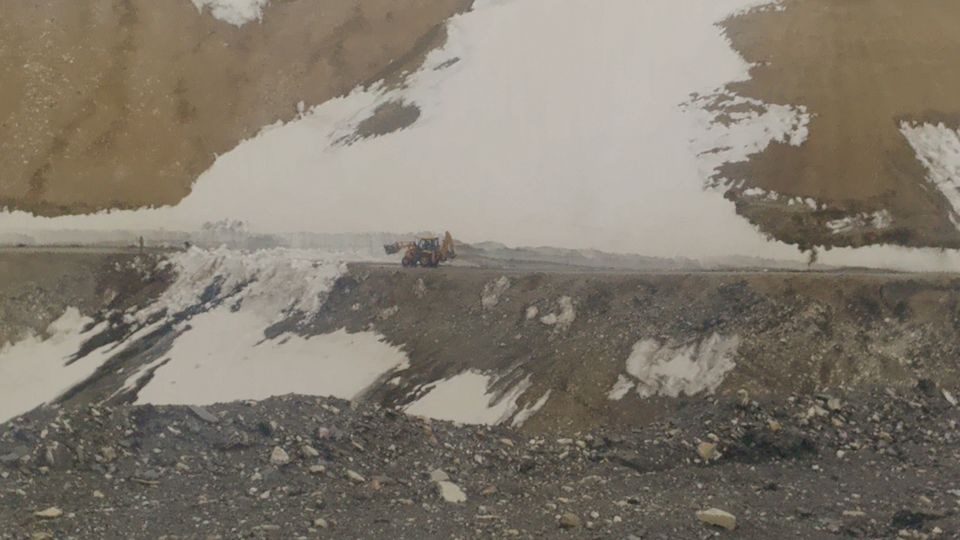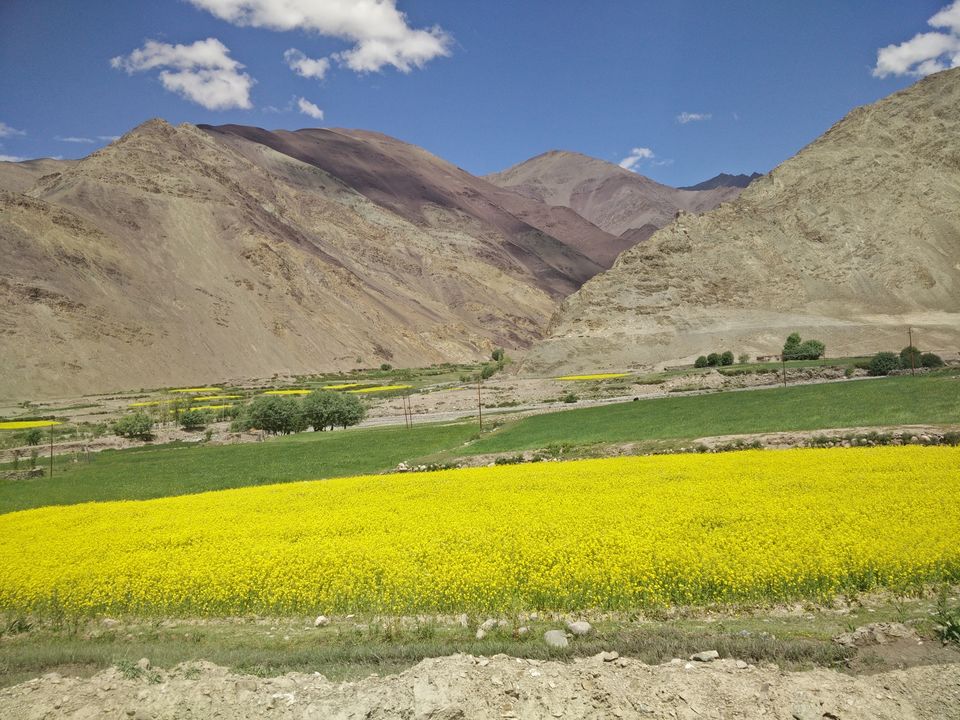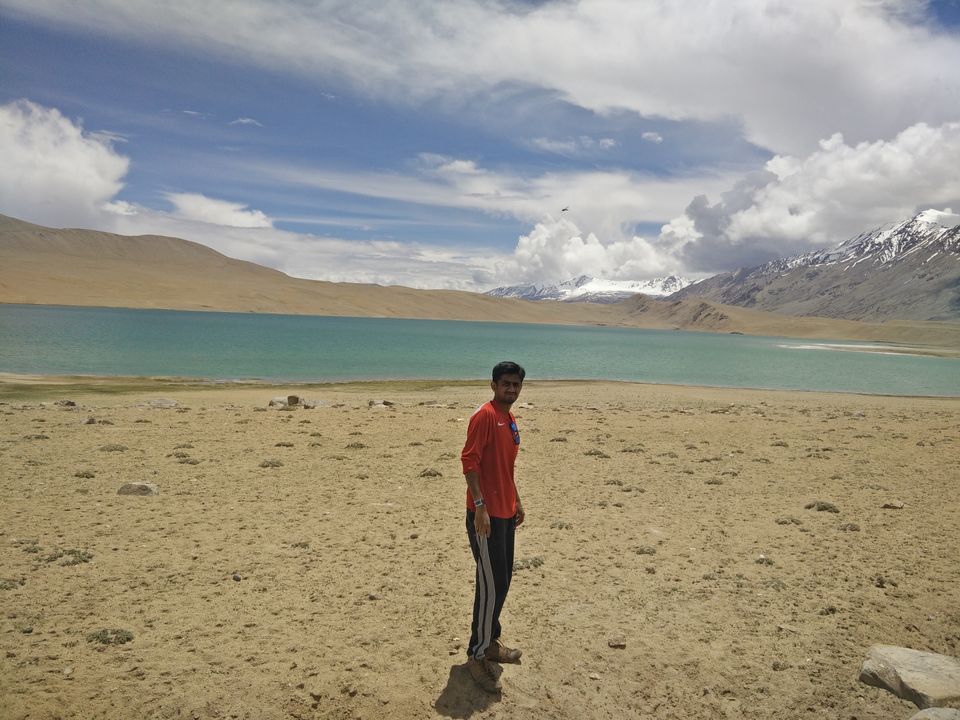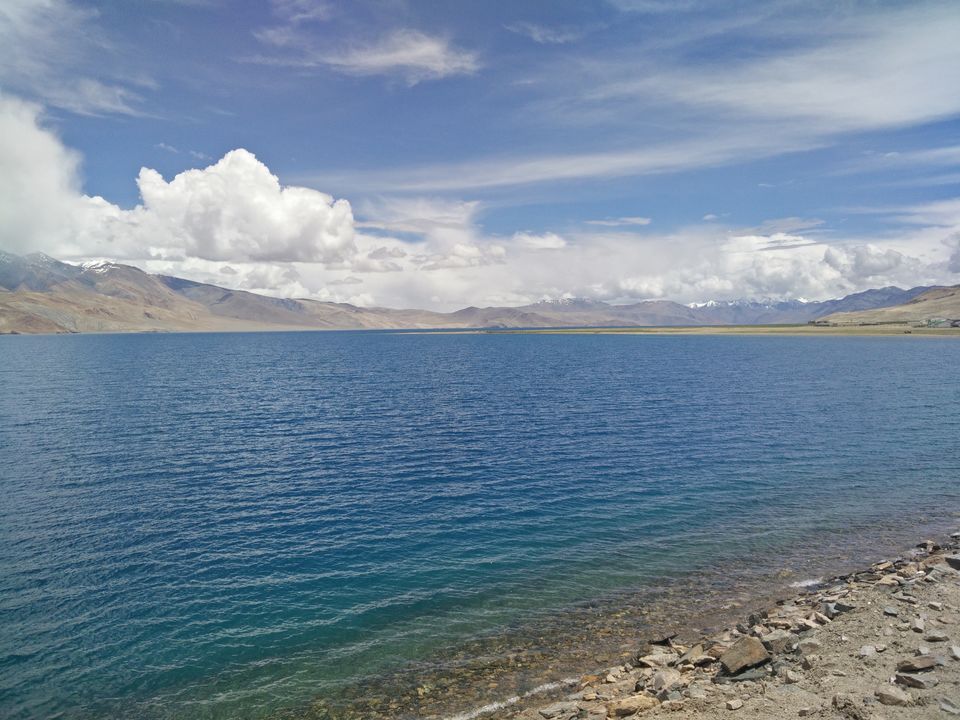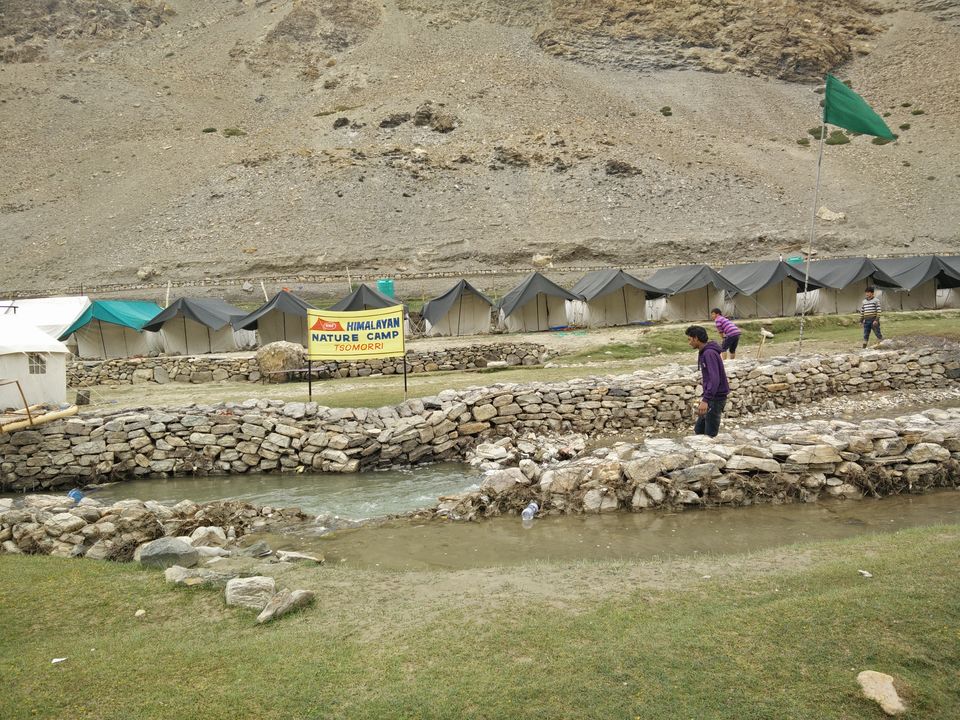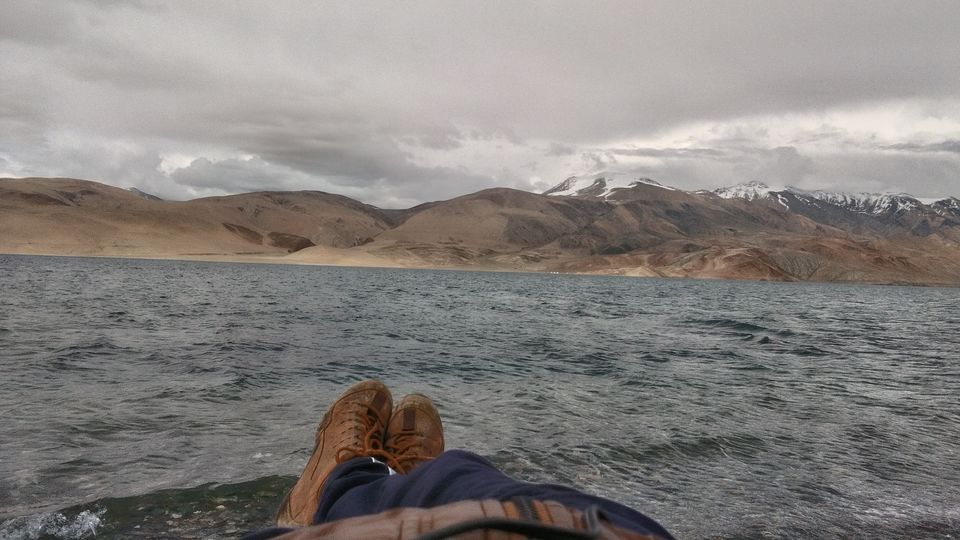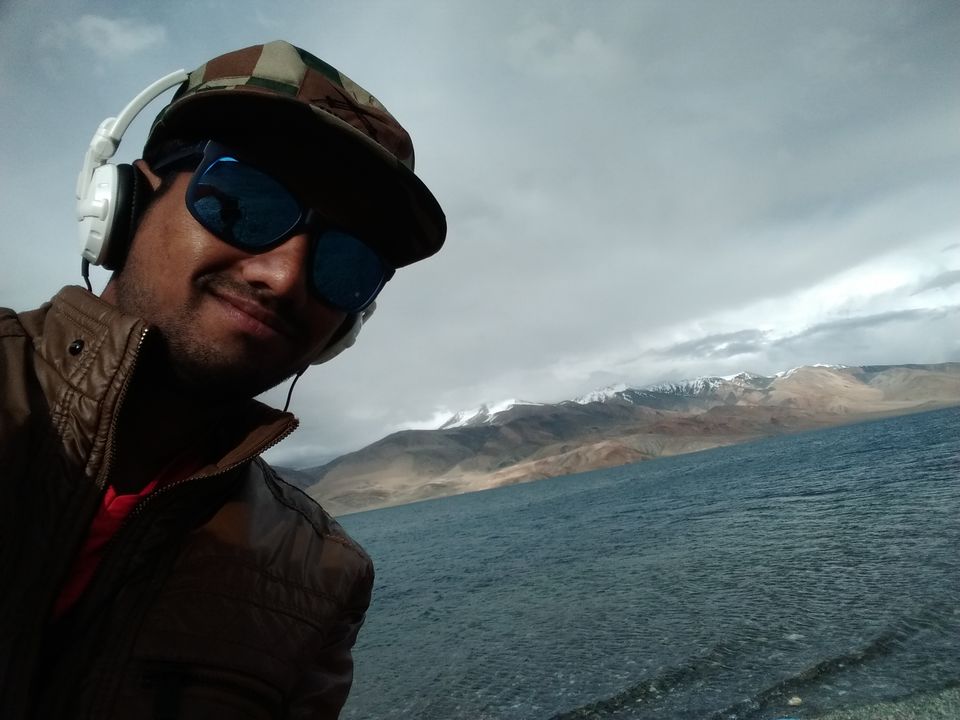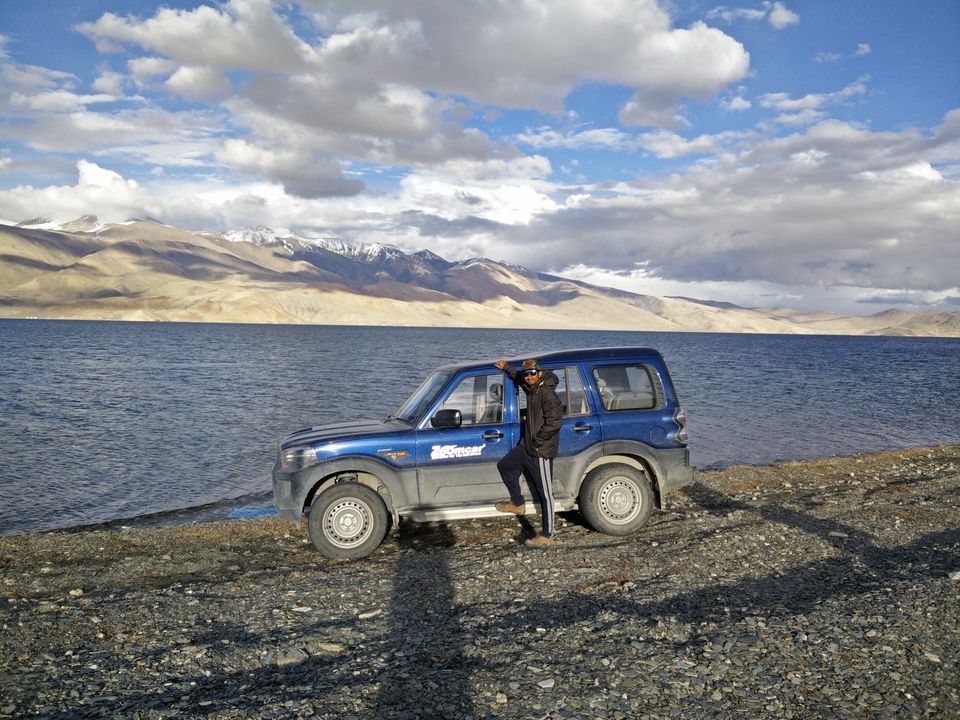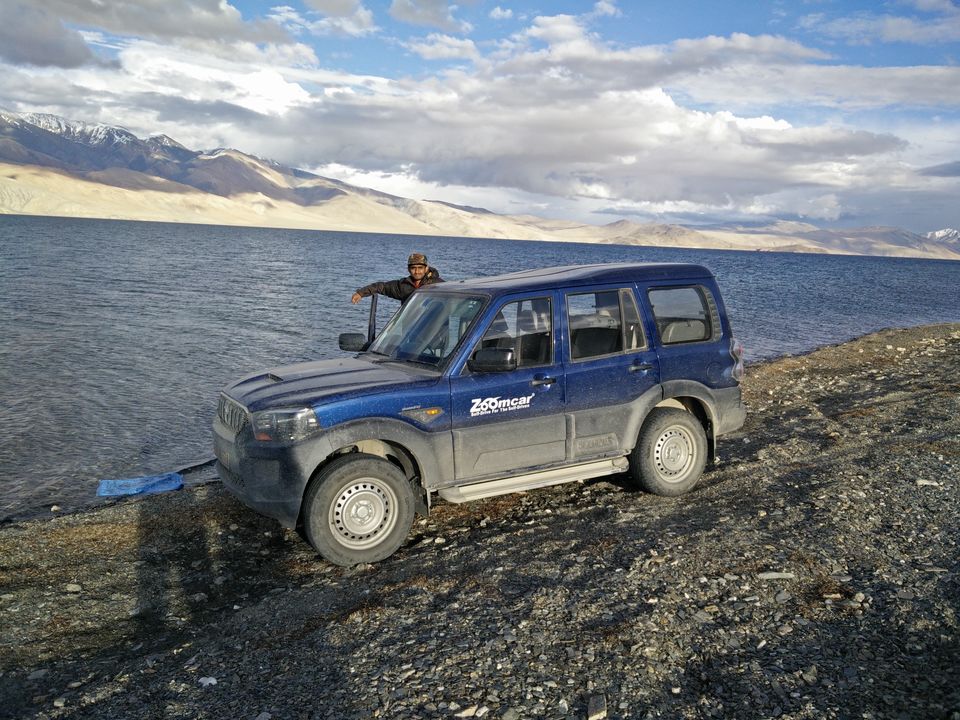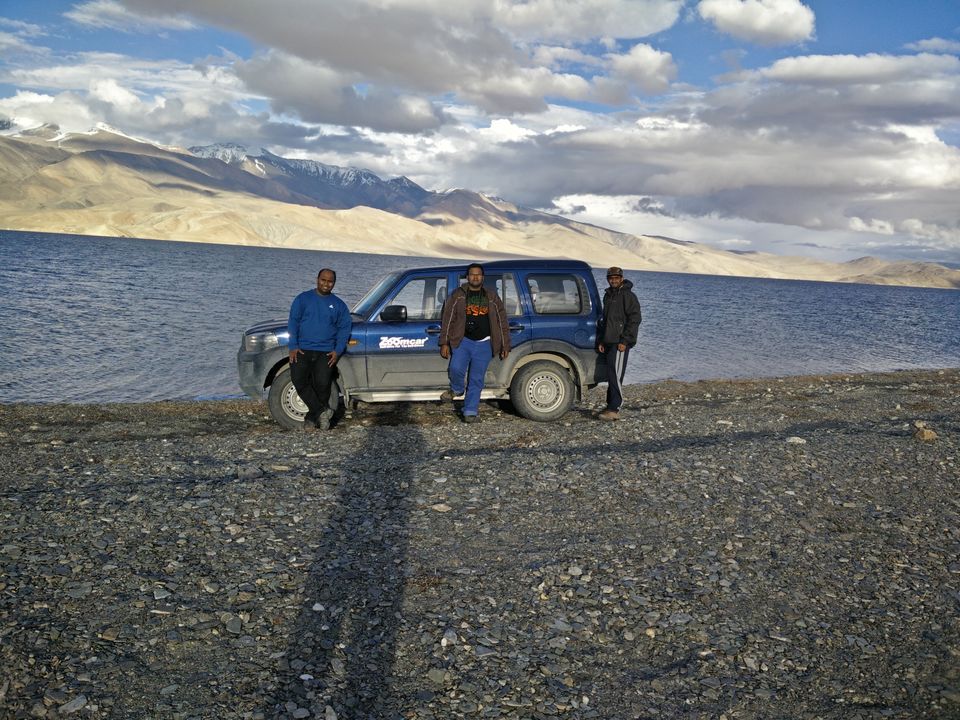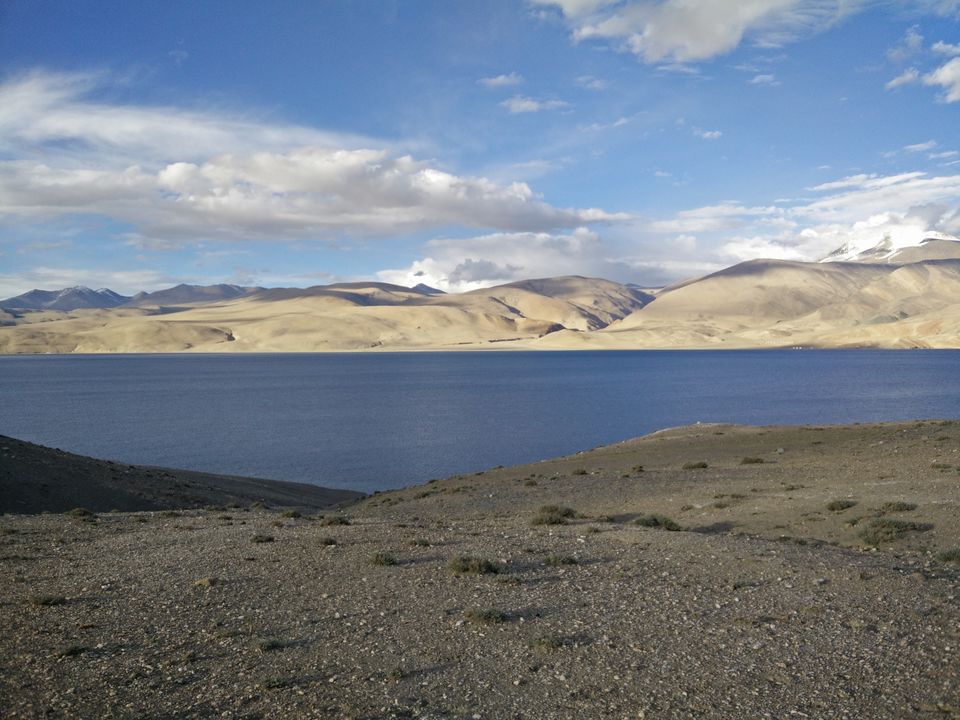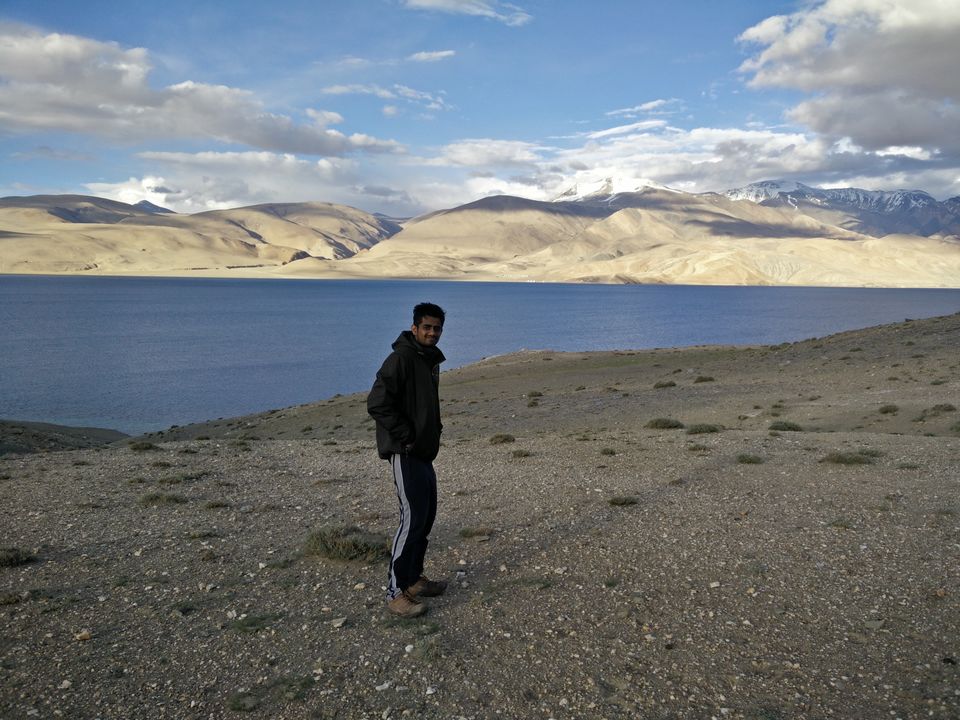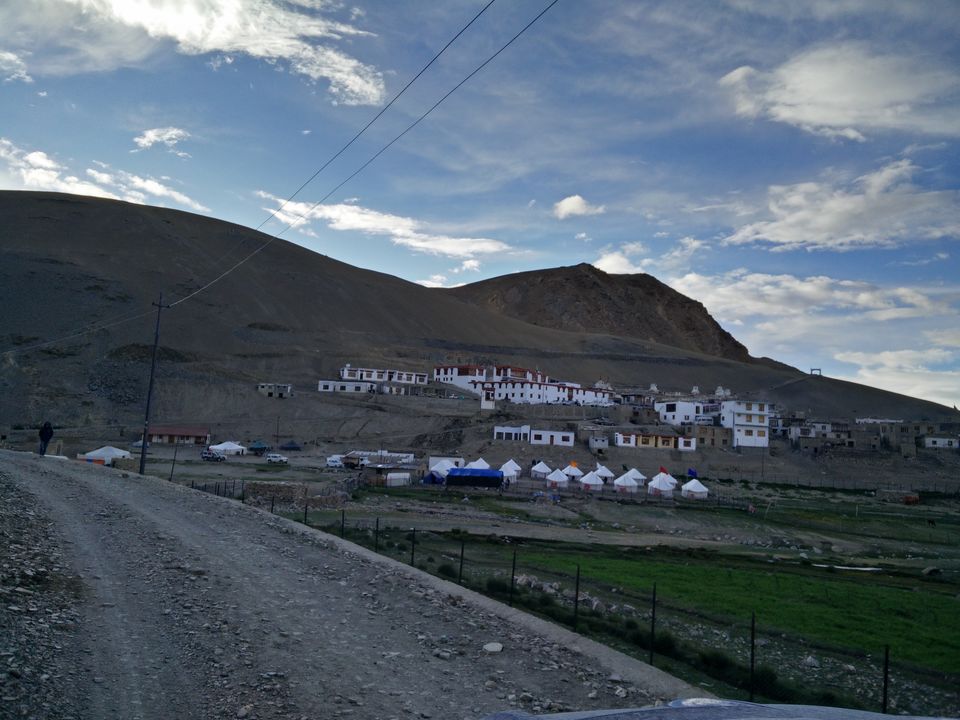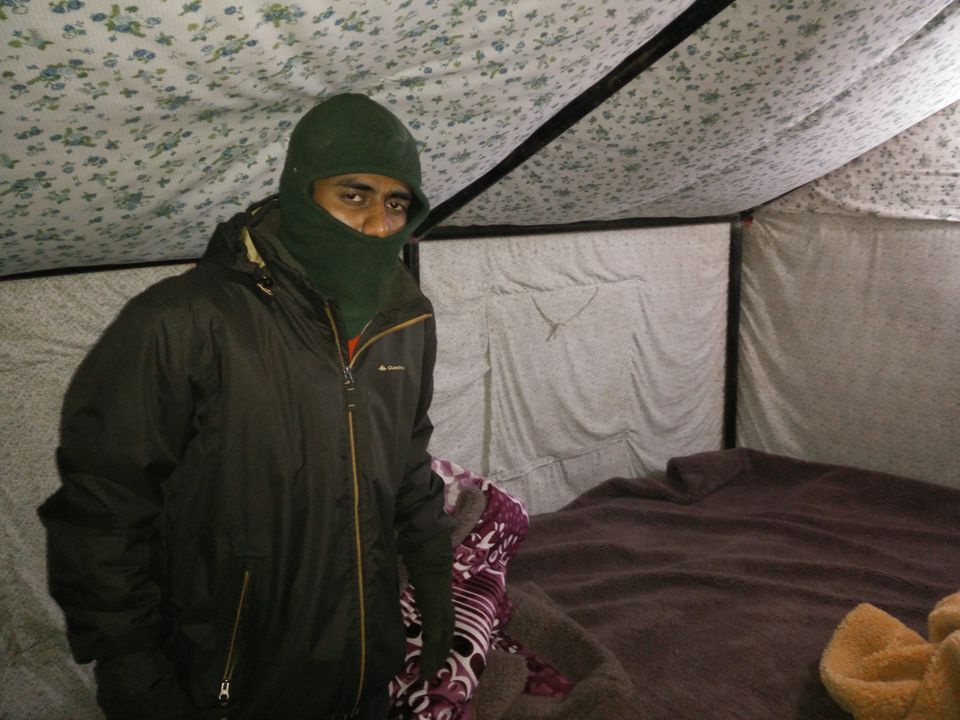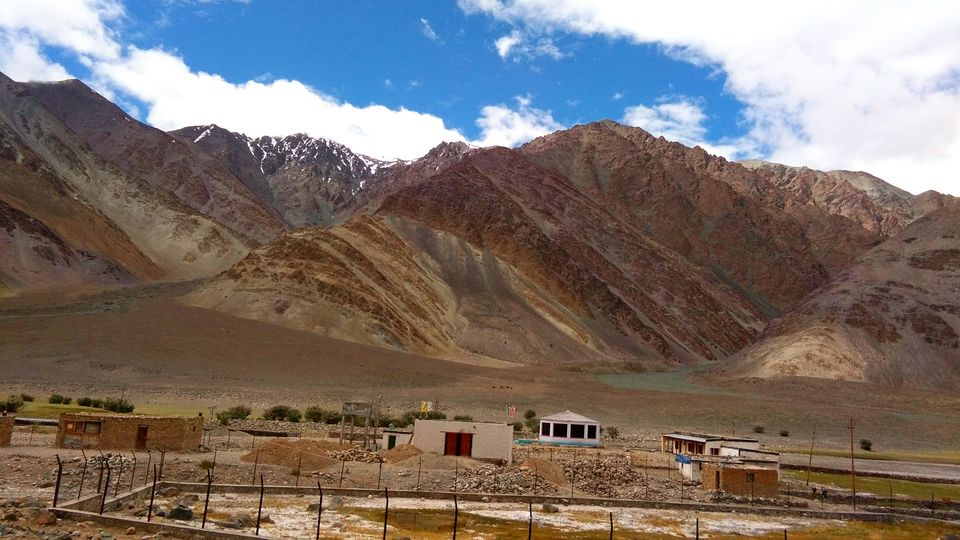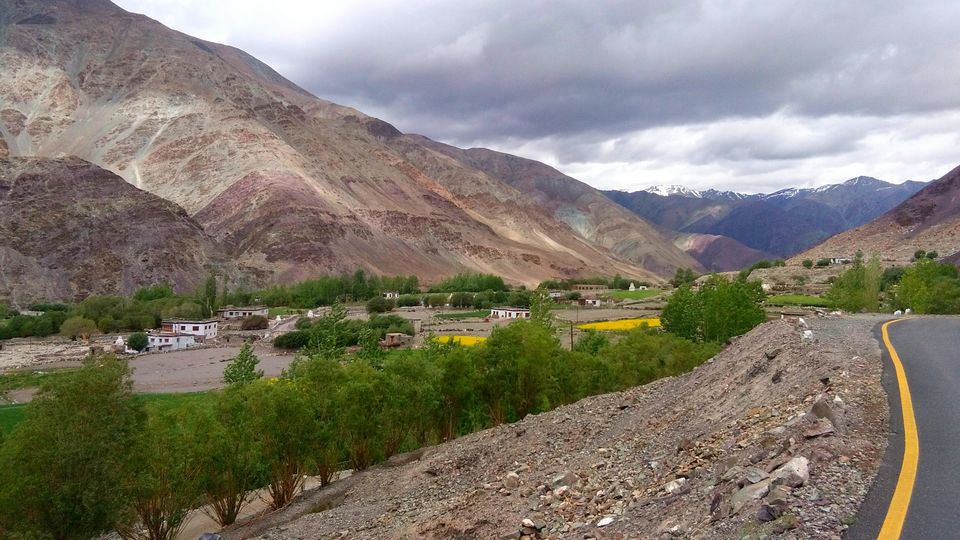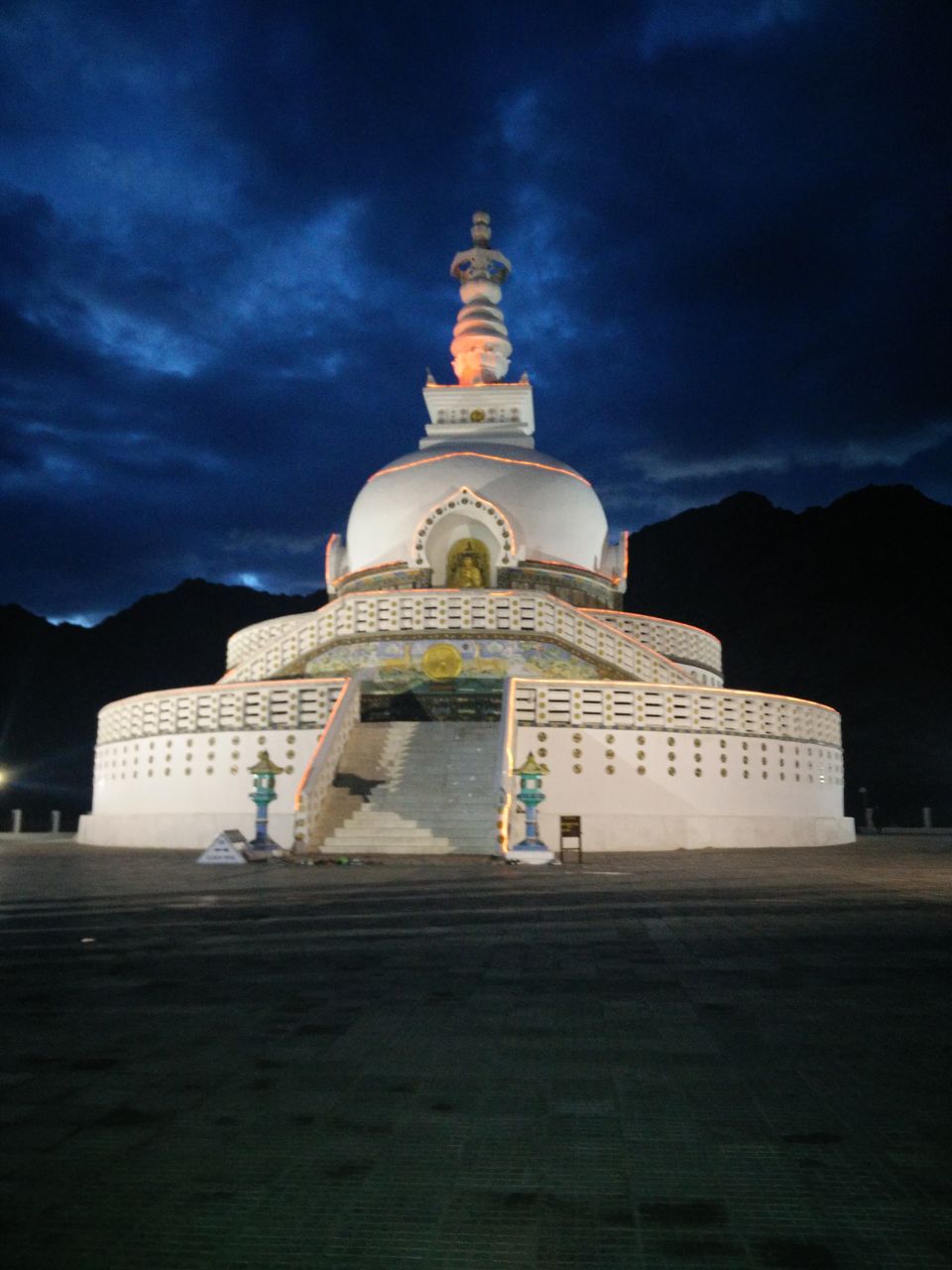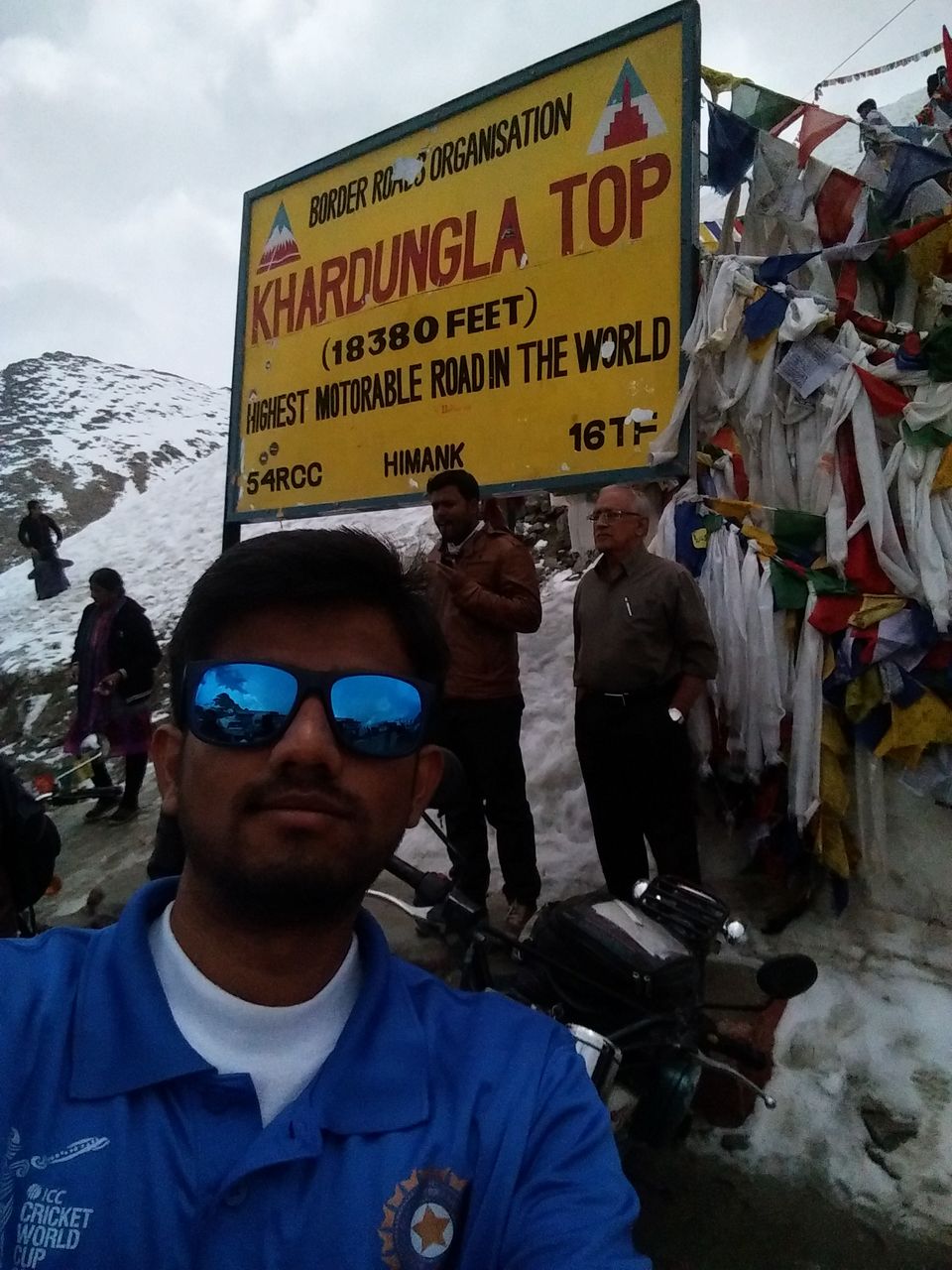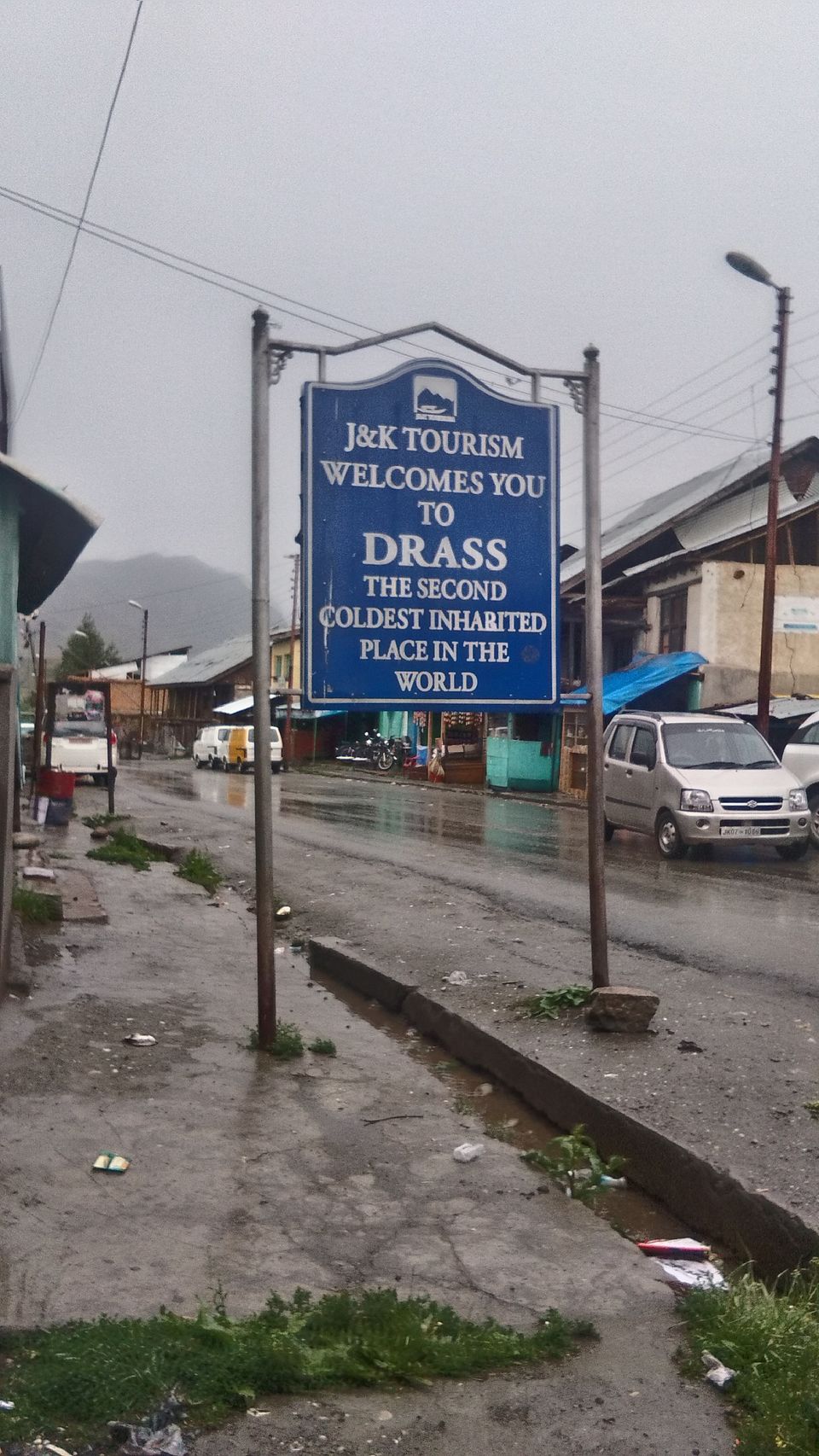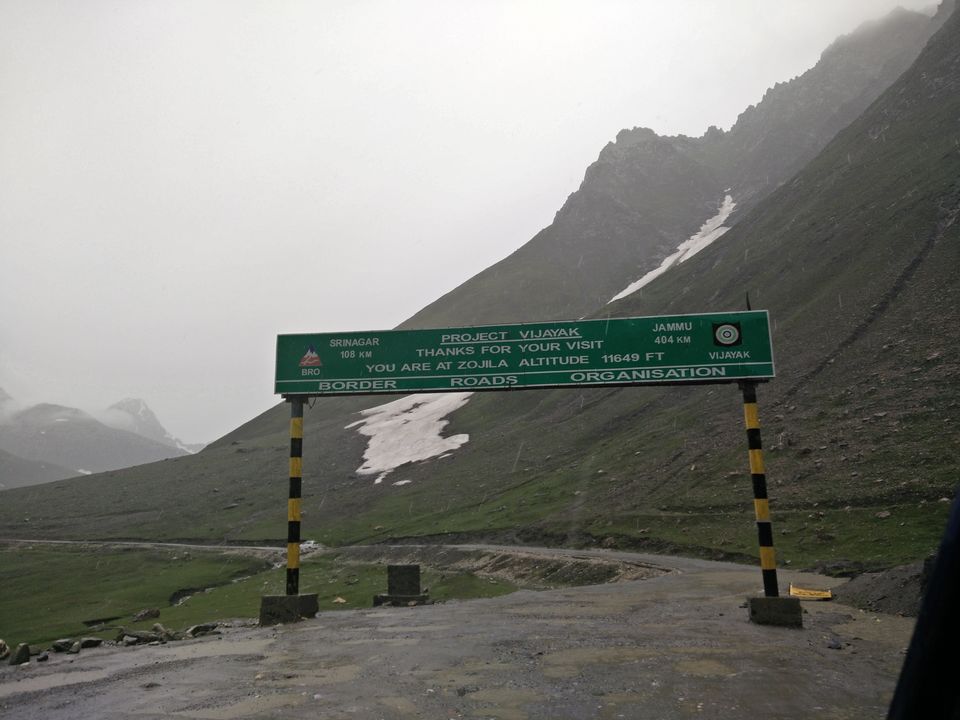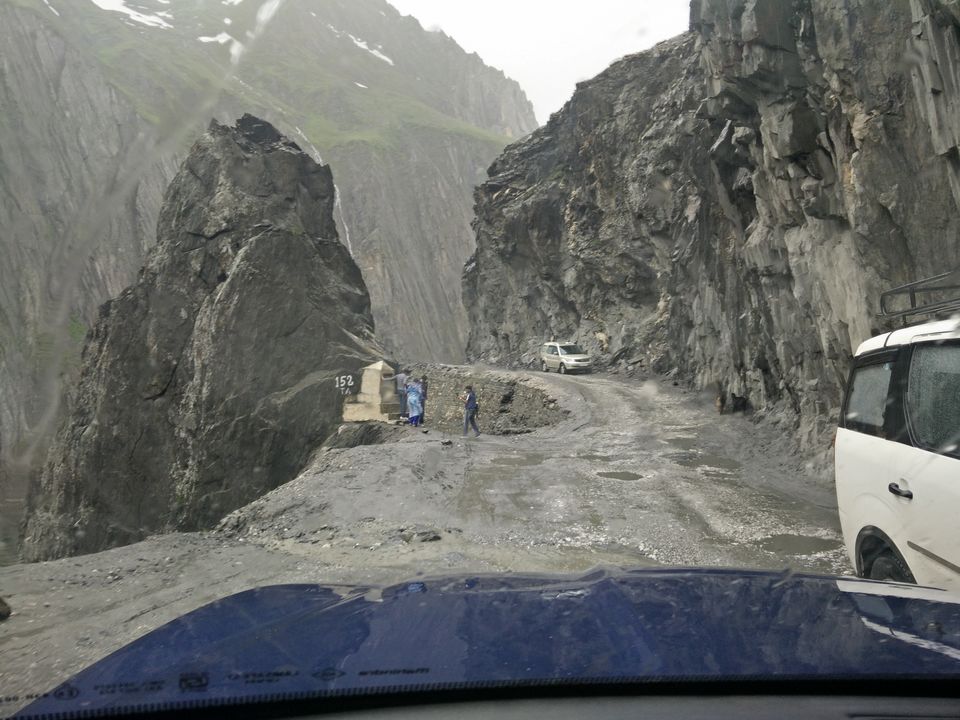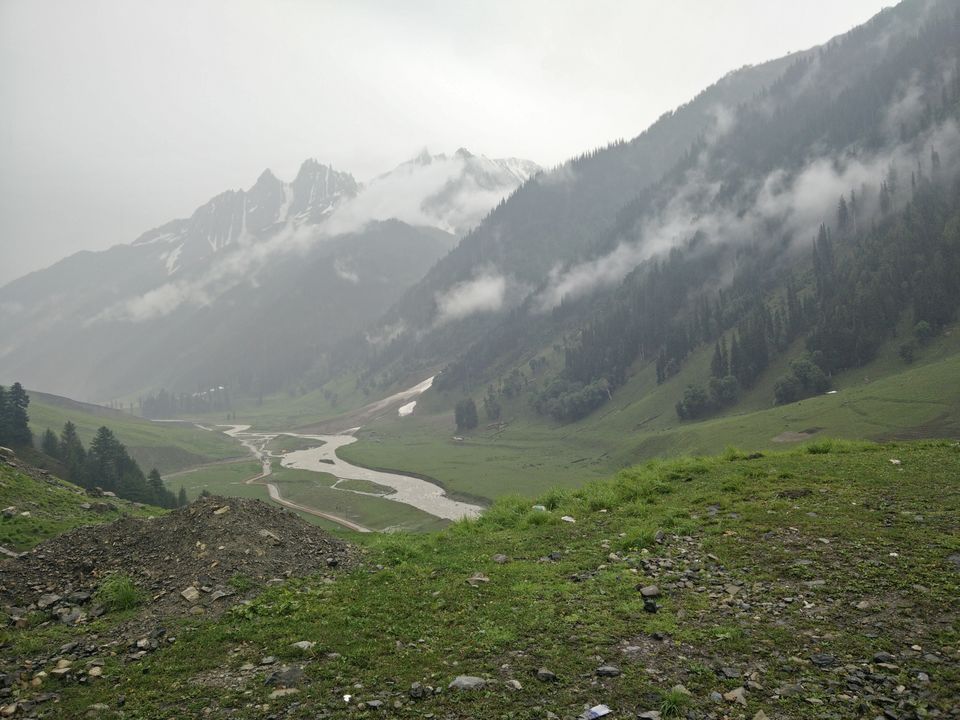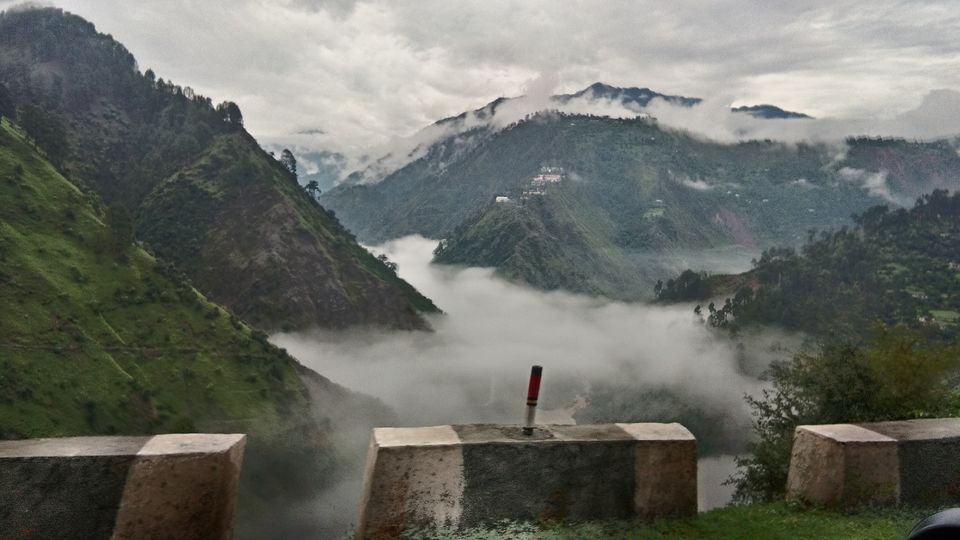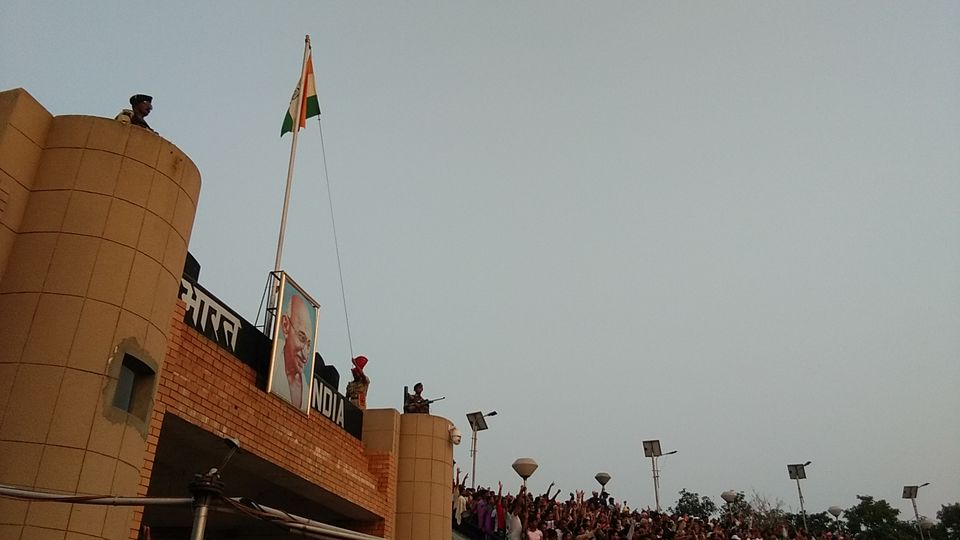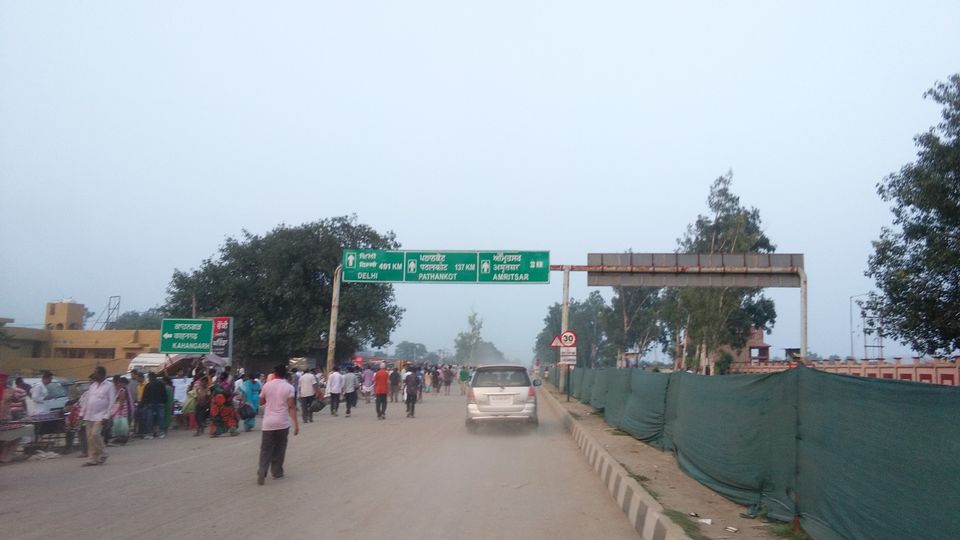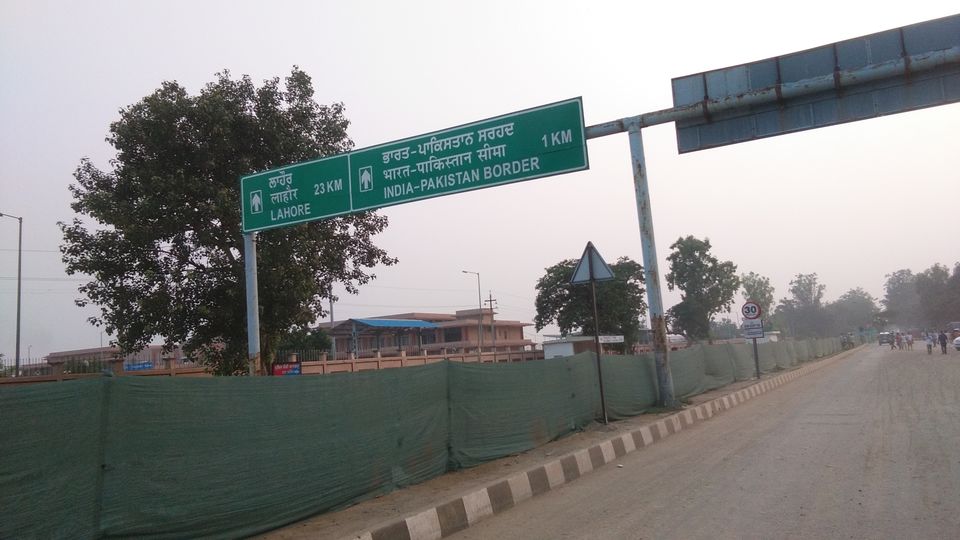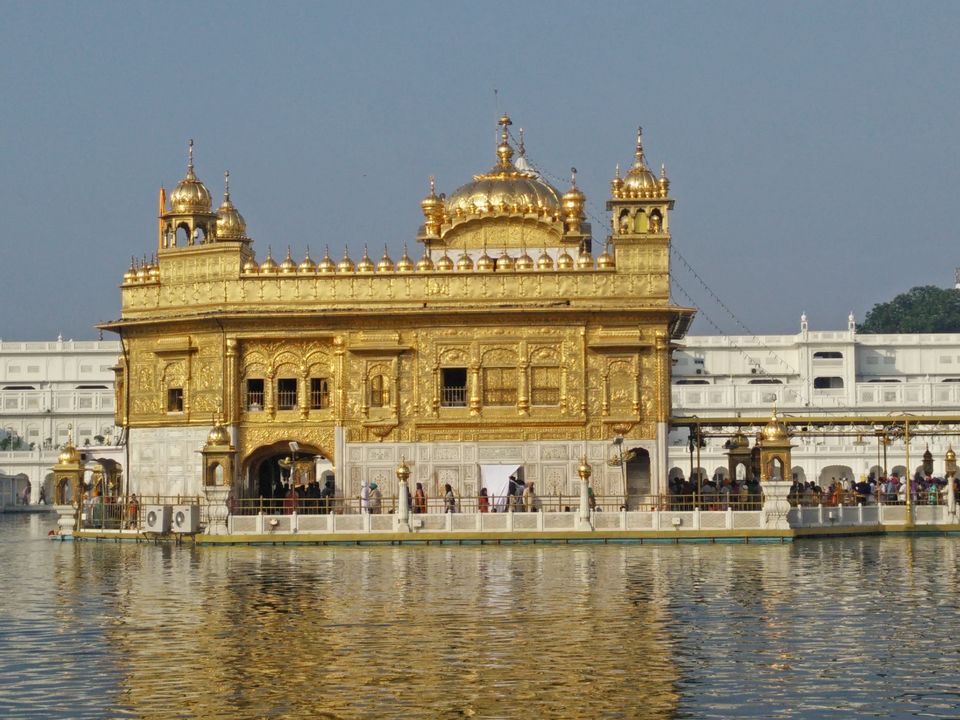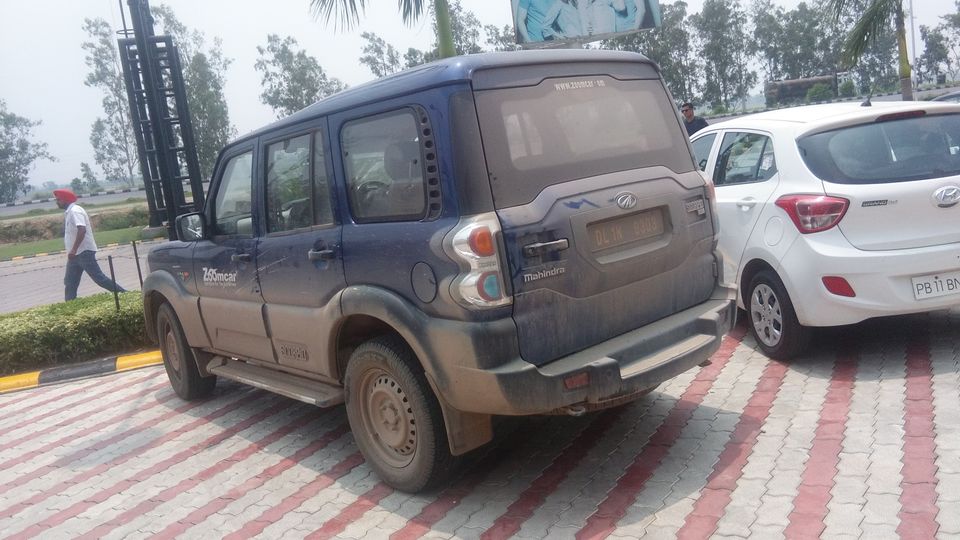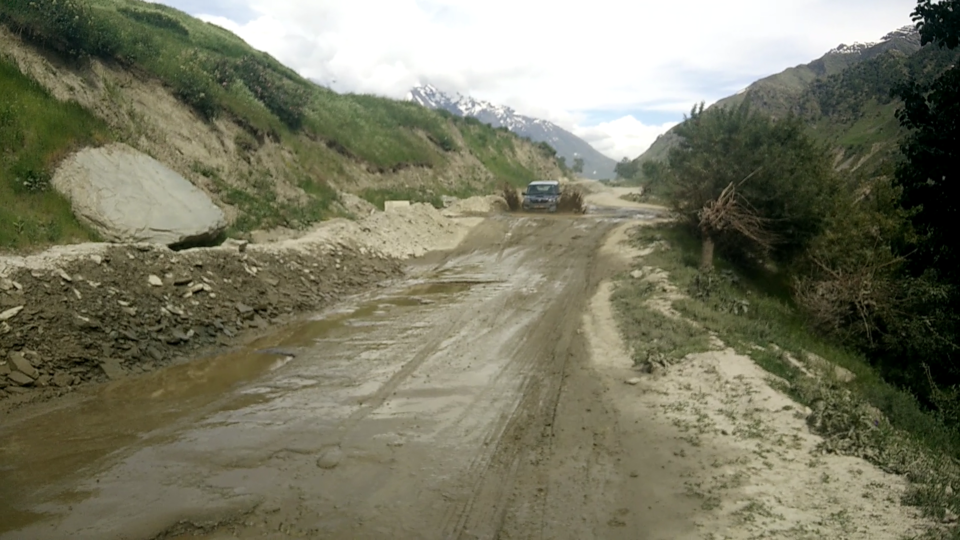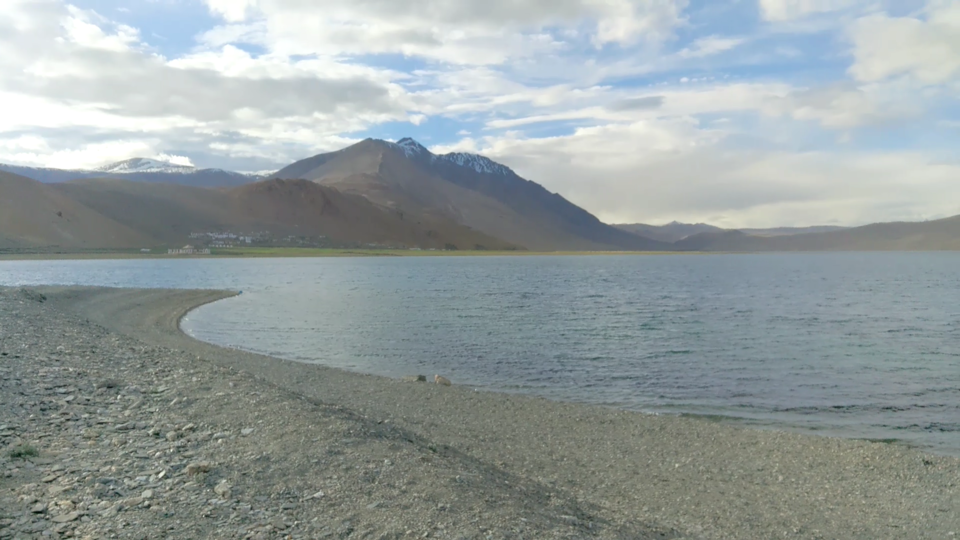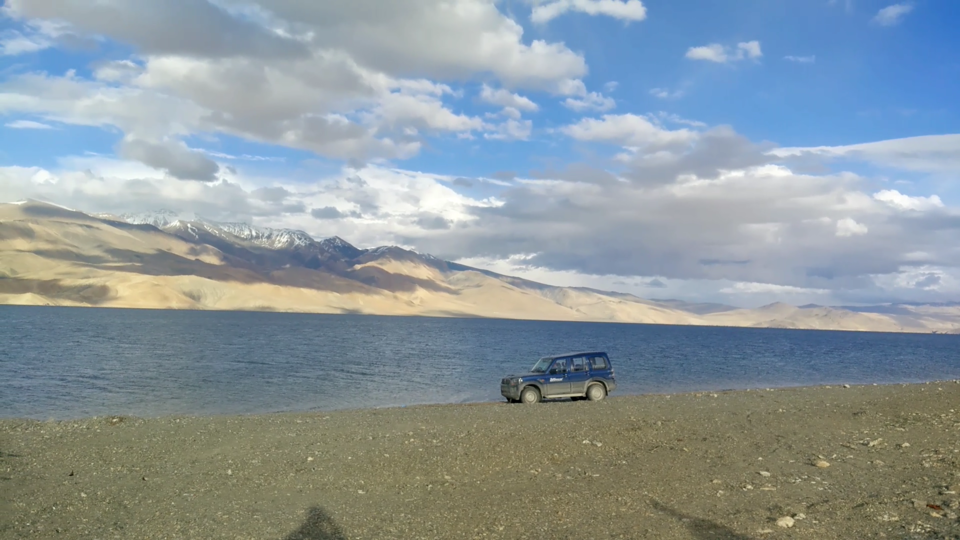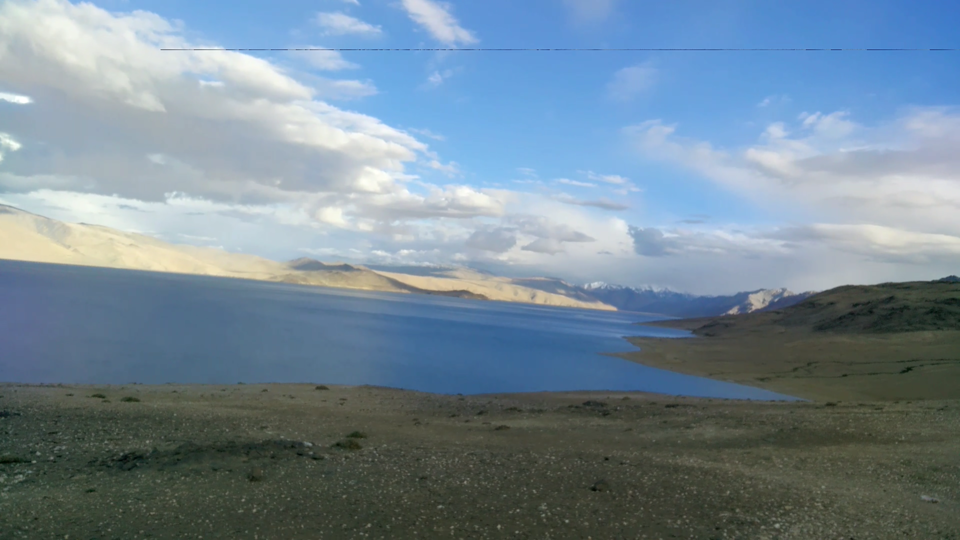 I just feel that it is all about "Seize the moment my friend" kinda attitude that matters. The reason why I say this is, all people love to travel but among those, it is only a small set of people who get an opportunity, and when that opportunity is got, you must never let go that, just say "Jet... Set...Go!"
Yes yes yes!! Leh was always in my mind which is so common nowadays doing roadtrips to Leh. But, I took off to Leh in a slightly different manner. Working as a developer in a product company, having a major production release back-breaking for more than 3 months 24*7, saturation level had reached to get a long break. I'm a scorpio, so I think that helped me a lot to be whimsical. Just a couple of days prior to project release, the thought struck me and I was still undecided until last day of the release because the project had to be a success. Once the delivery confirmation was got, I just got up with reasons to escape off for a vacation to get a couple of weeks leave asking just a day before of my unplanned departure, and you guys know how difficult it is to mange to get long leaves in IT. Closing all project formalities at work, booked my flights on the go and set off with my cousin and his fellow colleague to get Leh'd.
My point of view on being adventurous:
Choosing a stable career over an adventurous lifestyle had been the ongoing trend till the recent past. Now things have changed, more than that perceptions in which people see the world has taken a sharp turn. Though majority of them still continue to lead a stable career, there are handful of them leading life the adventurous way. With a stable career, everything goes as usual, same old routine, people are monotonous, hence become narrow-minded in their thinking capacity failing to step out of their world not taking chances, still they are happy, content with themselves. They will be safe at any point in life, but lose an opportunity to experience something new and learn a lesson from it. It is just that you are one among the society, fail to get recognized being unique. One fine day, all these kinda people will definitely think that they should have taken a chance and lived off the edge but family pressure and other social forces prevent them to do so.
On the other side of the coin, being adventurous teaches you a lot of lessons helping to lead life in a practical way than accepting things the way they are. Taking risks at some point in life is advisable, maybe somewhere it might help him/her get over a similar hurdle in life. One thinks out of the box, goes crazy, and more than everything, the adrenaline rush that bursts out from within you is what matters. Travelers become more innovative in their thought process, flexible to adapt to any situation during their journey.
For example, on the 7th day of our roadtrip we were off from Jammu to Patnitop, everything was planned, targets were set. But mother nature had her own plan. Driving on NH-1, Grand Trunk road we reached Verinag (city near Katra), the highway was the narrowest highway I'd ever seen, all of a sudden heavy loaded trucks and lorries had stopped as a reason of roadblock which was confirmed from Border police that road is closed for 72hours due to a huge landslide, heavy rainfall, probability of a bridge collapsing just before the Jawahar Tunnel. Several hours passed, lorry walas cooked there itself and went off to sleep, it is just a usual routine for them. But, things started to bother us a lot as we more than 1000 kilometeres to cover and had a flight to catch back in Delhi in a couple of days. With great difficulty, after 8-10hours of pleading only our vehicle was allowed to move from there pretending to others that we were in an emergency, actually we were. We guys were so much happy that we could get off to Patnitop and started checking for stays for that night, but things got more worse. The bridge just before Jawahar tunnel was half broken with great water speeds, we were stopped by the Indian Army Soldiers who quoted "The water level seems to get even worse, keep the courage and drive as fast as you can inside the tunnel, do not stop anywhere, be strong and believe in yourselves". These words were like charged up all 3 of us and moved towards the tunnel, Oh God! Water level inside the 2.8km tunnel was nearly 3.5feet, that was one of the breath-stopping situation in the journey. Getting through the tunnel was because of the inspirational words from the soldiers and then we were again blocked near Banihal that another landlslide had occurred due to heavy rains, accommodations were all closed and we 3 had to sleep inside the Scorpio hearing the heavy water gush all night.
The roadblock at Verinag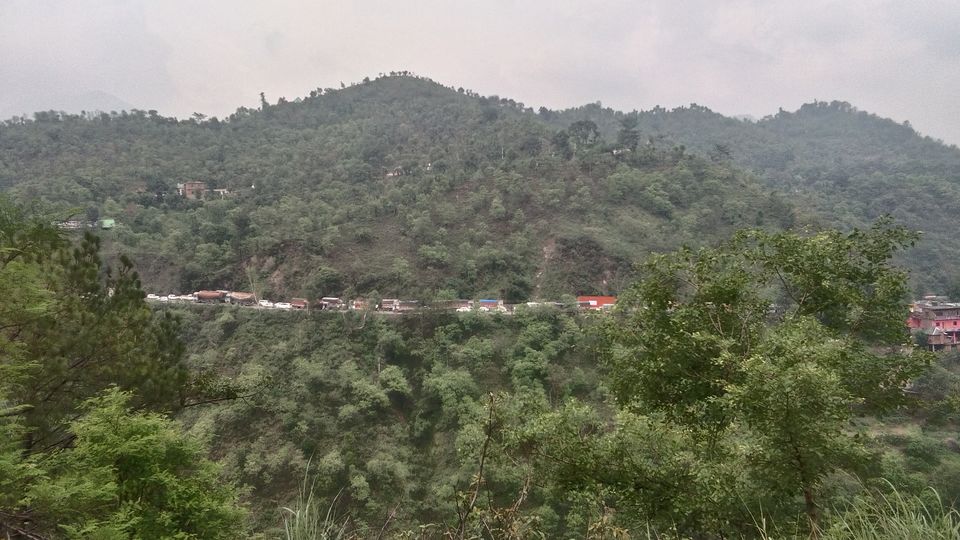 The reason why I quoted my experience is that roadtrips is not all about fun and good things, things do go wrong and we need to be ready for everything expecting the unexpected, taking it as a learning curve. An epic roadtrip is not only about the heavenly trail and breathtaking views, but is also about these kinda factors that prevented us from exploring more!
Zoomcar enthusiasts beware!
http://www.team-bhp.com/forum/street-travel-experiences/166108-car-convoy-attacked-ladakh-taxi-mafia.html
I suggest you guys to choose the road not taken, create your own paths for others to follow, be a ground-breaker, sleep under star studded sky, stargaze, camp at hill-stations on your own, choose a Five-billion star tent stay over a Five star city living stay, go crazy, be whimsical, this is all happiness is about. In life, these kinda opportunities come rarely, so take chances and be adventurous. What we get from this adventure is just sheer joy :-) And joy is, after all, the end of life. We do not live to eat and make money. We eat and make money to be able to enjoy life. That is what life means and what life is for me!! ♥
Finally it was, 1 Beast - Mahindra Scorpio, 3 Wanderers - Jaswanth, Karthik, Panner, 5 States - Delhi, Haryana, Himachal Pradesh, Jammu & Kashmir, Punjab, 11 Days, 3200 Kilometers, Infinite experiences - Breath-taking views to breath-stopping situations!
Route:
Delhi -> Kurukshetra -> Ambala -> Mohali -> Chandigarh -> Bilaspur -> Mandi -> Kullu -> Manali -> Keylong -> Darcha -> Sarchu -> Pang -> Upshi -> Karu -> Leh -> Tso Moriri -> Khardung La -> Shanti Stupa -> Kargil -> Drass ->Zojila -> Jammu -> Srinagar -> Kashmir -> Anantnag -> Verinag -> Banihal -> PatniTop -> Ramban -> Udhampur -> Amritsar -> Jalandhar -> Ludhiana -> Delhi
1. Lovely Manali <3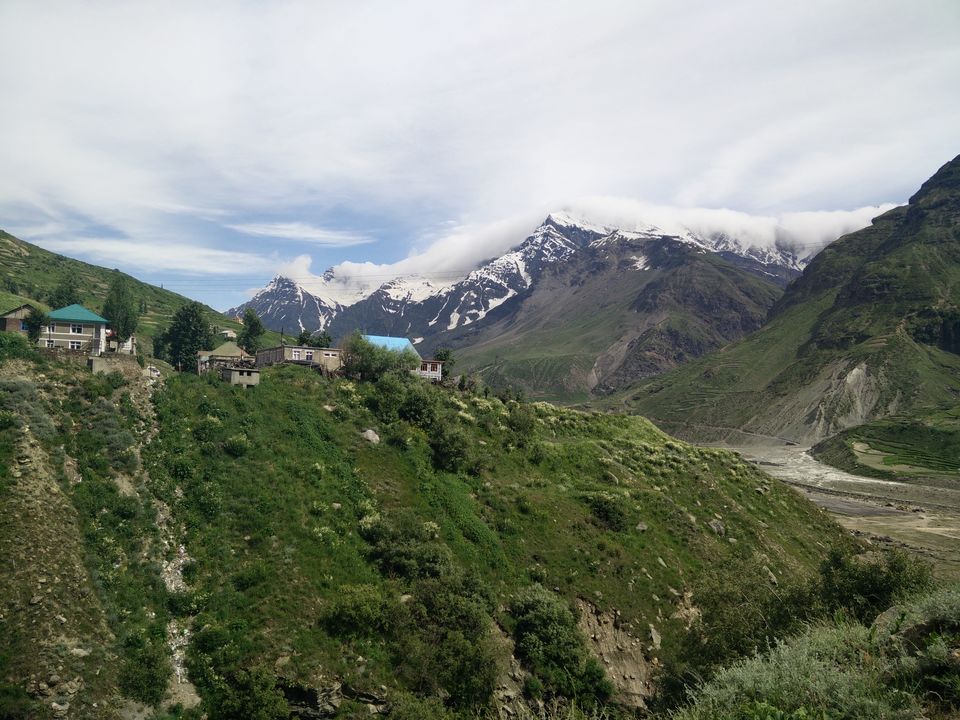 2. Rohtang, Lahaul Spiti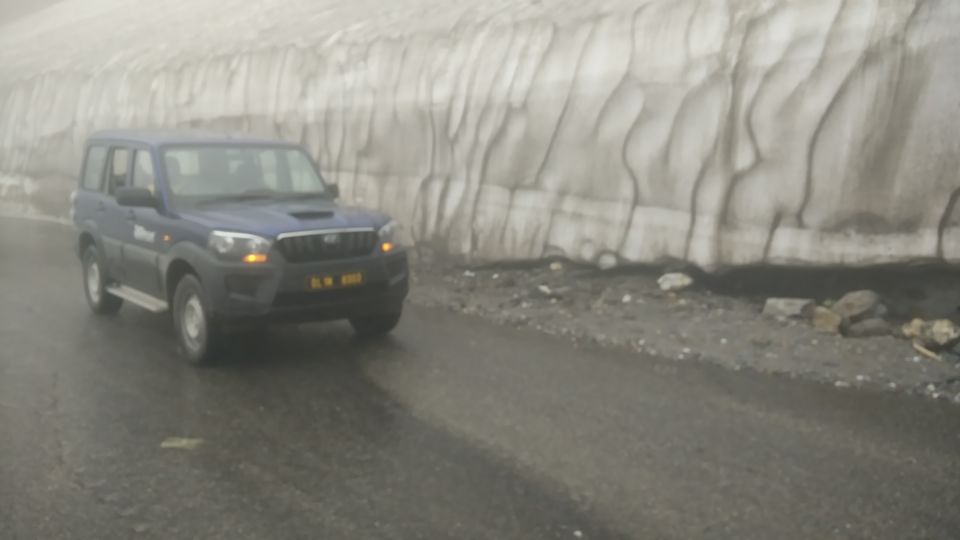 3. The beast getting dirty! Mahindra makes it possible - Scorpio for a Scorpion!!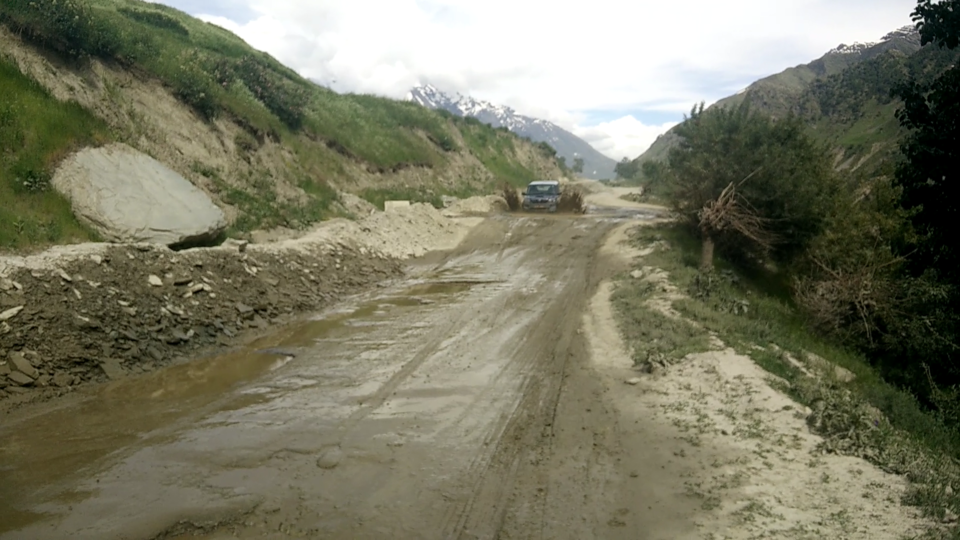 4. Sarchu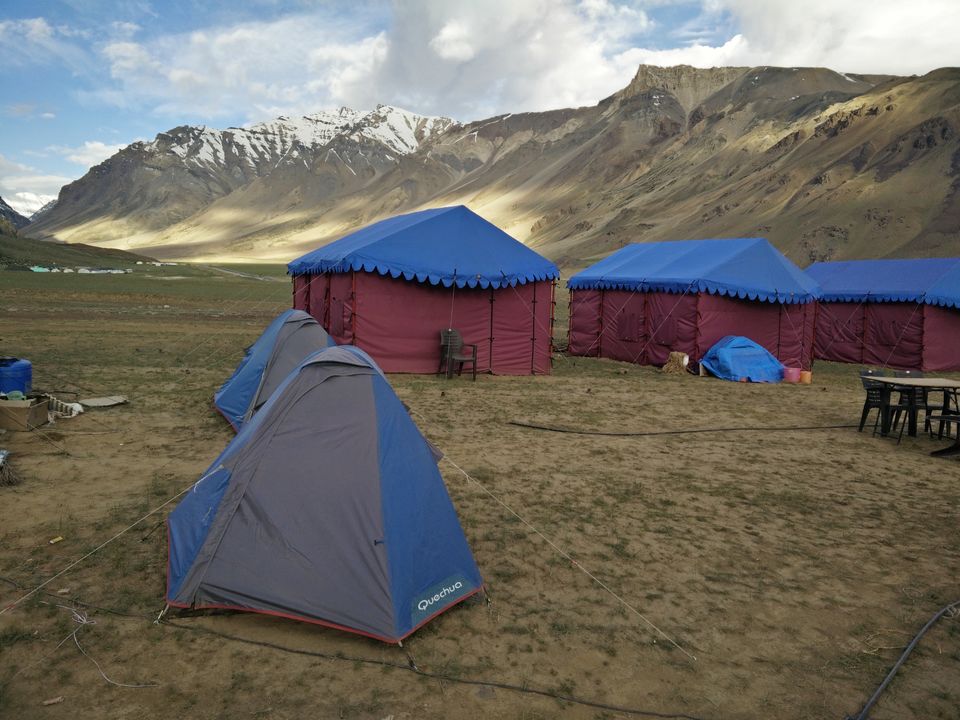 5. The Martian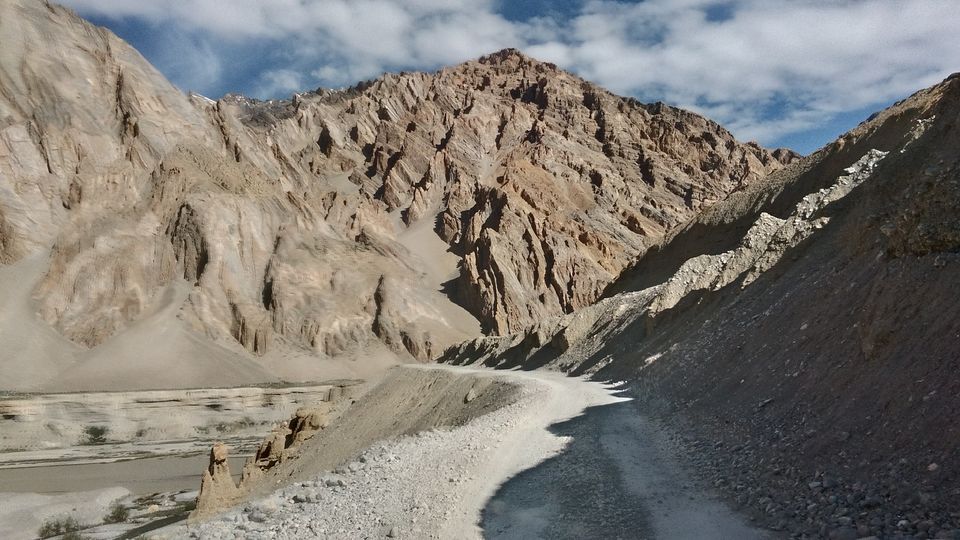 6. Mornin' Panner!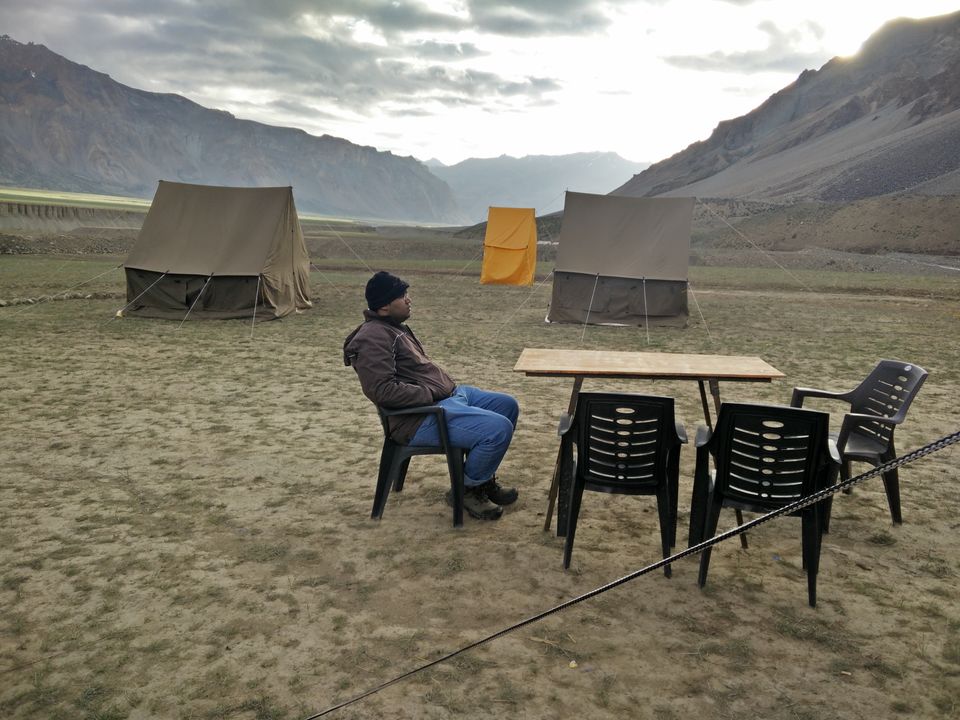 7. Enroute to Bara-lacha La, one of the world's deadliest passes!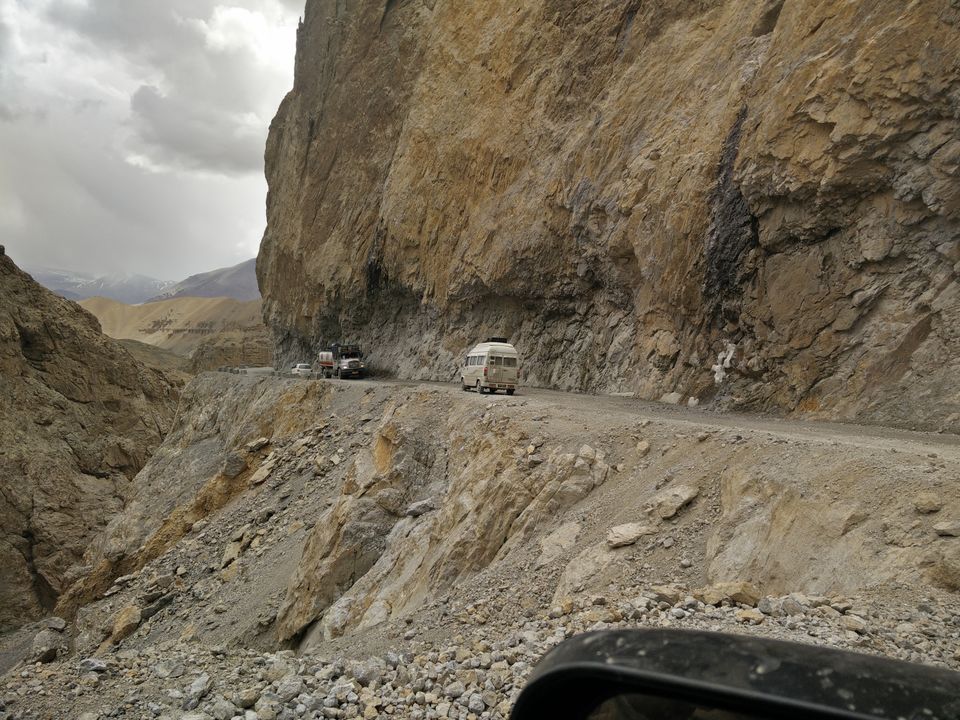 8. This is Planet earth, Paradise of India!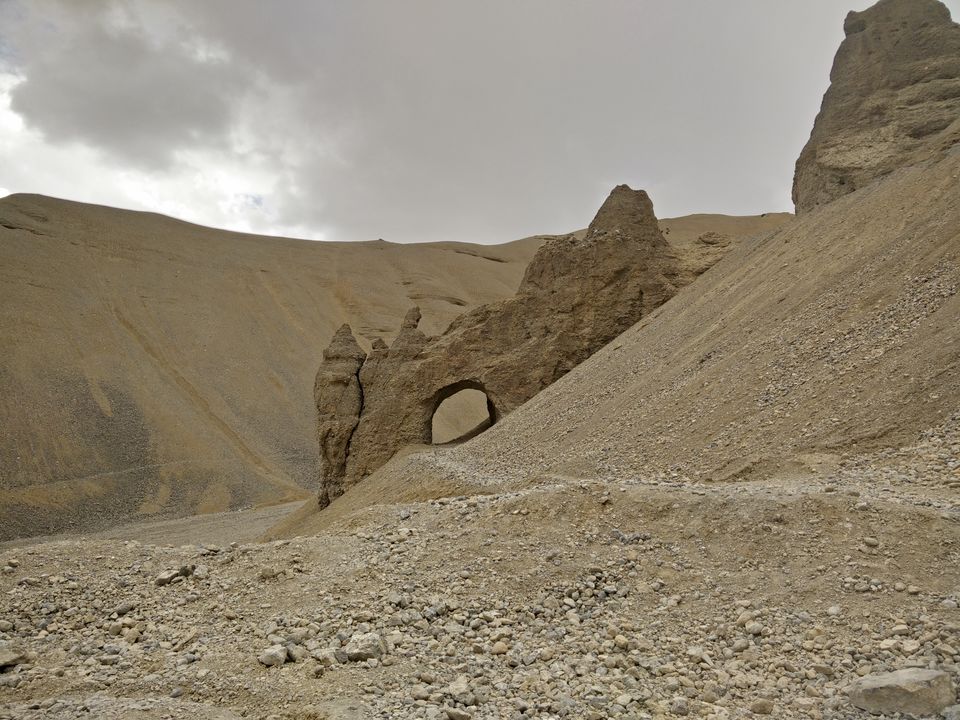 9. I've planned to give this to Windows to update their default background!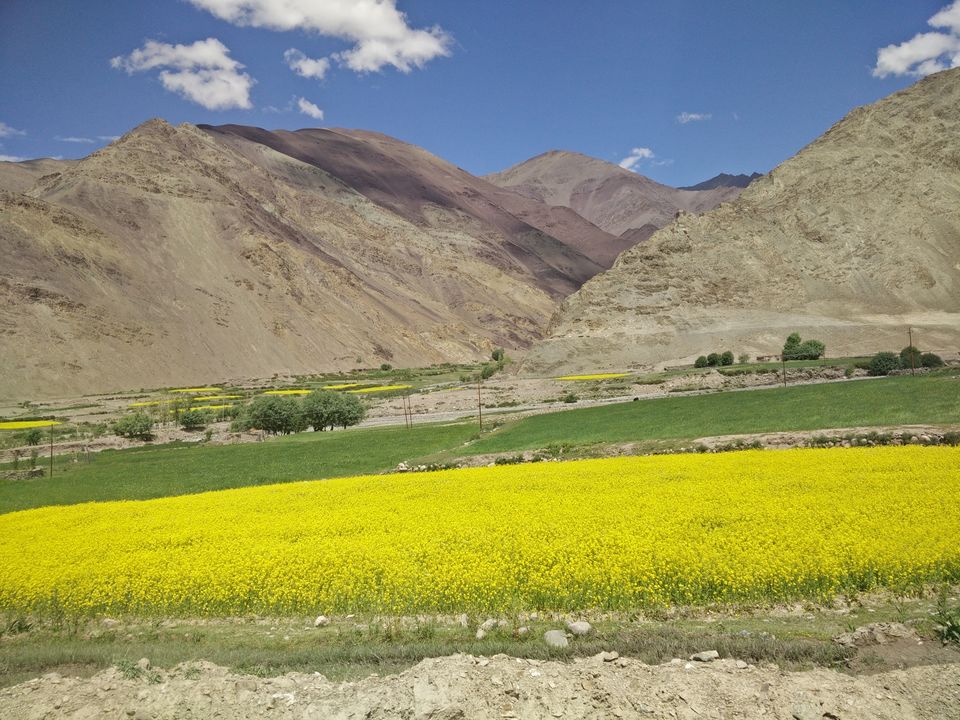 10. Serenity @ its best, Tso Moriri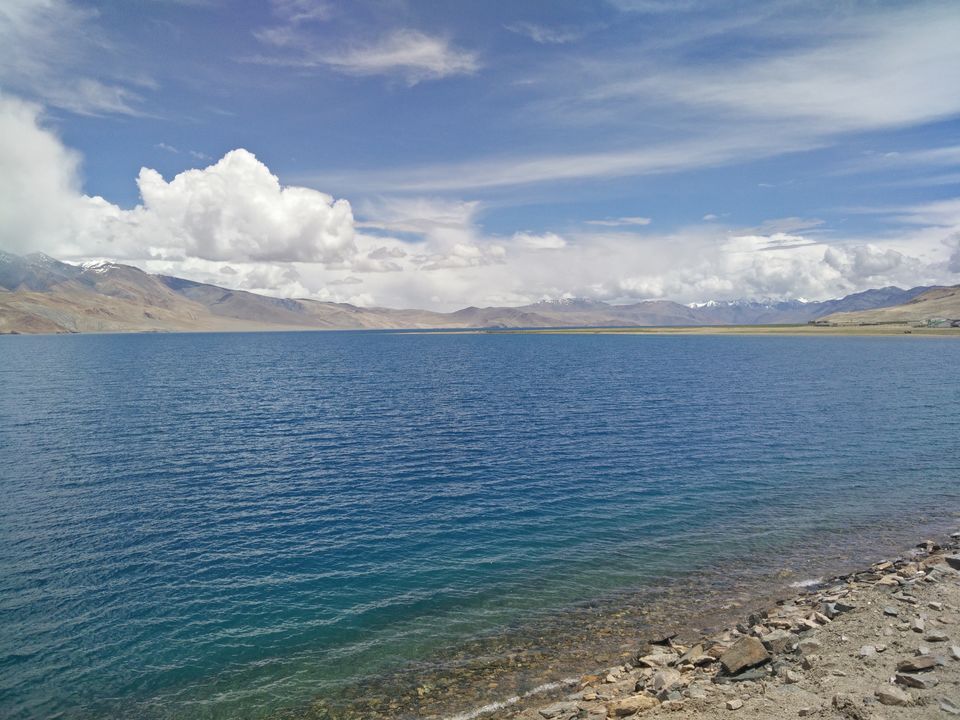 11. Thank you Zoomcar :) Jet set go!!! #roadtrip #selfdriveforselfdriven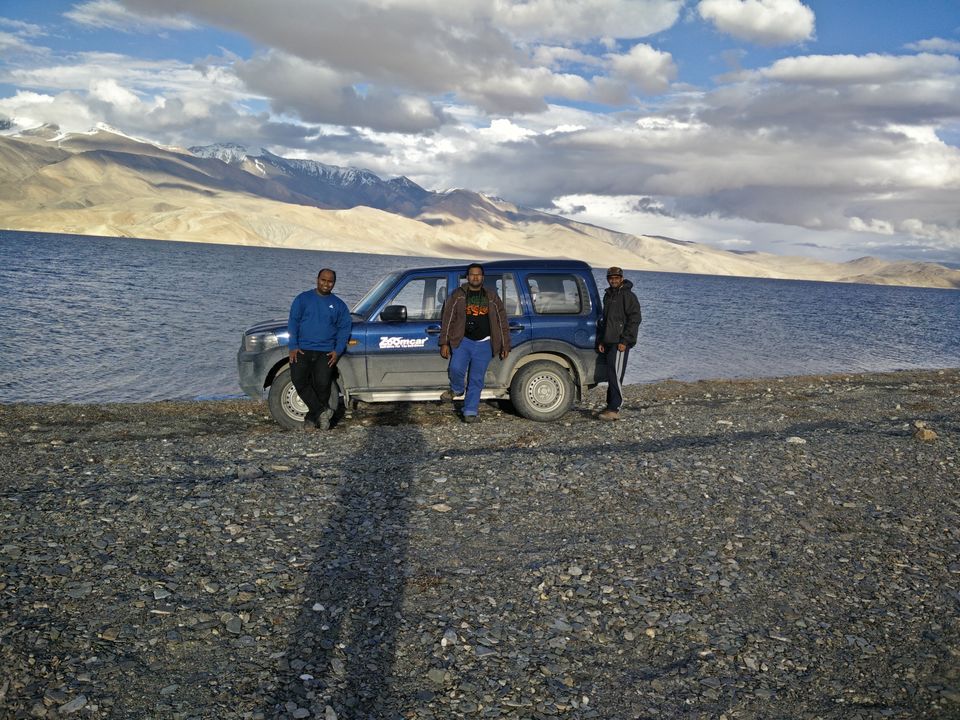 12. Isn't it beautiful to drive with such a wonderful view? Our camps at the base @ Tso Moriri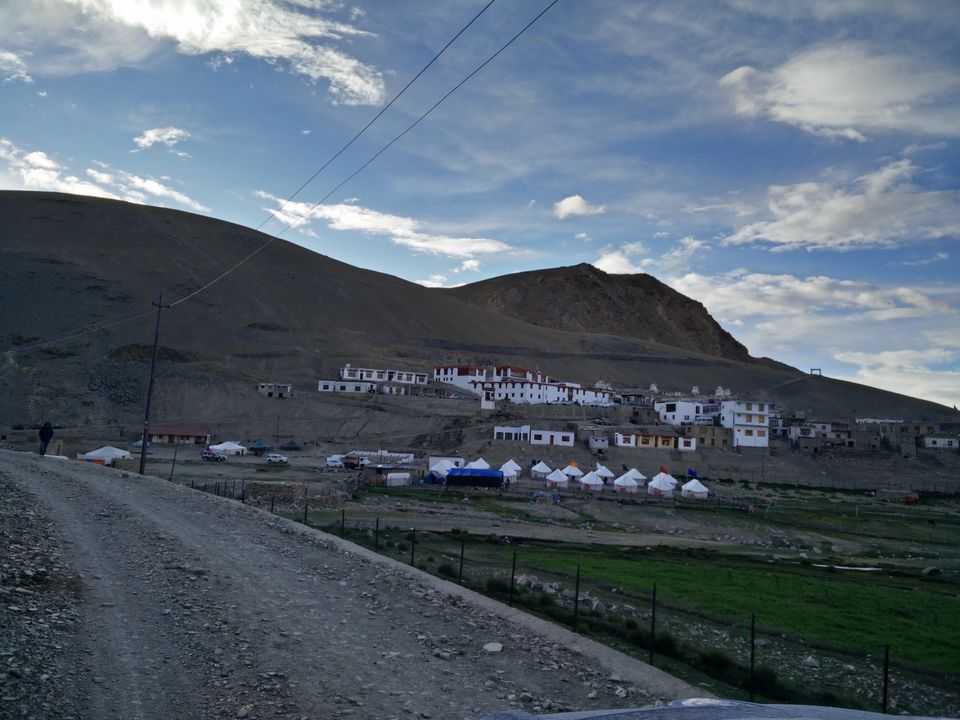 13. Picture perfect, Tso Moriri. Spent a whole day admiring the beauty of this lake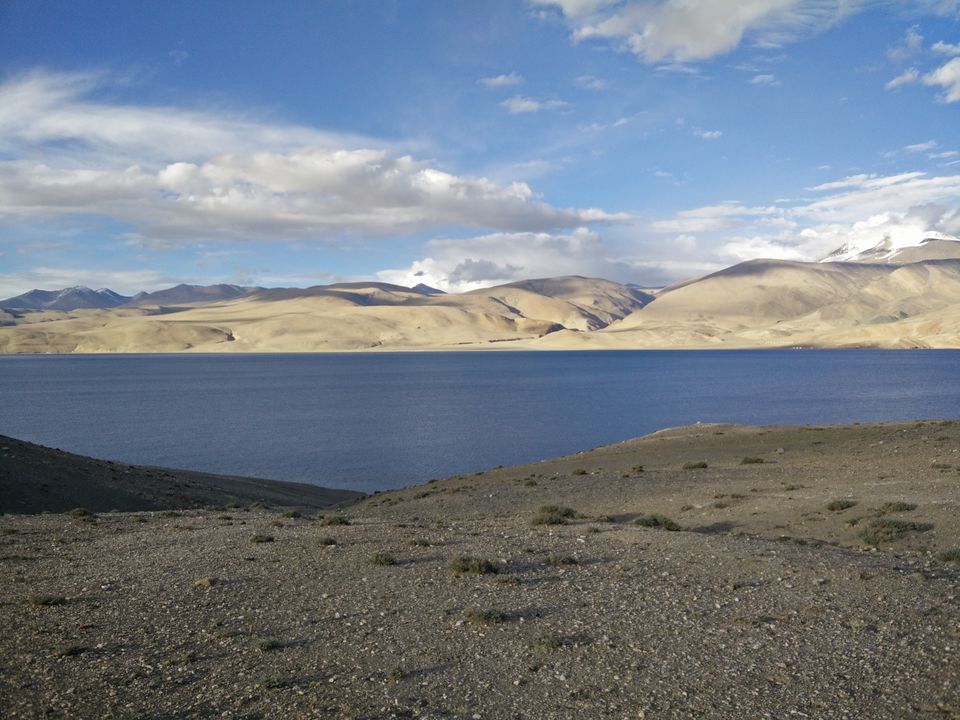 14. Indo-China Border

15. Follow your heart <3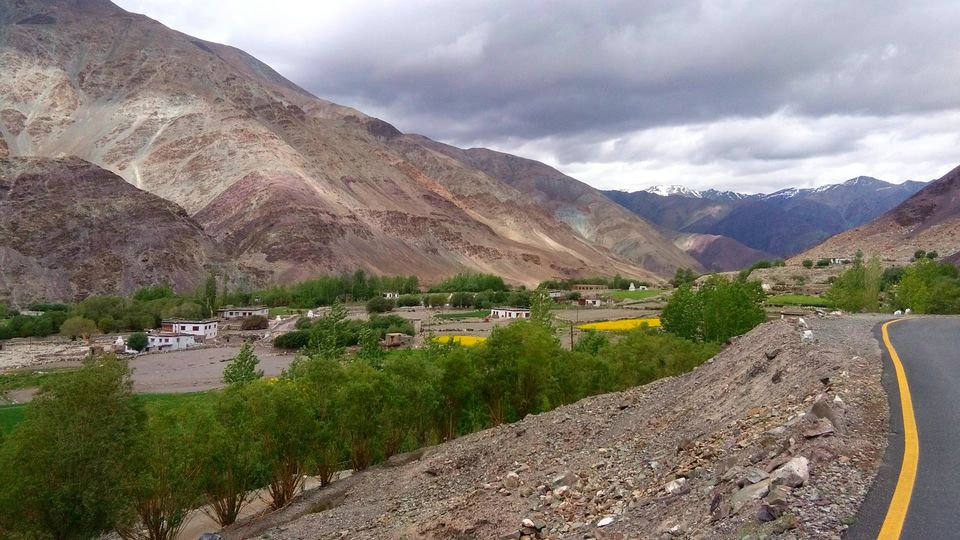 16. Kargil War Memorial, Dras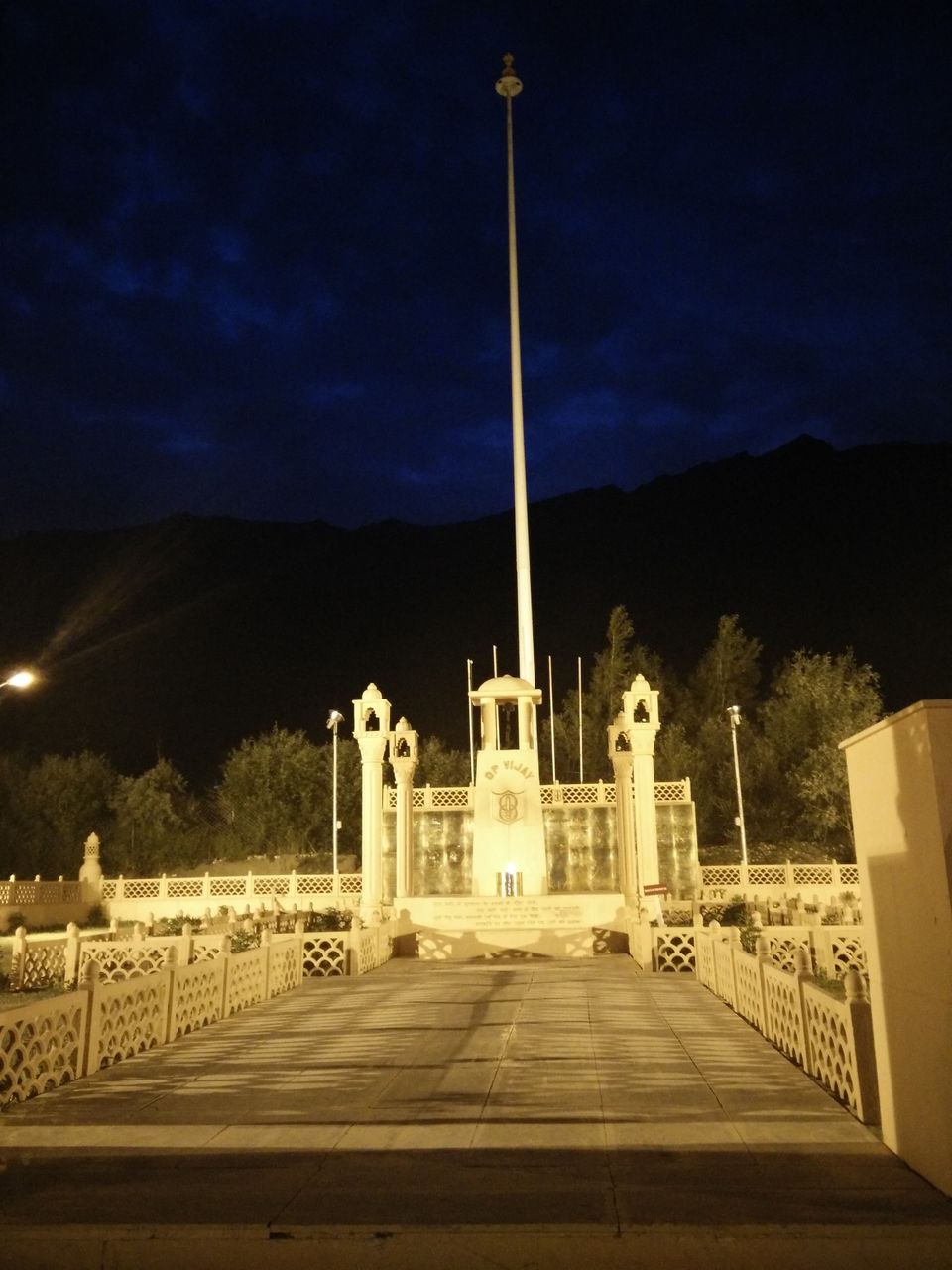 17. Temperatures drop to -60 degrees in winter! Oh yes, heard it right!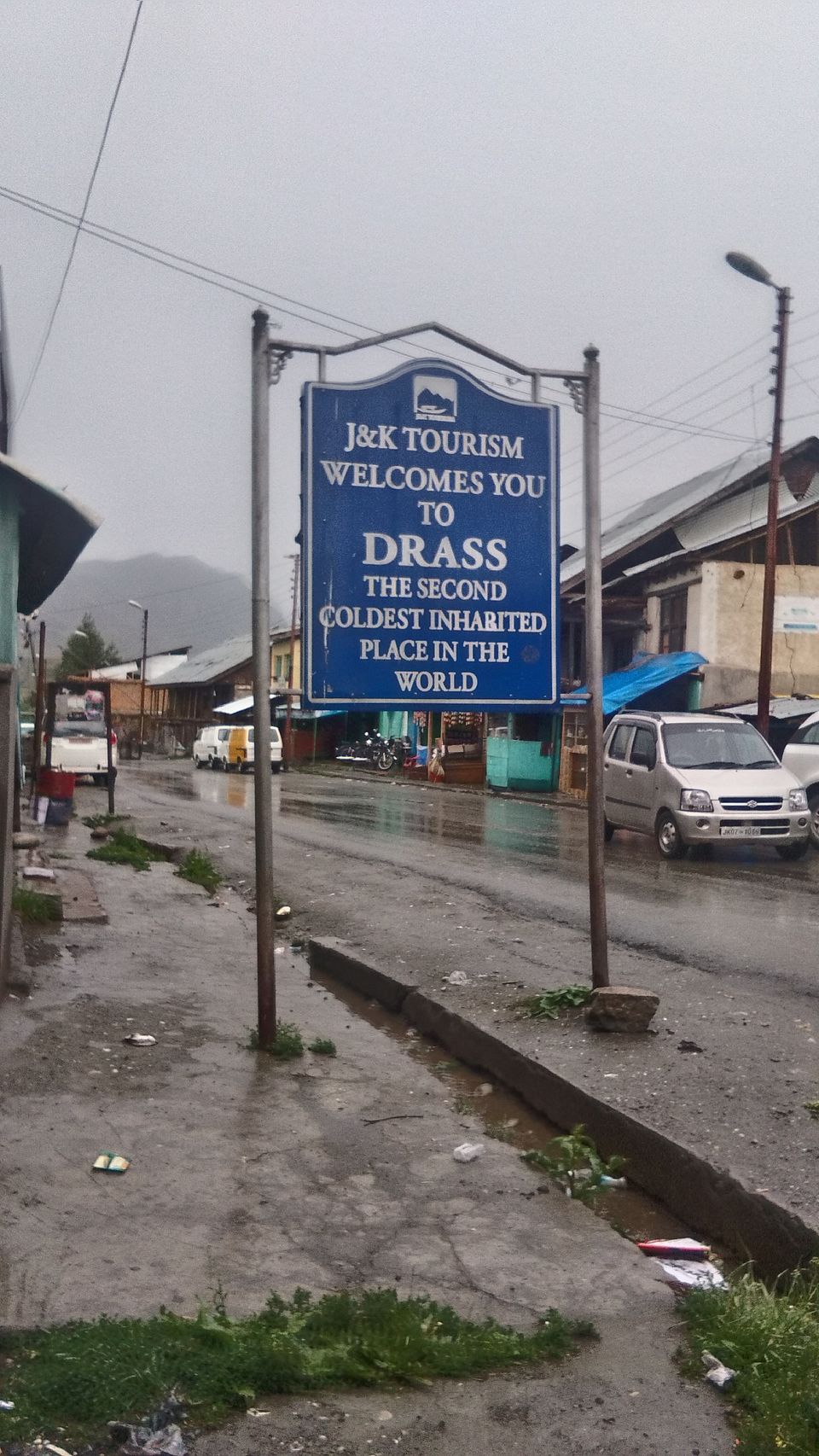 18. Zoji La, one more to the list of world's most scariest passes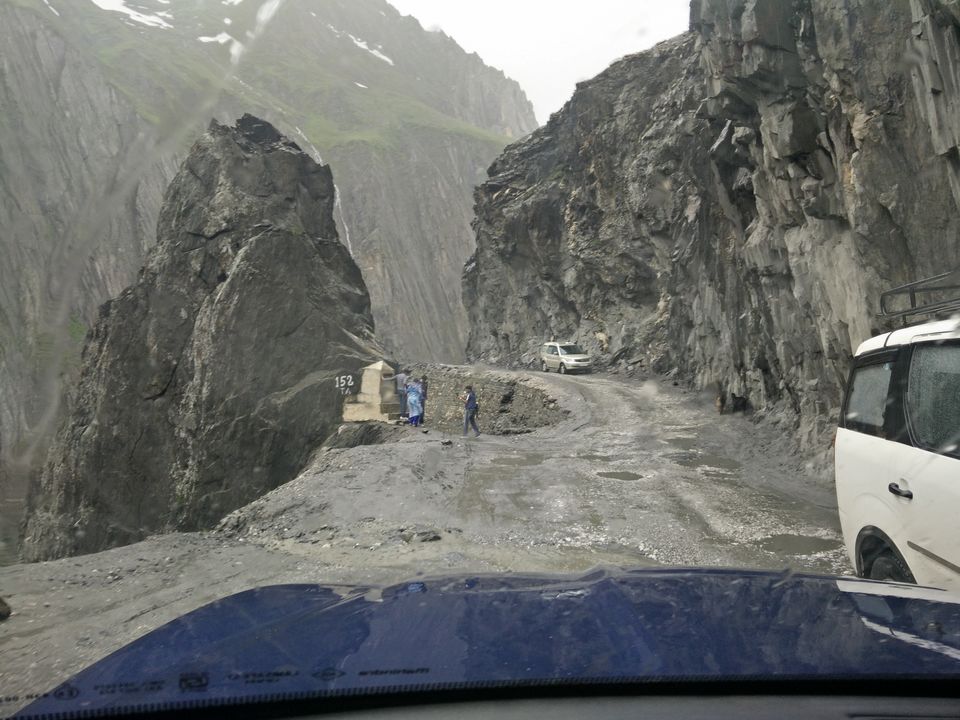 19. Signature Kashmir!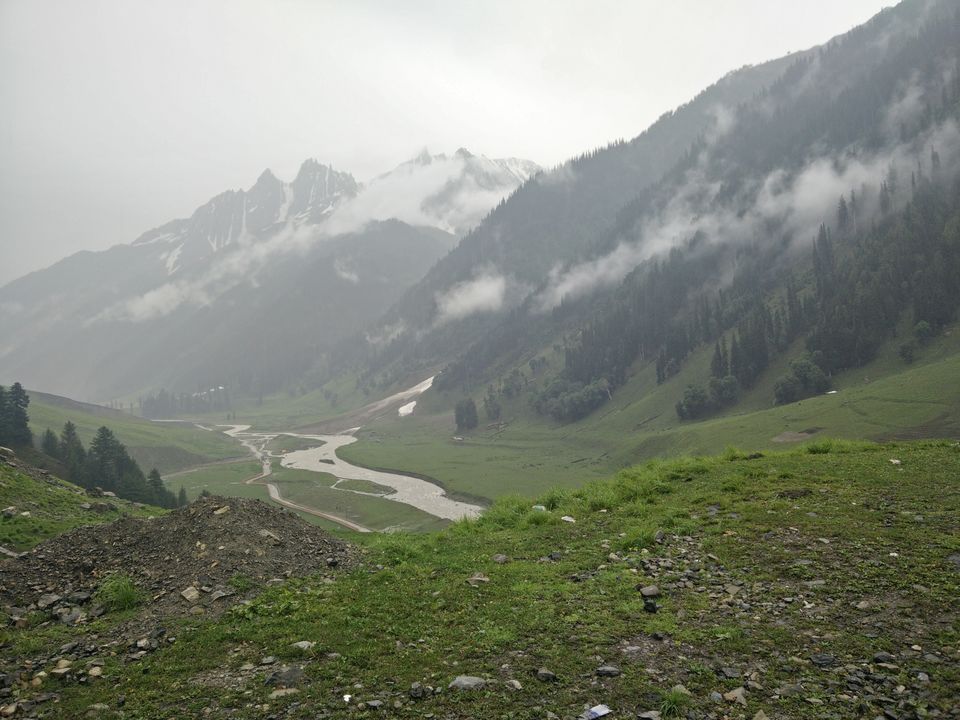 20. Athari Post, Wagah Border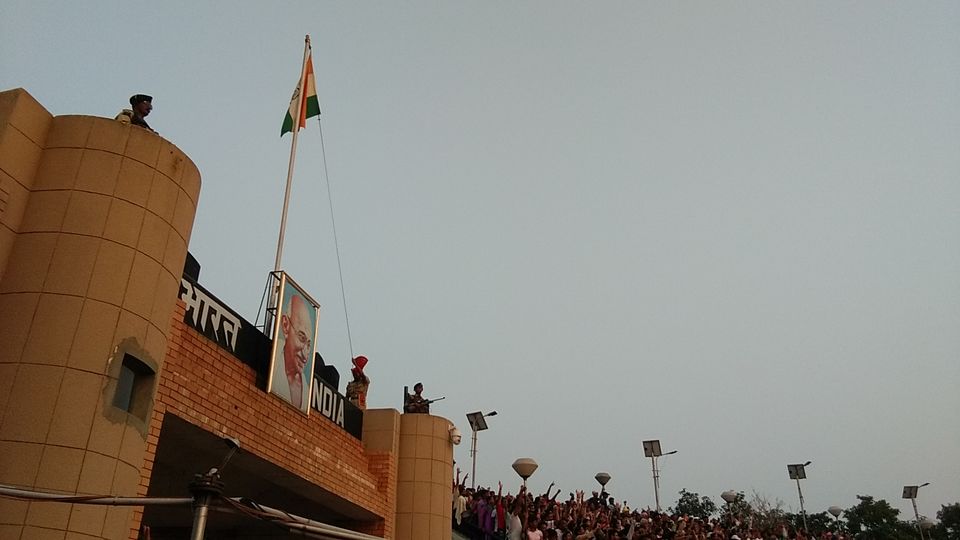 21. Harmandir Sahib, Golden Temple, Amritsar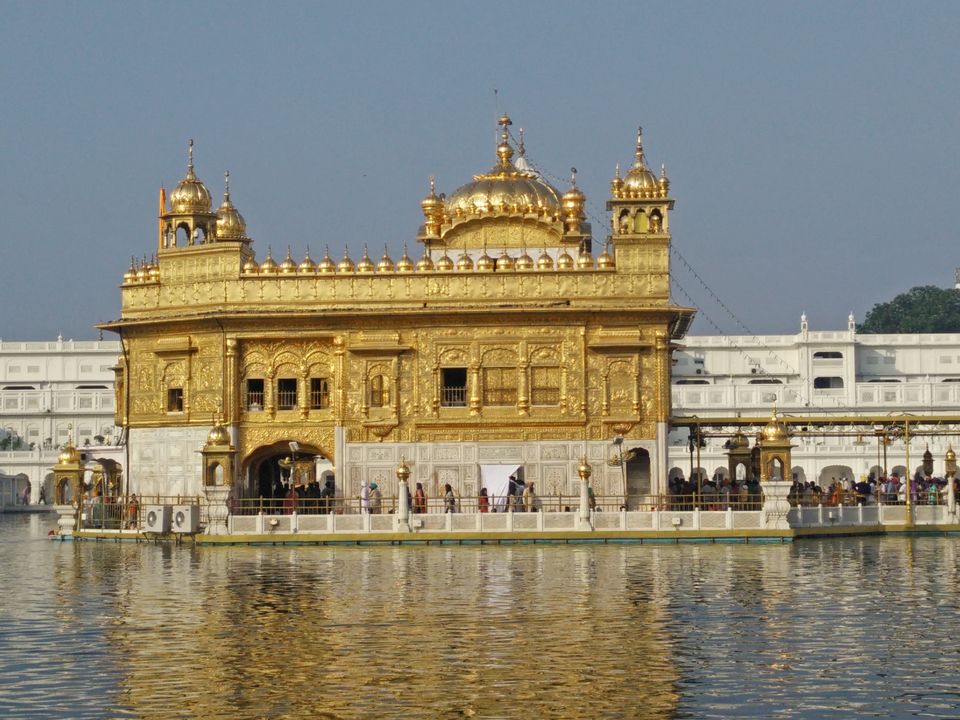 22. Dirty Fella, The Beast - Nothing else will do, Mahindra Scorpio!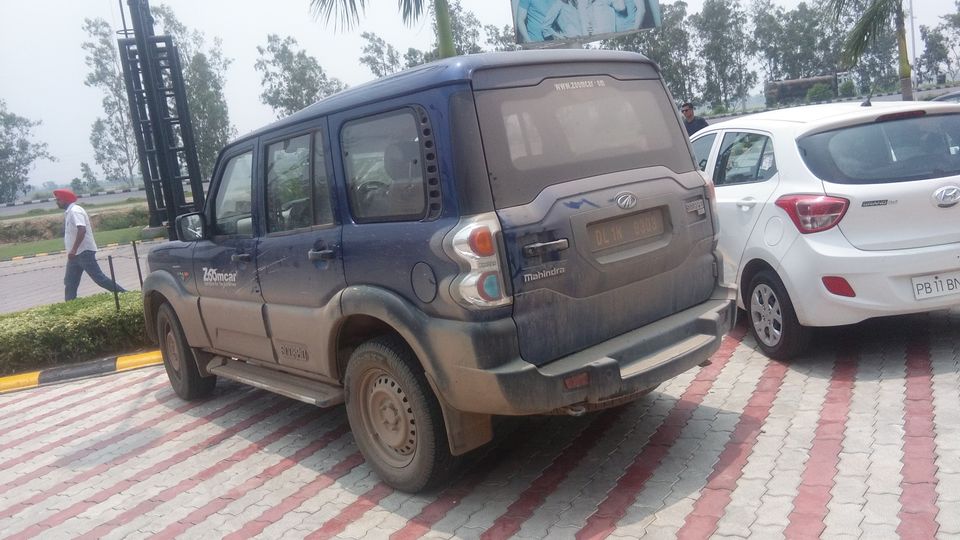 23. Go International from Leh! :P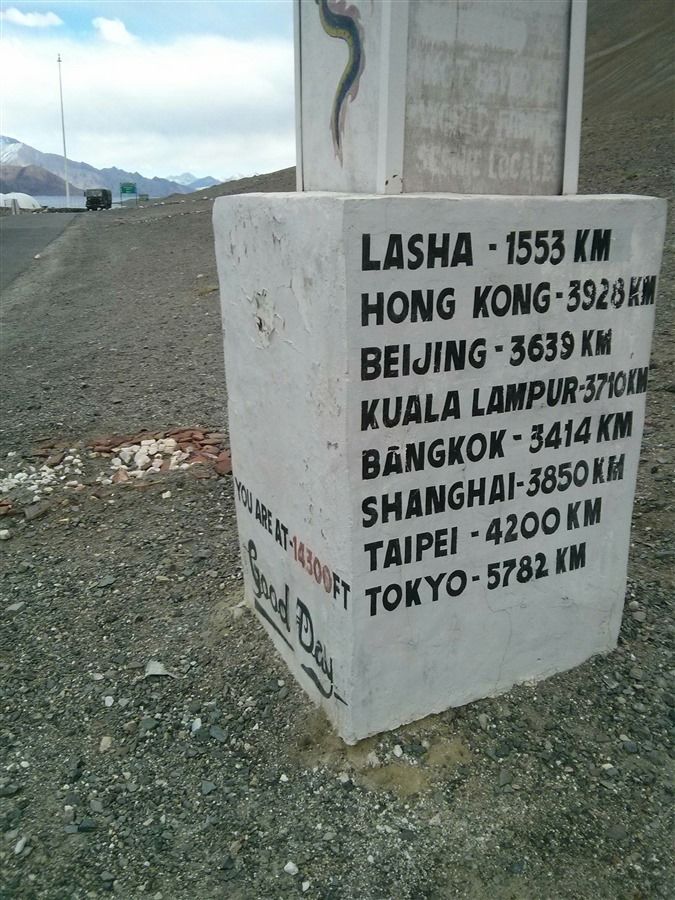 24. The Route-map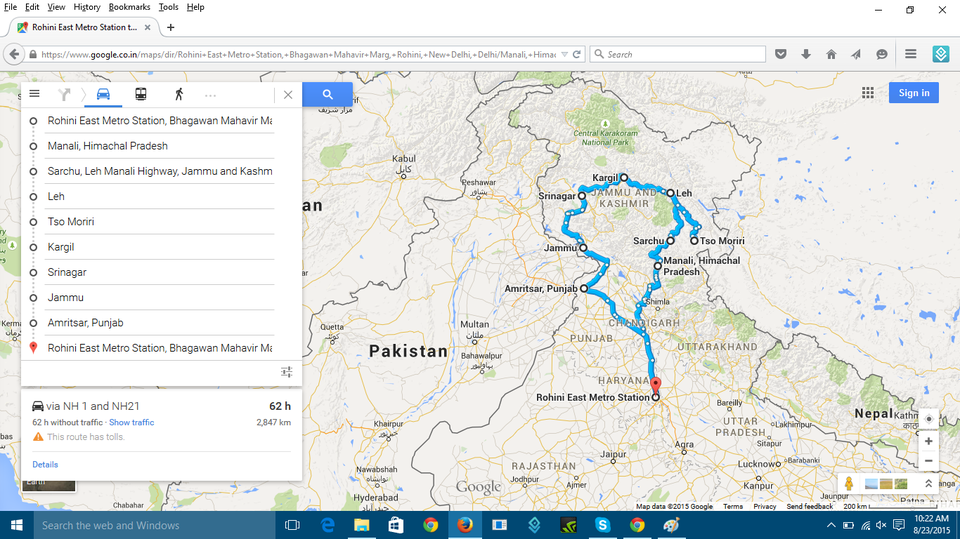 P.S: These captures are from my mobile only, I haven't been able to collect my friend's captures of his SLR. I waited n waited, and finally publishing it.