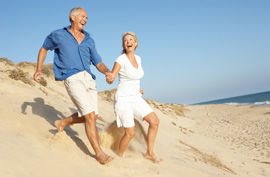 Who says "Travel while you're young" There is no age restriction to travel & explore. It only requires one step towards happiness because travel makes you stronger & brings a positive attitude towards life. So it's equally important for our old generation to understand the need of travel in our busy life today.
Here I have brought 7 best places in the picture where our super cool grandparents need to rush right now.
Darjeeling: Get romantic with your soul mate that has made this life journey more beautiful. Covered with cosmic tea gardens, cheerful toy train ride , away from hustle-bustle of metropolitan cities where you can just hold each other's hand & walk endlessly. So I think all the "Dada Ji" should plan for Darjeeling this year to impress "Daadi Ji" once again.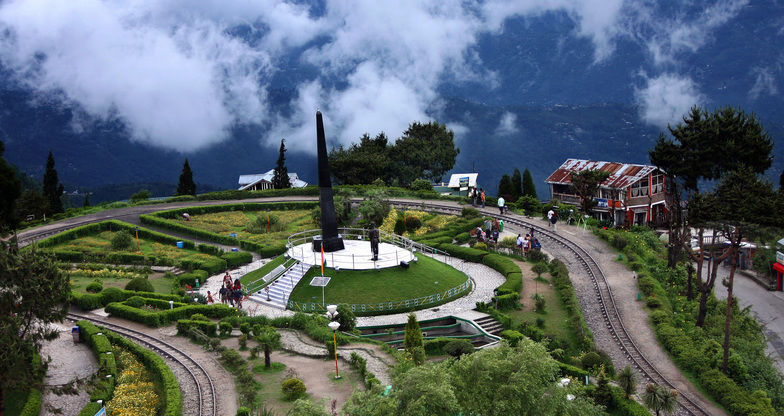 Kerala for grannies girl gang: Kerala is the best place if our evergreen beautiful grannies are planning to recreate the memories of their spinsters. So my "gulaabo" pamper yourself with a Spa session in god's own country Kerala. Have a chatterbox night in Houseboat & enjoy the infinite beauty of clean blue backwaters of Kerala.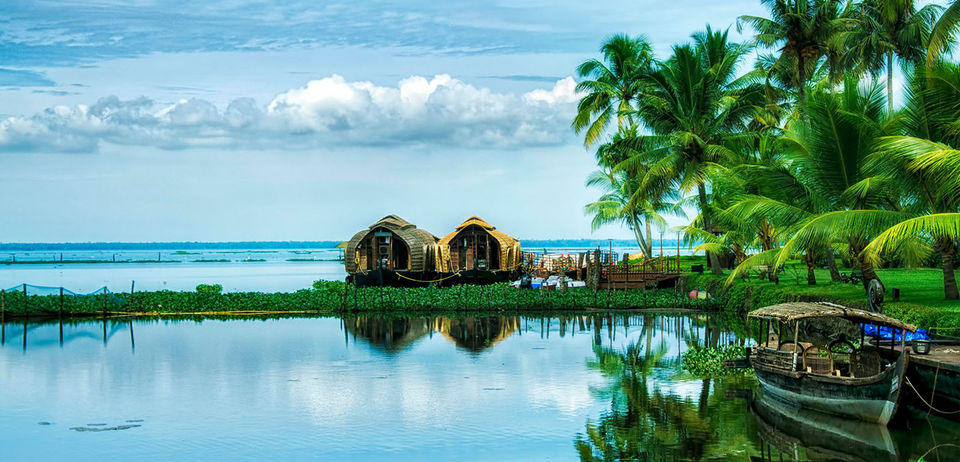 Goa for Grandpa's reunion: Goa is One of the favourite place of all men whether young or old who cares? Surround by beautiful beaches, mouth-watering food, sparkling culture, goa is the place where our grandpa's can have a drunken night & can bring back the memories of their bachelorhood.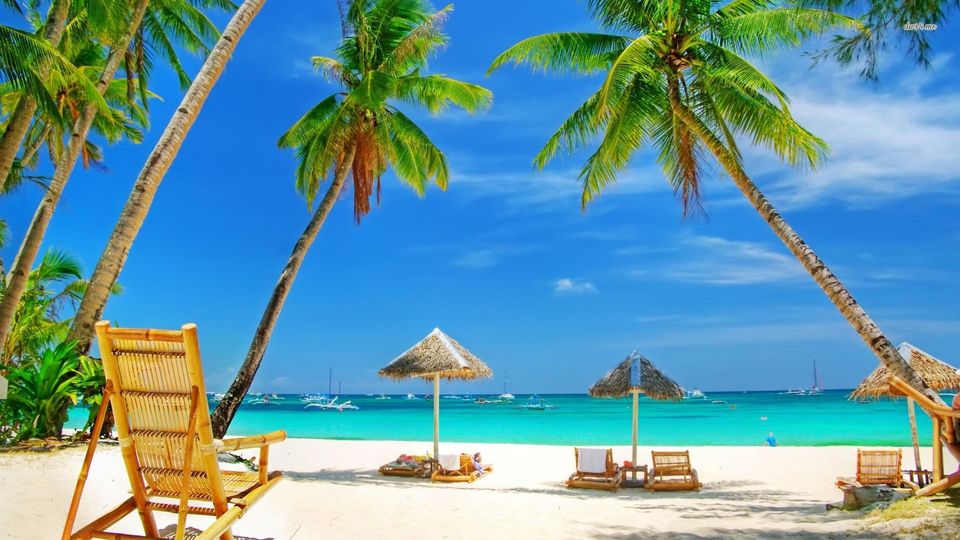 Udaipur for their love towards Historical places: Abundance of beautiful ancient Havelis, Temples, Colourful streets, Udaipur is the right place for those who want to feel the historical beauty of Rajasthan. So I highly recommend our grandparents to visit Udaipur for its lovely spectacular ancient structure & give yourself a break from metropolitan cities.

Chennai for their love towards music: Indian classical music enthusiasts will love the city's deep love for Carnatic music. In Chennai, One of the Major attractions is 84 years old Madras Music Academy which organises free Carnatic music concerts. So our grandparents, without having a single thought should move towards Chennai to live their passion for music once again!
Munnar for their love towards Cycling: Munnar is the place to recreate the memories of your childhood cycling trips. Have a wonderful cycling tour in between the beautiful tea gardens. Experience the nature from its closet. Age is just a number, Pull up your socks & bang on!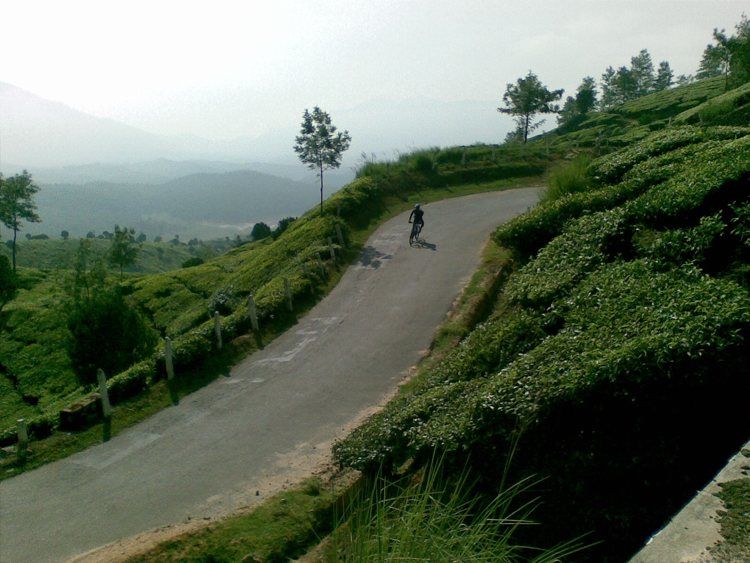 Delhi for their love towards street food: Doesn't matter, whatever our age is, we all love & crave for chaat, Parathas, thandi thandi kulfi. So Delhi is the place our grandparents should choose if they love street food. There are various places where one can satisfy his/her hunger for street food.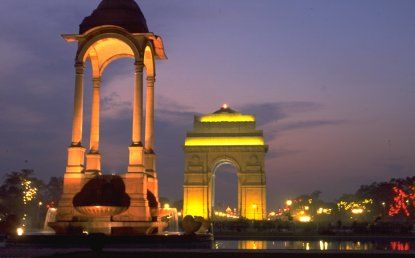 So Grandpa & Grannies, stop giving yourself an excuse every day, We all are going to die one or the other day so why not enjoy now? We all need to travel & explore as life is all about learning & the best way is travel. So remove that full stop mark from your life & plan to go to different places where you can live your passion once again!