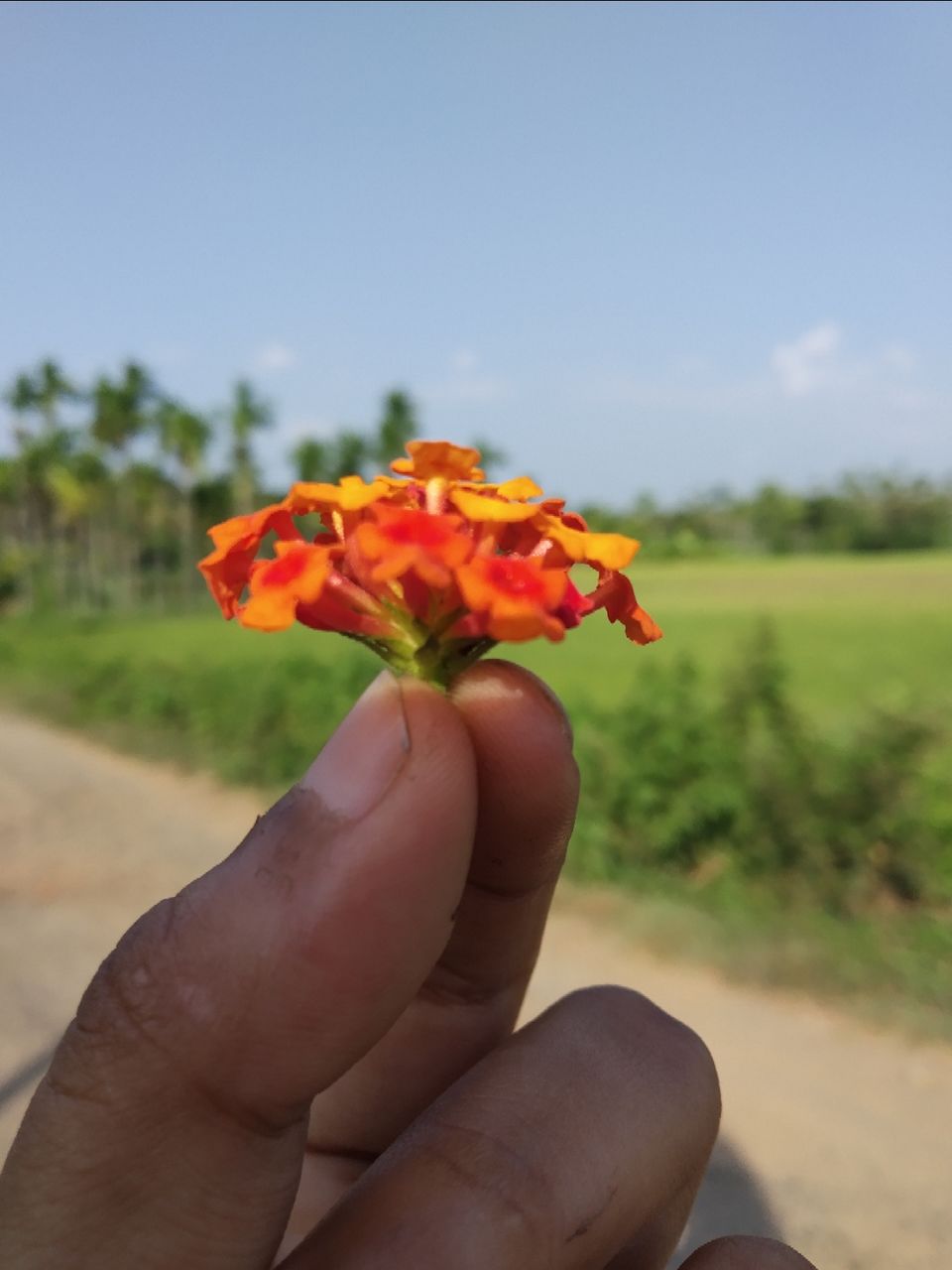 So, this time for food walk, I choose Kerala, what better place than God's own country? I'm here during Ramzan, and so, just in time for Iftar! (Ramzan feast to break the fasting) .
Starting from Kochi- Thrissur -Kozhikode -Waynad is a five day trip!
Kochi is known best for its sea food, and the city life. It's like kerala's own Mumbai. But the beauty of the place is that it has a lot of places yet to be discovered and found! And alot of street food! The place has a Portuguese - Dutch influenced place, "fort kochi" Known for the graffiti and the beautiful beaches perfect for a date! With small cafes and arts, antique gallery, the place is full of life! And remember, kochi never sleeps!
If you ever come across the street stalls of fort kochi, by the beach, do not forget to try 'boost kulluki! '. I sure am a beach person! And so, fort Kochi beach is beautiful!!!! You can also find crabs and other shell fish occasionally on the shore! Try the Pannacotta from seagulls restaurant and thank me later 😉!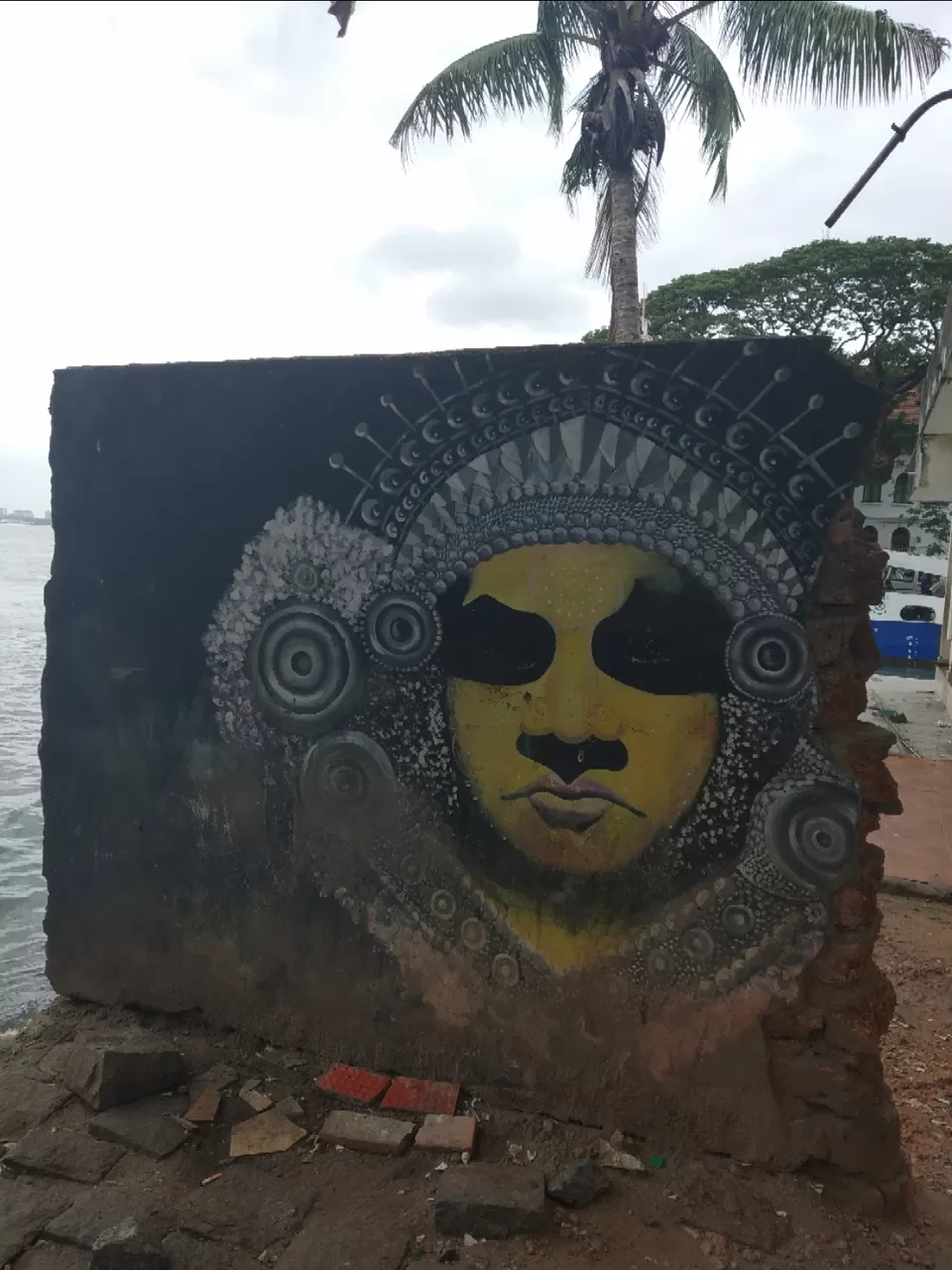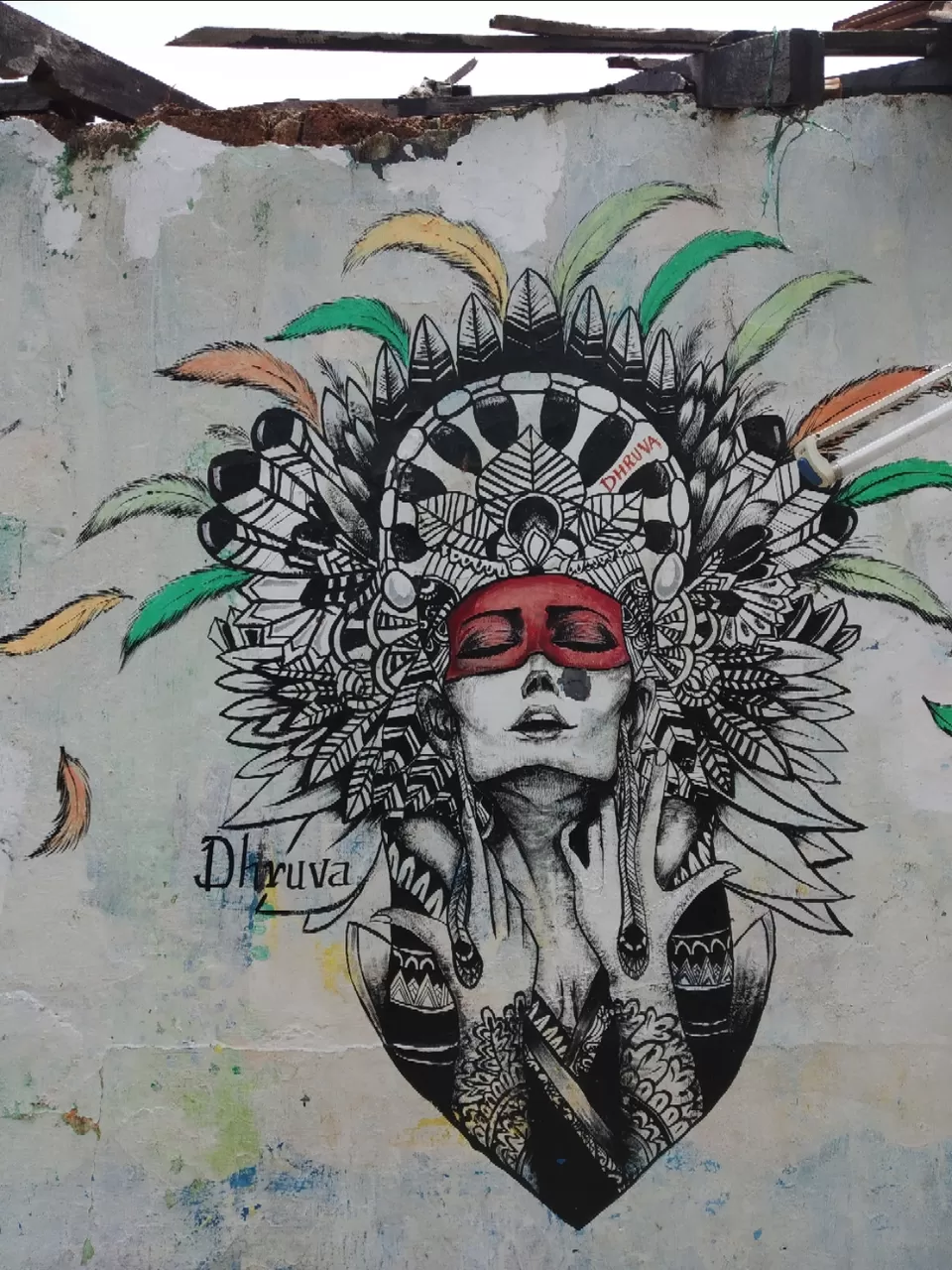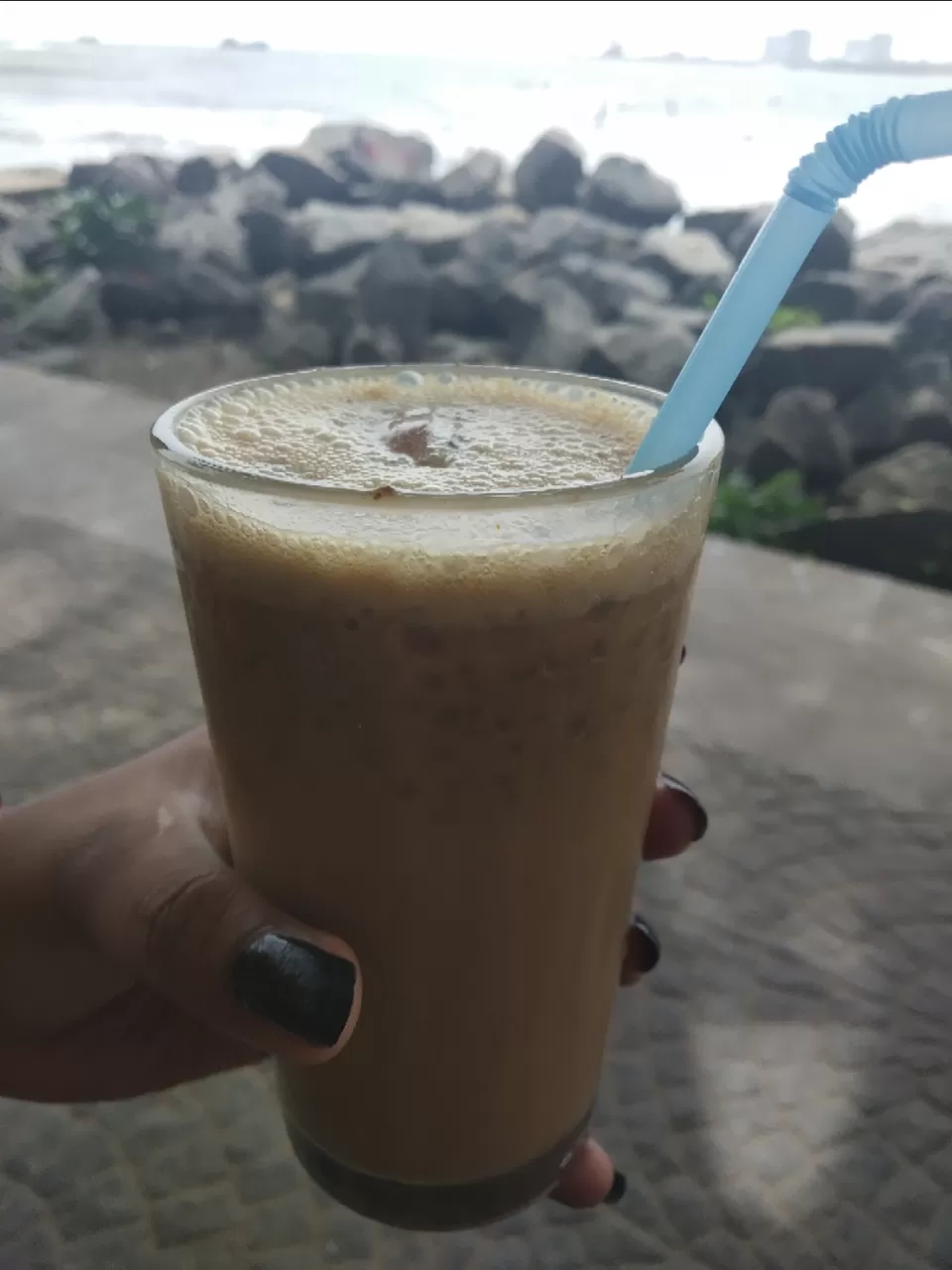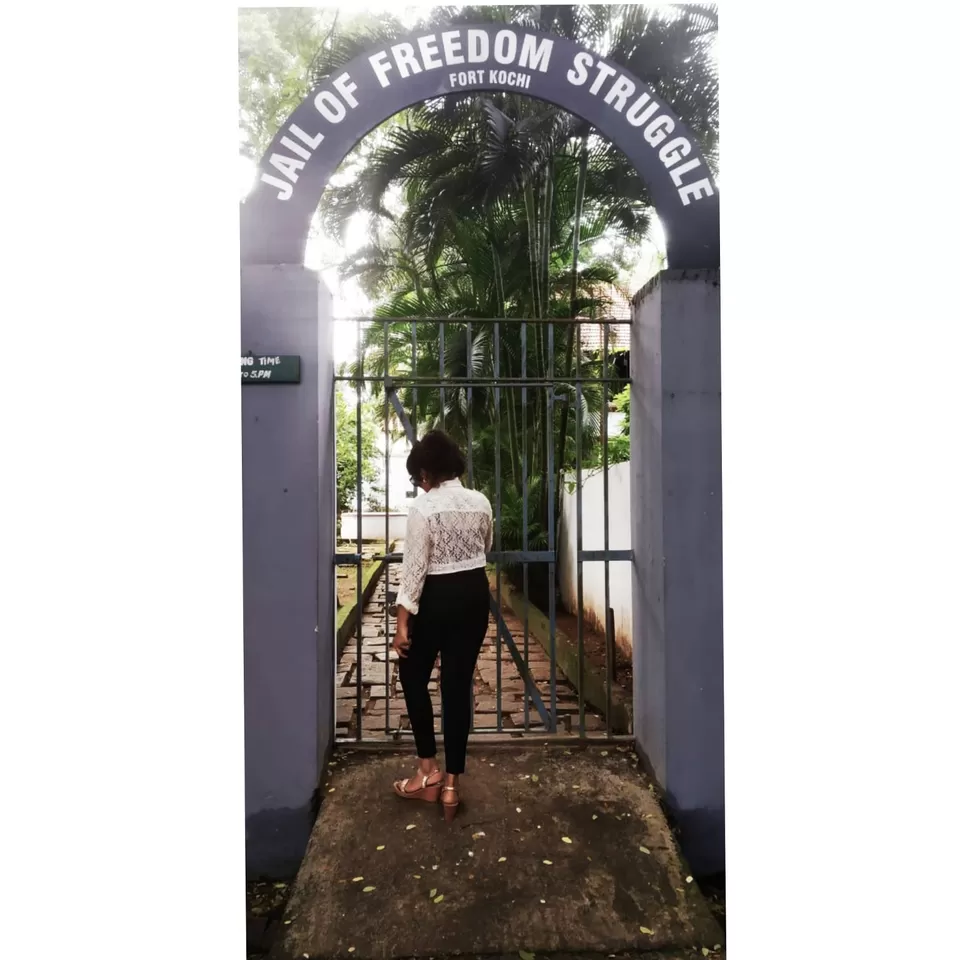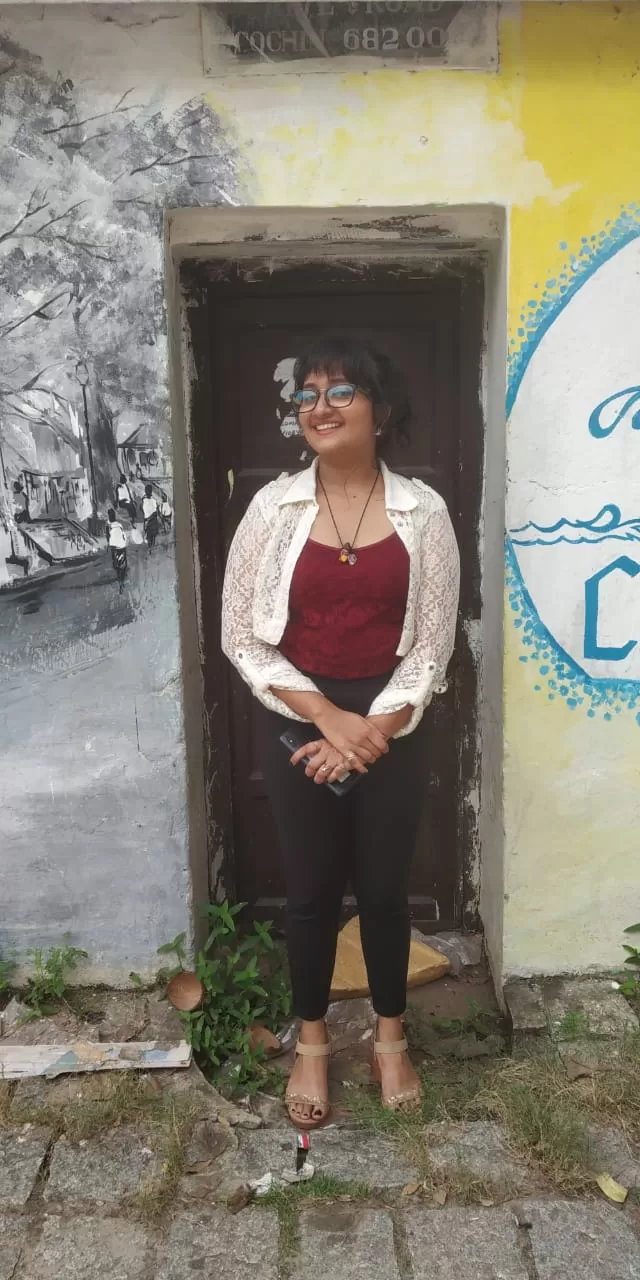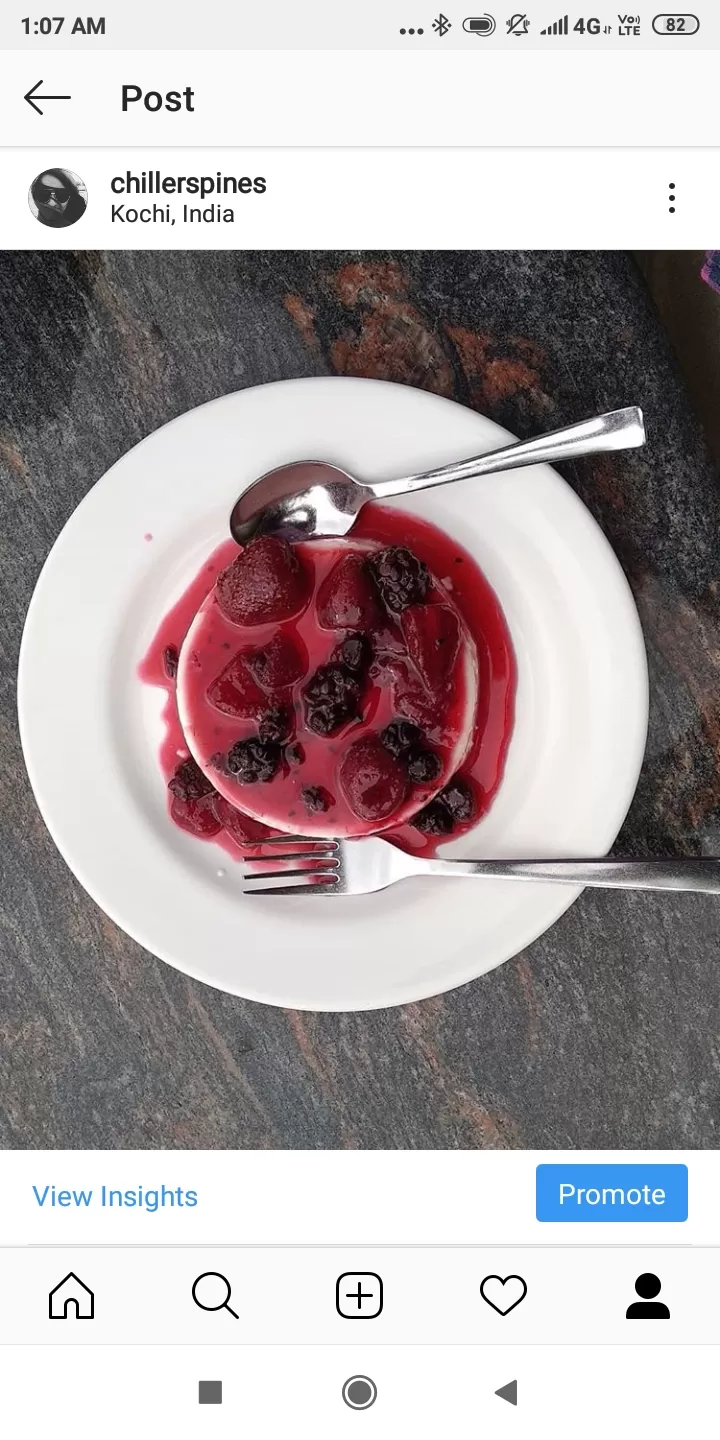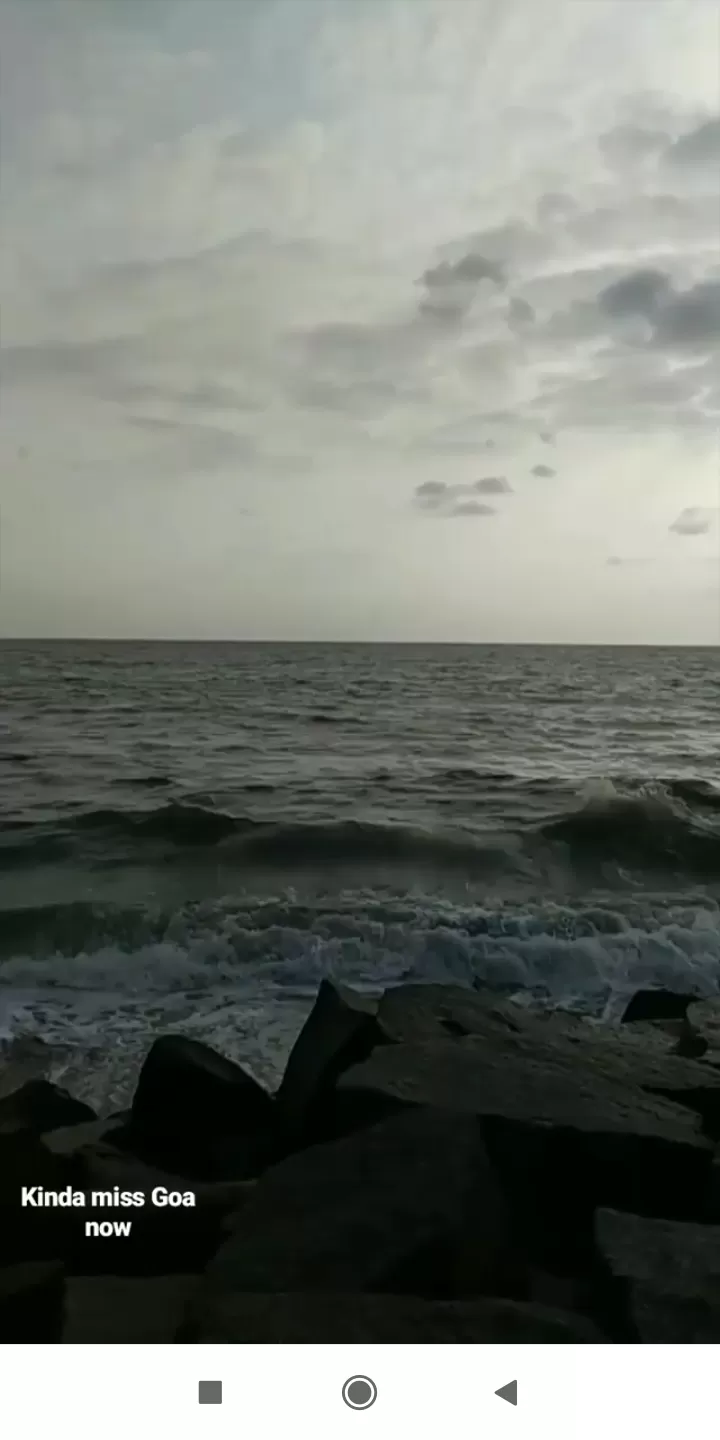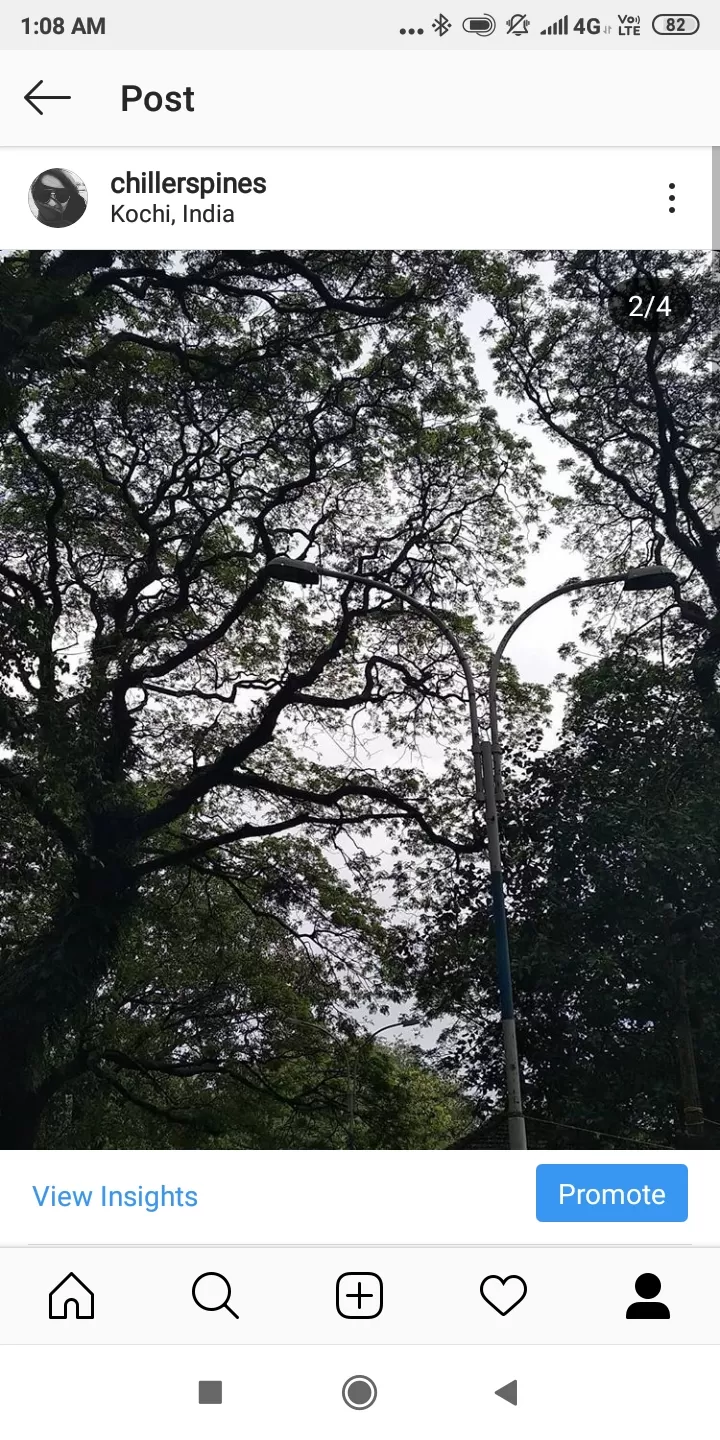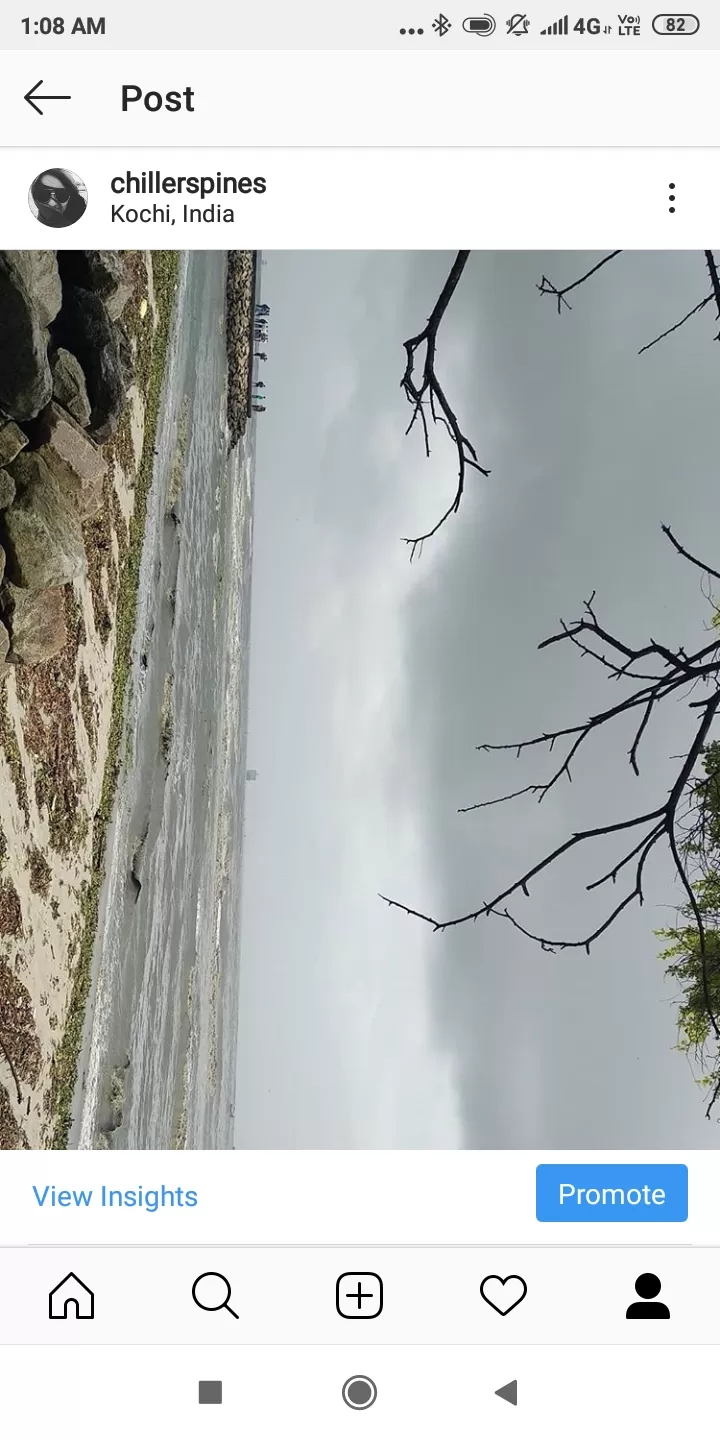 Ever tried rowing a boat all by yourself? A boat made of coconut leaves? This is your place! An ideal destination for boating, and fishing with hammocks to chill for the day with amazing fish food!!!!
Appam and fish curry is the best choice for breakfast! Appam is basically made with rice flour batter and to side it with steaming and spicy egg curry is the best feeling ever!
I had a fish thali for lunch, and so far the best kerala fish curry I must say! Made the traditional way, it is the best with (matta ari) Kerala red rice. It is absolutely healthy and tasty!
I've also shared the photo of Kerala thali (sadhya) with almost 16 types of curries, banana chips, rice, sharkara upperi ( a banans delicacy made with jaggery) to end it with payasam, note that the type of sadhya differs with the place. There are a lot of homestays available at any hour in fort Kochi for a budget travel! It'll cost you only 500 per night!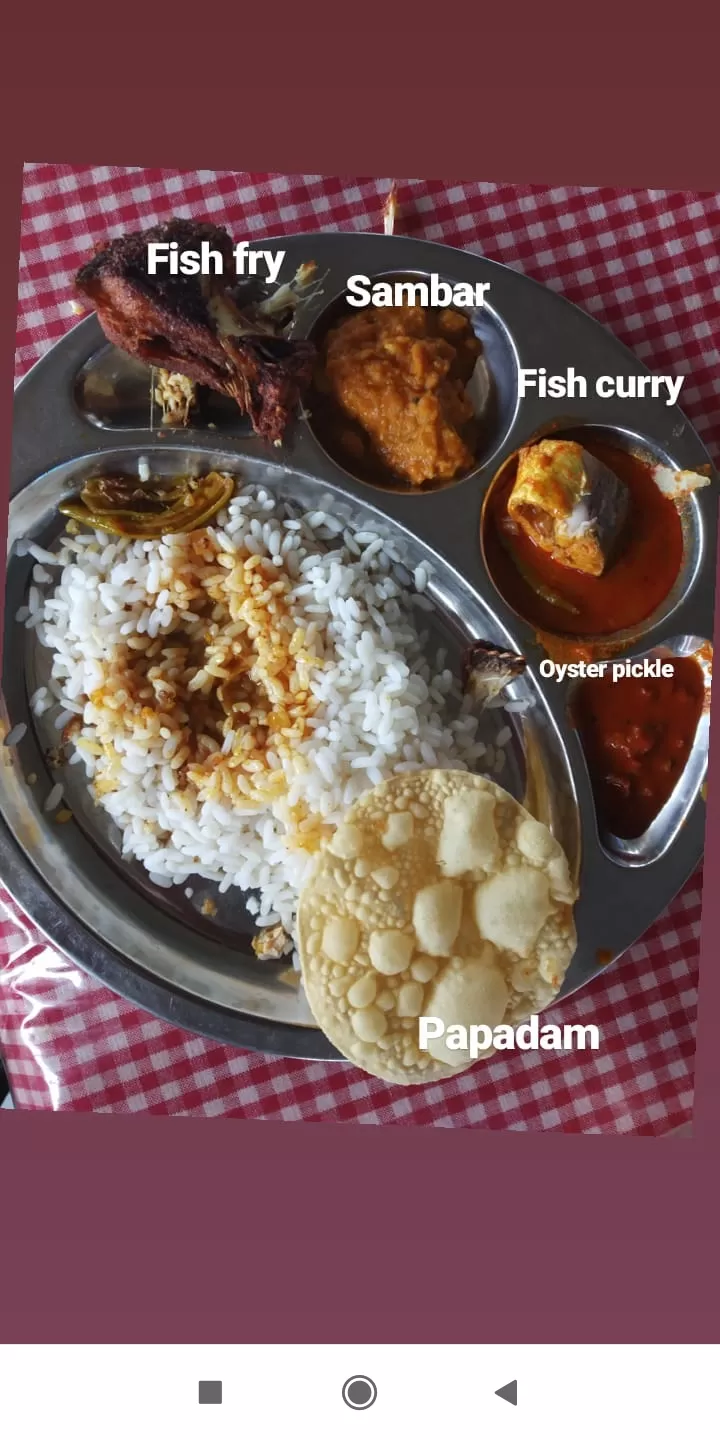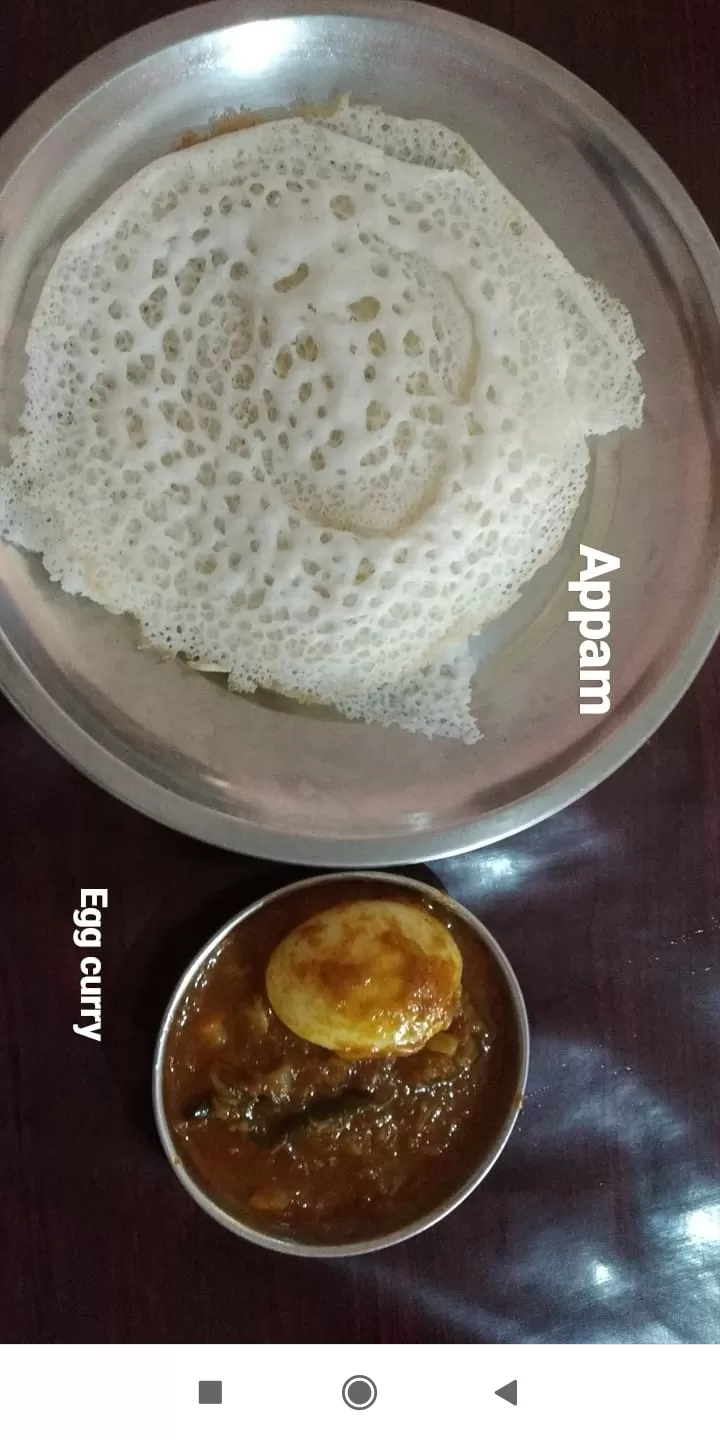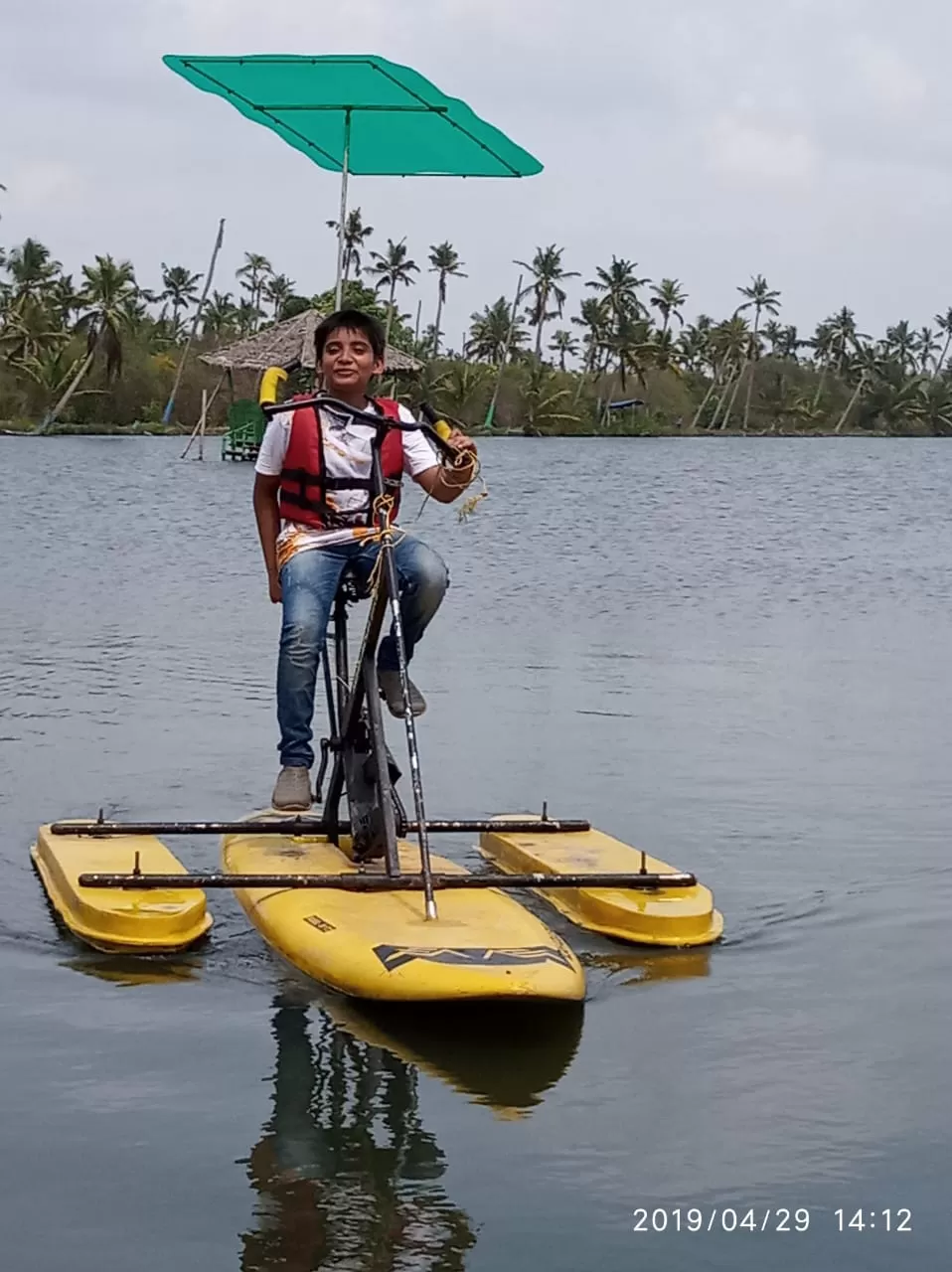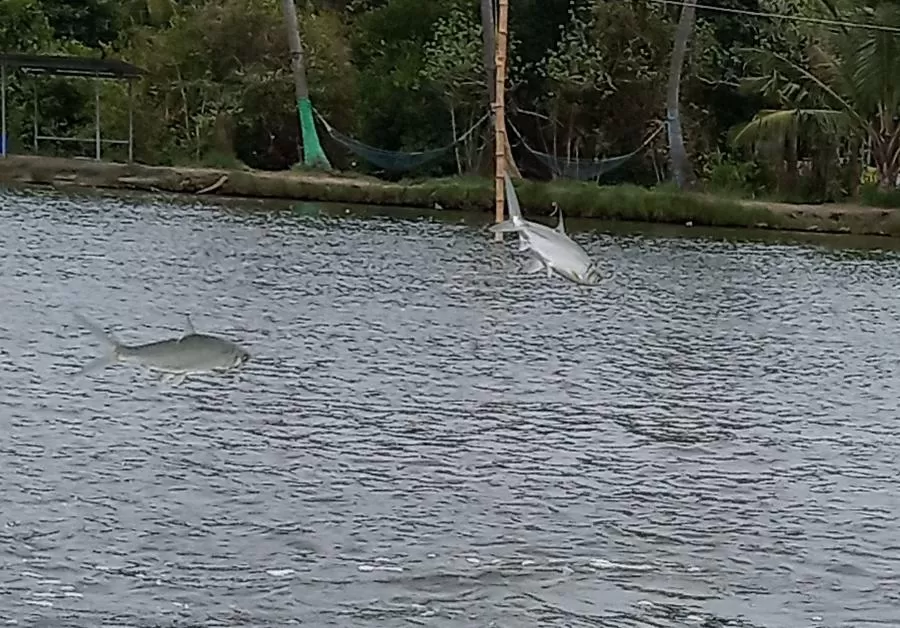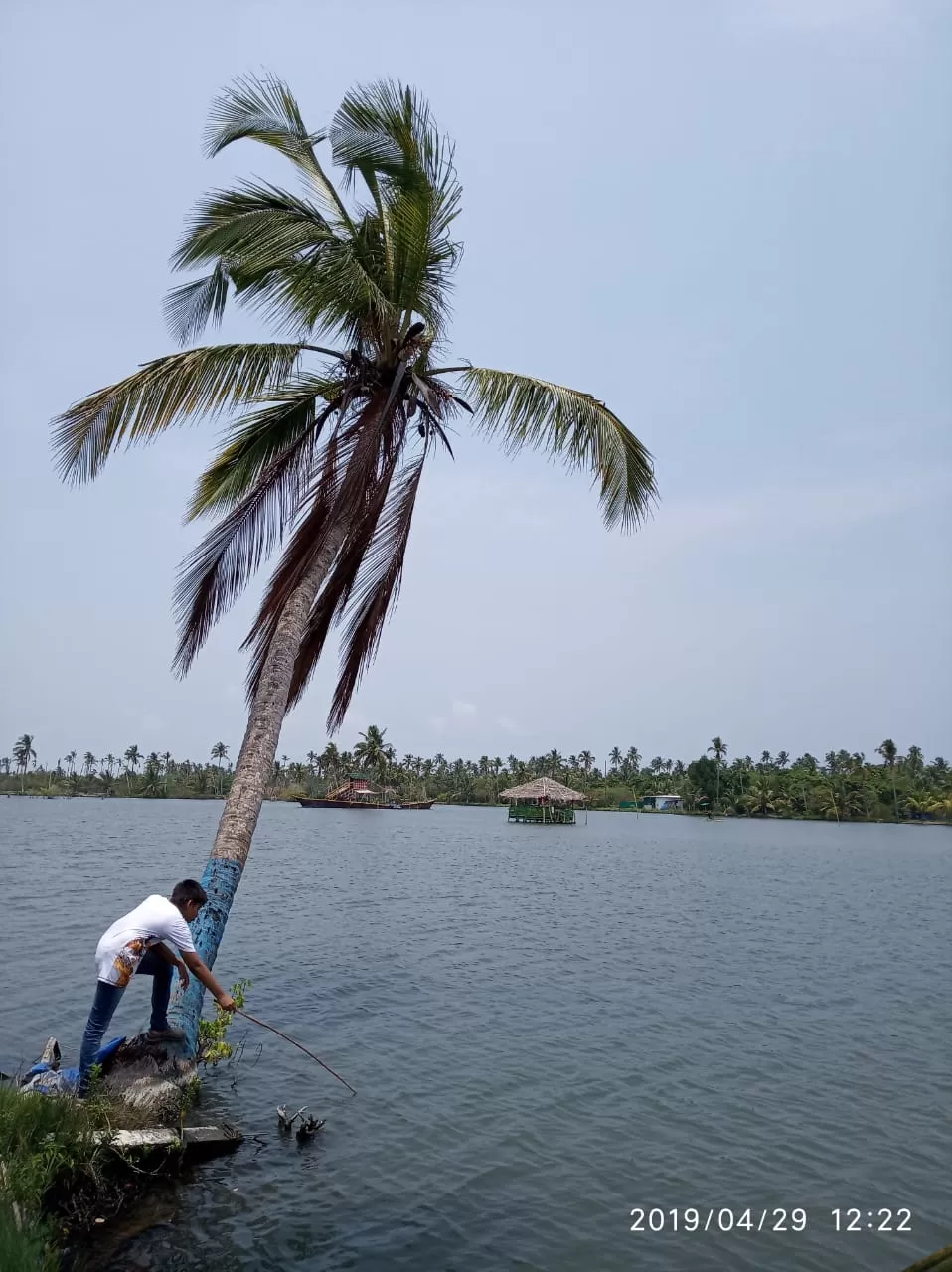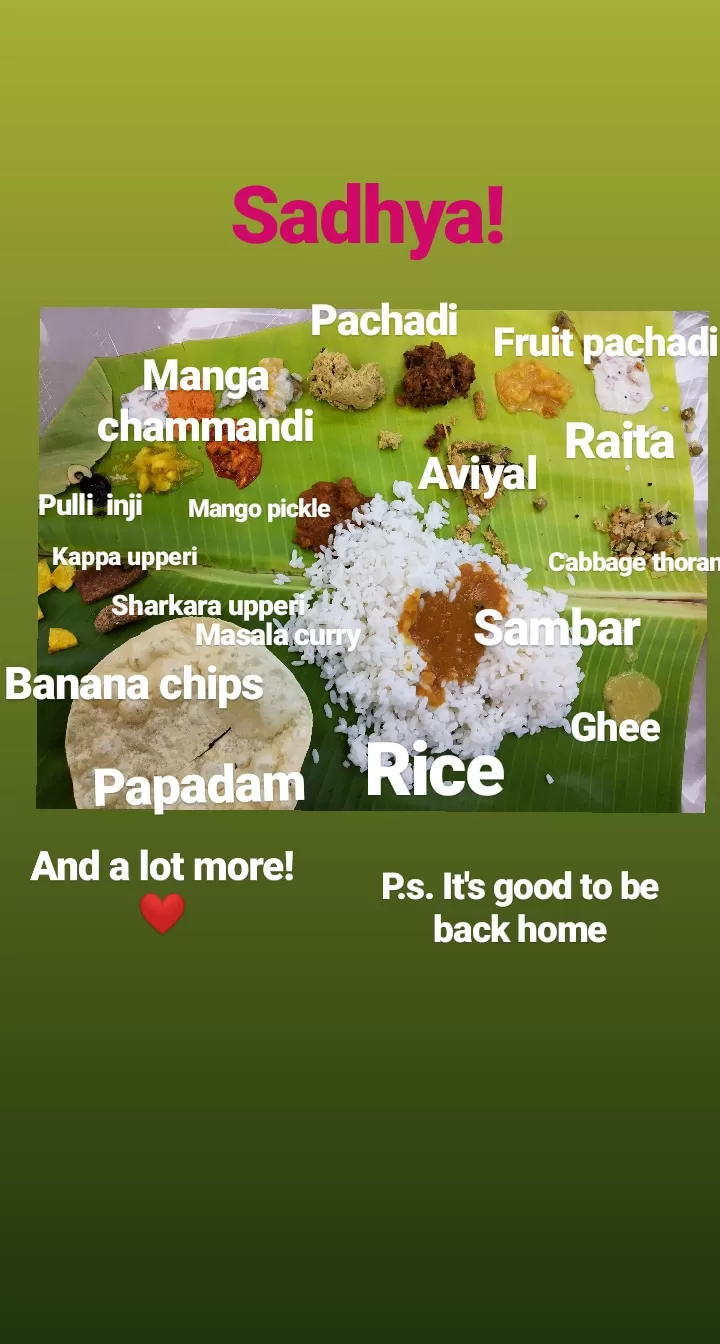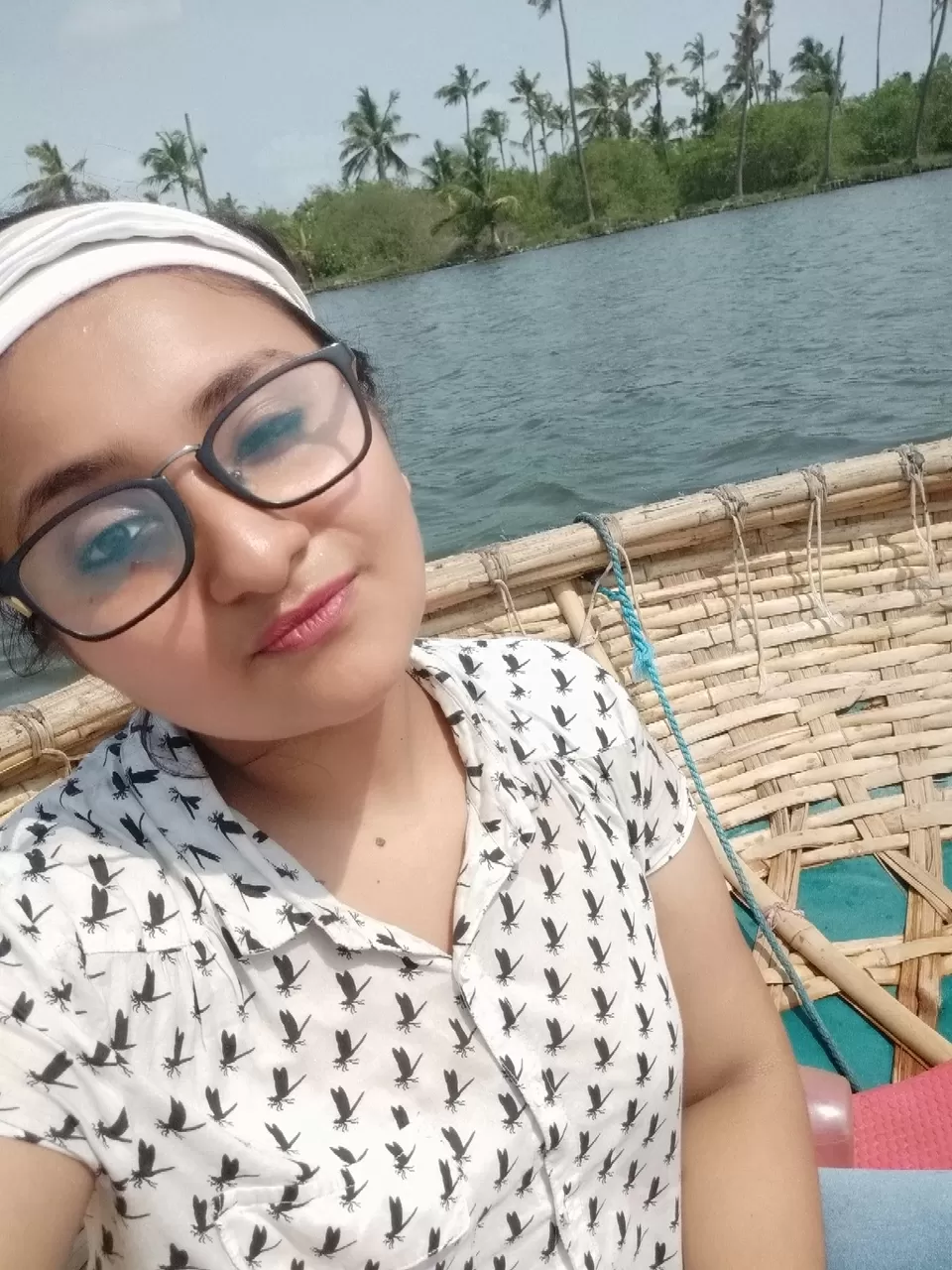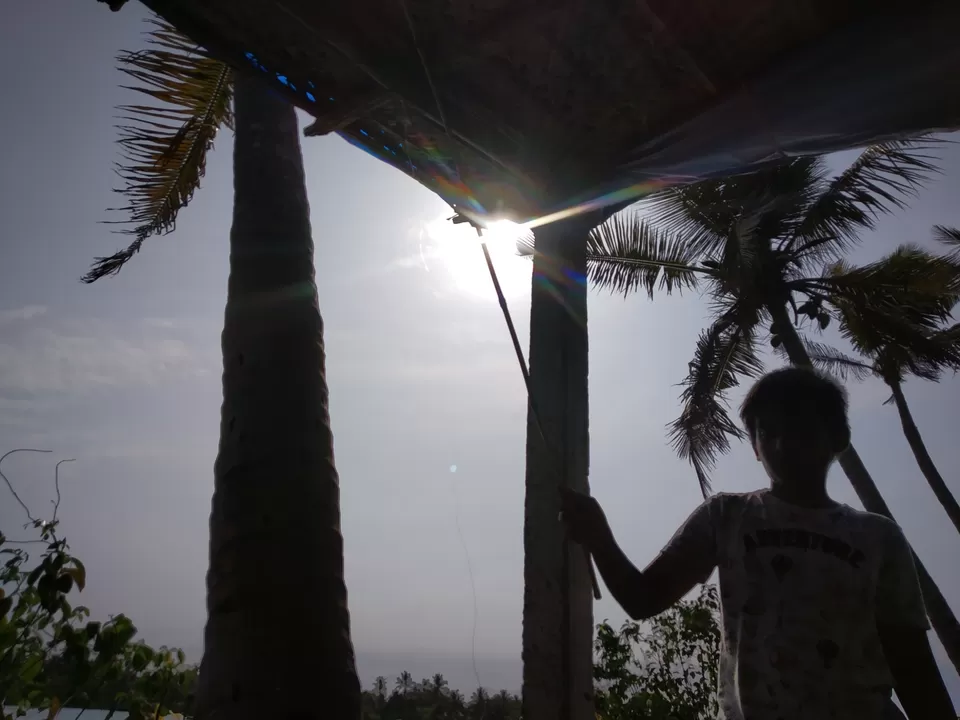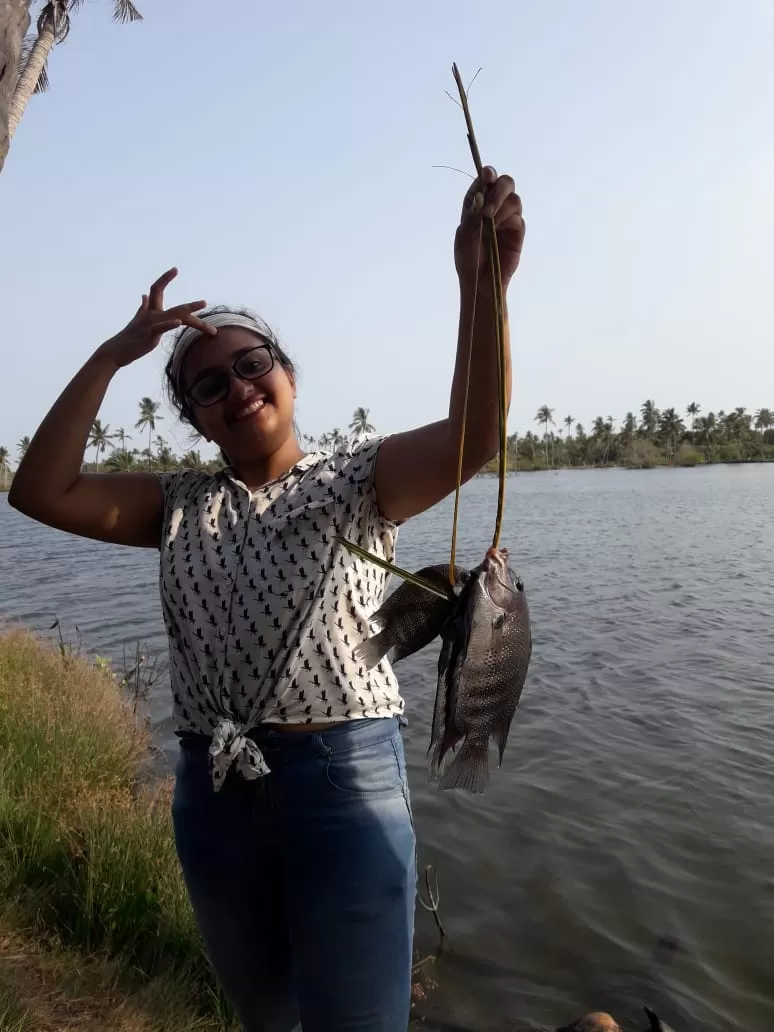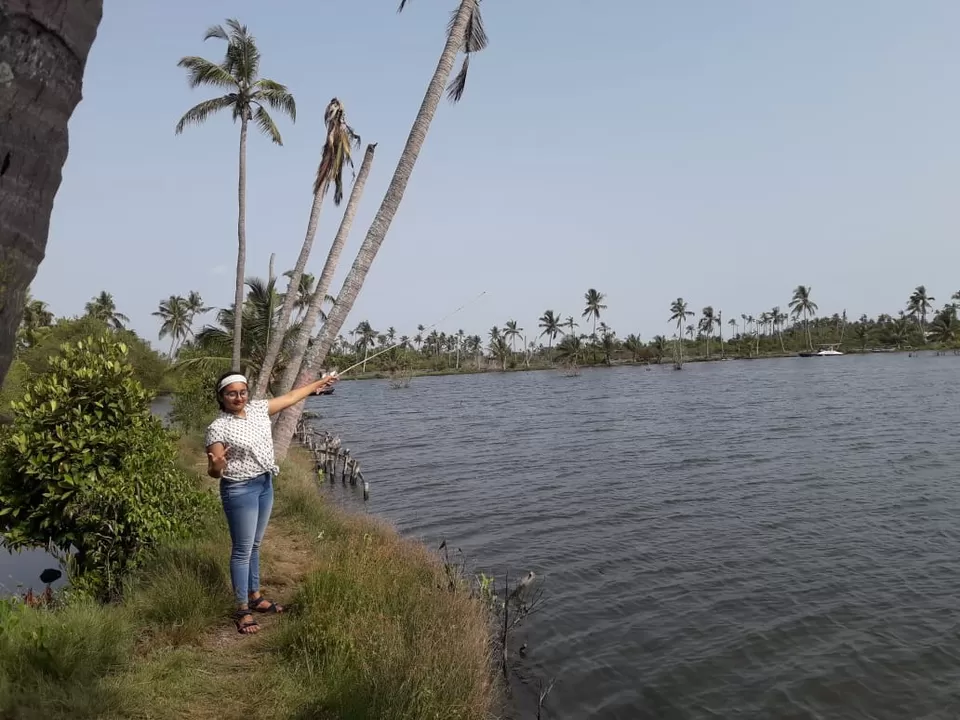 Thrissur being my hometown, I got a zillion things to share! Marottichal waterfalls is beautiful and if you are up for a quick sport, you could actually treck all the way up and down the waterfall!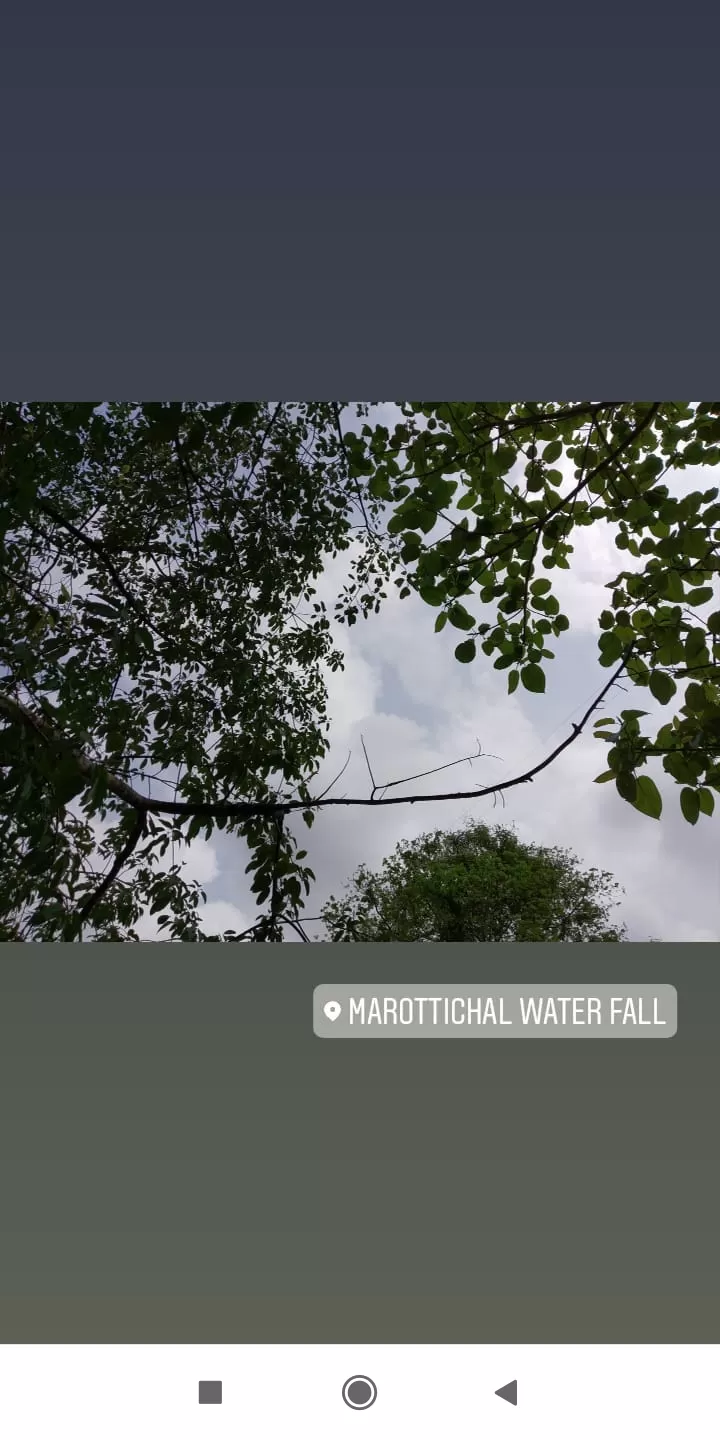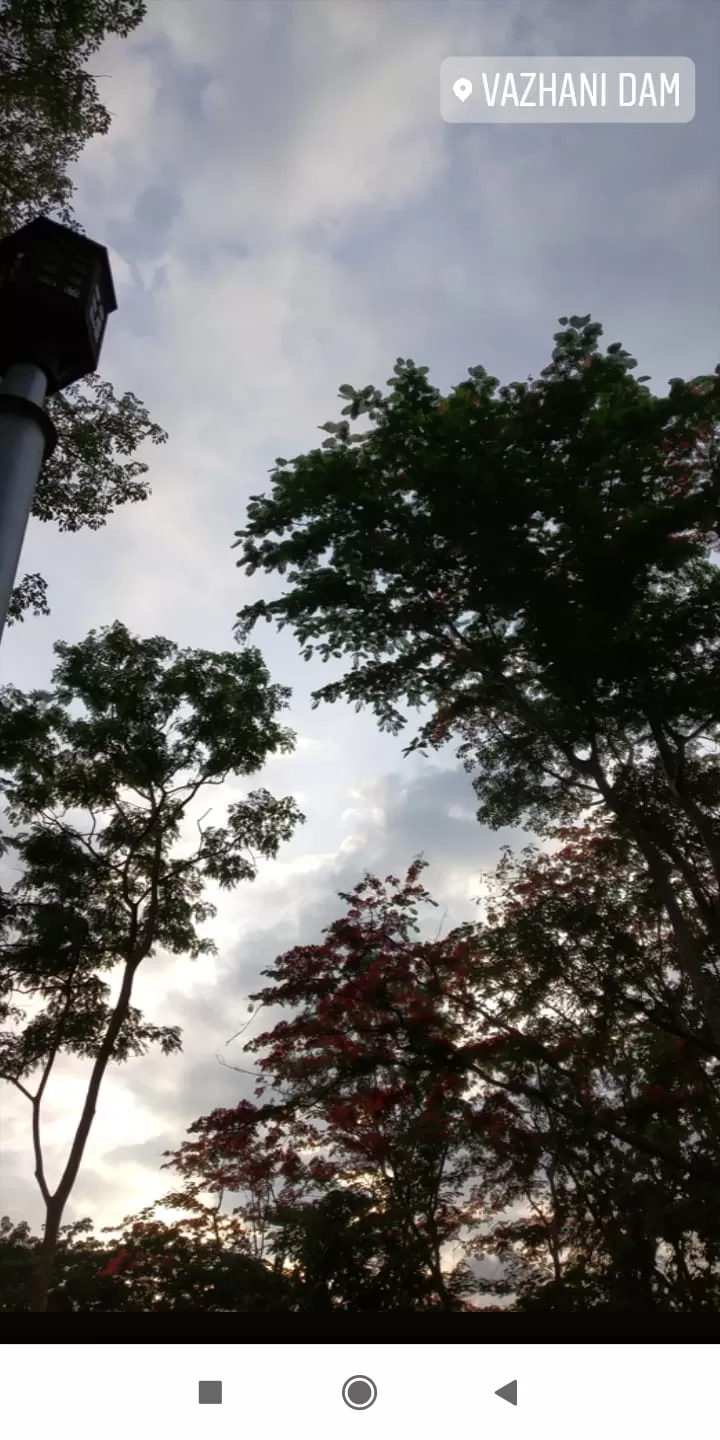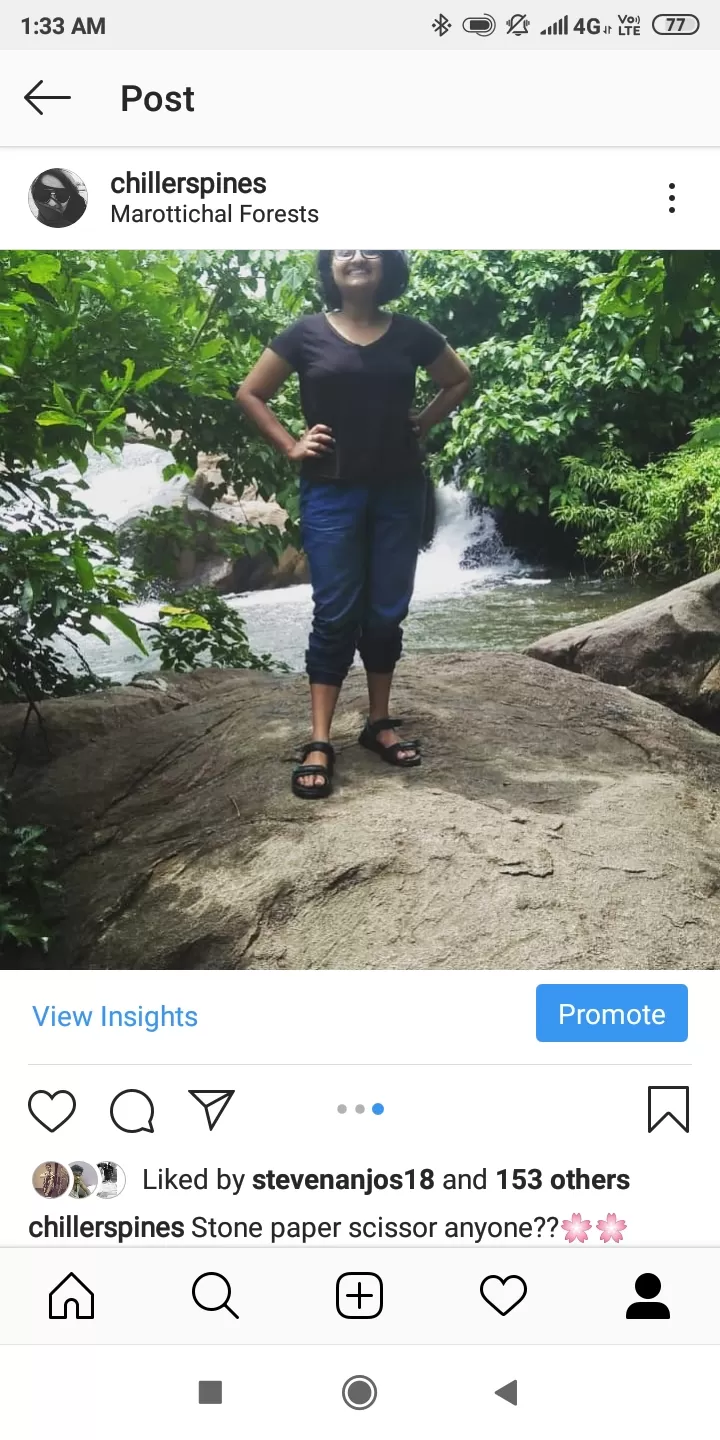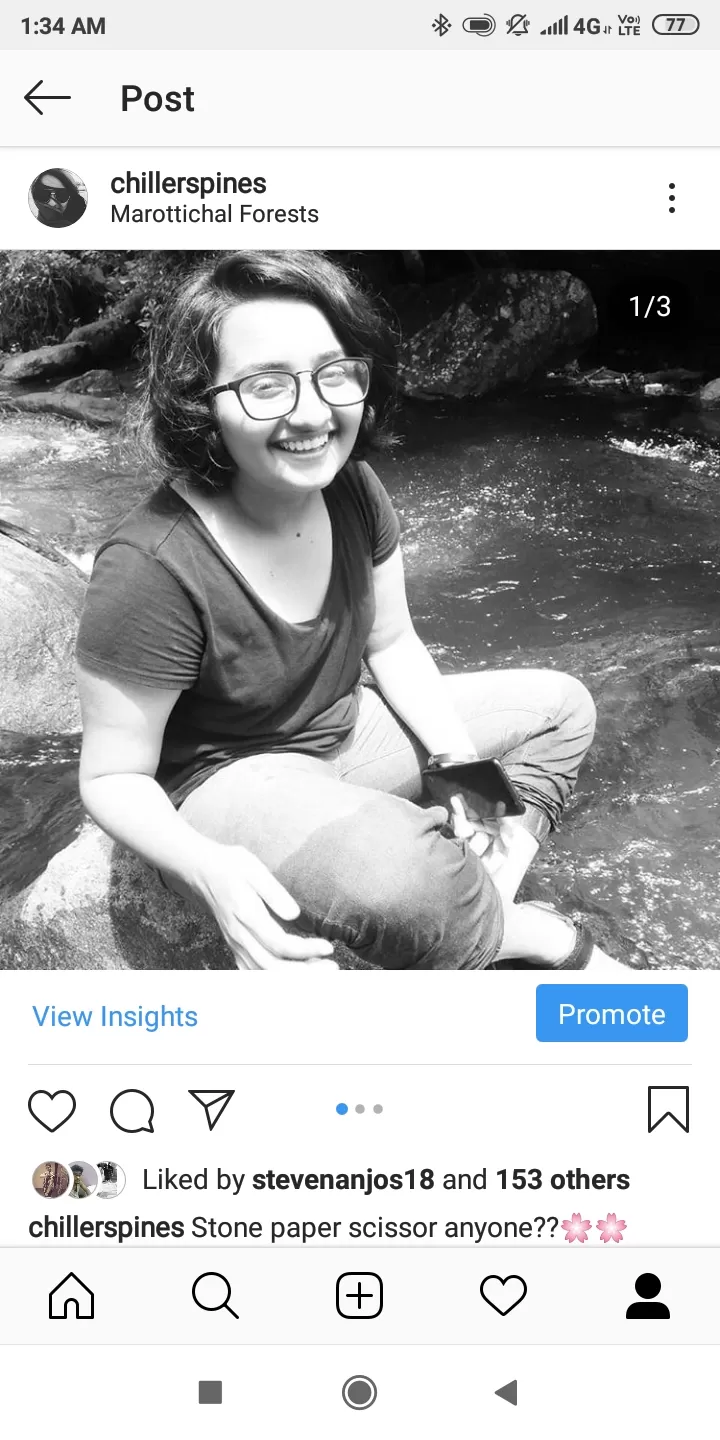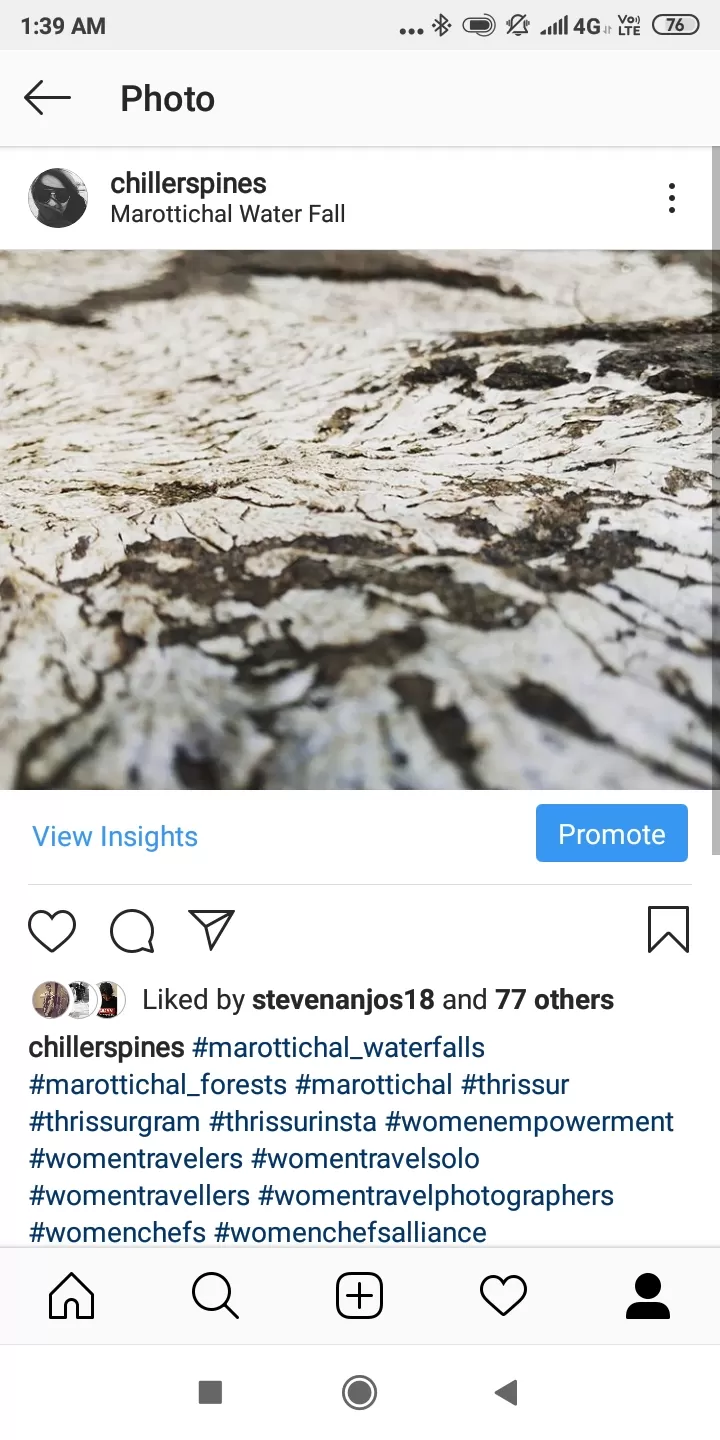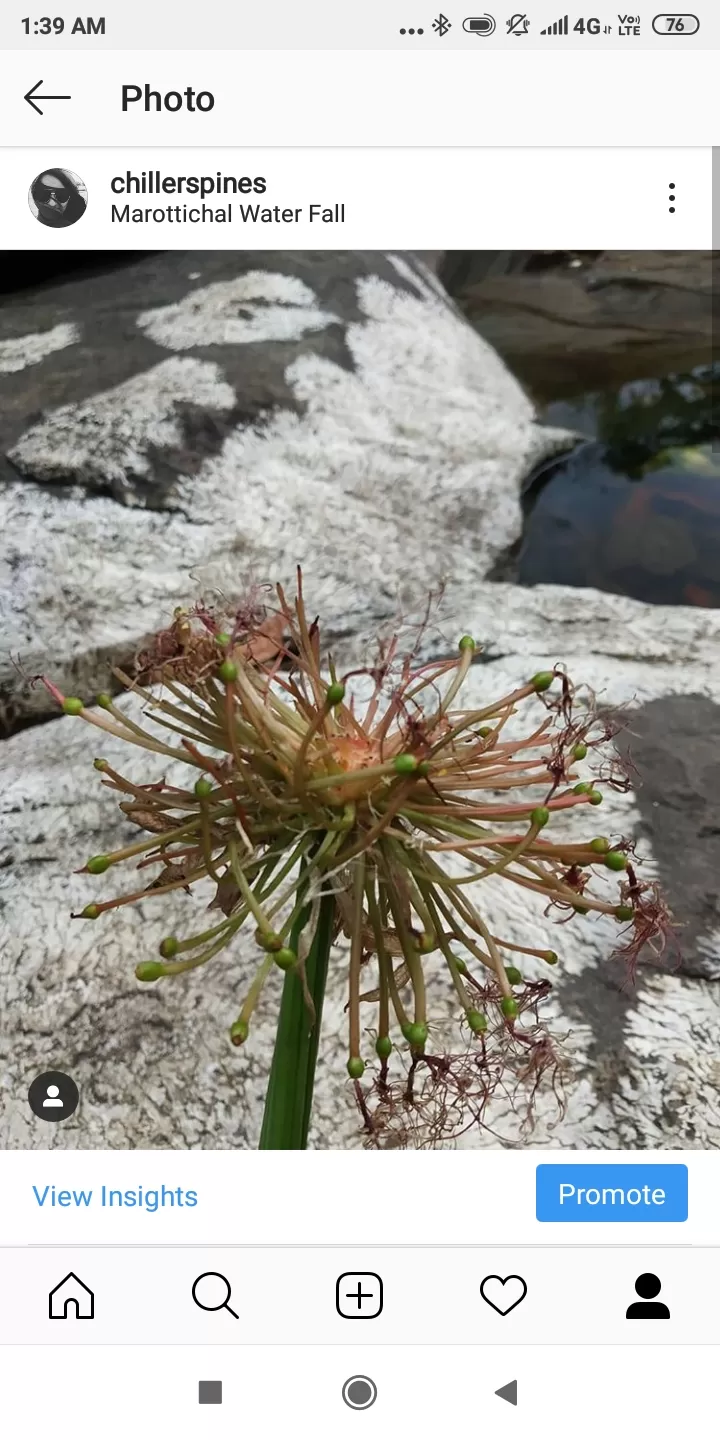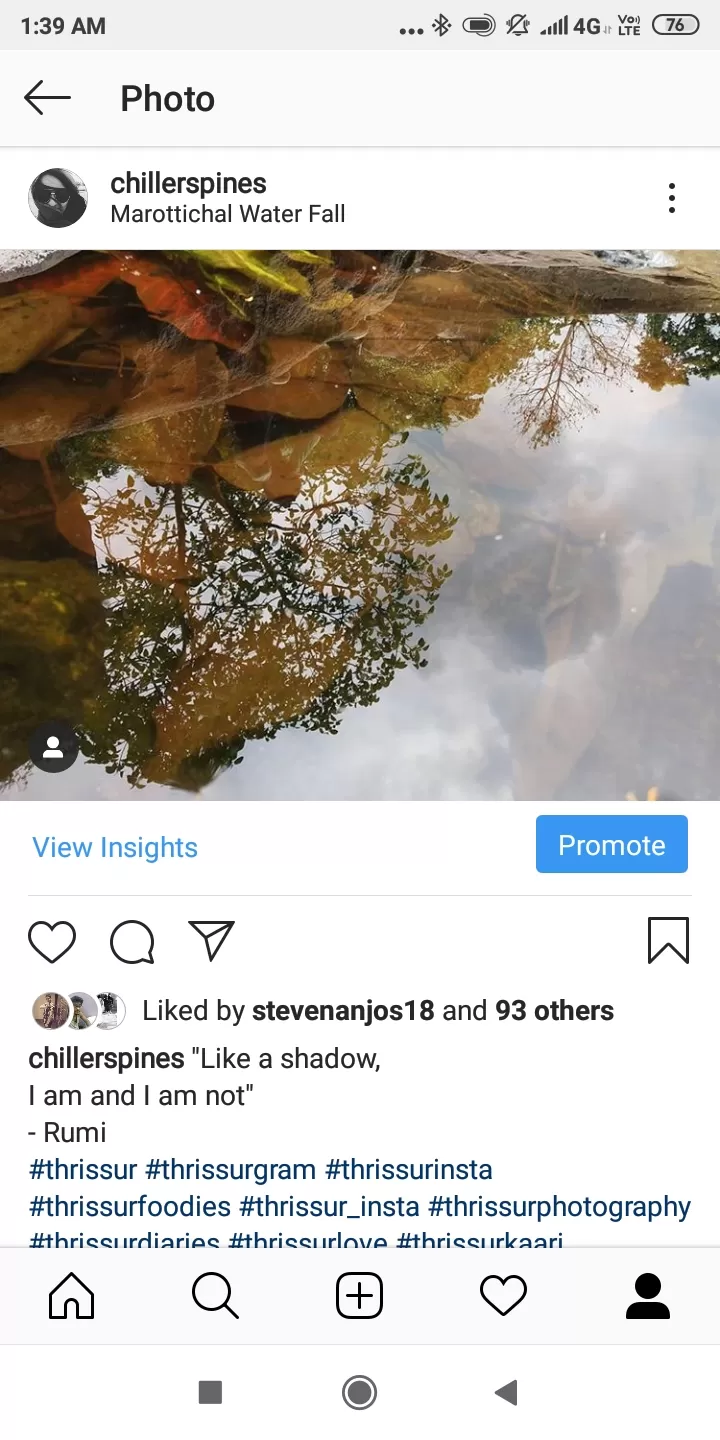 This is another dam, not so popular, yet very beautiful and well maintained! It has a hanging bridge, trees full of swings, a beautiful garden and a park! Just to recreate our childhood memories the right way! It truly was an escape!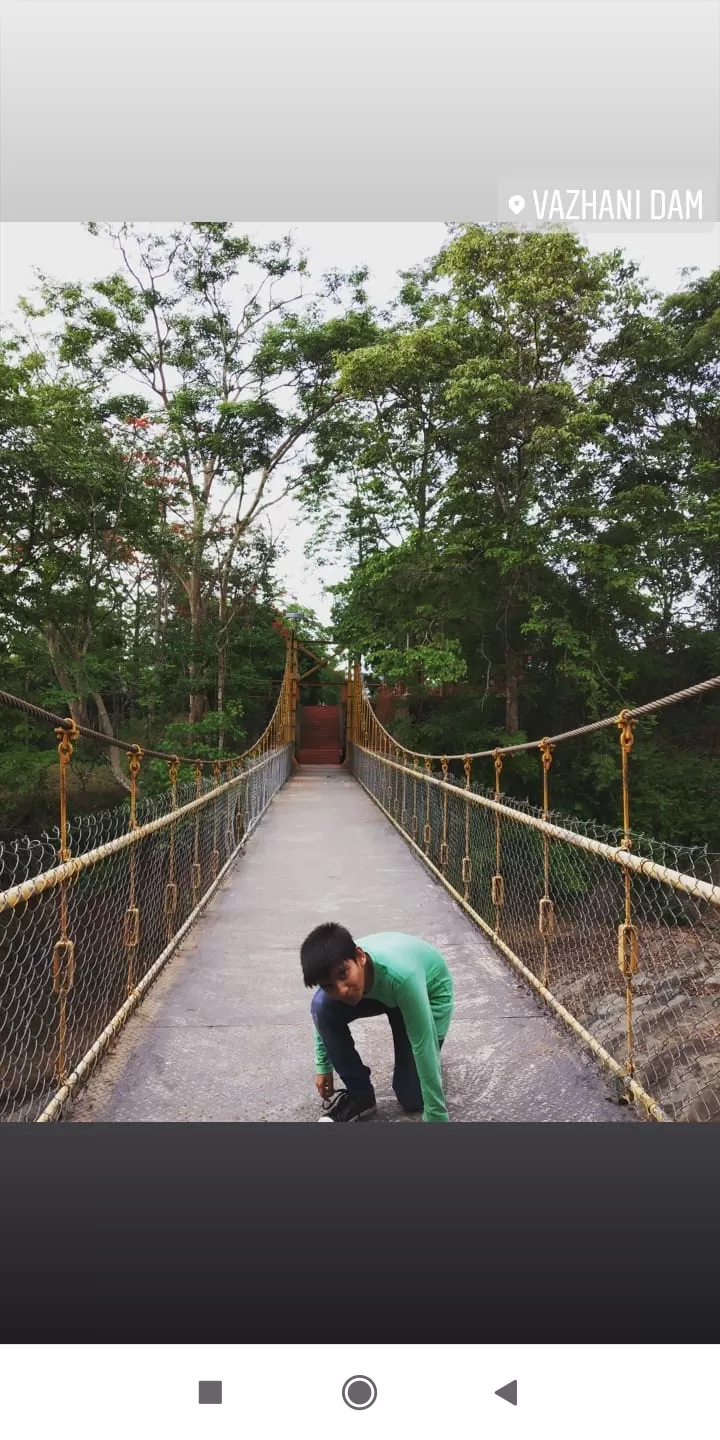 Snehatheeram beach is beautiful with ancient ruins and perfect for a family getaway! It also has a park and facility of changing rooms.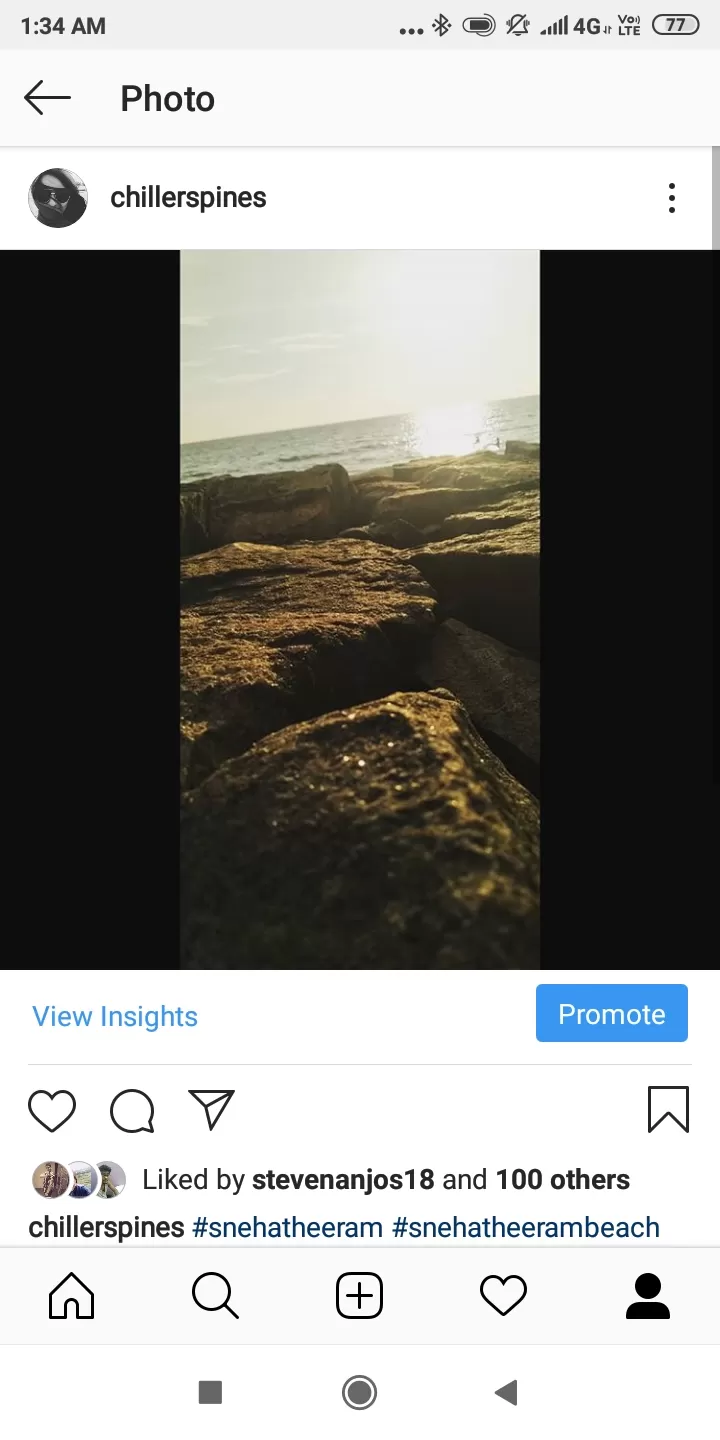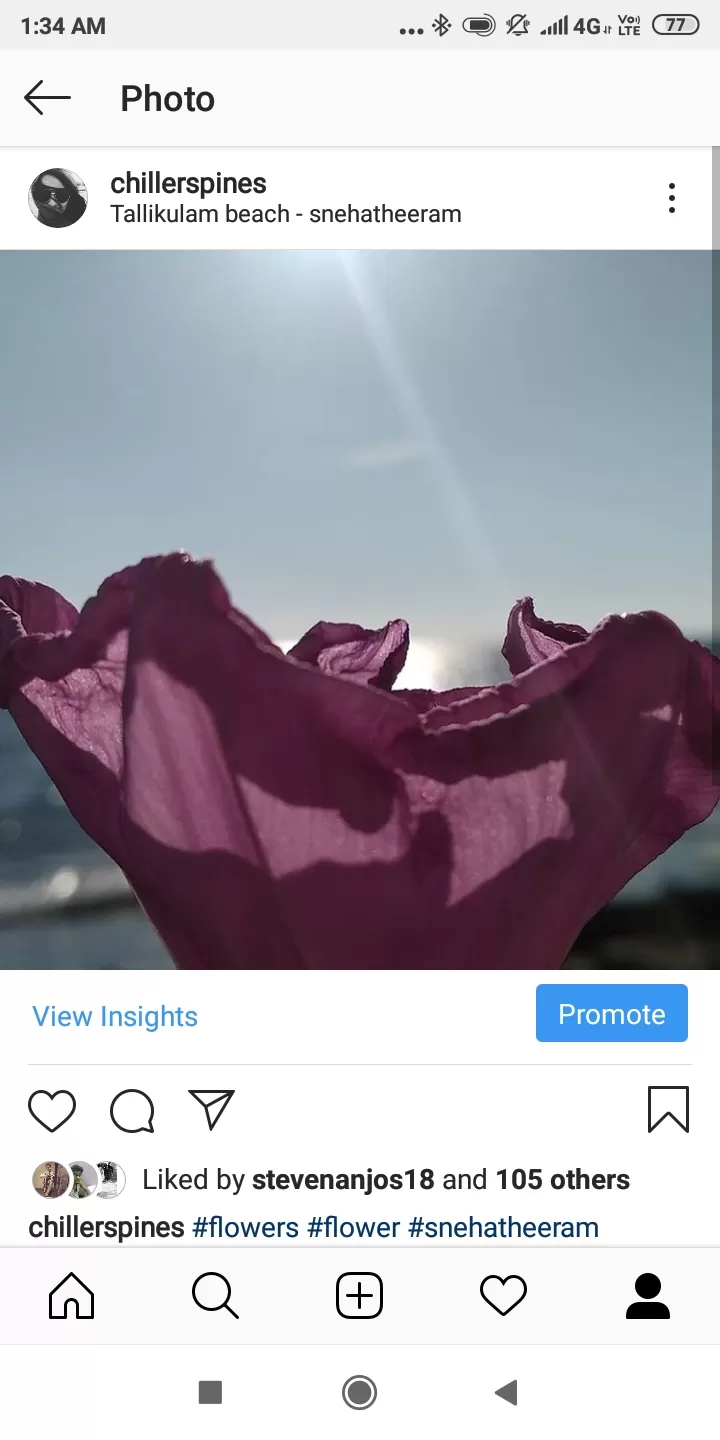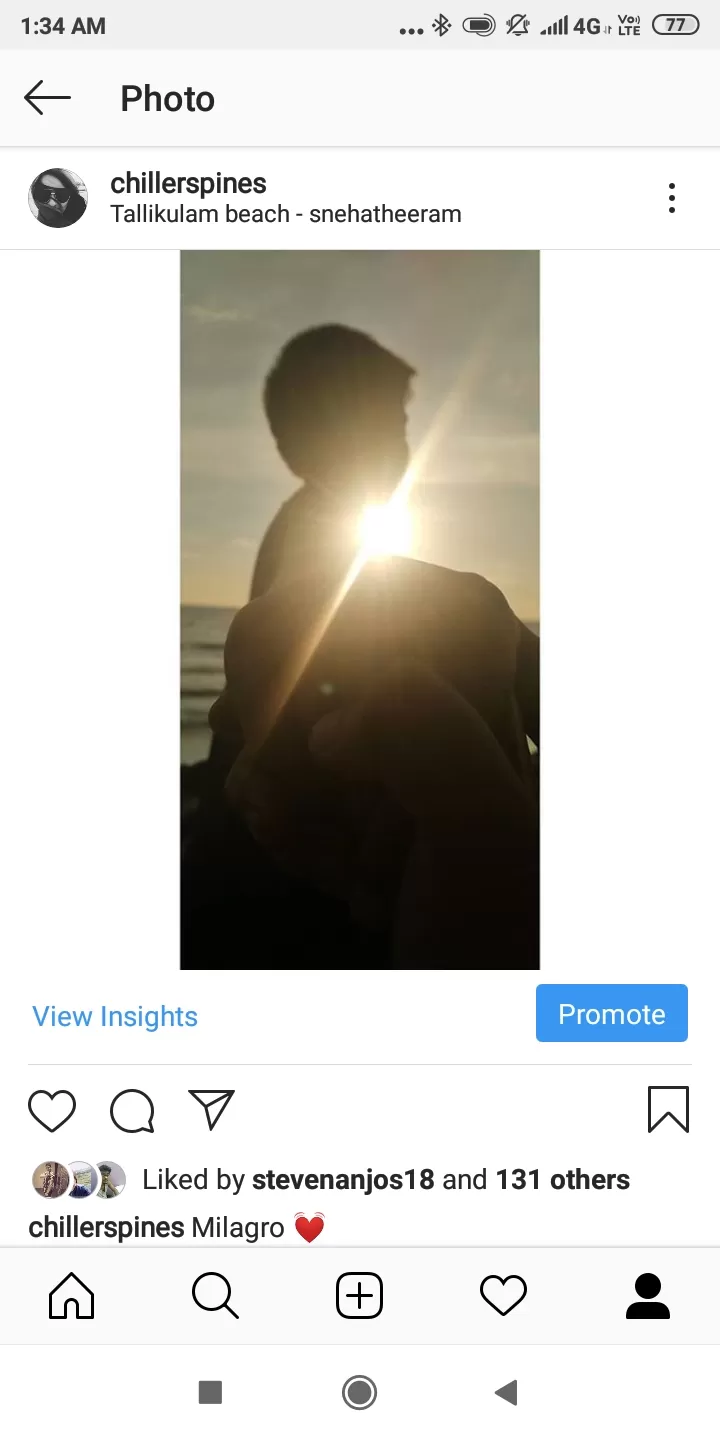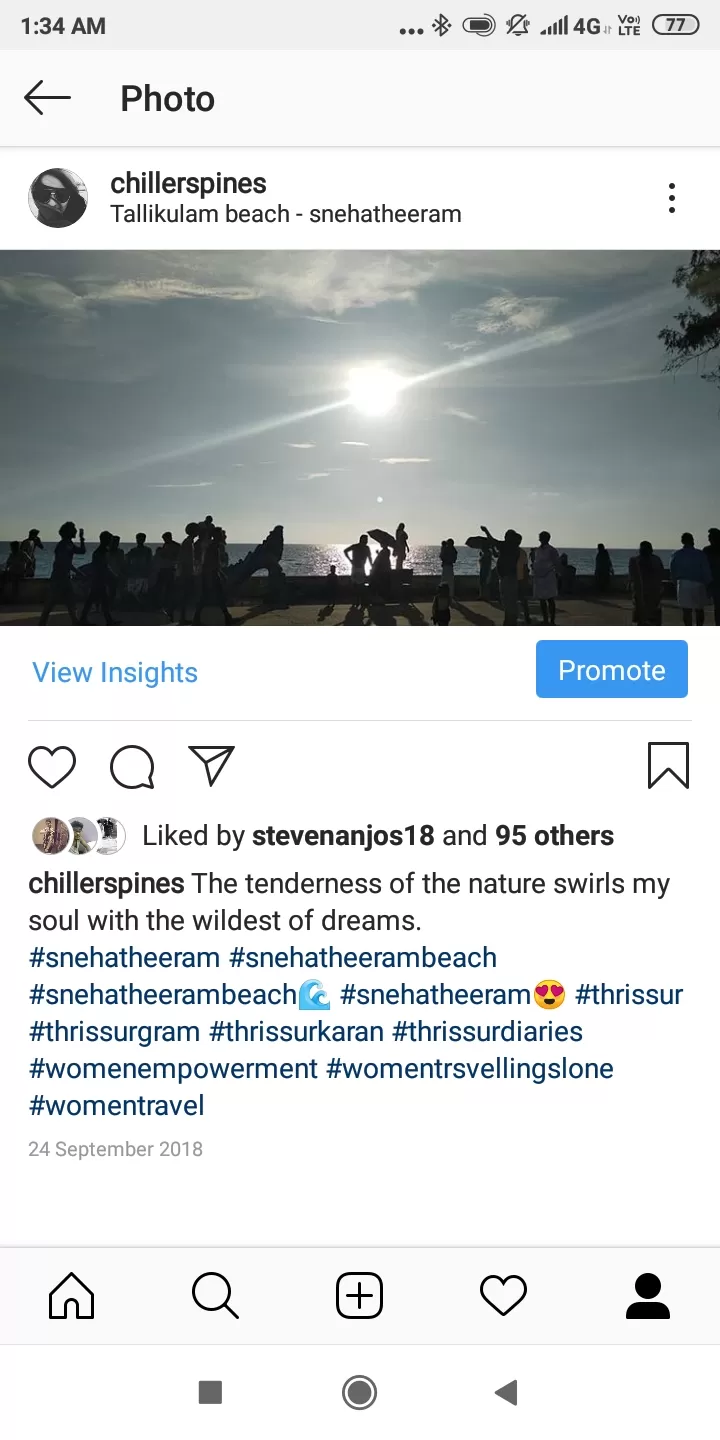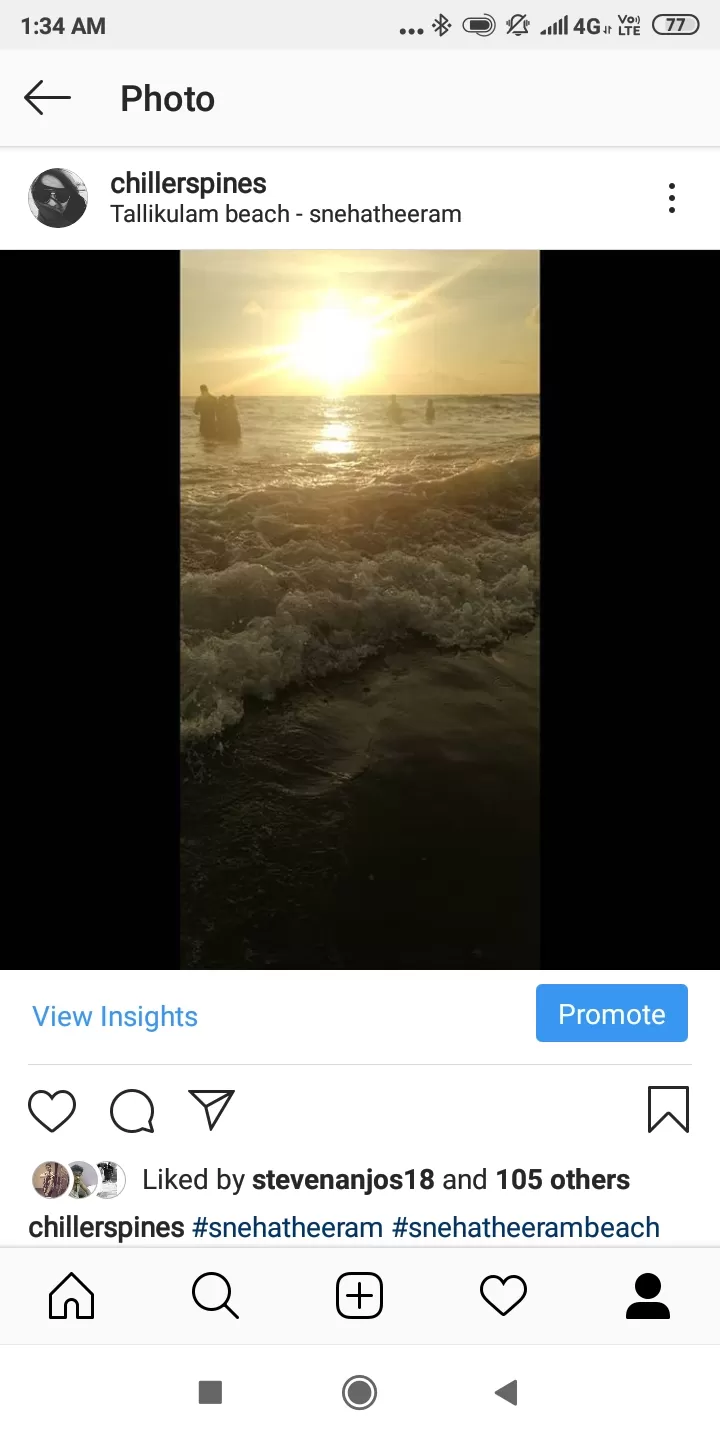 My next stop was in Kozhikode! Kozhikode was just in time for Ramzan! This place is the best for Ramzan Iftaar! After a day in the beach, with chorandi ice in hand, it is nothing but scraped ice put in a glass filled with flavors and nuts and comes in three flavours, sweet, sour or a mix of both, I tried the mix of both, and it was refreshing and tasty! Only left me craving for more! In time for the iftaar, there was a variety of food as mentioned in the picture below! Do try the old Rehmat hotel, This is an age old hotel where the recipes are passed on to the next from ages! do not forget the chicken biryani from the place and sarbath frm the shop right next to it is definitely something to be put on your to do list!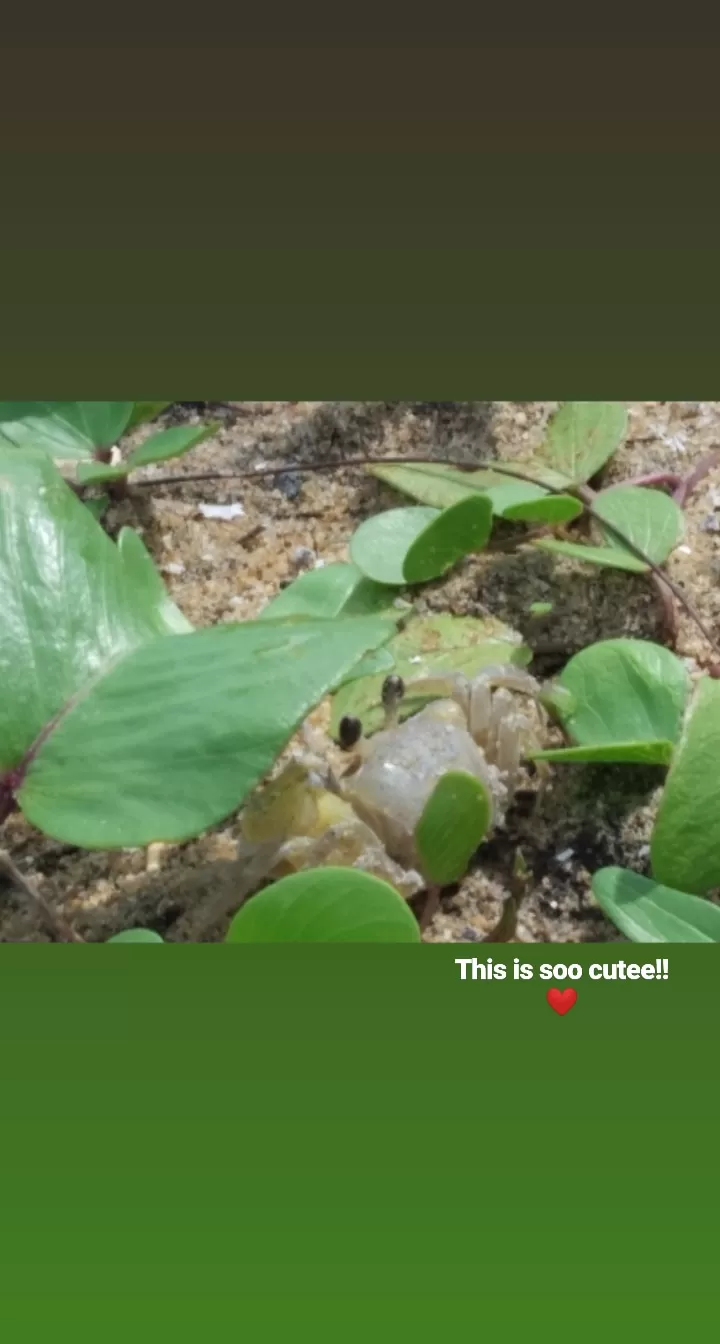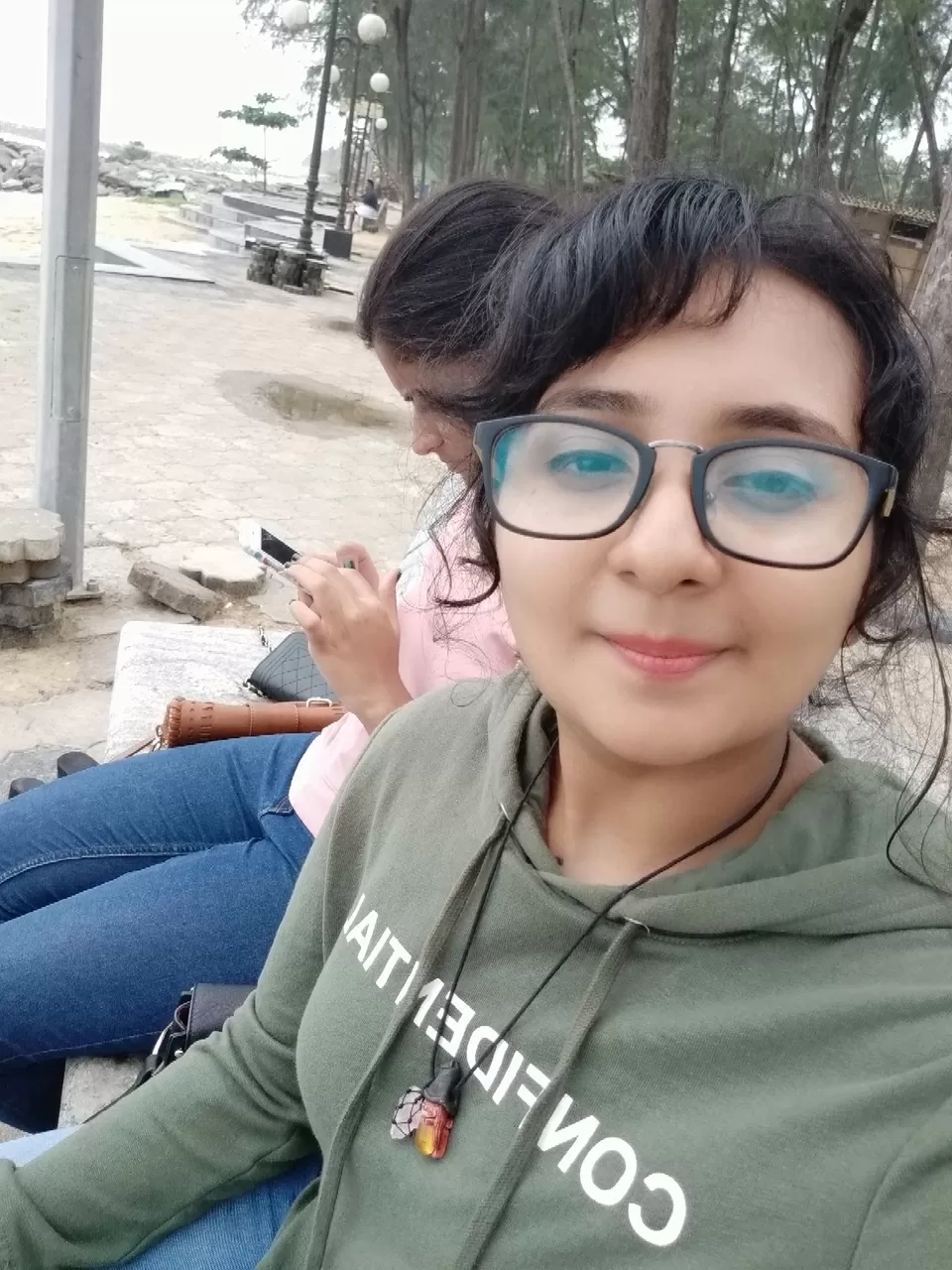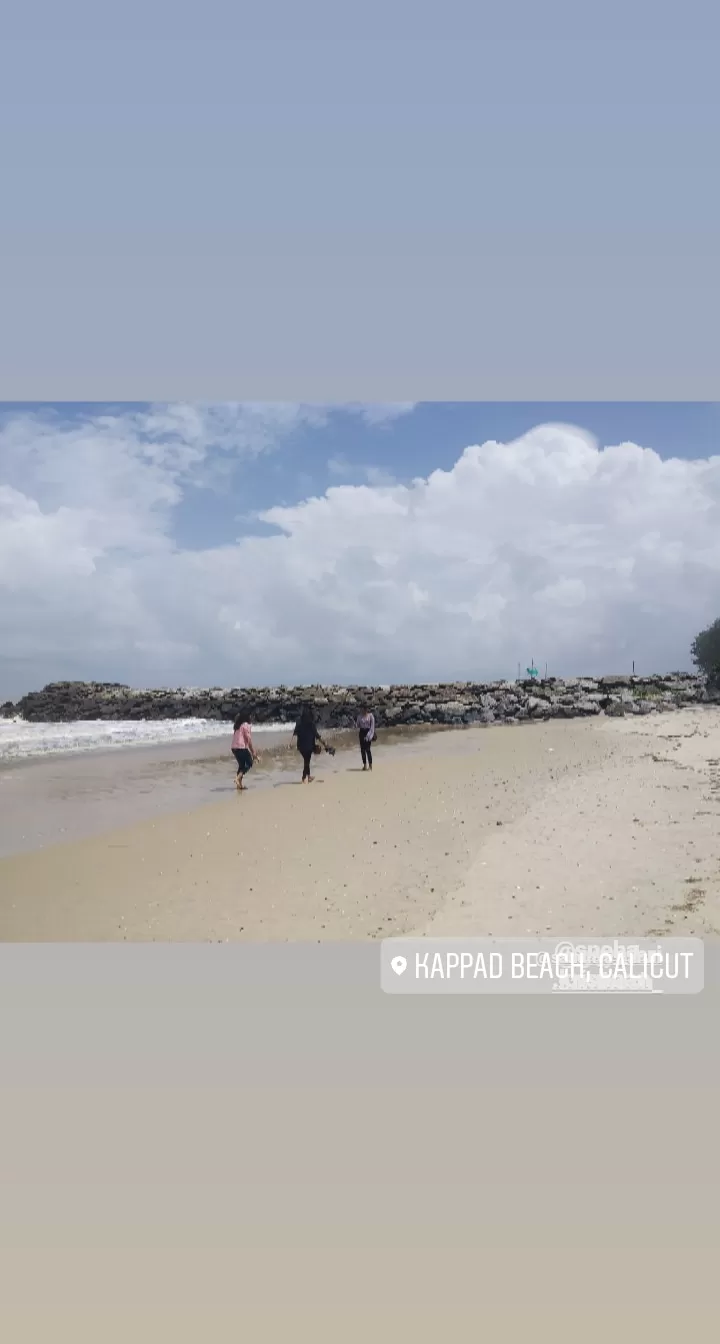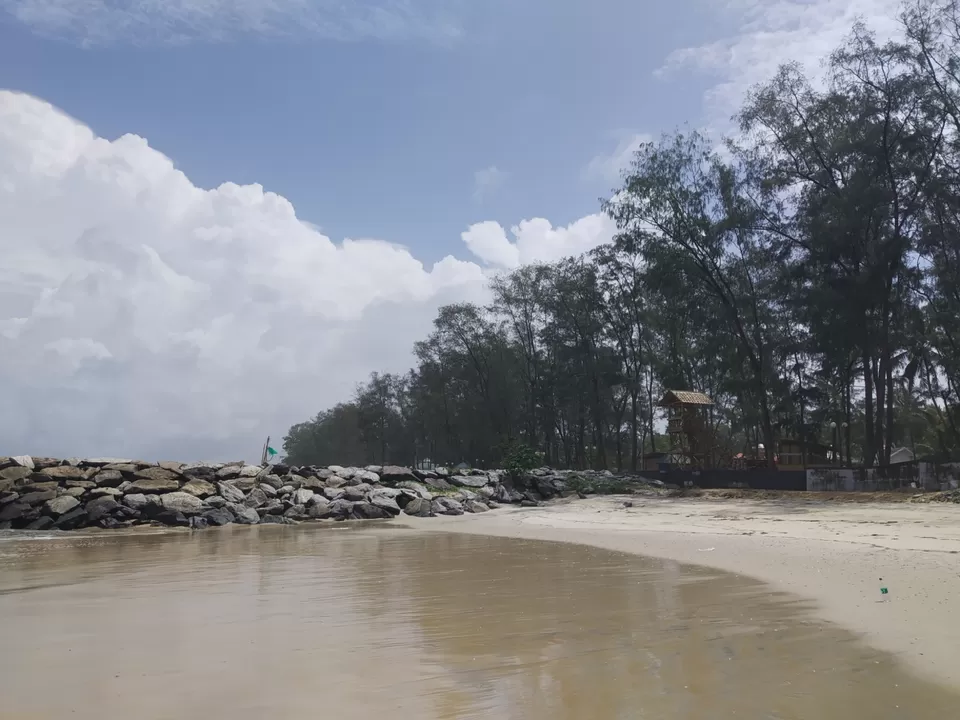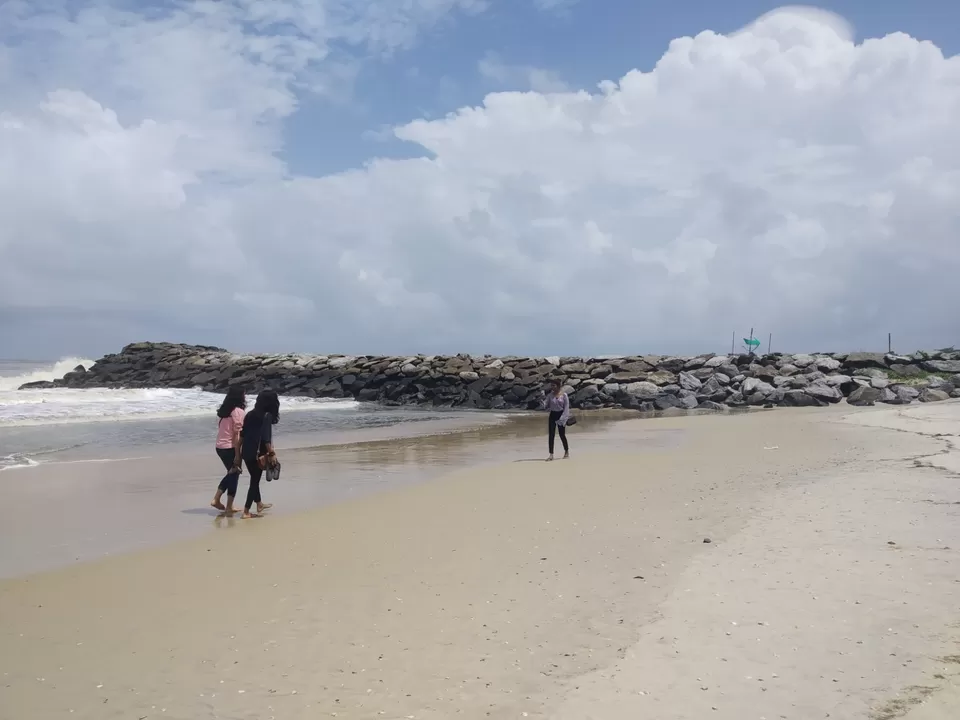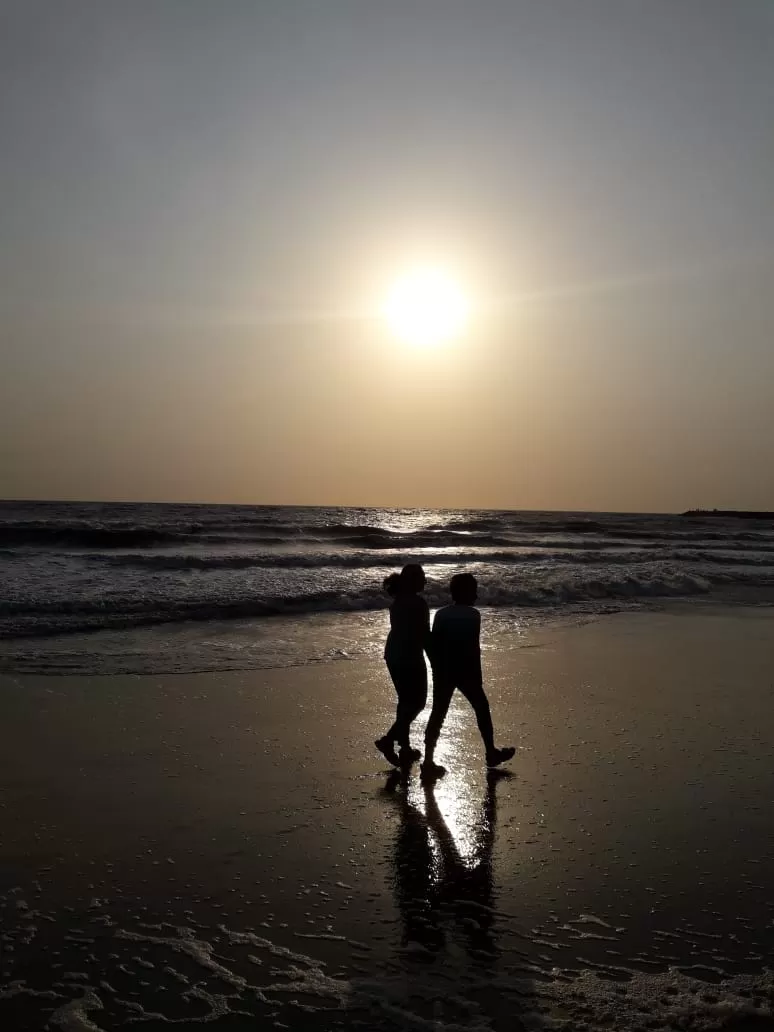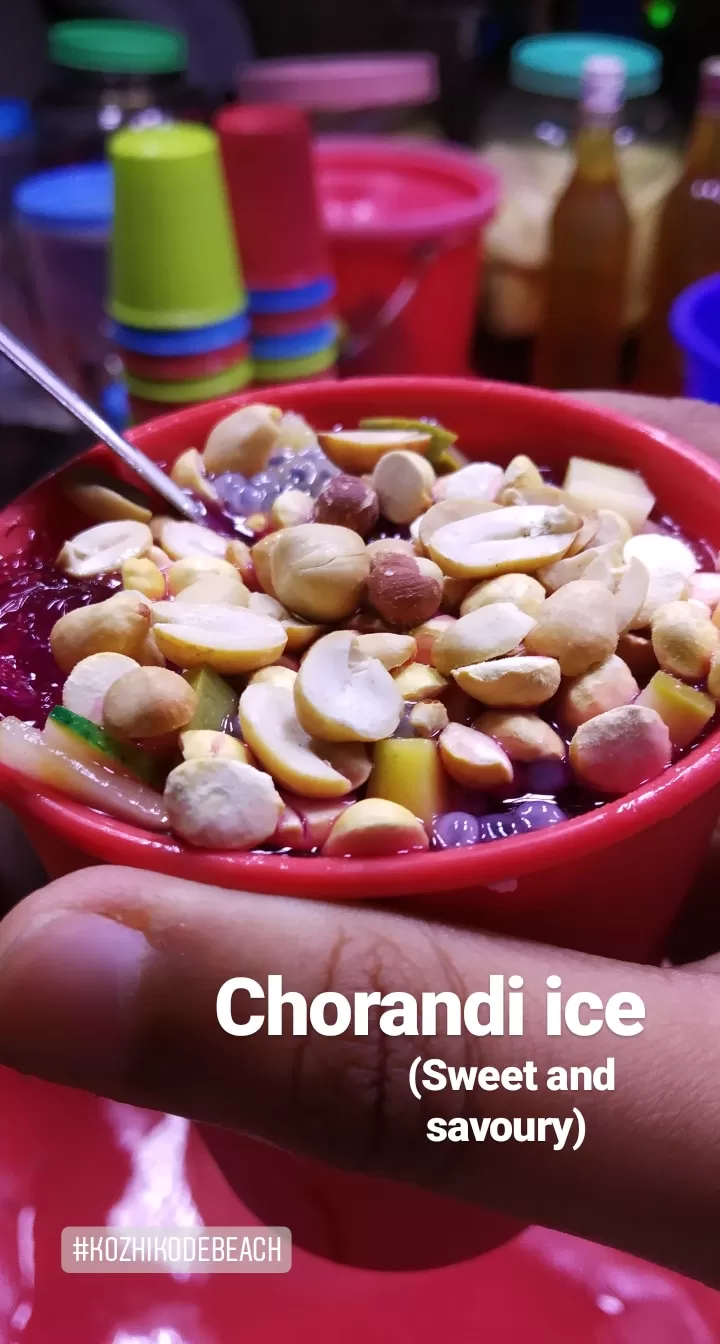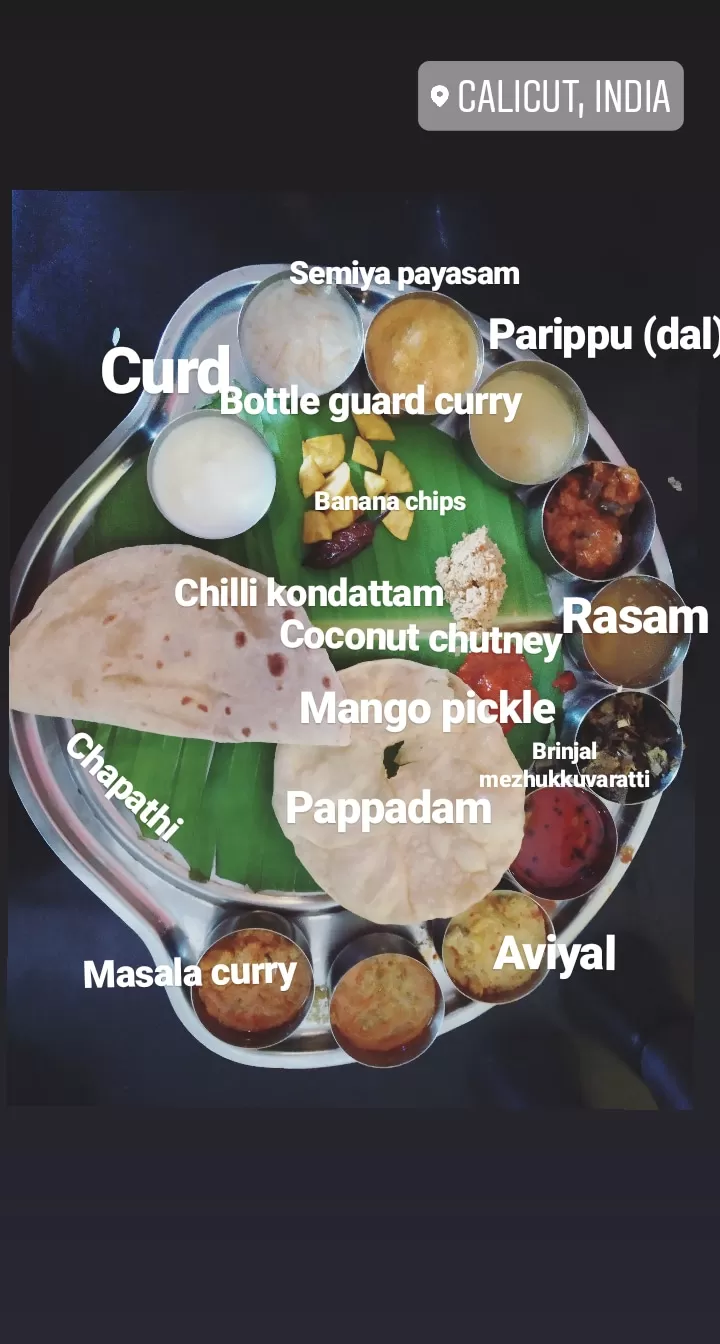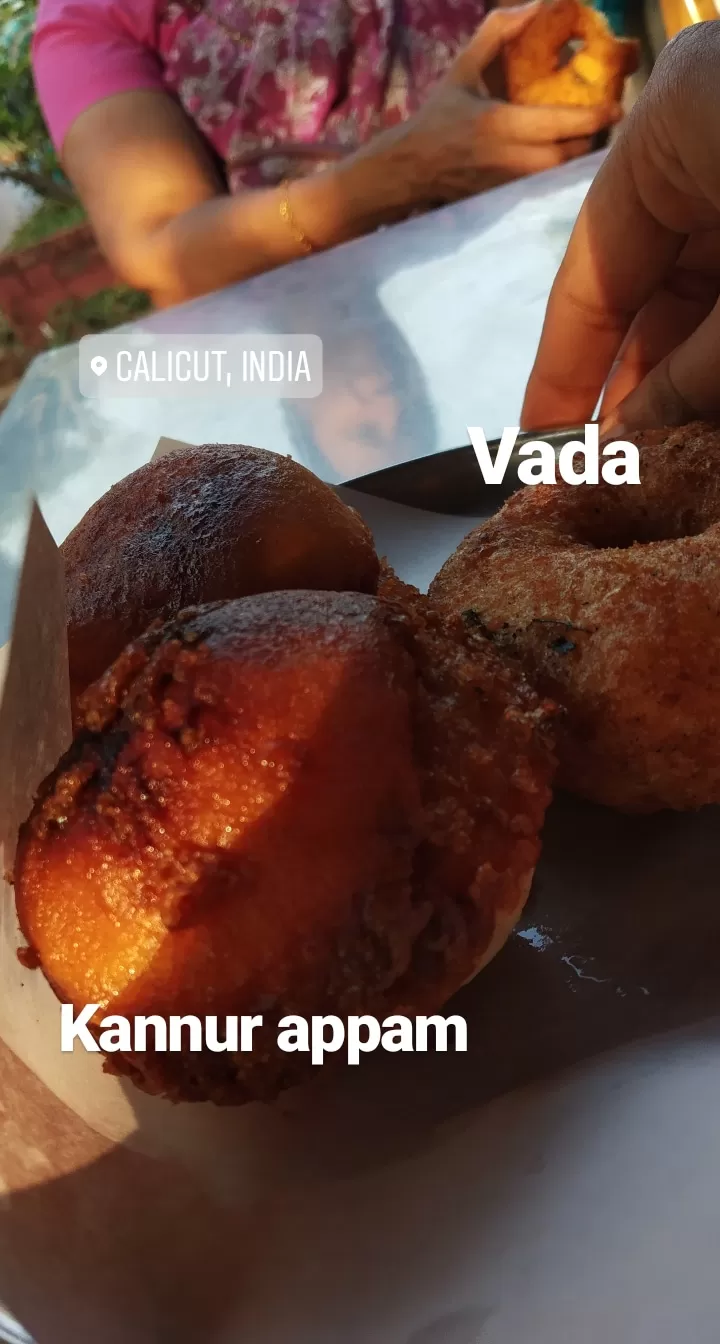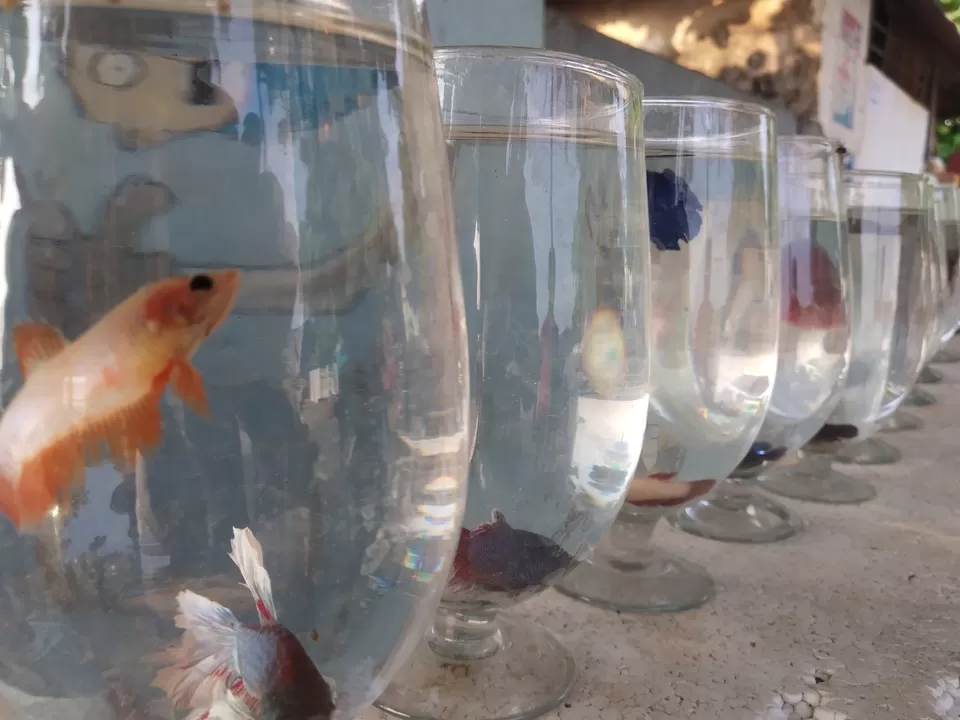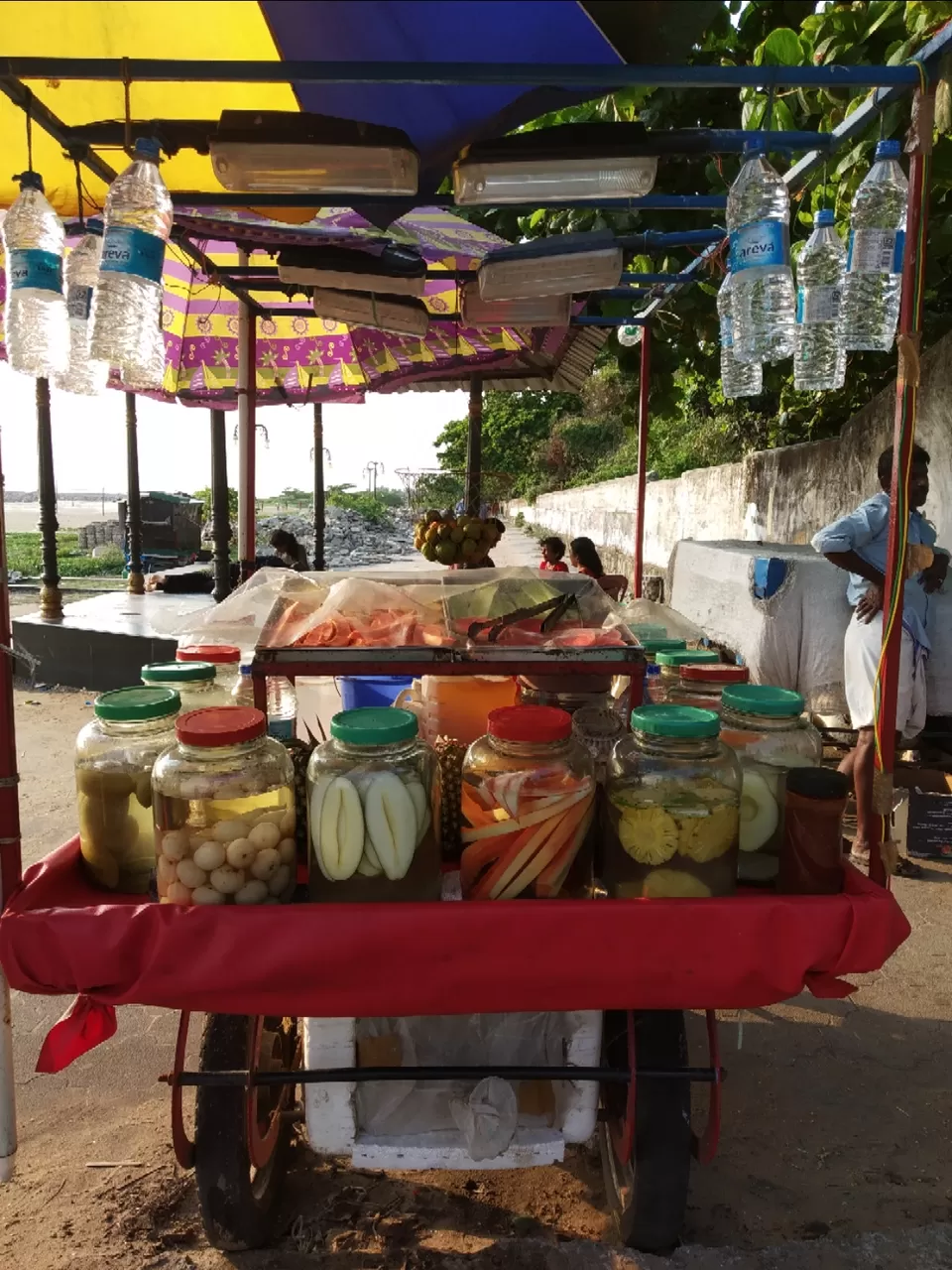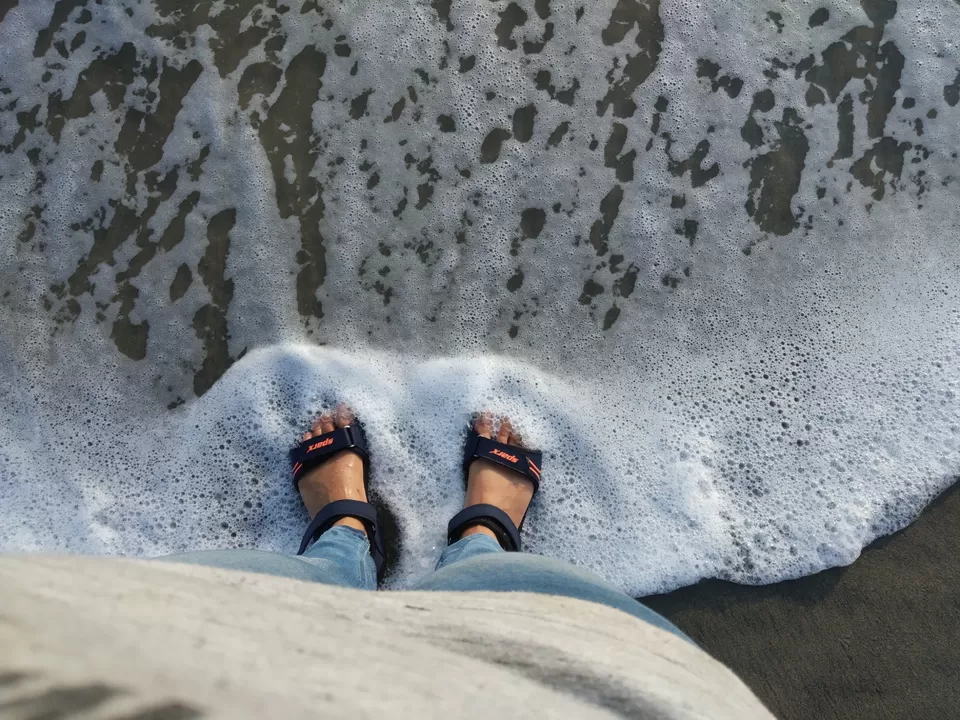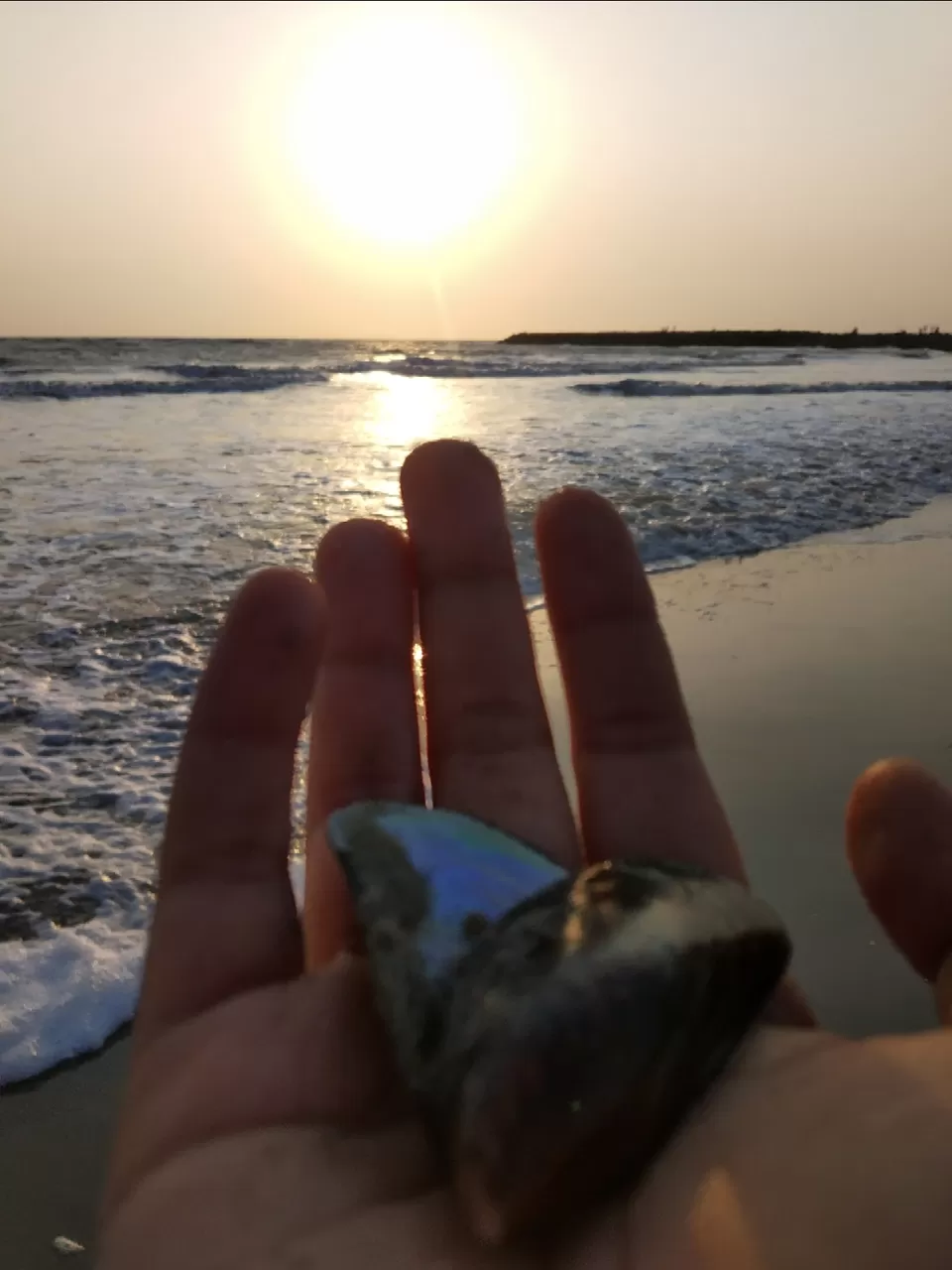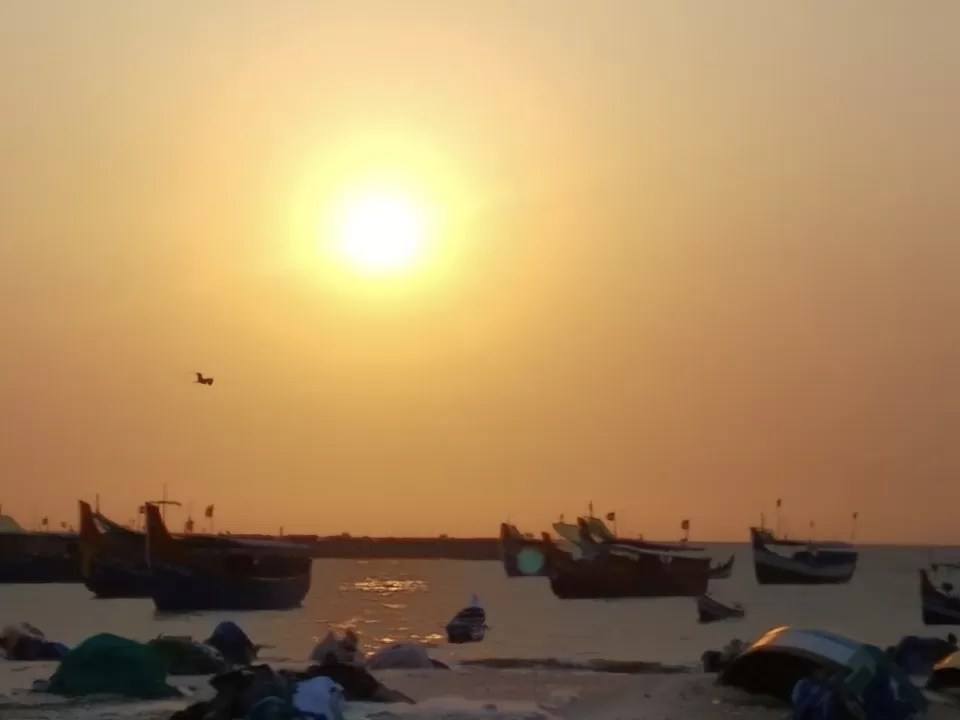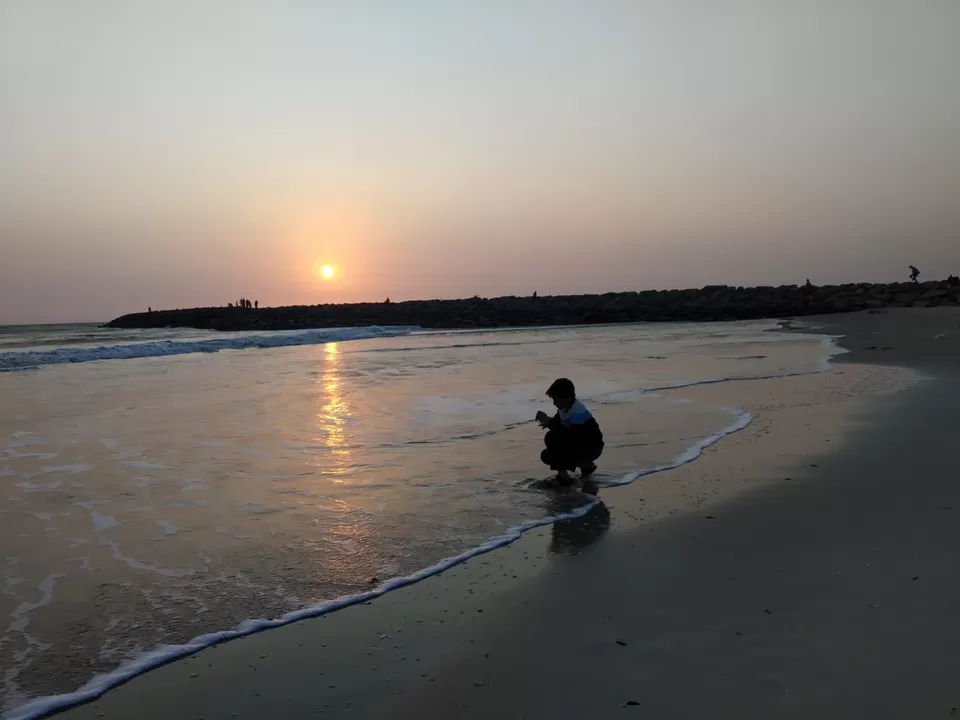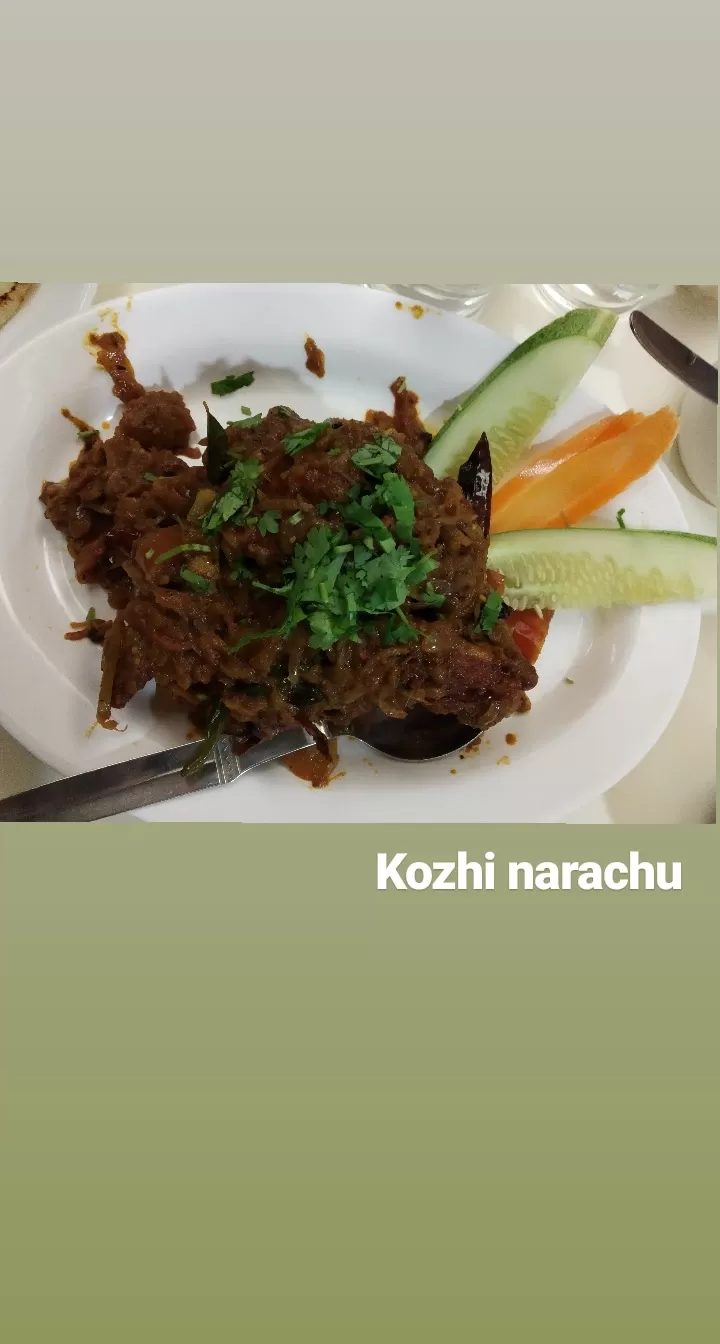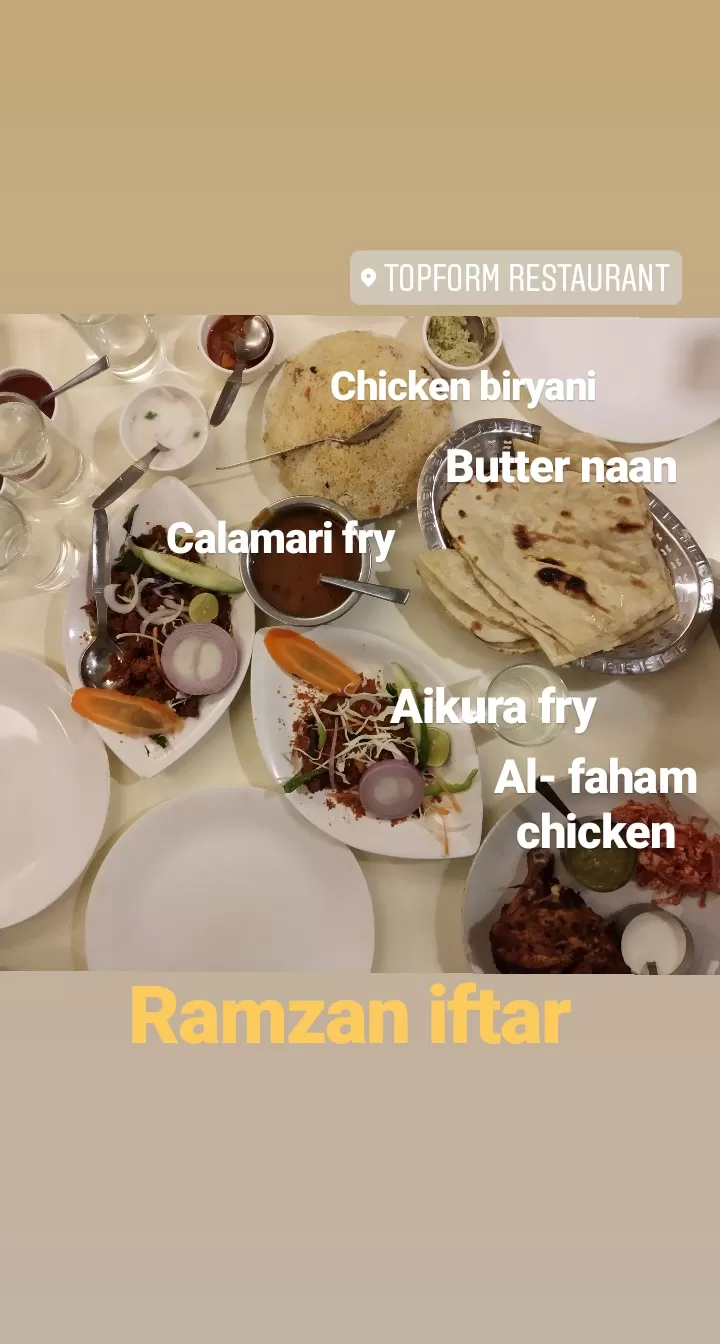 Waynad is my next destination! Starting from nilambur view point- pookode lake- muthanga forest - jain temple - waynad wildlife Sanctuary-adivaram was the whole trip about. Do try the kuzhimandi biryani! It's absolute love! Trust me on this one!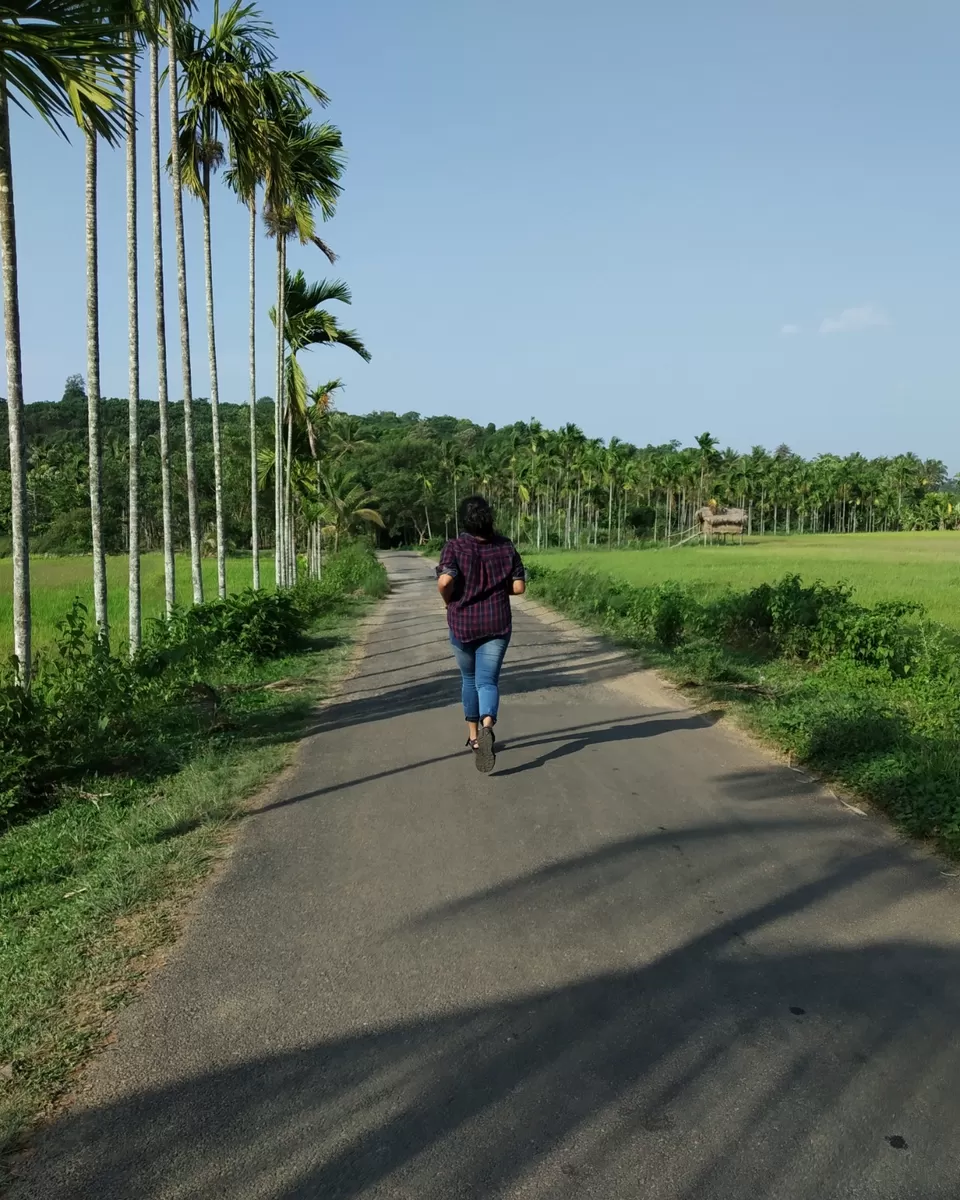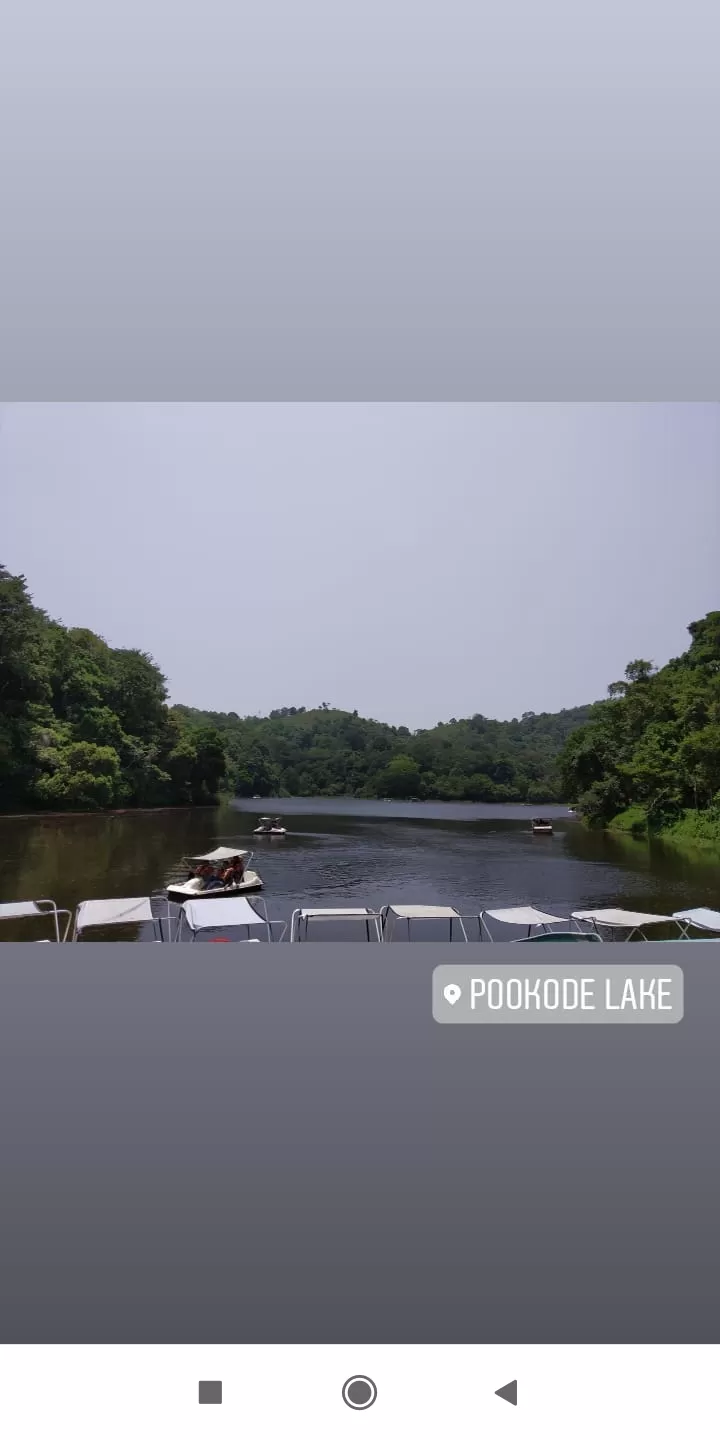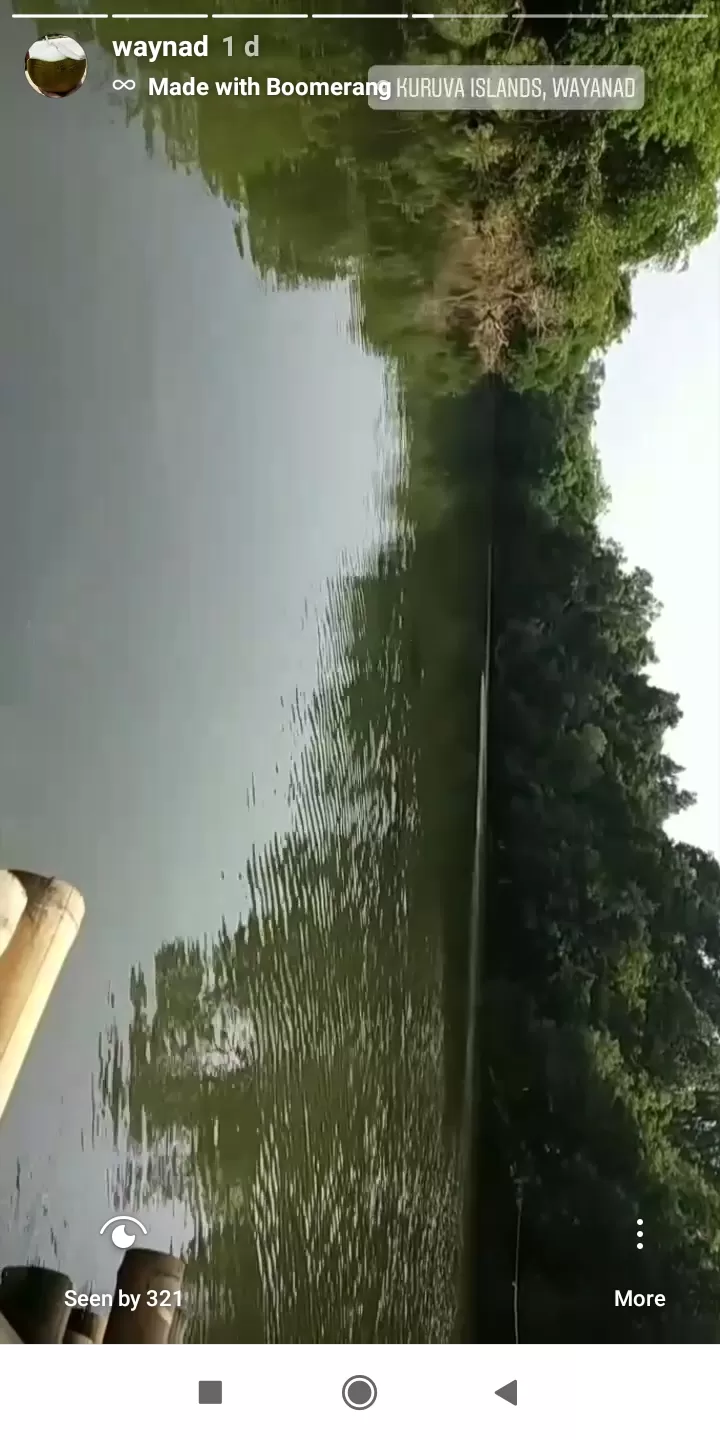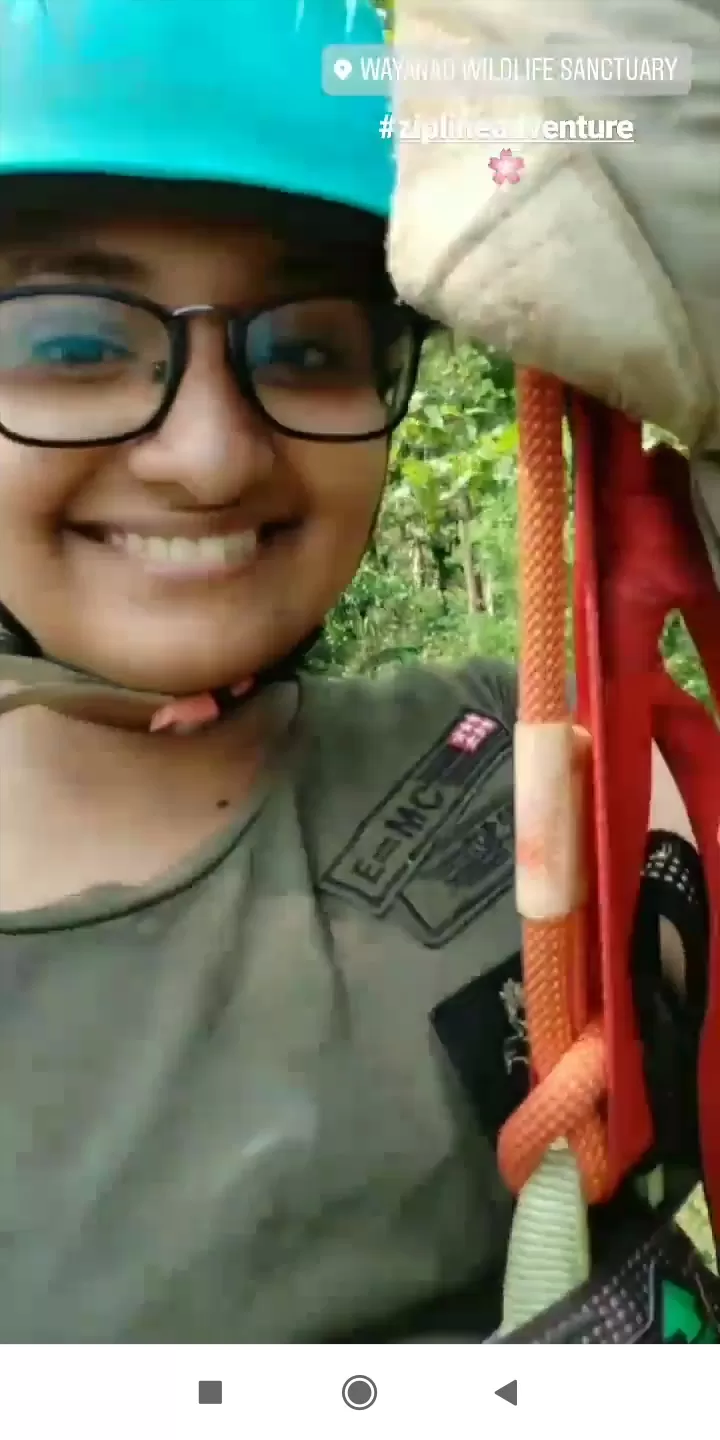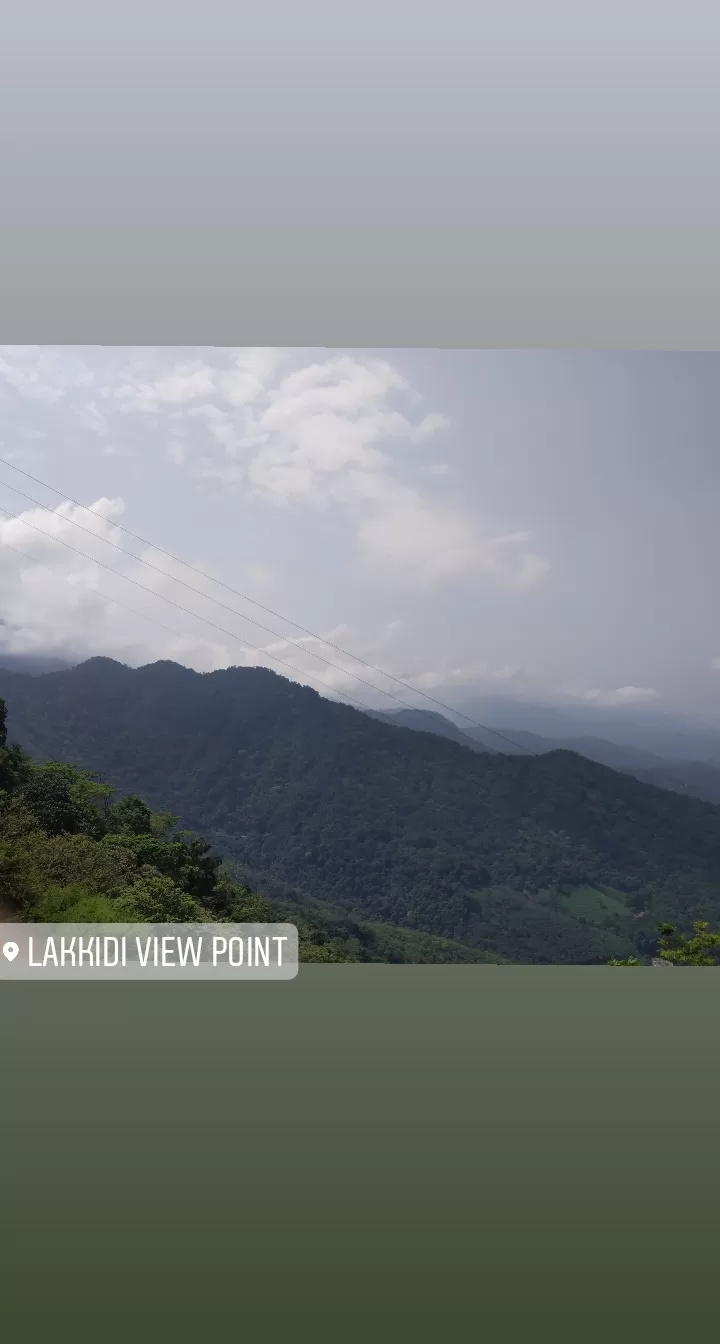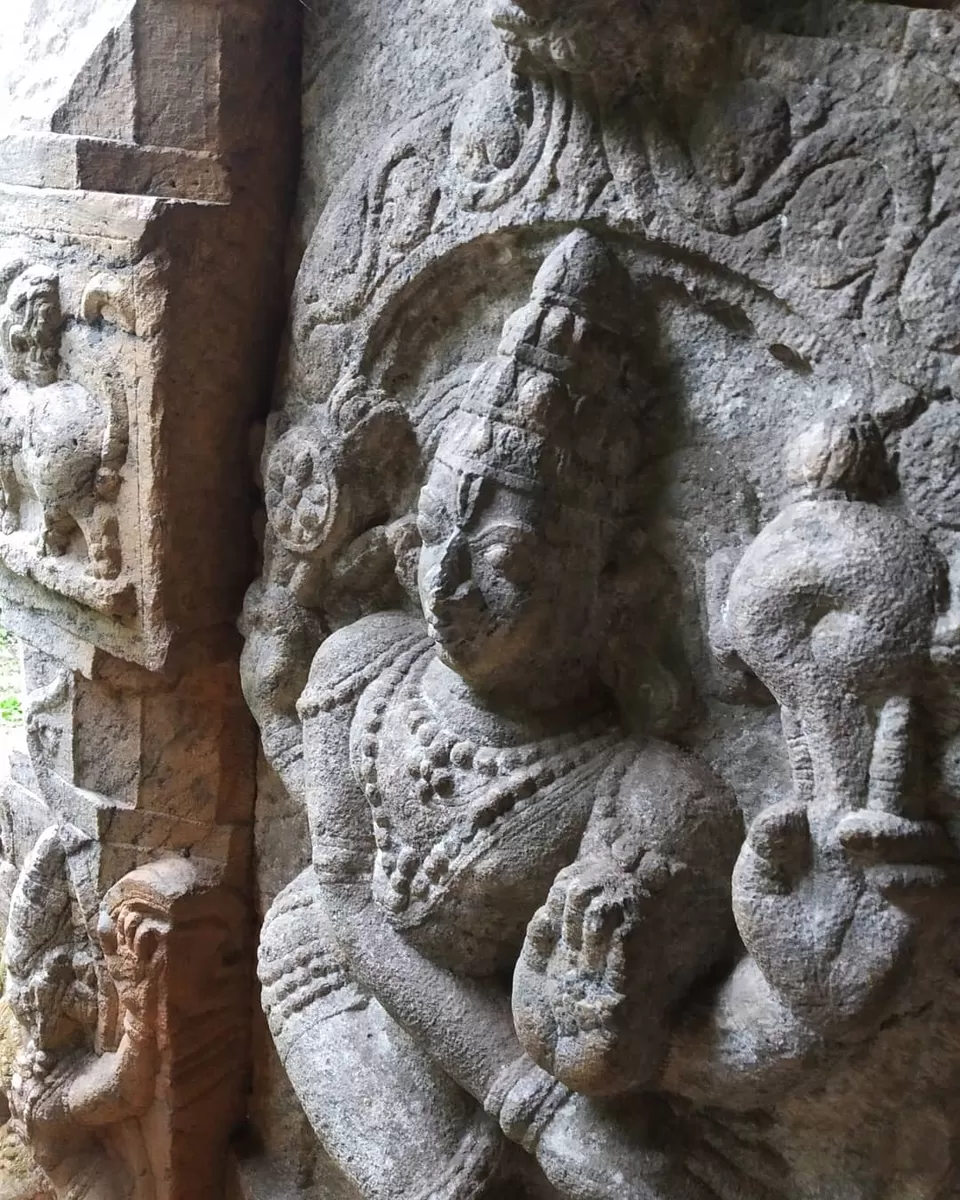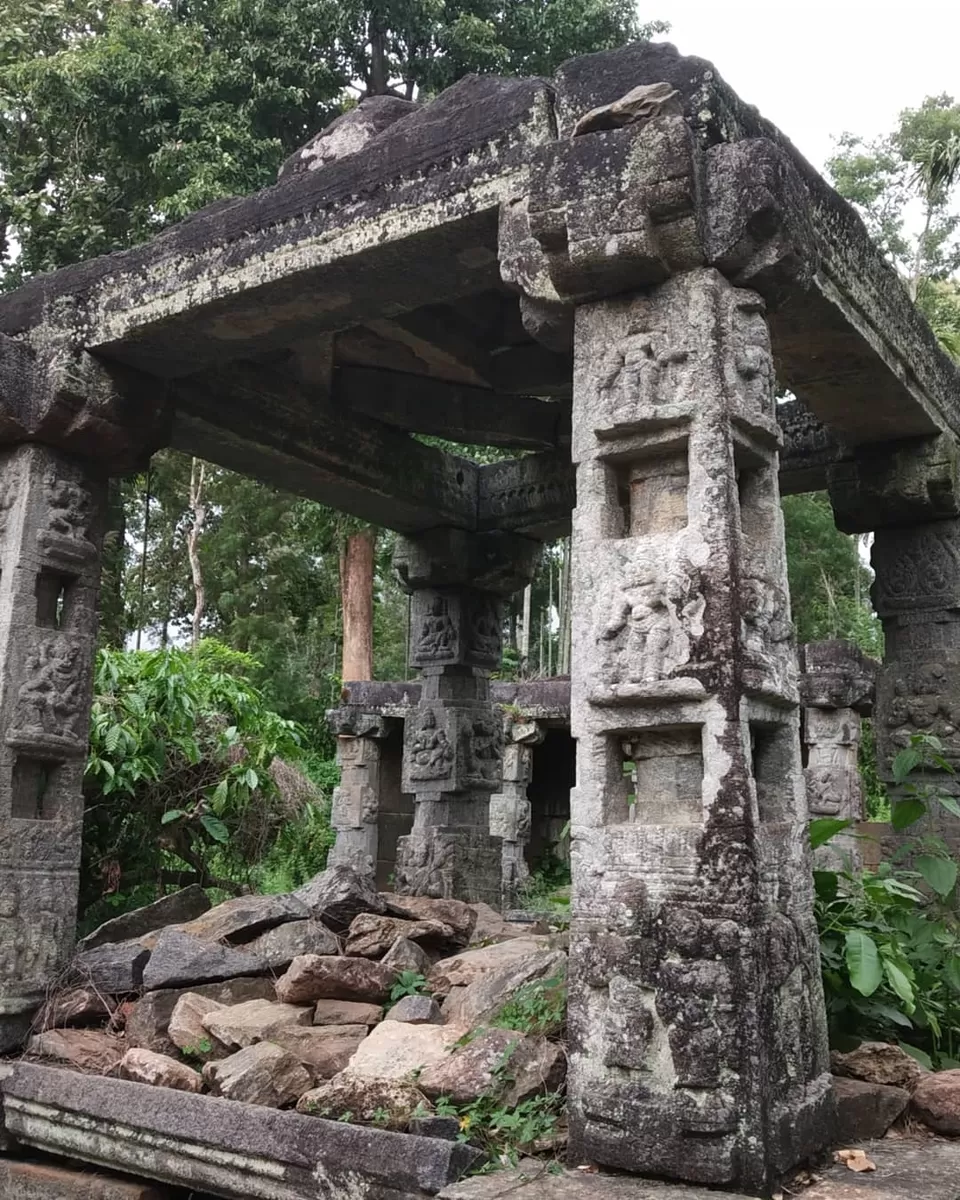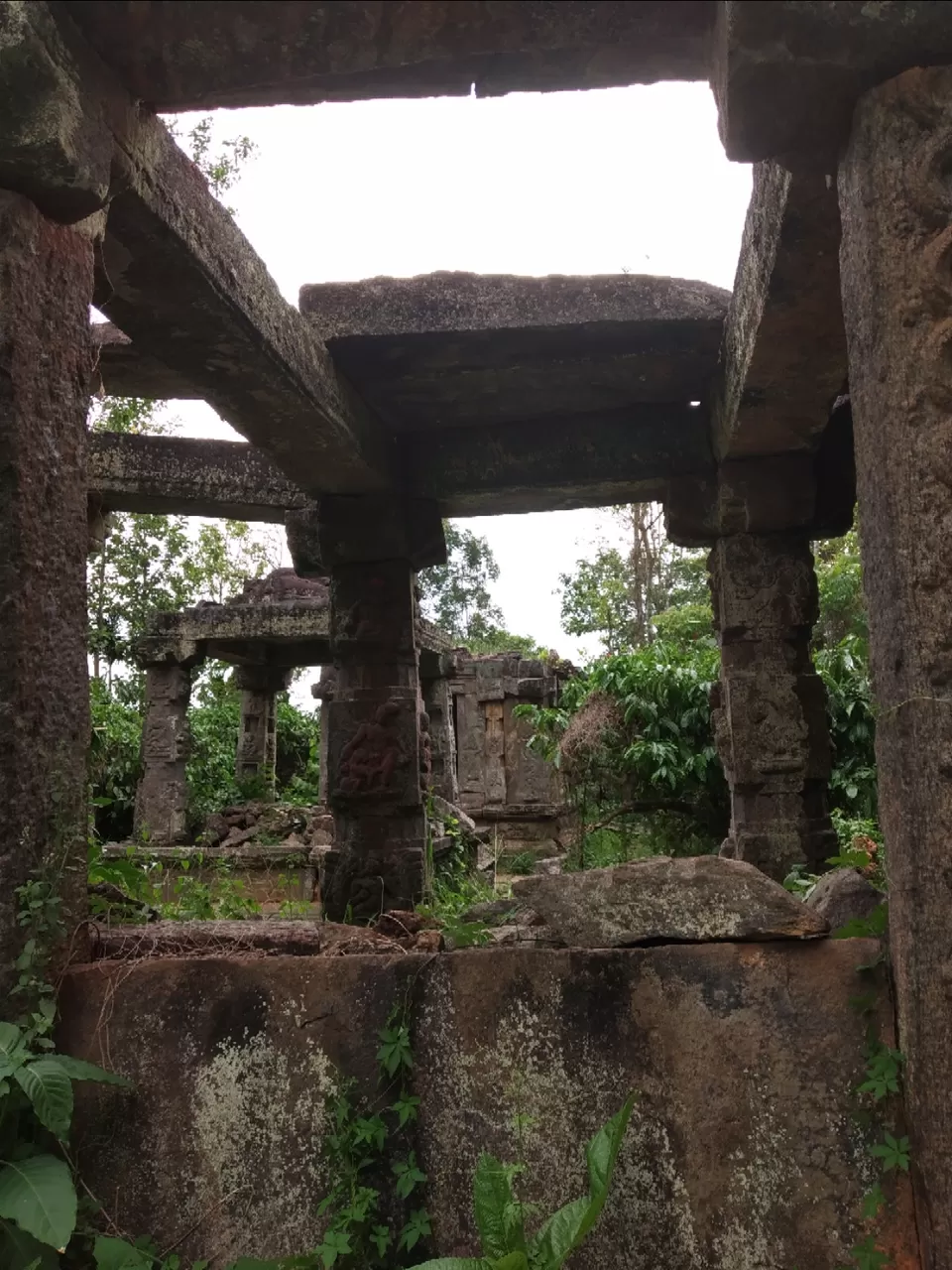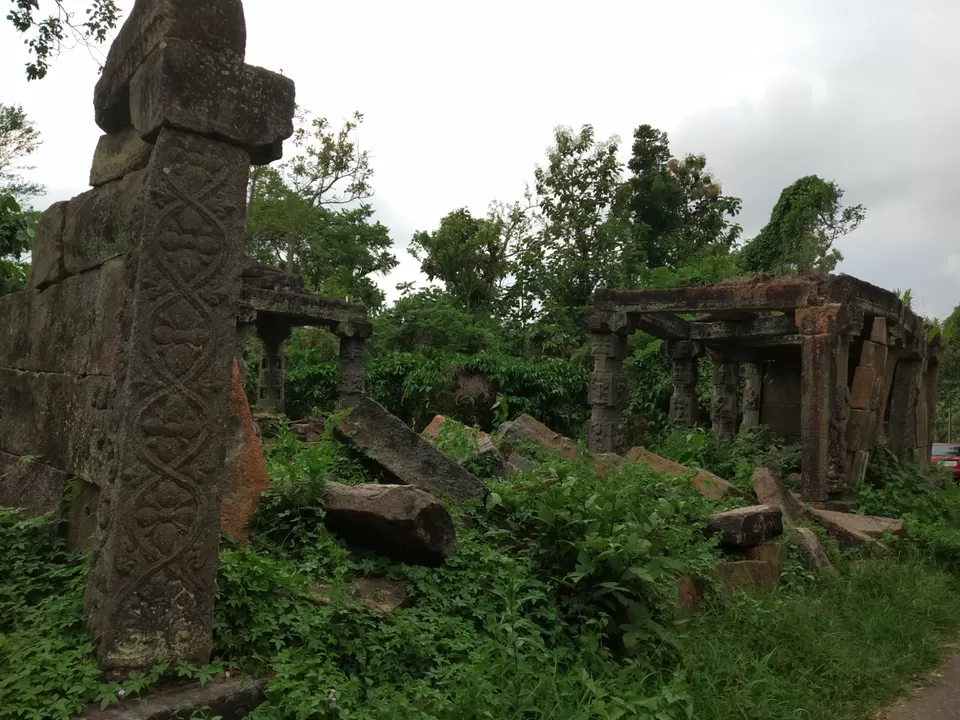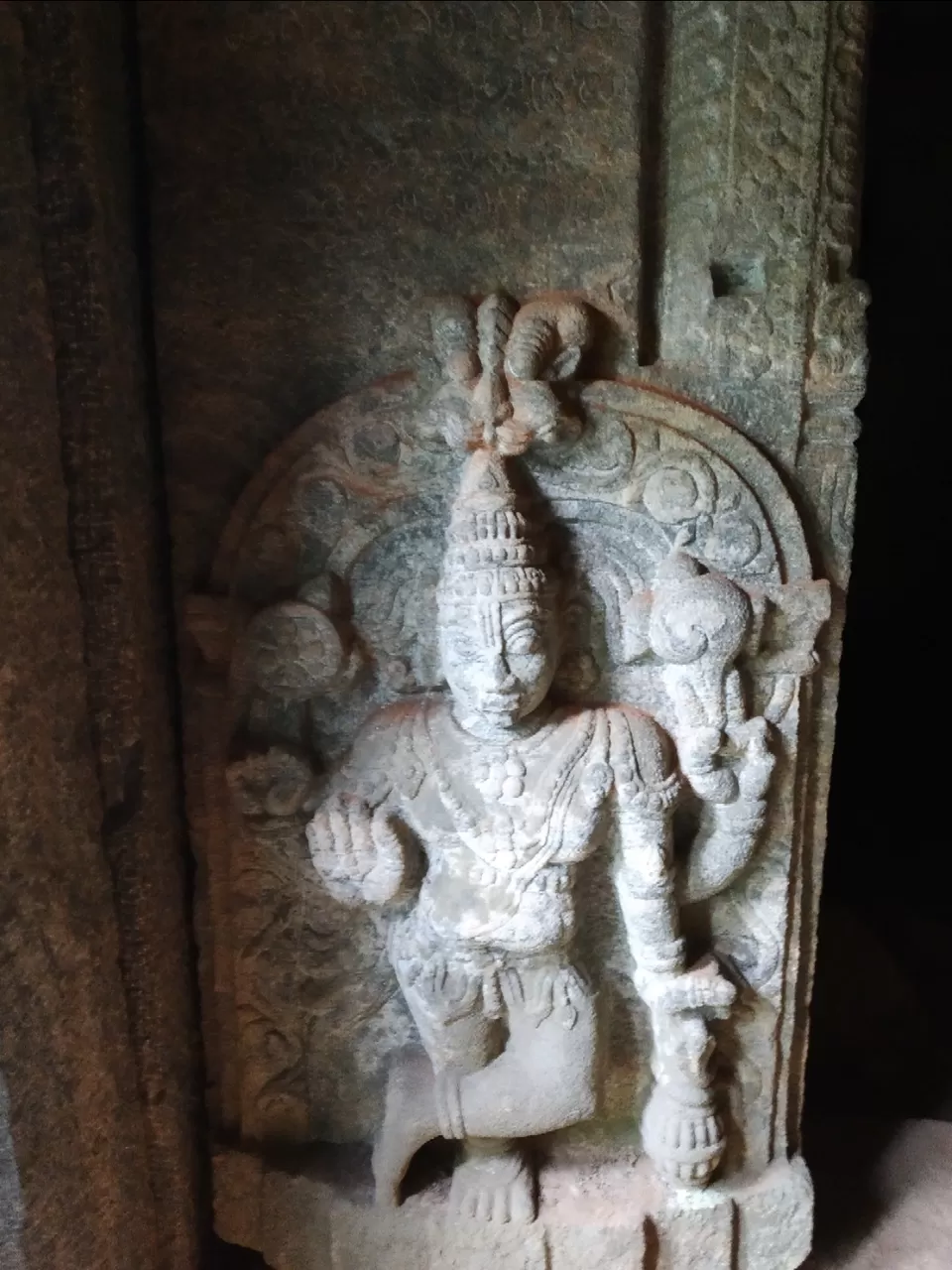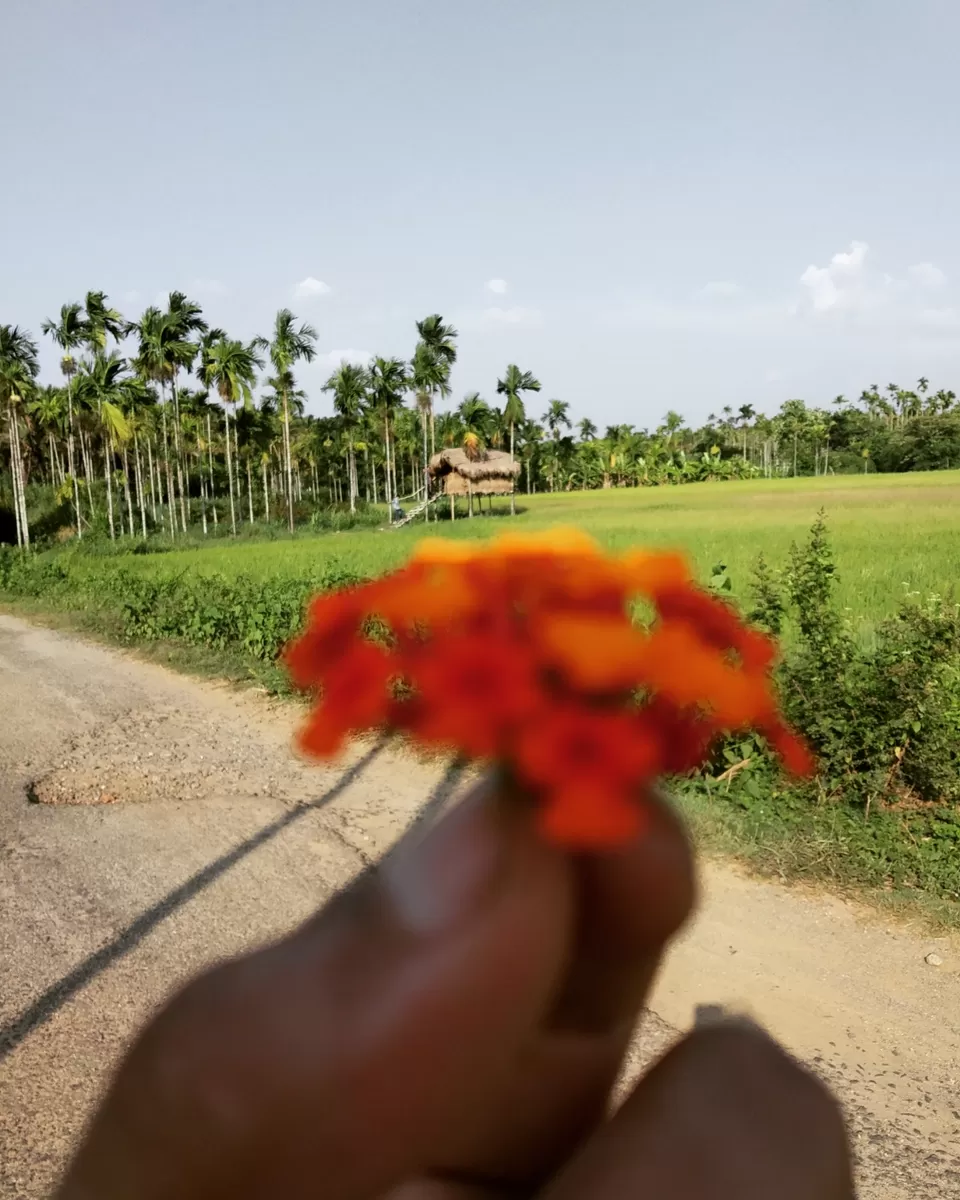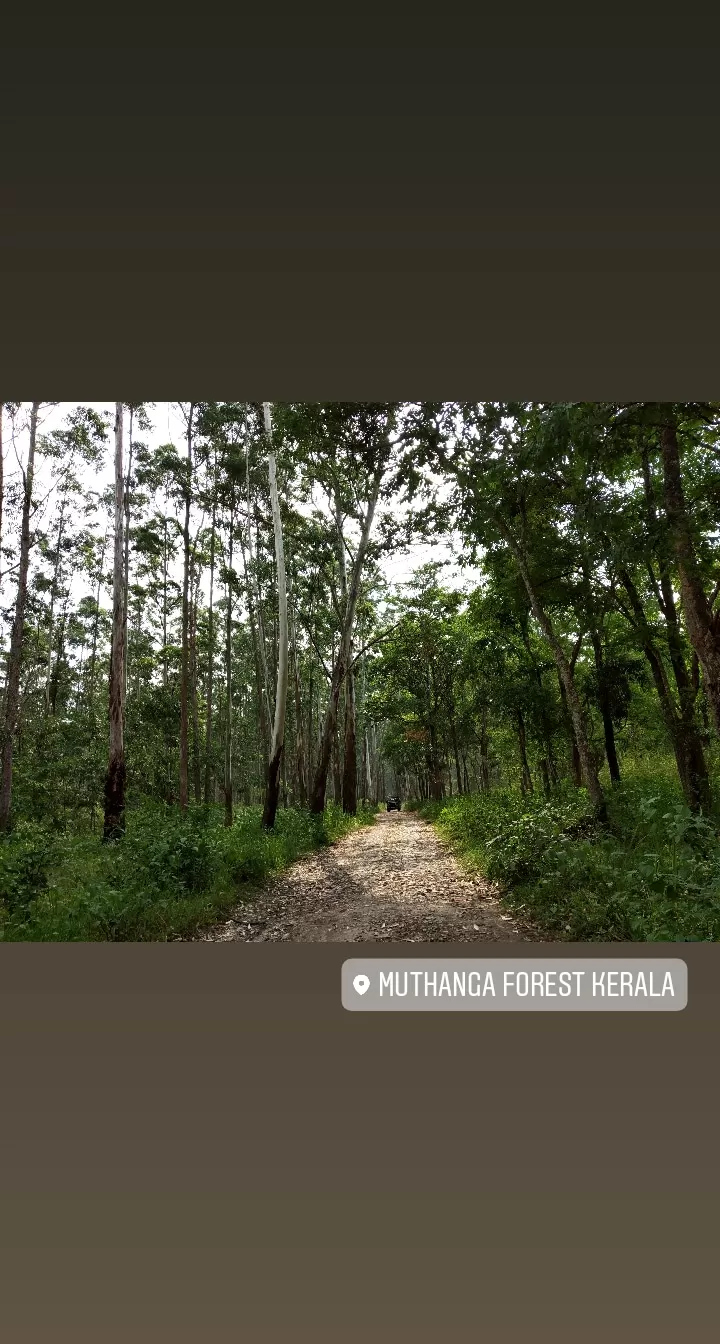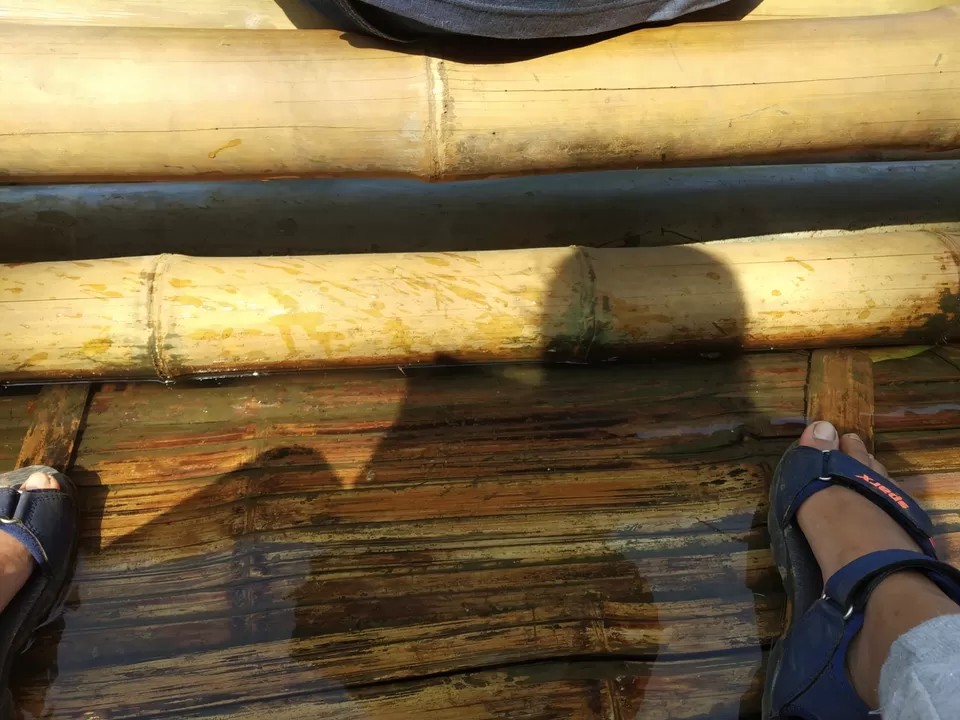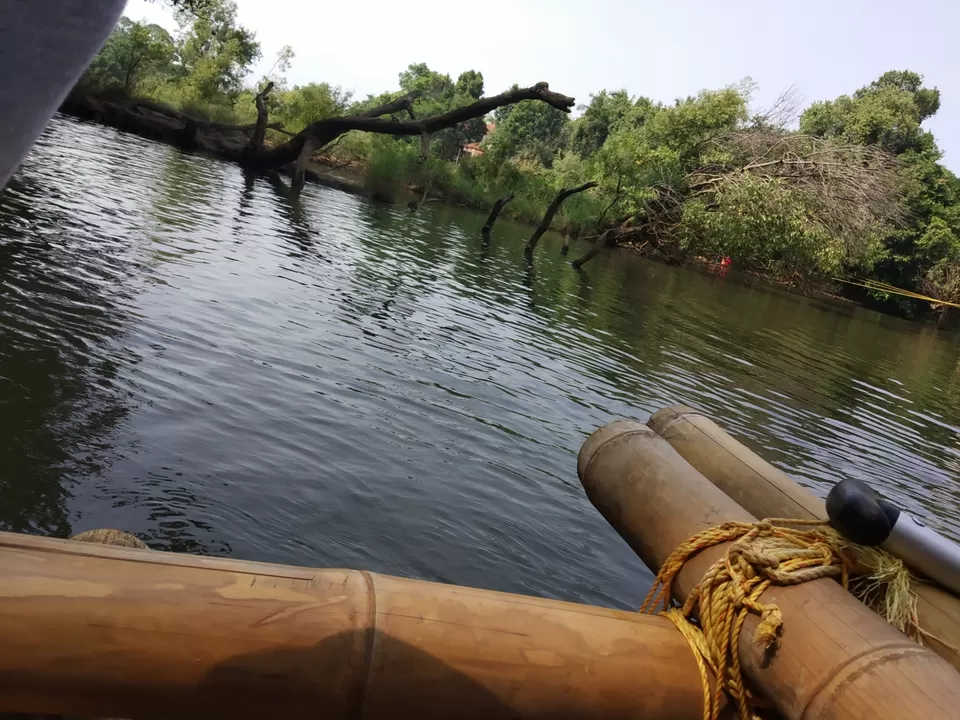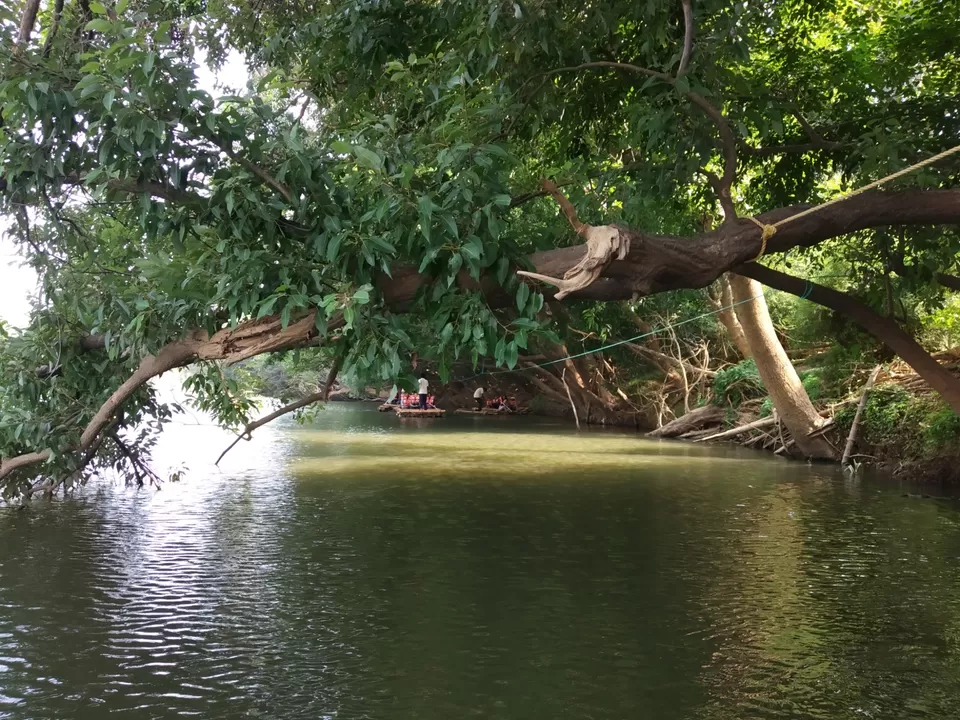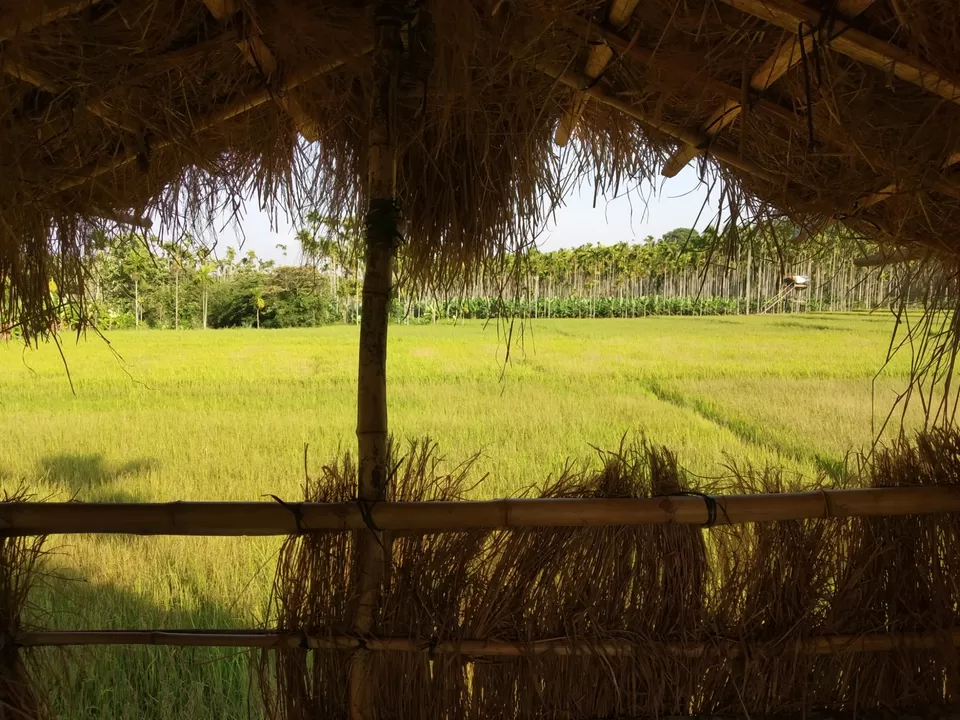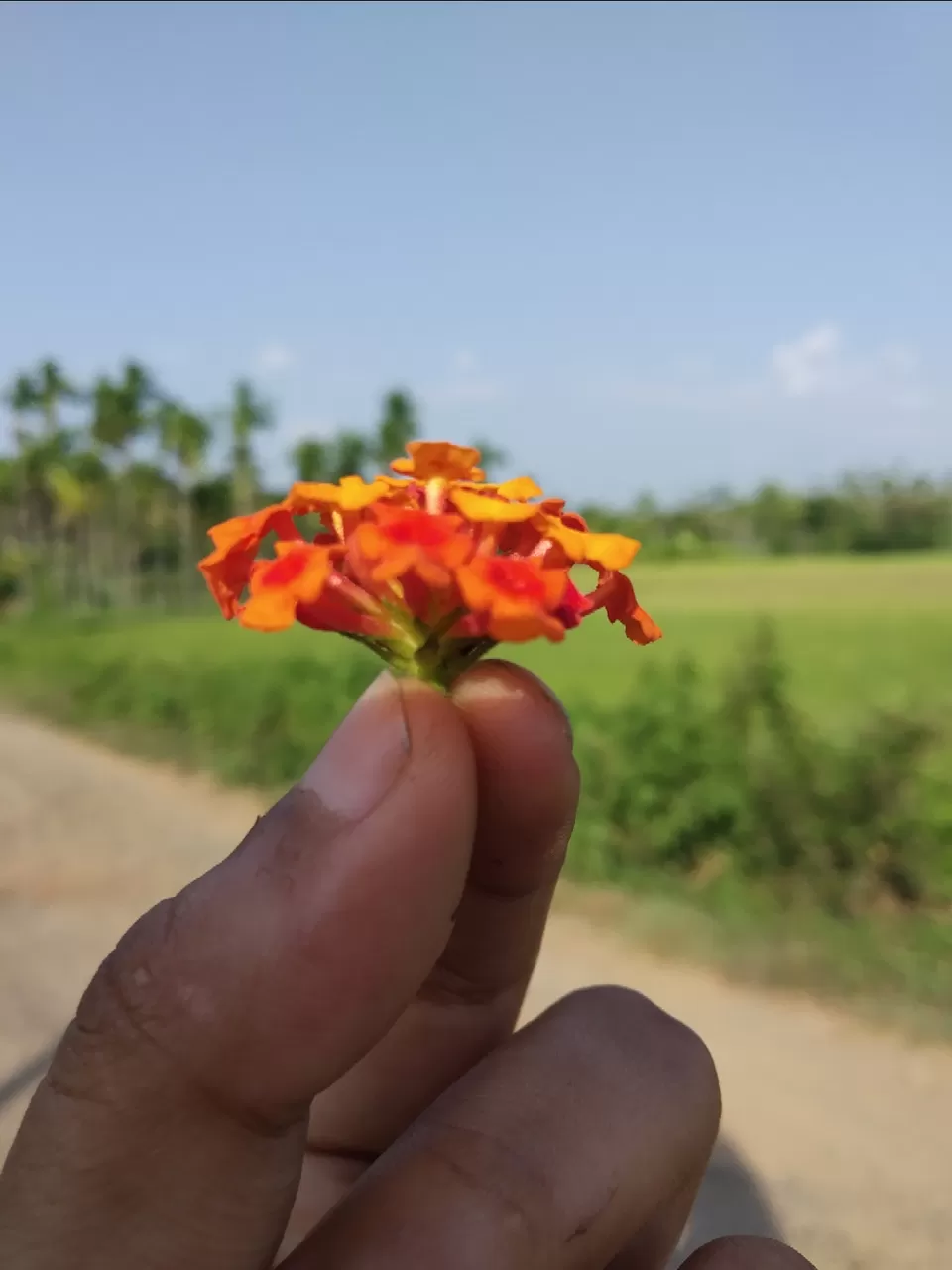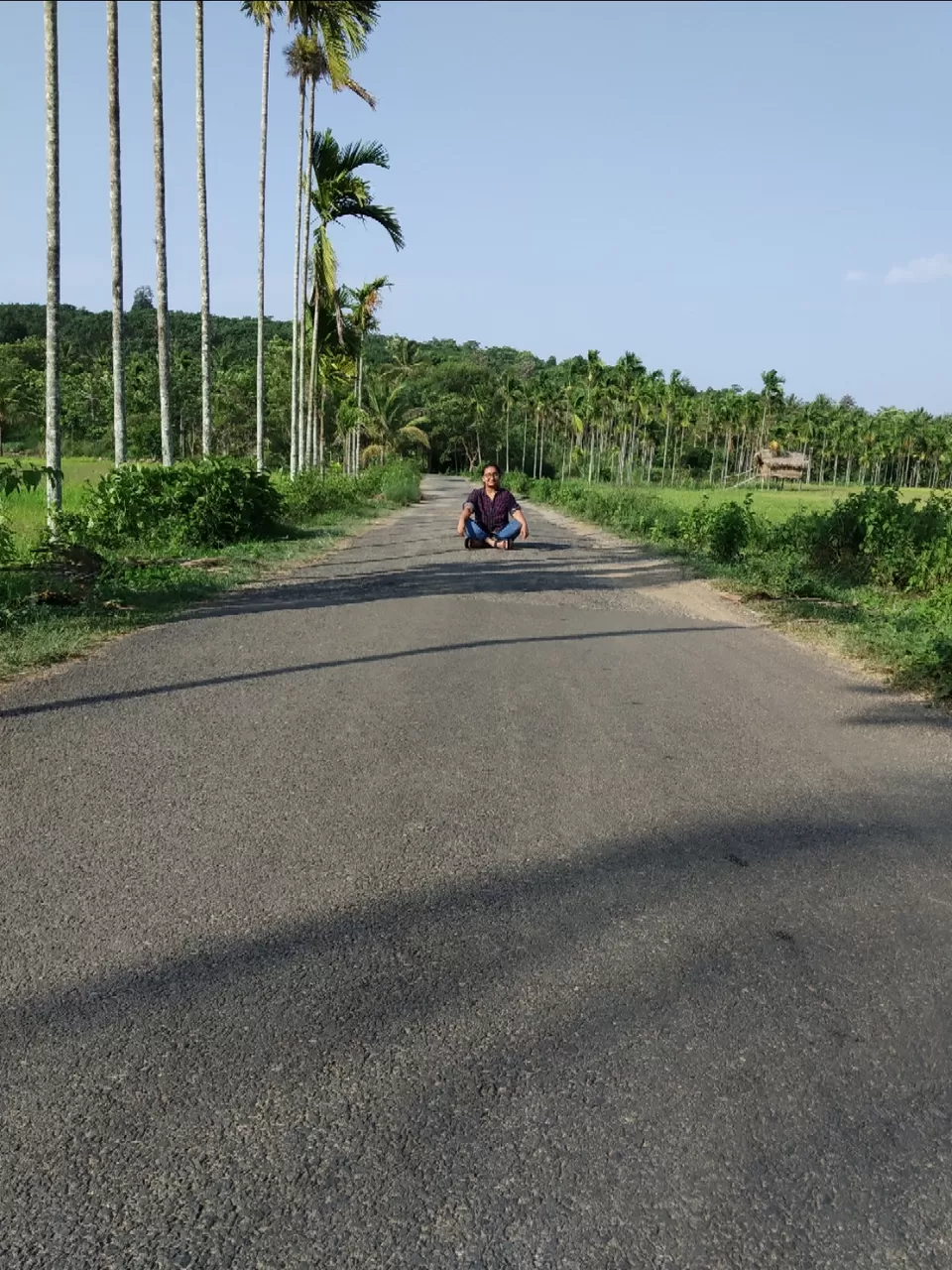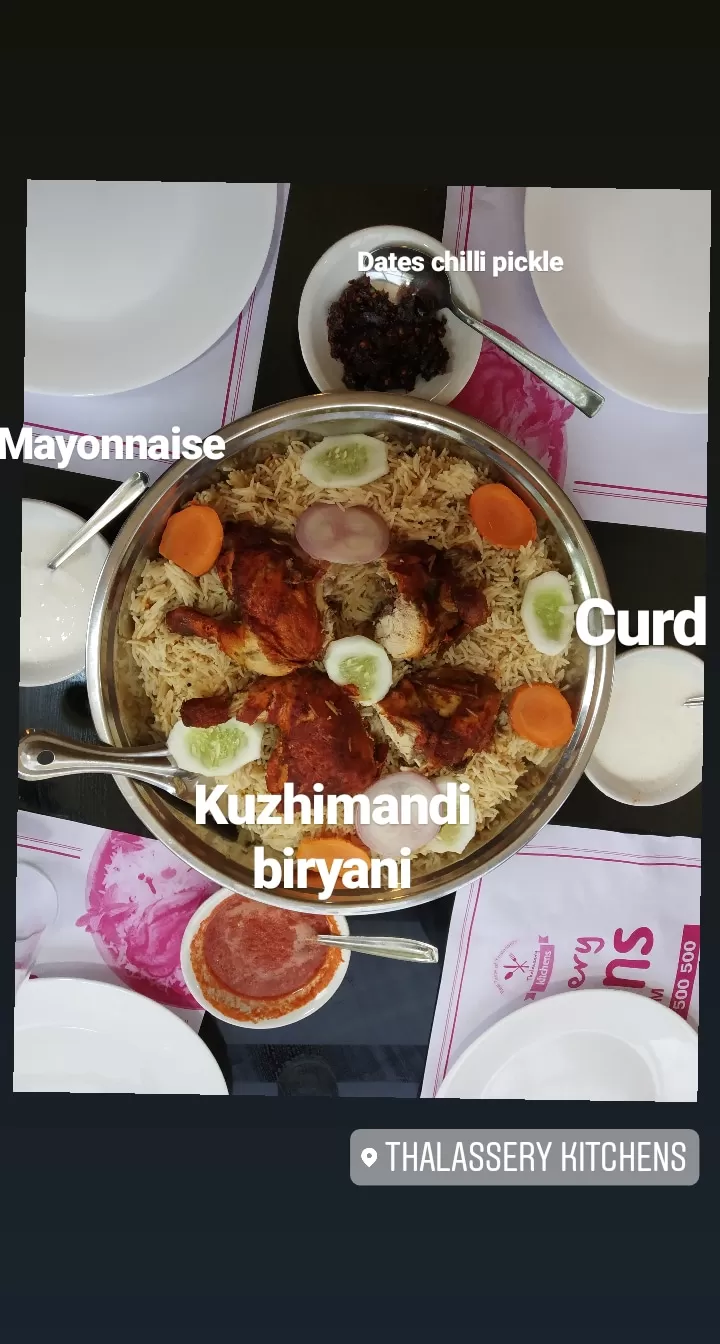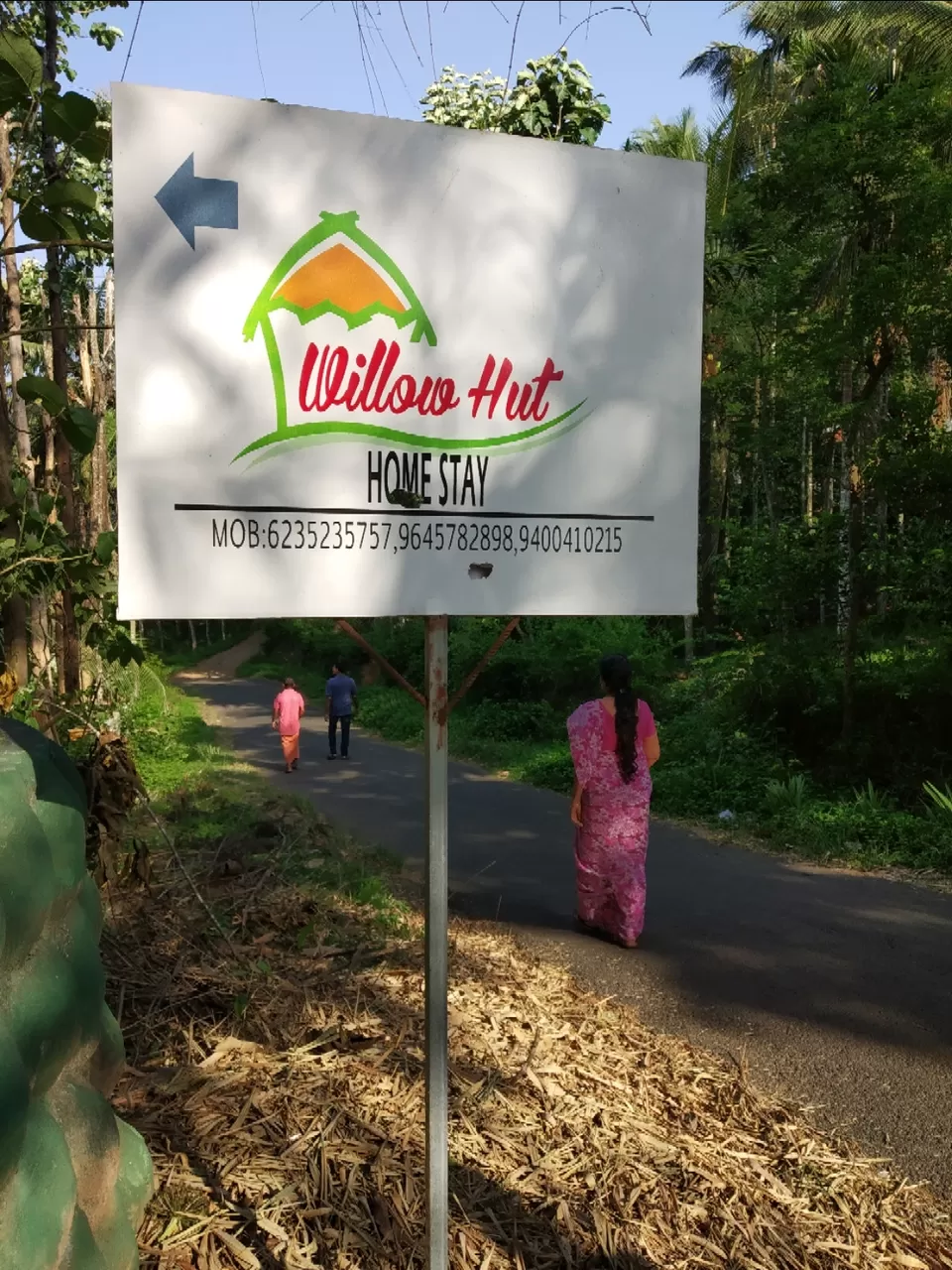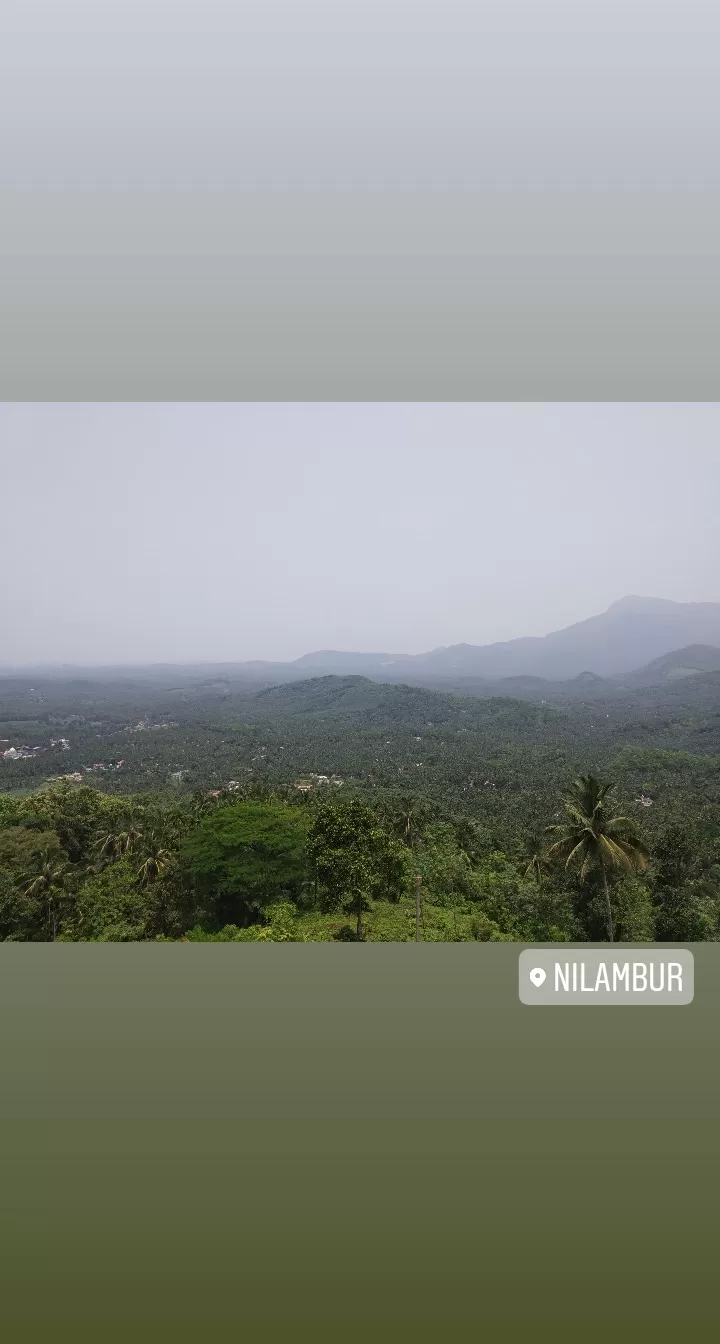 Thus marks the end of my Kerala trip! Yes, there was no house boats on the backwaters of alapuzha ,well that's something left for the next trip huh?, but there was a lot more to do and of course eat! Cheers! For more updates do follow my Instagram @chillerspines!