We realize the value of something only when we are about to lose it !! And so, with just few weeks of stay left in NCR, we set about to explore Delhi !!
Qutab Minar
Started from MDI, Gurgaon and from MGF station, our first stop was at Qutab Minar station... A shared ric would then take us to the Qutab Minar Complex (Rs. 20/head)... After buying entry tickets (Rs. 10) and depositing our bags (Rs. 5) we set about exploring the complex.. We were genuinely delighted by the historical monument and after about 1 hour of looking around we were out !! Surprisingly, the shared auto back to Qutab Minar station coated Rs. 10/head !!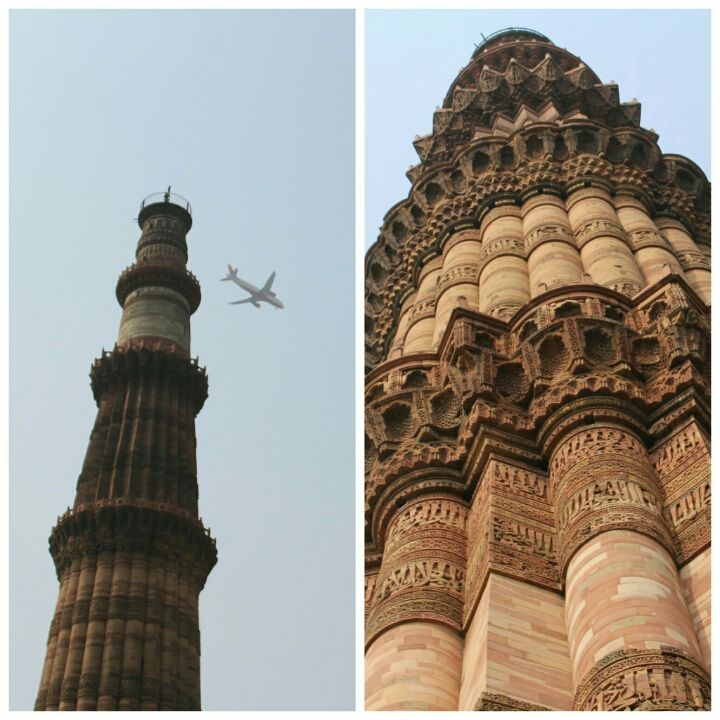 Lotus TempleOur next stop was at Central Secretariat from where we took the Violet line to Kalkaji Mandir Station... Avoid buying local bhel puri (was largely tasteless except for a bitter taste at the end)... Walked to Lotus temple and had chikki & candy floss on the way !! Wonderful 1 hour spent at Lotus Temple clicking pictures and admiring the intricate architecture !!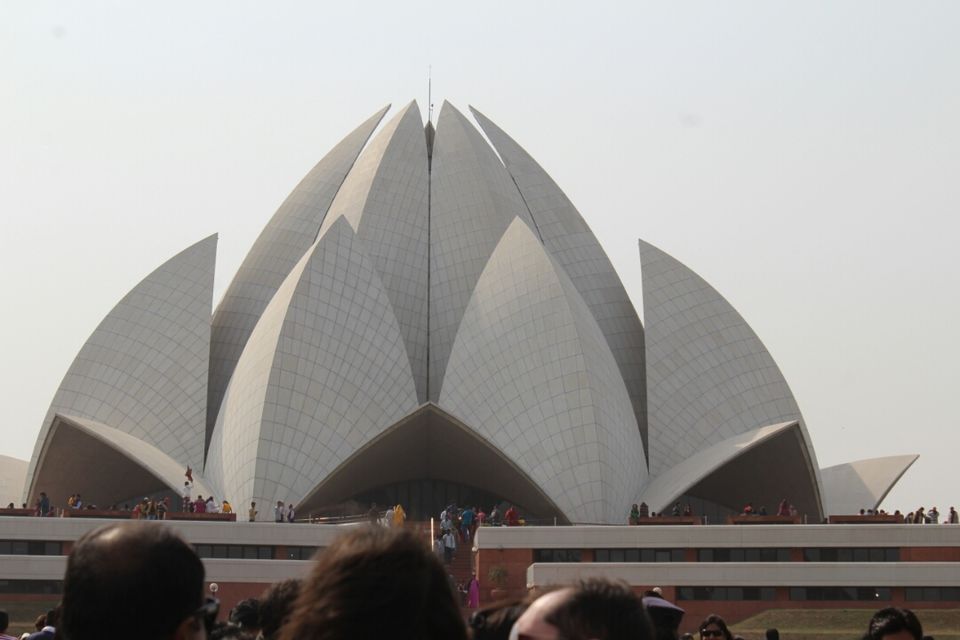 Iscon TempleISCON is at a walkable distance from Lotus Temple (ask local vendors around for directions) and has couple of things to look around - Vedic expo, book store, Hare Krishna Audi and our lunch stop - Govinda's Restaurant which serves a really 'different' buffet (Rs. 500/person) with delicious Kichidi & Malpau...! Having over estimated our appetite, we took a 10 min. break (nap !!) in the park nearby !!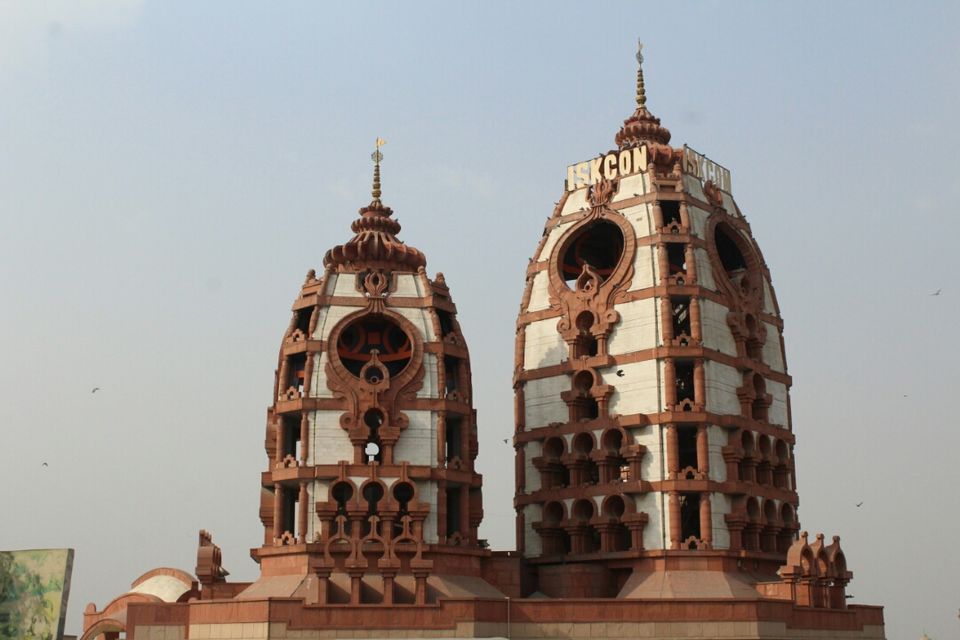 Delhi HaatWe walked back to Kalkaji Mandir station & boarded a metro to Lajpat Nagar station. From here we hailed an auto (Rs. 70) to Delhi Haat, which allowed us a good view of Lajpat Nagar market on our either side !! We saw a good collection of books, posters & decoratives and purchased Rs. 20 tickets to the handicraft expo... Totally mesmerized by the impressive collection of antiques, carpets, silk & pashmina shawls, regional textiles & fabrics, paintings and decoratives we headed out to INA station (less than 2 min. walk) and reached MGF metro station by 7 pm.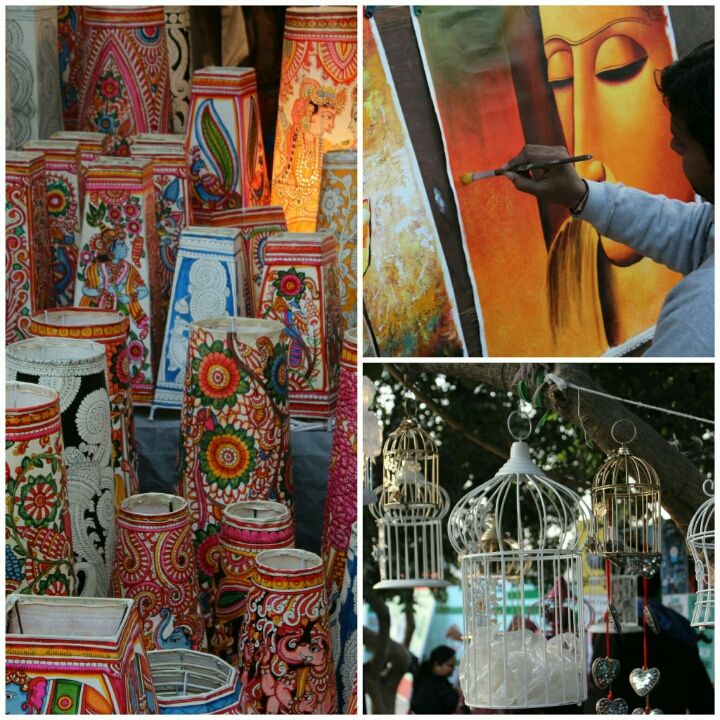 Smaaash GurgaonSeems we weren't done for the day !! A sudden plan by an avid arcade gamer friend to visit Smaash Gurgaon - and here's the deal - 10 games, unlimited starters & cold drinks @ Rs. 750 (apparently Valentine's Day package) !!! Thoroughly exhausted, thanks to virtual rollercoaster, vertigo, soccer, shooting games, ice hockey & bowling (not included in package) we took a cab back to MDI Gurgaon bringing our long & eventful Saturday to a close at 11 pm !!!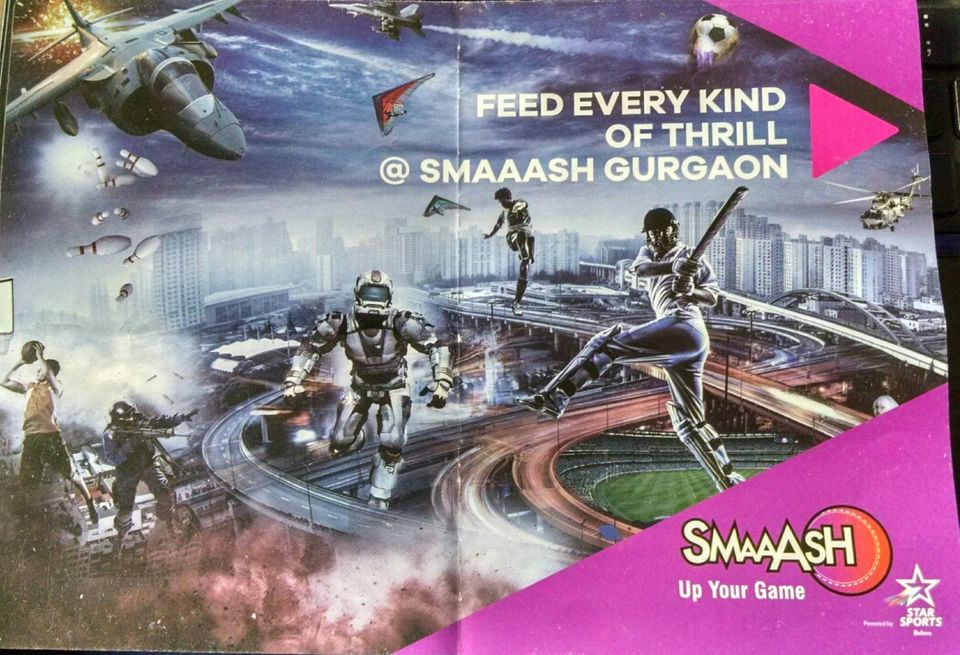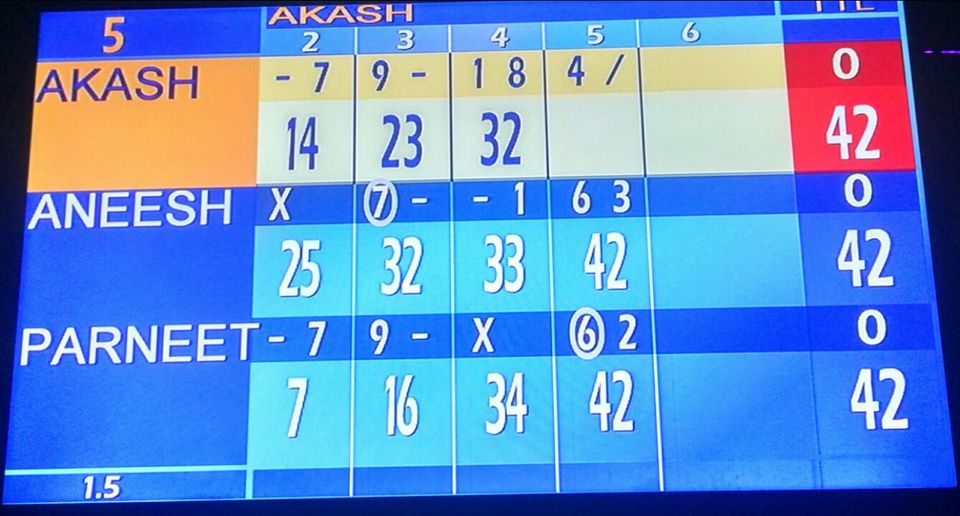 Tips & Pointers -
As already indicated in another post, please do count change in every counter.. Cashiers tend to shortchange !! I was handed Rs. 10 less at Qutub Minar
Auto drivers can be pushy and overcharge... Take decisions based on enquiries with local vendors & shopkeepers !!
Carry water along.. Always helps to stay hydrated and counter the junk food that you consume all day...
Refer reviews of Govinda's Restaurant - it is a great place for buffet lunch in Delhi but the cuisine & dishes may not be to everyone's liking !!