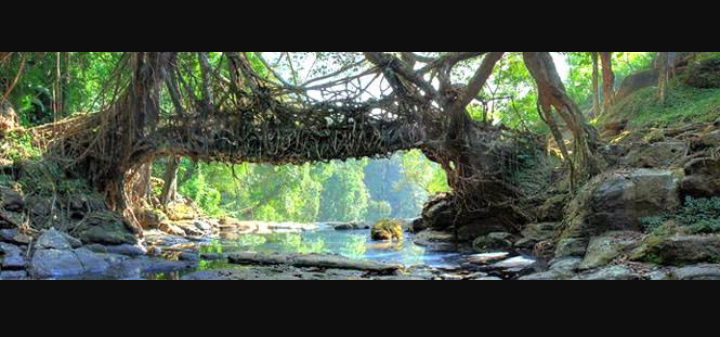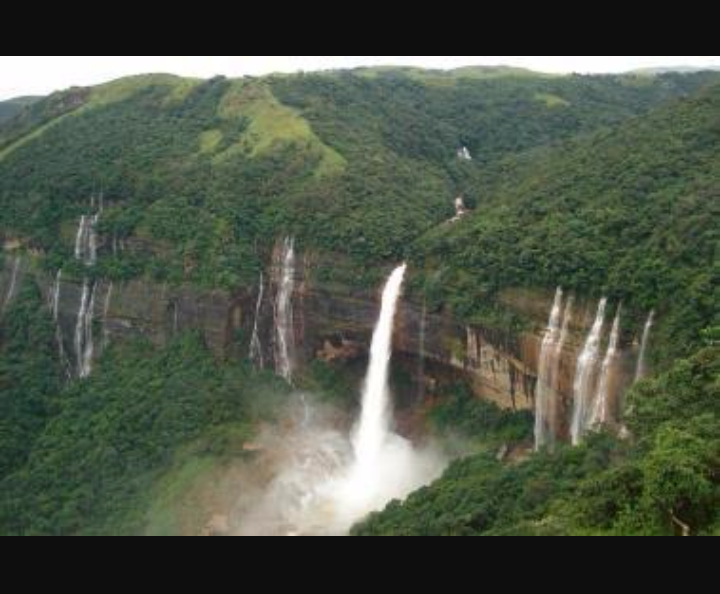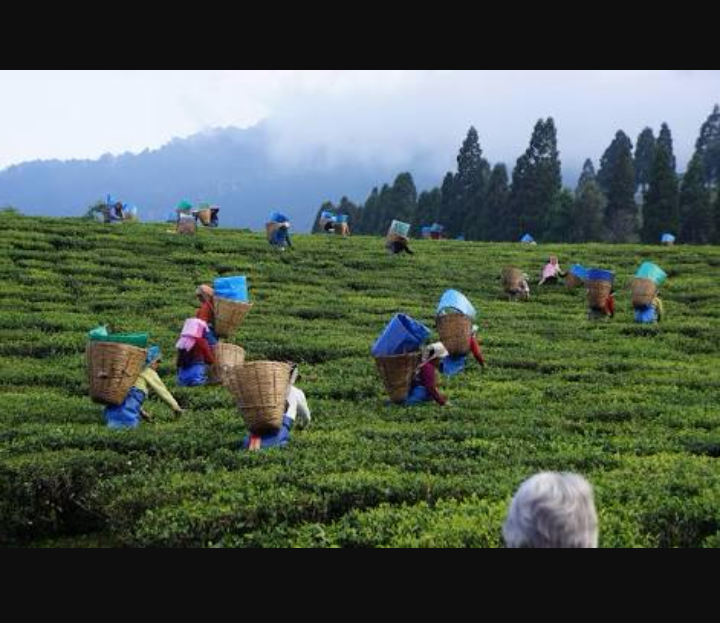 The world is a book. And those who do not travel, read only a page of the book.
That is what i believe in. Staying up in a metro city and following the hectic schedule can be stressful at times. That is exactly the time when you need to take a break.Pack your bag and travel
Well..Northeast-The place known as Seven sister of India that consists of Assam,Arunachal Pradesh, Meghalaya,Manipur,Mizoram, Nagaland,Tripura.Though i feel its the ignorant part of our India but the amazing places when you visit there makes you feel refreshed.
The places to visit on Northeast are the natural scenic beauty places where you can surround yourself with peace. You can go to Kaziranga national park or even watch sunrise on the ghats of mighty brahmaputra river. or go to Valley view in Guwahati to watch the sunset and feel the cool breeze around touching your skin.
Well Want to enjoy chilly weather? Then go for Meghalaya. This place is mesmersing. Dawki, a lake that has the cleanest water. Cherrapunji with the highest amount of rainfall..and then the Hanging bridge. Its amazing to see that the bridge is only made up by roots of trees. Sounds magical,isnt it?? Probably you should go there & explore.
Also if you are up for historic places then there are many places like Balaji temple, The Kamakhya Temple, Sukleashwar Ghat..
Dont forget to visit-Majuli island. The largest river island of World.