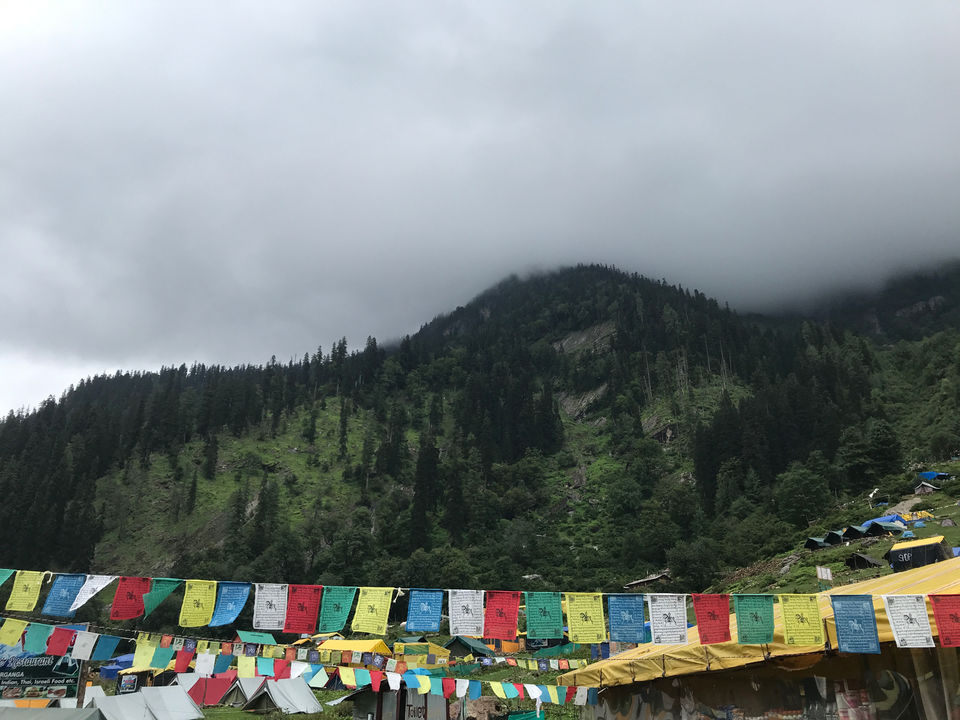 Being A Creative Wanderer, I decided to travel Solo to the beautiful hills of Himachal Pradesh namely Kasol, Manikaran and the Hills of KheerGanga. So, I packed my Bag with all the necessary things and left Solo from New Delhi on 19th July,2019, Friday in Himachal Tours And Travels Volvo Bus at around 9:45 PM. It was a nice Semi Sleeper Bus with clean and comfortable seats. I just plugged in my earphones and the trip was on now with some soft music. And the Journey started and the first stop was Choki Dhani where the bus stopped for dinner but I was already full, so I preffered to eat nothing. The Bus again started and I slept peacefully and woke up at the dawn on 20th July, 2019. I found myself in the beautiful hills. And the bus reached Bhunter at around 10:00 Am where I had to change the bus for Manikaran.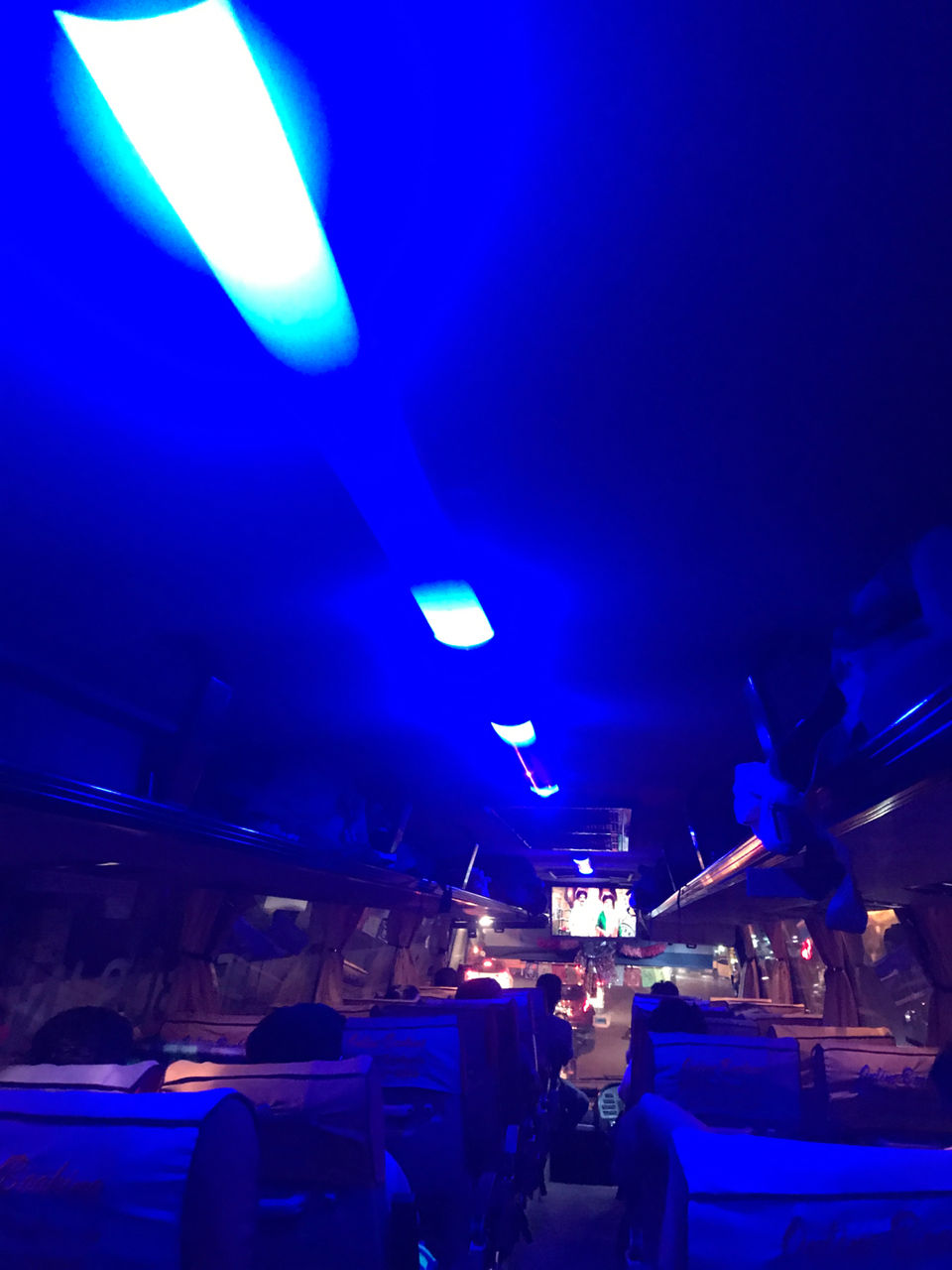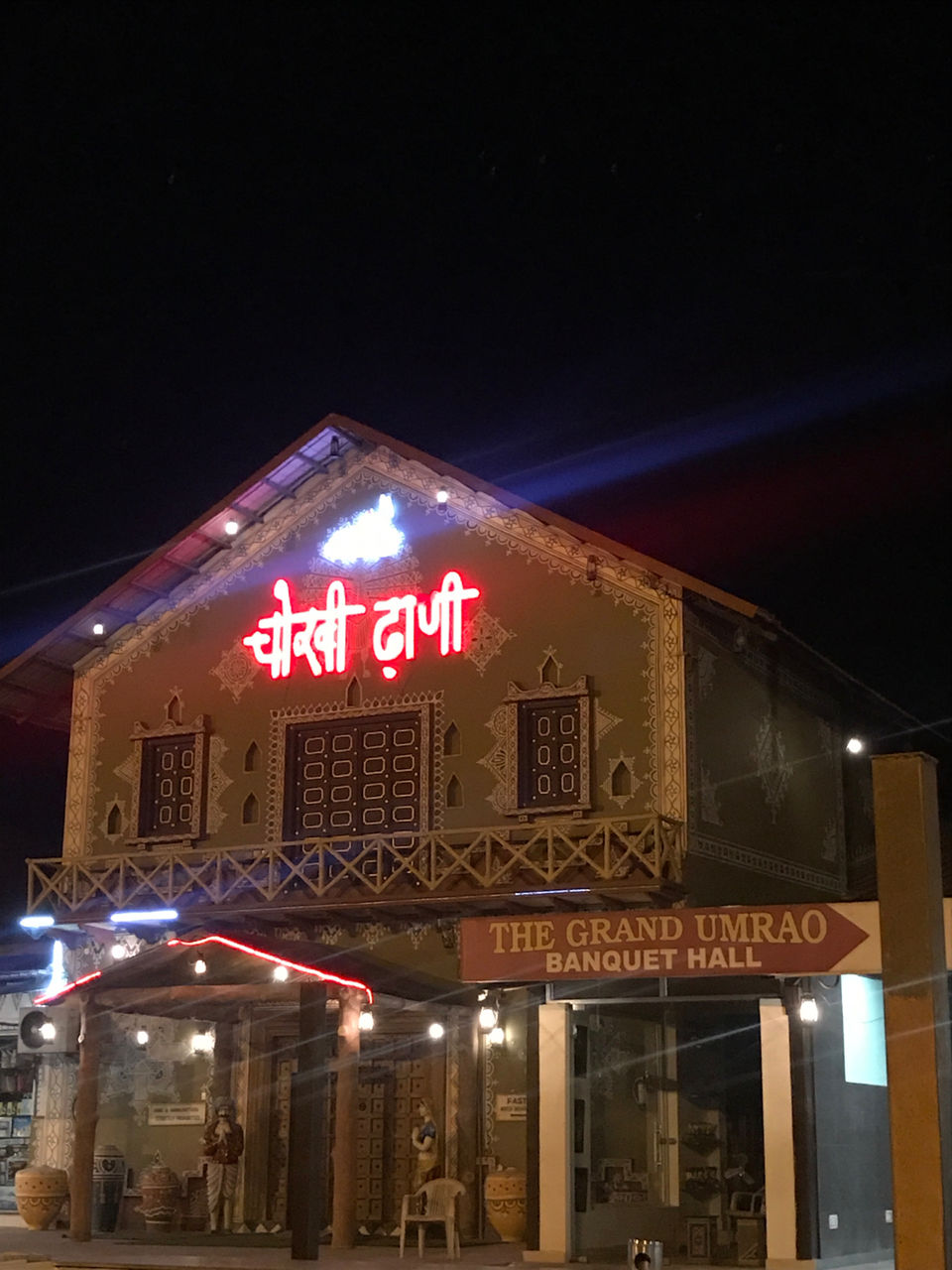 After Reaching Bhunter Bus Stand, I stretched for a while and then found a Bus for Manikaran. And luckily to get the view of the Nature, I got a seat in front of the dashboard next to the Pahadi Driver. Behind me, there was a man from whom I inquired about the places to visit and ofcourse the Kheerganga Trek. After an hour travel, I reached Manikaran Bus Stand, beautiful place I must say.
Found A tea stall just besides Gurudwara Sahib Manikaran, and had tea as there was some fatigue ofcourse. I inquired about hotels and finally found a nice room facing the Parvati River and the sounds of the waves were A Calm in the Chaos. I considered myself a happy lucky solo wanderer after finding such a good room.
Had some rest, freshened up and I left for A Darshan in the Gurudwara Manikaran Sahib. It was a Blessed Saturday, and I felt peace after going there. It is a place of worship for Hindus and Sikhs and has some history regarding its origin. I spend around an hour or two there and left after having a delicious langar.
And in the evening it started raining so I preferred to spend it peacefully in the hotel room with music and sounds of the waves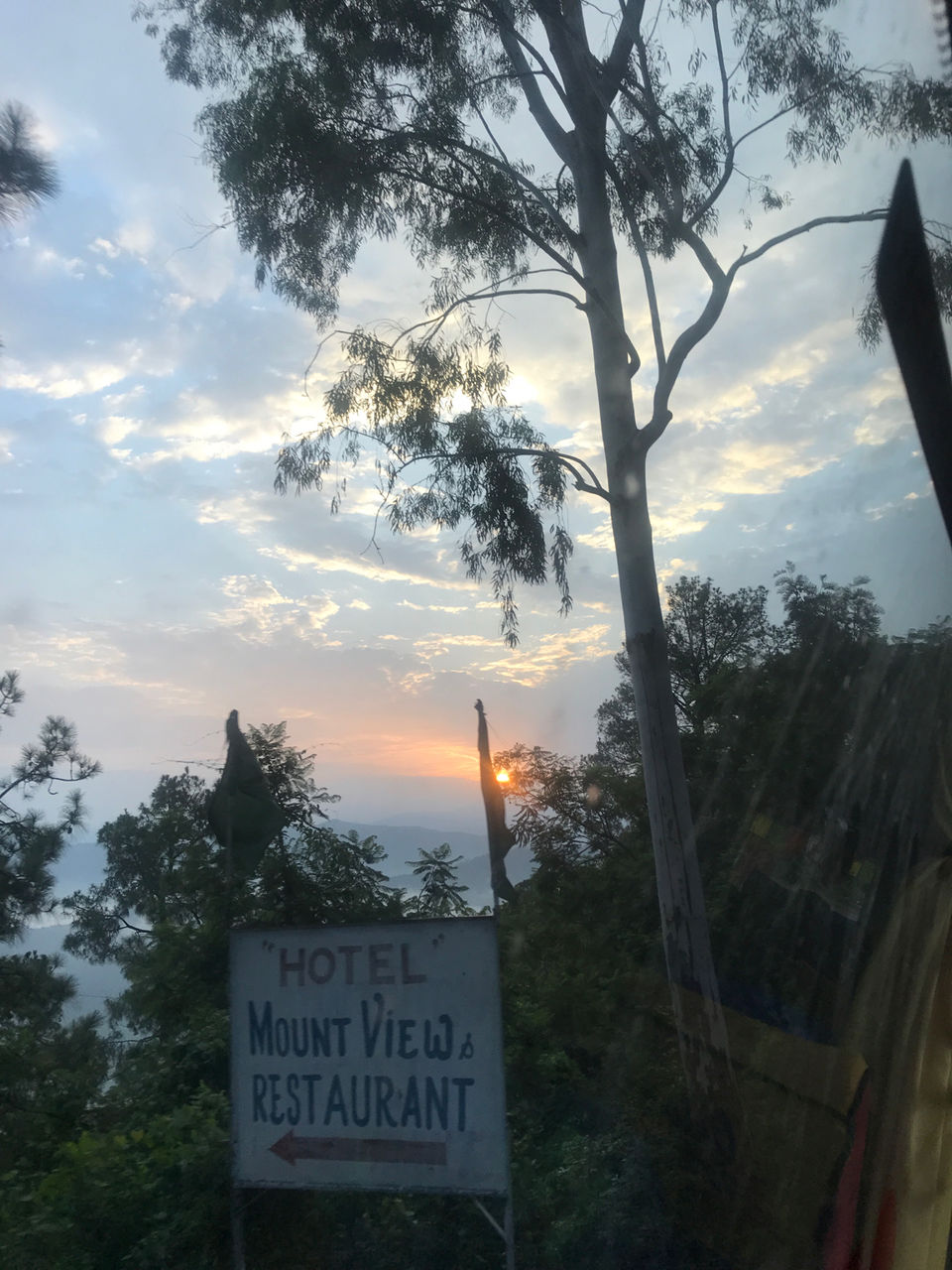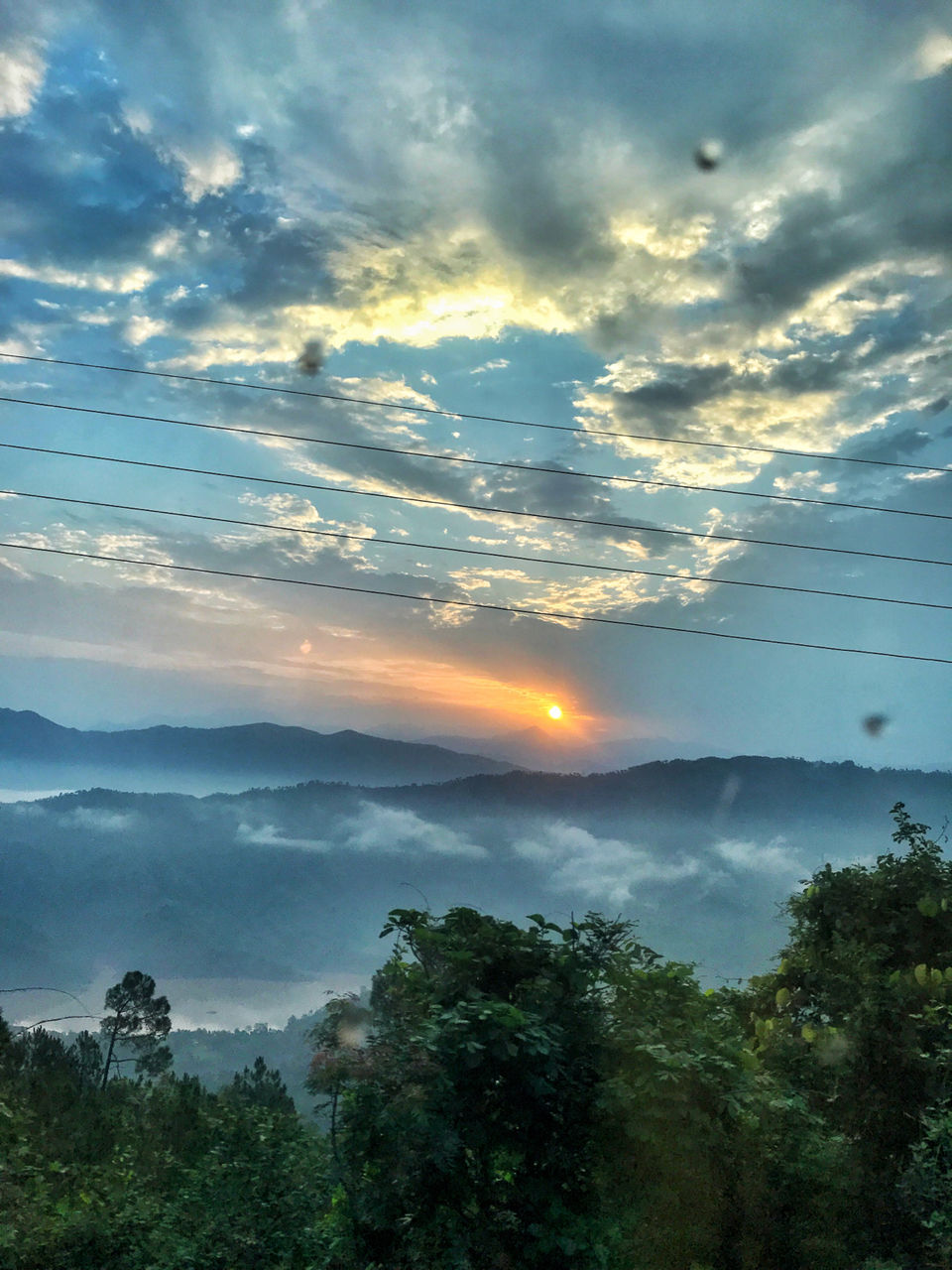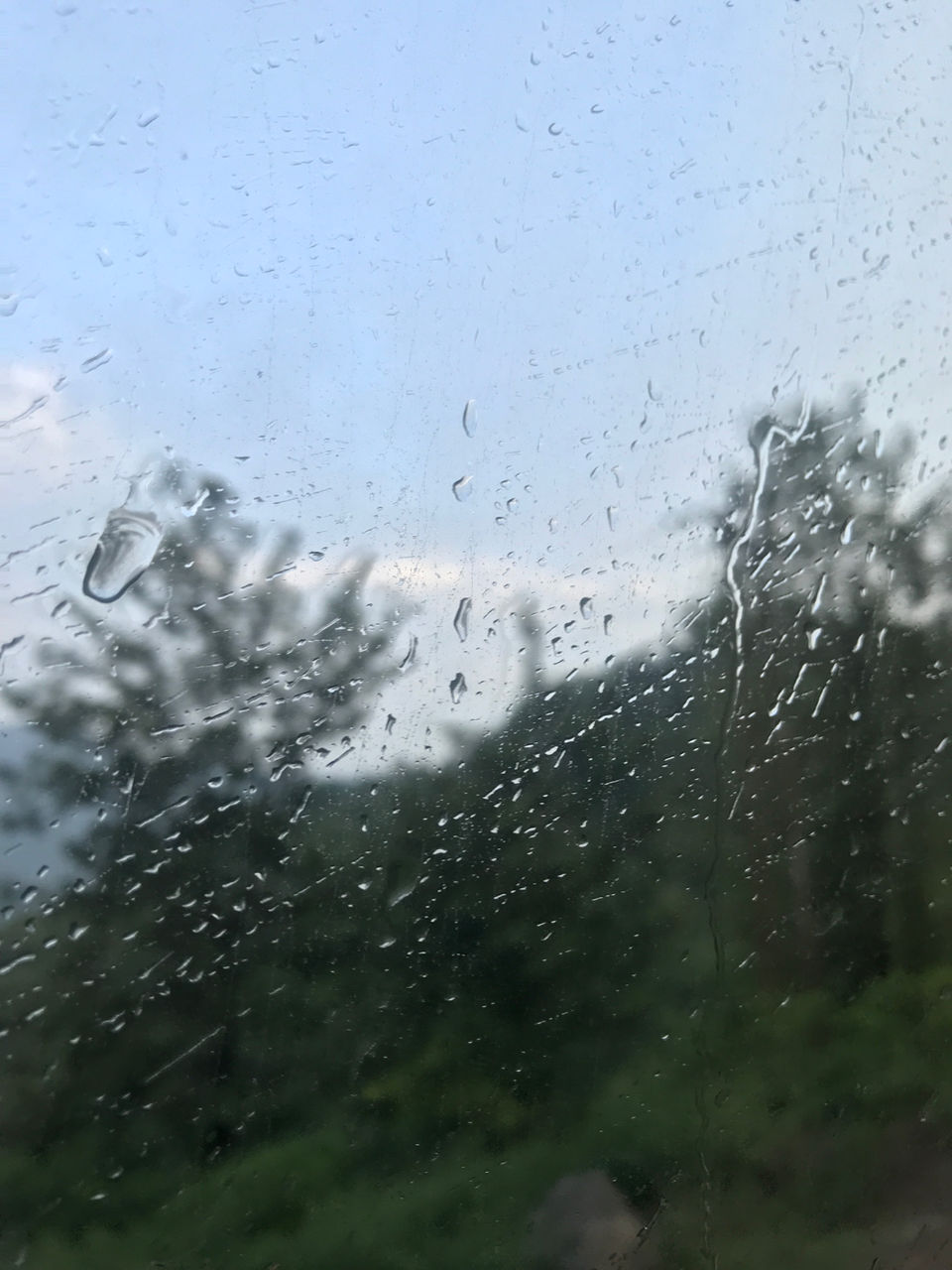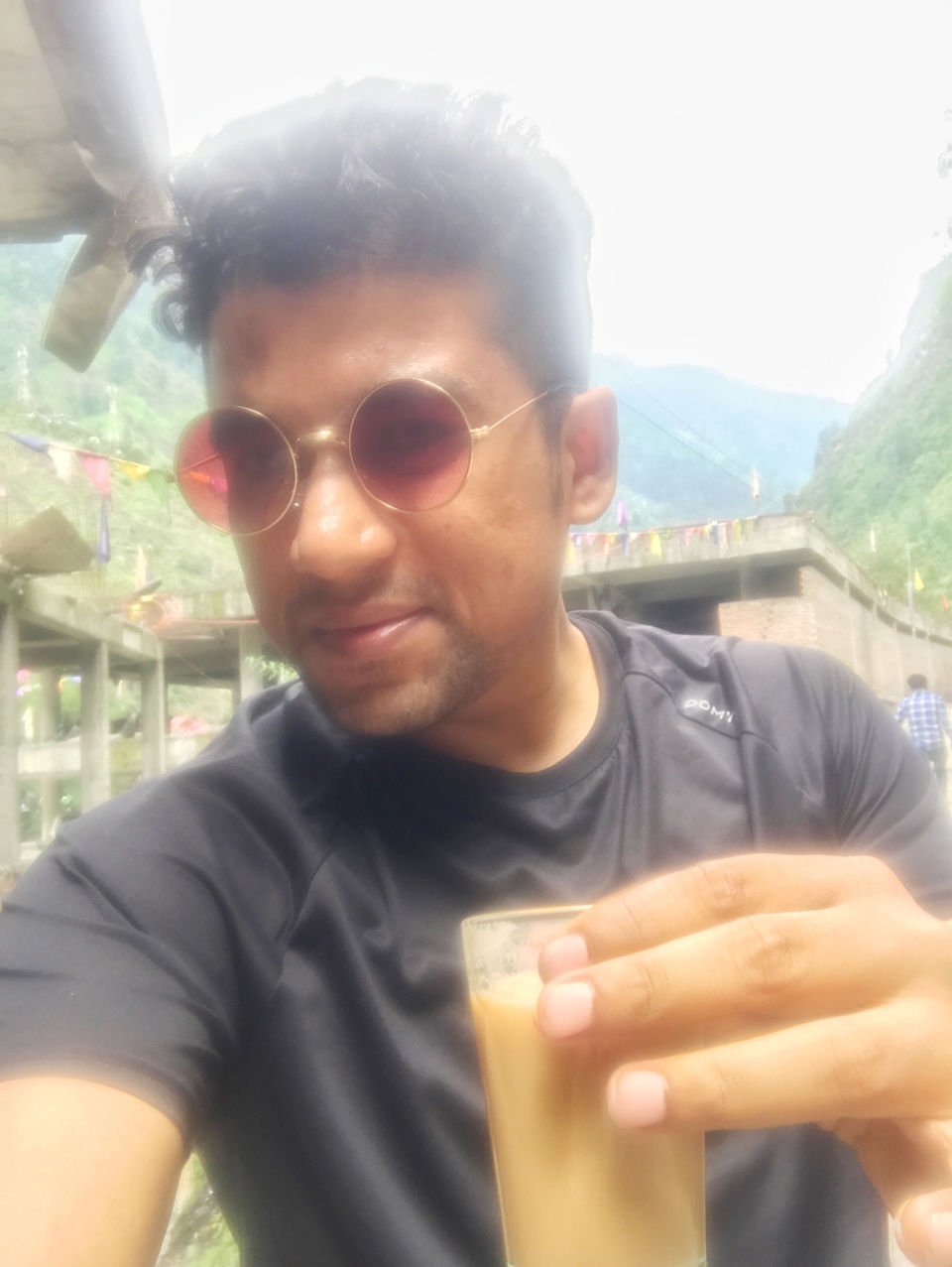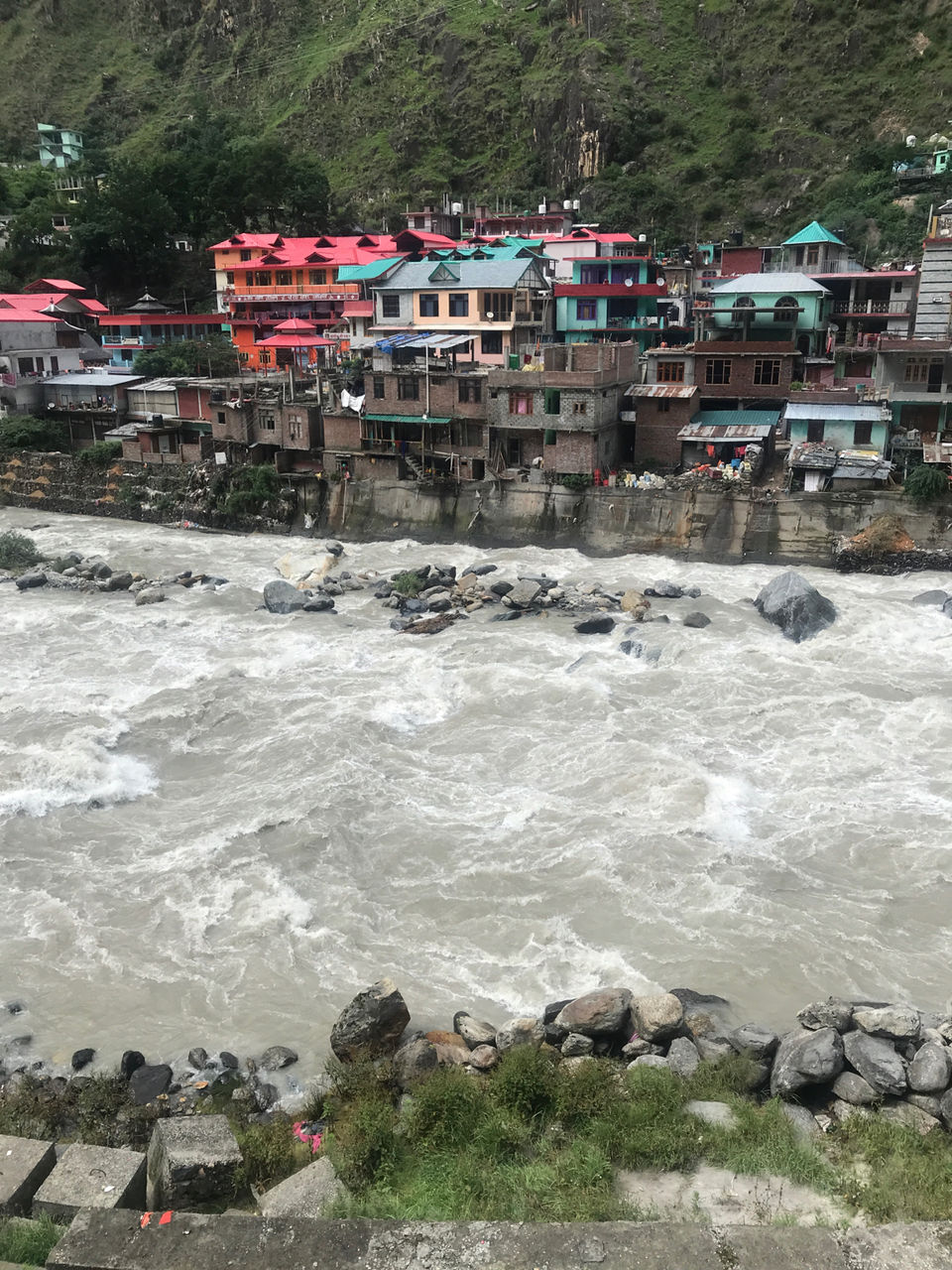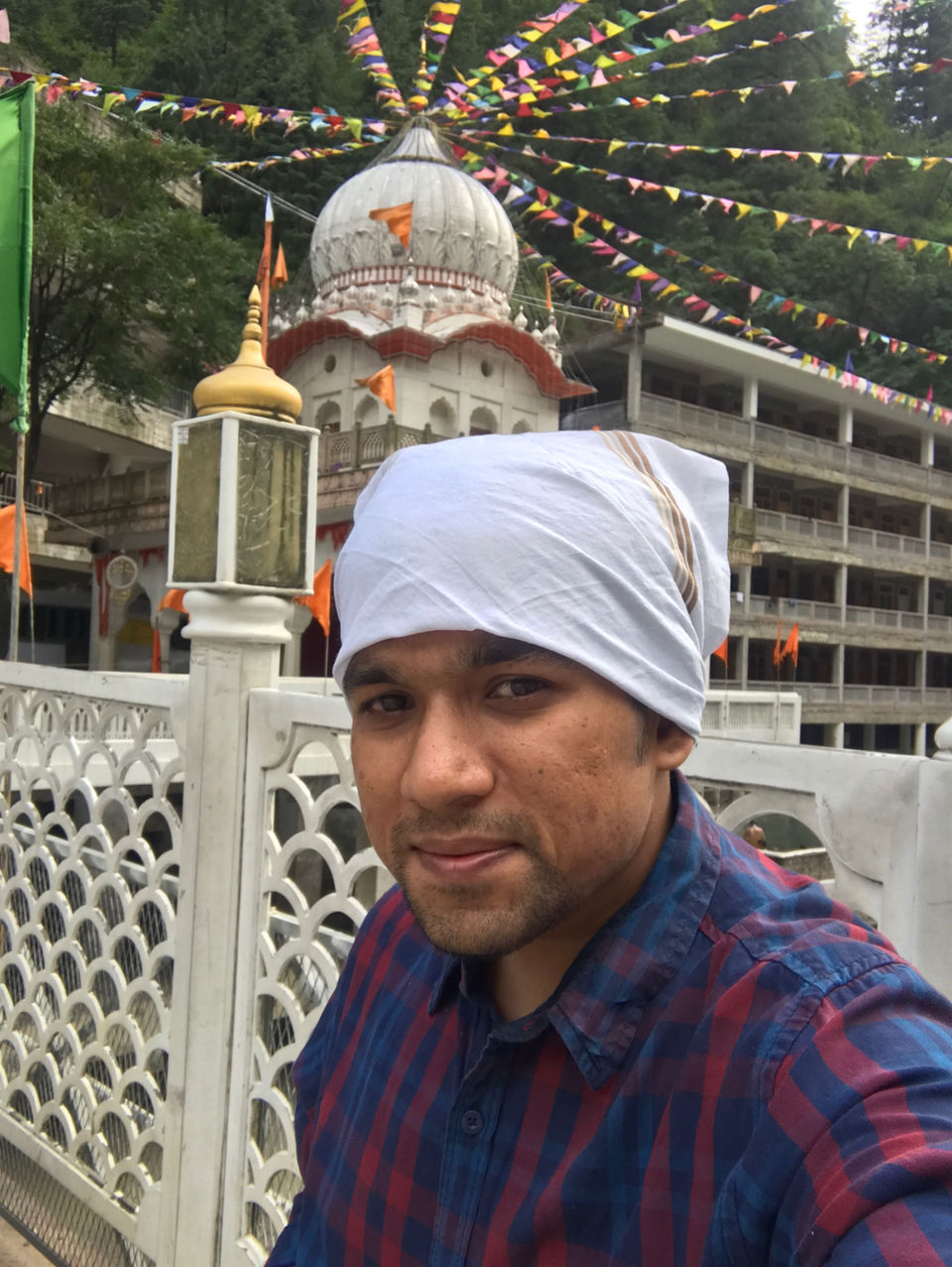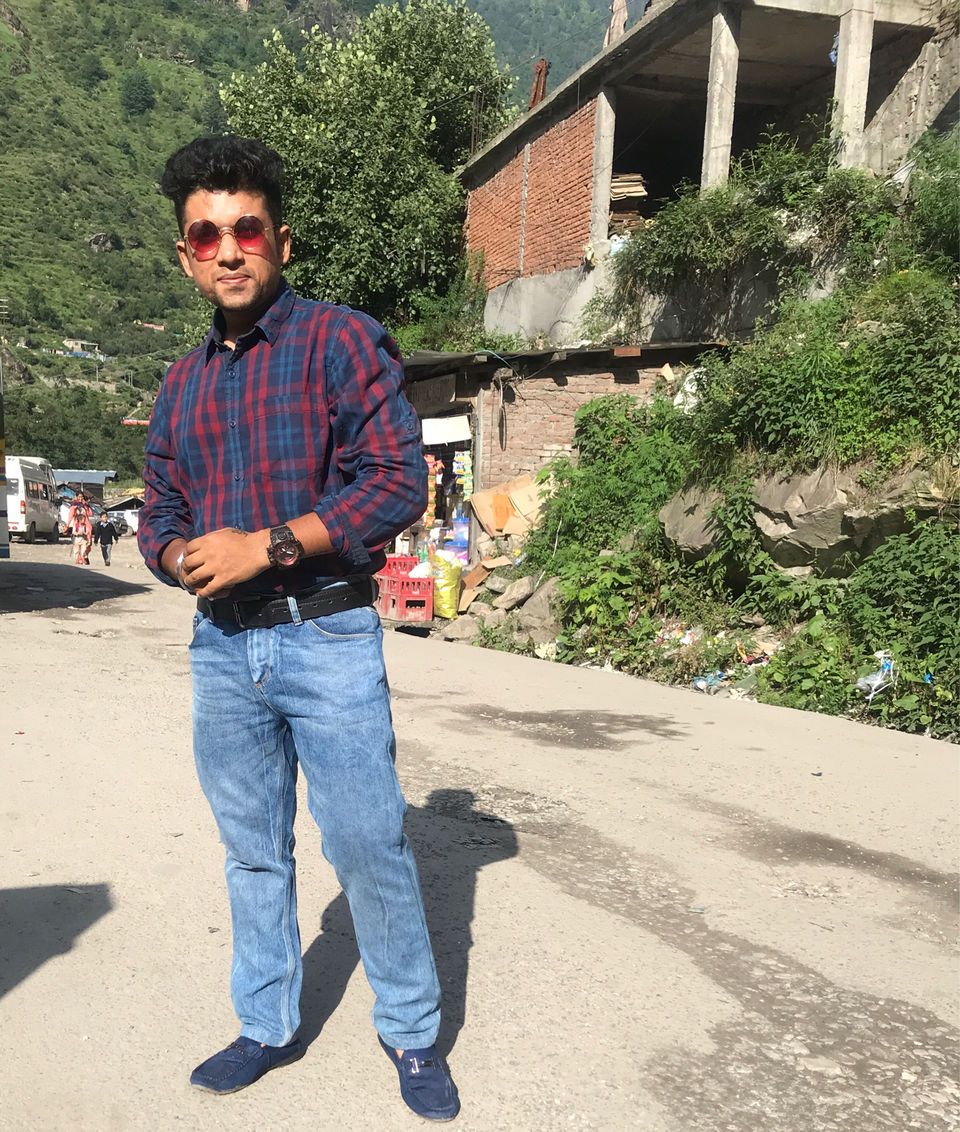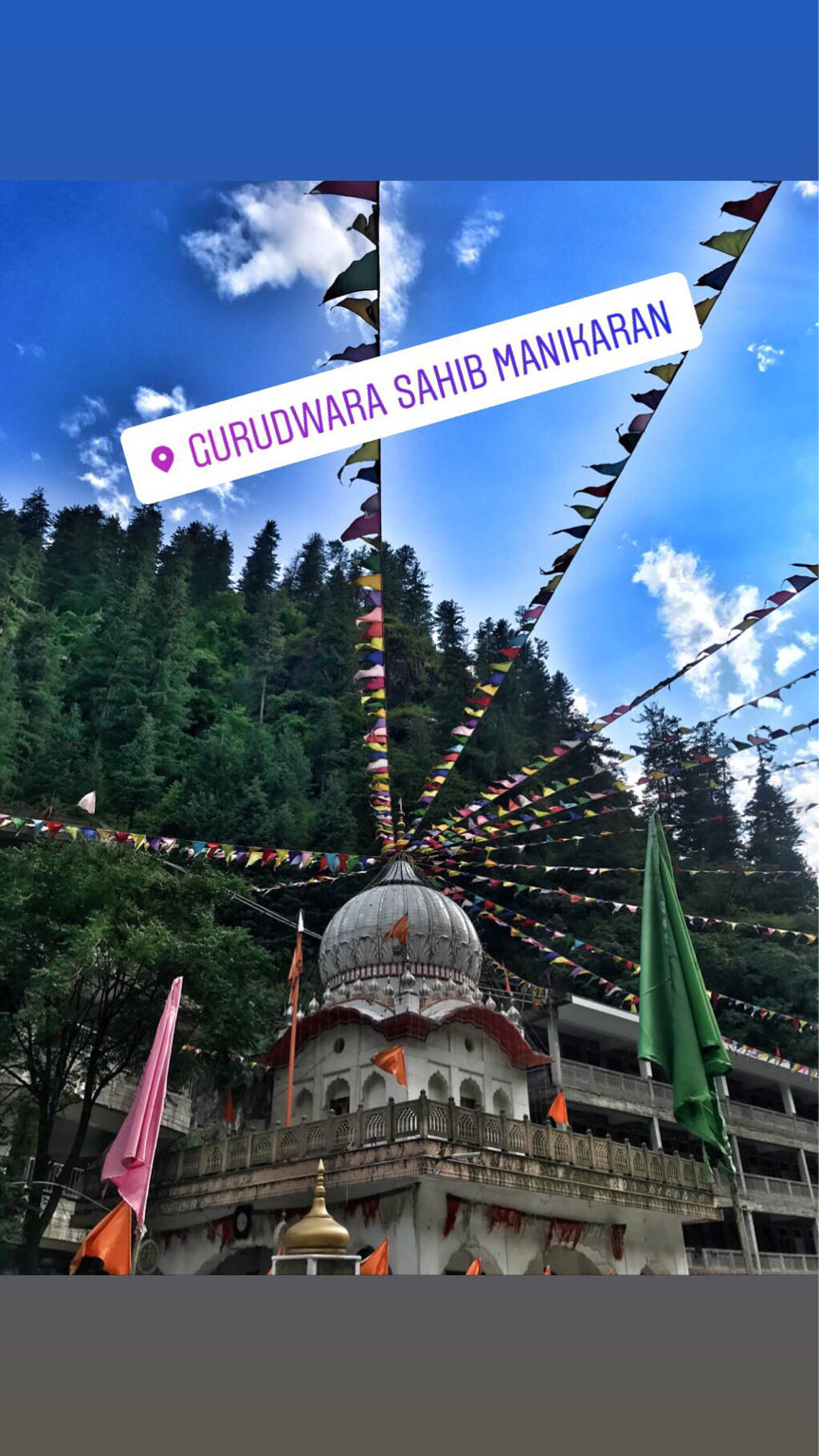 So on 21st July, Sunday, I woke up at around 6:30 Am, freshened up and checked out from the hotel room. The shops in the early morning were closed but luckily I found a cafe and I had tea over there and it was a fresh hot ginger tea from the hills. And in the cafe, I met Udai, a 3 year old kid who was really cute but unfortunately he refused to get a photo clicked.
My next stop was Barshaini, so I took a bus at around 8:00 am from Manikaran to Barshaini and reached Barshaini at around 9:00 am. I found a Cafe named Rock view Cafe where I put my Bag and ordered An Egg parantha with Ginger Honey Lemon Tea. Nice Food, I must say.
So I left the cafe for the Parvati dam near Kalga from where the 9-10 km trek to kheerganga starts.
I was alone and a bit confused whether I should start the trek or not but to my good fortune I started. These are good steep mountains with lush green vicinity and Parvati river flowing by side.
I walked up for around a Km and besides me there were 5 guys all the way from UK (Uttrakhand). I talked to them and started trekking along with them. I was Solo and now were a team of six. We walked slowly and steadily along the hills, trees, greenery, waterfalls and beautiful nature.
We took a hault at some places to click pictures and make videos. But we kept moving since our destination was at the top Kheerganga.
So at around 1:30 pm on 21st July we reached KheerGanga and I could feel that I was at the top of the world, such a beauty this place is.
We took a bath in the hot water springs of kheerganga in shiva temple, and all the pain went gone. And finally we got the darshan in the shiva temple, har har mahadev.
It was evening now, we moved to the camps where we could listen to the music of the nature. There was calm music and Bonefire in the night following a good sleep in the tents under the Sky.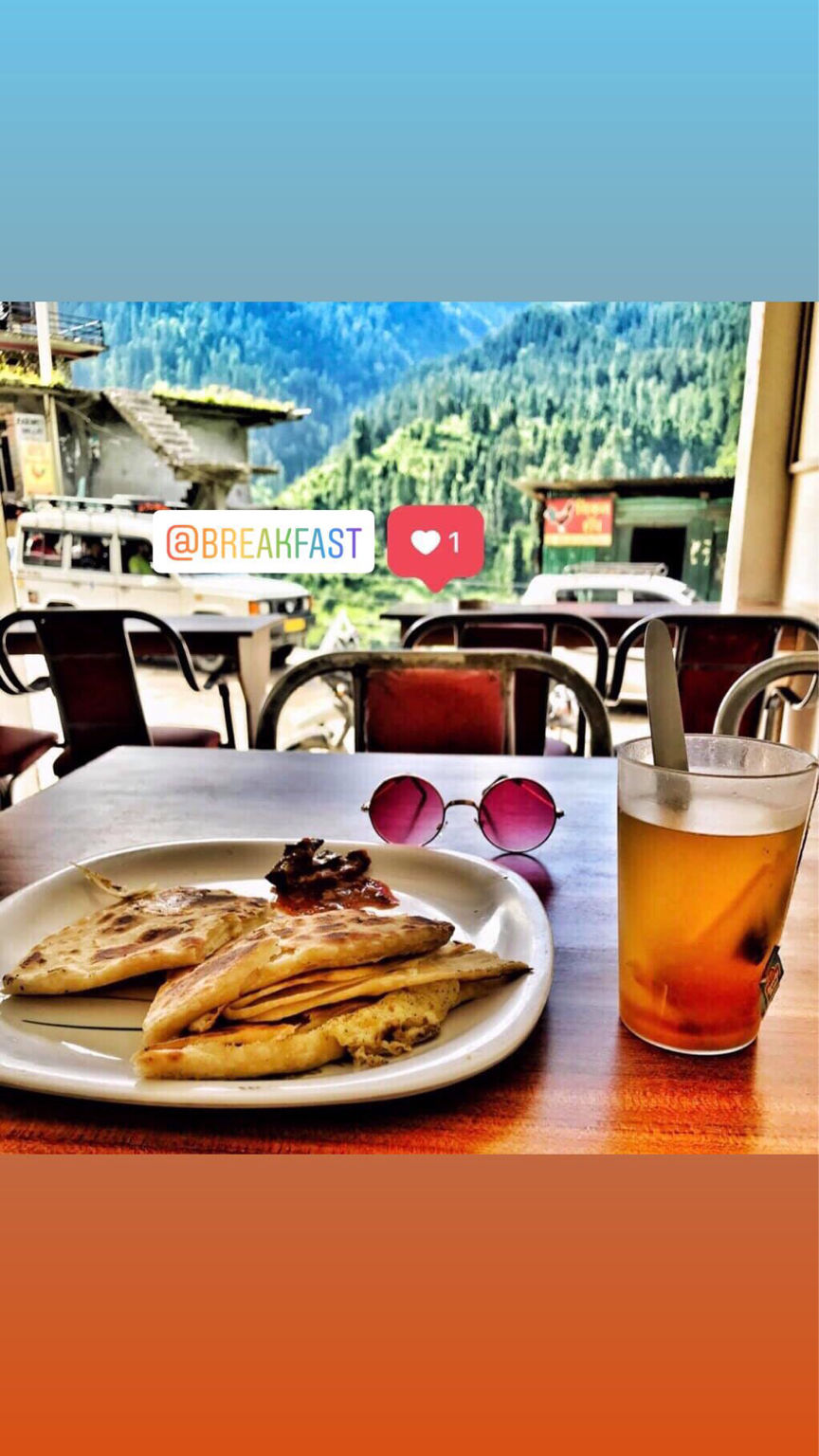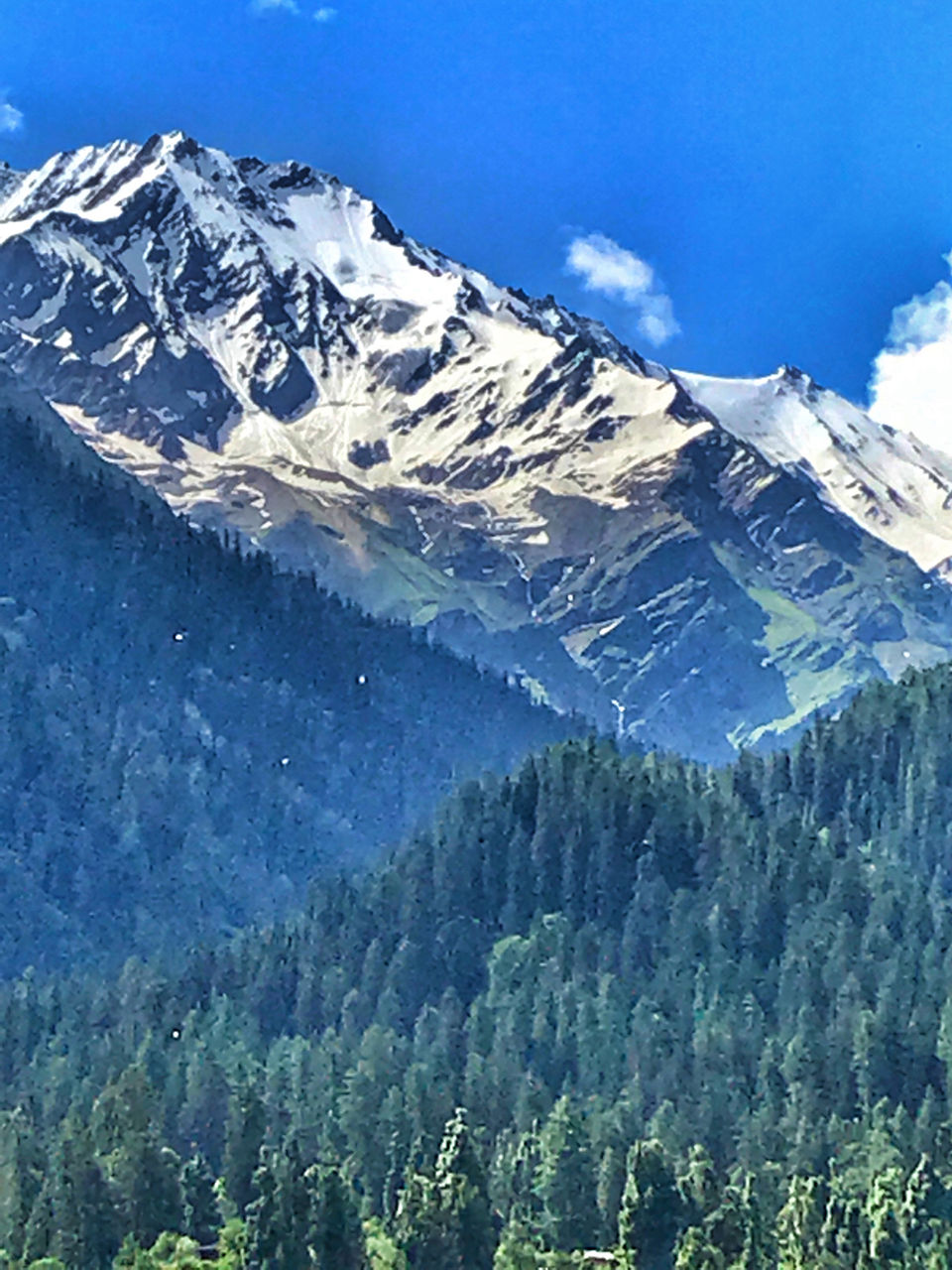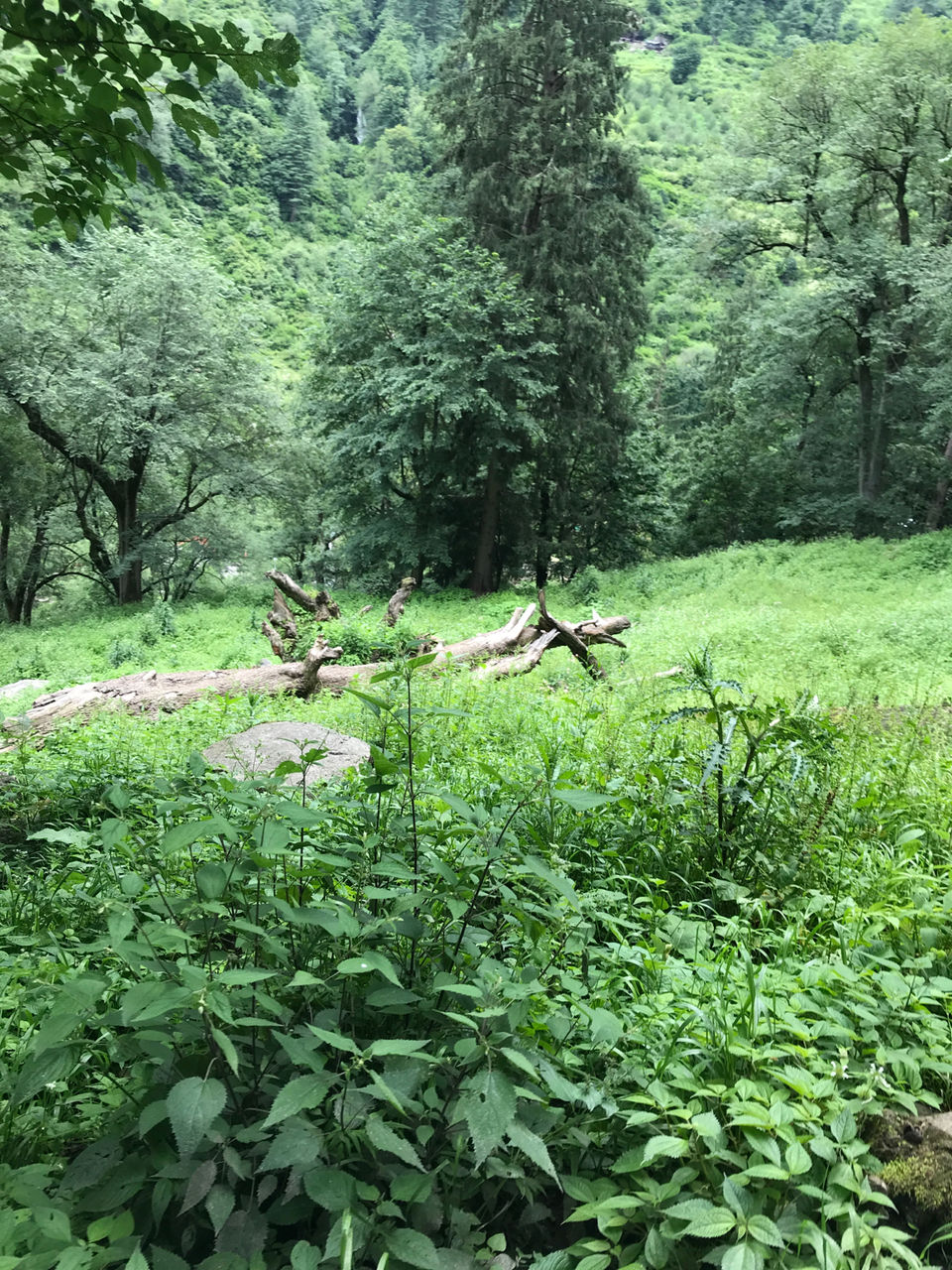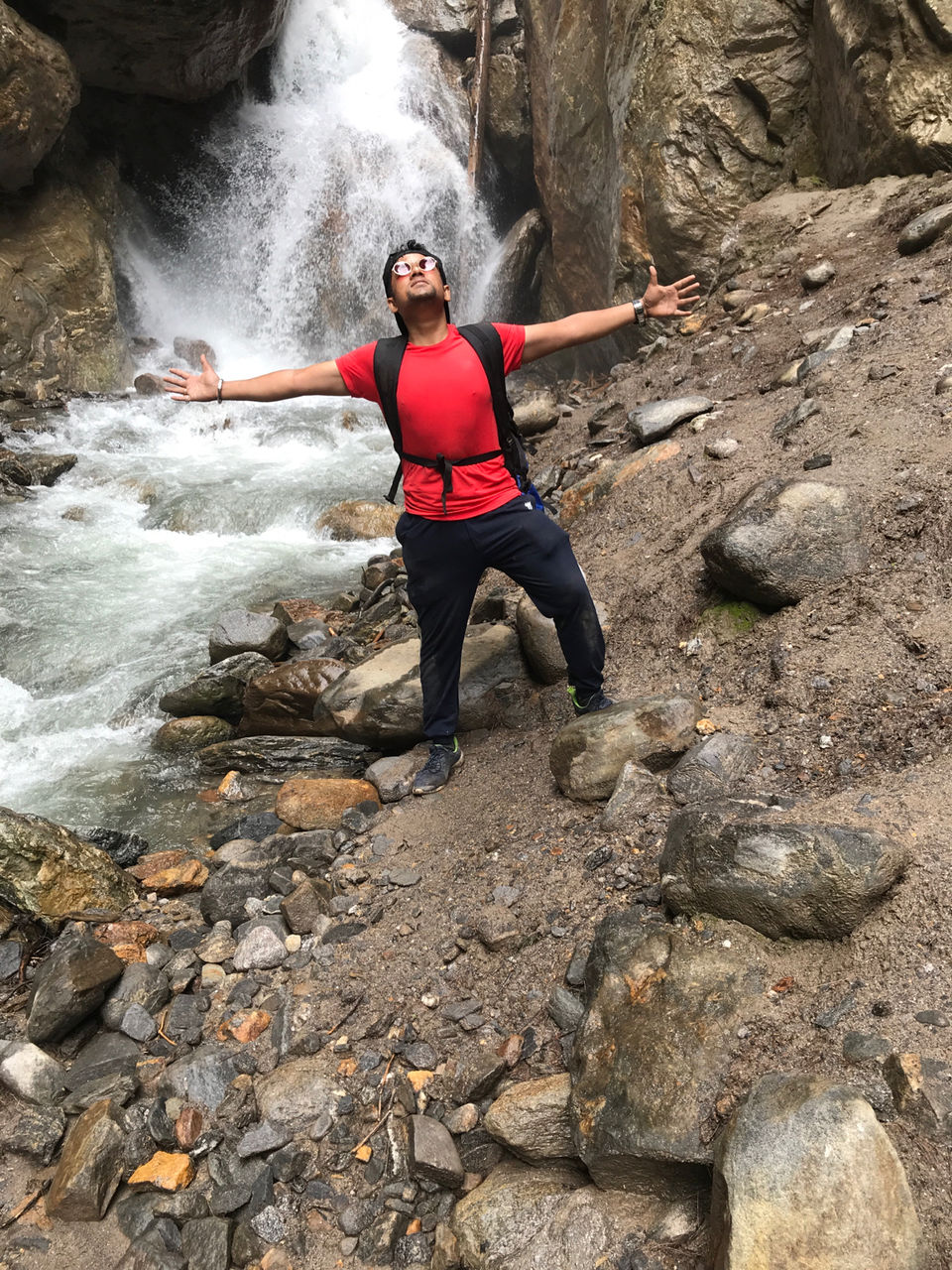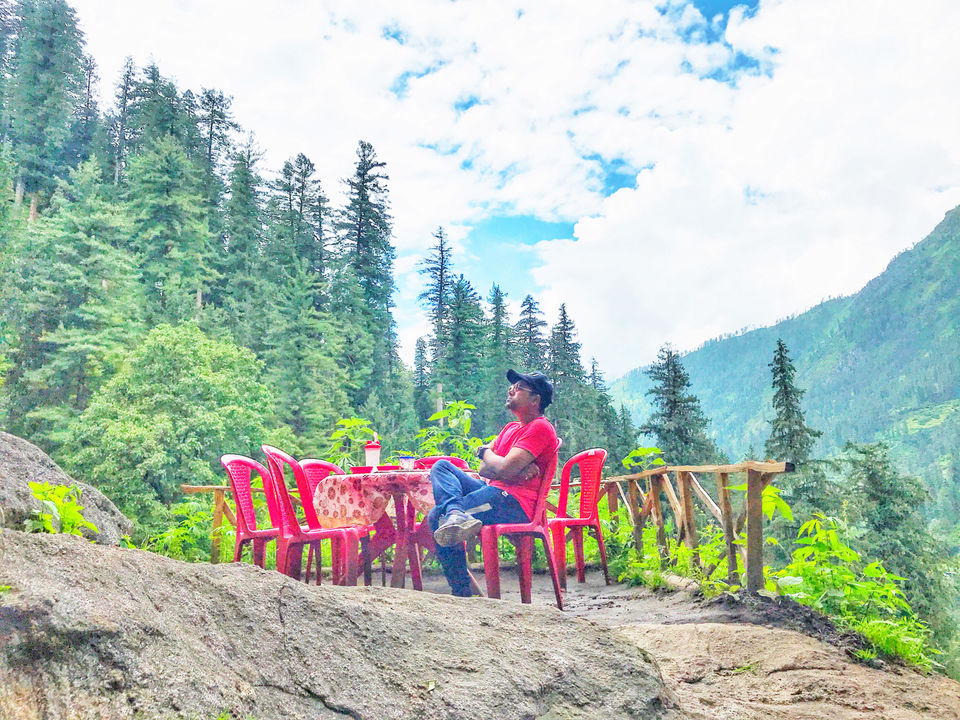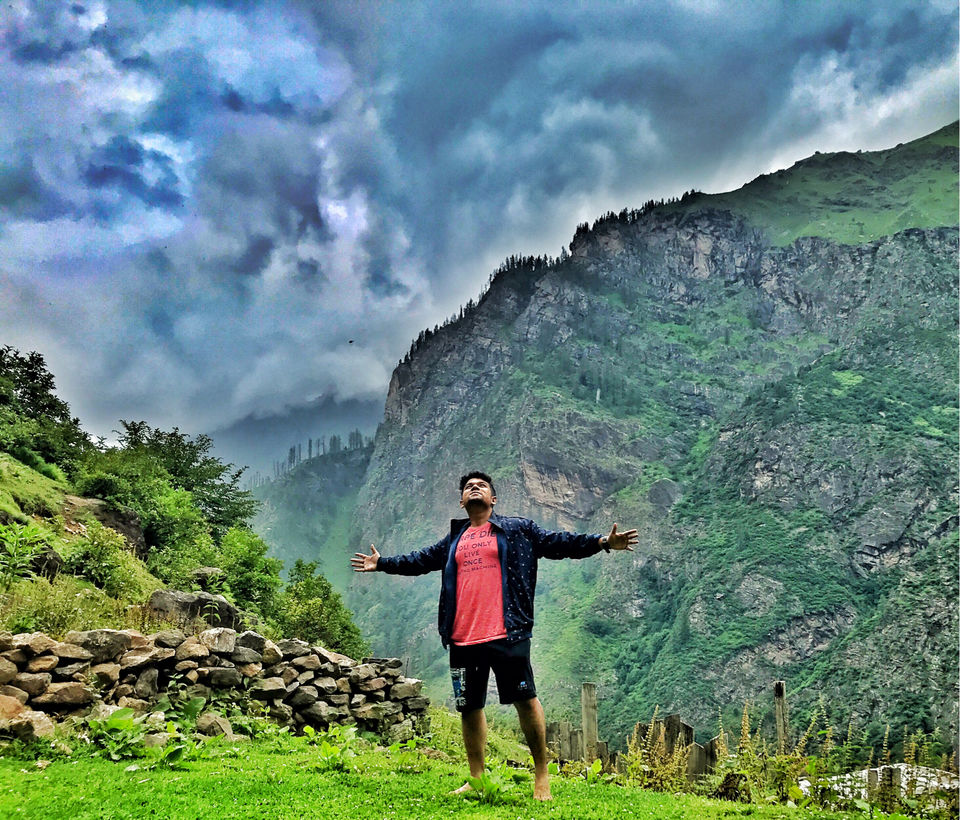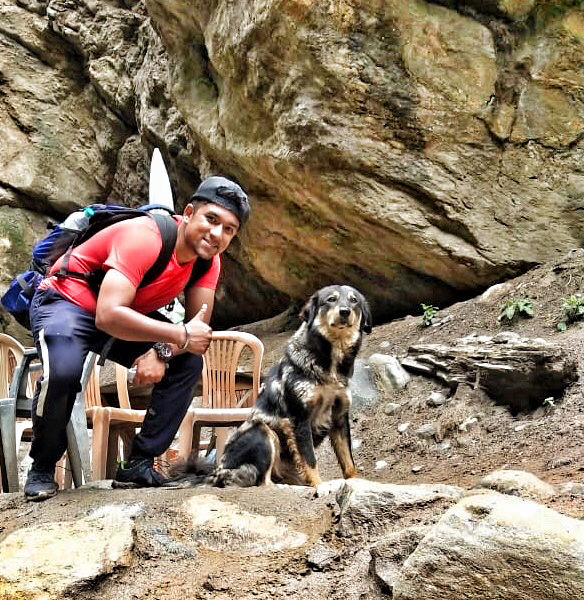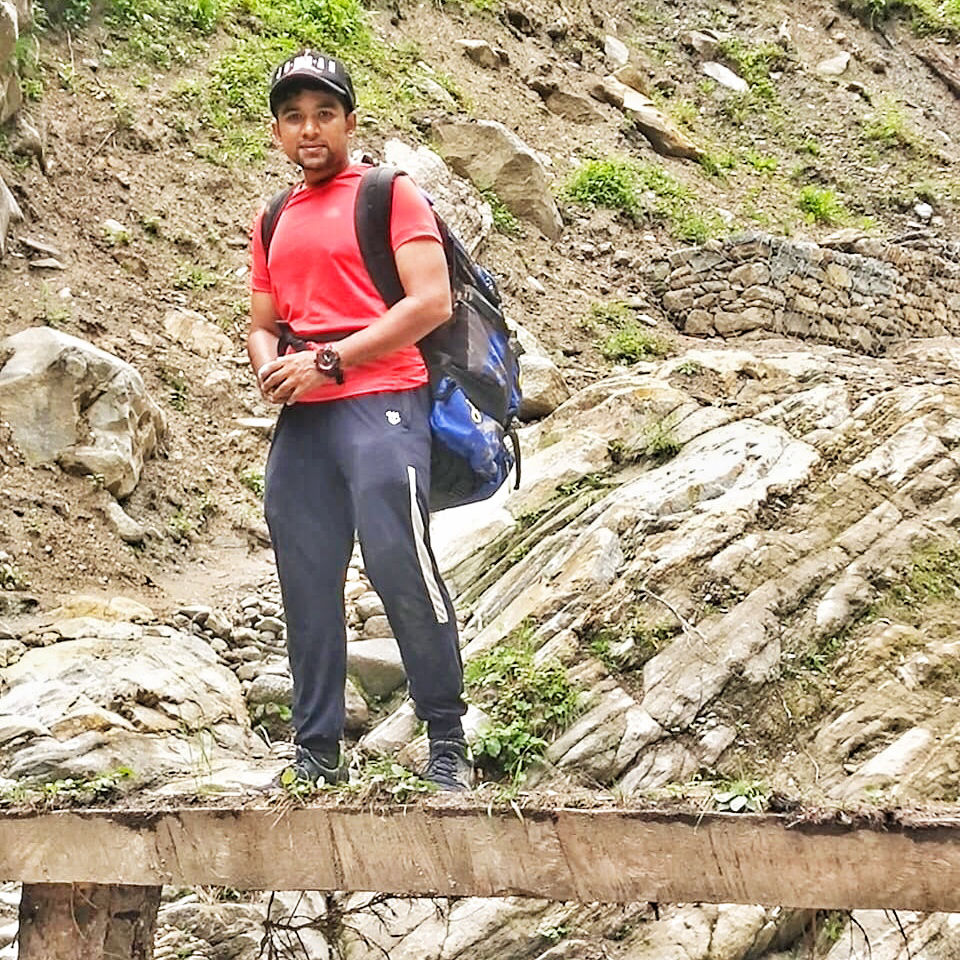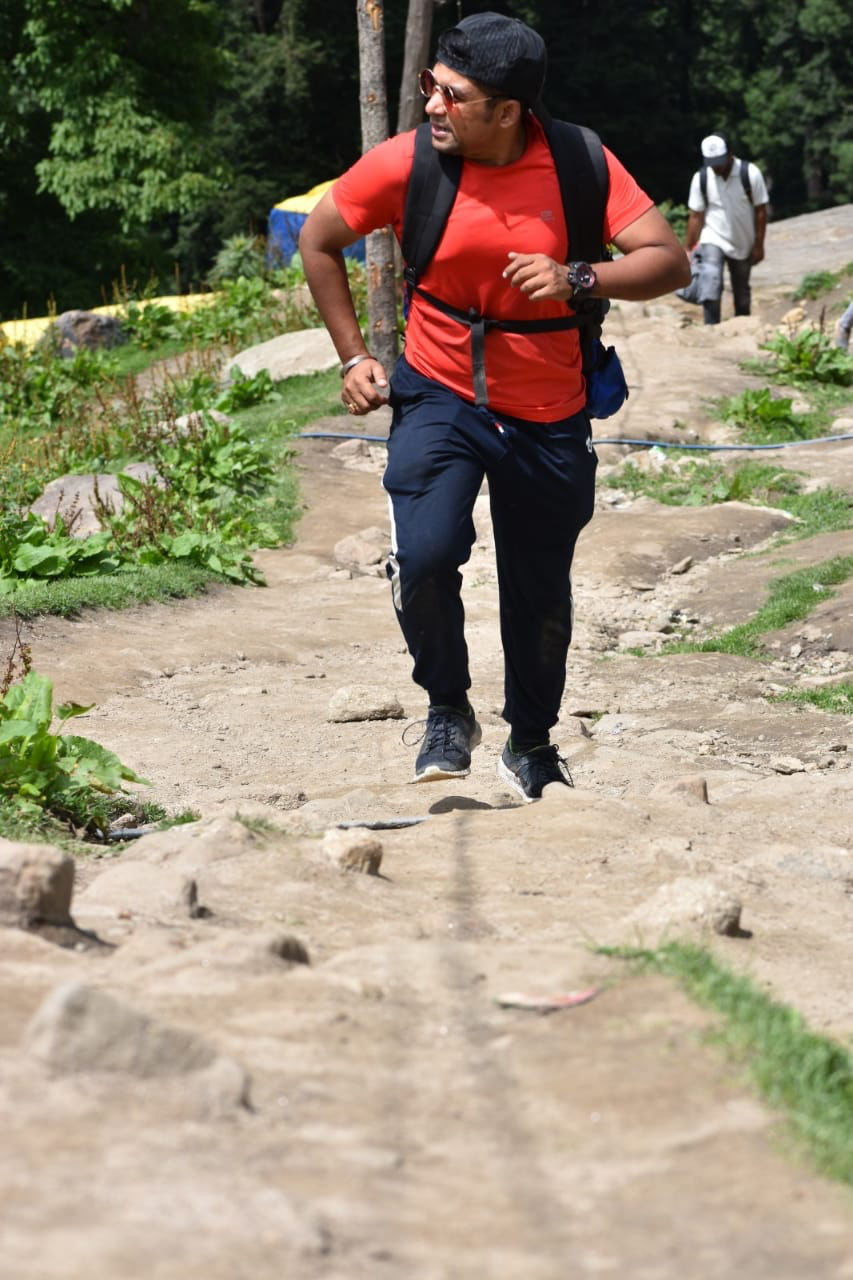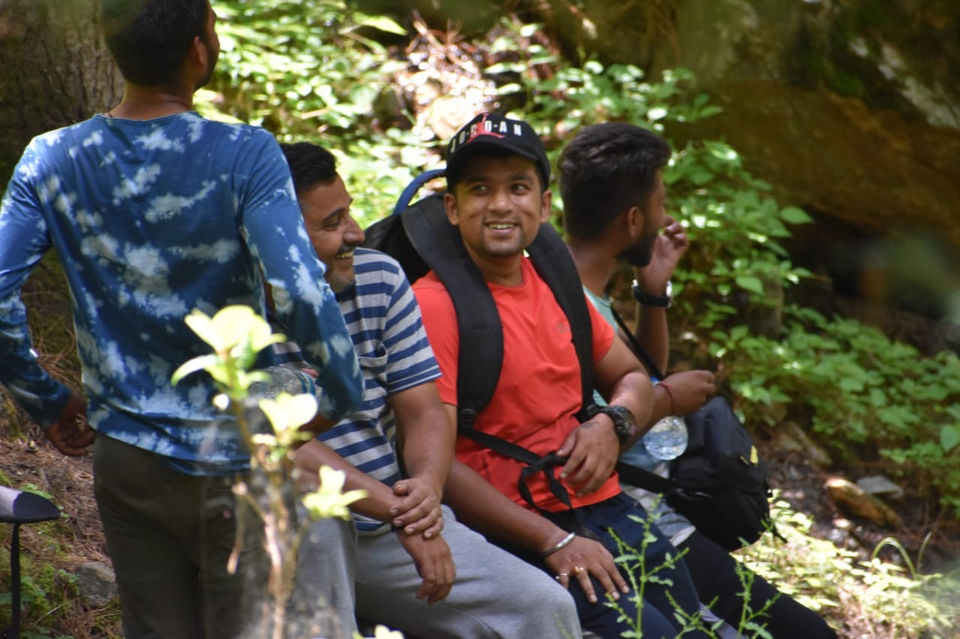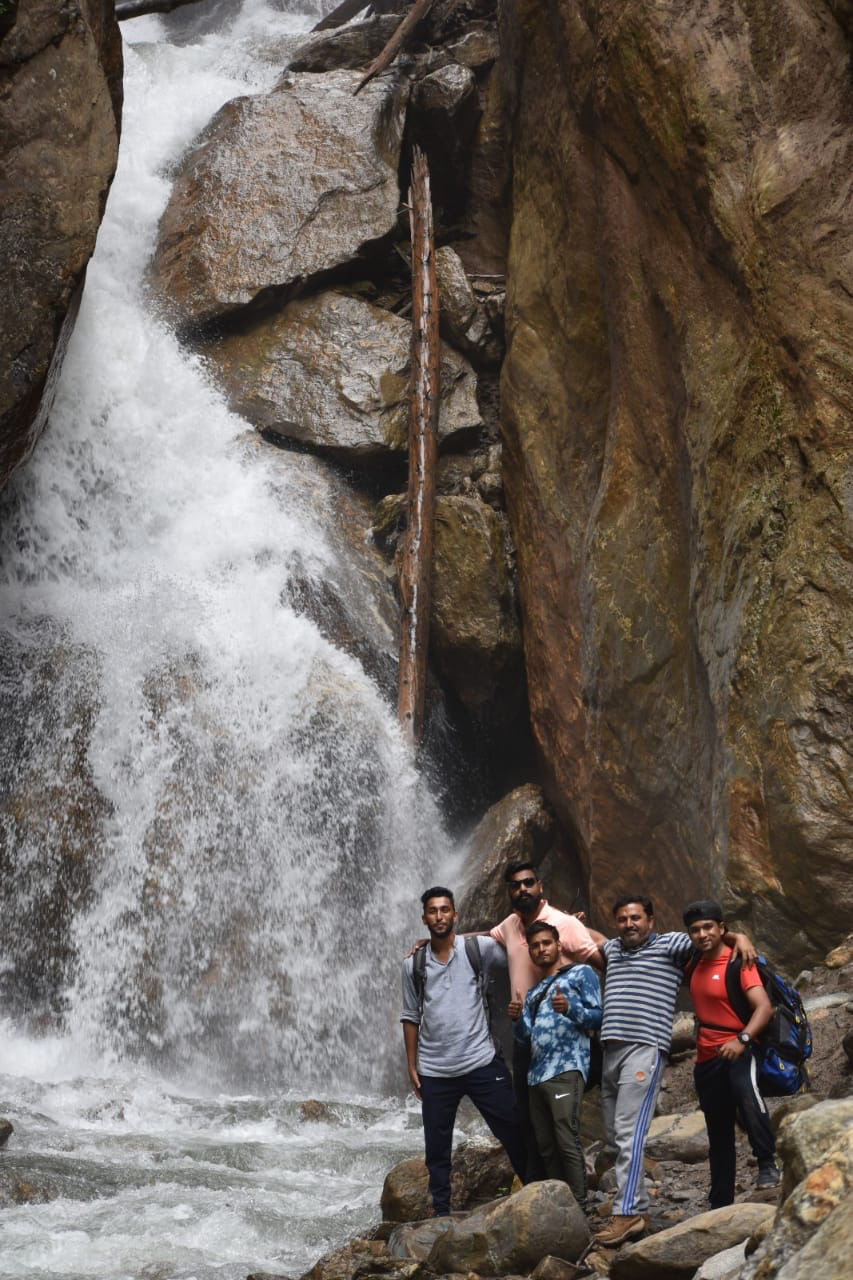 So on 22nd July , in the Monday Blues, I decided to leave the camp and trek down to Barshaini. These guys were sleeping and I had to leave early so I greeted them thanks and left kheerganga for down. So from Kheerganga, two dogs followed me down and showed me the way to Kalga. These dogs were so amazing. On the way Down, I met a few people from Punjab, Mumbai, Jharkhand, Kerala and Israel. It was nice talking with all of them.
On the way down, I met a local pahadi, a cafe owner who helped me with my twisted ankle and supported me in the way down along with those two helpful dogs. I thanked God, the cafe owner, dogs and the 5 musketeers from UK to assist me in the trek.
As I twisted my Ankle, so I took longer than usual and reached Barshaini at around 2:00 pm where I had lunch and got a first aid from the Medical Store. At around 4:00 pm, I boarded the bus to Bhunter where I reached at around 8:00 pm.
And then from Bhunter, I boarded a volvo bus at around 8:30 pm to reach delhi on 23rd July at around 9:00 Am.