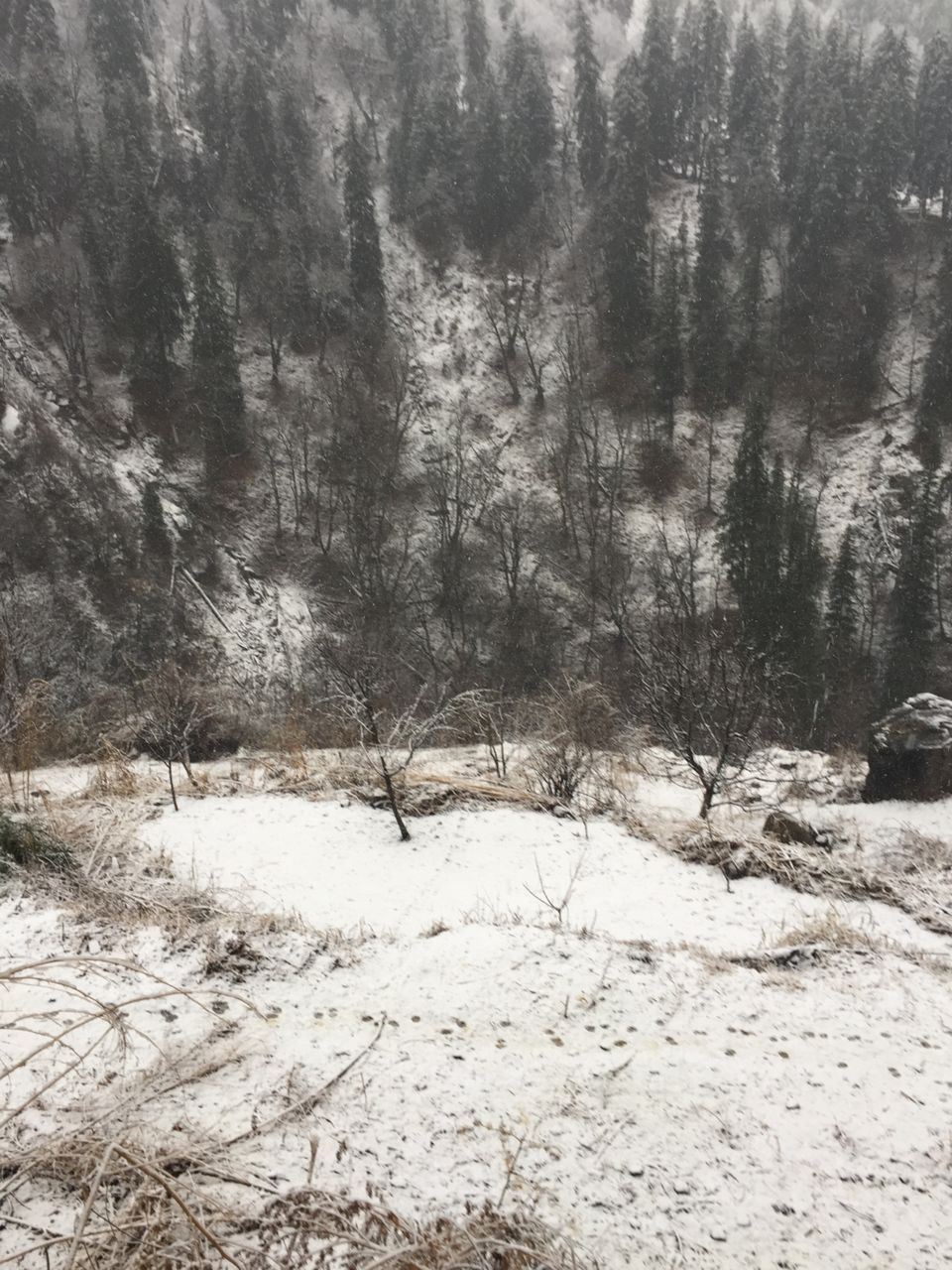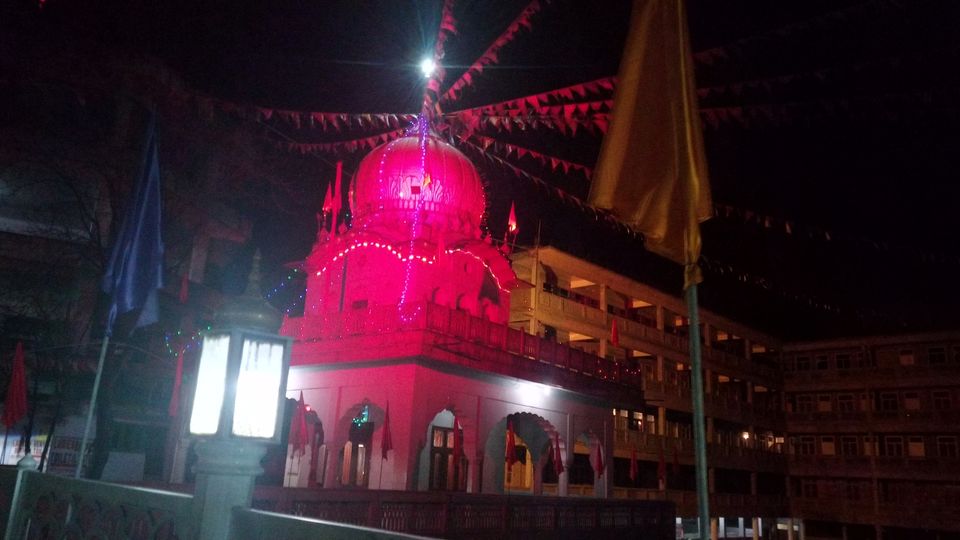 As we started from Delhi we took bus to bhuntar that was the overnight distance. In the morning around 9:00 O'clock we reached to bhuntar than we took another bus to Manikaran and after 1 and half hour journey we reached to Manikaran ( Manikaran Gurudwara).
After reaching Manikaran we took a shower and had very light breakfast and I didn't forget to have some basic medicines so I grabbed it from a medical Shop in Manikaran and then we proceed.
After reaching to the bus stop we inquired for the bus to Barshaini from where the the trek of Kheerganga is start.
But after inquiry we got to know that the bus services for that day had been stopped due heavy snowfall out there in Barshaini.
So we booked a taxi in sharing and we reached to the Barshaini.
Then we had tea and then we started as it became already late in the afternoon of 2 so I said to my friend we need to climb before the sunset.
So we started climbing fast and after continuous trek of around 8 to 9 km we reached to point named as Rudranag.
We inquired from the lady of the cafe that can we go to kheerganga and she said it's heavily snowed last night and you'll not be able to recognise the path and I proceed little further to check and I found its really not more accessible so we all decided that we'll spend our over night stay in Rudranag.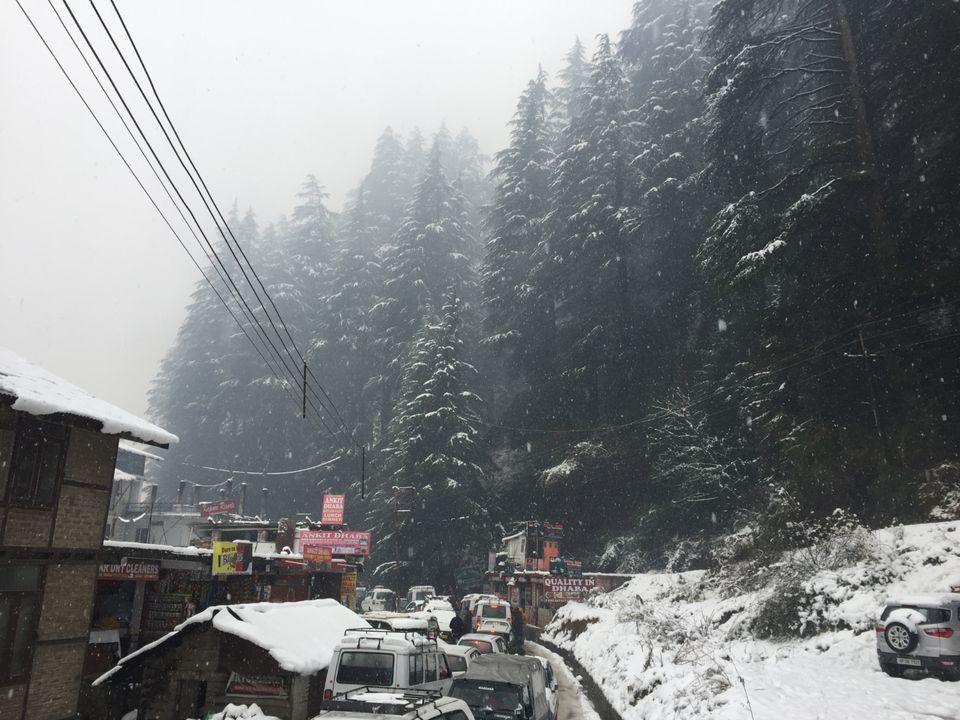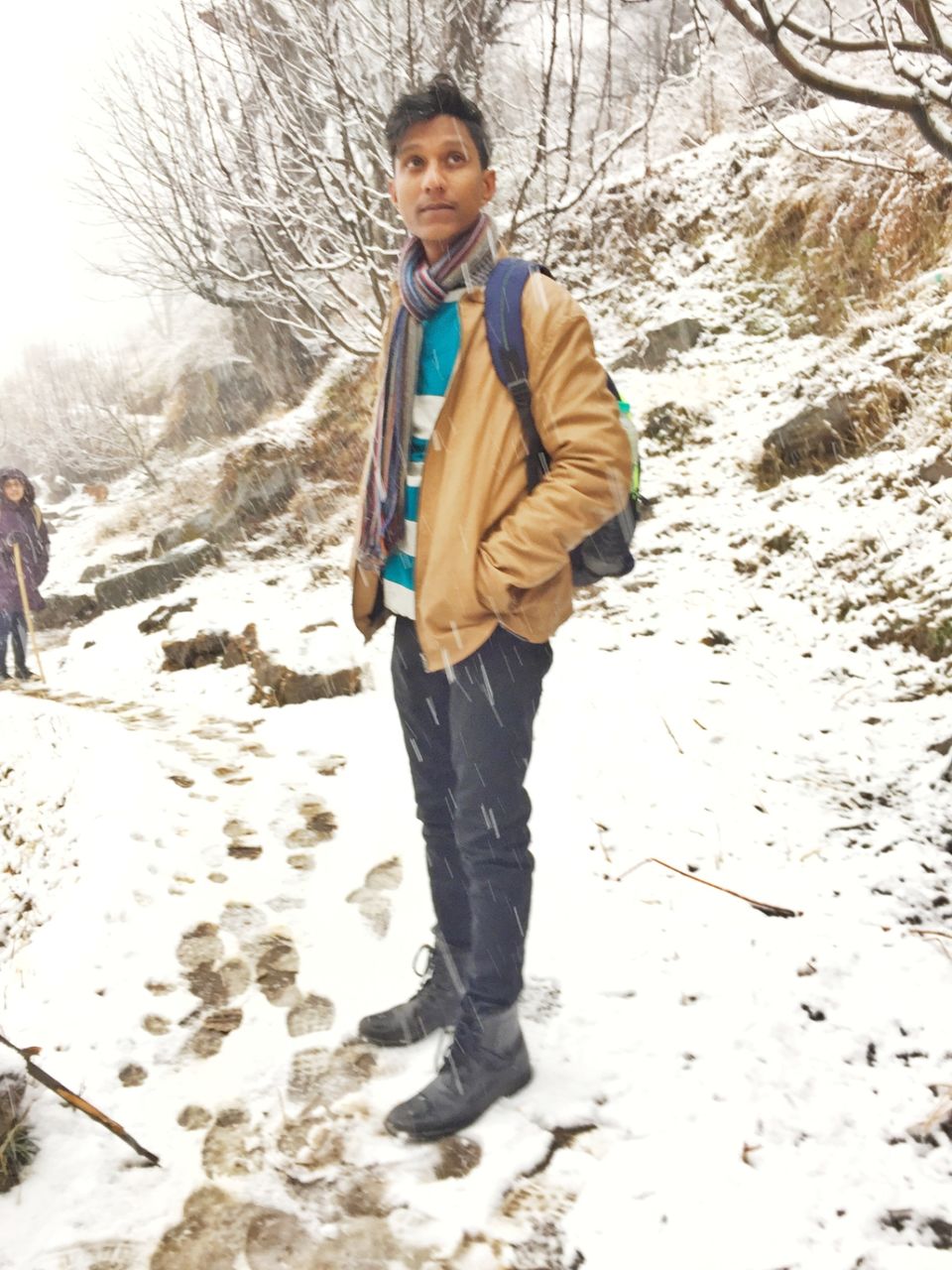 After having a pleasant stay in the homestay in Nakthang village we left in the village in morning 10:00 and then we started trek again to Barshaini & in the middle of the trek it started snowing again and I was amazed because I haven't witnessed that much of snow in my life, so it was wonderful experience for me.
And we reached in the 1:00 PM to Barshaini and then we took taxi again Manikaran.
And then we took a bus to Manali and in the night around 7:00PM we reached to Manali, we had dinner, we did walk tour around Manali Mall road and then we get back to our hotel.
Hidimba temple and local walk around.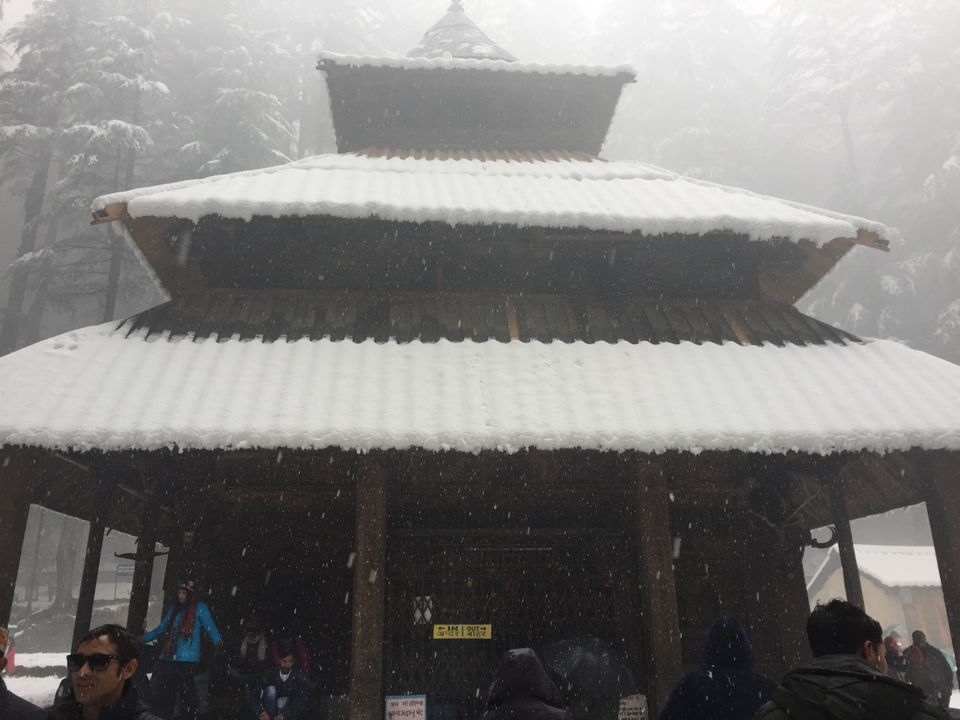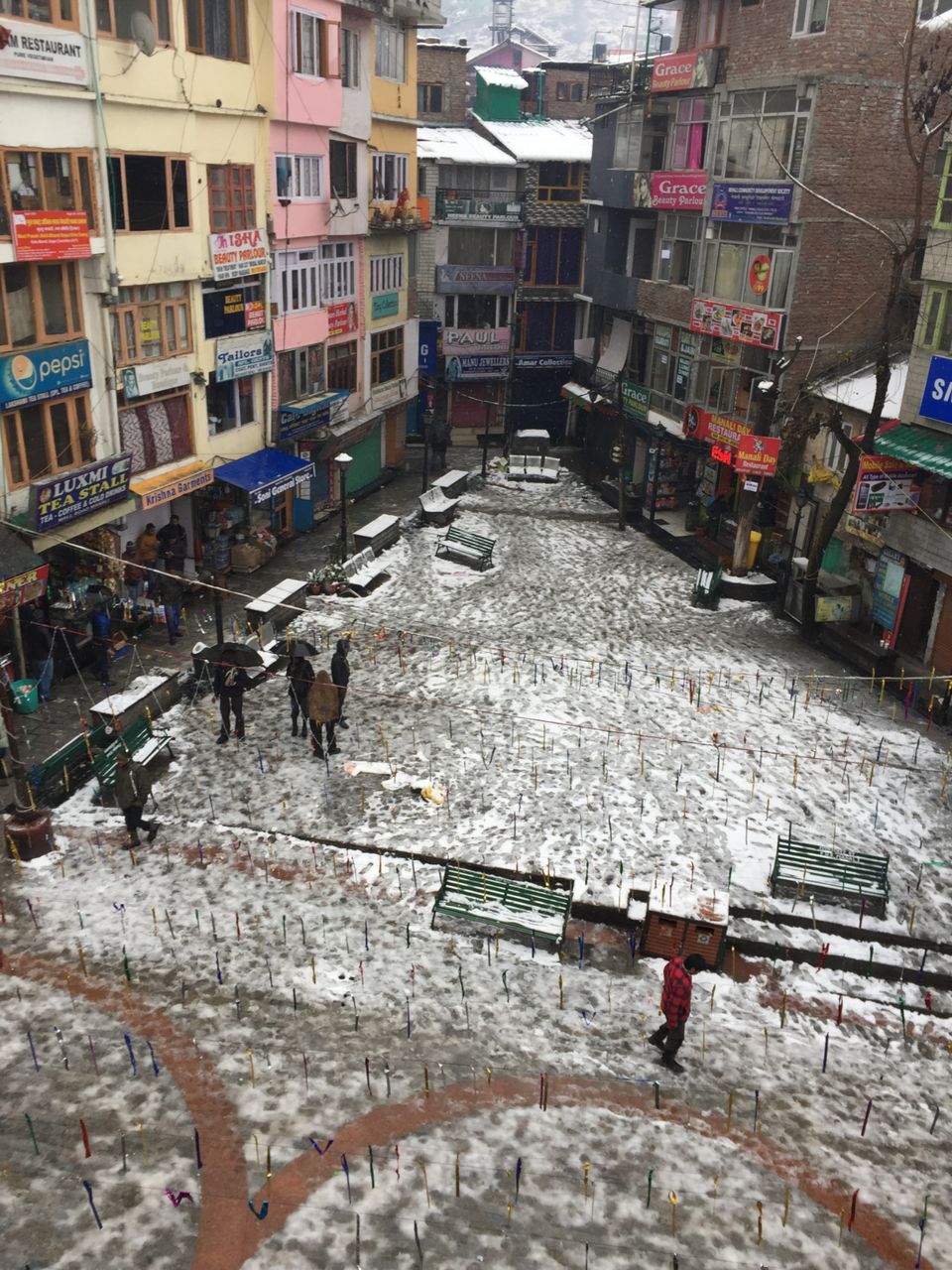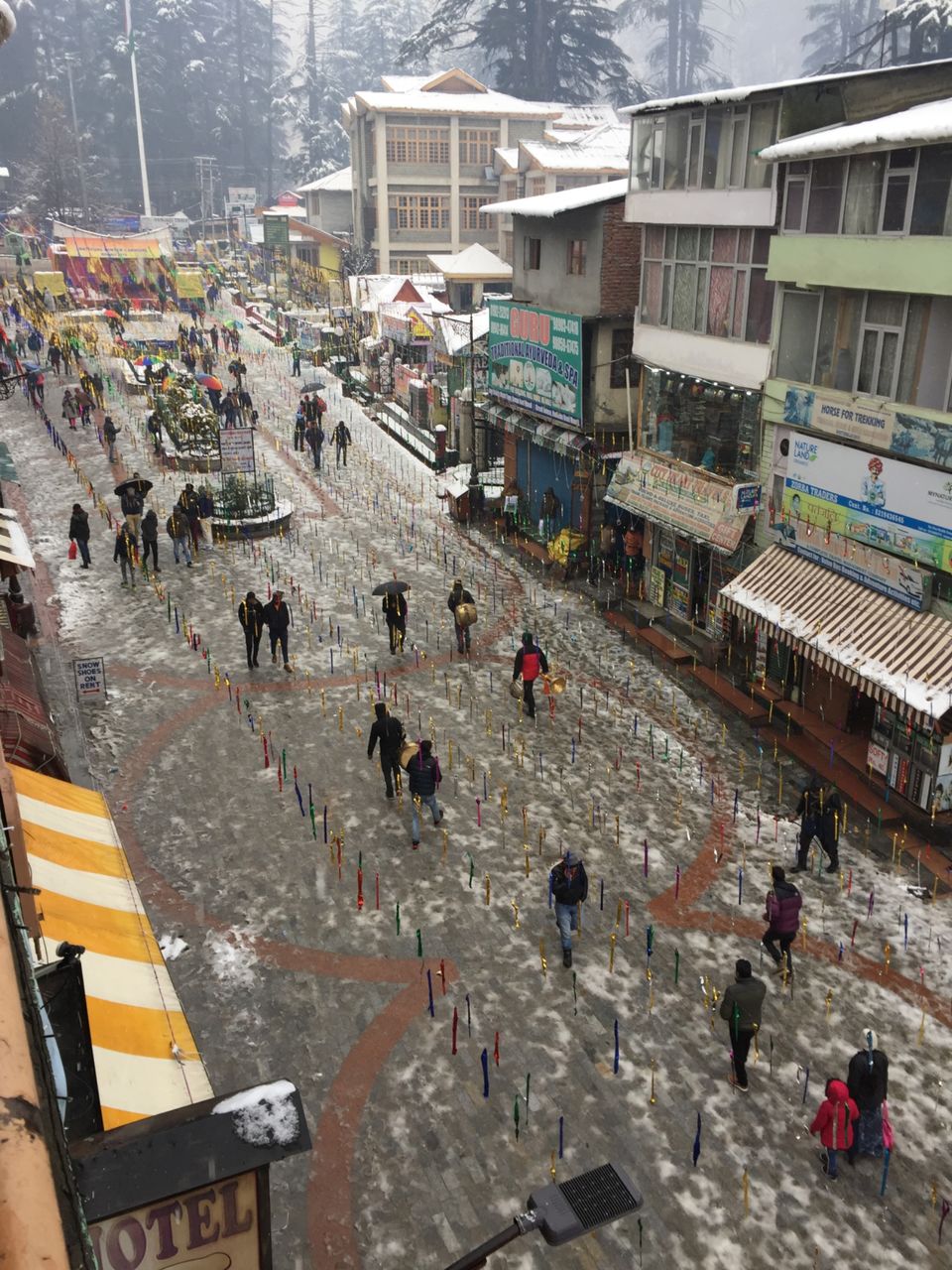 And in the morning we went to hidimba temple we spent a lot of time over there we tried a lot local street food and then we get back to hotel we packed our all stuff and then we left Manali for Delhi after a wonderful experience from the mountains.