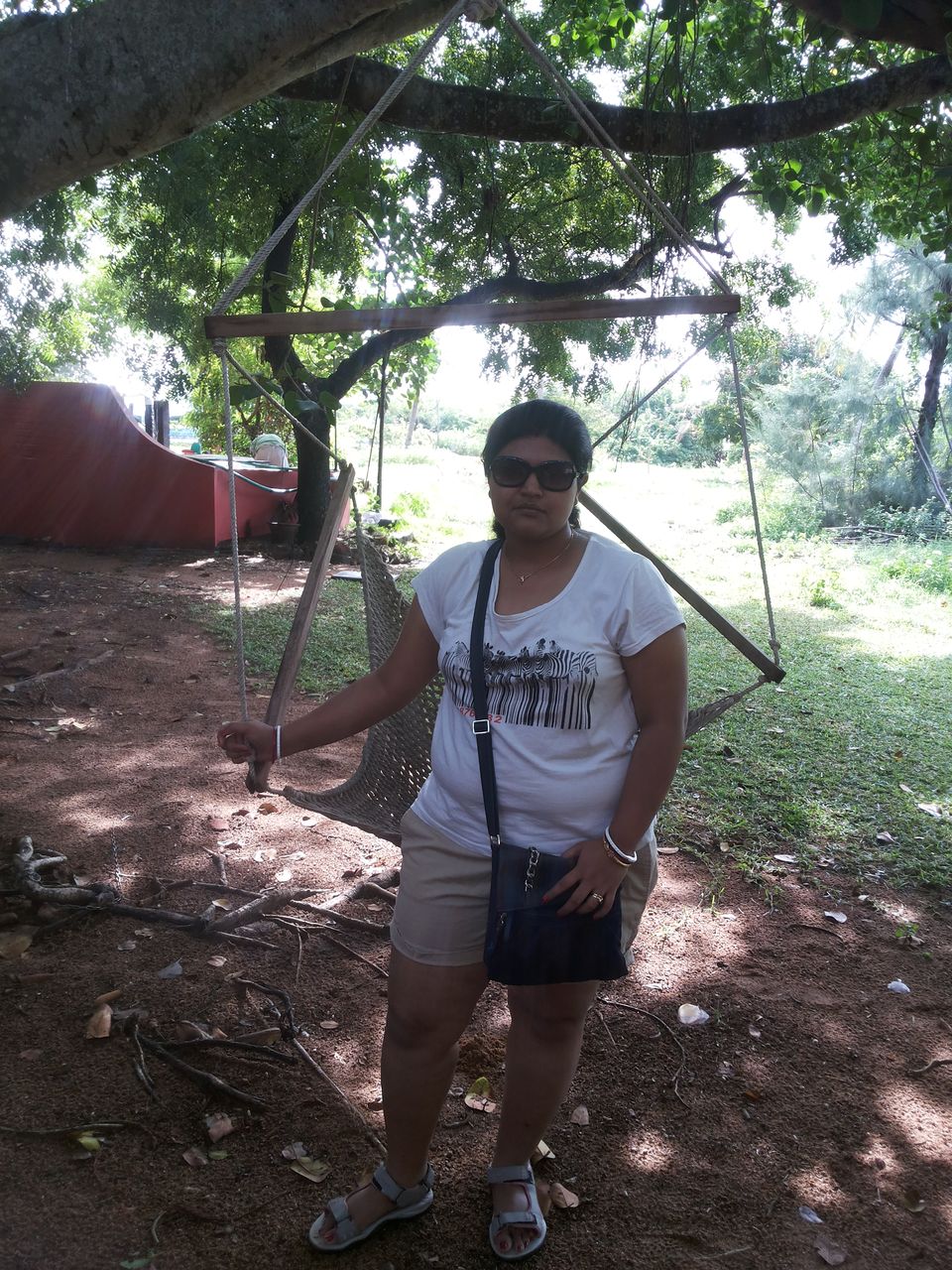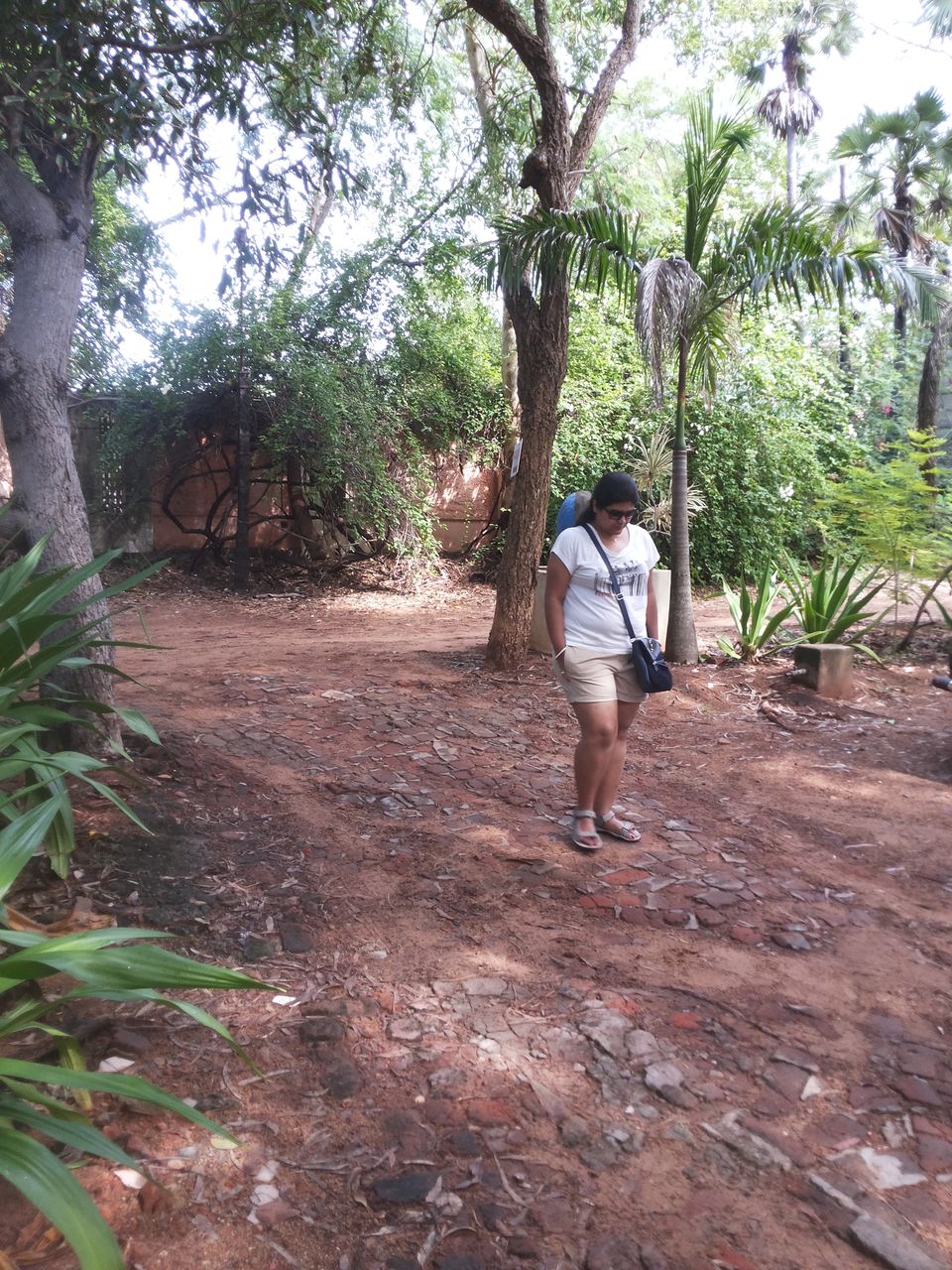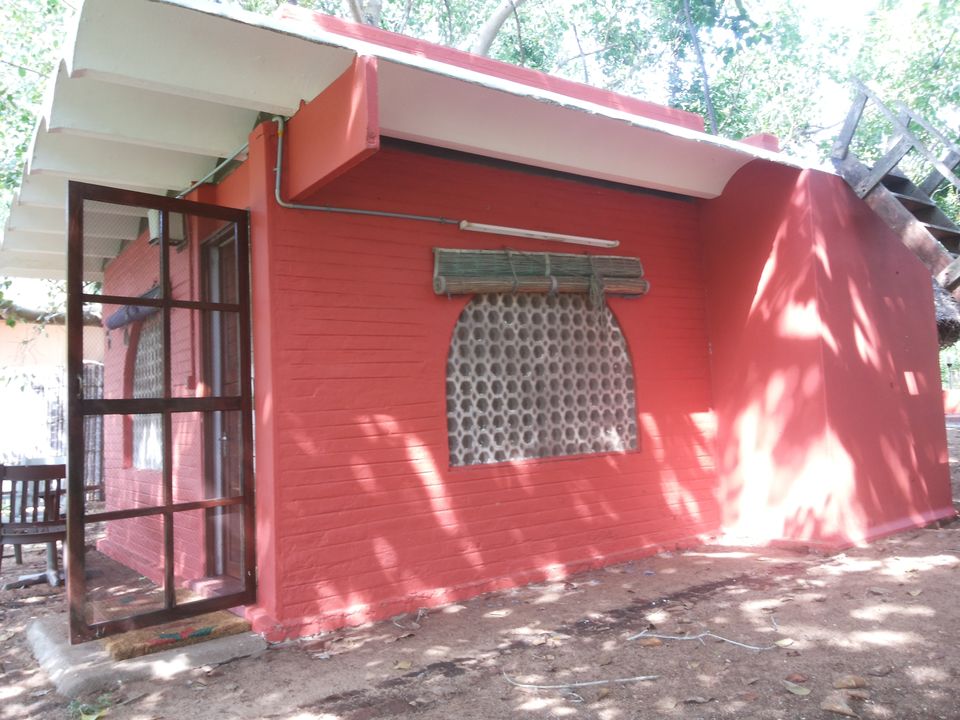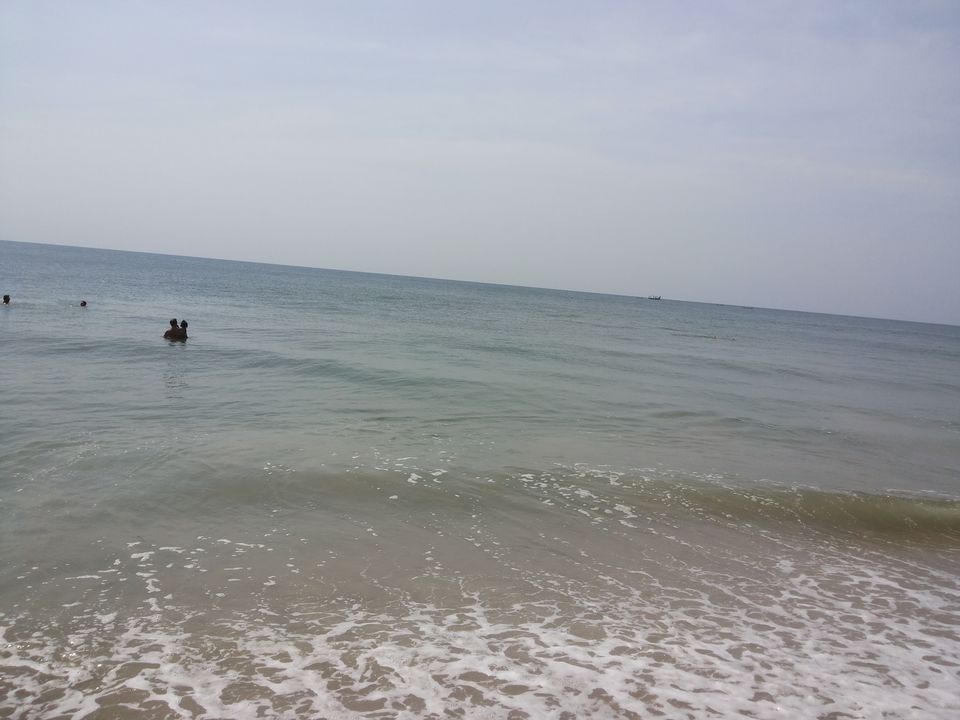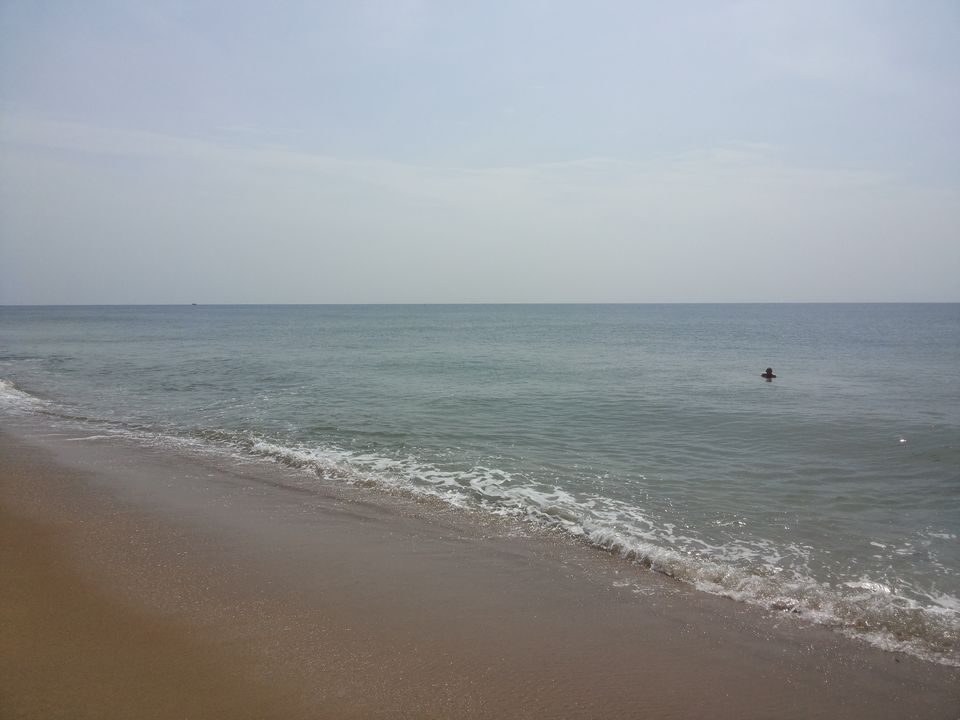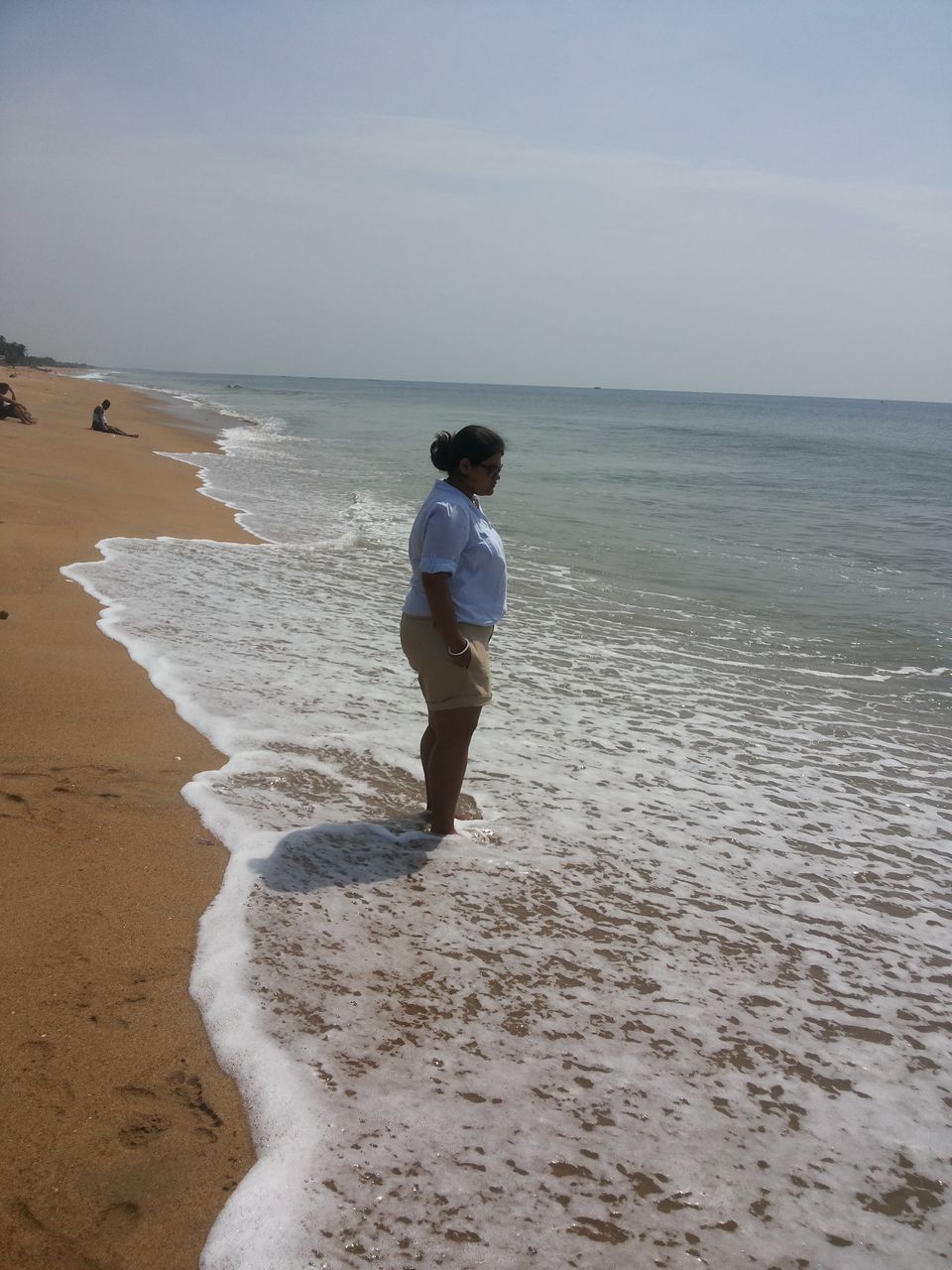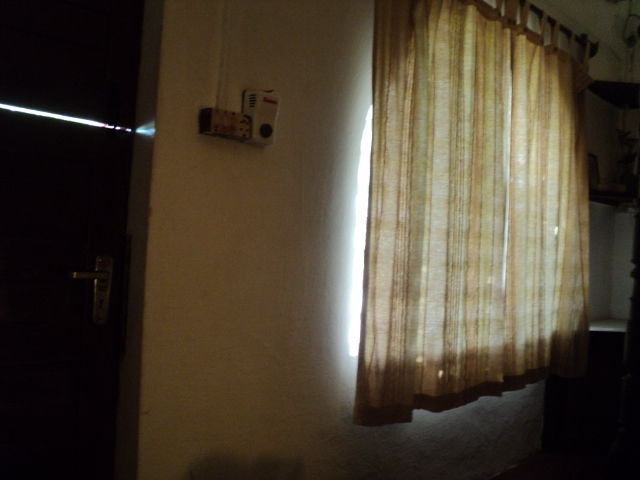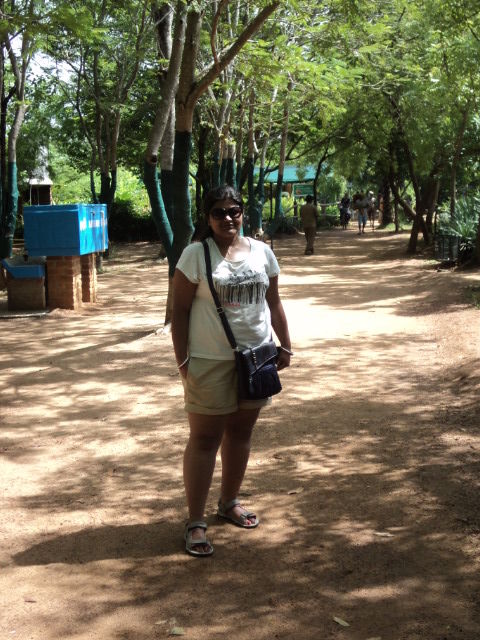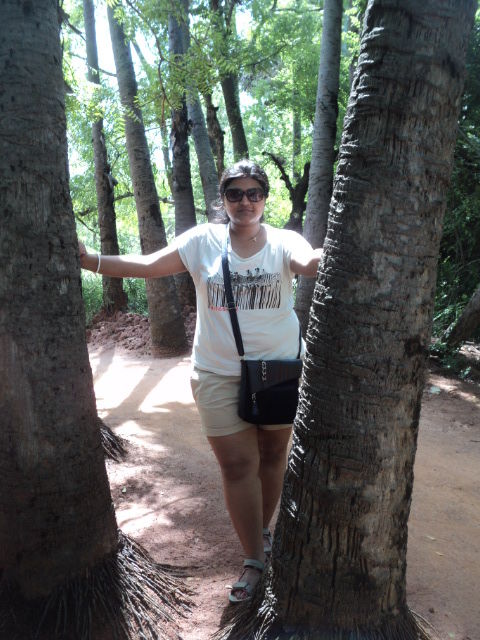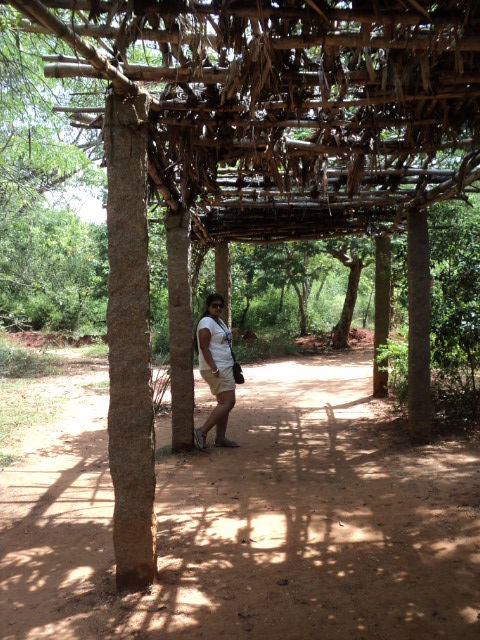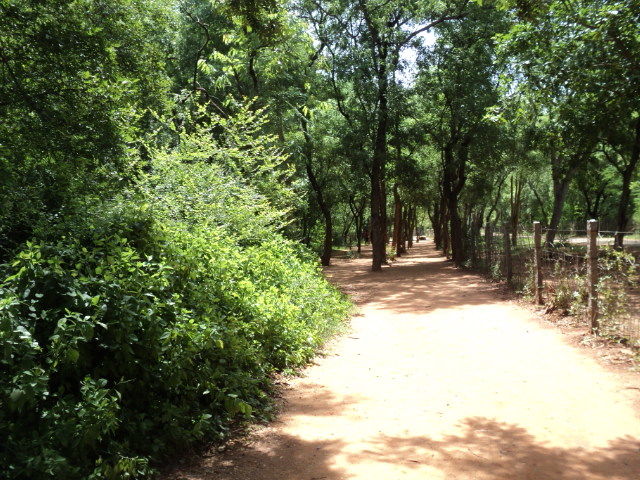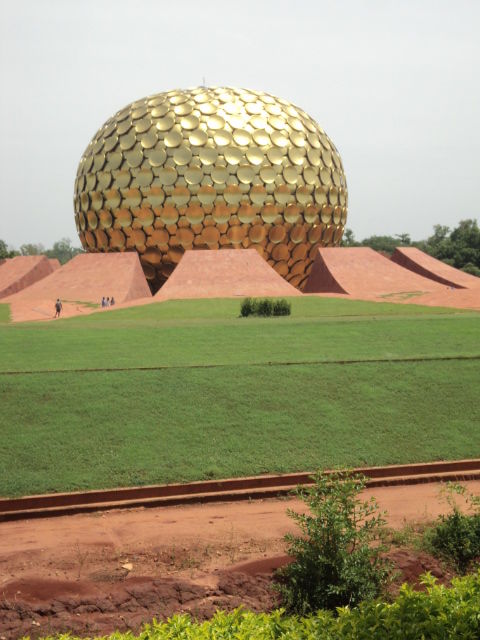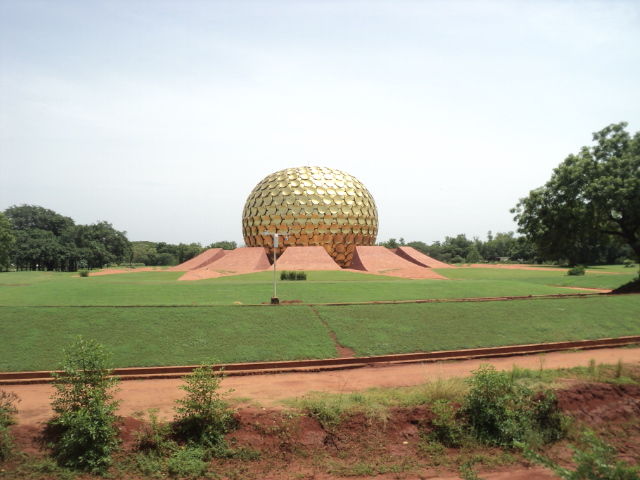 To start off I will quote Hans Christian Anderson "To travel is to live". After moving out of Kolkata and shifting to Bangalore, my life became busy between office and doing household works which I was not used to at all. Hence after 6-8 months of routine and monotonous life, my husband and I decided to break free for sometime and take a short trip away from the city. We decided on Auroville. Its a small place in Viluppuram district in the state of Tamil Nadu, India, near Puducherry in South India.
From Bangalore it is an overnight journey to Pondicherry and from Pondi, Auroville is about 15 KMs. As we were staying in Auroville we decided to book a 2 wheeler (which costed us Rs 250 a day and I must mention that the vehicle owner was very a helpful and friendly person) and travel from Pondi to Aurolville. The long drive in itself was a beauty. Though the sun was cruel enough but the long road was flanked with coconut trees giving us a wonderful view. And as you move more towards Auroville you also get to view the sea… which finally tells you that you are on a holiday.
Well we were staying in Tanto Far Beach Guest House. The link which I am sharing will give you all the information required if you plan to book rooms with this place.
http://www.aurovilleguesthouses.org/index.php?param=cGFnZT1wcm9maWxlZGV0YWlsLnBocCZtZW51PTI=&id=202#
Our guest house was actually divided into small individual cottages with the basic of necessities like a bed to sleep, a small table to keep your belongings and a bathroom. Its cosy in its own way and the cost was a mere 1500 bucks per day along with complementary breakfast. Our guest house also had a swimming pool which was relief. After our breakfast we would spend most of our time in the pool to beat the scorching heat of Auroville.
The very next day we travelled to Matrimandir which is around 10 Kms from our guest house. After you take your tickets it's another world out there. Mostly inhabited by foreigners it's a place where people live not to enjoy the luxuries of life but to work hard to enjoy the simple and basic needs of life. One must remember that the journey is exhausting as the temperature is high and you have to walk the entire stretch to reach Matrimandir, so be sure to wear comfortable shoes and drink plenty of water to keep yourself hydrated. Everyone can view matrimandir from a distance and not everyone is allowed inside. Though they will show you a video to let you know what Matrimandir actually is and about its history at the beginning of the journey.
There's nothing much to do at night in auroville so we used to have a quick dinner and go off to sleep early. With no tv and your phone on roaming it's like you are in a different world altogether! The next day we went to visit Pondicherry. The places to visit over there is the Heritage Walk, French colony, Aurobindo Ashram, have a quick bite in the famous Le Café which is just beside the Pondi beach and the Saturday market in MG road. If you are a foodie, try Satsanga, a restaurant in Pondi and also the lunch at Aurobindo Ashram. Pondi is a small place; so small that you can roam about the entire place in your 2 wheeler and not feel tired at all.  The lifestyle is very laid-back as if everybody out there is on a holiday.
After roaming about the place to our heart's content we came back to our resort, packed our bags and again came back to Pondi to catch the night's bus to Bangalore. We handed over the vehicle to the owner, thanked him and bid adieu to this wonderful place called Auroville. I got what I was looking for at the end of my trip…serenity, tranquillity and calmness! I returned to Bangalore with the thirst to travel more...explore more and learn more!
Pro :
Food is very cheap and so are the resorts if you wish to stay in Auroville but staying in Pondi will cost you a few bucks if you plan to stay anywhere near the beach.
If you are with friends and you are there only to booze well then that is also cheap over there.
The beach (both Auroville and Pondicherry)
No severe traffic rules. Travelling is very easy in and around the city.
Cons:
Language barrier.
Weather. Do visit in the winters. Summers will drain you out of your energy not to mention the tan you will acquire which will not leave you for a long time.
Lastly I would say that if you are a traveller and love to travel, just pack your bag and enjoy the journey. Two days of bliss I would say. Given an opportunity I would definitely visit it once again!