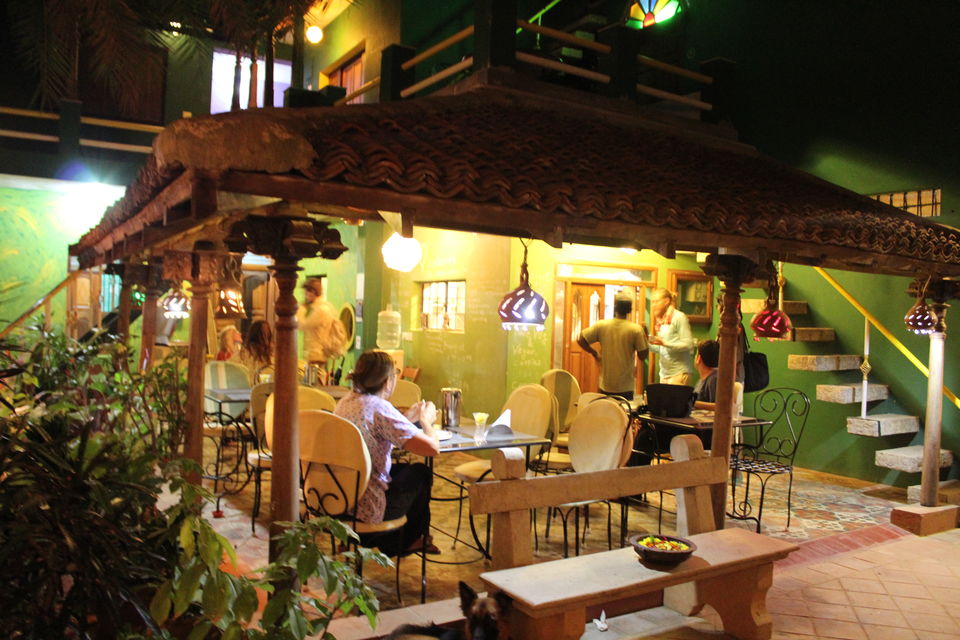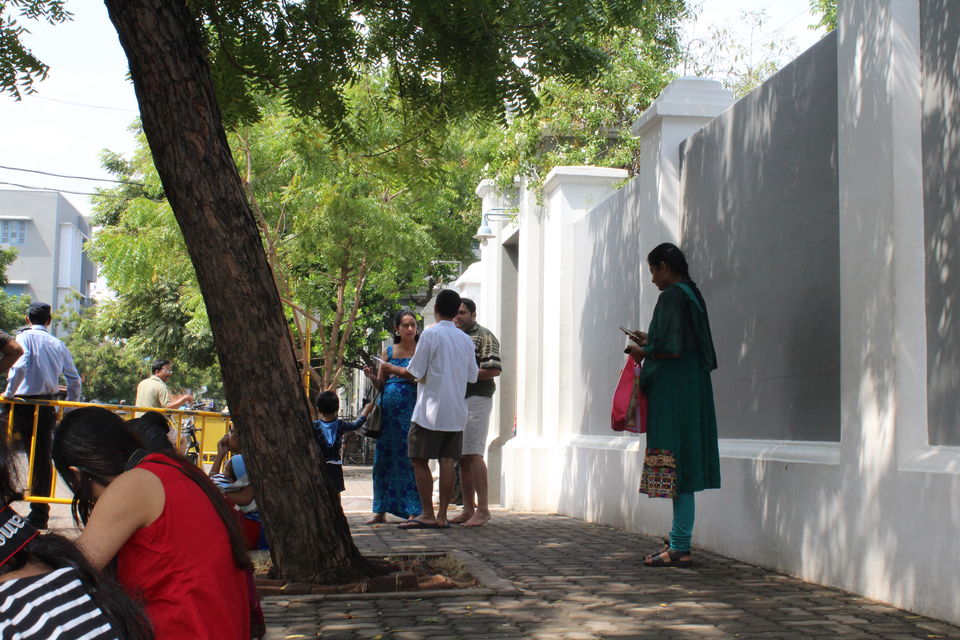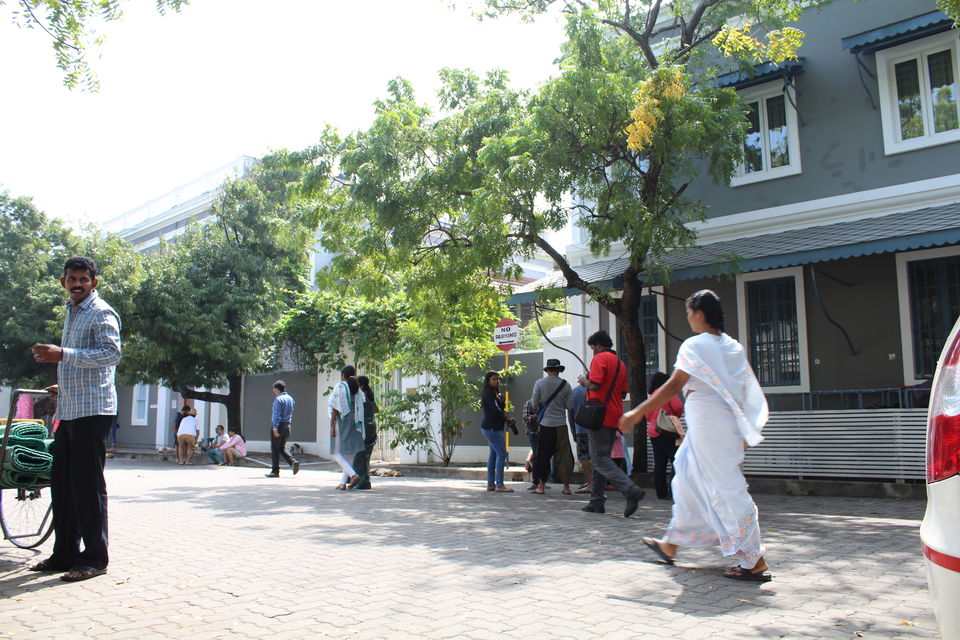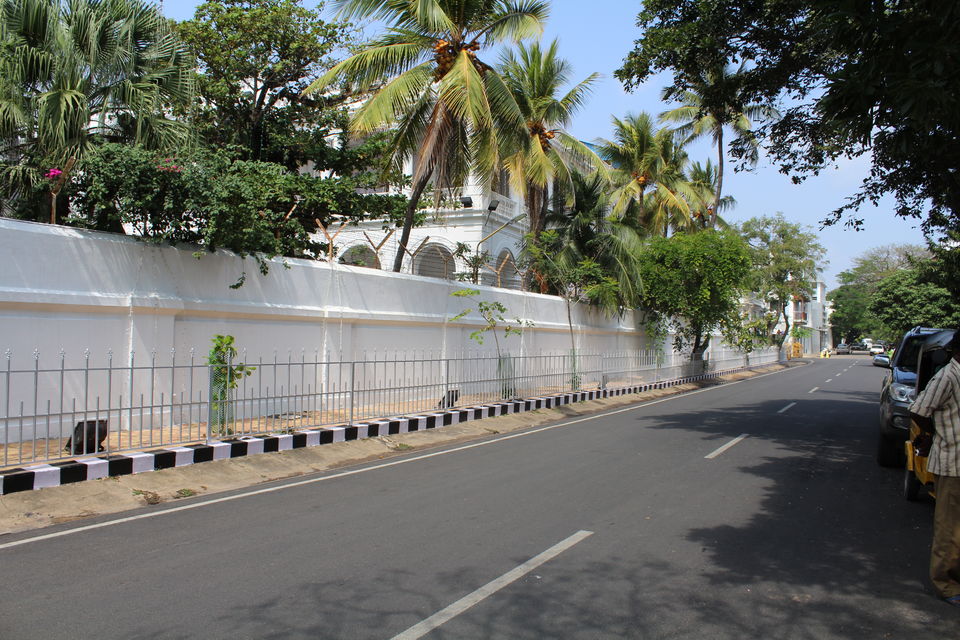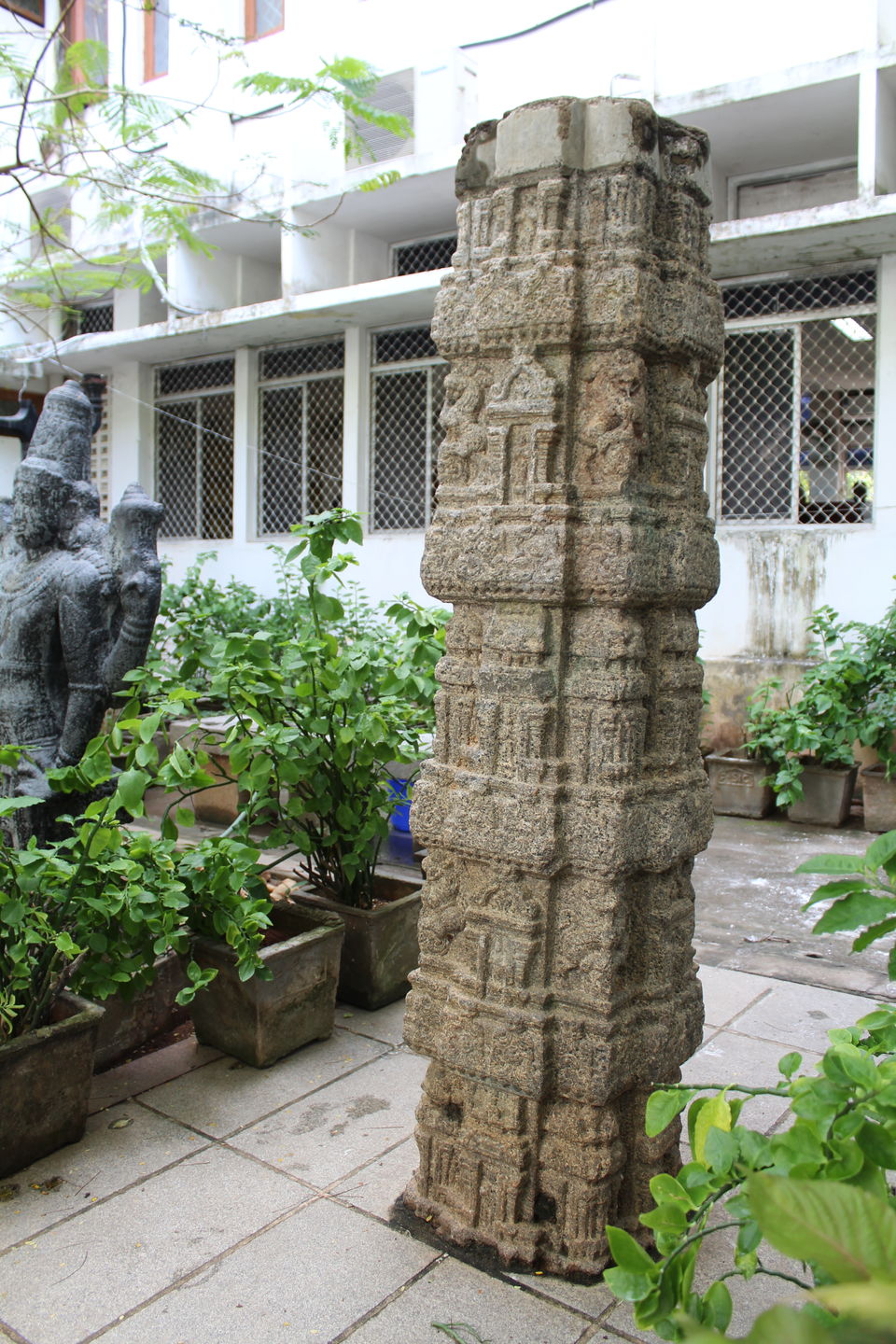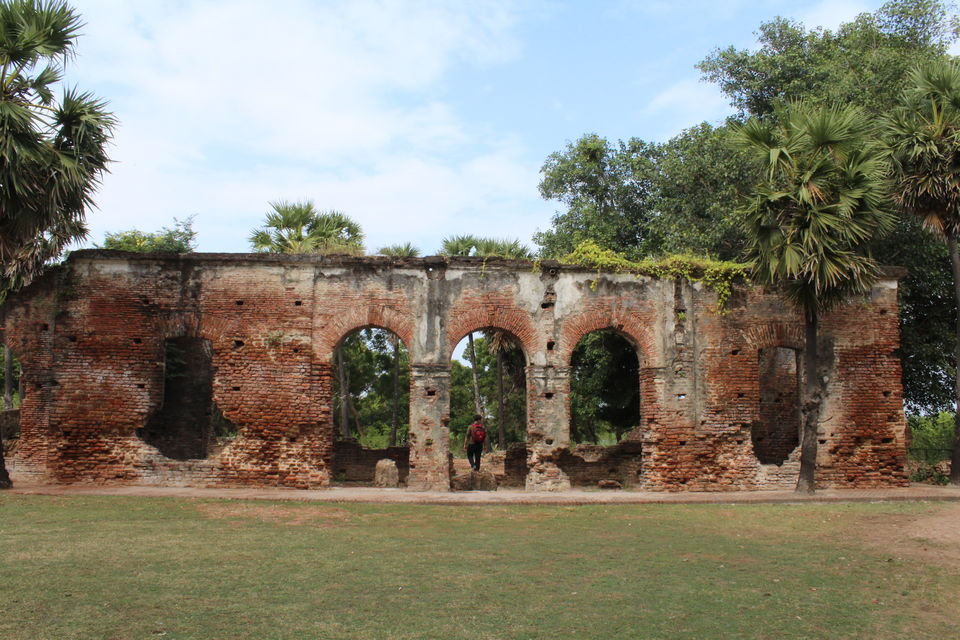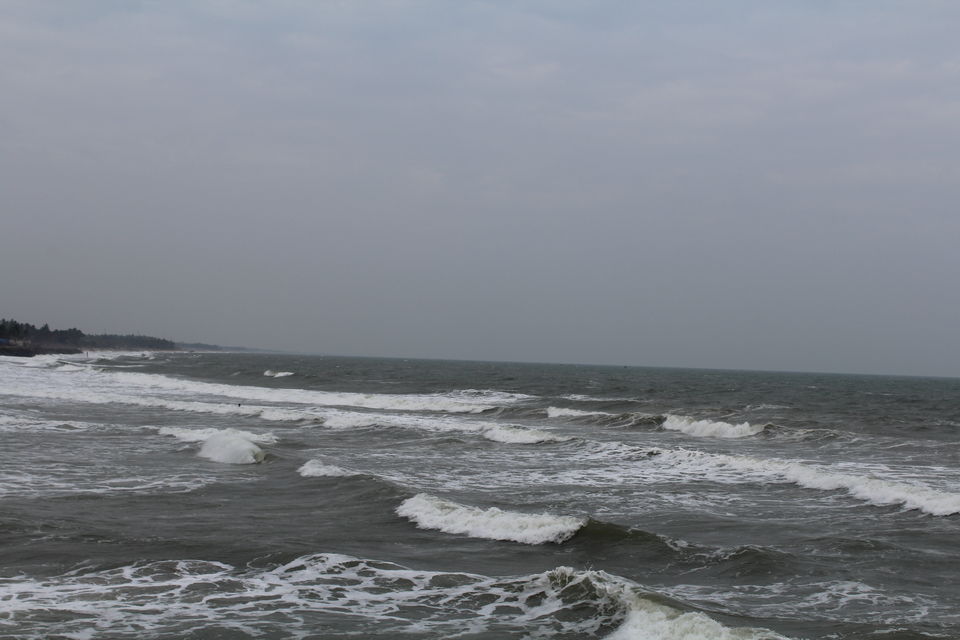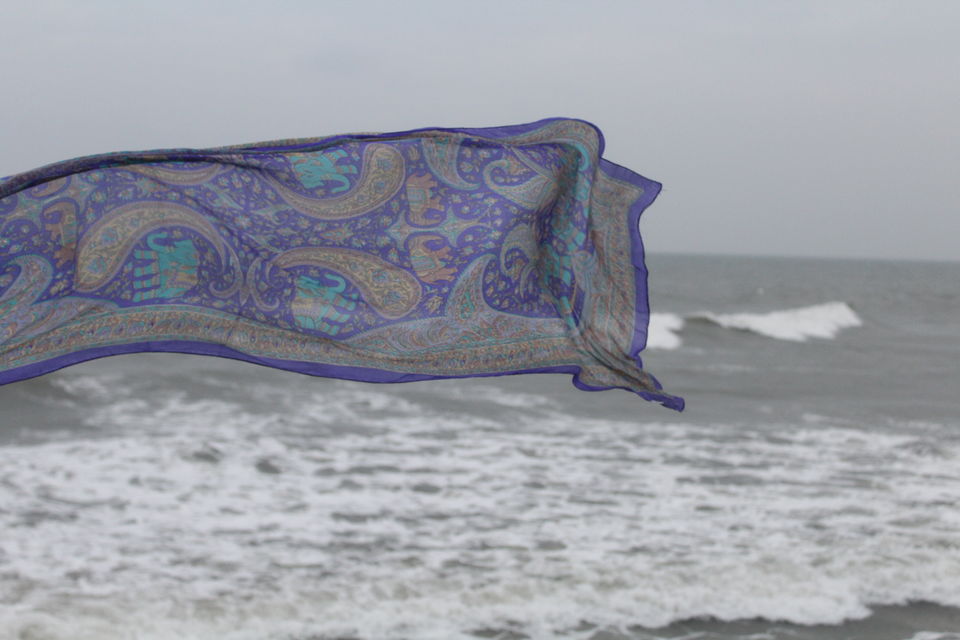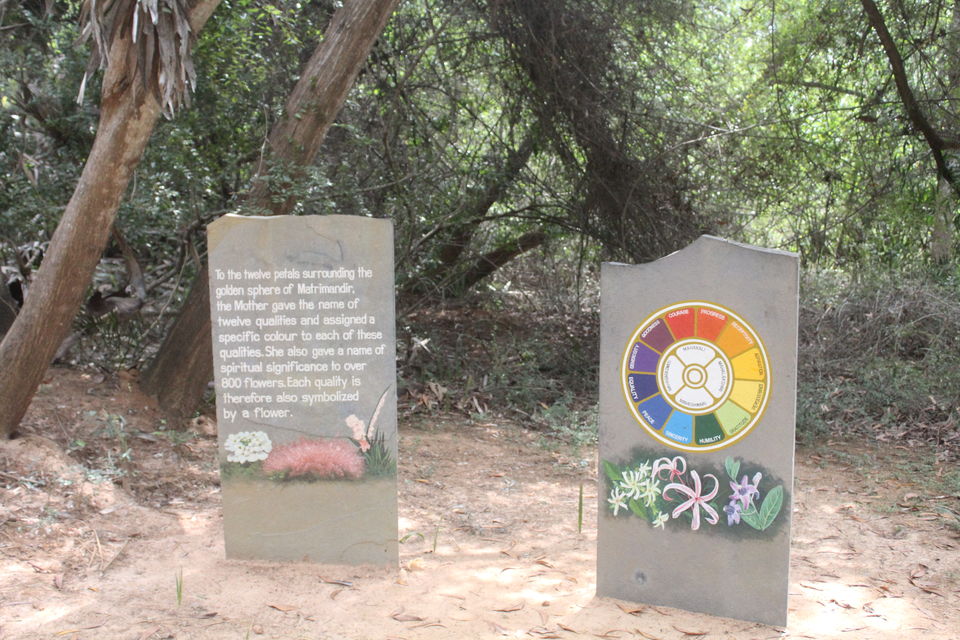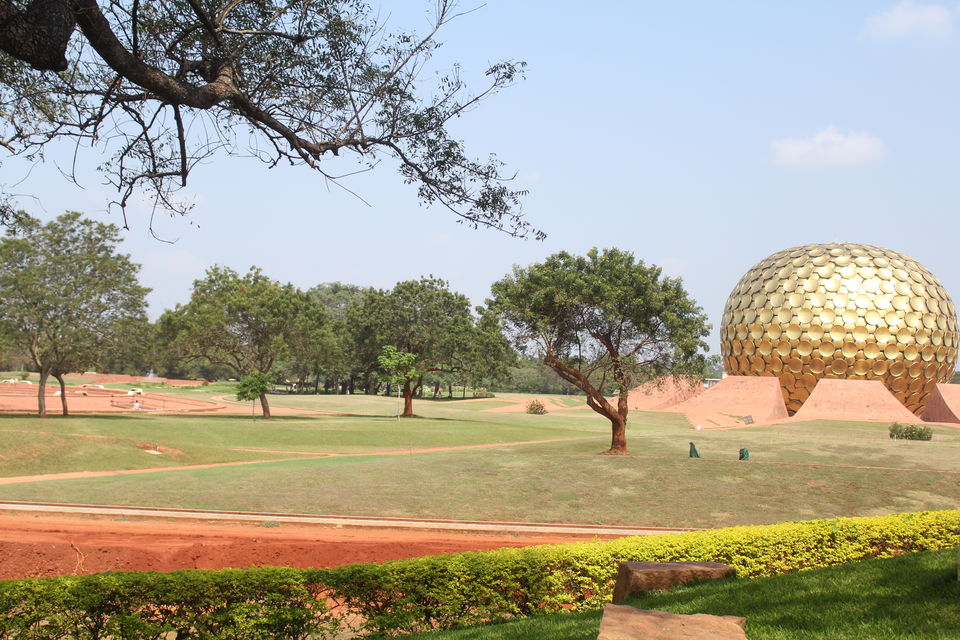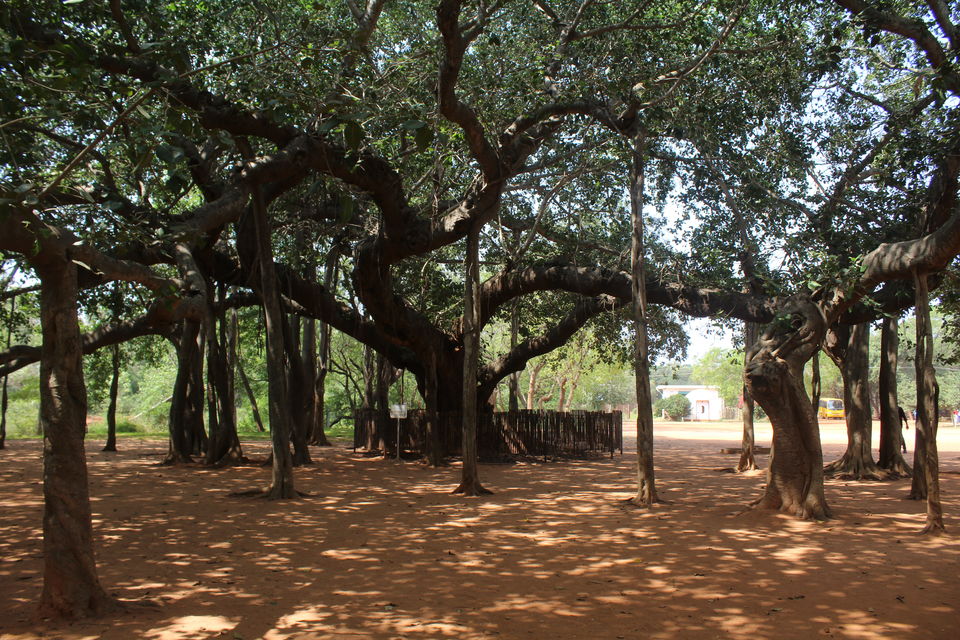 Well, there was a chance that I could take a break from my tight Zumba schedule. While I was researching of a place where I could not only just relax and rest but also enjoy my stay, Pondicherry came into my mind. We(me and my friend) started searching blogs of people visited pondicherry recently and also multiple travel websites to figure out the major tourist attractions and places to eat/stay. And then after going through a couple of them..I was sure that Pondi is the destination for me for the type of break I am looking for.
We started our trip on Saturday morning, since it was an extended weekend we had to start early to avoid the traffic on the Hosur toll gate. Our next stop was Mc Donalds at Shoolagiri which is like 70 kms from Bangalore. You also have a choice of eating south indian food at the Krishna Sagar along side of Mc Donalds. We quickly finished our breakfast and left this place. Pondicherry is a total of 370 km from bangalore. The route that we took was Bangalore - Krishnagiri - Vellore - Arcot - Cheyyar - Tindivanam - Pondicherry. The road is good until Vellore as it is a NH, later part is a State highway until Tindivanam and post that its a National Highway to Pondicherry. We took a diversion just before the Pondi toll as we had to go to Auroville.
We reached Green's Guesthouse around 2pm, we were happy to see the place and our room was like a personal suite having Hall with an extended balcony, dining area, a bedroom and a bathroom. We got freshen up and then left for the city to have the famous Pizzas of Cafe Xtasi. After that we came back to our guesthouse again. Our place was approximately 10km from the main market at Pondi so it was quite easy to travel. We reached the guesthouse and had early dinner at Green's kitchen also planned our next day's trip. In the night we sat in the balcony and played some music and did chit chat before we slept.
Next day was long, we started from our guesthouse after having the breakfast to reach the Aurobindo Asharam, This place is really peaceful you are asked to switch off your mobile before entering inside. You can go inside and see Aurobindo's Samadhi. Next was museum, you should definitely visit this place, if you have interest in the ancient history. There is a french gallery as well. I loved this place and if you thoroughly see things around, you will easily take 40 mins to 1 hour to cover the entire place.
We were hungry by now hence we decided to go to Baker Street, its a fast food place. We ordered a veg burger and Pita bread veg pizza, the food was delicious. And then it was French Dessert, yum yum we ordered a twister, choco muffin, brownie , macaroons..everything was awesome. After having such a wonderful meal we actually wanted to take a quick nap..but time was ticking and we wanted to cover a couple of more places in our list so we started again towards Arikamedu. You will find a few details about this place at the museum but in short if I have to explain you its an old roman port. It's an archaeological excavation site. Again if you have interest in the ancient history, you will feel the connect with this place which is centuries old. Our next stop was Paradise beach, though we skipped this spot. But still to give you a brief. It is an island, so you need to take a boat from the Paradise boathouse which takes you to the island. The island closes at 6 pm and the last boat from the boathouse is at 4:30pm. Plan your visit to Paradise keeping this time window in your mind.
Our next stop was Serenity Beach, I would say its one of the most cleanest beach that I have come across in India. You can take a dip without even thinking twice. Also there is a long rock pavement, you can sit here an enjoy the scene of people surfing and doing other water sports. The approach to this beach is not so good. So we decided to leave this place before the sunset. And then our last stop of the day was Tanto's Pizzeria on the Auroville main road. This place is always full, so little waiting and you will be able to taste their amazing wood fired pizzas. That was the end of the day 2.
Day 3, we had dedicated this day for Auroville, Matrimandir (Temple of mother) in the form of globe, is of spiritual significance for practitioners of integral Yoga. It is completely white from inside and blank. There is just a crystal inside which is situated in such way that the sunlight falls on it electromagnetically. This place was built in the guidance of The Mother of Aurobindo. People meditate inside the matrimandir and there are no kids allowed. For visiting the matrimandir from inside you need prior appointment. People often say that there isn't anything in this place just the globe. So I thought of explaining it to you in detail. Also once you take the visitor pass from the reception, you will get an opportunity to see a 10 mins video that is sufficient to understand the significance of this place. We had our lunch at Cafeteria Restaurant inside the auroville only, do try the flower syrup here its amazing. The food is good whatever you order indian/continental. We were lucky to see a pottery exhibition too, from where we picked up a few things. We then left for our guesthouse to rest after a day long trip at auroville. At night we had dinner at the Indian Kaffe Express which is in the main city.
Day4, was to just chill in the morning and then leave back to bangalore in the afternoon, We had our lunch at Villa Shanti in Pondicherry main market, finished our last minute pick ups from the pottery exhibition and then left pondi around 2pm via the same way.
It was a wonderful trip..and a relaxed experience.