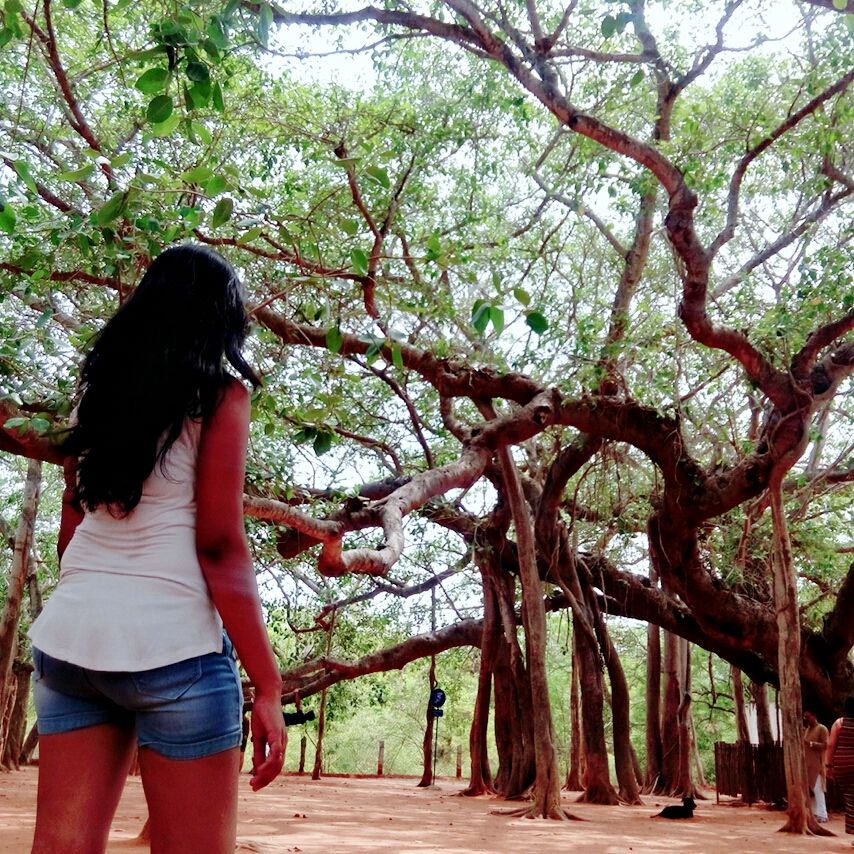 Hello guys I am back with the experience of my second day at Pondicherry and I am going to share my trip for you guys.
Without caring about the world.....with my love there I go....
This time we are on the way to Auroville, its a beach, a beautiful forest and........obviously a mind blowing golden tomb. The same way we took scooty from Missionery Street and started our day. I am saying this in every of my stories please use a good SPF lotion when you are travelling in Pondicherry in the month of April or May.
There we go.......in Auroville, to see the tomb you need to walk a lot because vehicle are not allowed and you need to park it outside. But a beautiful walk with nature with forest lovely #forest #nature #photography #landscape #naturephotography #trees #travel #tree #sky #love #naturelovers #beautiful #photooftheday #green #adventure #sun #woods #outdoors #cloud.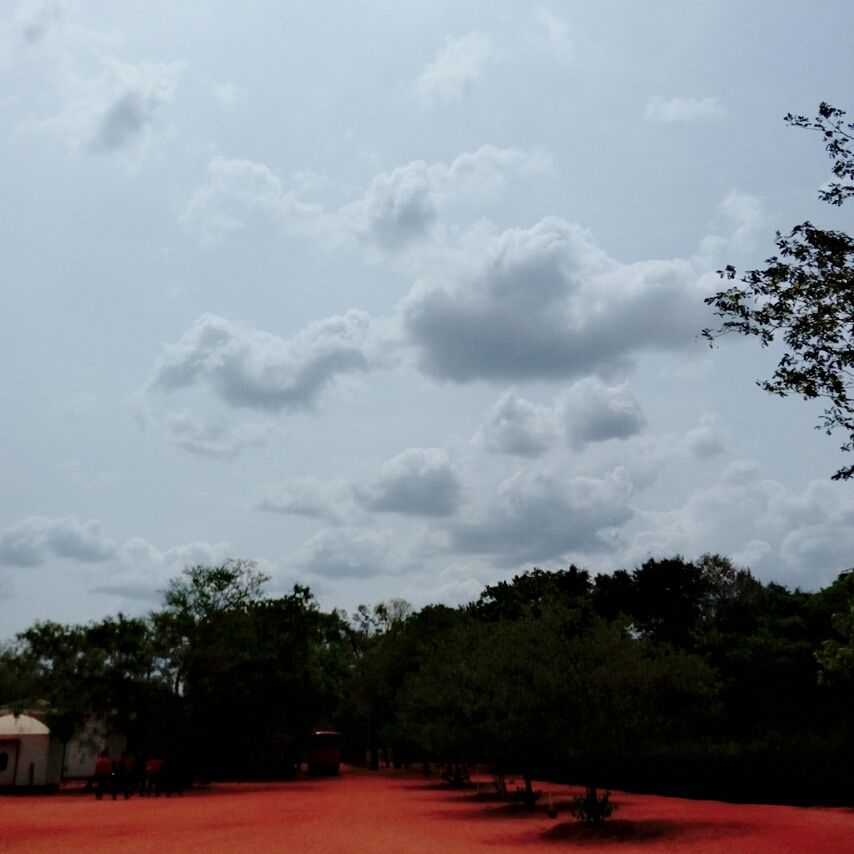 While arriving near the golden tomb it was really very nice very very beautiful........looking like a golden ball....amazing #lovedit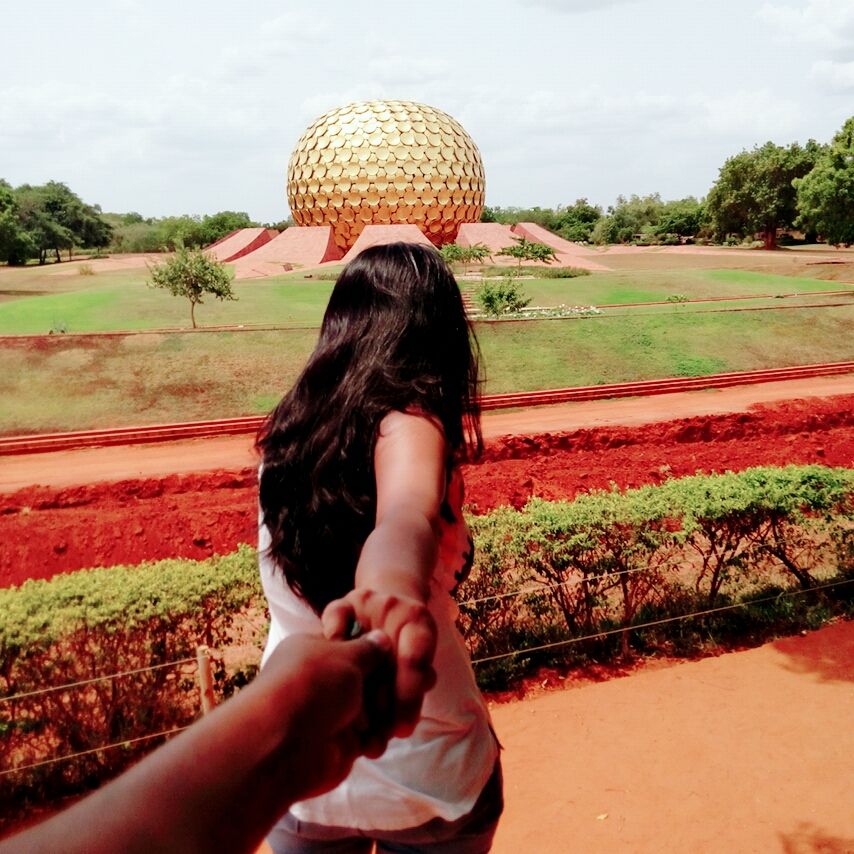 Very beautiful place......ooops sorry by seeing such a wonderful place I should not forget that I am with my bae....love you and this one is for you baby.....
"We are not big Banyan tree....we are a small bush
The more you cut........the more I grow"
Upto next is the Auroville beach very soft pure and magnificient.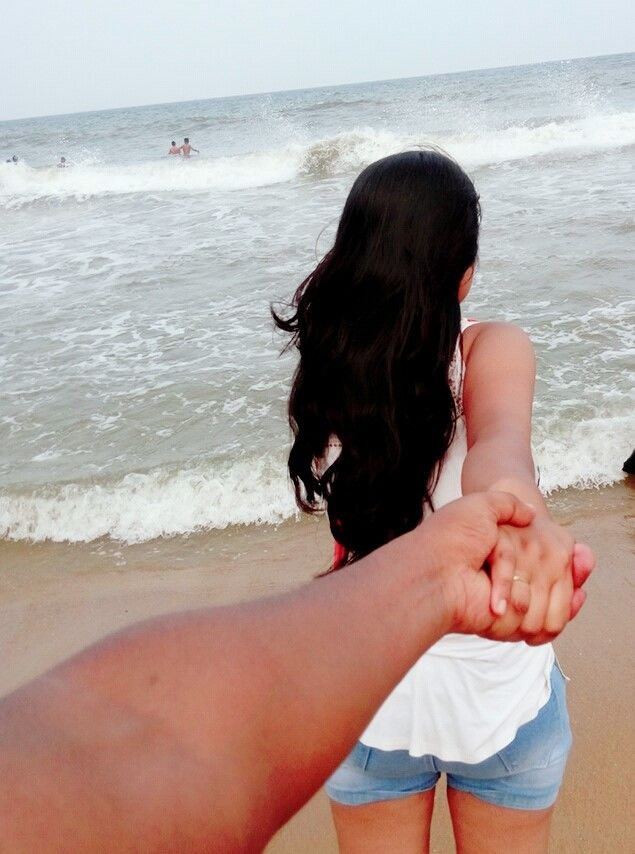 "It's neither hotest nor coolest
Cause there's a beach near greenery forest????????????"
While coming back from Auroville to Pondi city you will get TANTO PIZZA its an Italian restaurant, please grab a pizza from there you guys will love it.
Last but not the least I am sharing one of my favorite photo for you guys......If you like my post please do follow me on Tripoto as well as on Instagram...........its hiddencouple https://www.instagram.com/hiddencouple/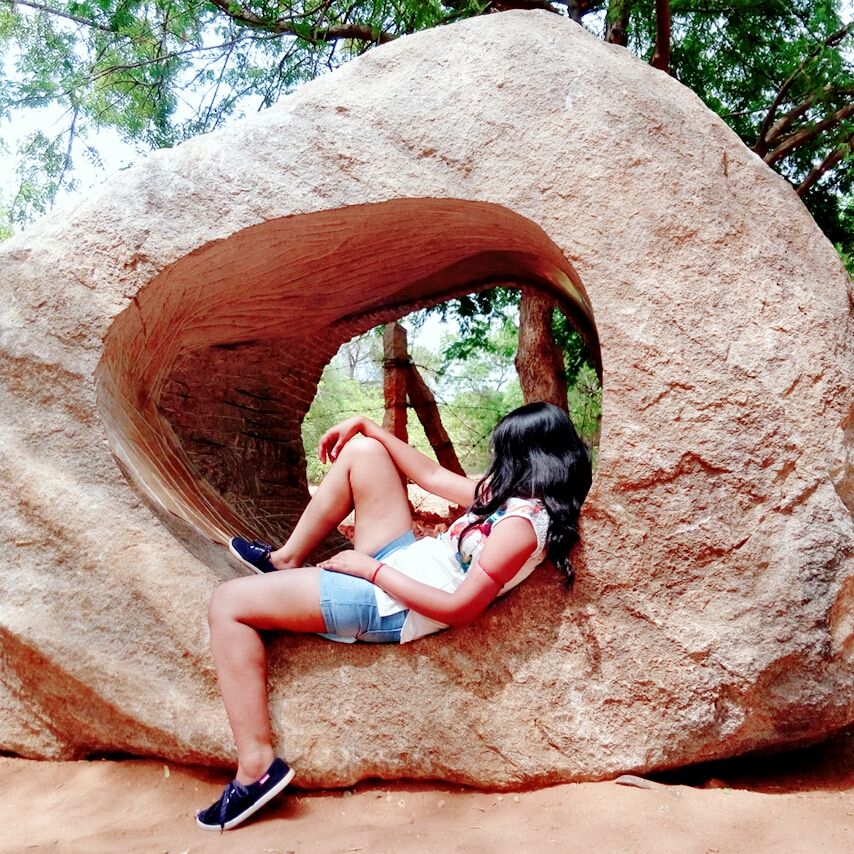 Please live your life on your conditions not in sake and fear of others.....