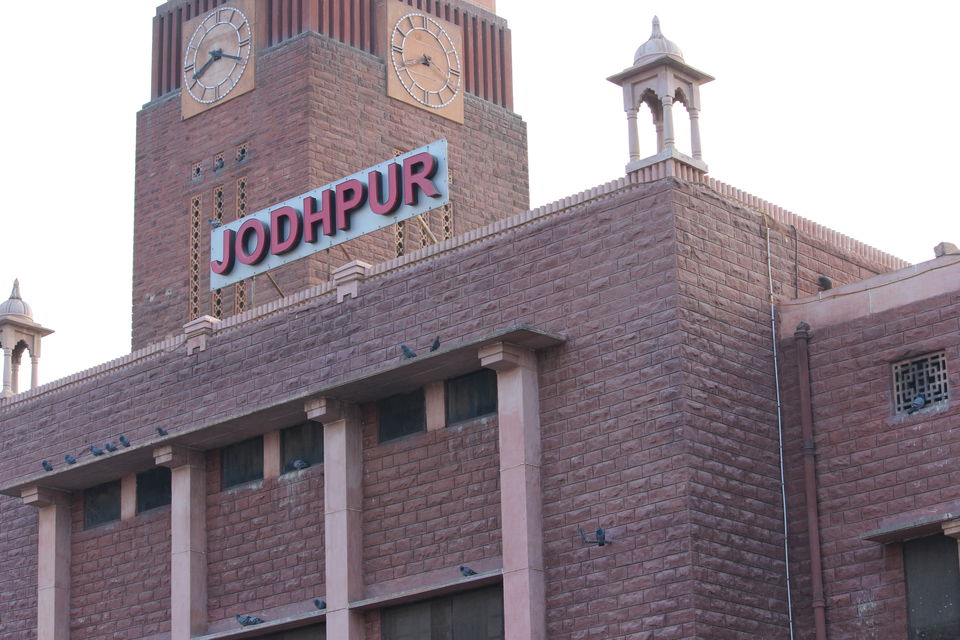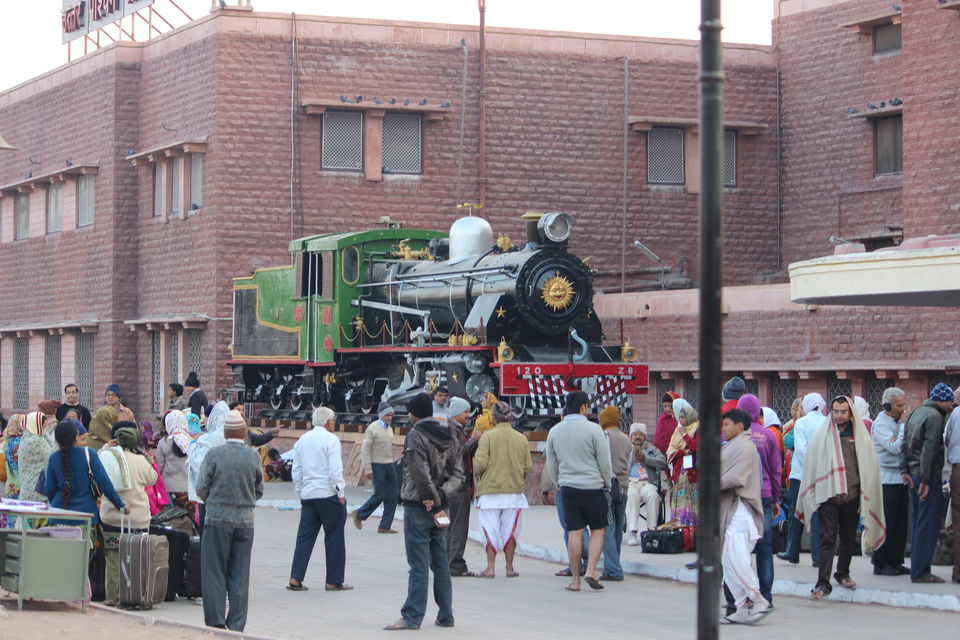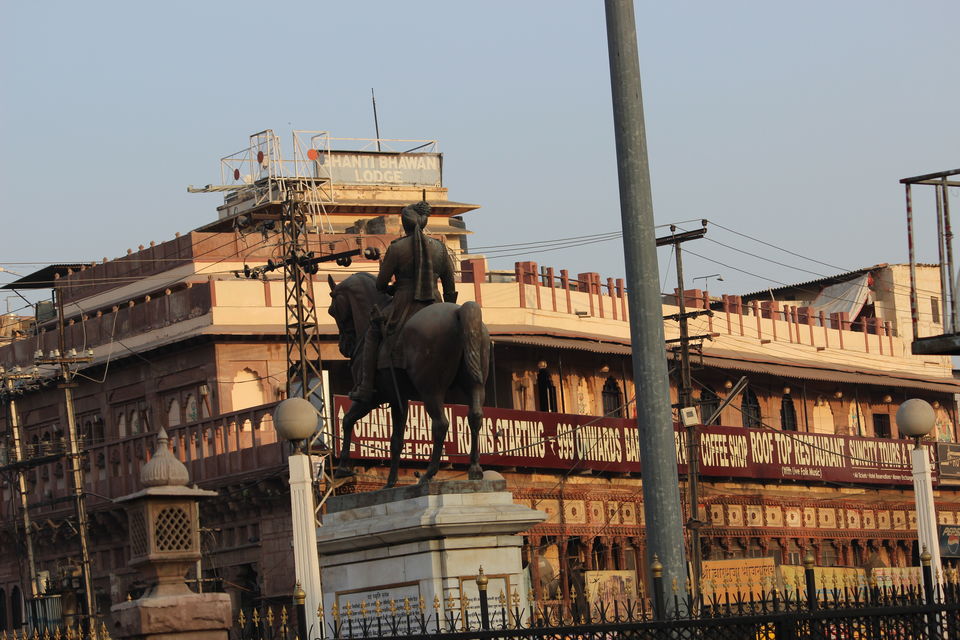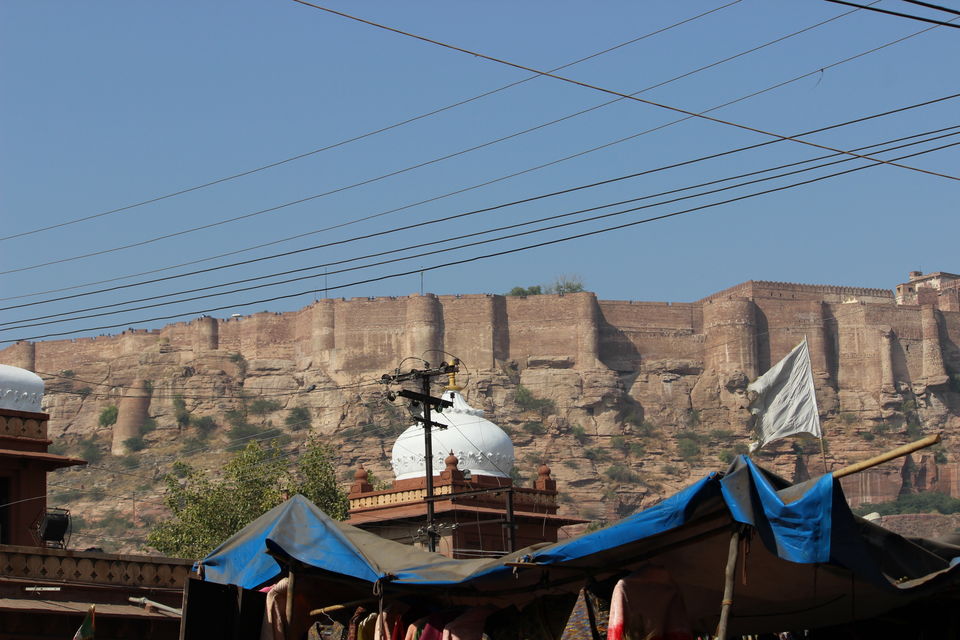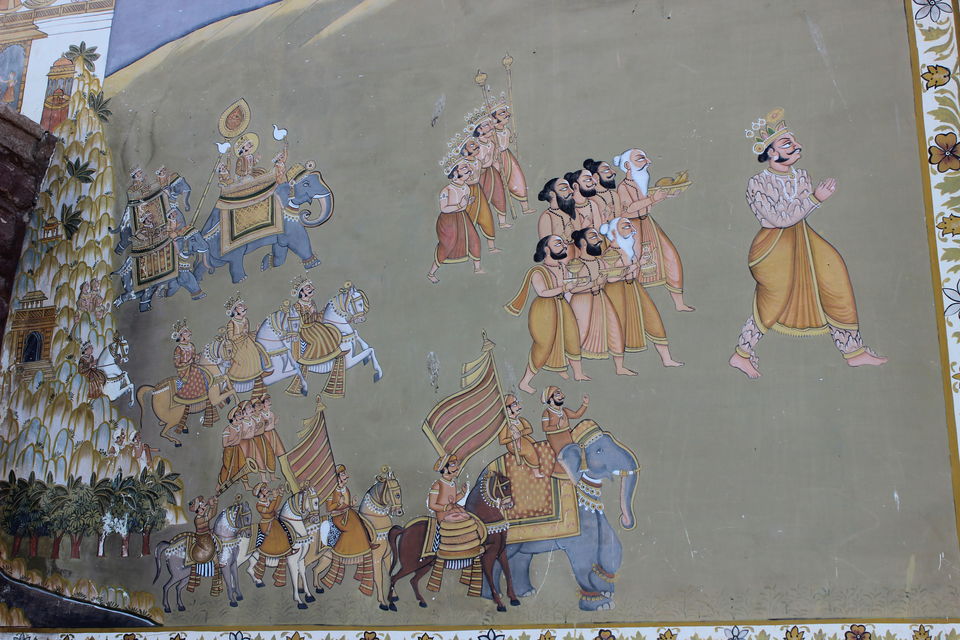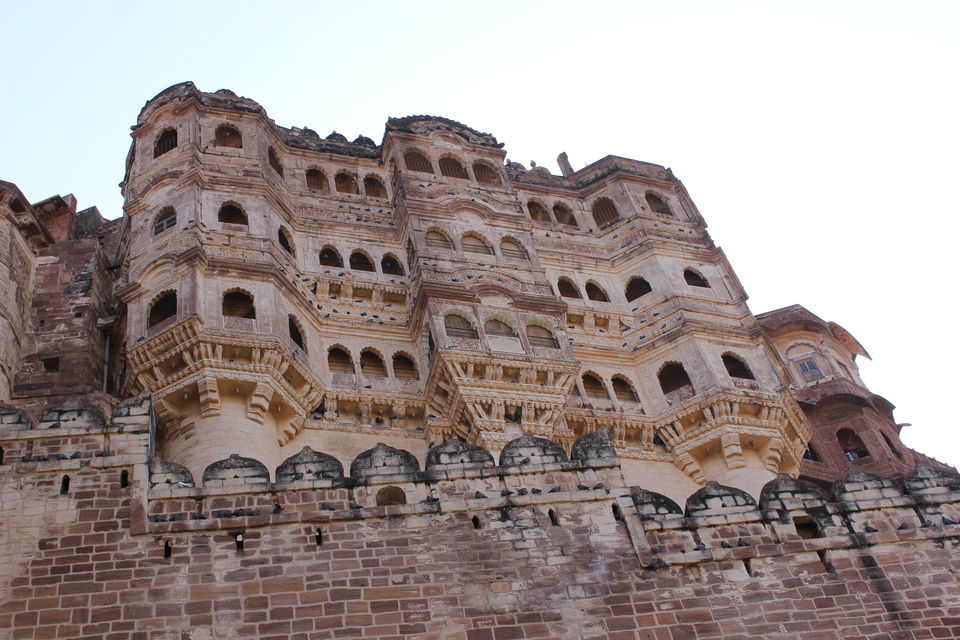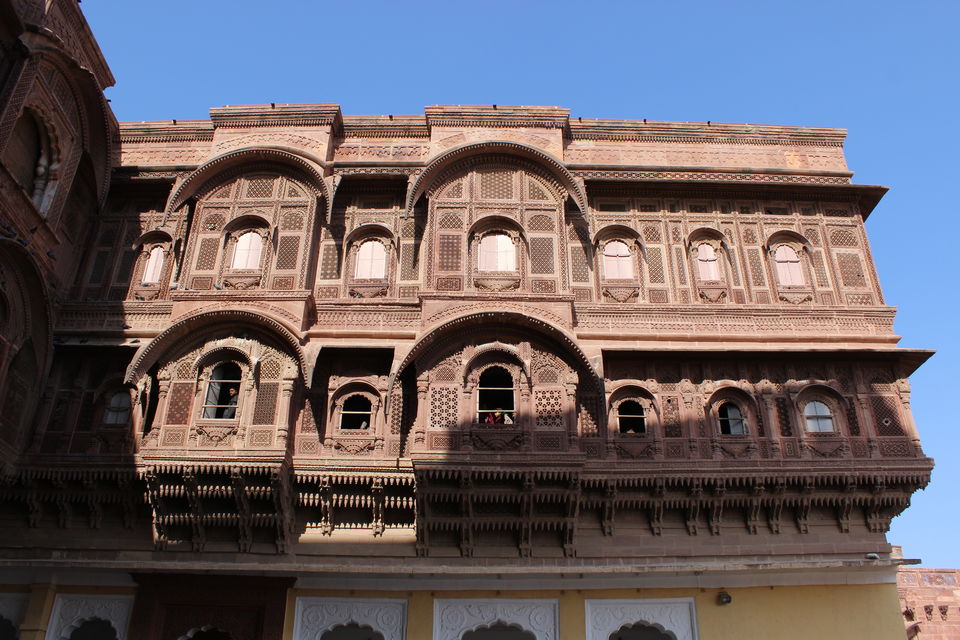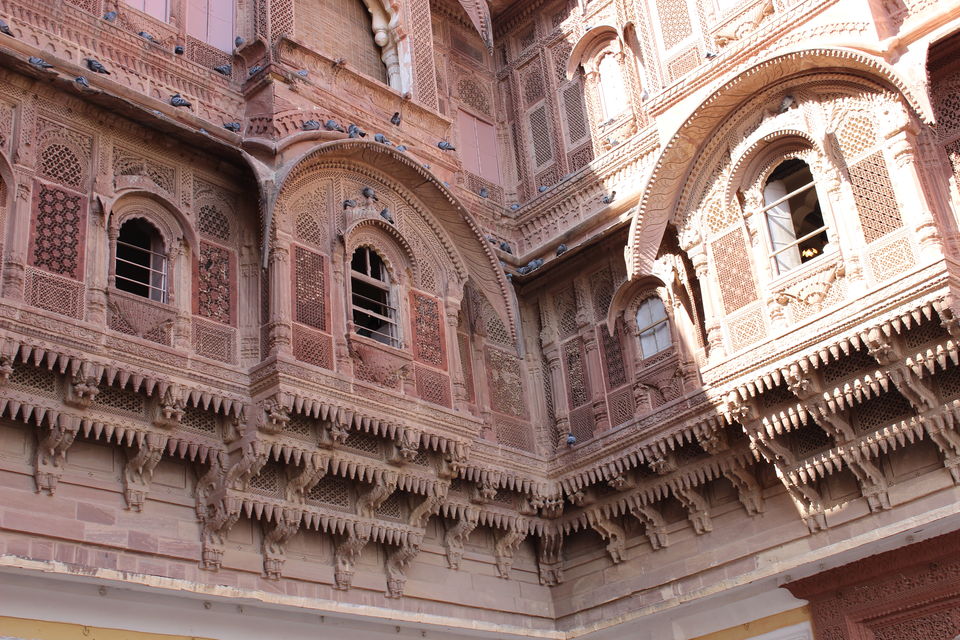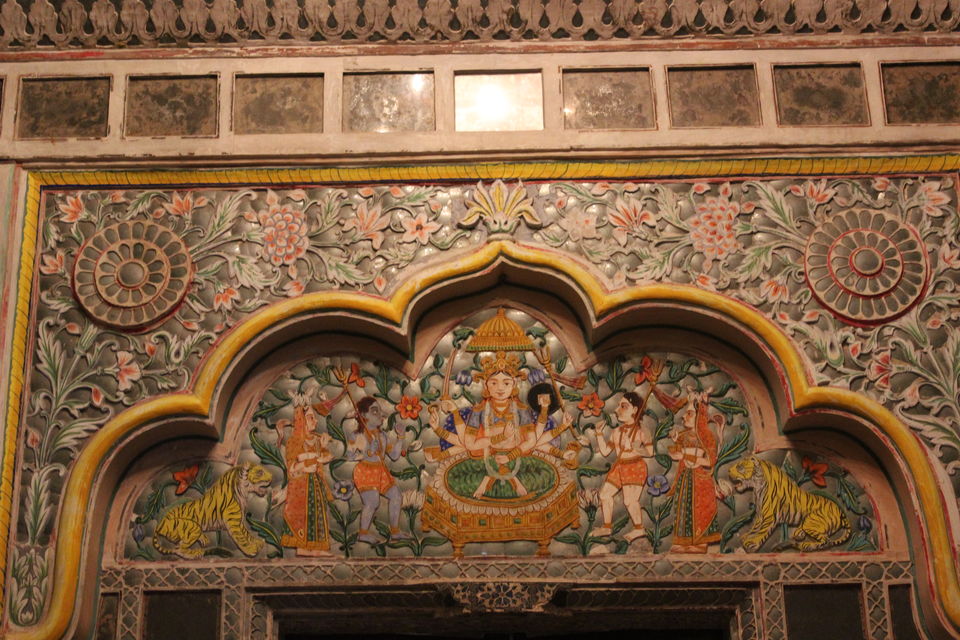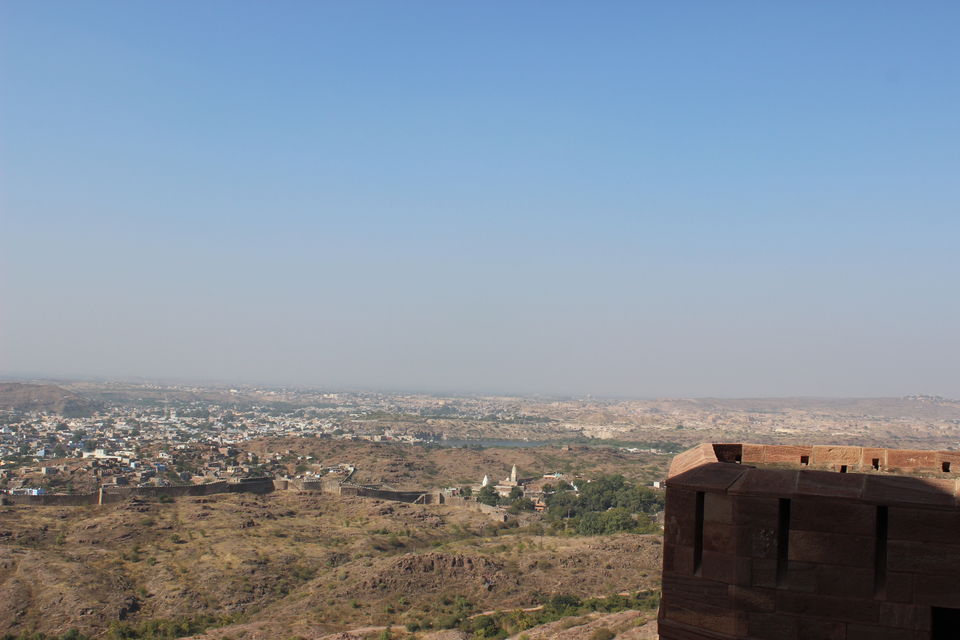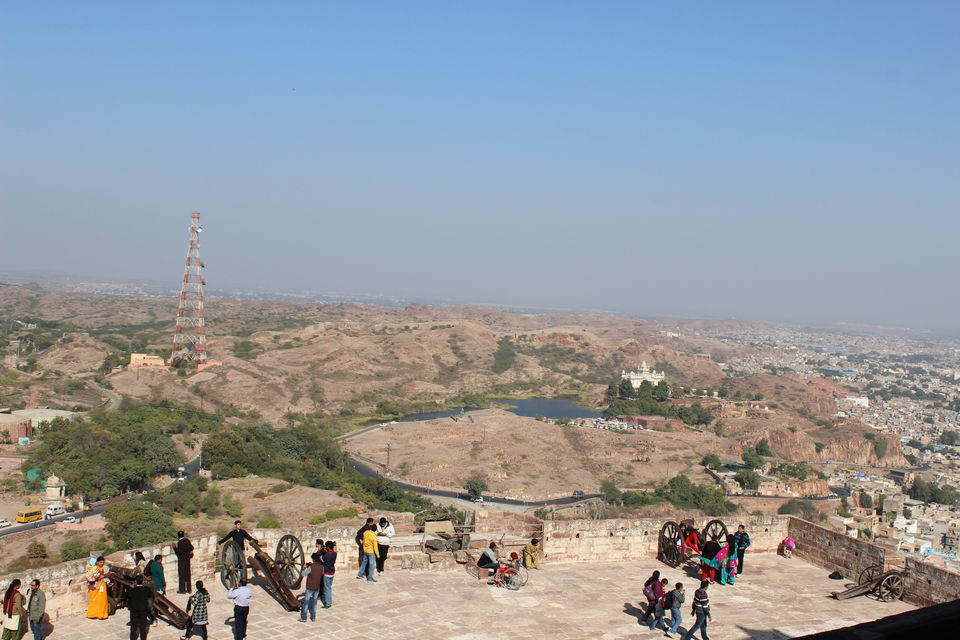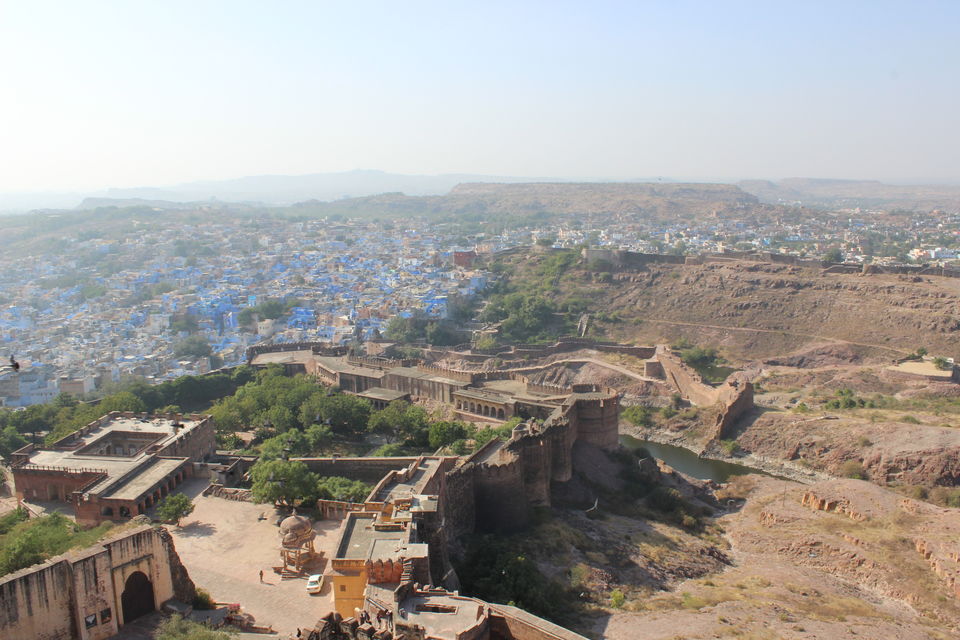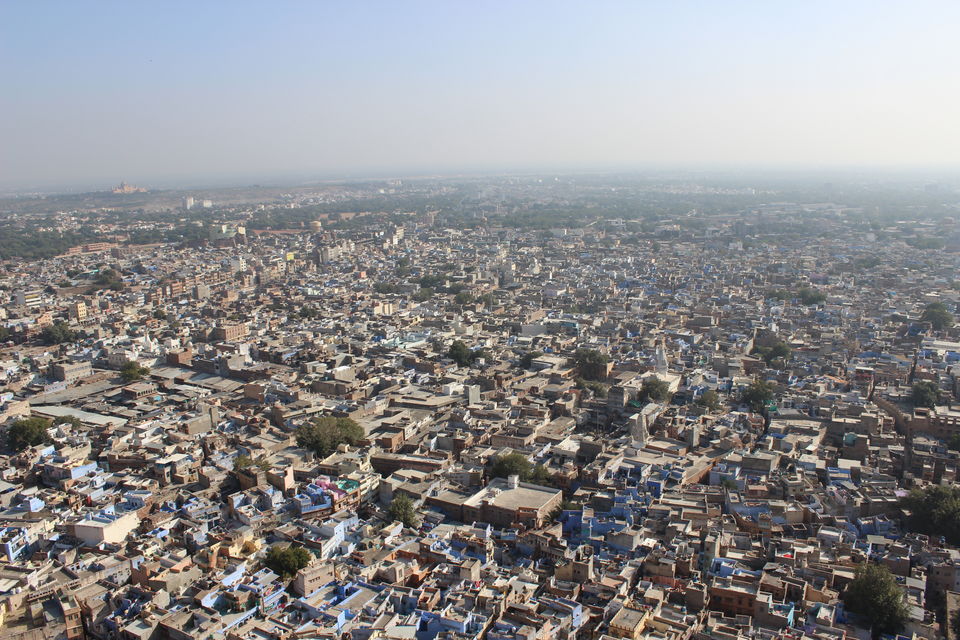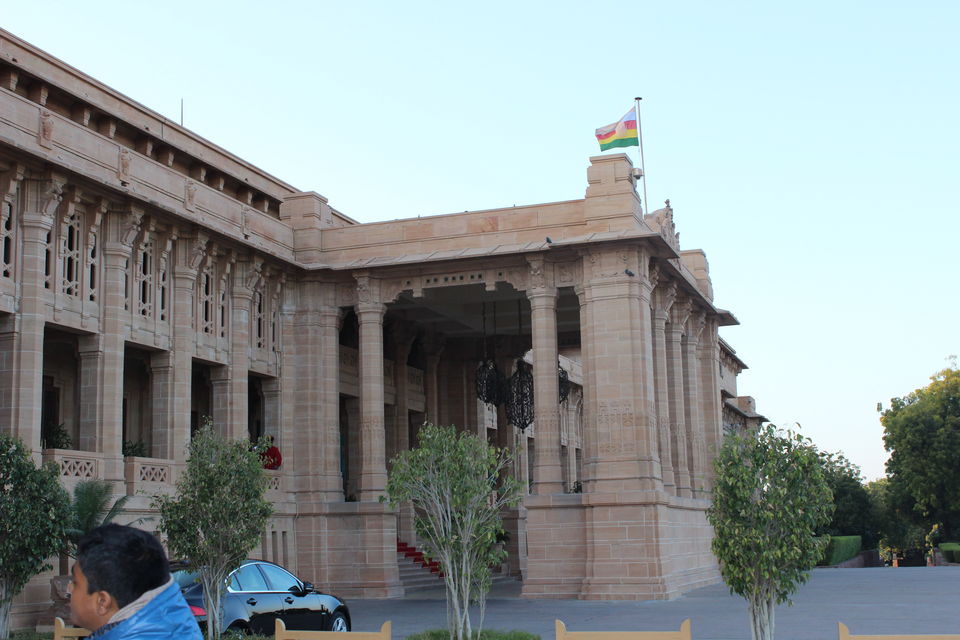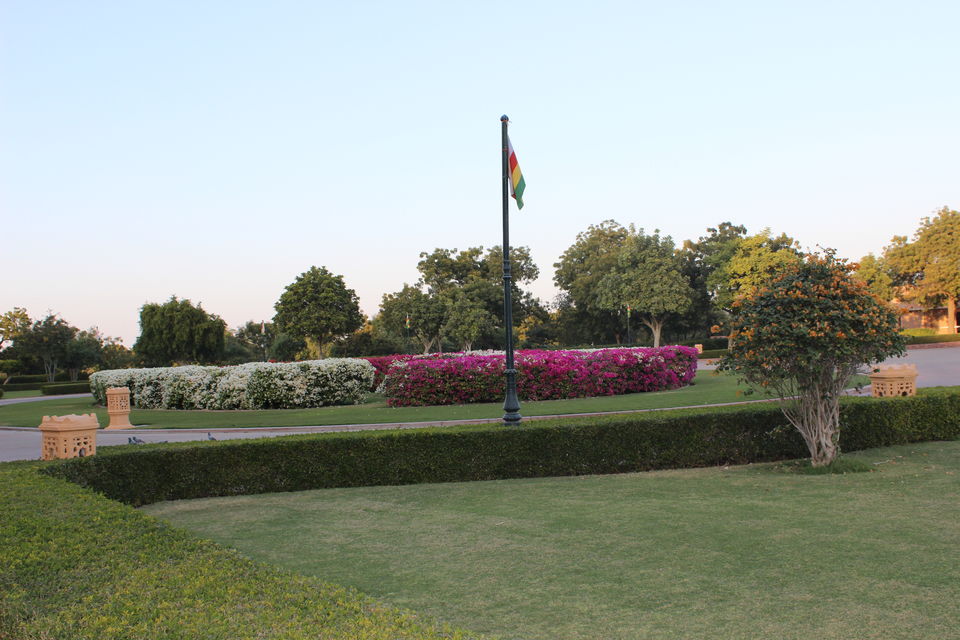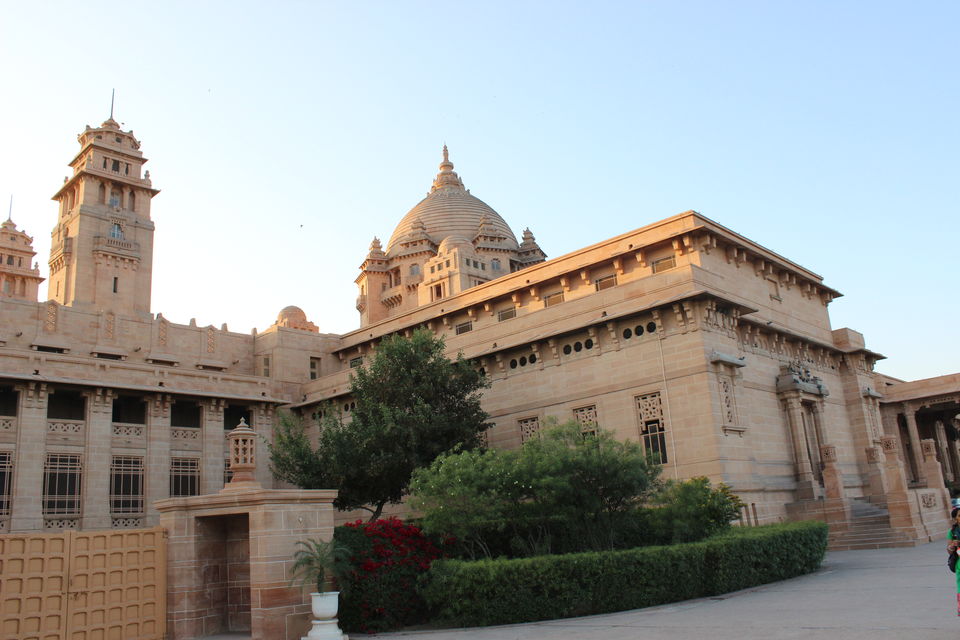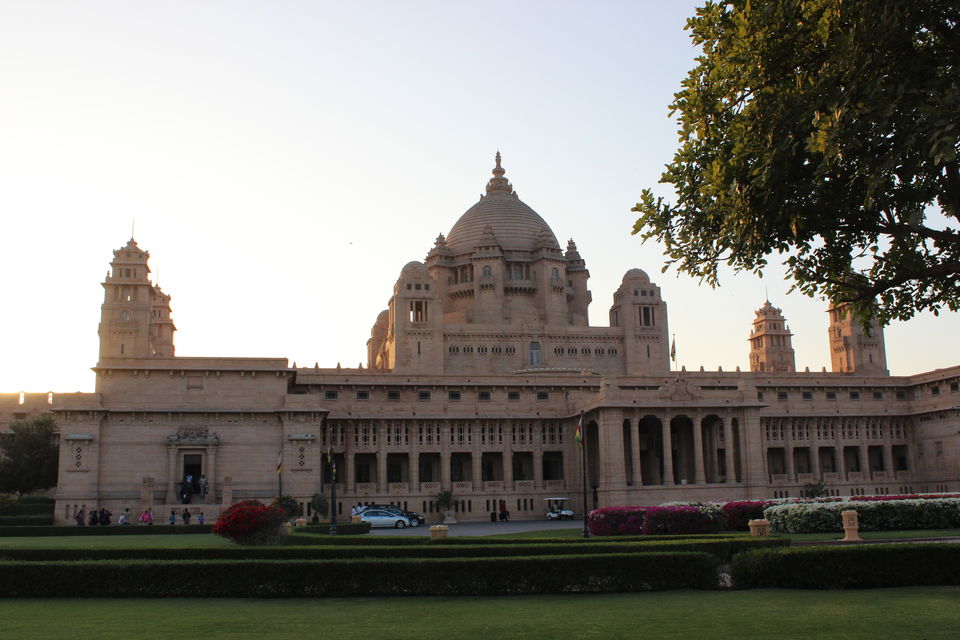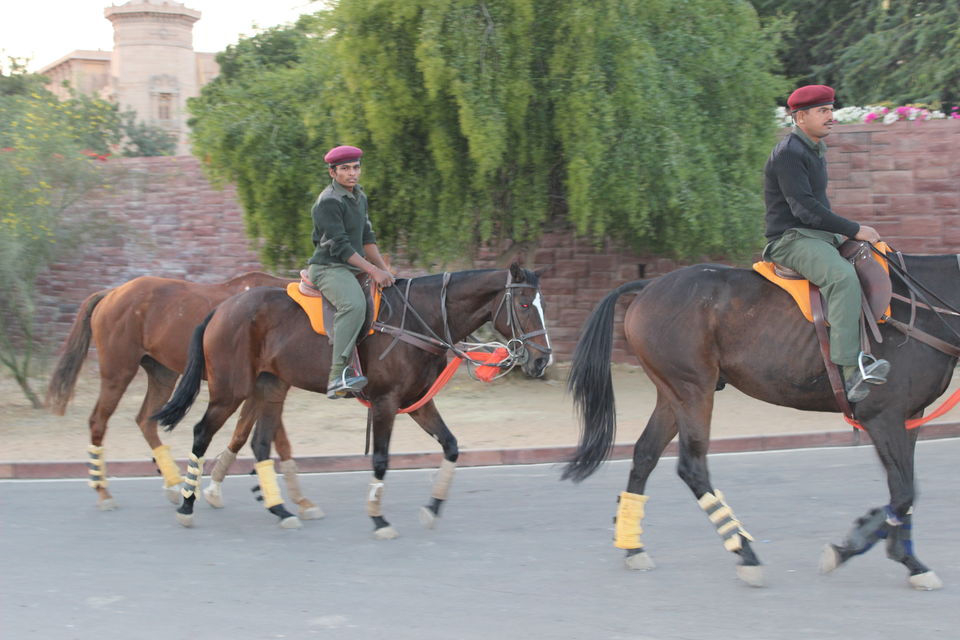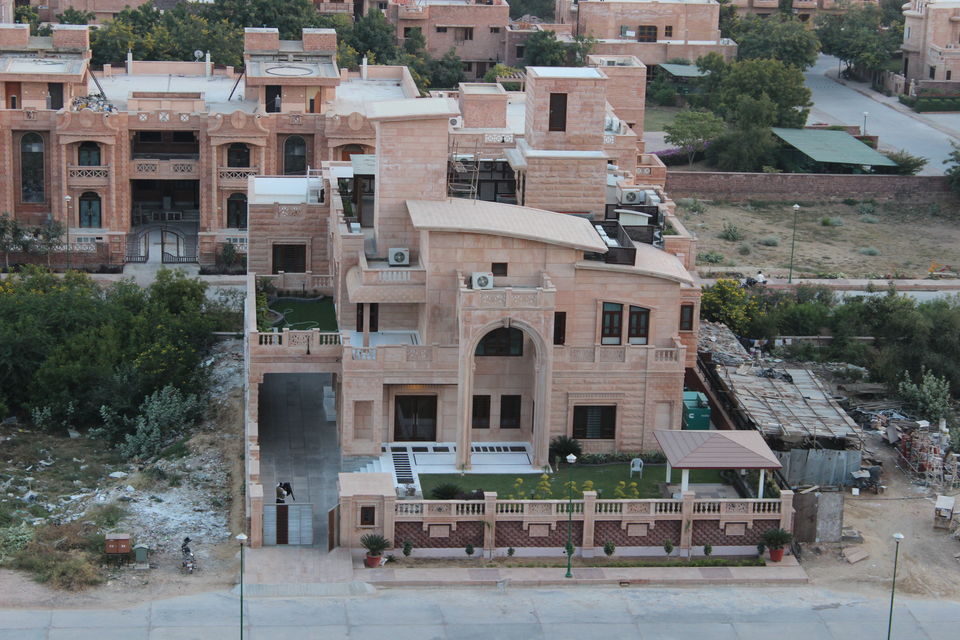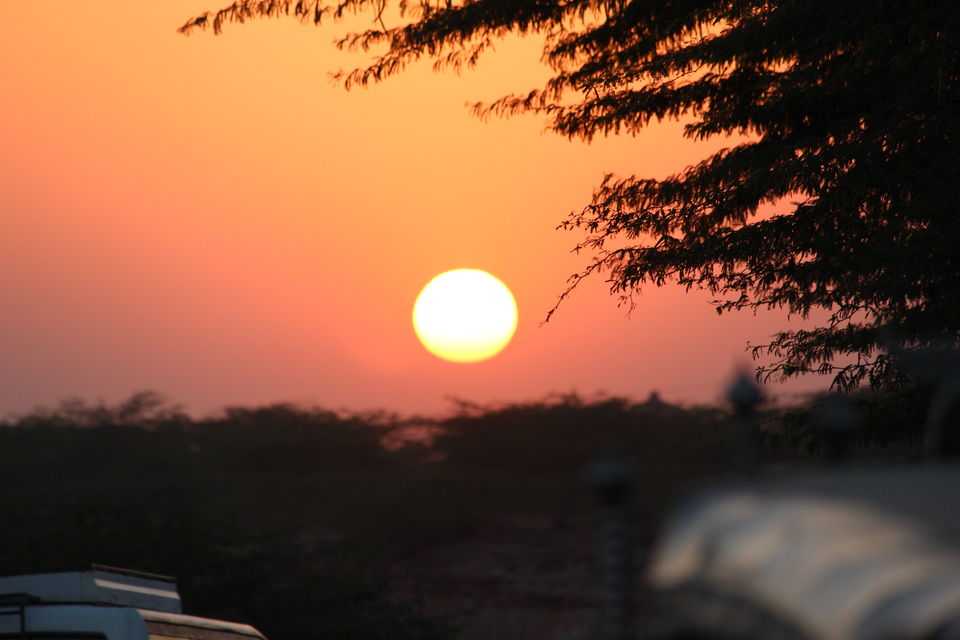 Blue city Jodhpur has a own taste of Rajasthan culture . Umeed bhavan, fort, local market are main attraction.
we have only one day to see a beauty of jodhpur. Main attraction which can be cover in whole day and save your time for other cities are few points , which is done by our group. We was reached jodhpur at 8 o clock morning, take hotel and start our journey after refresh . There are many hotels available near by clock tower so called ganta ghar. We finish our jodhpur journey at 10 o clock .
1. Ganta Ghar - Ghanta Ghar also known as the clock tower of Rajasthan was constructed by the Late Shri Sardar Singh Ji of Jodhpur. Beside the tower, there in the Sadar Market where you can buy rajasthani crafts. There you can also able to find lassi vala shop which is very old but ya lassi is so yummyyyyyyy.
2. Mehrangarh Fort - Mehrangarh Fort tops the list of 'must visit' places in Jodhpur. It is one among the largest Indian forts. This invincible fort stands magnificently 400 feet above the city. It offers stunning views of the city. The fort stands as a symbol of power.
3. Umaid Bhawan Palace Museum - Umaid Bhawan Palace Museum was started in the year 1929 and it was completed in 1943. The palace is situated on the highest point in the city. The 347-roomed massive palace is named one of the largest private residences in the world. The palace boasts of a combination of Indian and European style of architecture. A part of the palace still serves as a residence to the former royal family, while other two parts of the palace are converted into Taj Palace Hotel and museum.
4. Kailana Lake - is located on west of the city. This is yet another artificial lake, which was constructed in the year 1872 by Pratap Singh. This is one amongst the most frequented lakes in Rajasthan. It is a birdwatchers' paradise. You could sail on a boat if you aim to add some breathtaking photographs to your collection. The view of sunset would be stunning.
Tips -
1. Near by station amelet vala hai, yummy nd oldest in city so must go there , take auto but must mix the price and not depend upon them for hotel means use your mind too.
2. All visiting place will closed at 6 o" clock
3. Nice market , you can buy saree , dupatta and crafts on good price.