1. Mehrangarh Fort
This invincible fort was built in 1459 A.D. by Rao Jodha. It is the main centre of attraction of the city. Inside its boundaries there are several cafes and palaces known for their intricate carvings and expansive courtyards, as well as a museum followed by local handicraft shops. Visitors can hire certified guides as well as audio guides are also available in different languages.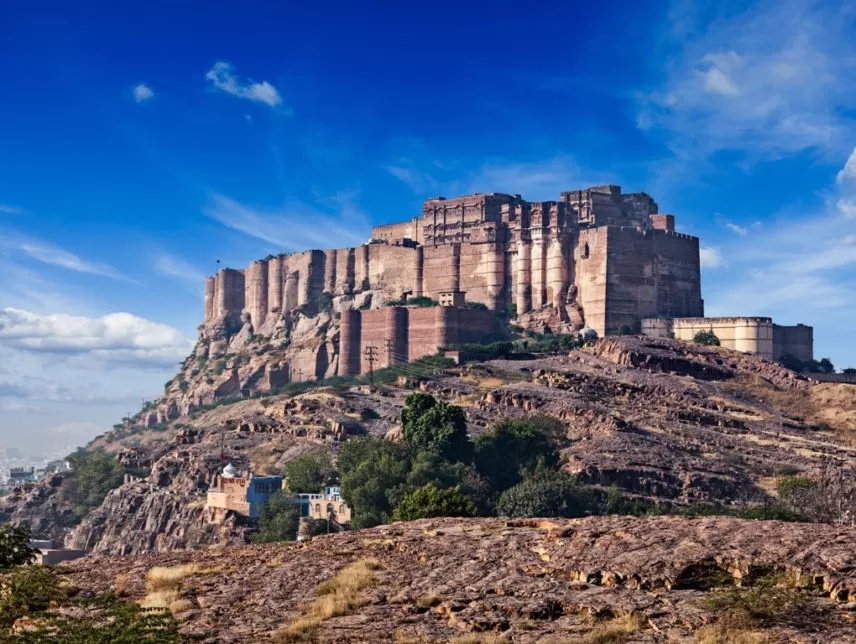 2. Umaid Bhawan Palace
Designed by Edwardian architect Henry Lanchester, it took 13 years to build, and was unveiled in 1942 and is the last grand palace of India. It was commissioned by the then-Maharaja Umaid Singh as an aid project to create work for thousands of people affected by the famine in Rajasthan. Currently it is divided in three parts- Museum, Hotel and the Royal residence. It is the place of many famous weddings which include Nick Jonas and Priyanka Chopra's.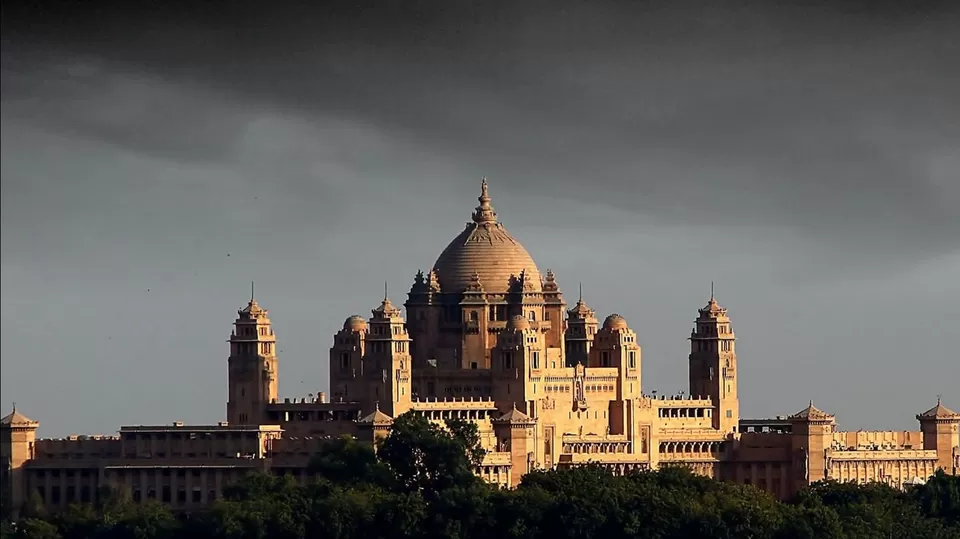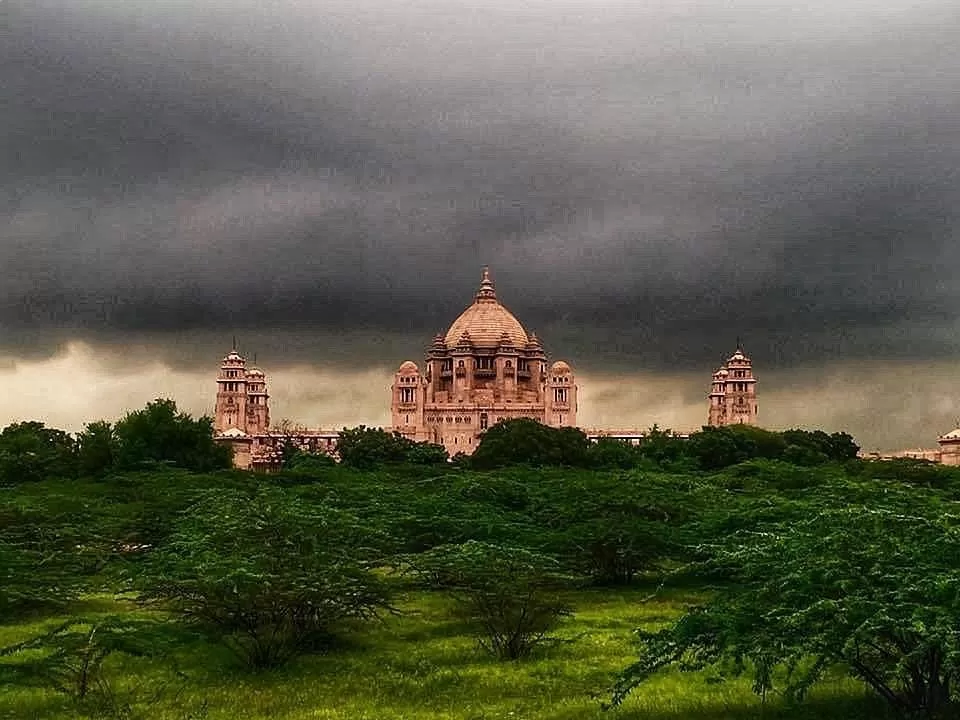 3. Jaswant Thada
Often described as 'Taj Mahal of Marwar' this beautiful memorial was built in the memory of Maharaja Jaswant Singh ji. It was completed in 1906 A.D. This is a must visit place for your Instagram.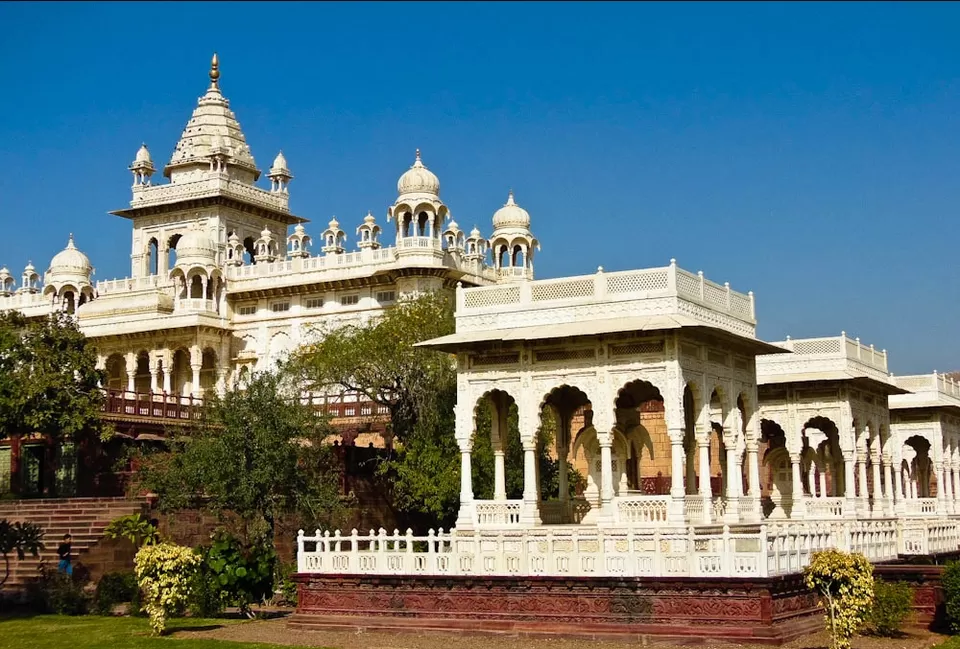 4. Ghanta Ghar
Also known as Clock Tower. It was built by Maharaja Sardar Singh. It is situated in the centre of the city. Here you can check out the vibrant market area as the entire region is known for selling a wide and fine range of handicrafts, such as traditional jodhpuri sarees,kurtas, bangles and various other things.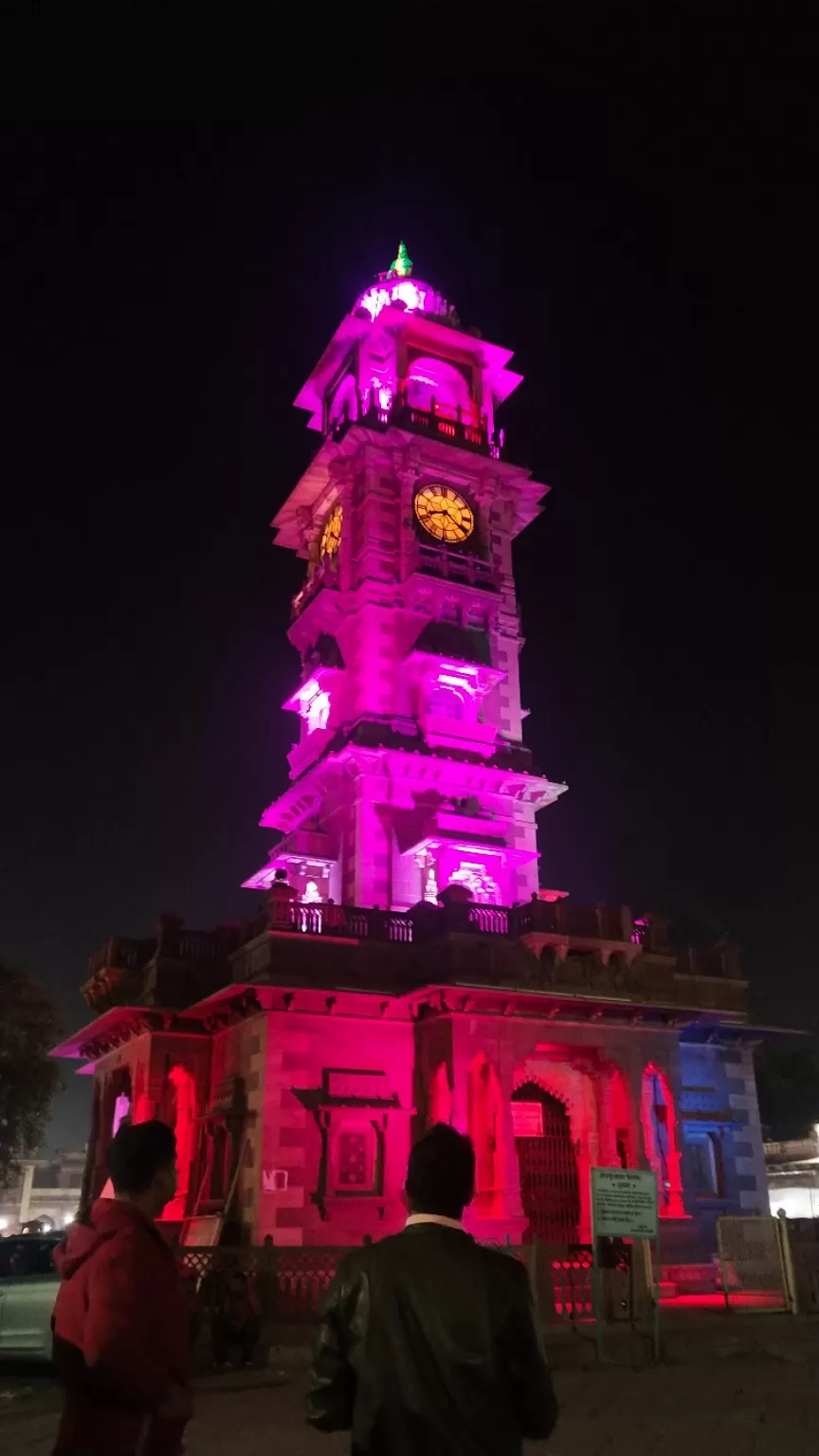 5. Mandore Garden
The town of Mandore is said to be the birthplace of Mandodari (wife of Ravana). Mandore Garden is a collection of ancient temples and chattris of former rulers of Marwar state. It is located around 10km from jodhpur. The town also shows other historical monuments like Mandore fort, Old Mandore Palace and Ravana Temple. This place is rich in Architectural heritage.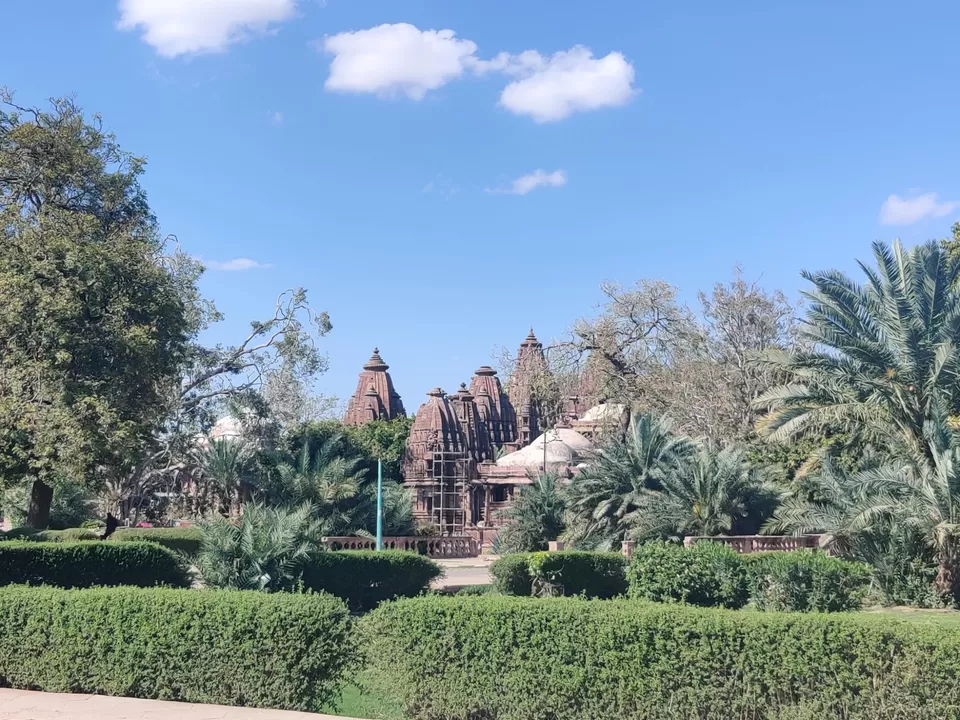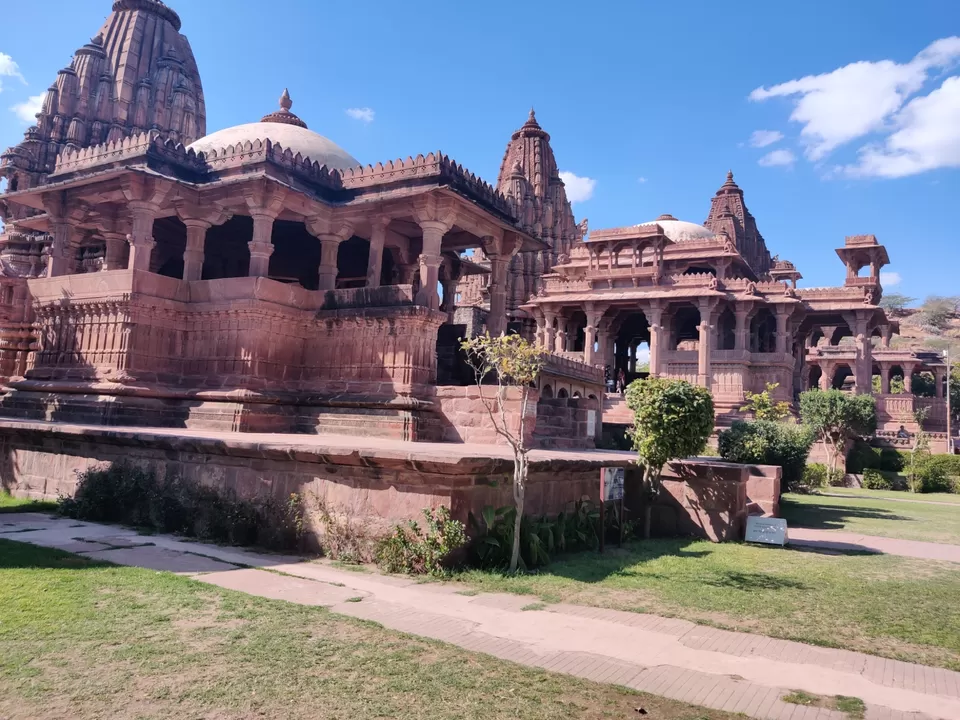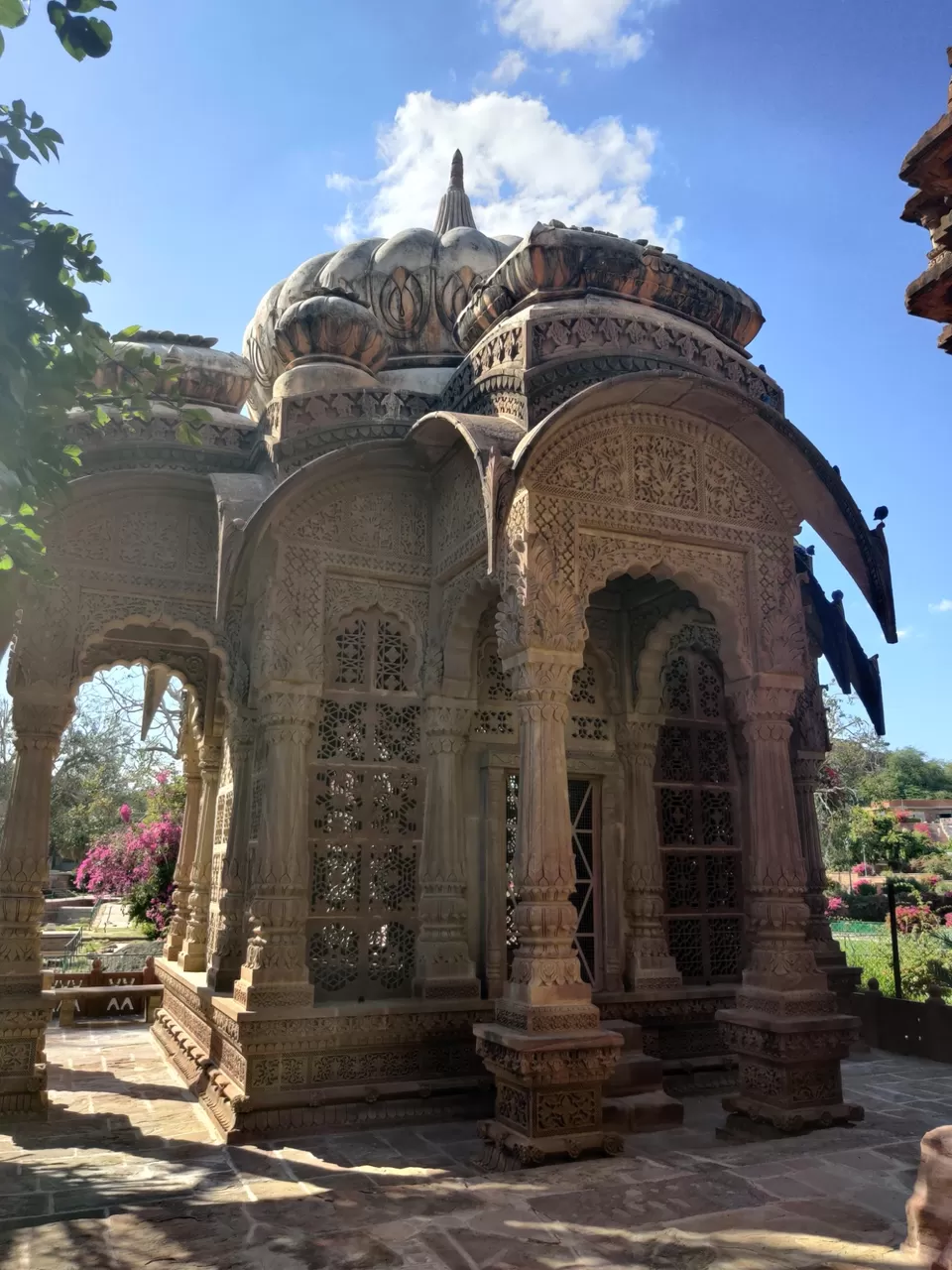 6. Toorji ka Jhalra
Situated in the heart of Jodhpur. Toorji ka jhalra is a stepwell which was built in the 1740s. It was built to provide all year easy access to water. However this stepwell has been recently been drained, cleaned up and restored after decades later. This stepwell is around 200ft deep. The area aroumd Toorji ka jhalra is surrounded by dynamic shops, restaurants, cafes and hotels. You can come here after your old city tour.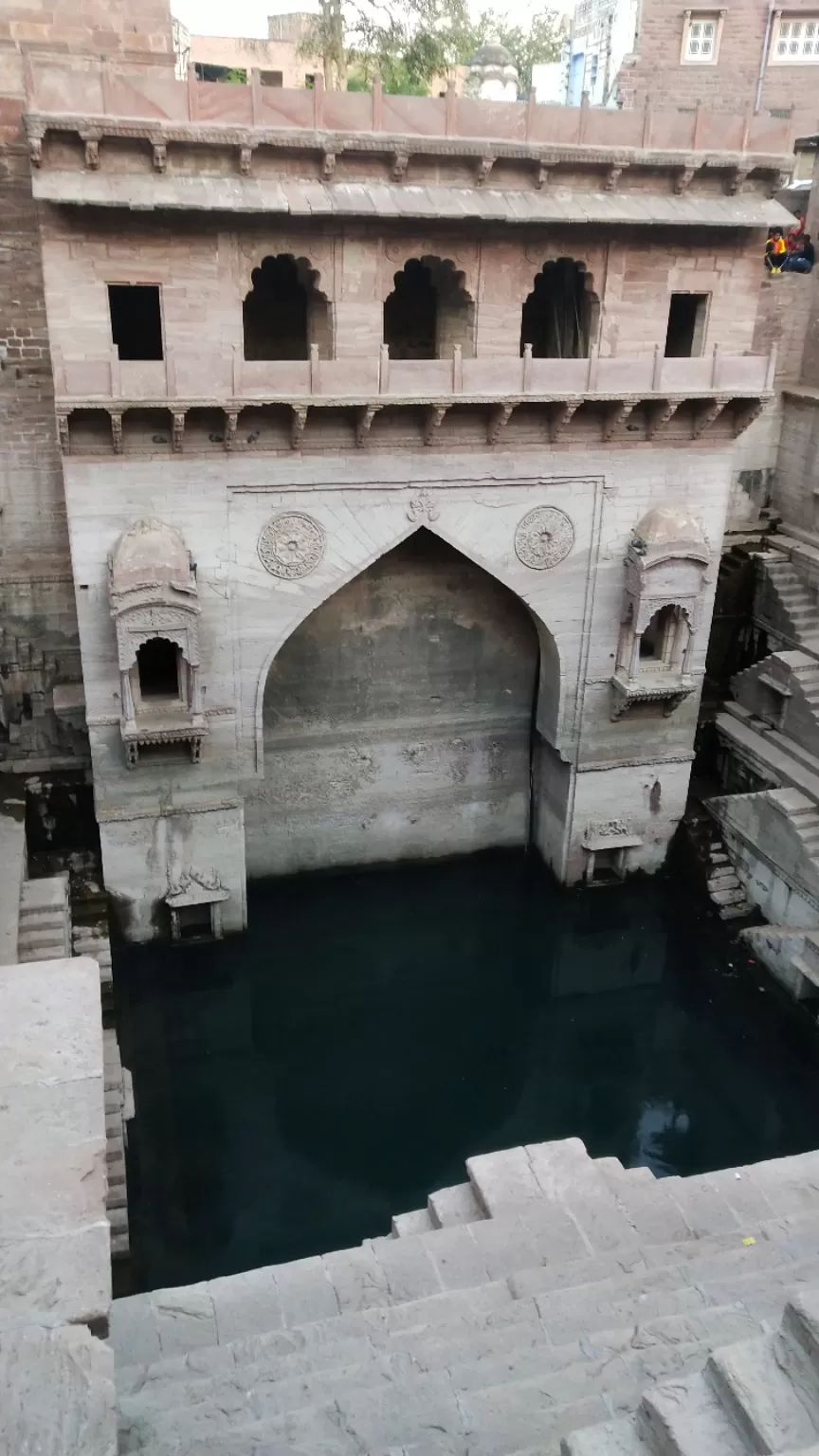 7. Pachetia hill
It is situated just next to the Mehrangarh fort. From here you'll see the view of the iconic blue houses of jodhpur. It is also a sunset point. From here you can see the entire jodhpur city.